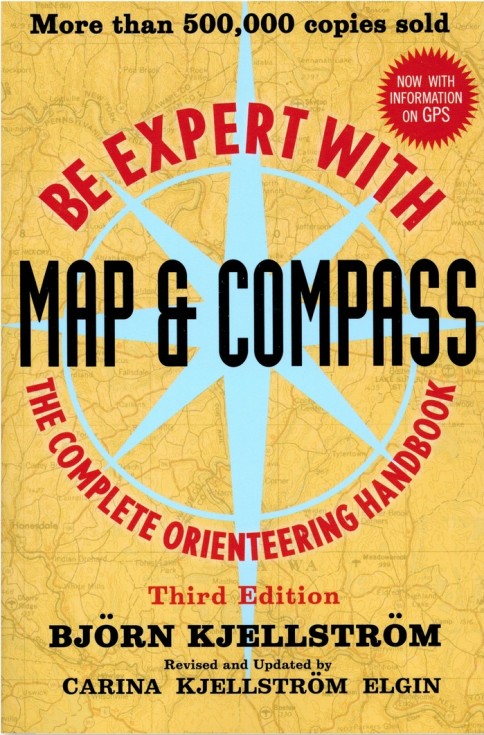 Having a compass is a great idea when you are out in the wilderness and need to find your way about. Having a compass does not mean you can't get lost however as many of you reading this will have discovered. But once lost it's important to have the training that will allow you to keep calm and figure your way out of the mess. So it's not only that cute little compass that is going to keep you out of trouble, or get you out of trouble, it's the knowledge and the practical experience.
The basic book I read and went out and practiced with when I got into hunting a few decades ago was Björn Kjellström's "Be Expert With Map and Compass". First published in 1955 this book has helped hundreds of thousands of people learn how to navigate in areas where you have a reliable map. Over half a million copies of this book in English have been sold so that means at least half a million people taught how to navigate and likely many more than that as books are borrowed, sold in second hand bookshops and generally circulated. No doubt it is a book that has saved a few lives also.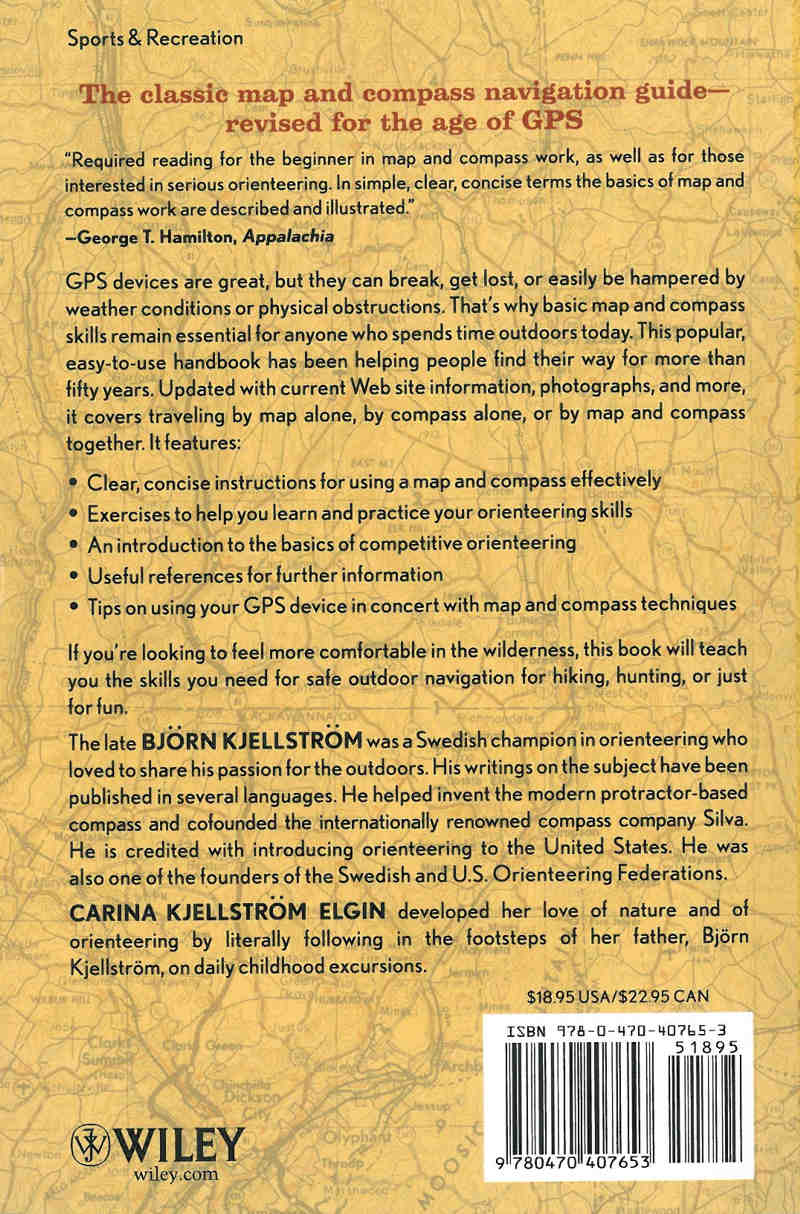 The new edition of the book includes the use of GPS devices which is a great boon. GPS devices are of course not infallible so being able to use old fashioned map and compass is still necessary. Being expert with both forms of technology is a modern necessity.
The contents page of the book provides a good idea of what to expect to find.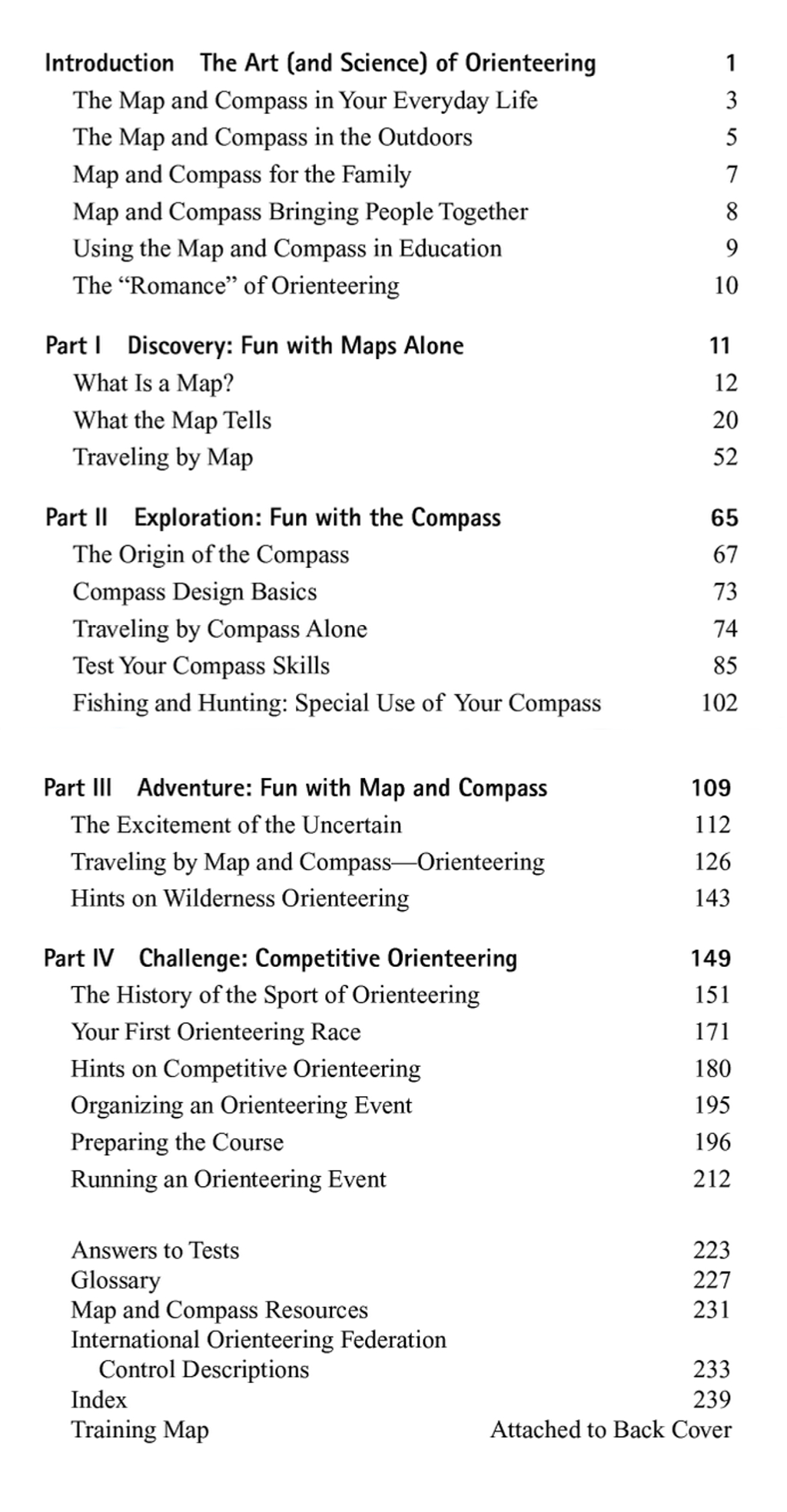 With Christmas coming this book might be and ideal gift for the budding outdoorsman or outdoorswoman in your life.
You will find the book for sale on Amazon if you click here.