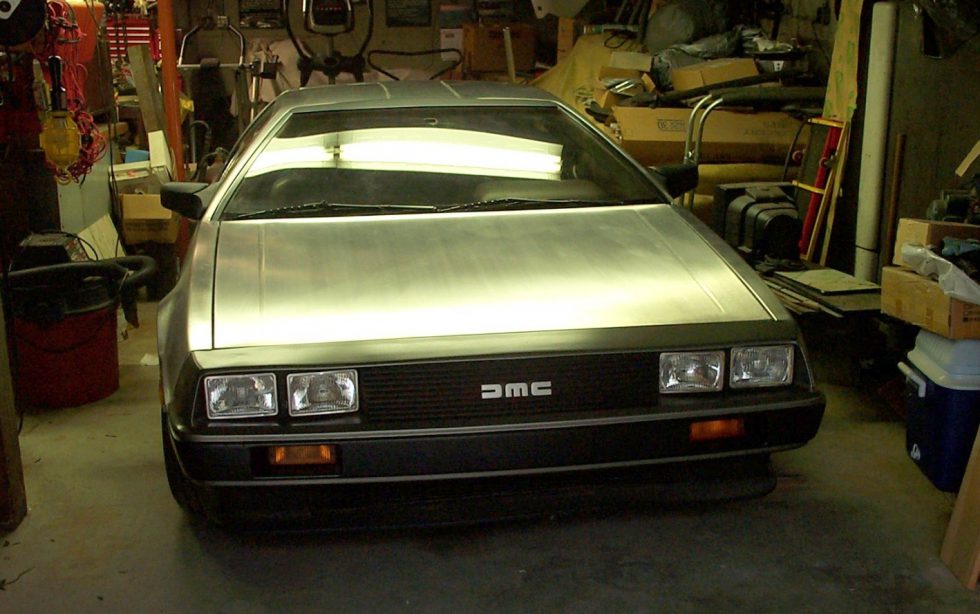 This coming weekend over 14th and 15th May 2016 the Southern New Hampshire Antique and Auto Auction will be held in Brookline. This may not be an instant attention grabbing headline for some reading this unless you are scratching your head wondering why we have feature a picture of a rather new looking DeLorean at the head of this post. There are a number of interesting motor cars included in this auction along with some stunningly pretty wood boats.
The DeLorean is a barn find in original condition with a modest five thousand miles on the clock. So if you are looking for an original DeLorean this is a highly promising prospect and well worth checking out.
For the classic car enthusiasts there is also a 1965 MGB in running order. This car looks to be original down to having the original factory steering wheel.
There is also a 1978 MG Midget 28,000 miles, always garaged, same owner for the last 25 years.
For the "Beamer" enthusiasts there is a 1973 BMW 2002, California car,  79K miles, new Weber carb, header & exhaust.  Otherwise a very original car, Rare  14″ BMW 3 Series steel wheels recently powder coated.  No rust, rot or body damage.
For motorcycle enthusiasts there is a 1948 BSA M21 600 CC Single. Same owner, stored inside since 1995. If this bike looks like a Royal Enfield there is good reason, this is the classic British bike the Royal Enfield is based on.
Then there are the boats, lots of nice looking wood runabouts and a few promising looking project boats. Here are just a few of many.
So this is an interesting auction. You will find the full listing of cars and boats for sale on Southern N.H. Antique Boat and Auto Auction's website if you click here.
You will also find this auction mentioned on BarnFinds if you click here.
There are some surprising items just waiting to be snapped up.