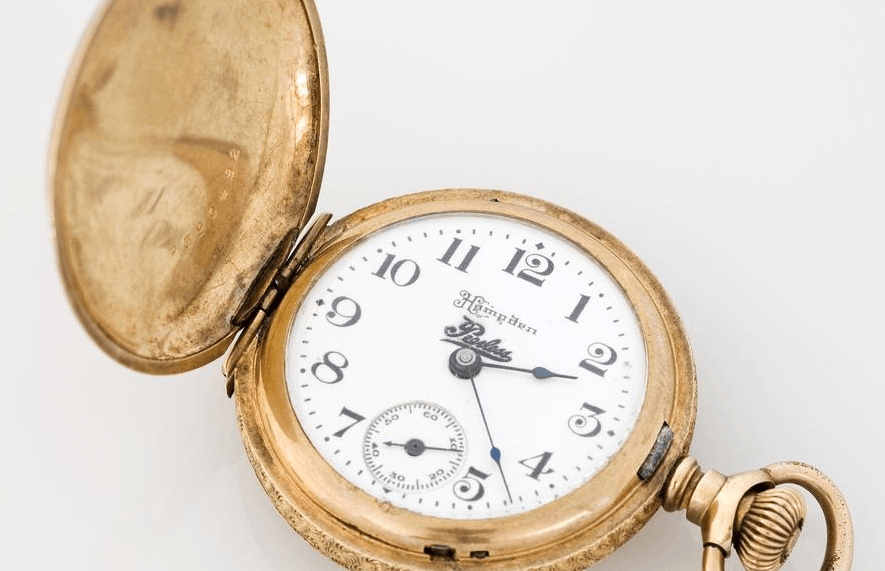 I tend not to wear wrist watches, perhaps it's because I've demolished more than one inside the engine bay of whichever car or truck I was dealing with at the time. I prefer pocket watches but I like them to have some history or character. So I have a Coronation pocket watch from my grandfather and a hunter's watch from my father as mementos which I sometimes carry. There are three interesting watches amongst the offerings in the coming Bonhams "Transportation History Sale".
This Max Bill from Junghans has such exquisite elegance I think it's one I would actually wear. The effect is almost Spartan but with a gentle refinement that eschews ornamentation. Everything, right down to the typography on the face speaks of elegant restraint.
The second watch carries the Auburn name and is by Elgin. It is from the nineteen twenties and exudes the character of the period and the Auburn motor cars.
The last watch is also a gold pocket watch, this time with the Peerless name on it from 1915. A perfect item to have sitting beside the humidor whilst you enjoy a quiet Cuban cigar as you enjoy just admiring your Peerless motorcycle – you do have a Peerless in your garage don't you?
Each of these watches has a particular character of it's own, each has a character that expensive shop bought designer watches somehow just can't match. Perhaps that's also why the last one is called Peerless.