More expensive than a Rolls-Royce and fitted with an unusual and unusually quiet sleeve-valve engine the cars of Avions Voisin stand out among the finest and most fascinating of the 1920's and 1930's. Among these beautiful fashion icons the Avions Voisin C14 Chartre is one of the most rare, only two believed to have been made.
Avions Voisin were at the pinnacle of French automobiles in styling, engineering, and design and these were, and still are, among the most desirable not because they were the fastest, but their performance advantage lay in their silence, fastidious quality control, and imaginative use of Art Deco design and materials.
Fast Facts
Avions Voisin began in 1906 designing and making aircraft.
After the end of the "Great War" Gabriel Voisin decided to enter the field of automobile manufacture with the aim of designing and building cars that were examples of the best in design, engineering: cars that were icons of Parisian Art Deco fashion.
Voisin automobiles were fitted with sleeve valve engines almost from the beginning of the company. Sleeve valves gave the engines a great quietness in operation and excellent breathing.
Avions Voisin was founded by two brothers, Gabriel and Charles, who had been raised as boys by their maternal grandfather who stepped in to care for and mentor them when their father deserted the family.
Gabriel and Charles' grandfather taught the boys well and they emerged from his care as mature men with integrity and self-discipline.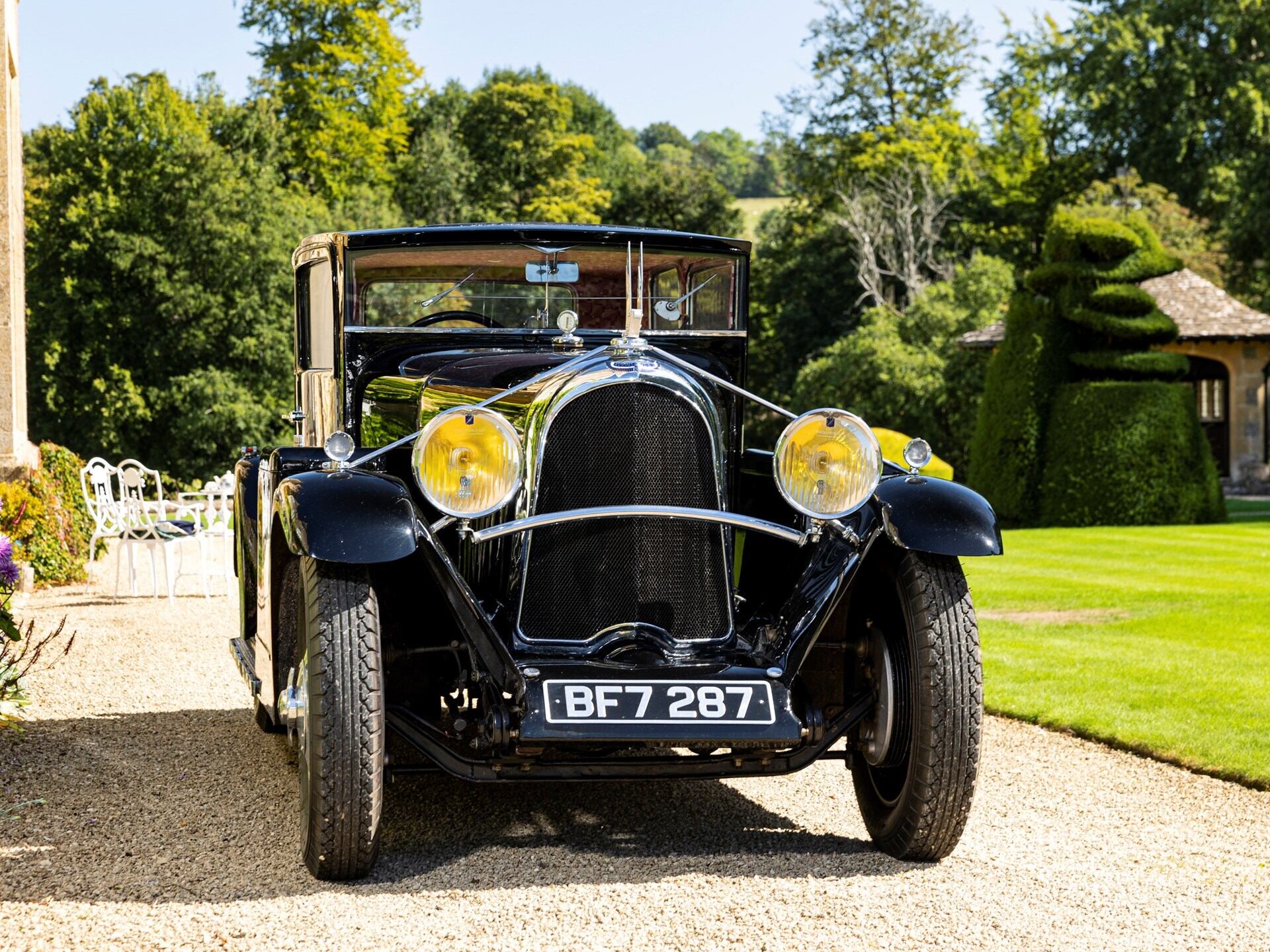 The two brothers applied themselves to building a career that would make them self-sufficient, and able to pursue the things they were passionate about, and flying and aircraft was to emerge as their prime passion.
They formed an aircraft design and manufacture business in 1906 and by 1911 were building and selling aircraft of their own design.
Things looked good for Gabriel and Charles but sometimes life does not turn out the way we plan: Charles was killed in an automobile accident in 1912 leaving a grieving Gabriel to go on alone.
By 1912 ordinary people could see that a major war was brewing. Nations of Europe were engaged in an arms race and even as far away as distant Australia poet Henry Lawson had published his poem "Every Man Should Have a Rifle" as early as 1907.
Lawson's poem begins "So I sit and write and ponder, while the house is deaf and dumb,
Seeing visions "over yonder" of the war I know must come."
The "Great War" as it was then called broke out in 1914 and Gabriel Voisin found himself making aircraft for the war effort. His Voisin III being used for reconnaissance and bombing missions.
By the end of the war in 1918 Gabriel Voisin decided it was time for a change: the horrors of the Great War that had come when he was still grieving the loss of his brother and that no doubt played a part in his desire for something completely different. Something that would be filled with beauty and joy, and something in which he could use his considerable knowledge of aircraft design and construction.
It came to Gabriel that a niche market that he could fill was in the top end luxury car market. Could he create a car superior to the British Rolls-Royce? Of course he could – he was a Frenchman.
Gabriel Voisin could see the potential niche market that might just exist for the cars that he planned to create, but it should be noted that the pursuit of a lucrative business was not actually at the top of his priorities.
He was quoted as saying "Commercial considerations are fundamentally incompatible with revolutionary ideas."
Voisin then set about the creation of automobiles that incorporated revolutionary ideas in design and engineering, and in fashion and style. He wanted to incorporate the best of Parisian fashion in revolutionary automobiles: and arguably he succeeded.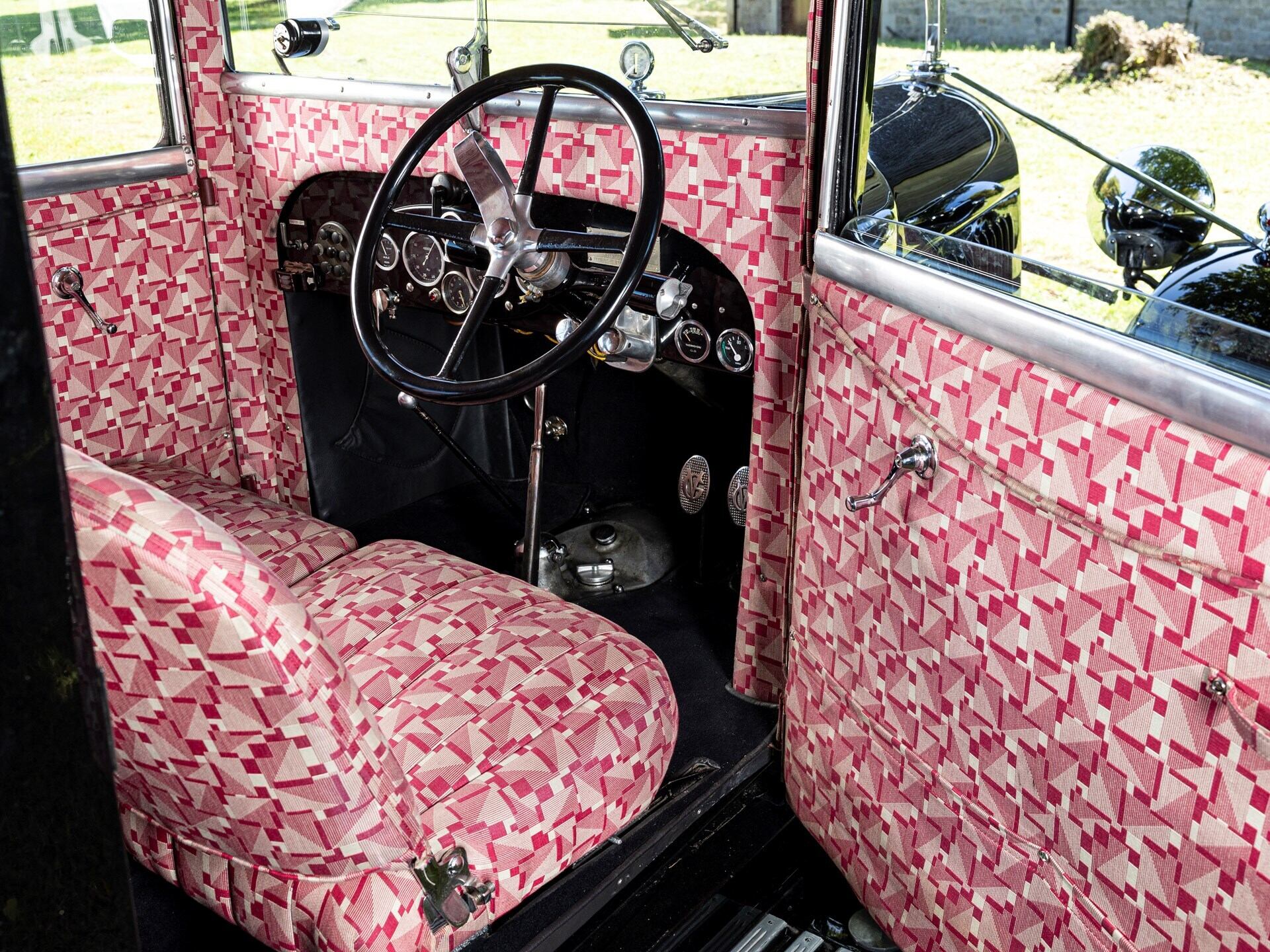 Voisin began his automobile manufacturing business in 1919, the year after the signing of the Armistice on 11th November 1918 and end of the Great War.
The C14 entered production in 1926 and it quickly became one of Avions Voisin's most popular models. C14's were made as a chassis onto which a variety of body styles could be built and although the number made is not known precisely it is believed that at least 1,795 were made.
Mechanically the C14 was based on a quite conventional chassis with beam axles front and rear.
Suspension was by longitudinal leaf springs all around with friction dampers. Steering was by a worm gear, drum brakes were servo assisted.
The engine of the C14 was a 2,326 cc inline six cylinder sleeve valve engine with Dynastar starter developing approximately 66 hp. The transmission was a conventional non-synchromesh manual gearbox but fitted with the novel two speed Cotal electromagnetic relay system that provided standard and overdrive gearing. The controllers for the Cotal overdrive were on the steering column while the main gear-lever was conventional and on the C14 centrally mounted.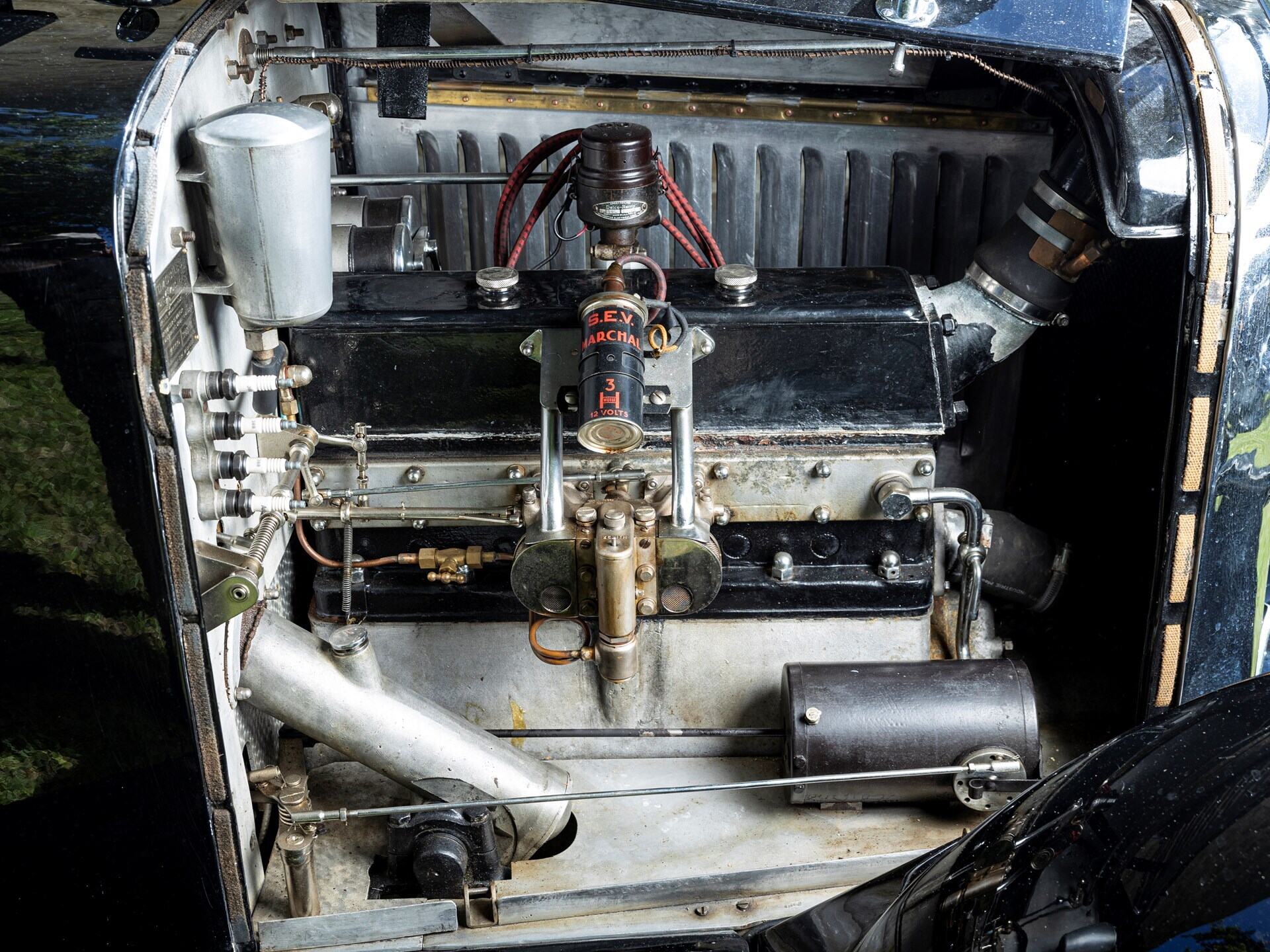 The C14 equipped with the "Chartes" body style seems to have been very exclusive and only two are thought to have been made.
That being said the C14 was made in a variety of body styles.
You can find a 1930 Voisin catalogue listing all models if you click here.
The C14 and the Chartes body style were designed via collaboration between Gabriel Voisin and Andre Lefèbvre, who would go on to work for French car maker Citroën where he designed the Traction Avant, 2CV, and iconic DS and ID series.
1931 Avions Voisin C14 'Chartre' for Sale
A 1931 Avions Voisin C14 Chartre is coming up for sale by RM Sotheby's at their London sale to be held on 4th November 2023.
The early history of this car is not known but it survived the war years and in 1965 was discovered by a man named Yves Dalmier in a barn, like so many cars that survived the war.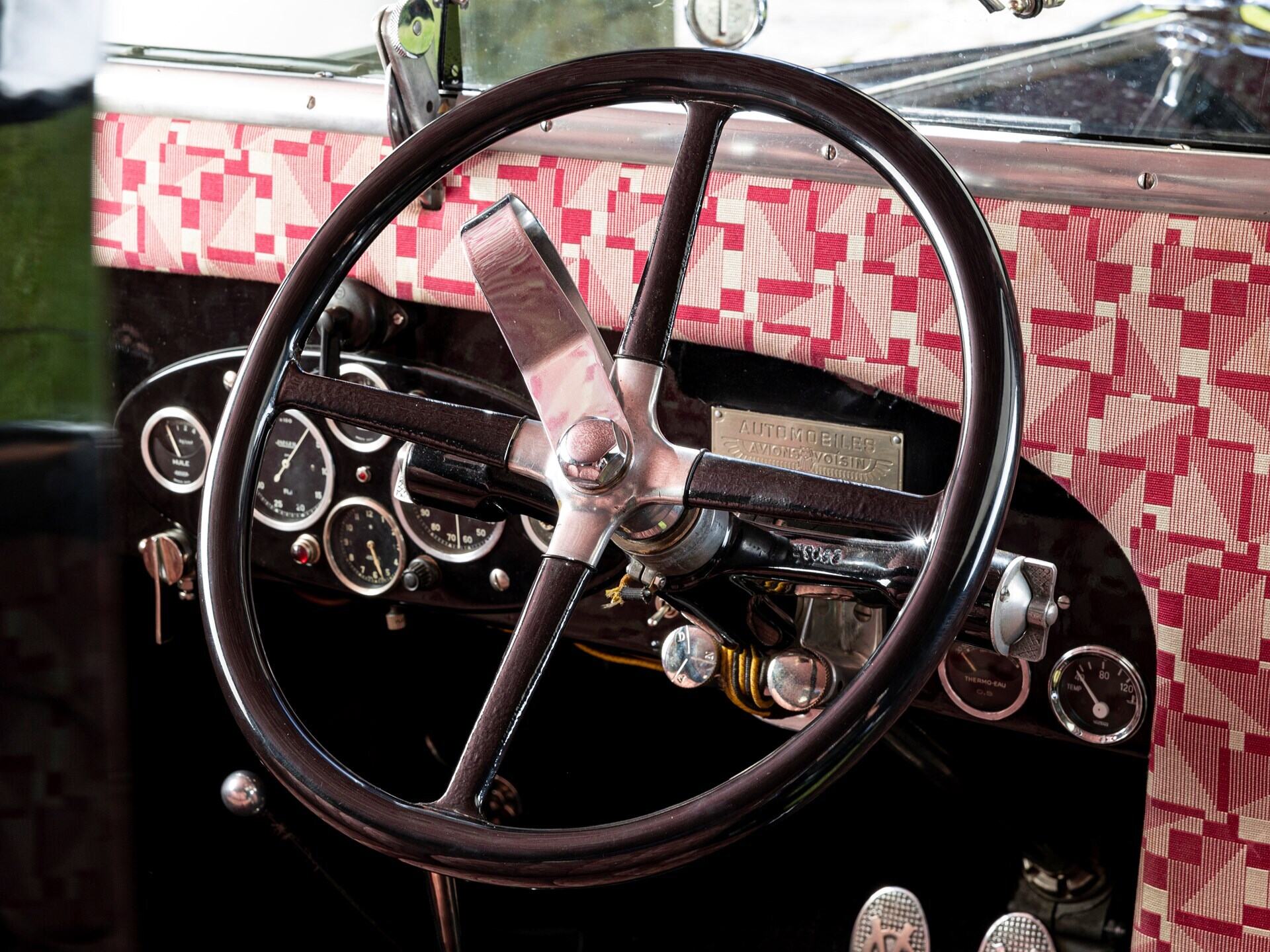 At that time the car was covered in what has been described as a thick black cellulose paint. I don't know if this was the same sort of lacquer as used by the Japanese on ornaments and on the scabbards of Japanese swords, but Yves Dalmier began his restoration of the car by cleaning all of that old paint finish off and bringing the car back to bare aluminium.
Dalmier then had the car painted in a dark green, and after investing four years work into it he sold it on to Dr Rossier of Montpellier.
Dr Rossier was of the opinion that cars are meant to be driven and enjoyed, something I also believe in, and he took it on a rally which unfortunately resulted in the aging car throwing a connecting rod, an event which no doubt rather spoiled Dr Rossier's enjoyment of the rally.
The thrown connecting rod was repaired and the car remained in Montpellier for about forty years eventually coming up for auction in October 2004.
The car was purchased by Avions Voisin collector Philipp Moch and he commissioned a full restoration bringing the car back to bare metal and having it painted in the black that is believed to be its original colour.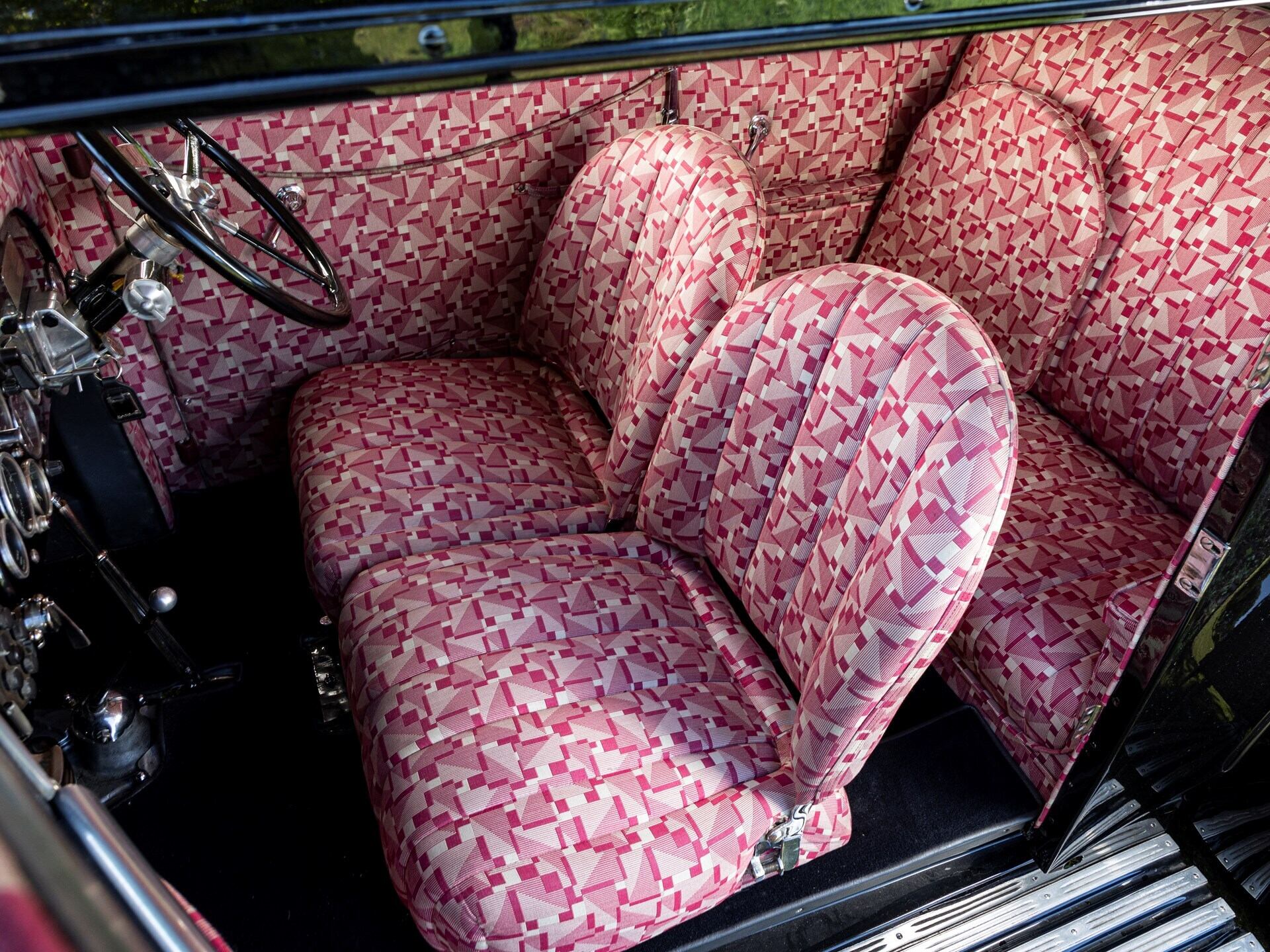 A significant problem to solve in the restoration of the car was the interior upholstery and trim. Some fragments of the original interior by Paul Poiret were still with the car, and so Philipp Moch took them to a skilled artisan who, using a Jacquard loom, was able to replicate the design, and thus the interior was restored.
Philipp Moch took this 1931 Avions Voisin Chartre to the prestigious 2006 Pebble Beach Concours d'Elegance where it was entered in the "Voisin 1927 – 1933" Class, a class that it won.
Moch then sold the car at auction in 2008.
This car is now coming up for sale by RM Sotheby's at their London Sale, to be held in London, UK, on 4th November 2023.
You will find the sale page here.
This is an opportunity to acquire a C14 Avions Voisin Chartre that has been subjected to a very painstaking restoration to bring it back to the condition it was in when first delivered from the factory back in 1931.
Picture credits: All pictures courtesy Simon Clay @ RM Sotheby's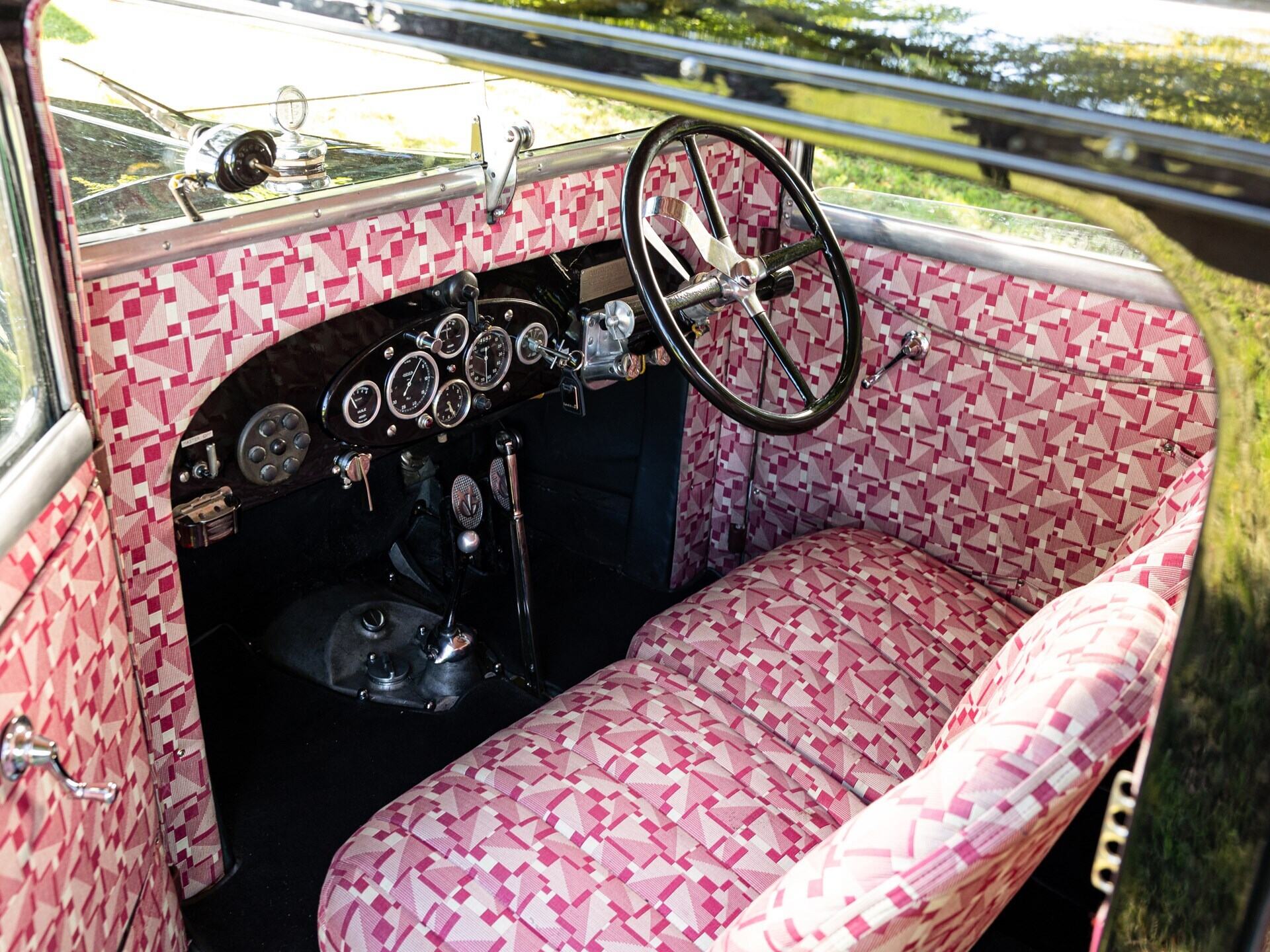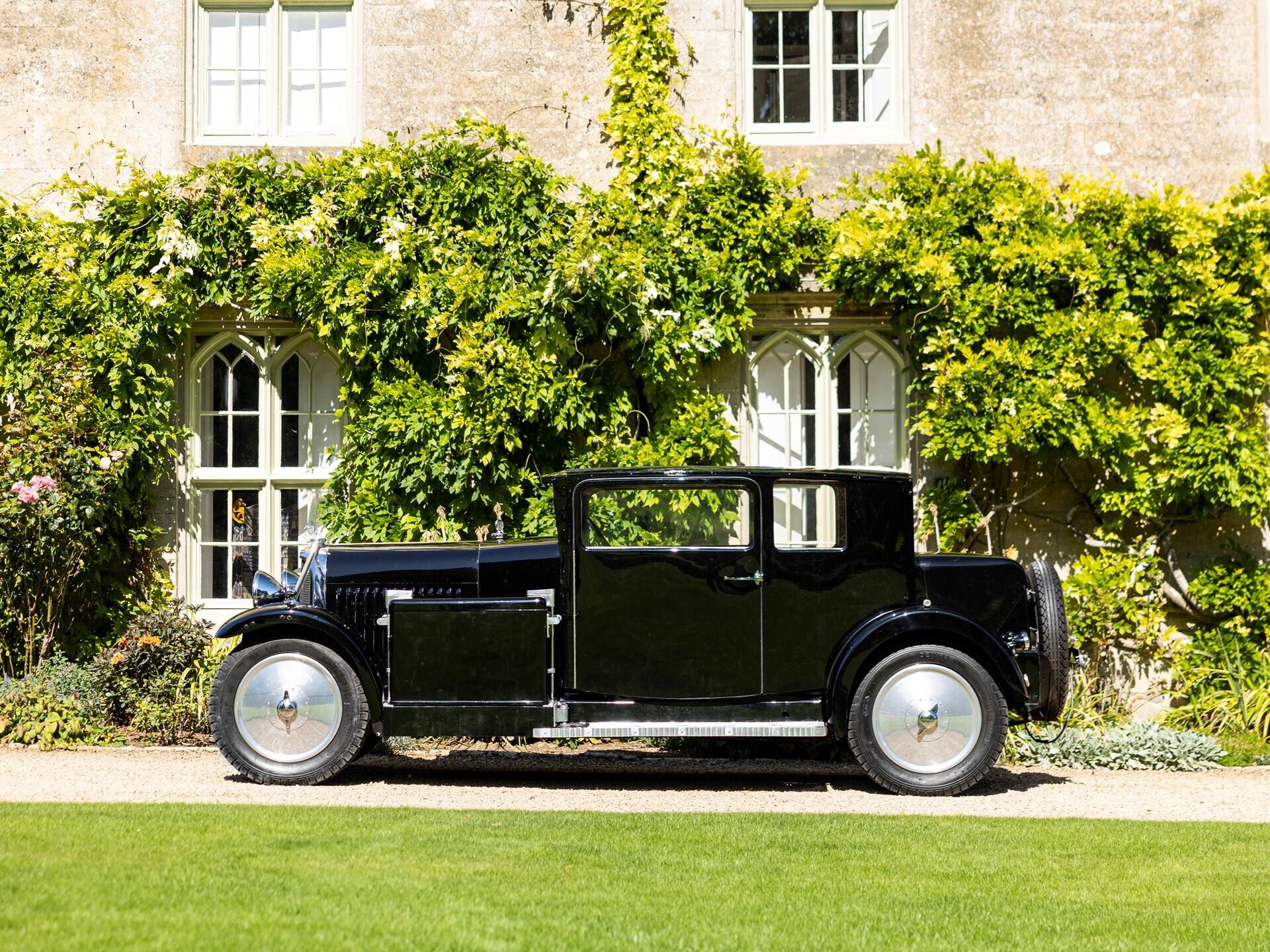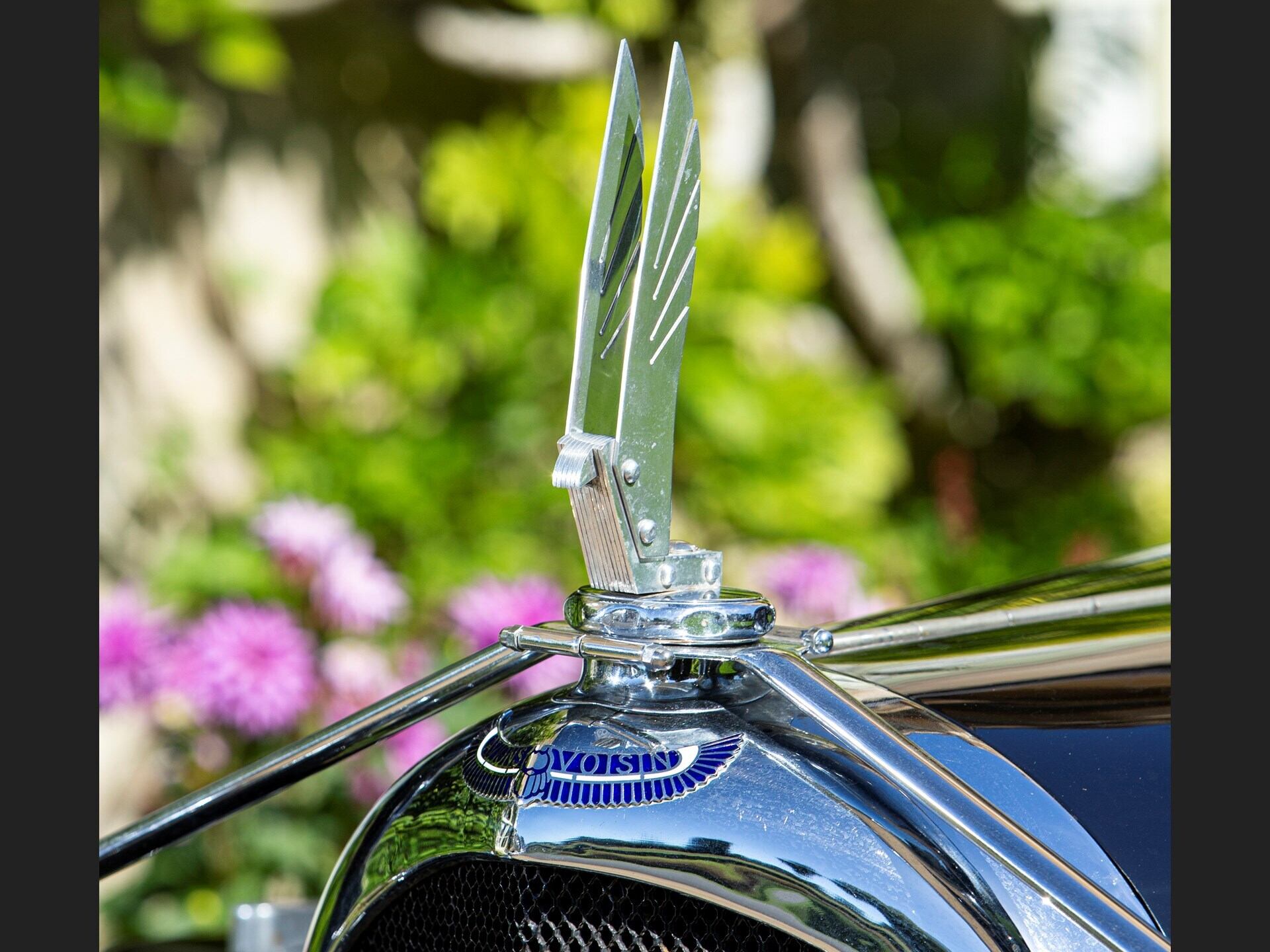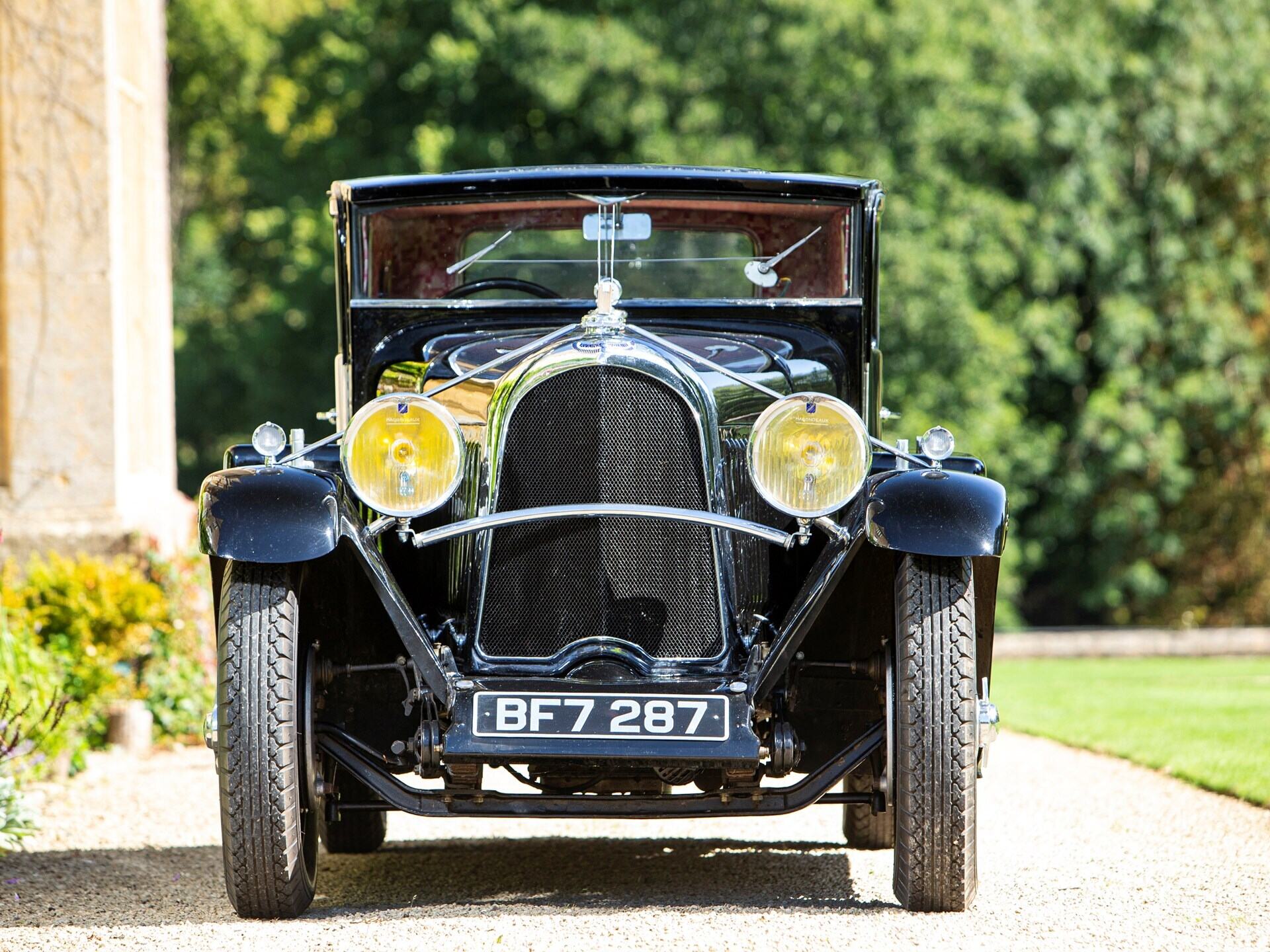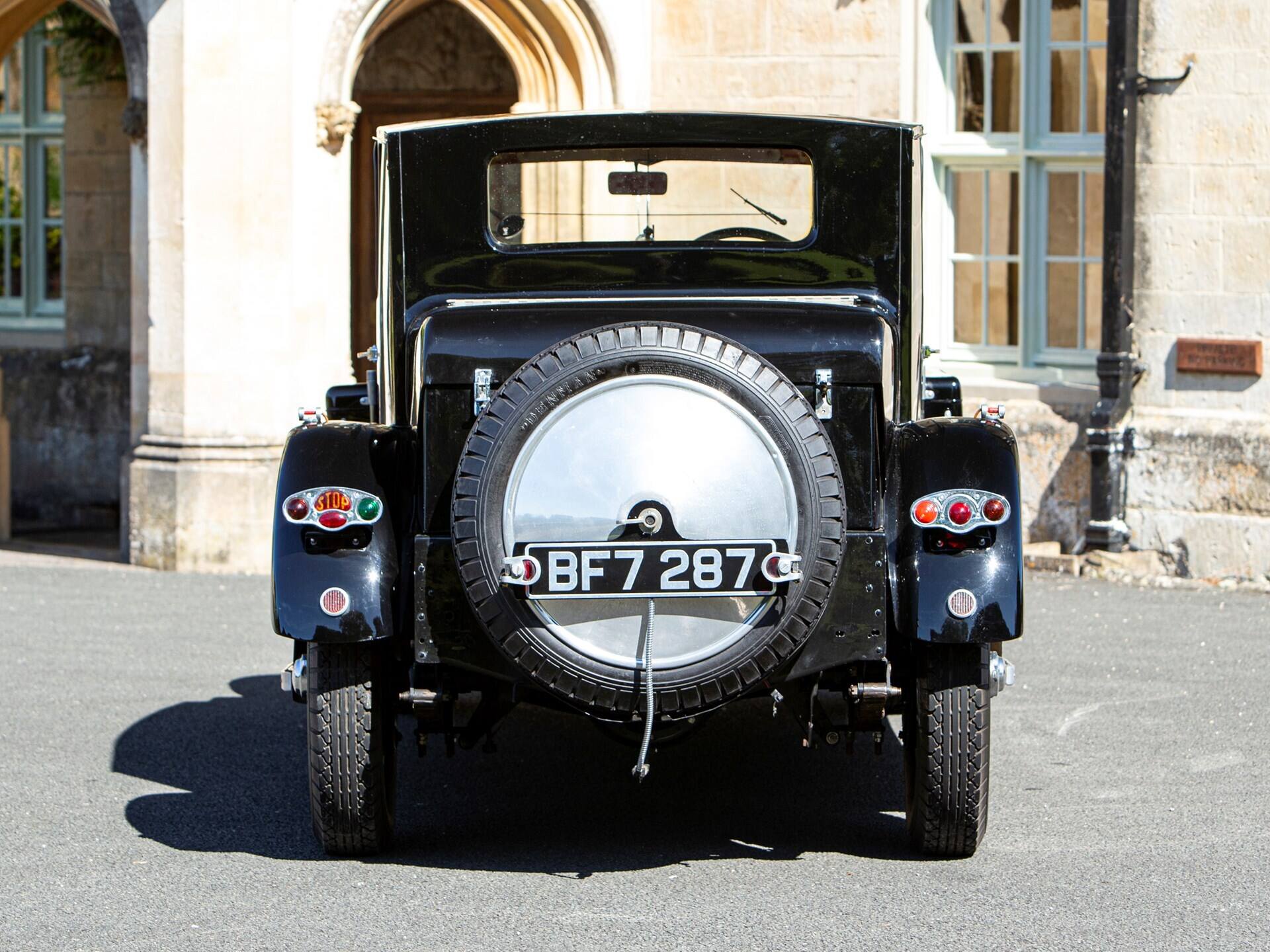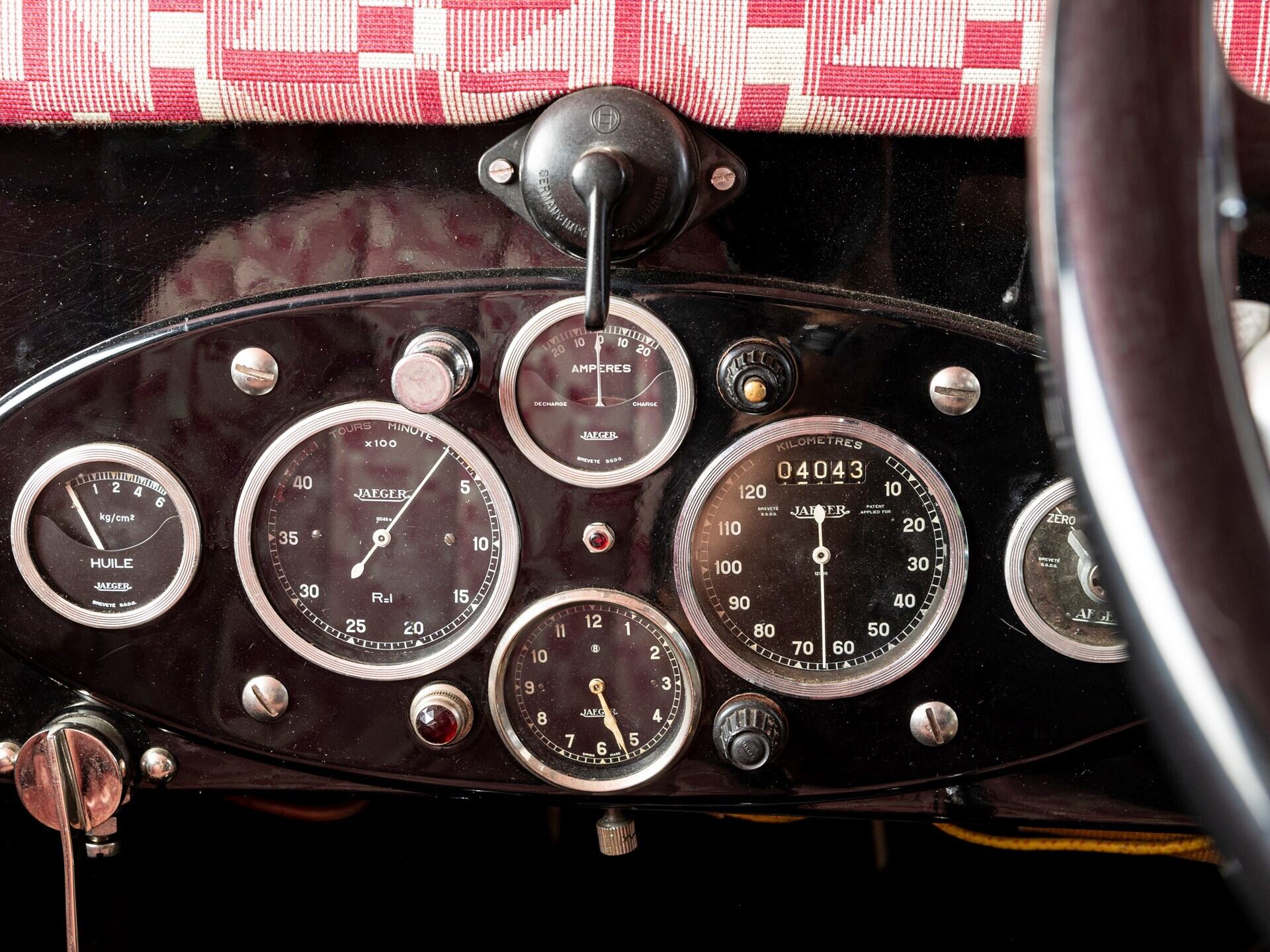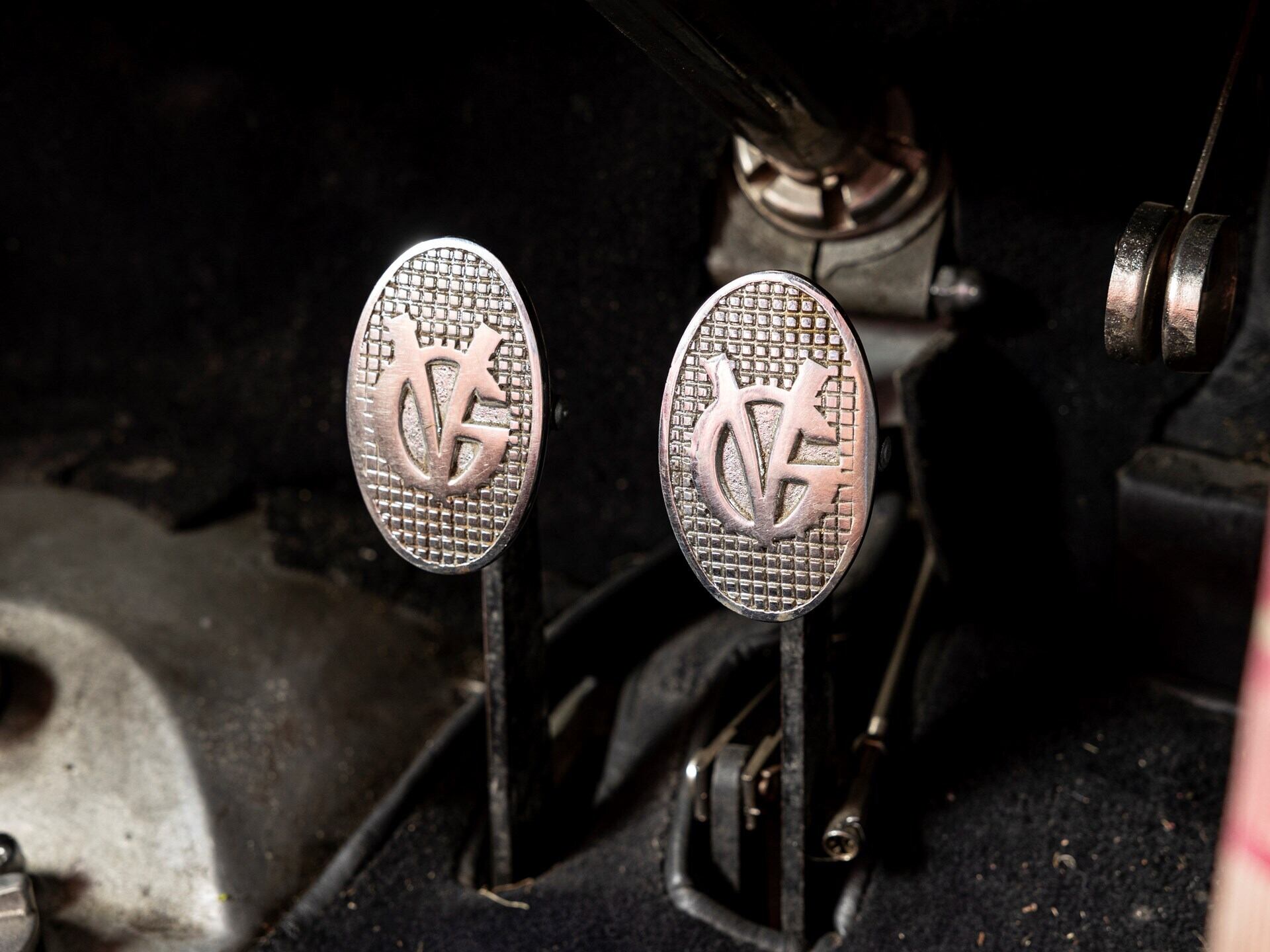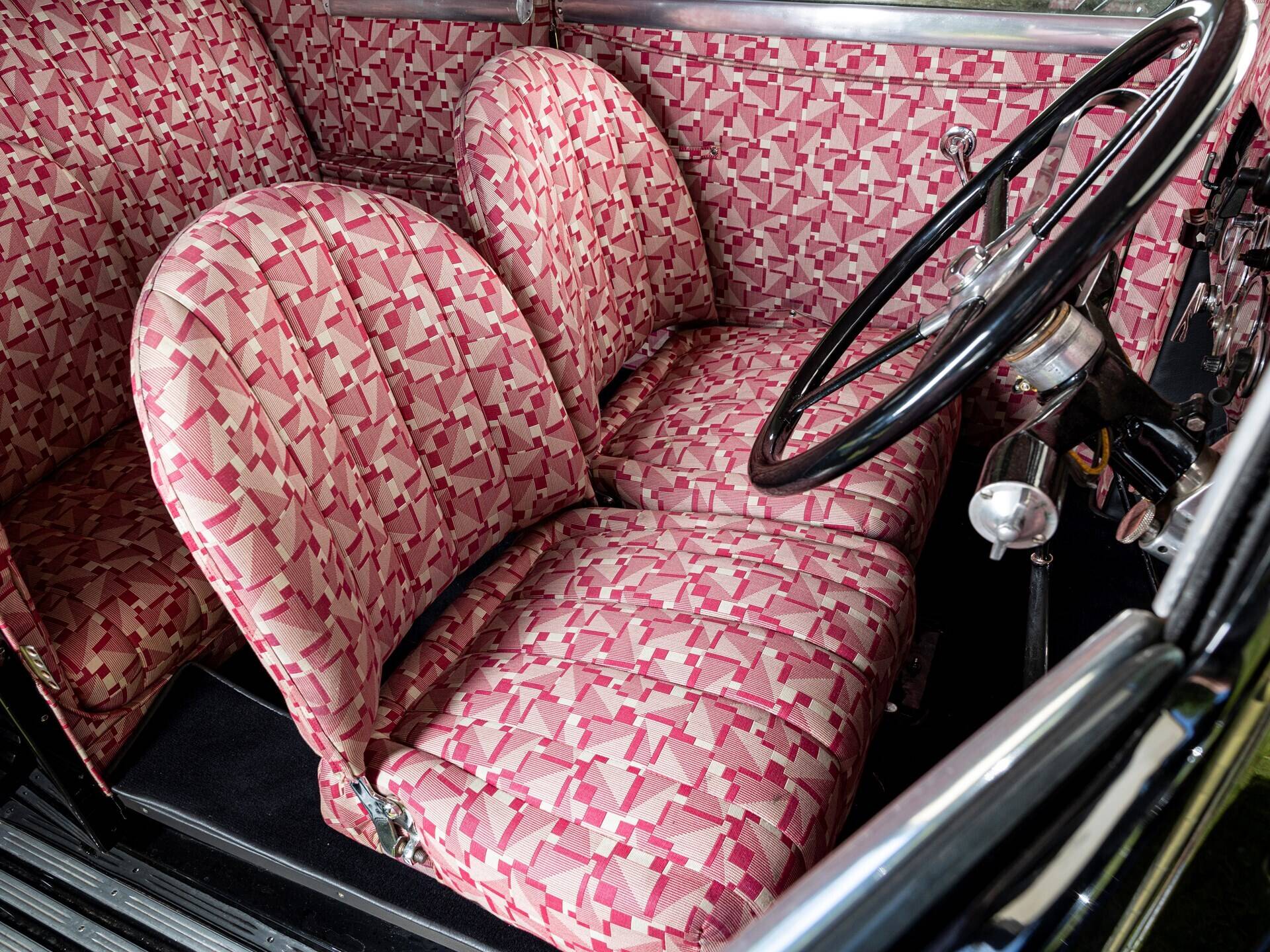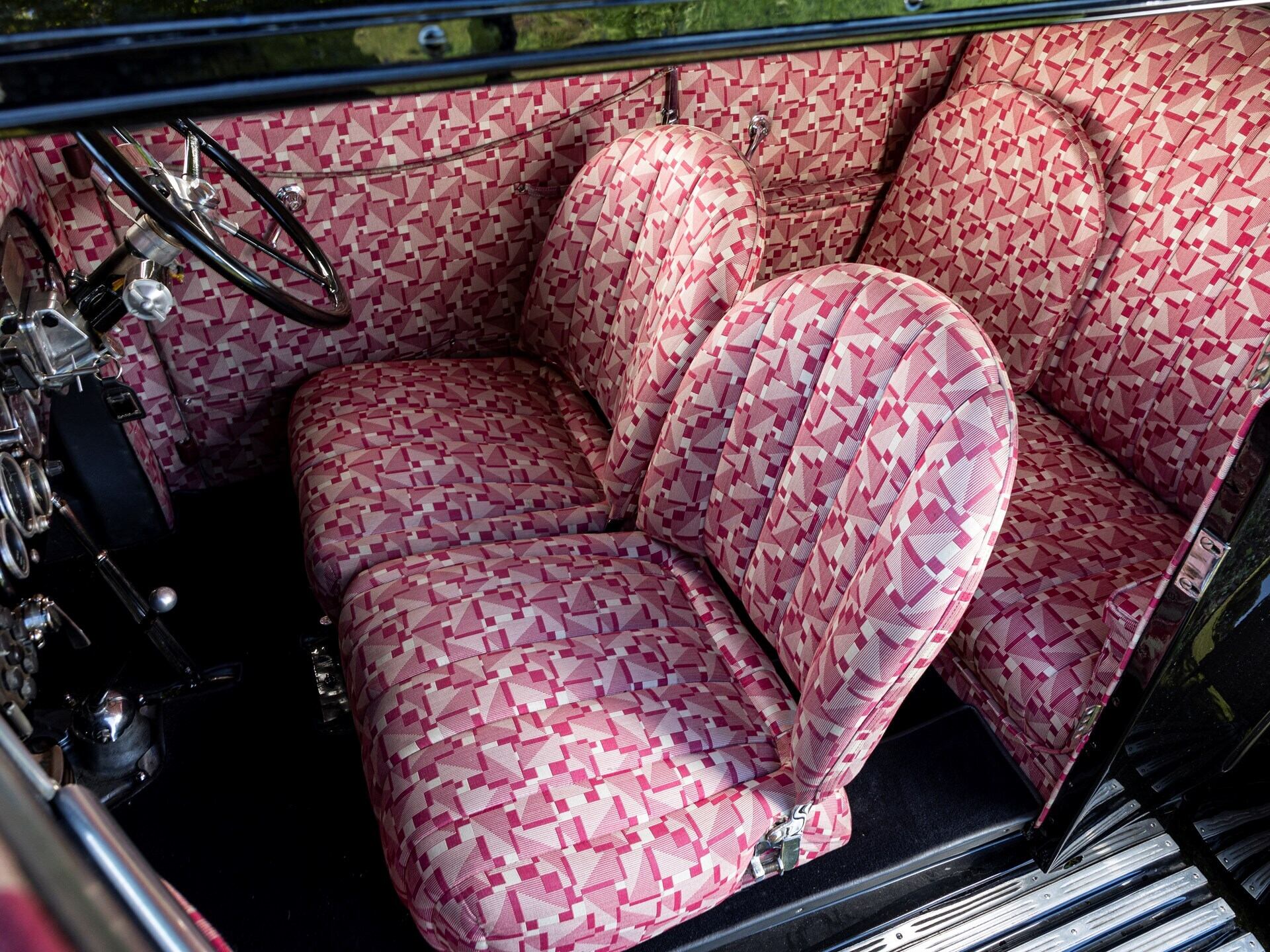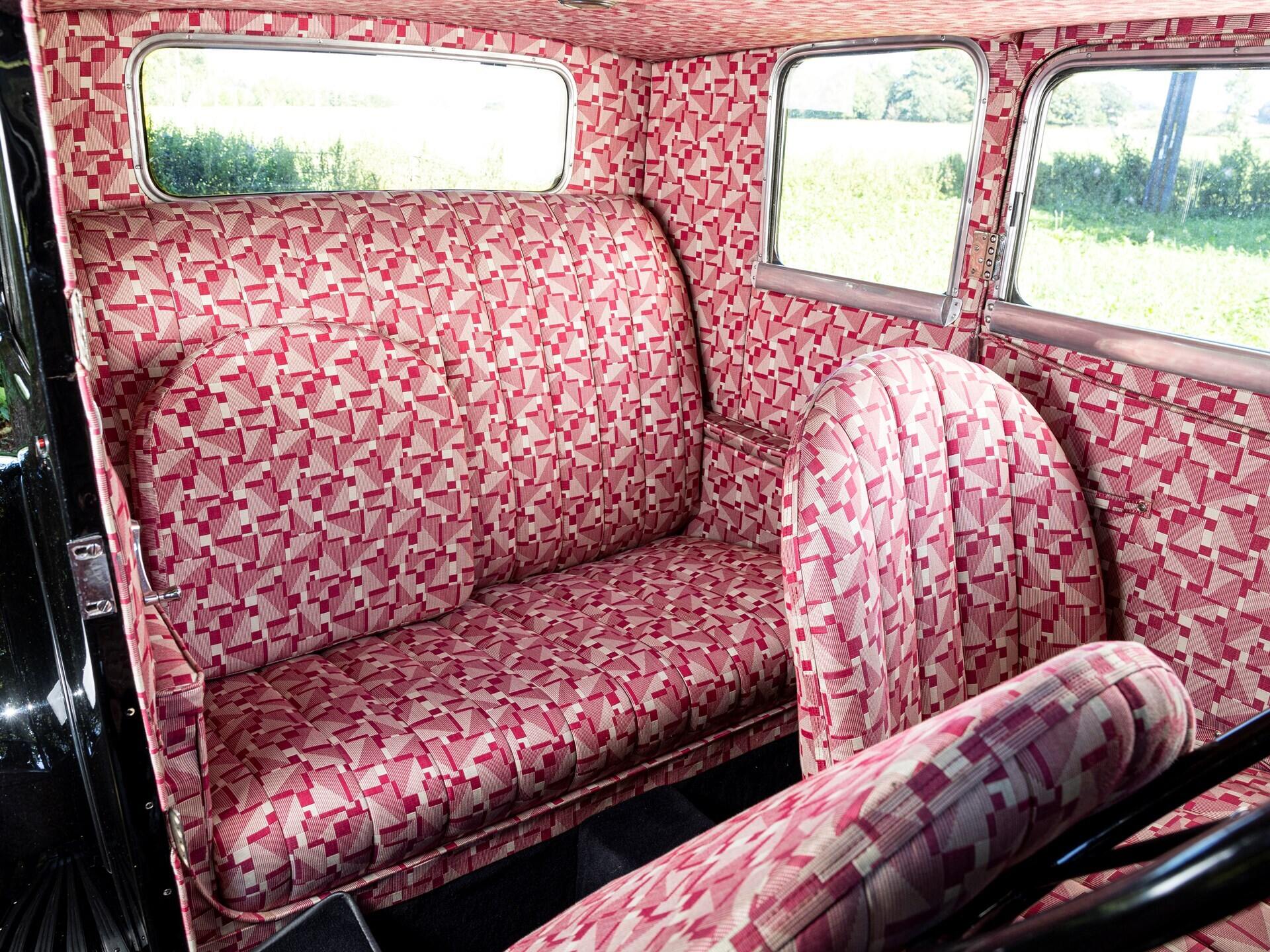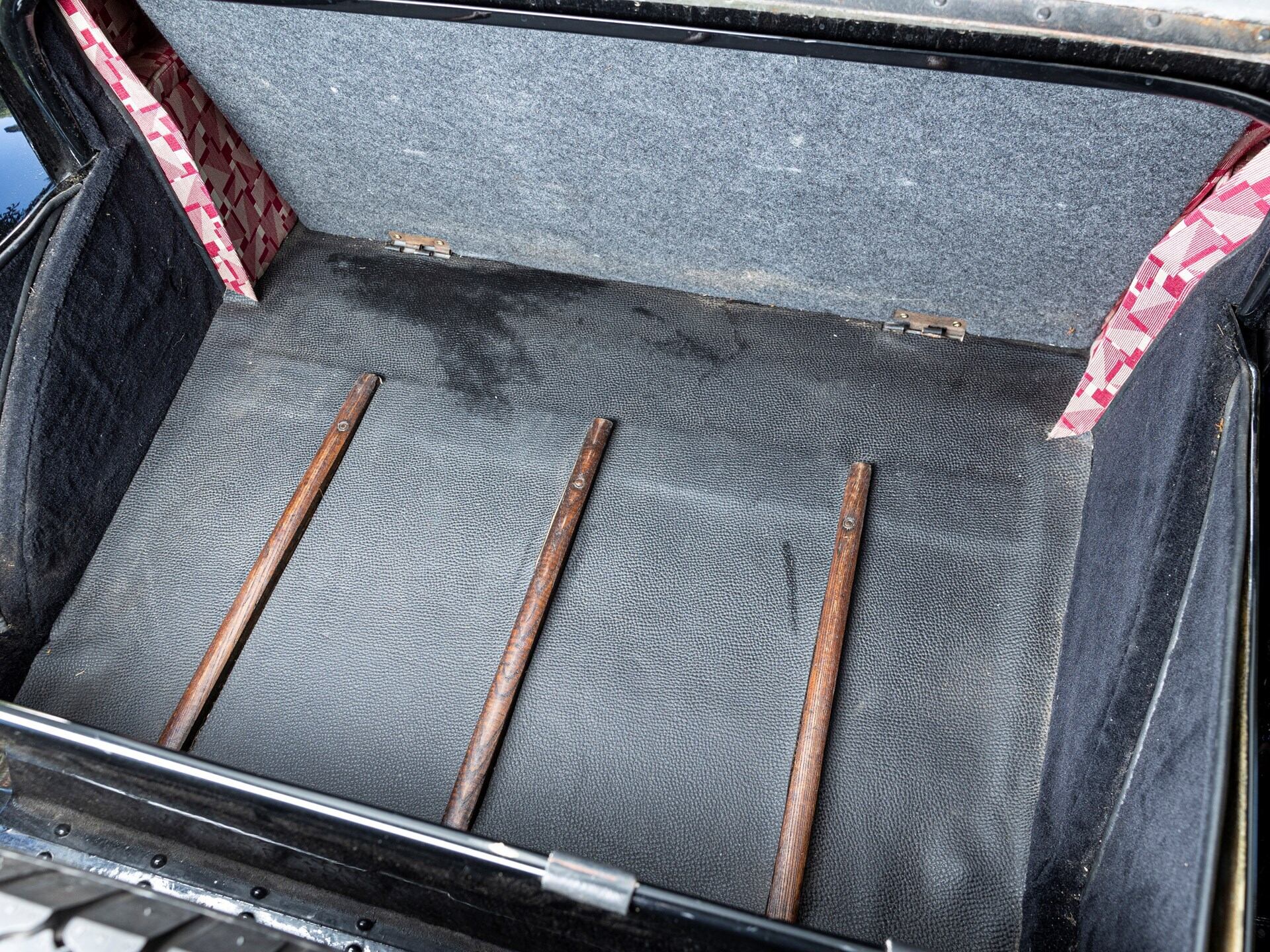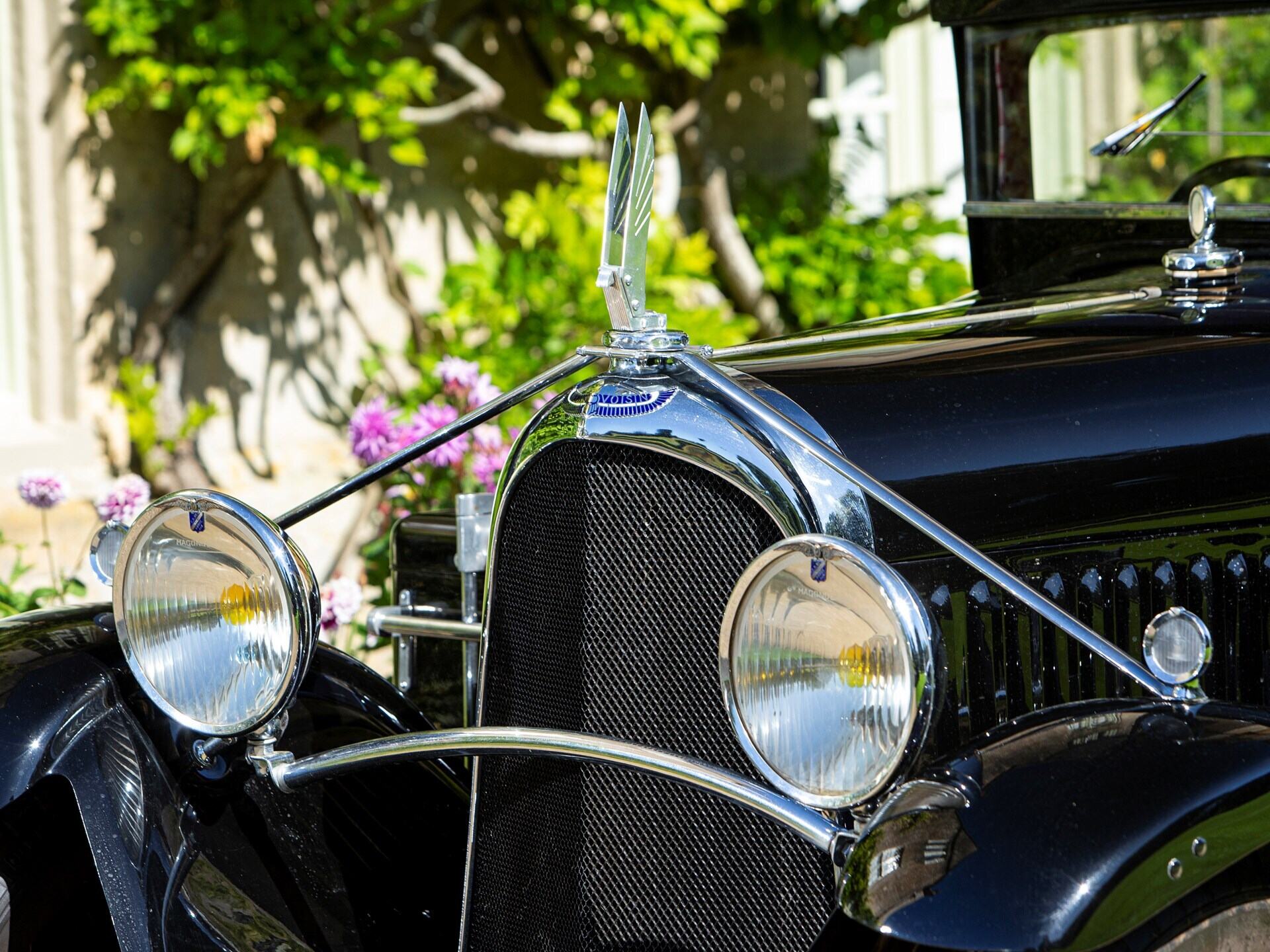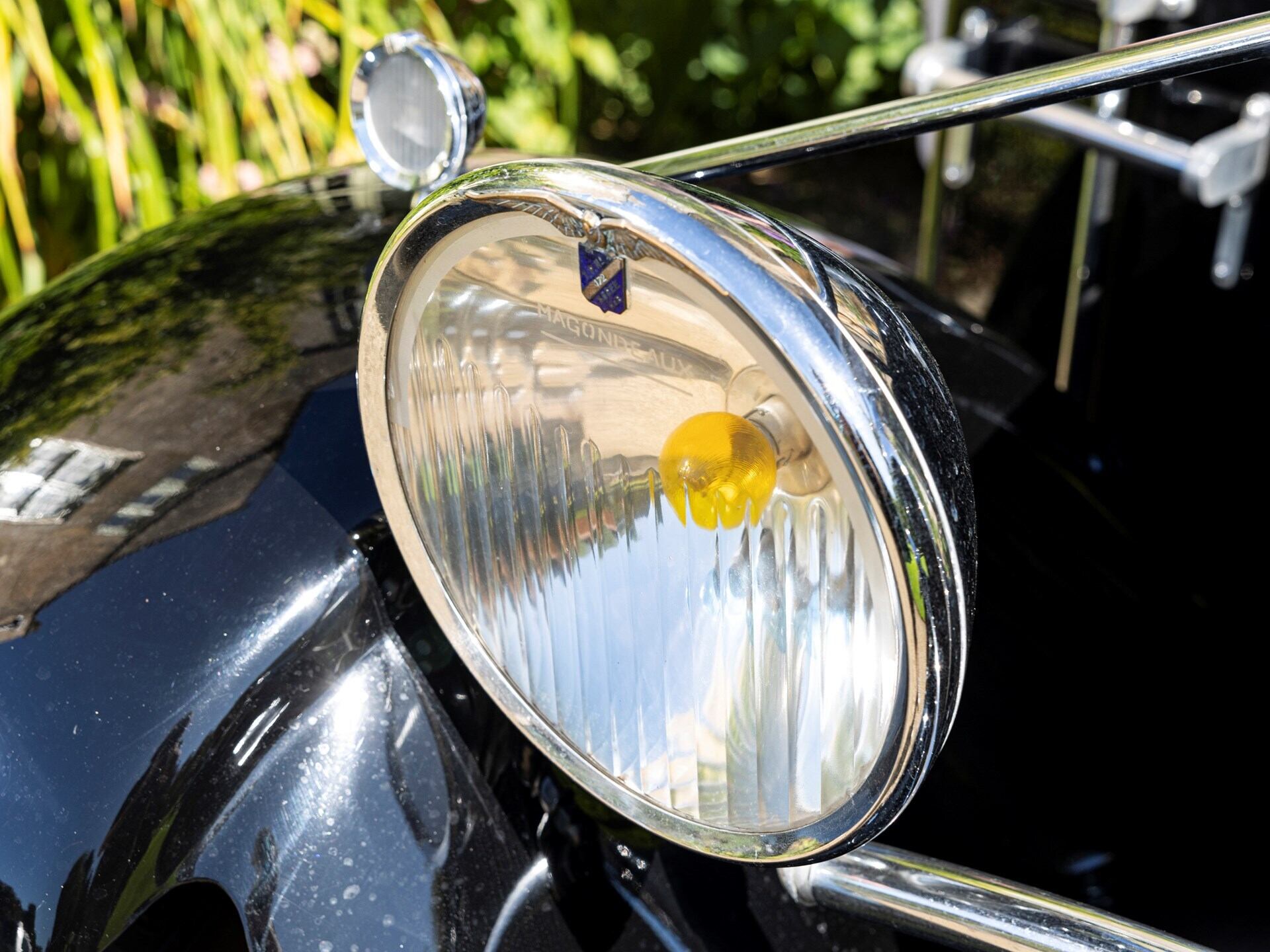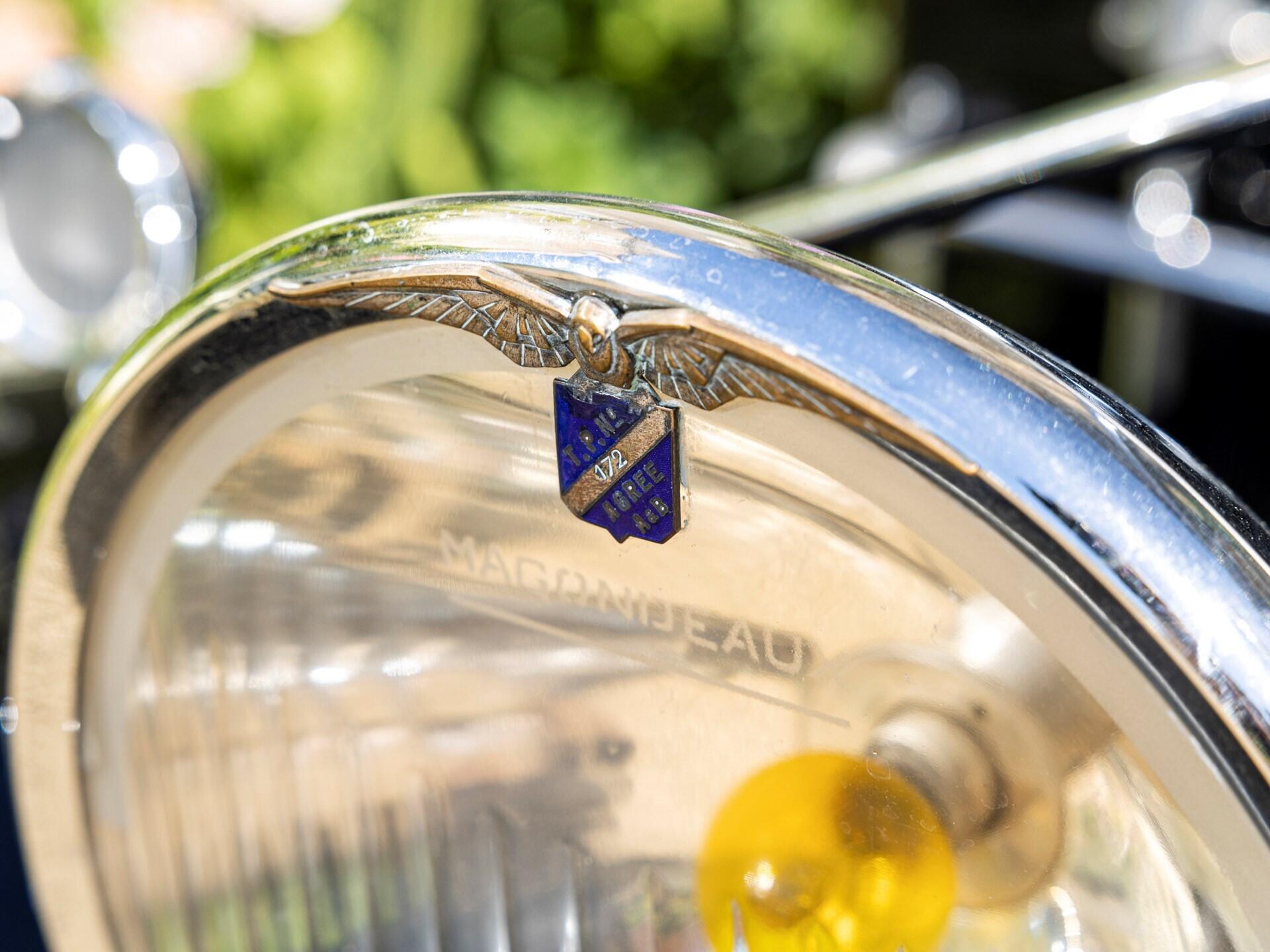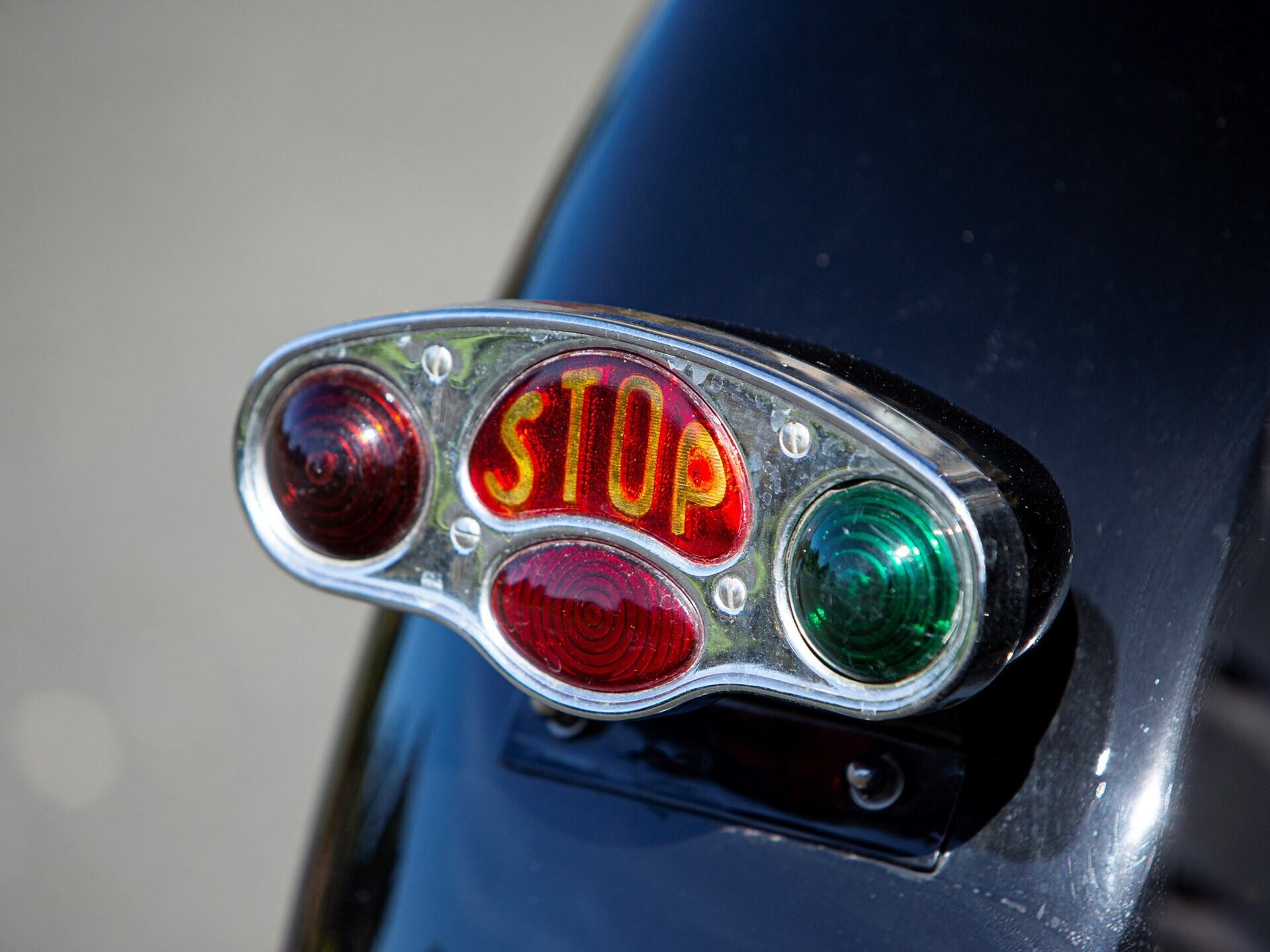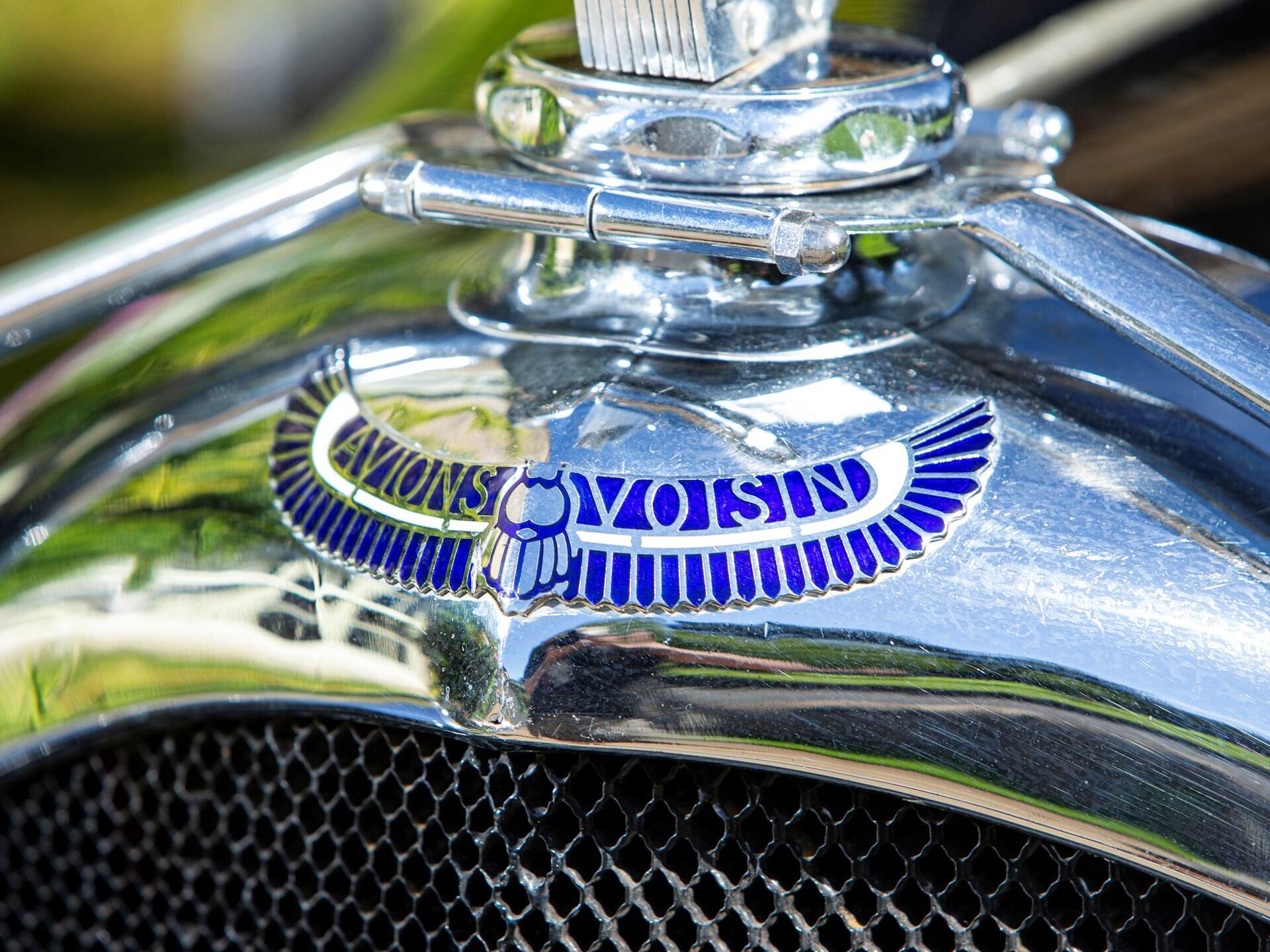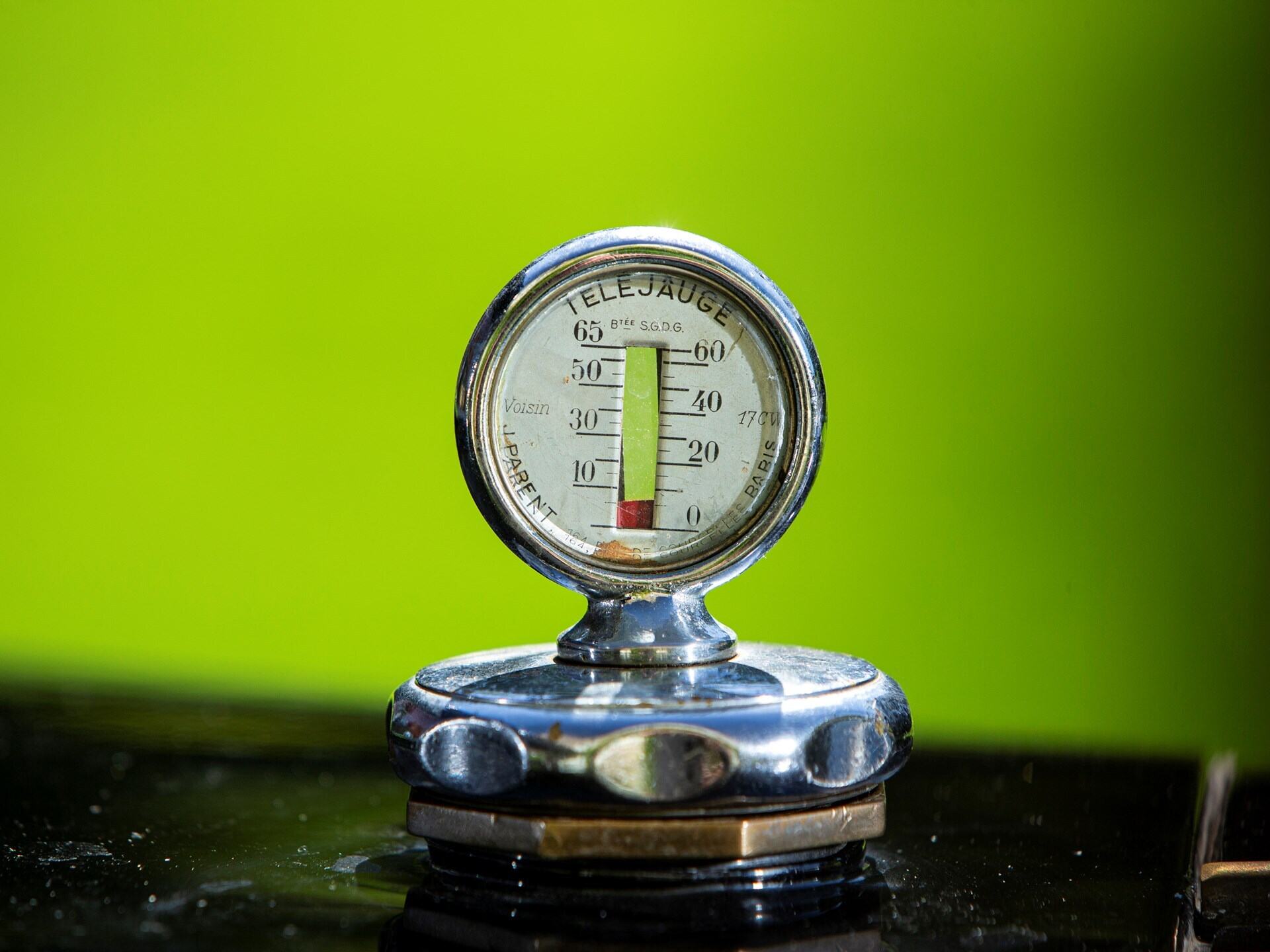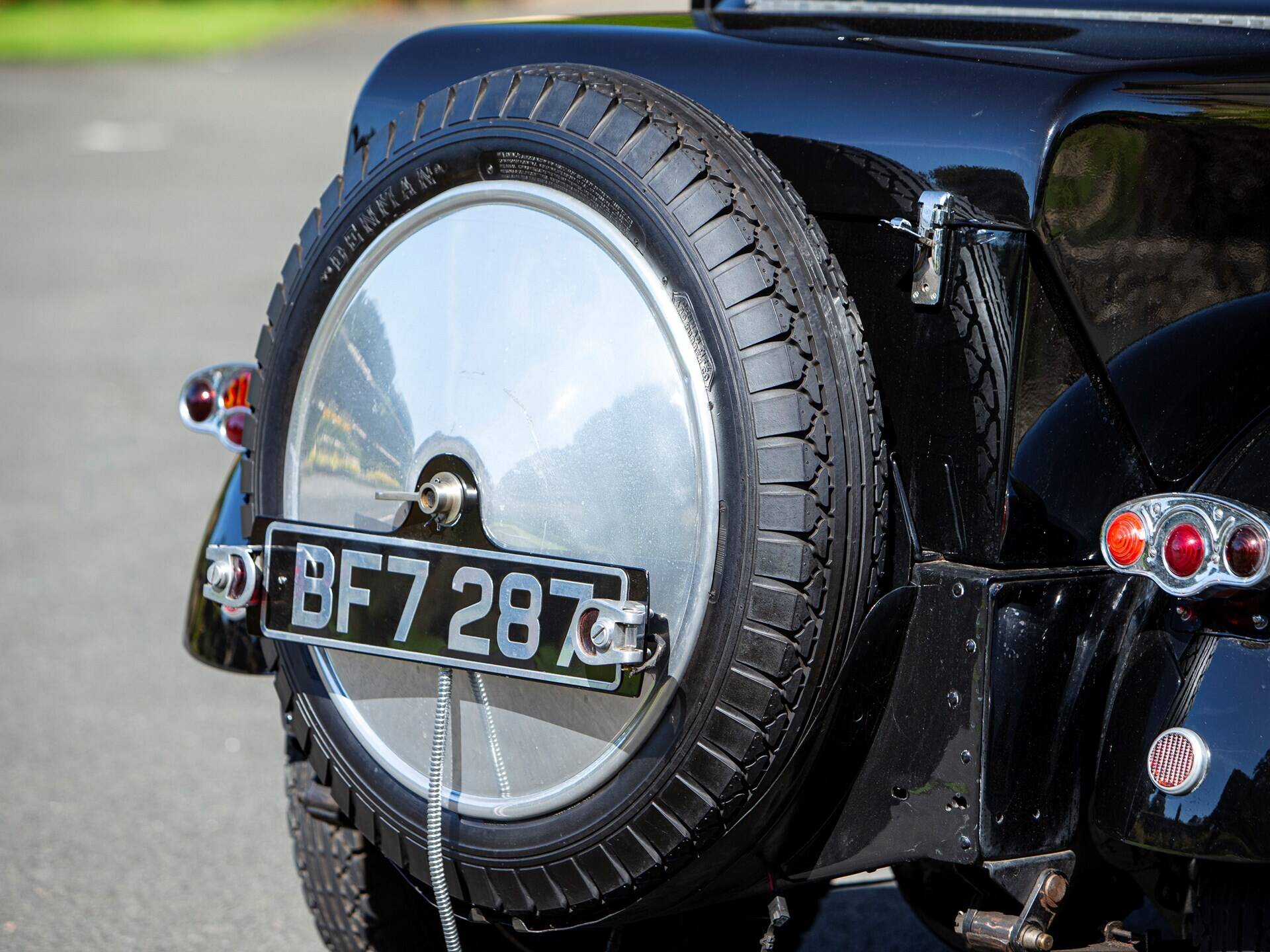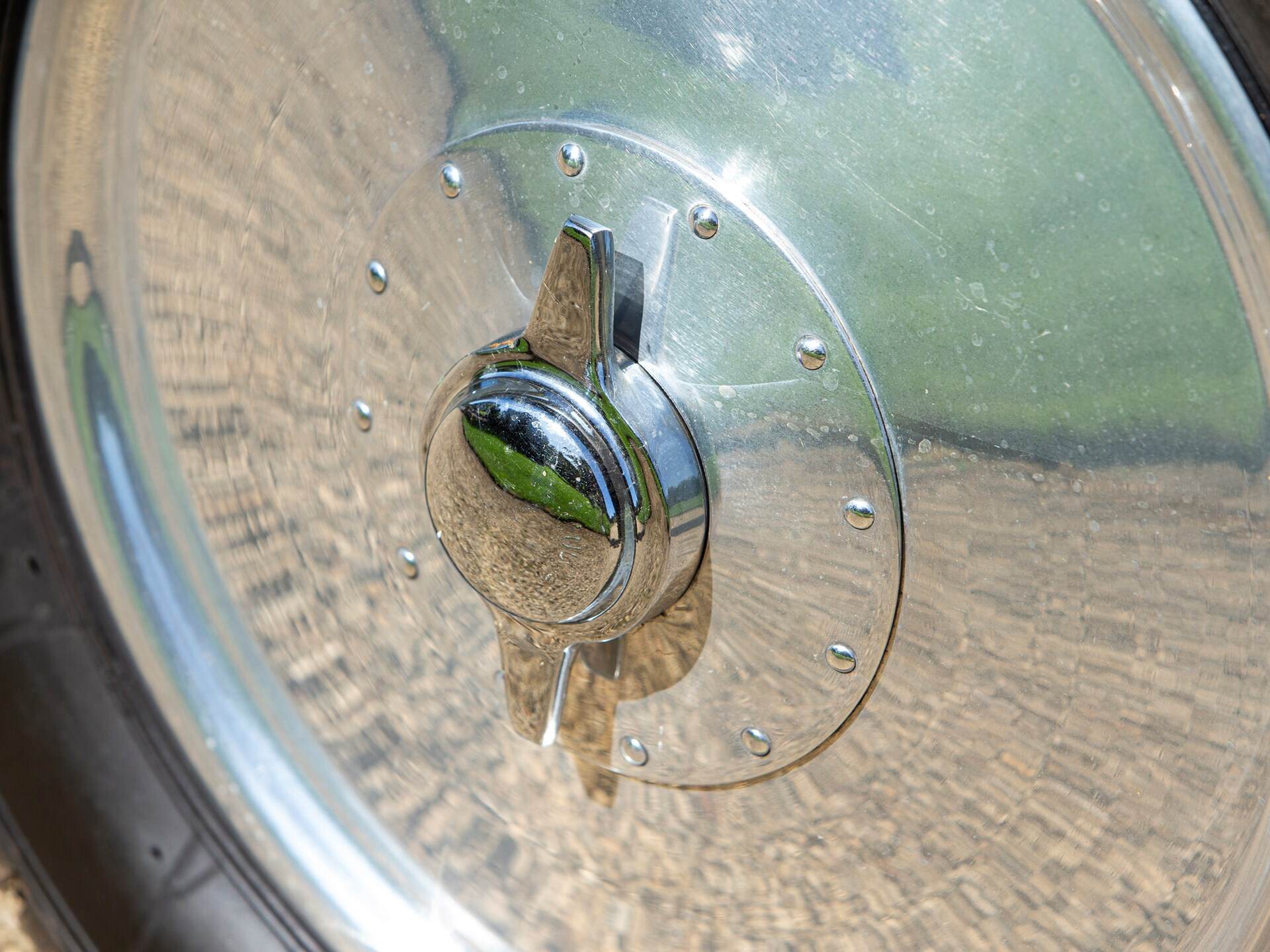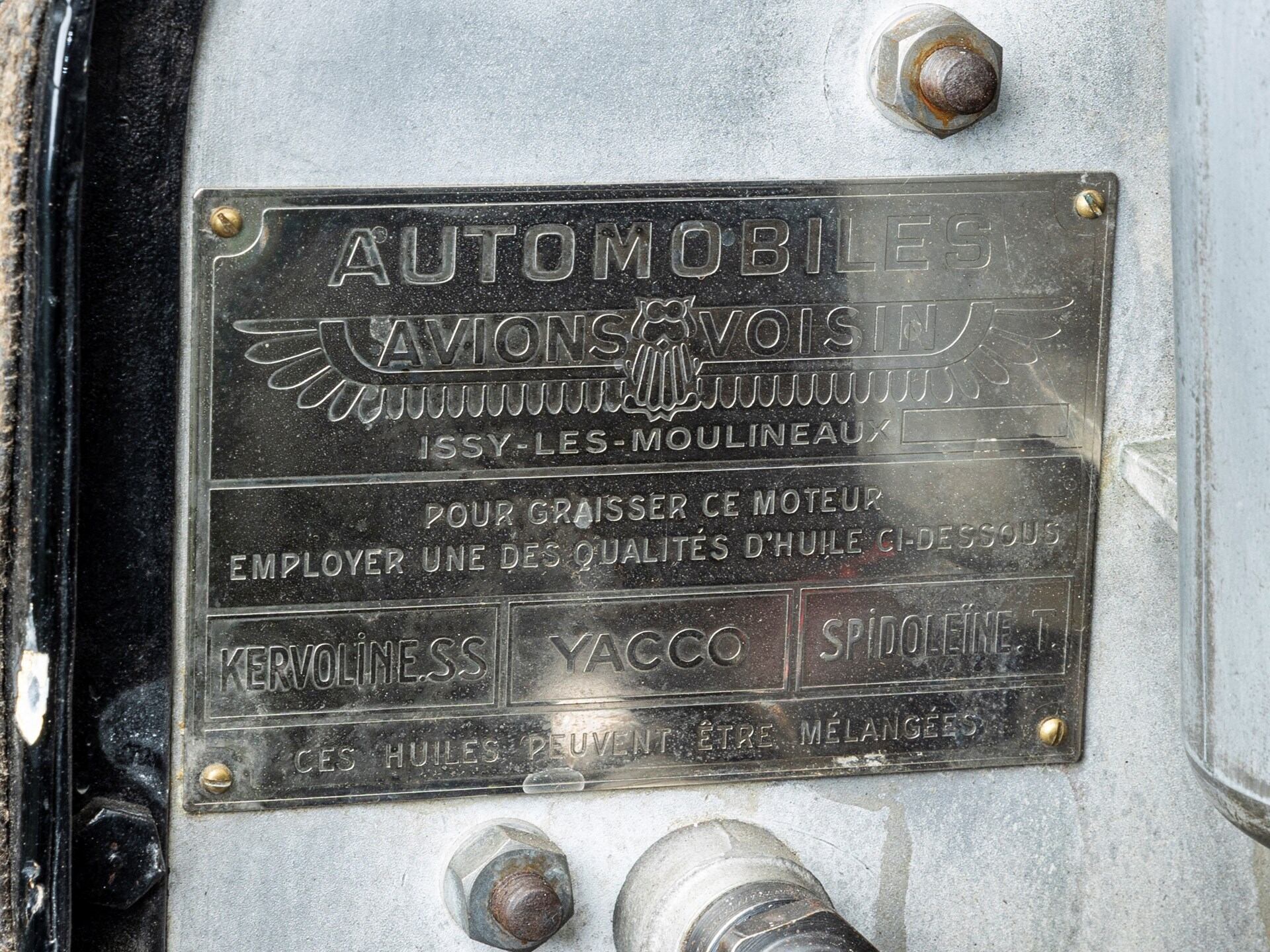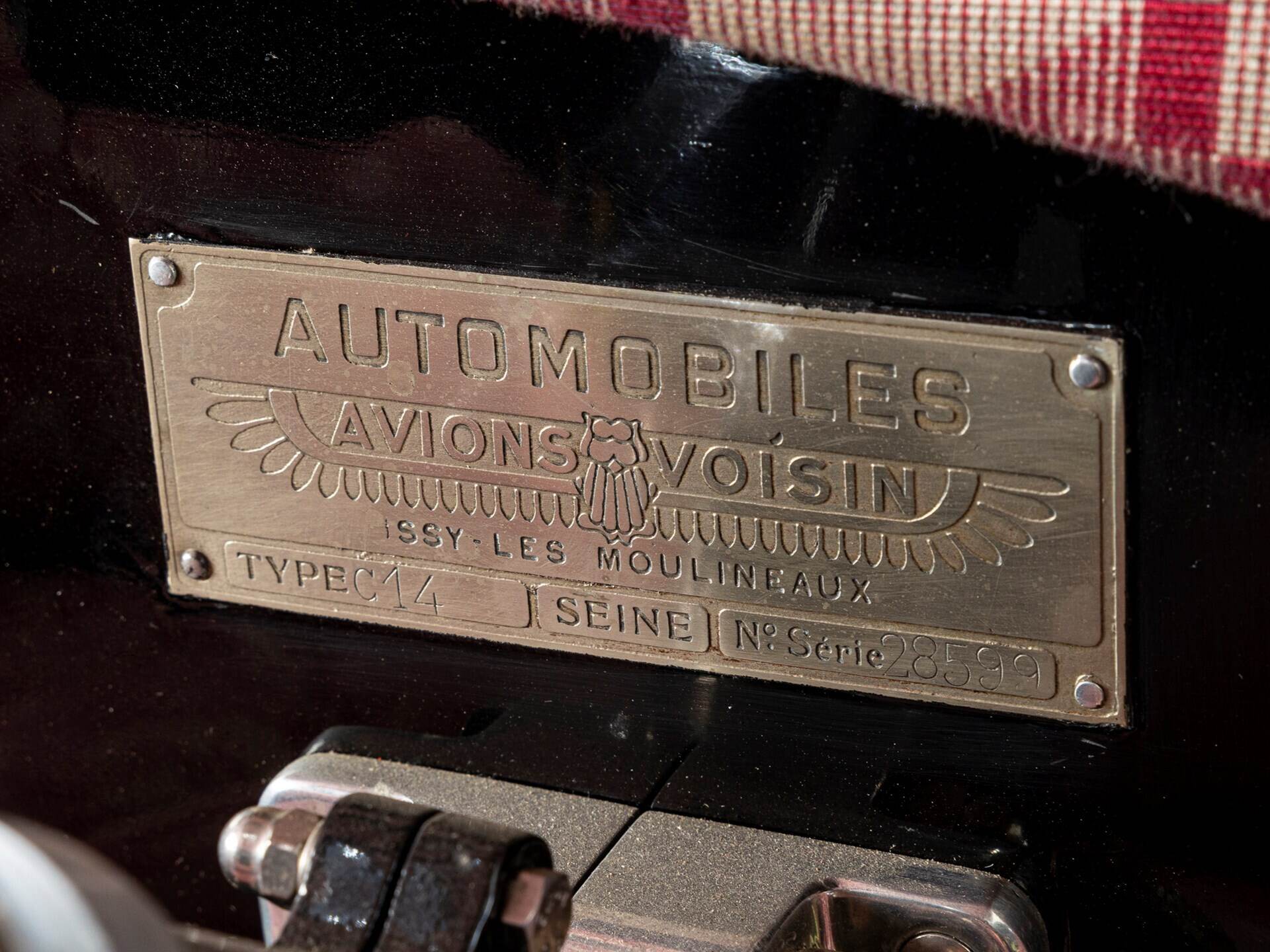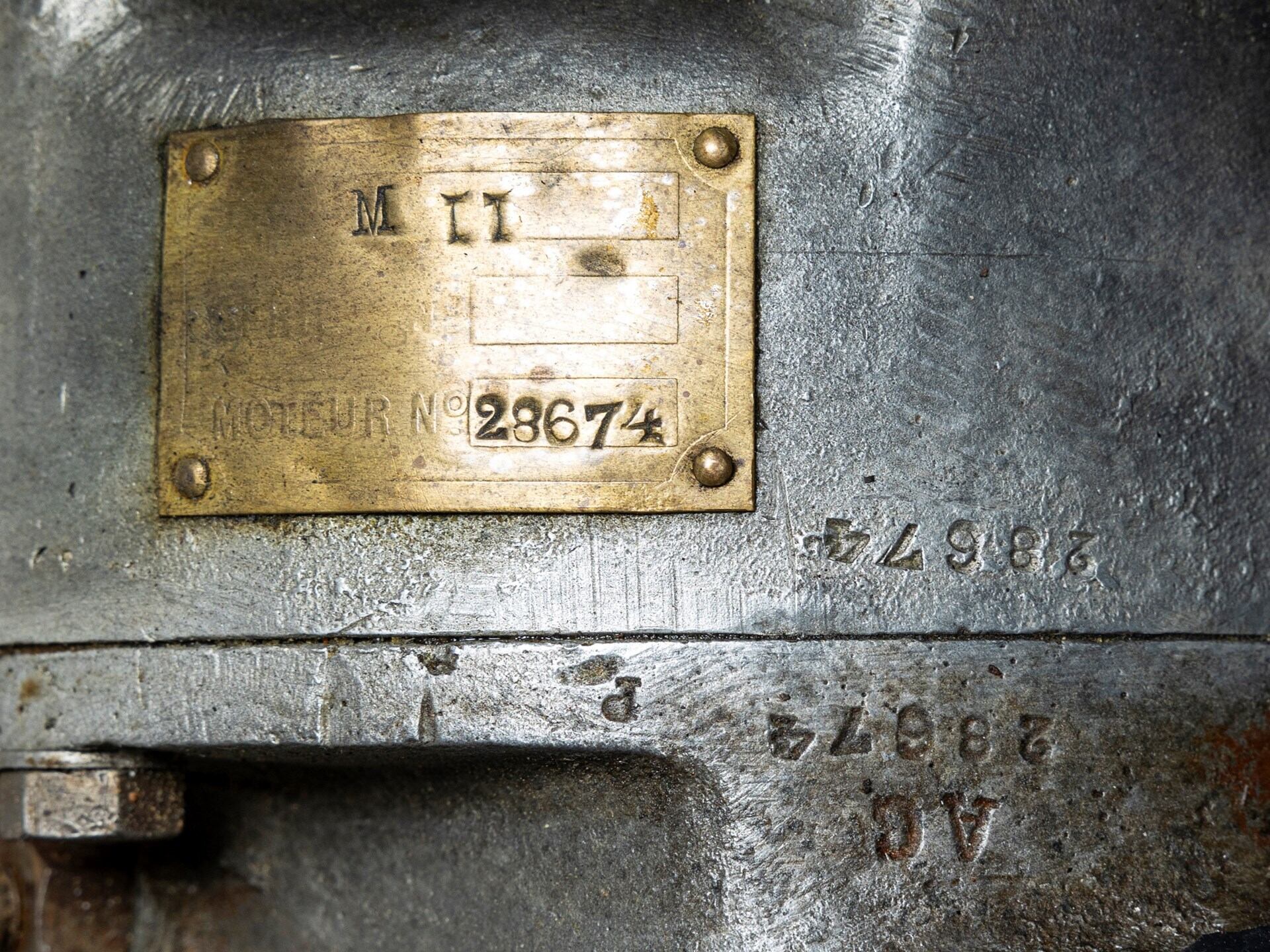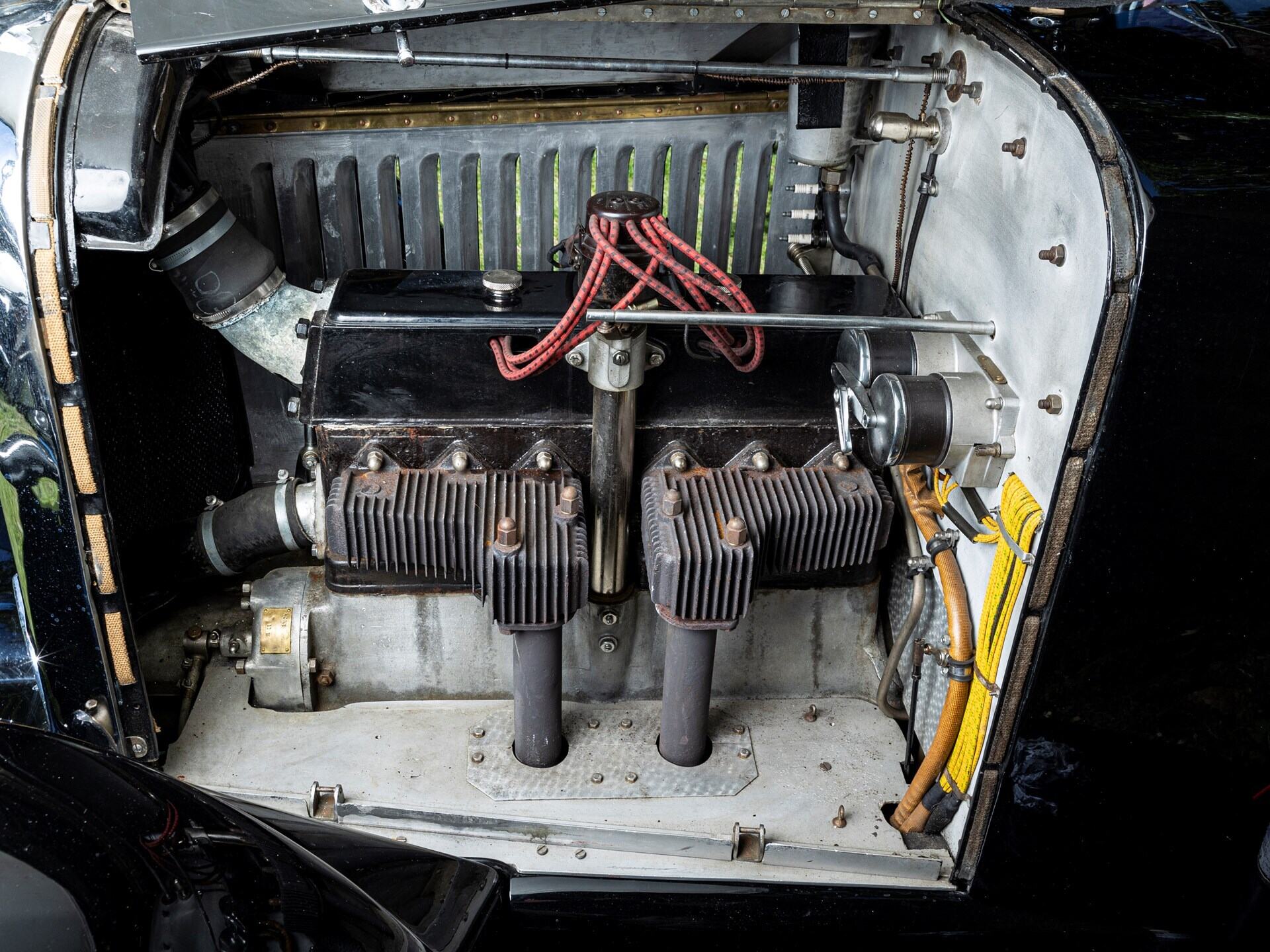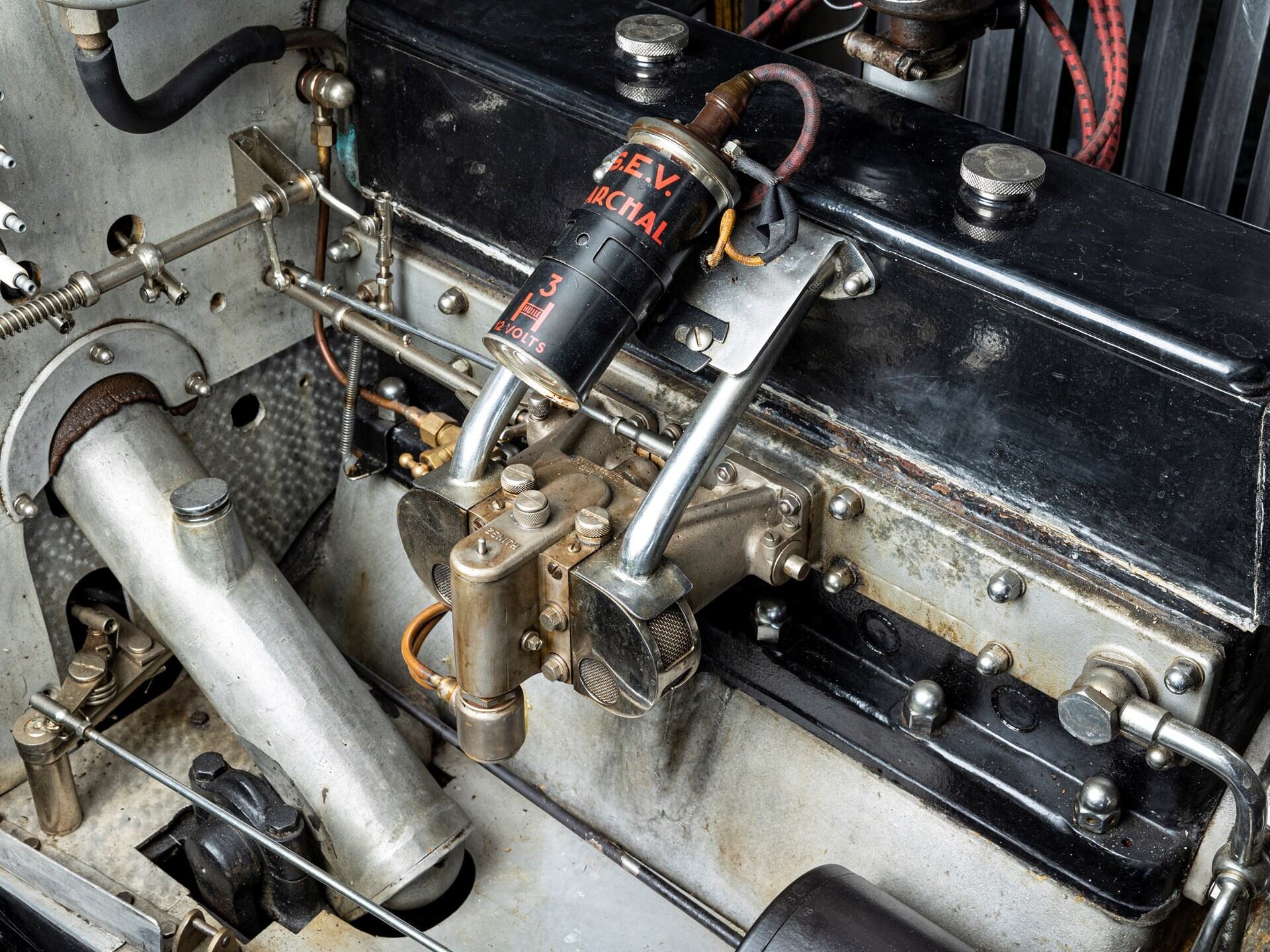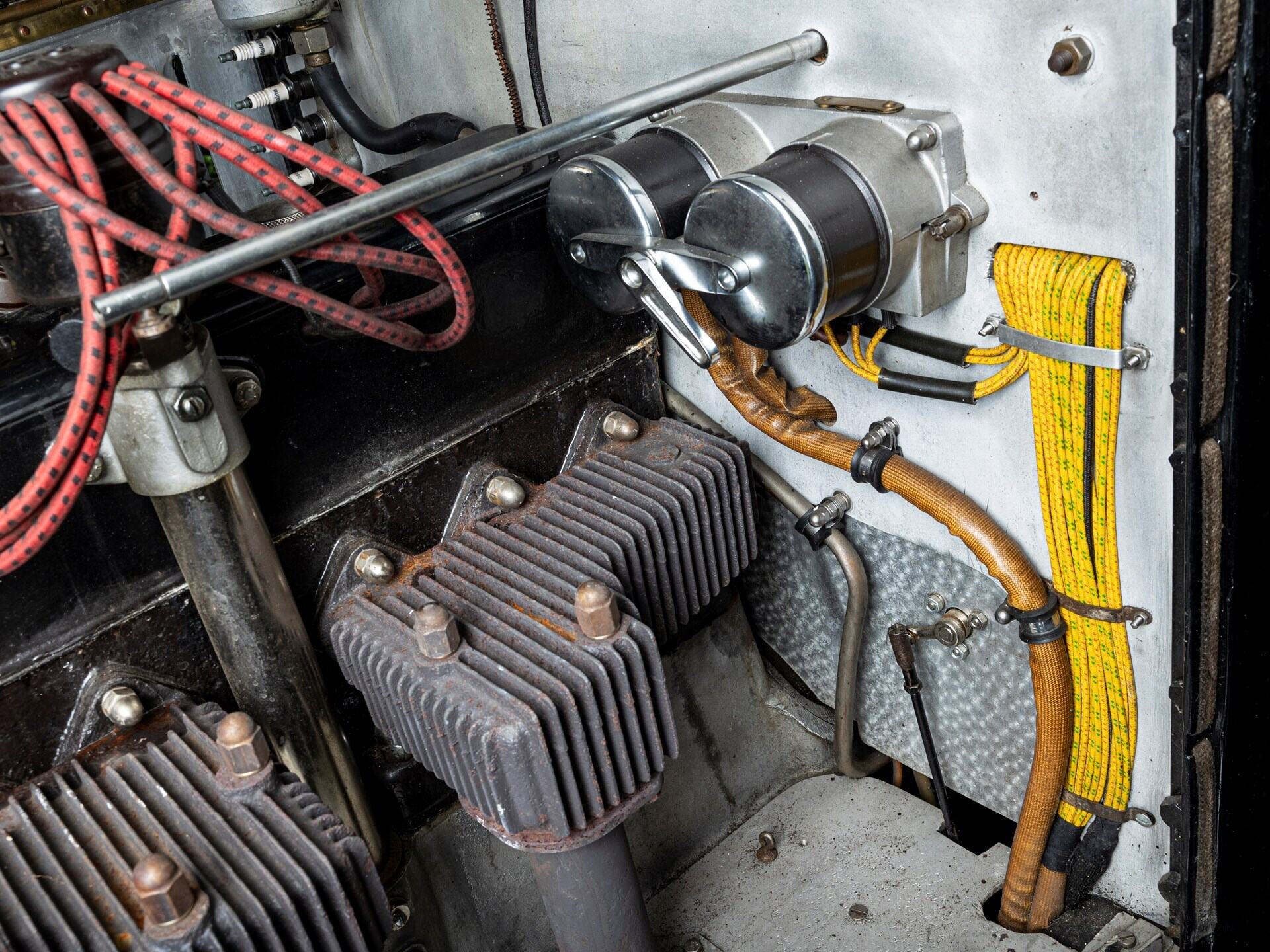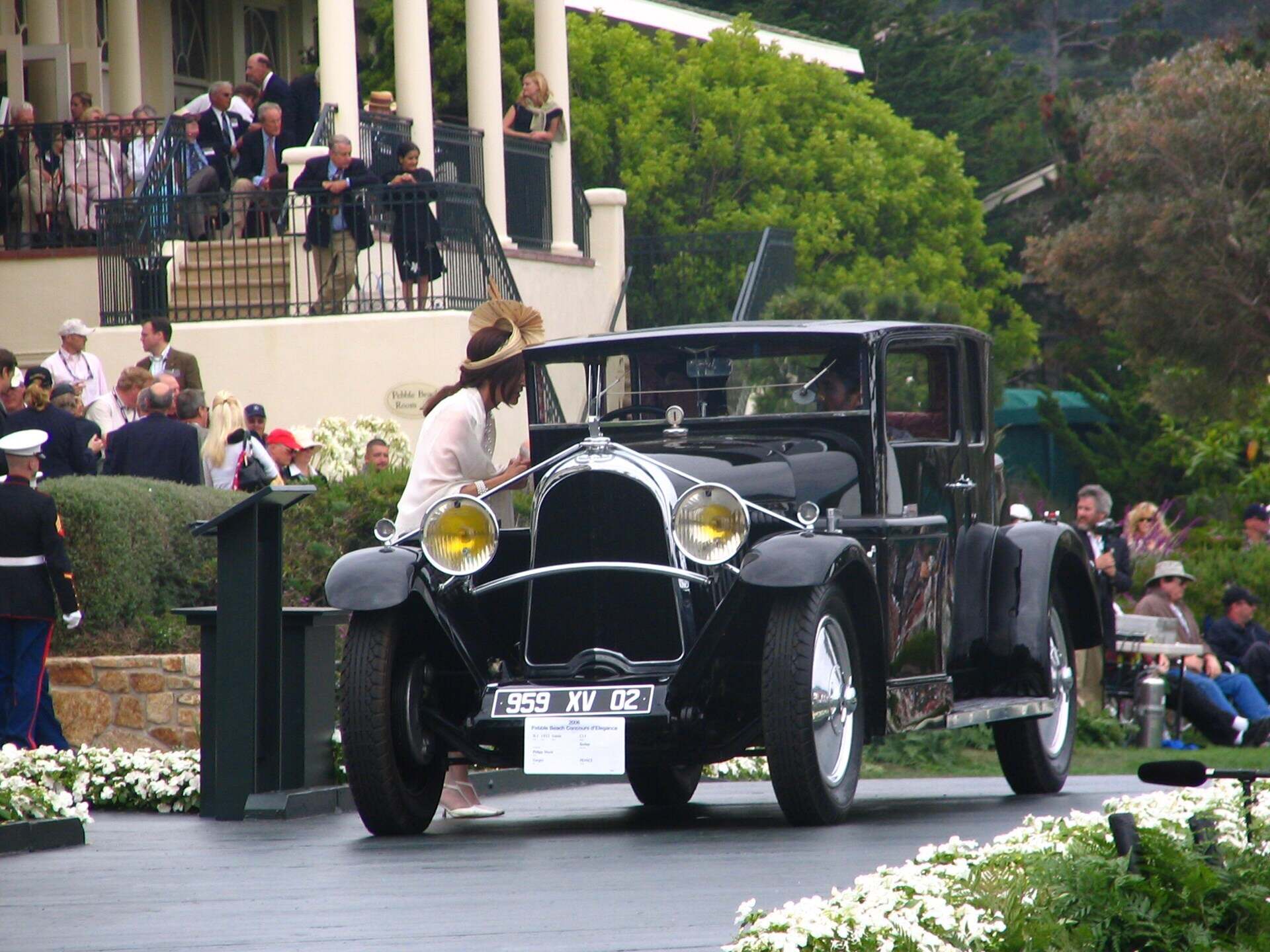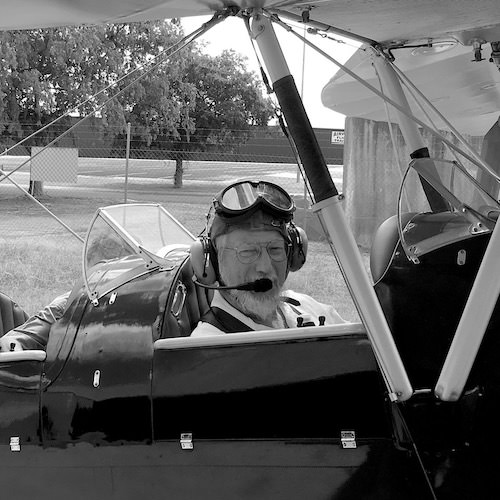 Jon Branch is the founder and senior editor of Revivaler and has written a significant number of articles for various publications including official Buying Guides for eBay, classic car articles for Hagerty, magazine articles for both the Australian Shooters Journal and the Australian Shooter, and he's a long time contributor to Silodrome.
Jon has done radio, television, magazine and newspaper interviews on various issues, and has traveled extensively, having lived in Britain, Australia, China and Hong Kong. His travels have taken him to Indonesia, Israel, Italy, Japan and a number of other countries. He has studied the Japanese sword arts and has a long history of involvement in the shooting sports, which has included authoring submissions to government on various firearms related issues and assisting in the design and establishment of shooting ranges.