The car that was driven by racing legends Gerry Marshall of the UK and Peter Brock of Australia at the 1977 Spa 24 hours of Francorchamps is coming up for auction by Bonhams at the Goodwood Members Meeting on 20 Mar 2016. This is a car steeped in motor racing history both for its achievements, it finished second overall in the 1977 Spa 24 hours, and first in its class, and for the legendary status of the two men who drove it; Gerry Marshall of the UK, and Peter Brock of Australia.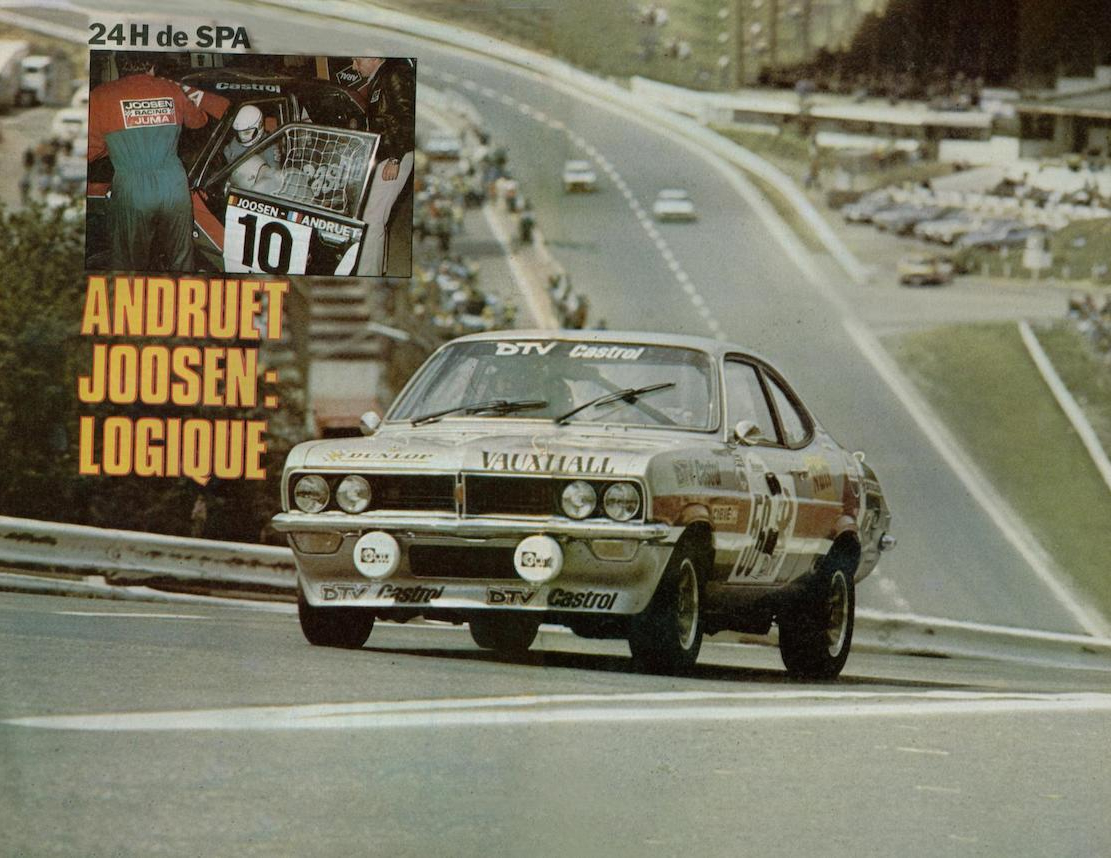 That Gerry Marshall and Peter Brock should finish up driving for the same General Motors Dealer Team Vauxhall is not entirely surprising. Gerry Marshall having been invited to drive for DTV because of his propensity for winning races but also for his style of driving which has been described as "going fast sideways". Peter Brock on the other hand was known as a cool headed gentleman driver who seemed relaxed at the wheel and yet somehow managed to win races more often than not. Peter Brock had built up his reputation mostly driving for the General Motors Holden Dealer Team in Australia and is best known for his string of victories at the Mount Panorama Racing circuit near the town of Bathurst in New South Wales, Australia. Although famous in Australia Peter Brock was largely unknown in Europe but the drive in the Spa 24 hour served to remedy that situation.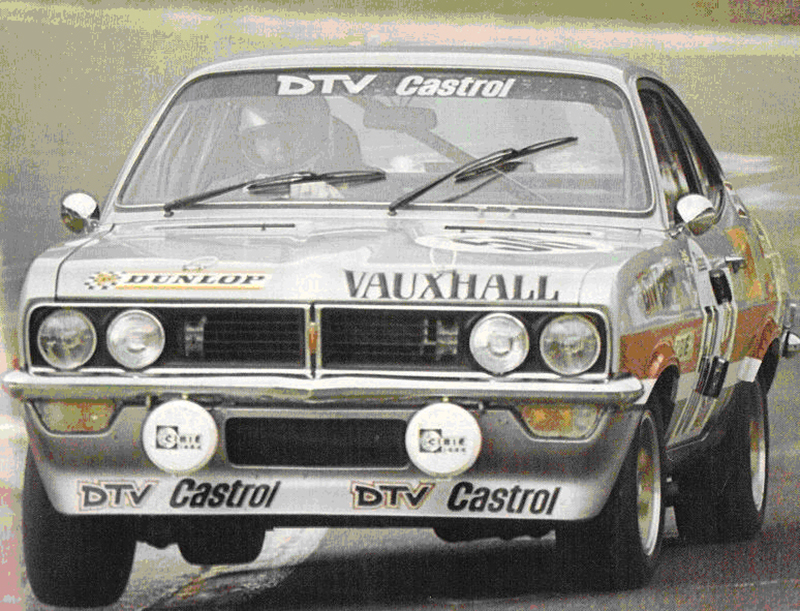 For the race the Vauxhall Firenza Magnums were slightly de-tuned by lowering the compression ratio and using a less aggressive camshaft. The front spoiler on the cars was working a little too well and causing the cars to understeer somewhat. Work was done to soften the front springing a little to compensate for this and indeed the car emerged from this tweaking more reliable, and well balanced.
During the night of the race persistent rain set in and various combinations of tyres were tried but to no avail as Marshall and Brock lost ground. Eventually however the team fitted the car with a set of Michelins which enabled the DTV Firenza Magnum of Marshall and Brock to lap about ten seconds faster and thus move up through the pack finishing first in class and second outright to the 3 litre BMW of Belgian driver Eddy Joosen and his French team mate Jean-Claude Andruet.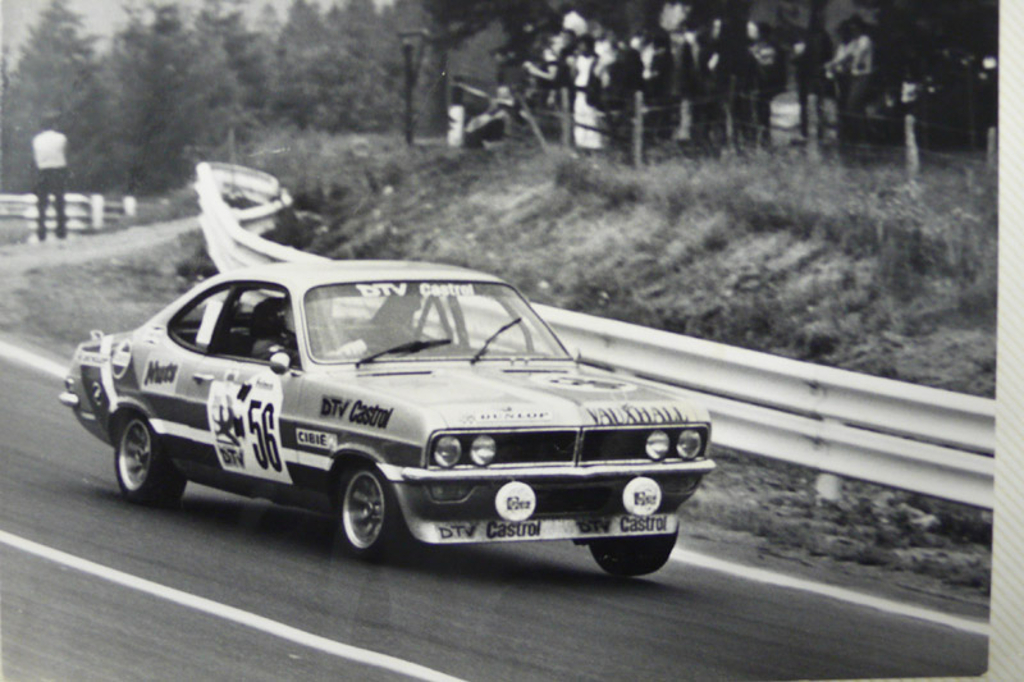 At the end of the race the DTV Vauxhall of Marshall and Brock had not only achieved a class victory and second place overall against strong opposition, but the team won the coveted King's Cup, something that Alfa Romeo had won previously, the cup being for the team of three cars which finish with the least time difference between first and last. General Motors also won the Manufacturers Trophy having the highest percentage of cars finishing the event. When we bear in mind that other General Motors cars in the event had included Chevrolet Camaros and Opel Commodores, cars with much more power than the humble little Vauxhall Firenza Magnum, we can see just how remarkable the Marshall and Brock second place overall was.
You can get an idea of the cars and the conditions of the 1977 race in the video below:

This car has been beautifully conserved and used over the decades and is still able to be driven on the track and used in competition, though perhaps not with quite so much of the "going fast sideways" driving that made Gerry Marshall famous.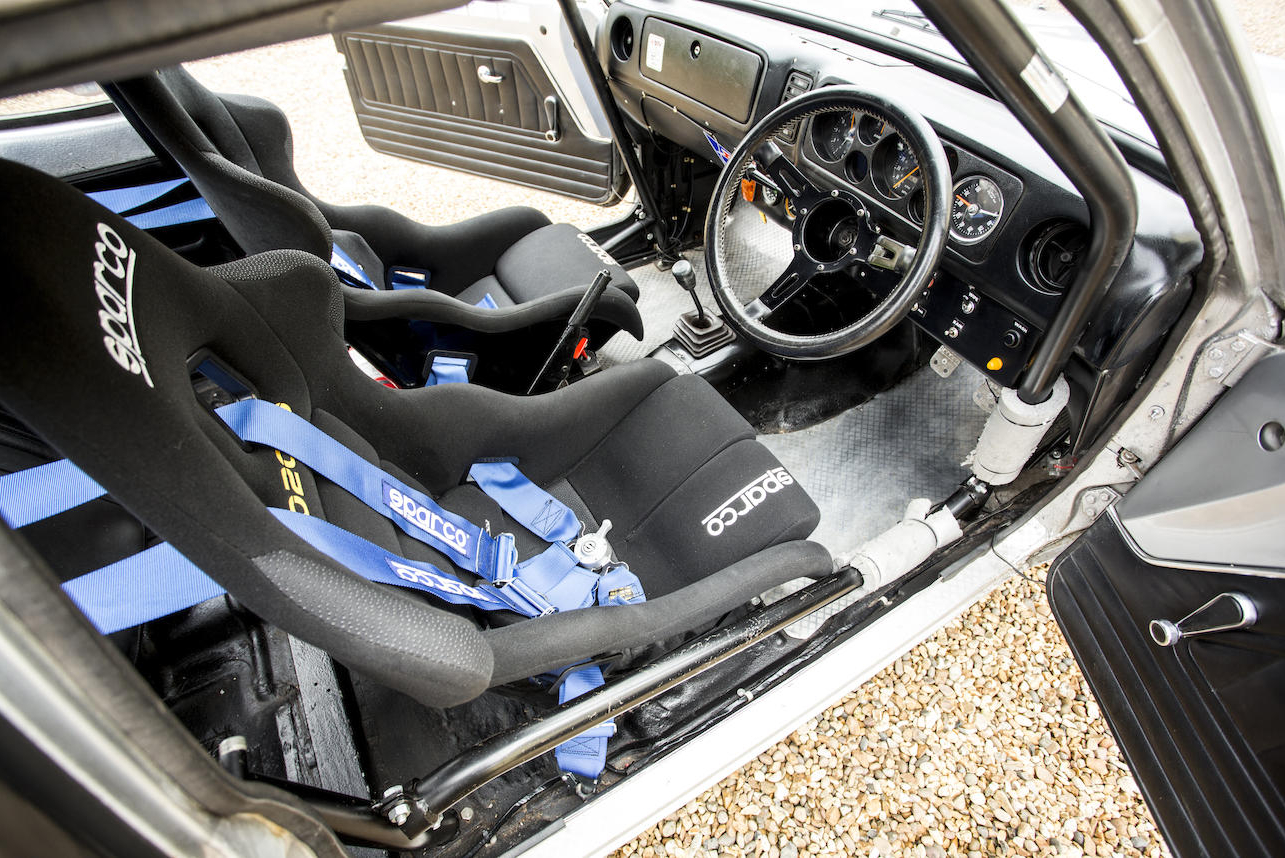 The Vauxhall Firenza Magnum of Marshall and Brock had the 2279cc overhead camshaft in-line four cylinder engine mated to a four speed gearbox.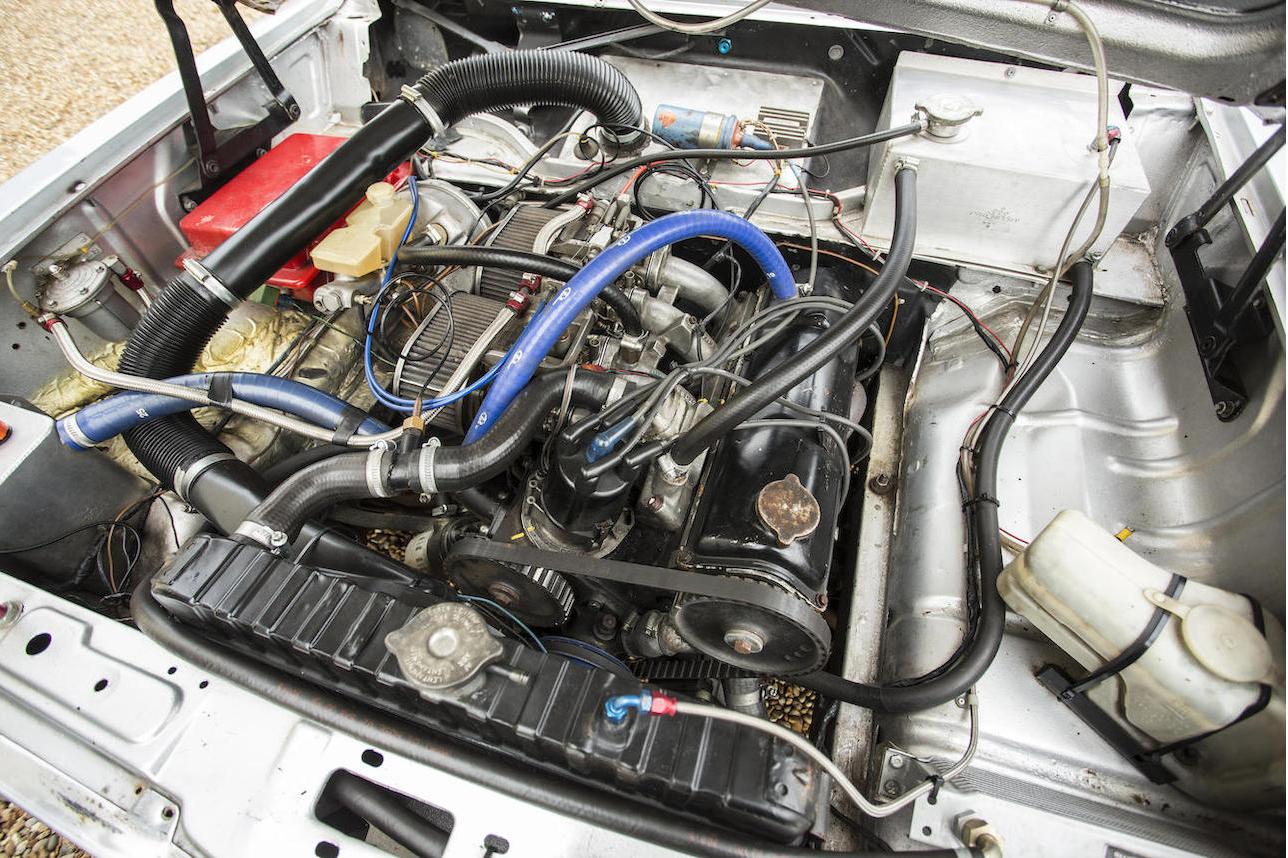 If you are interested in this historic car with its links to two of the greatest names in motor sport you will find the Bonhams auction page if you click here.
We hope it goes to a home where it will be well looked after and taken out for occasional hard competition drives in memory of the men who drove it to fame.
Gerry Marshall left a legacy that includes two books. "Guide to Competition Driving" that he wrote himself which you can find on Amazon if you click here. And "Only Here for the Beer: Gerry Marshall" by Jeremy Walton which you'll find if you click here.
For Peter Brock you will find "Peter Brock: How Good Is This! The Real Story" by Wayne Webster on Amazon if you click here.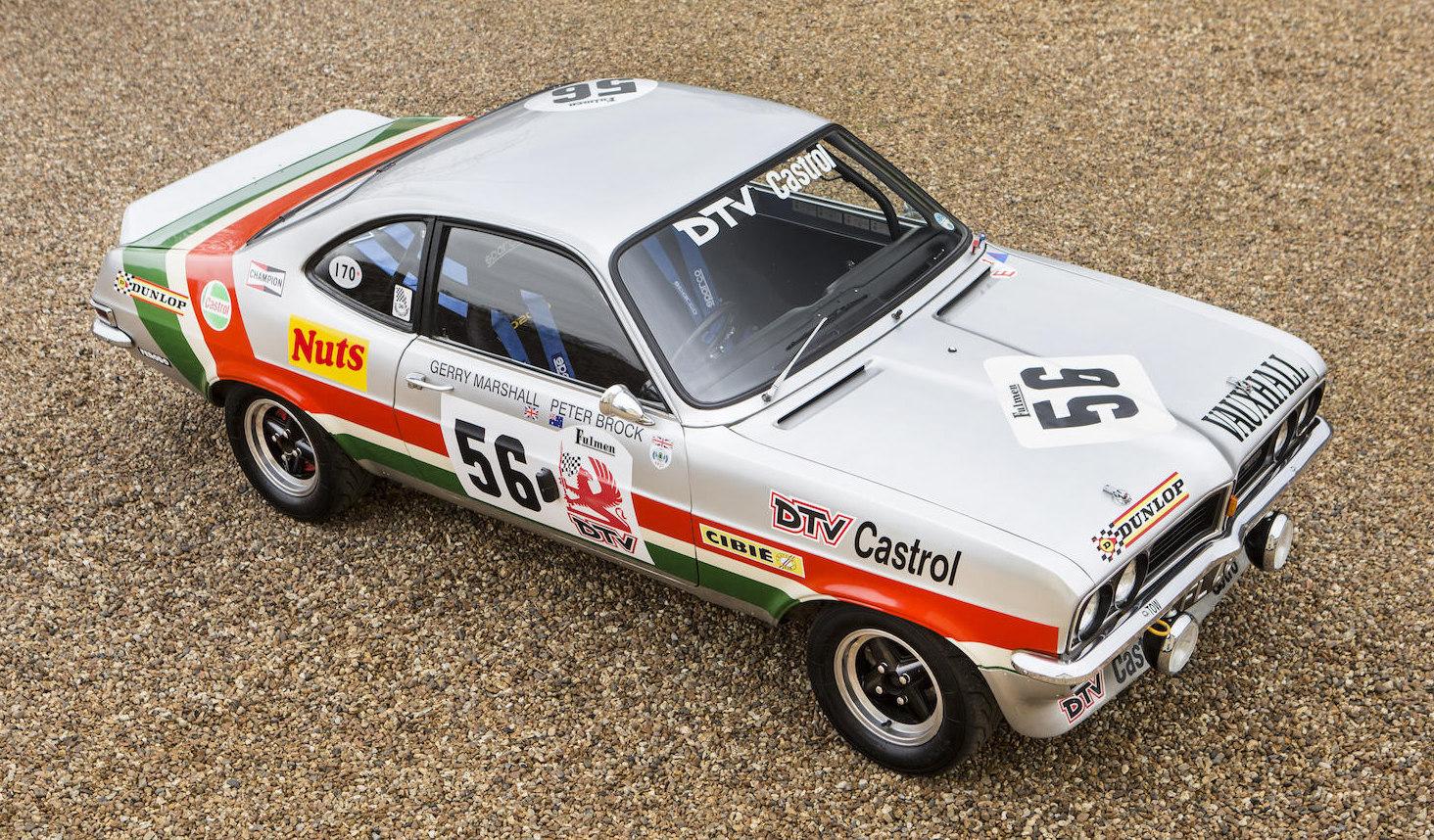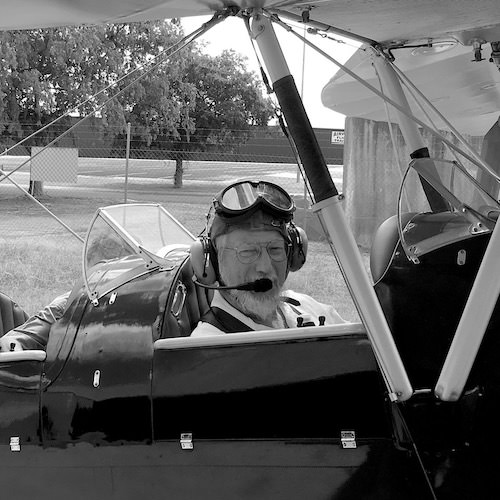 Jon Branch is the founder and senior editor of Revivaler and has written a significant number of articles for various publications including official Buying Guides for eBay, classic car articles for Hagerty, magazine articles for both the Australian Shooters Journal and the Australian Shooter, and he's a long time contributor to Silodrome.
Jon has done radio, television, magazine and newspaper interviews on various issues, and has traveled extensively, having lived in Britain, Australia, China and Hong Kong. His travels have taken him to Indonesia, Israel, Italy, Japan and a number of other countries. He has studied the Japanese sword arts and has a long history of involvement in the shooting sports, which has included authoring submissions to government on various firearms related issues and assisting in the design and establishment of shooting ranges.