Ford made trucks based on the Model T passenger car in order to begin to provide for the needs of American farmers and industry. Beginning in 1917 the Ford TT 1 ton truck was put in to production with just three made that year, followed by 41,105 the following year. America was by that time involved in the First World War and Ford were kept busy making vehicles for the war effort despite Henry Ford's stance as a pacifist and his reluctance to supply vehicles for the war.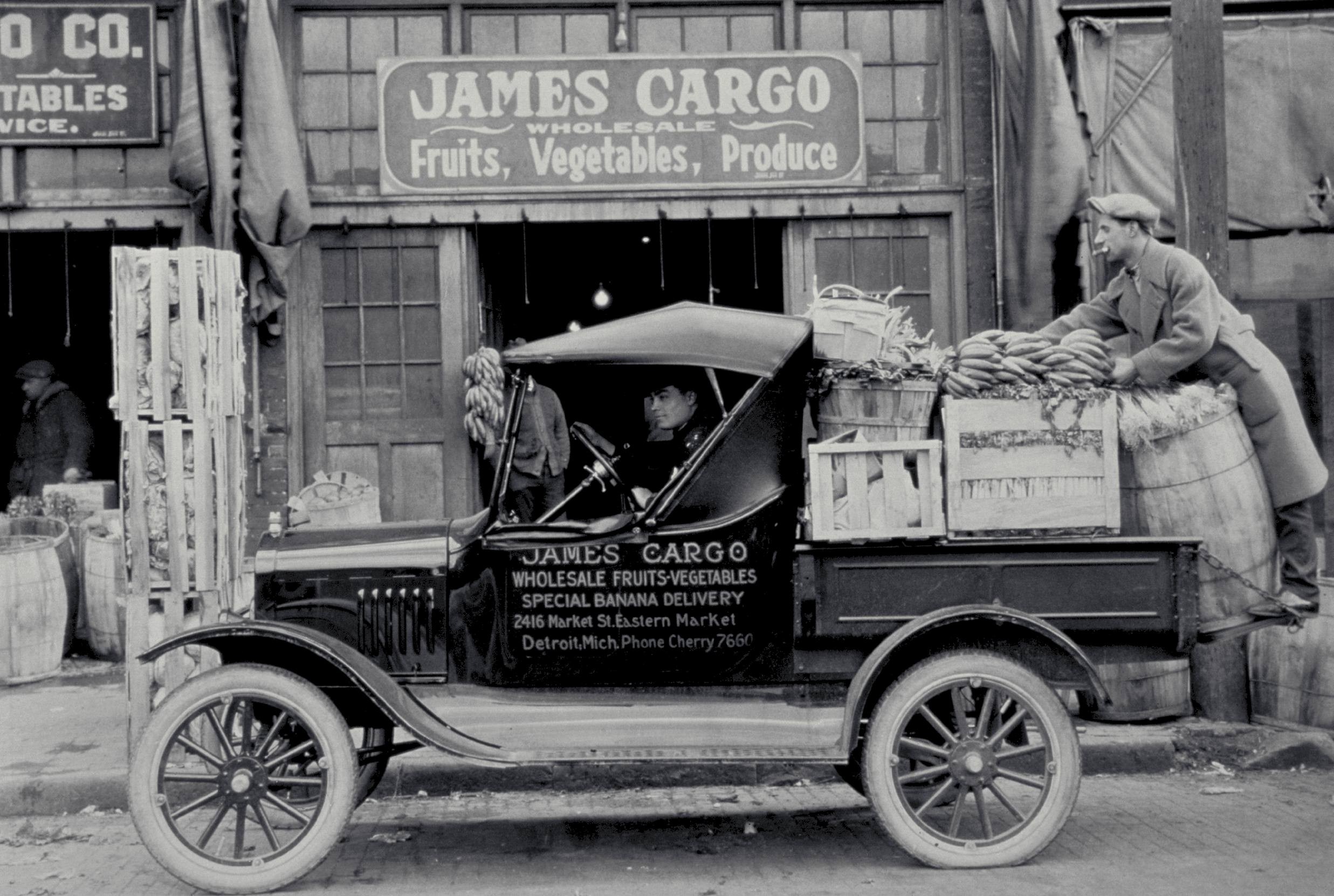 Those early years of Ford truck production began with Ford only providing the rolling chassis for the buyer to then have the bodywork of his/her choice fitted to it. This was a sensible arrangement as there was a multiplicity of body requirements and so rather than trying to build many variations on the Ford production line it was far preferable for Ford to let others take on that small scale individual custom work.
By the early 1920's Ford wanted to put a more heavy duty truck into production, something that would be capable of double the load carrying capacity of the one ton Ford TT. Back in 1917 Ford had put their Fordson tractor into production and the notion of using the engine and drive train of the Fordson tractor in a two ton truck looked to be a practical way of achieving the aim of creating a two ton heavy duty truck.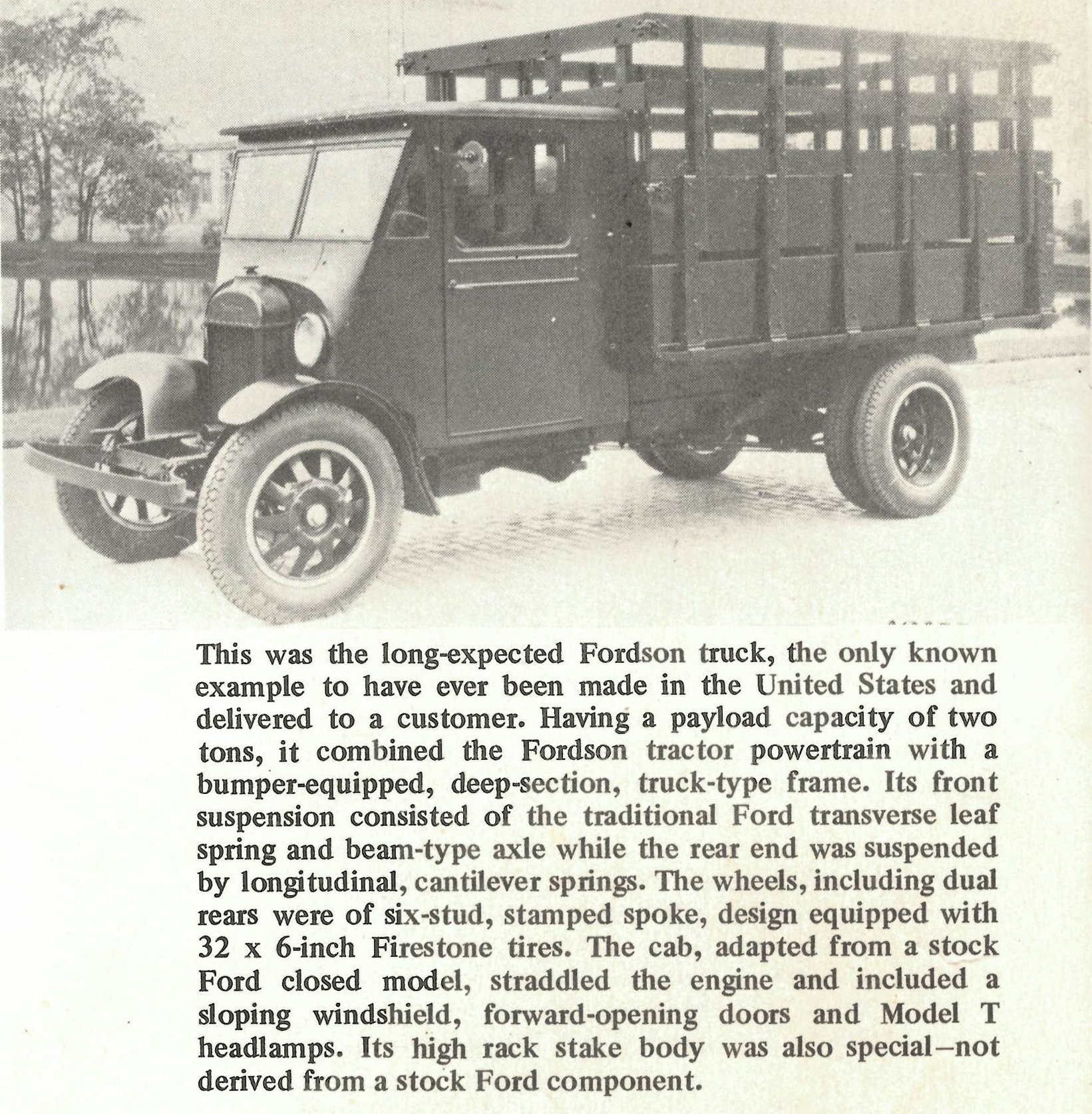 (Note: You can find James K. Wagner's book "Ford Trucks Since 1905" if you click here).
To create their two ton truck Ford took the engine and power train of a Fordson tractor and adapted it to use in a truck. A deep section truck chassis was created in a design much like that of the Model T but more heavy duty. The front suspension was by a transverse leaf spring supporting a conventional beam axle. At the rear Ford used longitudinal, cantilever springs.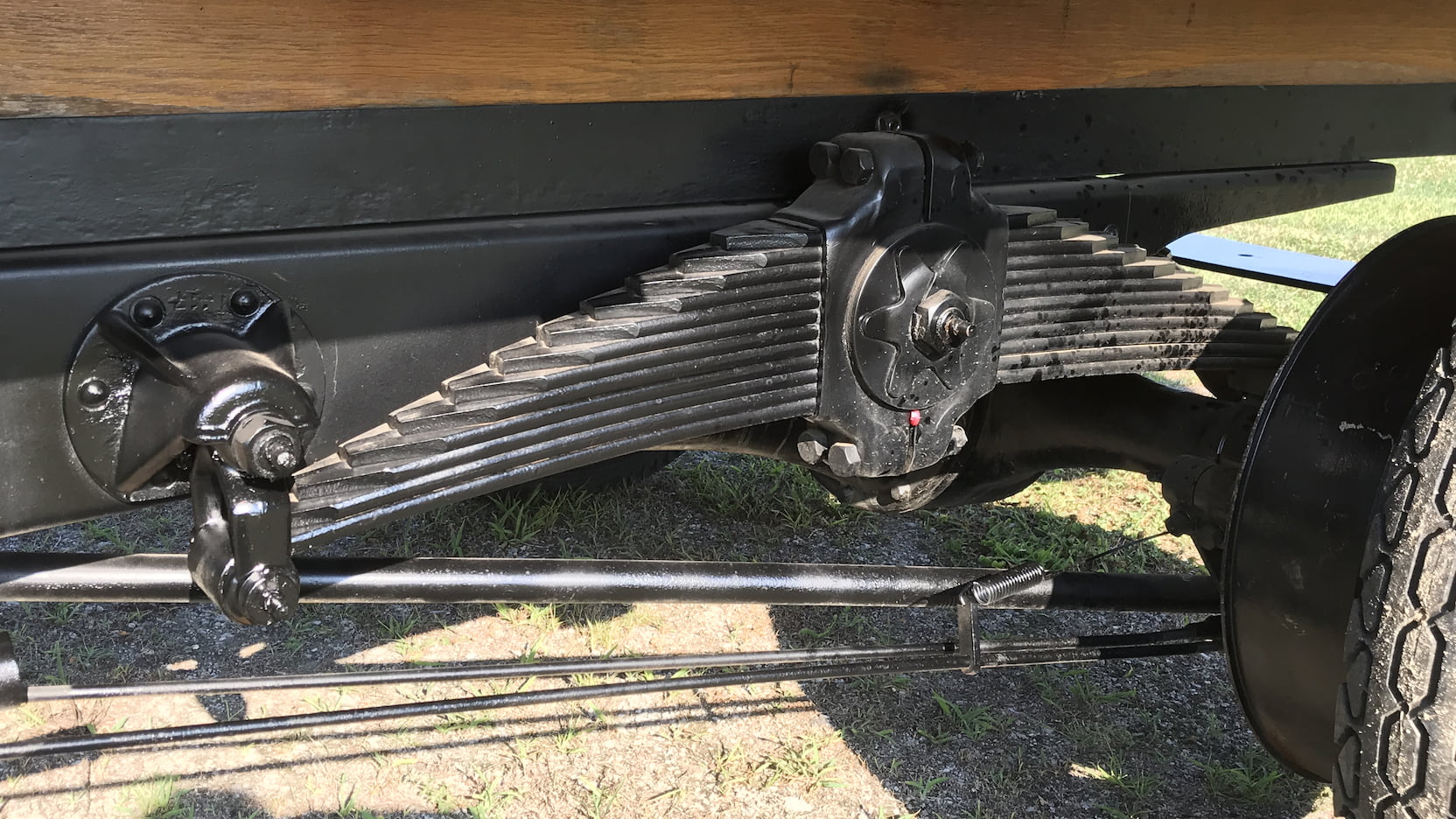 The Fordson tractor engine and gearbox were mounted in the truck's cab, and so were set quite far back. This gave the front of the Fordson two ton truck an unusual appearance.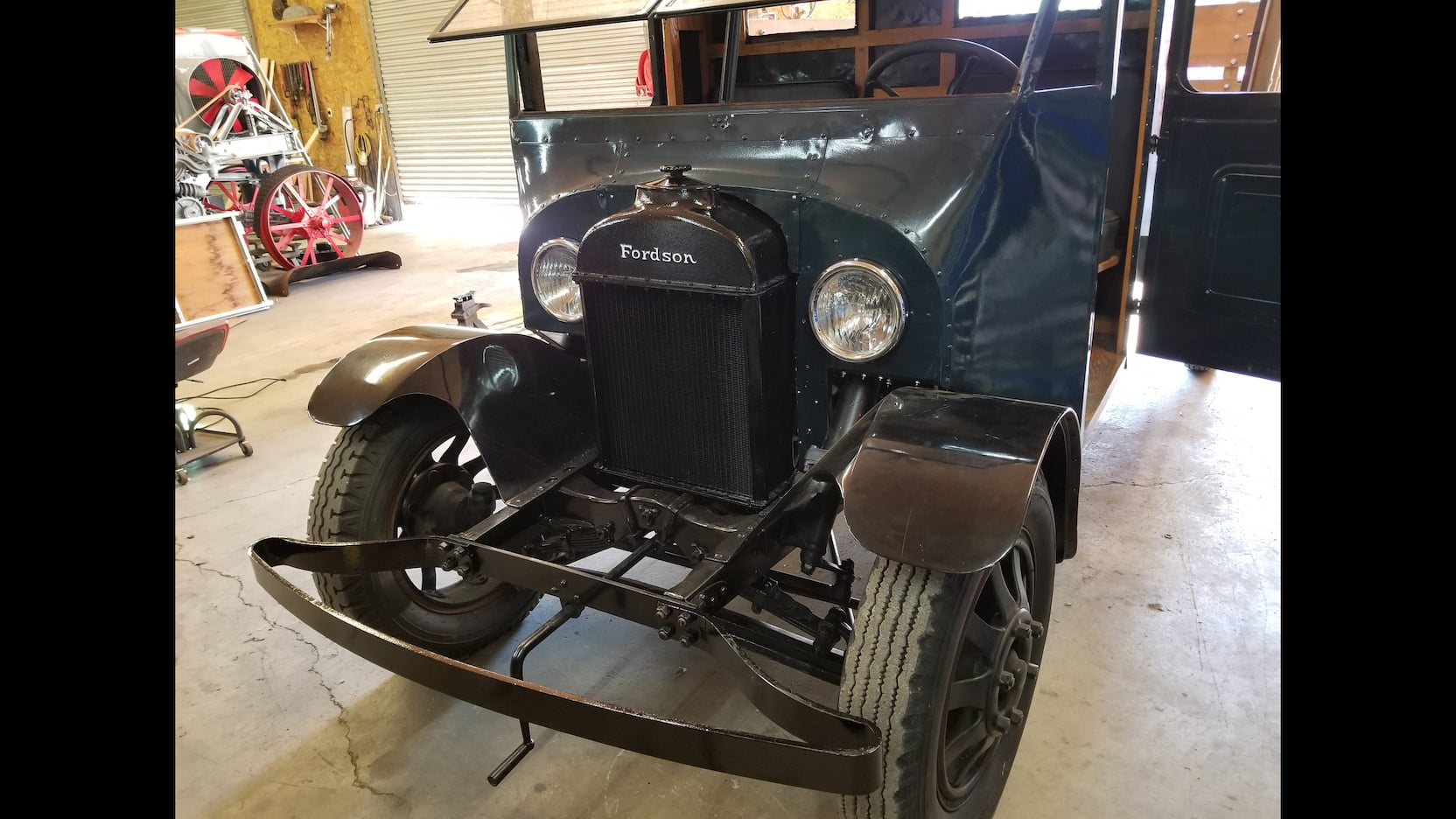 The wheels used were six stud stamped steel with ten spokes. These wheels were fitted with 32 by 6 inch tires, the rear axle being fitted with dual tires to bring its load carrying capacity up to two tons.
The cab used on the Fordson two ton truck was made from a modified standard Ford cab. Having the engine and transmission under the cab kept the Fordson tractor controls, such as the gear lever, in a convenient position for the truck driver.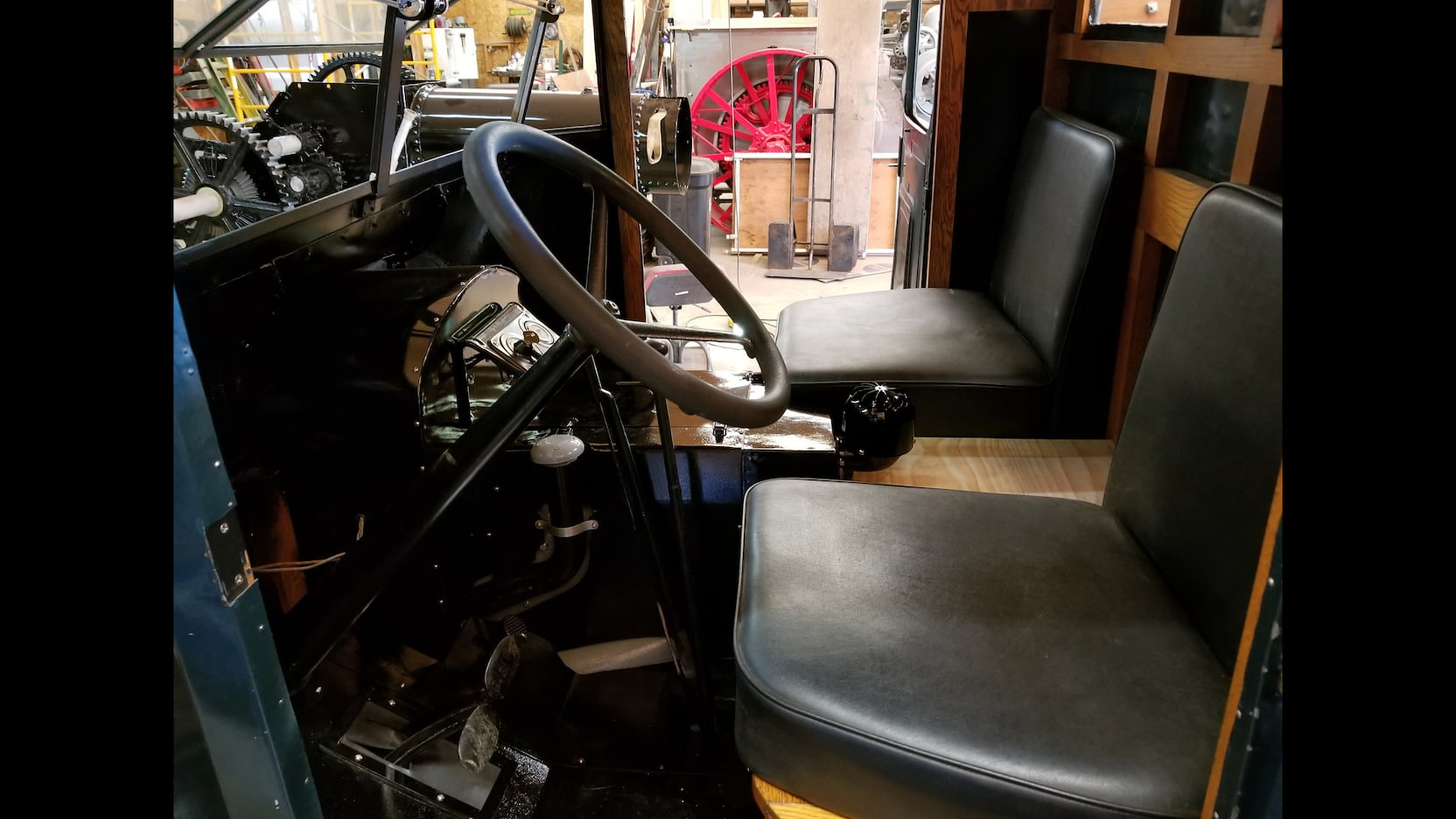 Although Ford began work on developing the Fordson two ton truck in the early 1920's it took until 1926 for the design to be finalized. It is unknown how many prototypes may have been constructed during the development phase but only one has survived, and it was the only one sold to a customer.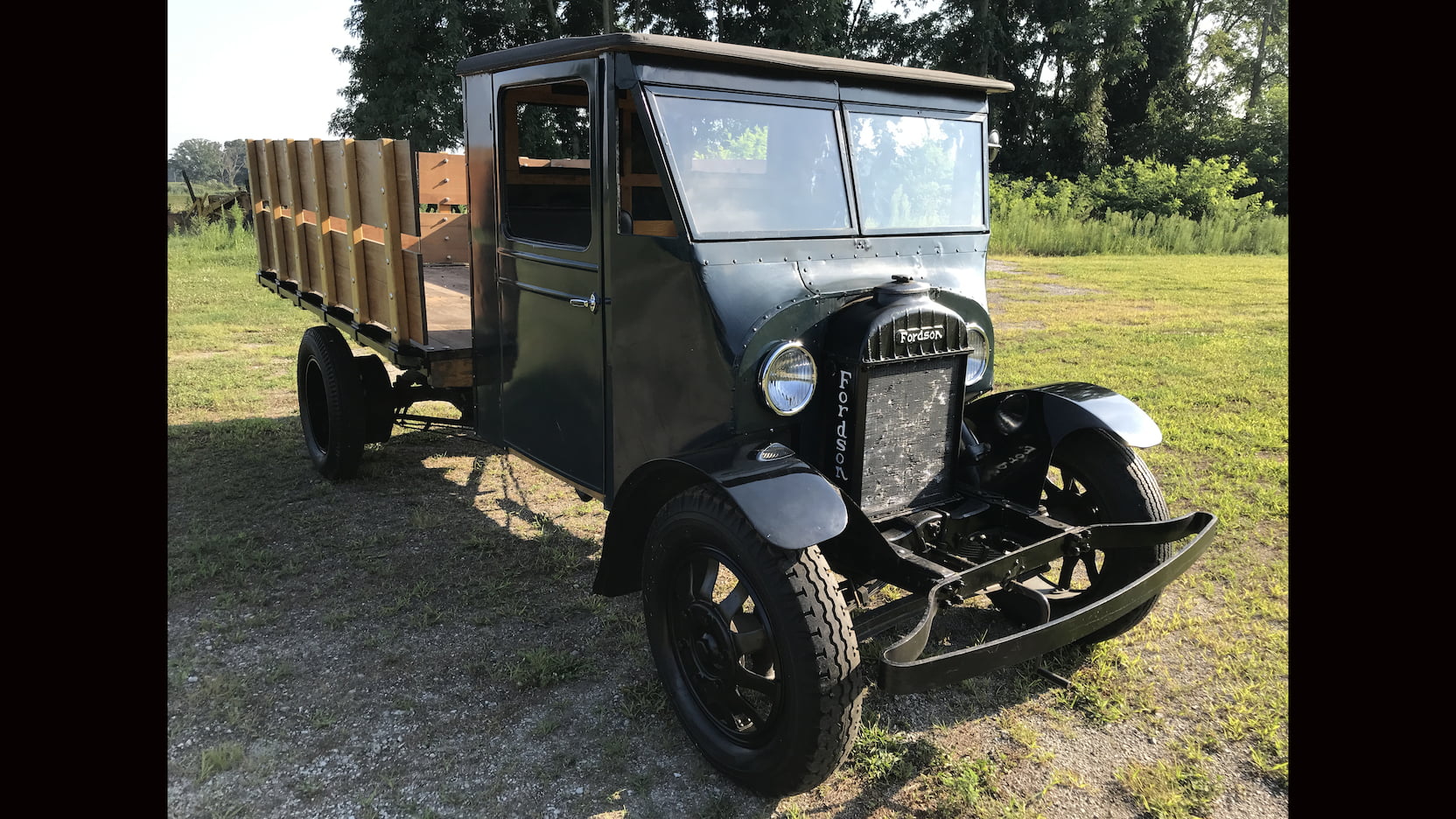 This unique example of Ford's very first venture into heavy truck manufacture has been in the Harrah Collection and on display there up until 1983 when it was sold to a private buyer. The truck is now coming up for sale again, this time by Mecum Auction who will offer it at their Davenport 2019 Truck auction which will be held between November 6-9, 2019.
You will find the sale page for this one of a kind historic Fordson truck if you click here.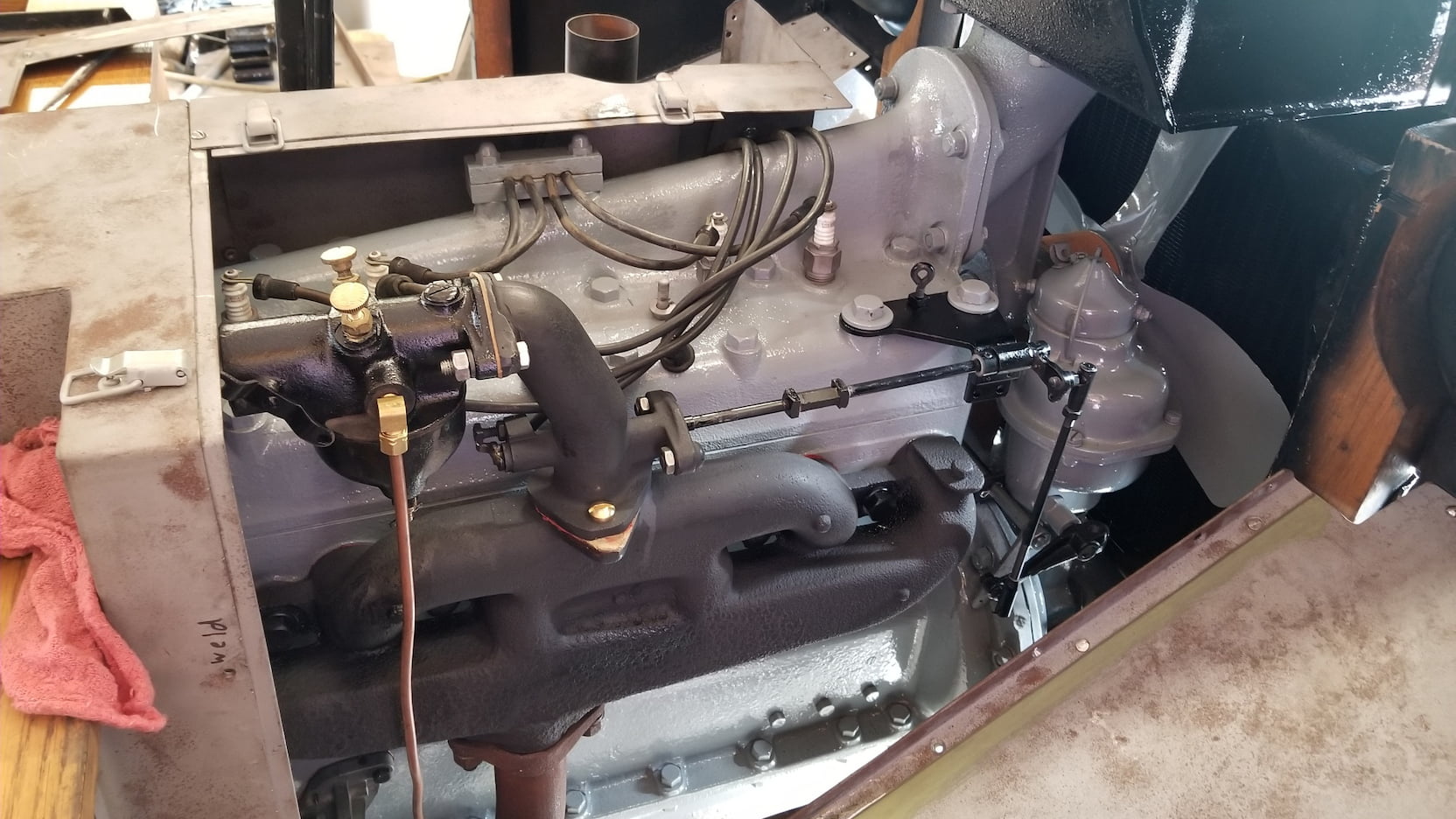 This Fordson two ton truck is a unique and historic vehicle, but you will also find many other fascinating antique and classic trucks at the Mecum Davenport 2019 sale.
You can browse all lots if you click here.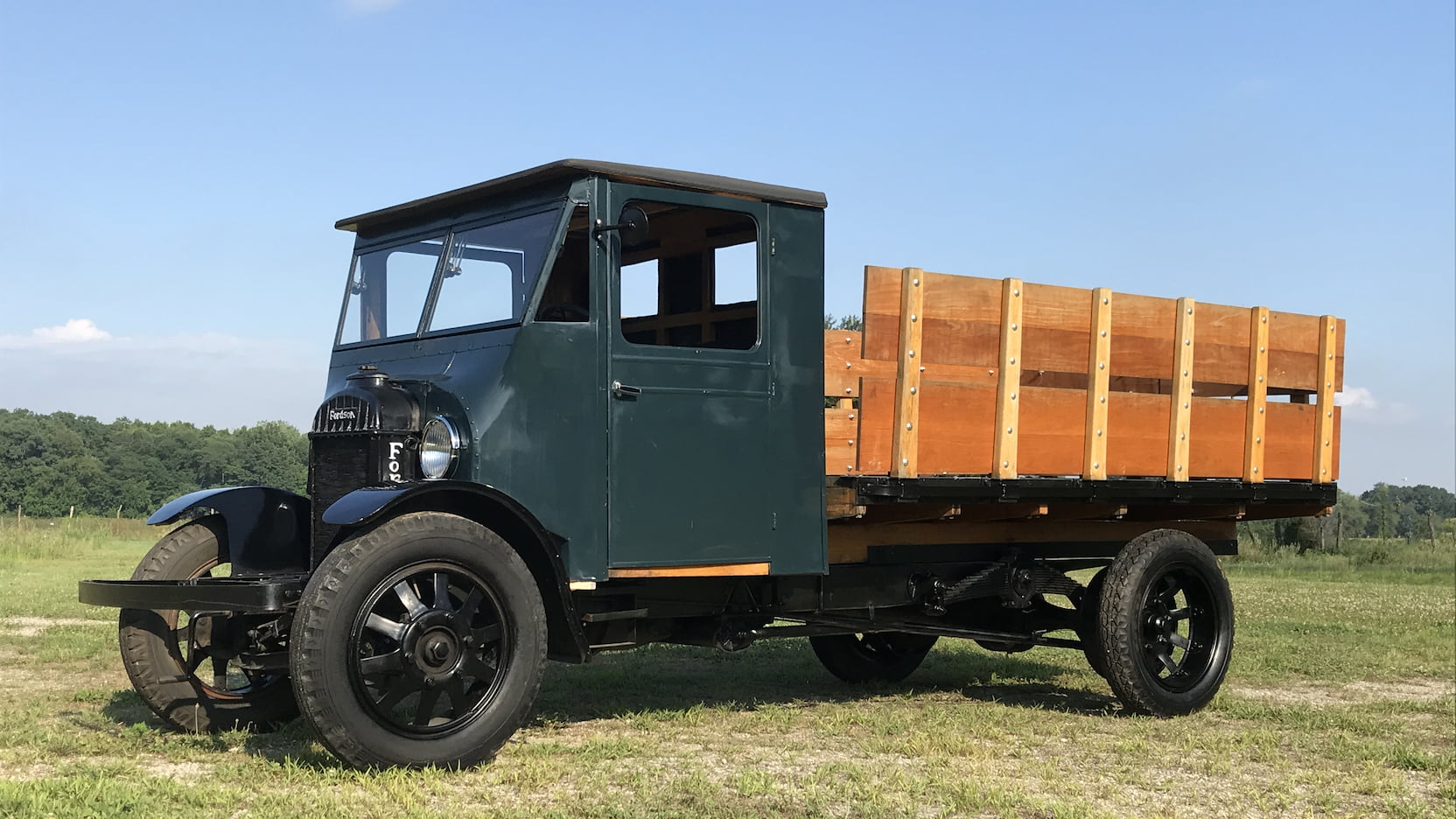 Photo Credits: All pictures of the sale 1926 Fordson two ton truck courtesy Mecum Auctions.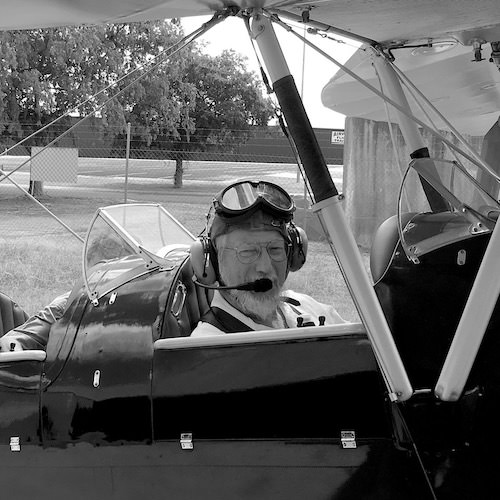 Jon Branch is the founder and senior editor of Revivaler and has written a significant number of articles for various publications including official Buying Guides for eBay, classic car articles for Hagerty, magazine articles for both the Australian Shooters Journal and the Australian Shooter, and he's a long time contributor to Silodrome.
Jon has done radio, television, magazine and newspaper interviews on various issues, and has traveled extensively, having lived in Britain, Australia, China and Hong Kong. His travels have taken him to Indonesia, Israel, Italy, Japan and a number of other countries. He has studied the Japanese sword arts and has a long history of involvement in the shooting sports, which has included authoring submissions to government on various firearms related issues and assisting in the design and establishment of shooting ranges.