The name Packard was associated with Hollywood and American high society. These cars were something like America's equivalent of Rolls Royce yet with a definite American style. They are amongst the most desirable of classic US cars to own. At the top of America's car manufacturers Packard built a reputation for excellence in the twenties that saw them become the top US exporter of luxury cars of this class. Packards were even exported to Japan in the twenties and the Japanese Royal Family owned no less than ten of them.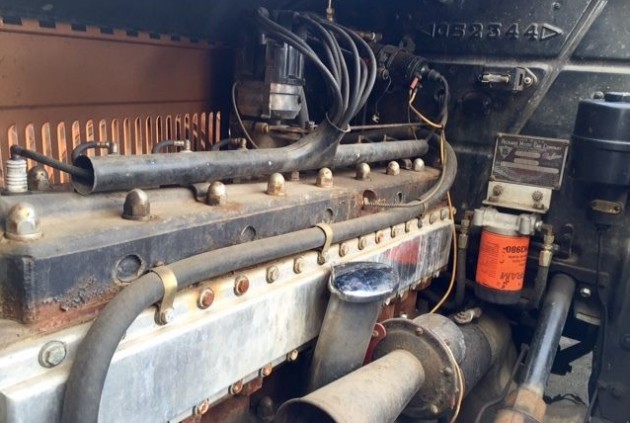 Brought into production in 1924 the Packard straight eight side valve engine was a near vibration free luxury car power plant ideally suited to the prestigious cars it was installed in. The Packard 626 was fitted with that 319 cu in (5,230cc) straight eight engine which produced 90bhp at a leisurely 3200rpm and was mated to a three speed manual gearbox operated by a floor mounted gear lever.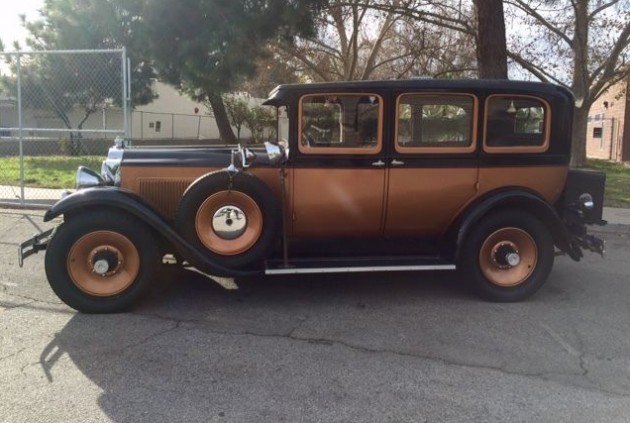 The Packard 626 version of Packard's Standard Eight was introduced in 1929 and had a 126.5″ wheelbase. The car was available in three body styles; the five passenger sedan (which is the type our feature car is), a 2/4 passenger coupé, and a convertible coupé. The car had four wheel cable operated drum brakes, suspension being a typical leaf spring arrangement front and back. Standard features on the car included wind-up windows and a crank out windscreen for ventilation, and for use in fog. The featured car also has a hand operated spotlight for reading road signs and house numbers etc., a common accessory on luxury cars of the twenties and thirties.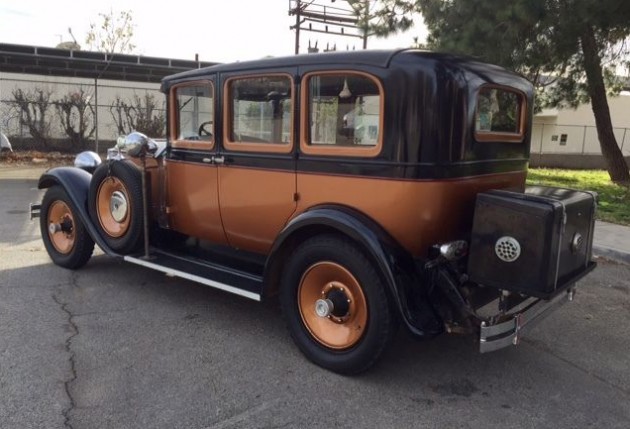 The Packard 626 was a mostly hand made car, and a beautifully made one. They developed a reputation for craftsmanship in construction and reliability in operation. They were and still are highly desirable.
This particular Packard 626 we are featuring is up for sale on eBay and you will find the eBay page for it if you click here.
The seller of this car on eBay describes it as follows:
"1929 Packard 626 Touring sedan, a very nice car in cosmetic and mechanical condition, I am not an expert in these cars and am listeing for a friend, any specific quesitions will be answered to the best of our ability. The car is open for inspections anytime.
Paint is very nice with only some minor blems, it is complete, rust free, good panel fit.
Runs excellent, turn the key and it starts right up, trans is good as well as suspension, interior is original and shows its age, front seat has some tearsin the corners. I can send more photos if you ask and tell me what you would like too see."
It certainly looks attractive in the photos.
The car also features on BarnFinds and you'll find their article on this car if you click here.
At time of writing the auction had just over two days to run and was listed as having a bid of USD$20,000.00 and "reserve not met".
If you really want one of the nicest cars made in the twenties this one may well be what you are looking for. It will of course serve as the perfect vehicle for transport of your Colt 1911 and your 1928 Thompson.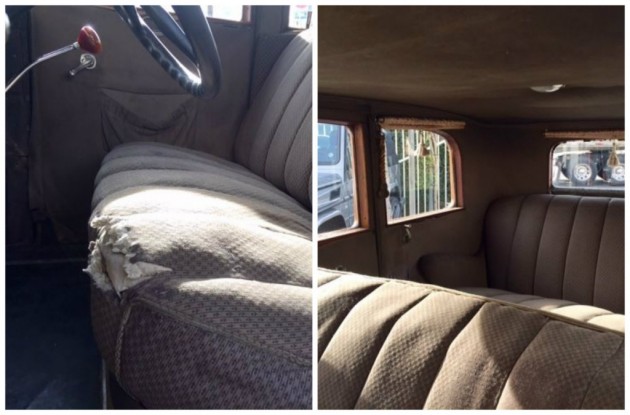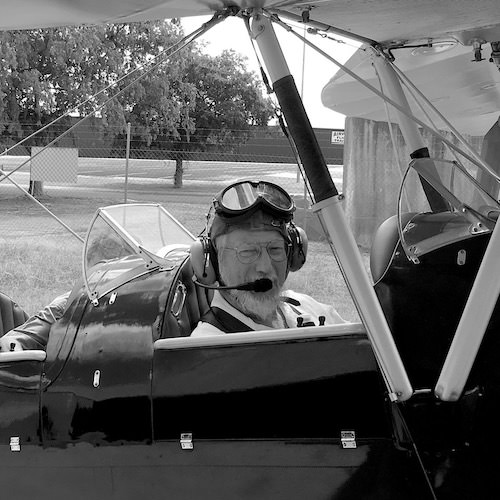 Jon Branch is the founder and senior editor of Revivaler and has written a significant number of articles for various publications including official Buying Guides for eBay, classic car articles for Hagerty, magazine articles for both the Australian Shooters Journal and the Australian Shooter, and he's a long time contributor to Silodrome.
Jon has done radio, television, magazine and newspaper interviews on various issues, and has traveled extensively, having lived in Britain, Australia, China and Hong Kong. His travels have taken him to Indonesia, Israel, Italy, Japan and a number of other countries. He has studied the Japanese sword arts and has a long history of involvement in the shooting sports, which has included authoring submissions to government on various firearms related issues and assisting in the design and establishment of shooting ranges.