I tend to think of TVR as the "Abarth of Britain". These were cars built by imaginative enthusiasts for imaginative enthusiasts. Business and the business of making lots of money seems not to have been the primary aim of Trevor Wilkinson when he started the company, which is rather refreshing. He just seems to have wanted to work at what he loved to do with the hope of making a living from it. Trevor Wilkinson may be the closest thing to an Italian that Britain has ever created.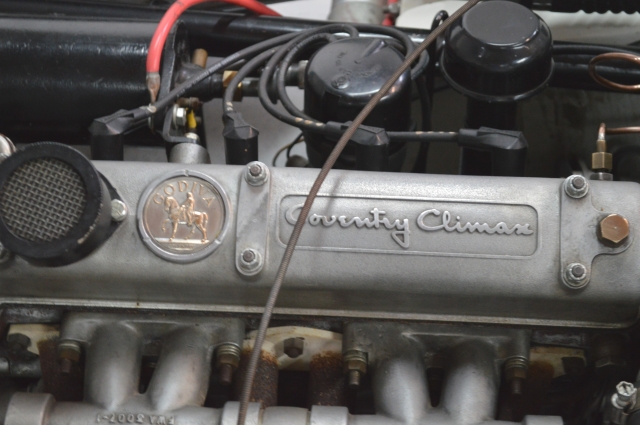 TVR were in the business of making exciting cars and indeed they managed to produce exactly that; cars that were lively, exciting and challenging to drive, the challenge being somewhat accentuated by the Volkswagen torsion bar springing front and rear although this was a part of TVR's achievement of fully independent suspension. The Jomar might be described as a boy racer's car built by boy racers.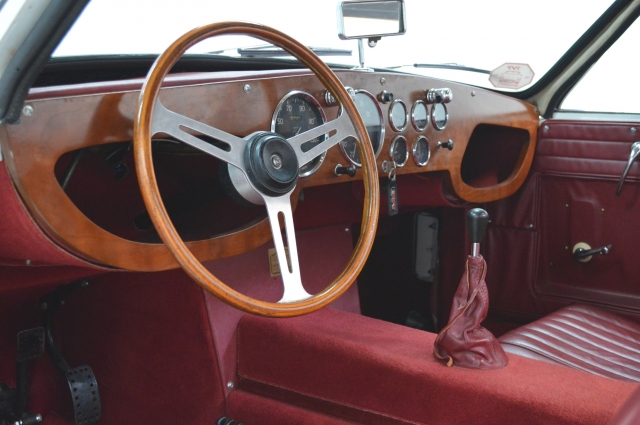 TVR began work on what would become the Jomar in 1955 by creating a space frame chassis around a central backbone. This facilitated lowering the driver and passenger seats so they were only six inches from the ground. The trailing arm rear suspension from the Volkswagen was used both front and rear to create a fully independent suspension.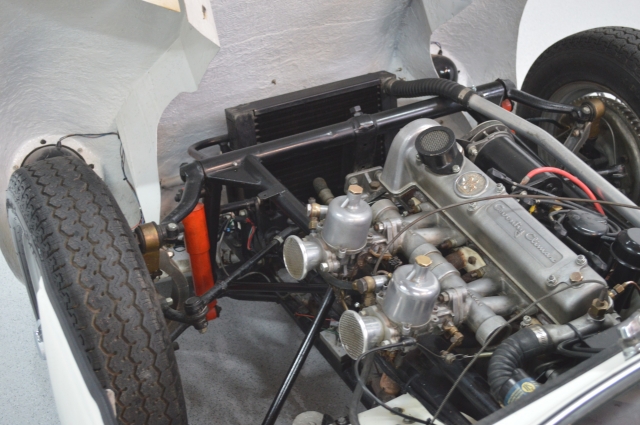 The earlier models of the Jomar were open but, in order to create a practical day to day road car a coupe was needed and this appeared in 1958. By this stage the TVR Jomar MkII were being offered with a choice of three engines; the Ford 100E side-valve (optionally with a Shorrock supercharger), the Coventry Climax, or the MGA 1489cc. The TVR Jomar  could also be ordered with either fiberglass or aluminum bodywork.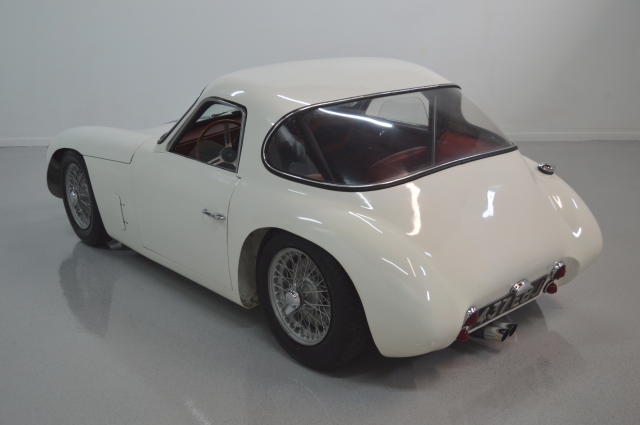 This particular car is one of only three TVR Jomar MkII fastback coupes ever produced so it is a quite unique and collectible specimen.
You can find the sale page here at wirewheel.com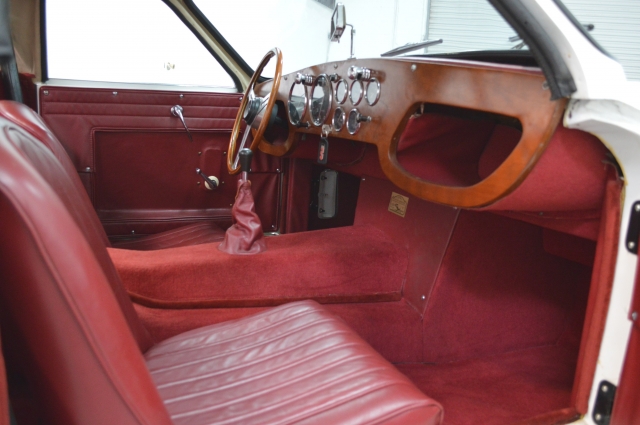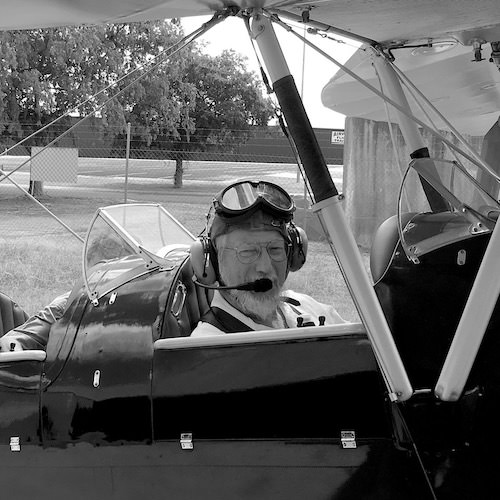 Jon Branch is the founder and senior editor of Revivaler and has written a significant number of articles for various publications including official Buying Guides for eBay, classic car articles for Hagerty, magazine articles for both the Australian Shooters Journal and the Australian Shooter, and he's a long time contributor to Silodrome.
Jon has done radio, television, magazine and newspaper interviews on various issues, and has traveled extensively, having lived in Britain, Australia, China and Hong Kong. His travels have taken him to Indonesia, Israel, Italy, Japan and a number of other countries. He has studied the Japanese sword arts and has a long history of involvement in the shooting sports, which has included authoring submissions to government on various firearms related issues and assisting in the design and establishment of shooting ranges.