The Willys Model 77 was and is an interesting car. It has creative bodywork for its 1930's vintage and even more surprisingly it was created even as Willys was going through such extreme financial difficulties that it had to sell off its Canadian subsidiary. The company's troubles were so bad that the founder, John North Willys returned to help save it. Despite all this in 1933 the Model 77 made its debut with a streamlined shape, the headlights set into the fenders, and a raked windscreen that complimented a flowing curving line of the car from hood to roof to trunk.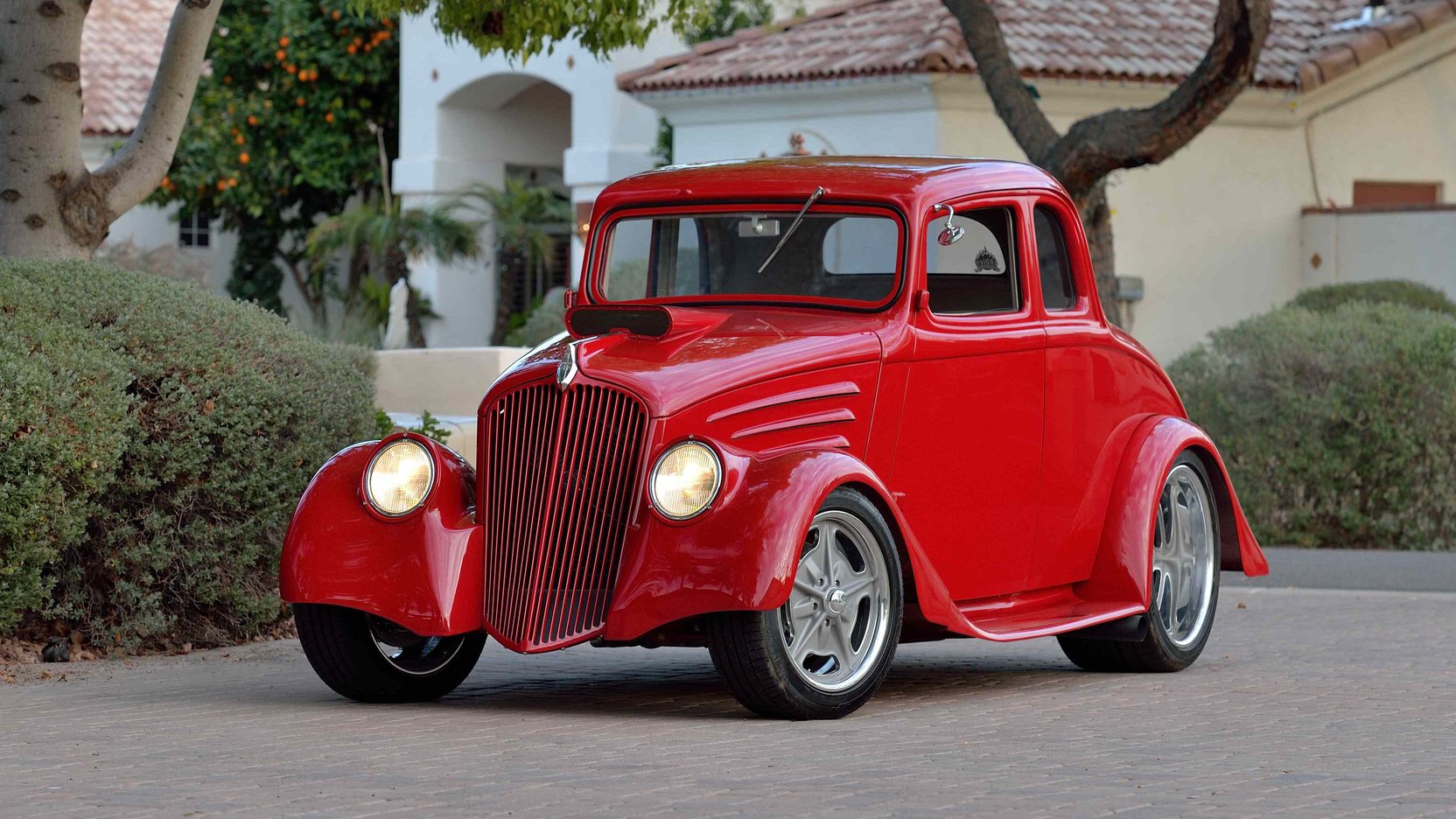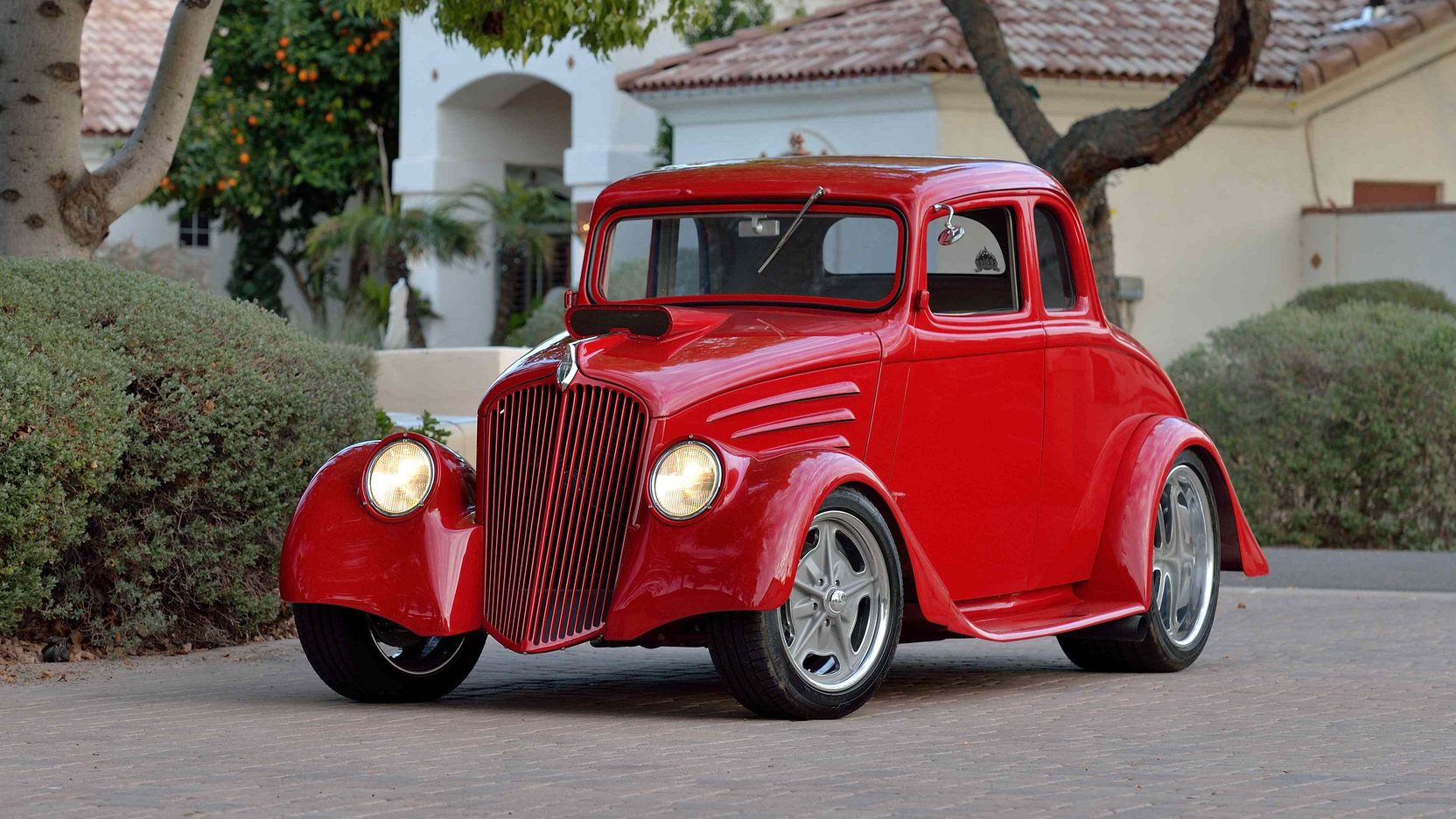 The original four cylinder engine of the Model 77 would later be the mill that would power the first model Jeep. But in the Model 77 it gave the car enough umph to establish a reputation as being a sporty little bus. Sporty enough that it was able to take on some of the European sports cars of the time and claim an occasional win against them. Not only did the diminutive Model 77 prove itself against the likes of Bugatti but it also held its own against the larger engined Fords of the time. It would take a little while for the potential of the Model 77 to be fully realized but as the sport of drag racing became more and more popular enterprising souls discovered that it was pretty much the lightest coupé that one could fit a full size V8 engine into, and with some minimal tweaks the little Willys looked a million dollars without costing an arm and a leg.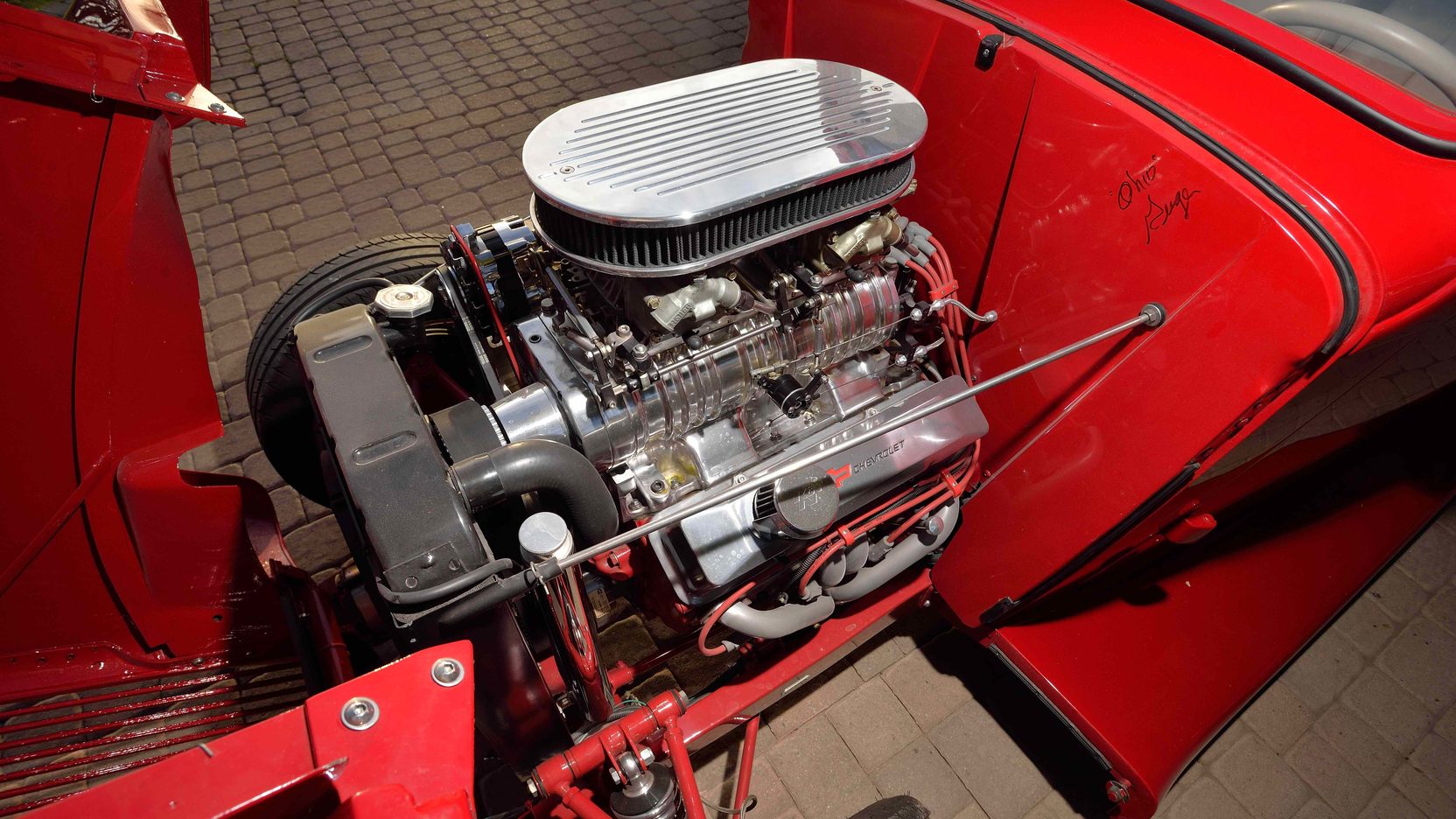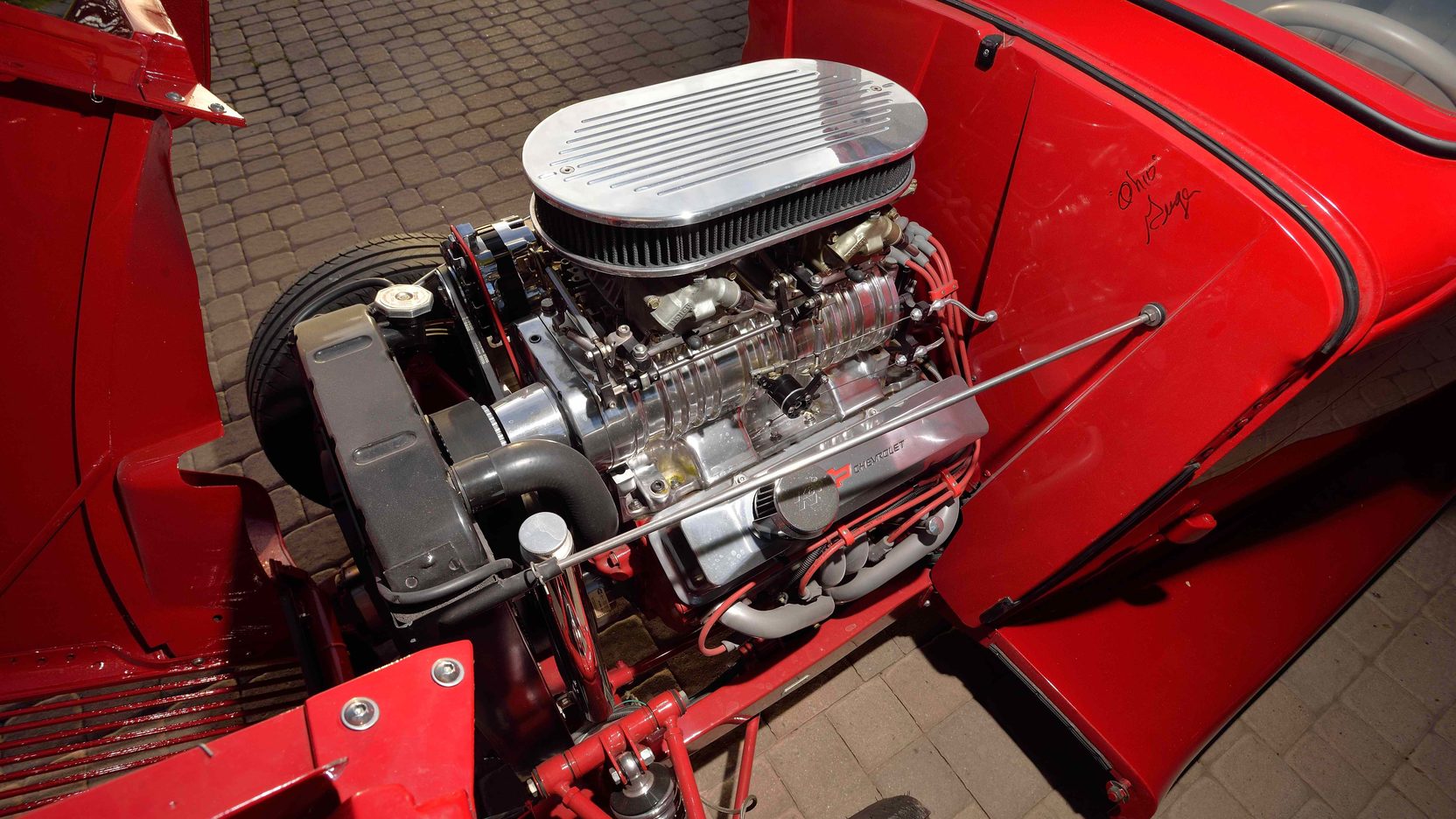 The sweet fire engine red Willys Model 77 Coupé in our pictures is a nice example of a hot rod modified Model 77 complete with a B&M supercharged 350 cu. in. V8 engine breathing through Dual Holley 4-barrel carburetors. Transmission is a 700R4 automatic transmission with a B&M shifter. The fire created by this supercharged V8 is channeled away via headers and a side exit exhaust.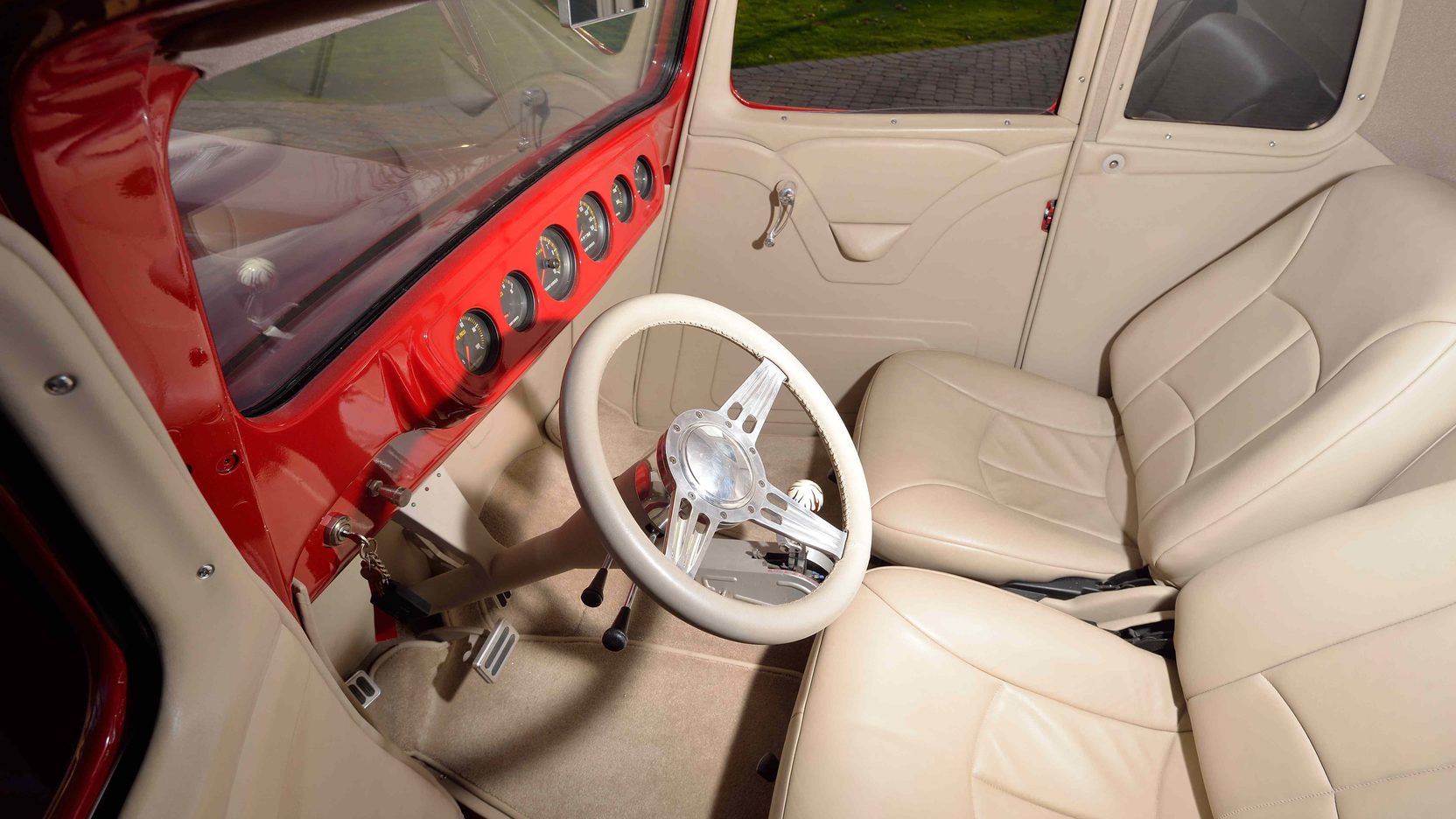 The inside of this Model 77 hot rod keeps the thirties character but with modern features such as a tilt steering wheel and Stewart Warner instrumentation. The interior looks tasteful and indeed given the opportunity I would take it to a garden party at Buckingham Palace to park amongst the Bentleys and Aston Martins. It's a hot rod with class.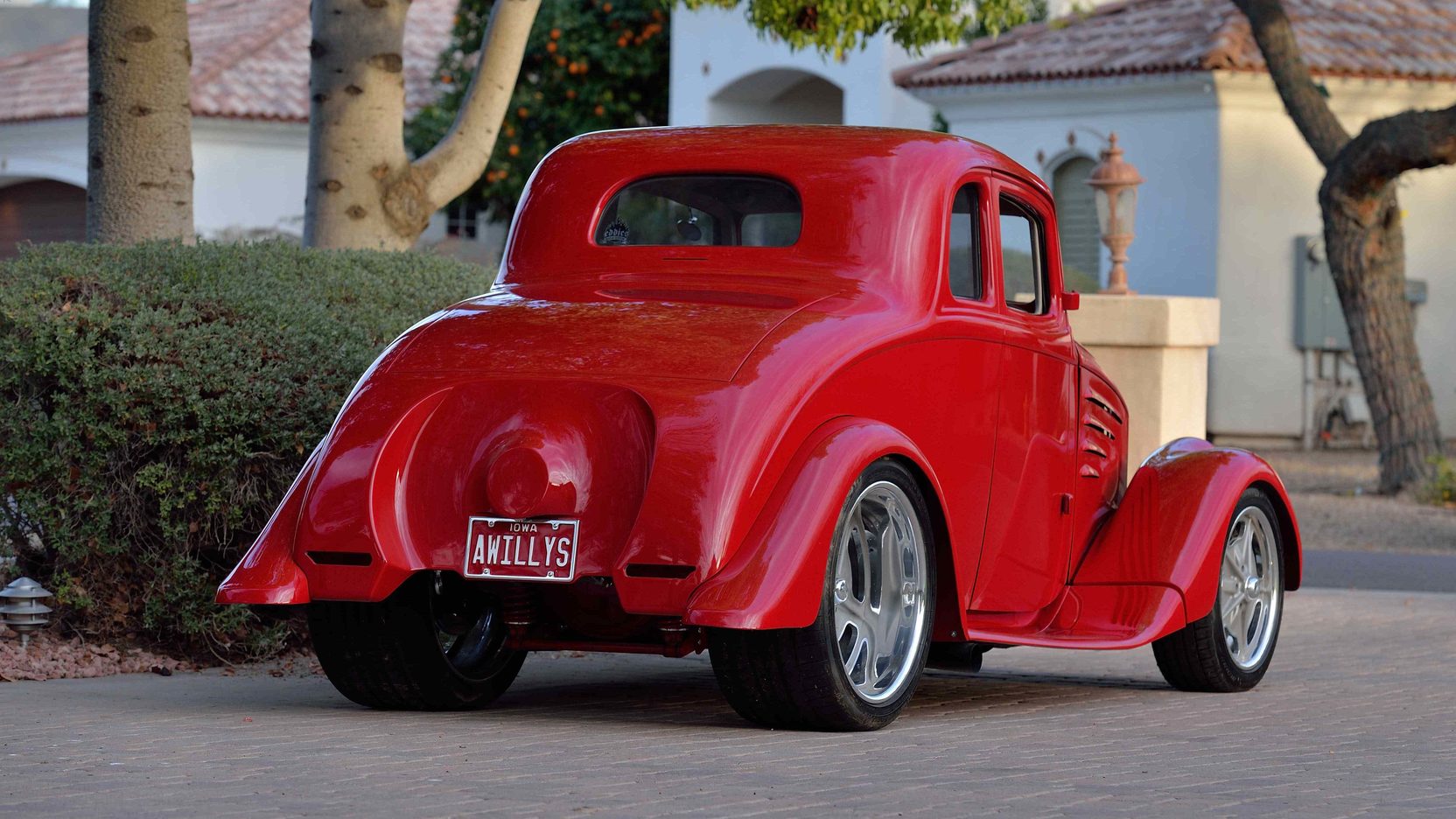 The wheels chosen for this Model 77 hot rod are by Billet Specialties and they set the style of the car off beautifully. The overall impression is of a 10/10 creative hot rod with a large dose of class.
You will find this fire engine red fire breathing Willys at Mecum auctions if you click here.
The auction is to be held in Los Angles from 17-18 February 2017.
With its heritage as being an ancestor to the Jeep this is an all American car built in a uniquely American style.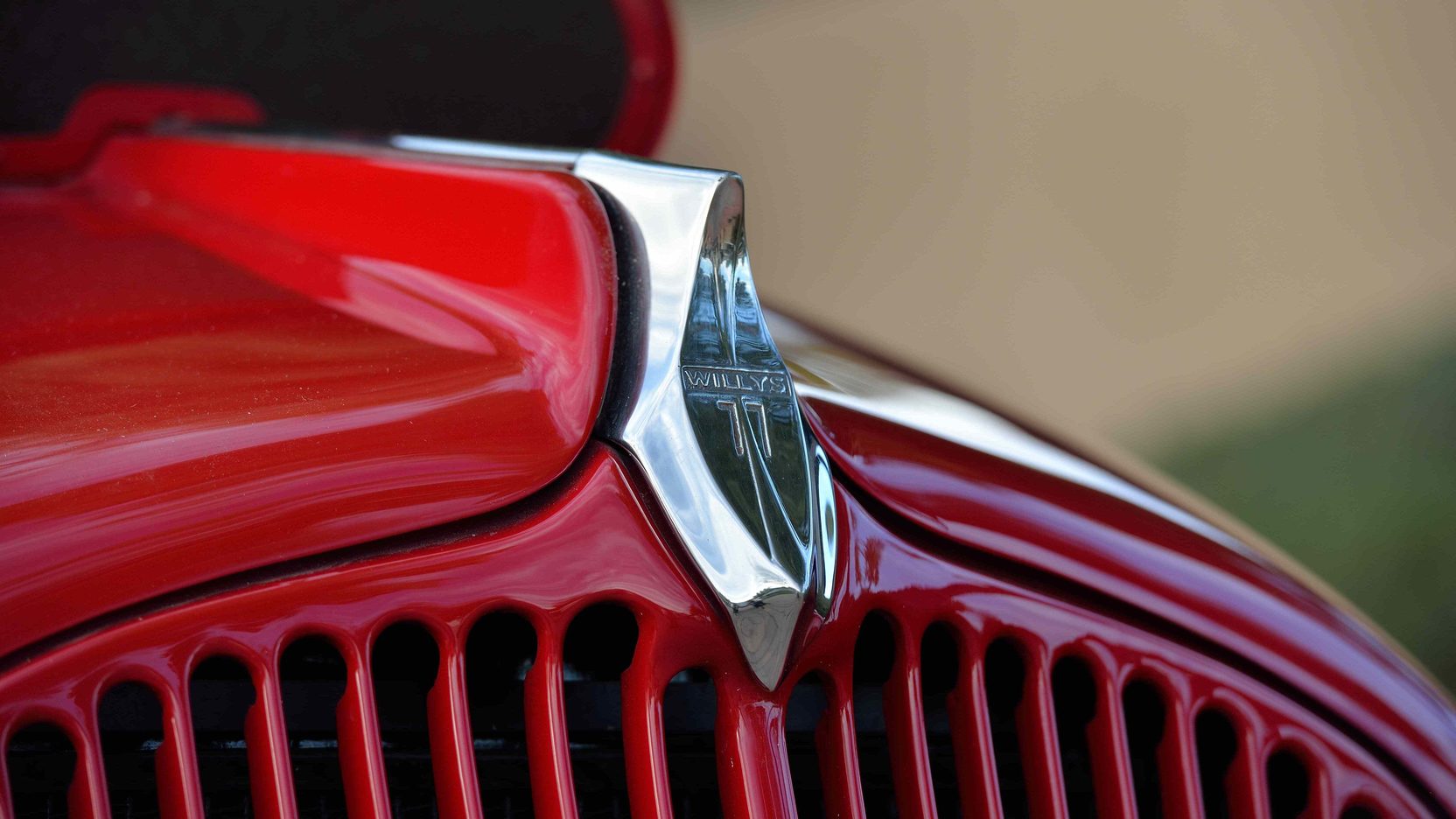 (All pictures courtesy Mecum Auctions).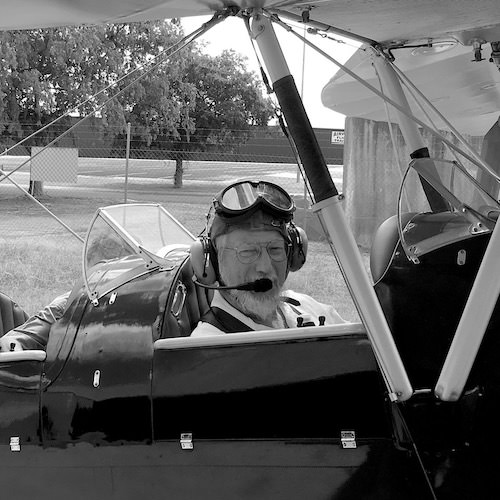 Jon Branch is the founder and senior editor of Revivaler and has written a significant number of articles for various publications including official Buying Guides for eBay, classic car articles for Hagerty, magazine articles for both the Australian Shooters Journal and the Australian Shooter, and he's a long time contributor to Silodrome.
Jon has done radio, television, magazine and newspaper interviews on various issues, and has traveled extensively, having lived in Britain, Australia, China and Hong Kong. His travels have taken him to Indonesia, Israel, Italy, Japan and a number of other countries. He has studied the Japanese sword arts and has a long history of involvement in the shooting sports, which has included authoring submissions to government on various firearms related issues and assisting in the design and establishment of shooting ranges.