I wonder how many of you attended a "Back to the Future" party on 21st October 2015, the future date that Marty McFly and the Doc travel to in the second movie? The guesses the script writers and Steven Spielberg made for the future technology included flying cars made possible by "Mr. Fusion" energy generators. Looking out into my garage here in the real 2015 my touring car does not fly, and does not run on garbage put through a "Mr. Fusion" energy generator, it runs on boring ordinary unleaded gasoline. But if we go the other way in time, Marty McFly travels back to 5th November 1955, we find car manufacturers at their adventurous and creative best. 1955 was the year Ford created a Boeing gas turbine powered Ford Thunderbird – because if you're going to create a gas turbine car then why not do it with style? And a little later between 1962-1964 Chrysler Corporation made a limited production run of gas turbine cars that would run on "everything from peanut oil to Chanel No 5". The President of Mexico, Adolfo López Mateos, had one of these cars at his disposal and did the obvious, fuelled her up with Tequila and fired her up. The car apparently ran beautifully.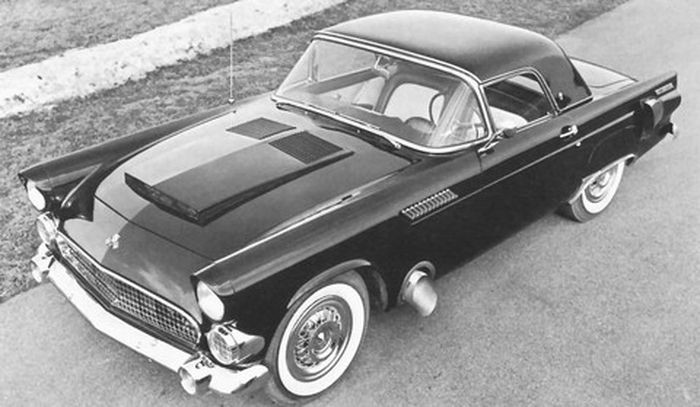 The Chrysler gas turbine limited production car that did run nicely on Tequila was Christened "The Bronze Blowtorch".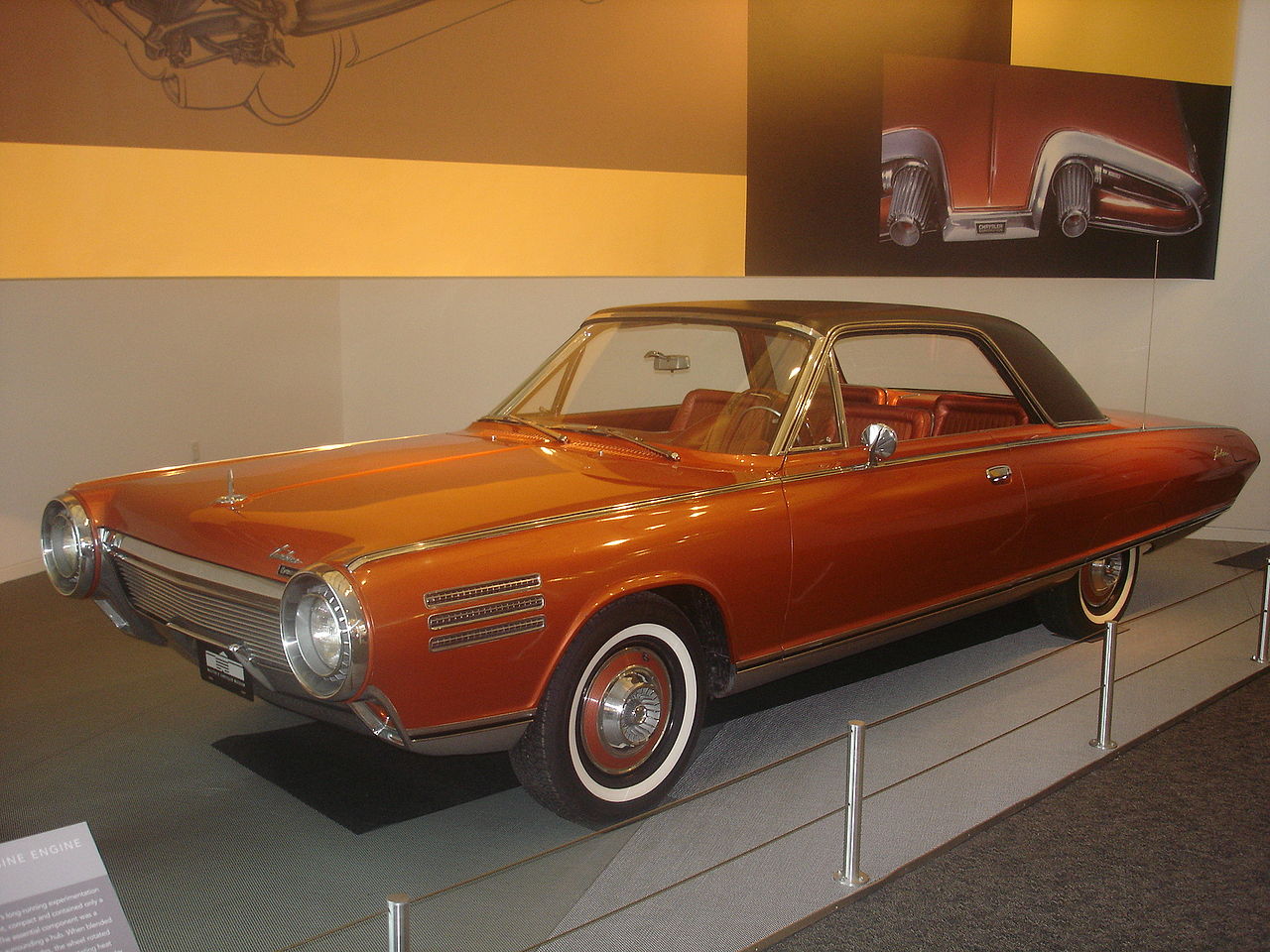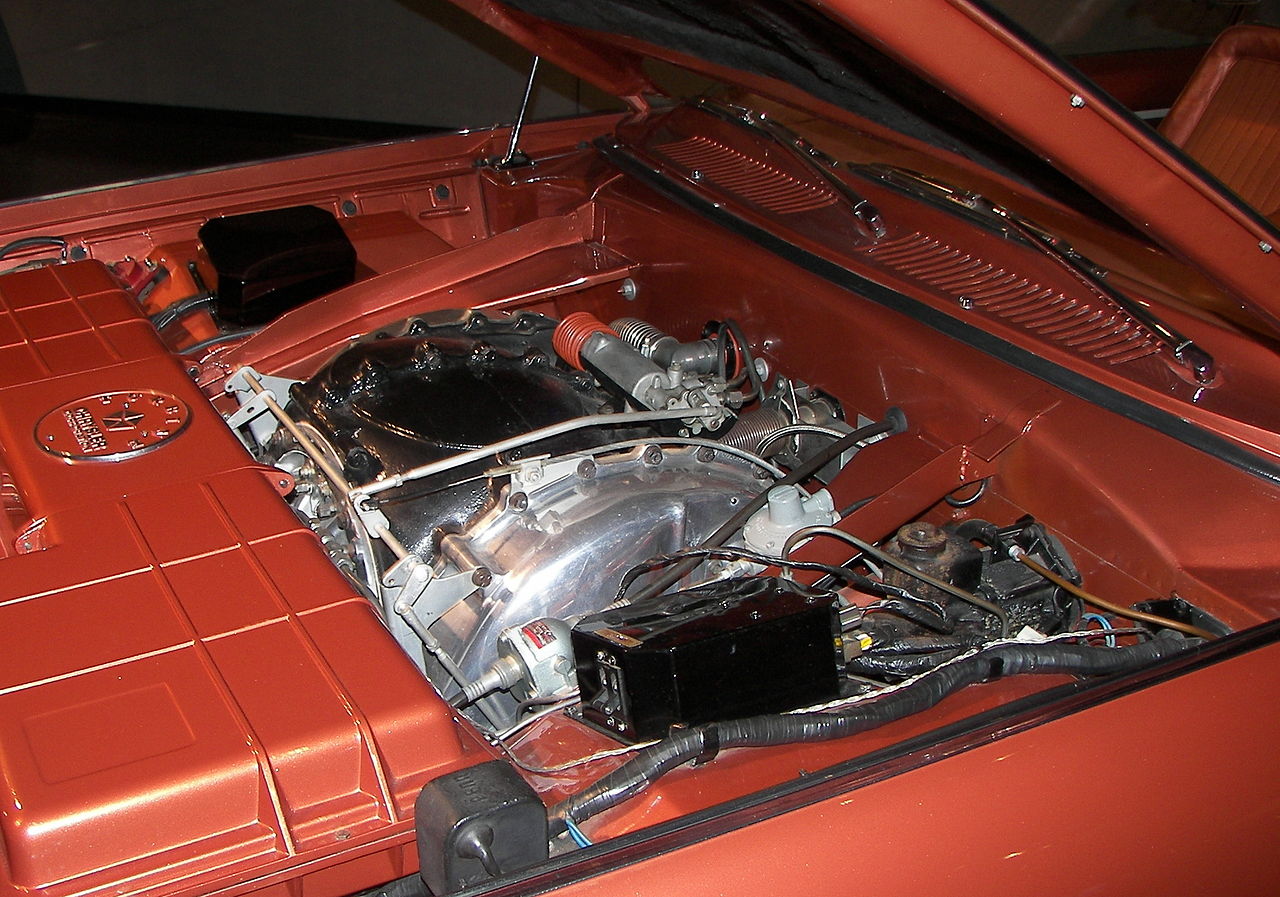 Although Ford had made a promising start by installing a Boeing gas turbine in a stylish Ford Thunderbird they did not go the next logical step and make a limited production run of test cars for public road testing, Chrysler did. After making five initial prototypes Chrysler produced fifty of these "Bronze Blowtorch" cars powered by their fourth generation A-381 regenerator gas turbine engine mated to a TorqueFlite three speed automatic transmission. These cars were then offered to volunteer drivers to try them for three months on the condition that the drivers would submit a detailed report to Chrysler on their experiences with the cars and their thoughts on them.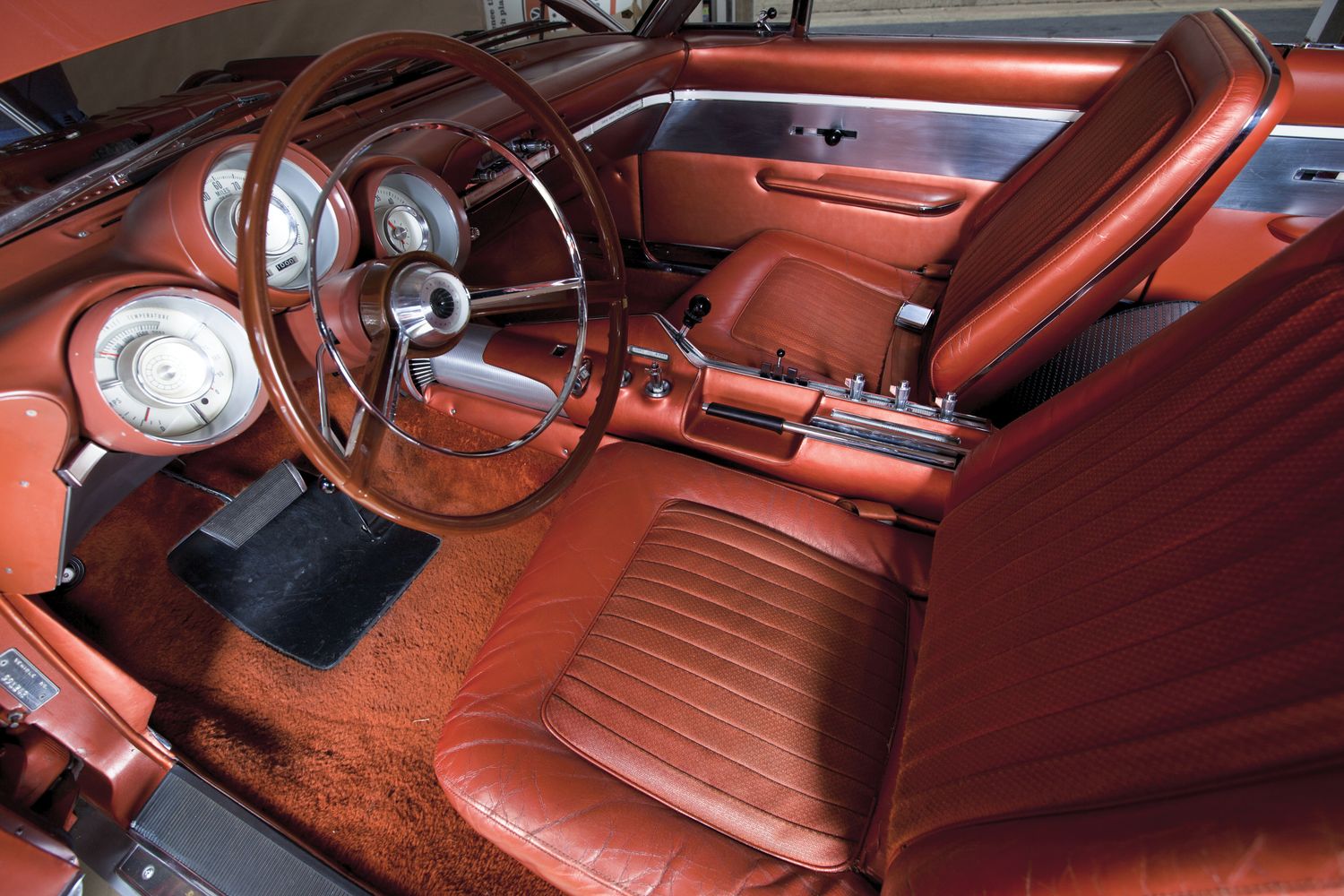 Forty six of the fifty production cars were trialled by a total of 203 drivers. Generally drivers were positive about the cars, critical comments being made about the lazy acceleration from a standing start and comparatively lower fuel economy.
At the end of the trials in 1966 Chrysler destroyed 46 of the 55 cars not wanting them to be a potential source of bad publicity if they were poorly maintained. Nowadays Chrysler still has two of them, Jay Leno has one, and the others are in museums or private collections.
Jay Leno's example featured in an episode of "Jay Leno's Garage" featured below.

The car that ran on Tequila is a fascinating piece of automotive history and our title for this post reflects one of the selling points of gas turbine technology as an automotive power plant – it can run on pretty much anything that burns, such as vegetable oil, kerosene and unleaded gasoline, ethanol, Chanel No 5, and Tequila – or Kentucky Bourbon if you prefer. Perhaps in this environmentally conscious world where we are looking at sustainable fuels and green technology to use them to the best advantage it may be opportune to re-visit this technology with all the resources we have available to us and re-evaluate it.
For those interested in automotive history the book "Chrysler's Turbine Car: The Rise and Fall of Detroit's Coolest Creation" by Steve Lehto is recommended. You'll find it on Amazon if you click here.
Chrysler's gas turbine car with bodywork by Ghia of Italy was a bold experiment. It is an example of the "can do" imaginativeness of the post war era and the freedom in innovation that went with it. So perhaps instead of going "Back to the Future" we might do well to go back to the futuristic visions we were free to have in the fifties and sixties.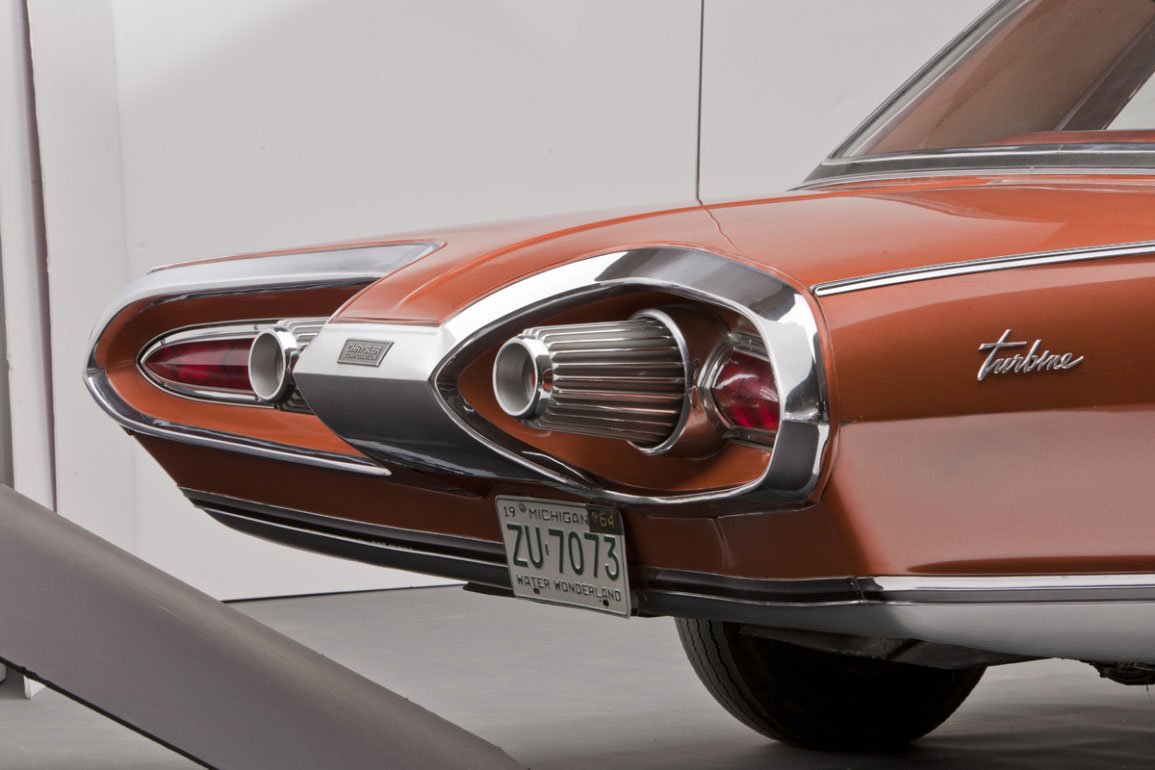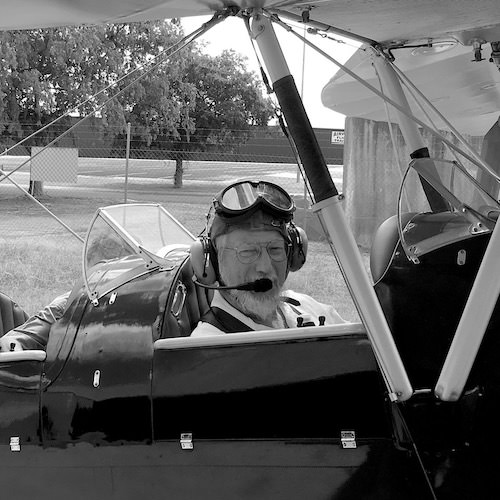 Jon Branch is the founder and senior editor of Revivaler and has written a significant number of articles for various publications including official Buying Guides for eBay, classic car articles for Hagerty, magazine articles for both the Australian Shooters Journal and the Australian Shooter, and he's a long time contributor to Silodrome.
Jon has done radio, television, magazine and newspaper interviews on various issues, and has traveled extensively, having lived in Britain, Australia, China and Hong Kong. His travels have taken him to Indonesia, Israel, Italy, Japan and a number of other countries. He has studied the Japanese sword arts and has a long history of involvement in the shooting sports, which has included authoring submissions to government on various firearms related issues and assisting in the design and establishment of shooting ranges.