1962 was a very eventful year; at the 34th Academy Awards "West Side Story" won Best Picture, the first ever Wal-Mart Store opened in Rogers, Arkansas, the world's first communications satellite named "Telstar" was lauched and was commemorated with a popular song by the Tornados …

Johnny Carson took over as permanent host of "The Today Show", the Beatles  released "Love Me Do", Bob Dylan released "A Hard Rain's a gonna fall", and Dr. No – the first ever James Bond film premiered.
Of the tragic events of that year was the death of Marilyn Monroe, and of the most potentially devastating was the Cuban Missile Crisis, which I remember because at school we had to do air raid drill and when the air raid siren sounded we had to get under our desks and put our head between our knees – presumabley so we'd be safe from the atom bomb.
And in 1962 this Mercedes Benz Unimog – arguably the greatest shooting wagon the world has ever seen – was made.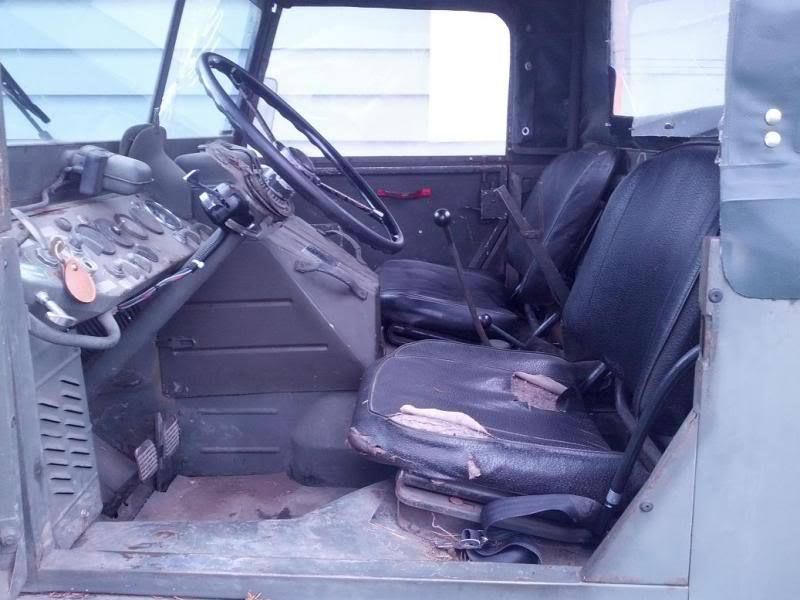 My various ex-army friends, including a few from Australia's SAS, and some who like to drive the length of the Canning Stock Route for fun, extol the Unimog's virtues. It is rated as being surprisingly easy to drive, giving good front visibility when you are about to drive down into a piece of landscape that would be guaranteed to demolish a vehicle of lesser capabilites, and almost always adequate ground clearance.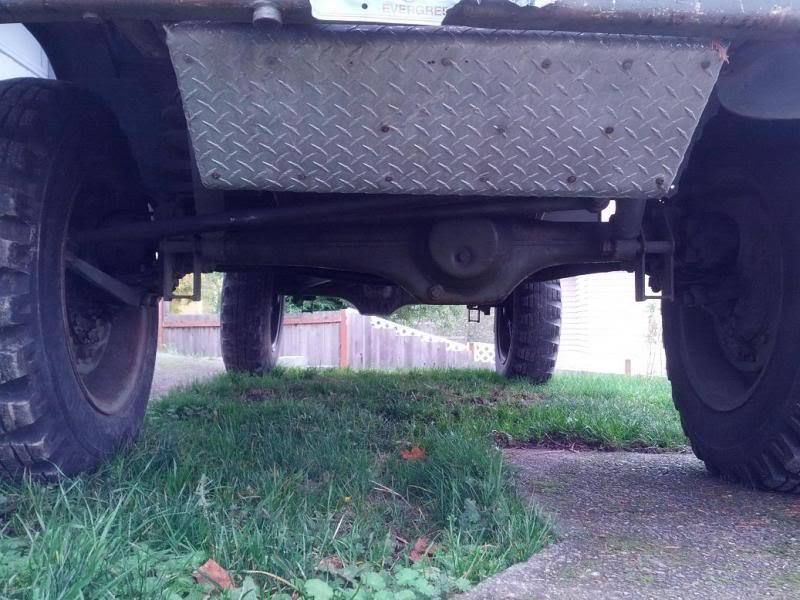 Add to this that this is a pre-digital technology vehicle and is all the better for it. This is a product of the era in which we put men on the moon using log tables and slide-rules. So you can be confident that you can whip open your trusty tool box and fix anything that the gremlins choose to break on this go anywhere "shooting brake".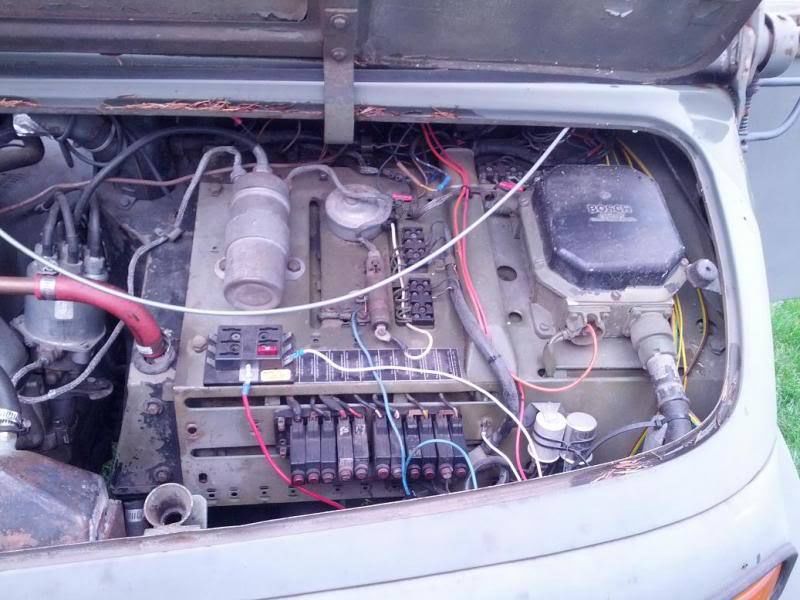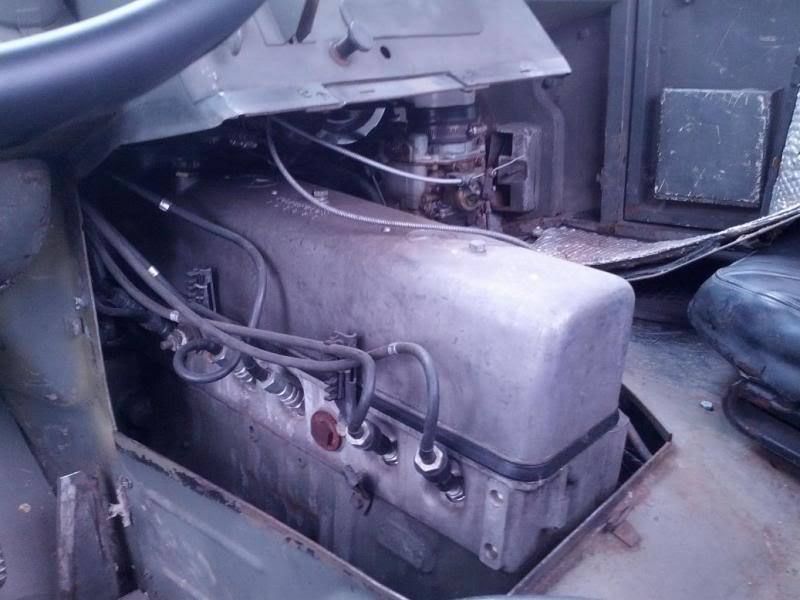 You'll find the E-Bay page for this ultimate shooting wagon if you click here.
The owner is looking for around US$12,000.00 and describes this truck as "1962 MB Unimog in good all round condition. No rust. Some minor wear to the cab top – cracked back windshield. minor wear to the driver seat, nothing fatal on either. Very solid cab no rust in the floors and the olive paint presents well. Motor extremely strong, great compression no oil leaks at all. The portal axles are in great shape and the tires are new."
Thanks to Jeff on barnfinds.com for publishing this one. You'll find the BarnFinds.com page if you click here.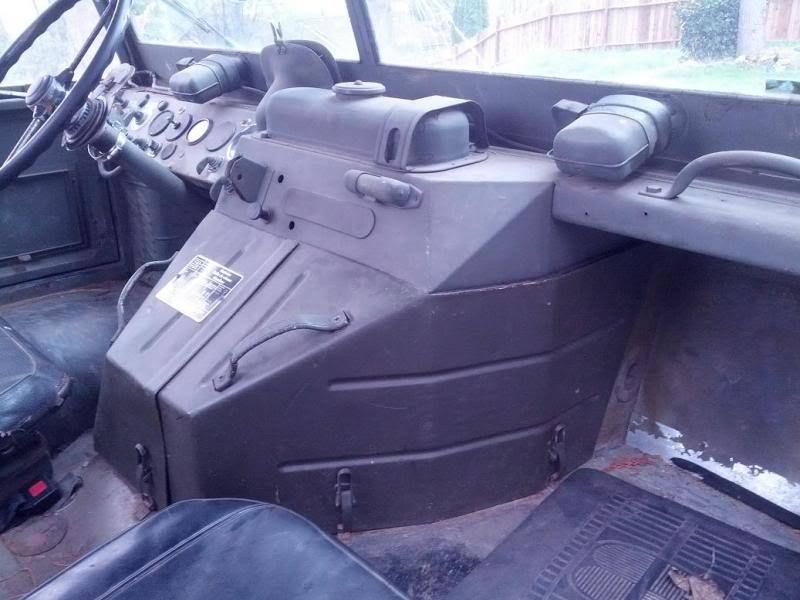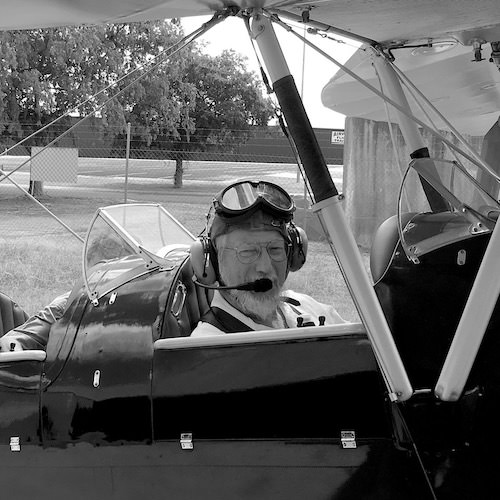 Jon Branch is the founder and senior editor of Revivaler and has written a significant number of articles for various publications including official Buying Guides for eBay, classic car articles for Hagerty, magazine articles for both the Australian Shooters Journal and the Australian Shooter, and he's a long time contributor to Silodrome.
Jon has done radio, television, magazine and newspaper interviews on various issues, and has traveled extensively, having lived in Britain, Australia, China and Hong Kong. His travels have taken him to Indonesia, Israel, Italy, Japan and a number of other countries. He has studied the Japanese sword arts and has a long history of involvement in the shooting sports, which has included authoring submissions to government on various firearms related issues and assisting in the design and establishment of shooting ranges.