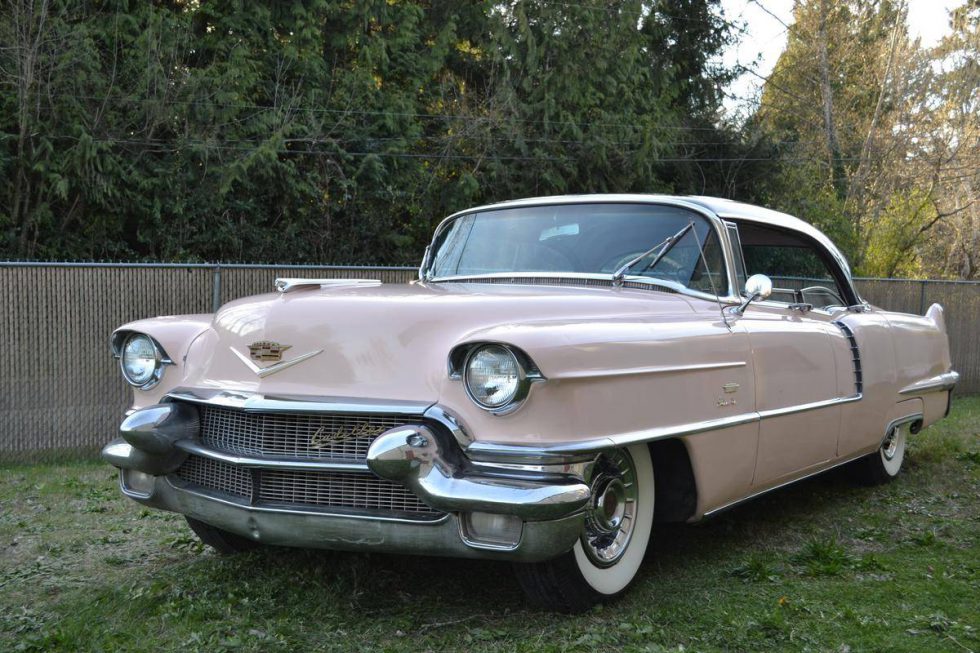 There is a pink 1956 Cadillac DeVille coming up for auction this coming weekend on Saturday 14th May 2016 by Lucky Collector Car Auctions. The car MAY have been owned by Elvis Presley although there is a lack of firm ownership evidence. The car comes with some circumstantial evidence of possible Elvis Presley ownership, but nothing definitive.
The Auction page for the car can be found if you click here.
You can also find the car on BarnFinds if you click here.
The Cadillac comes with some photographs, some of which could be of Elvis Presley with the sale car, the model and appearance of the color appear to be the same, although with a black and white photograph it is not possible to tell for sure.
So this car is a bit of a "Caveat Emptor" car. Let the buyer beware. It could be the real deal, or it could be wishful thinking. It's a nice car regardless and the pale pink actually suits the Cadillac well.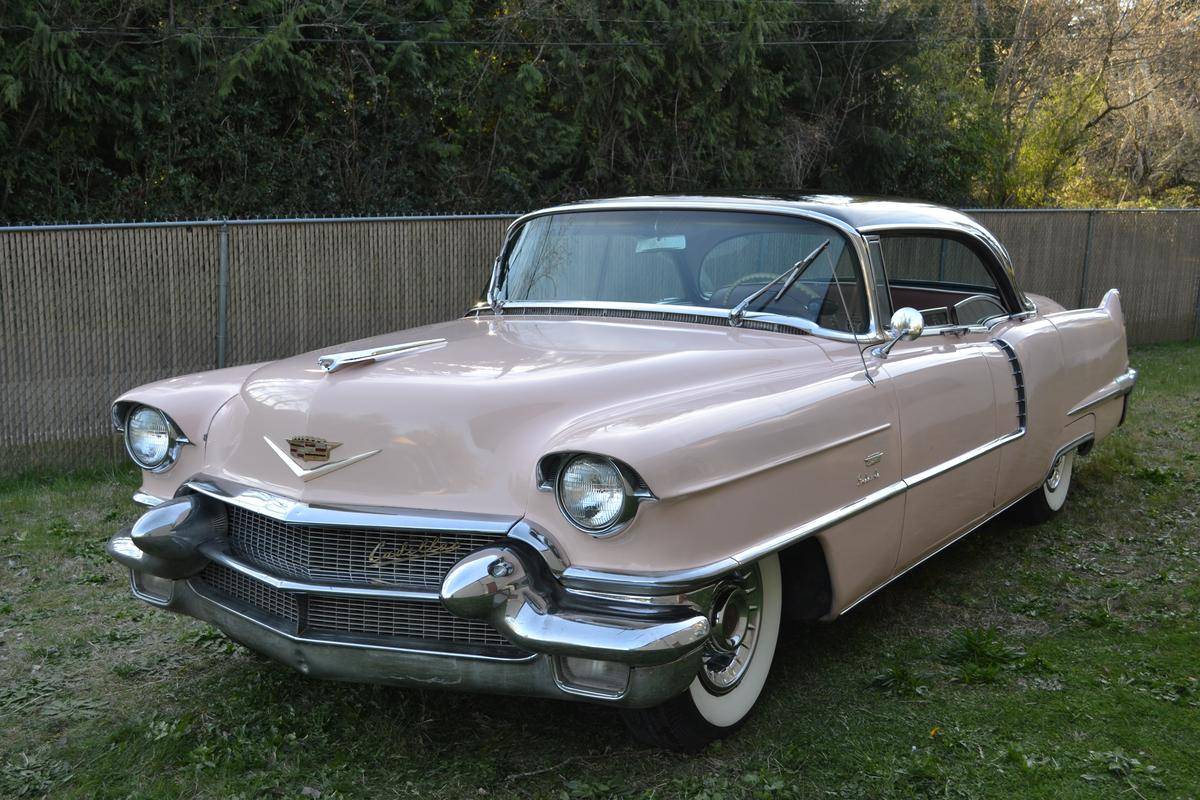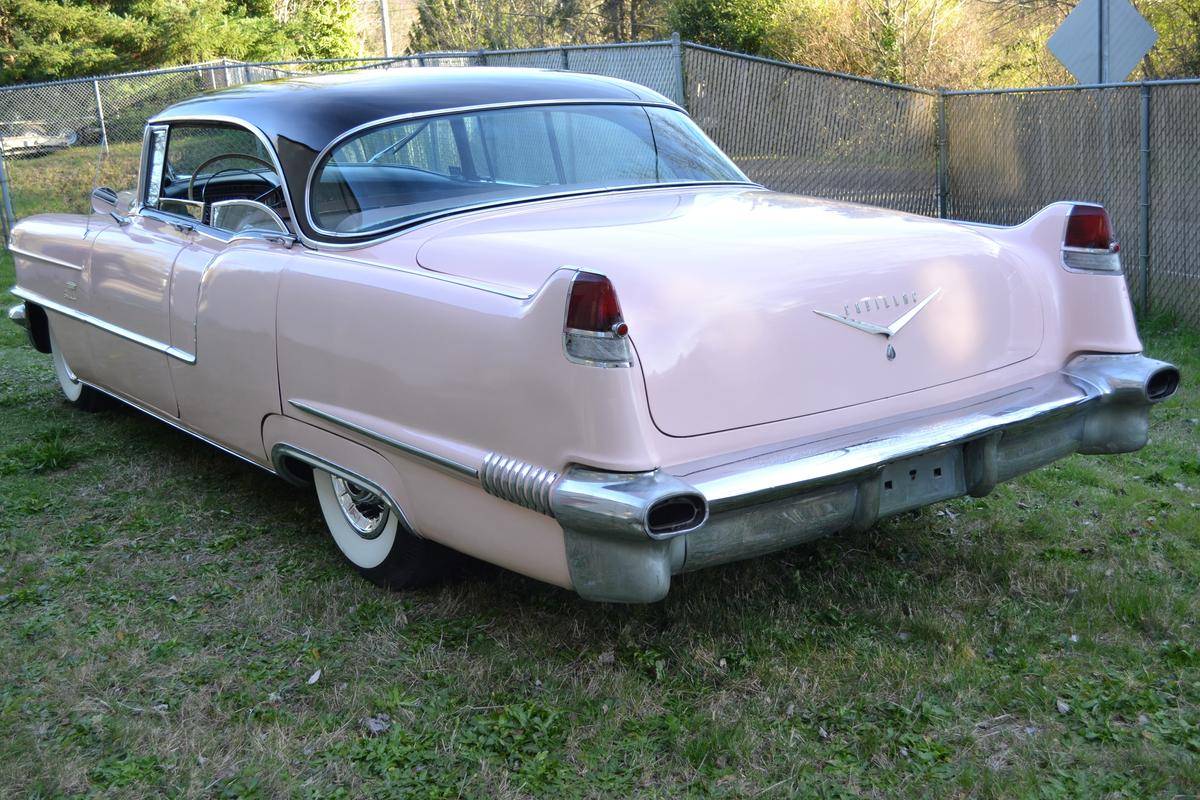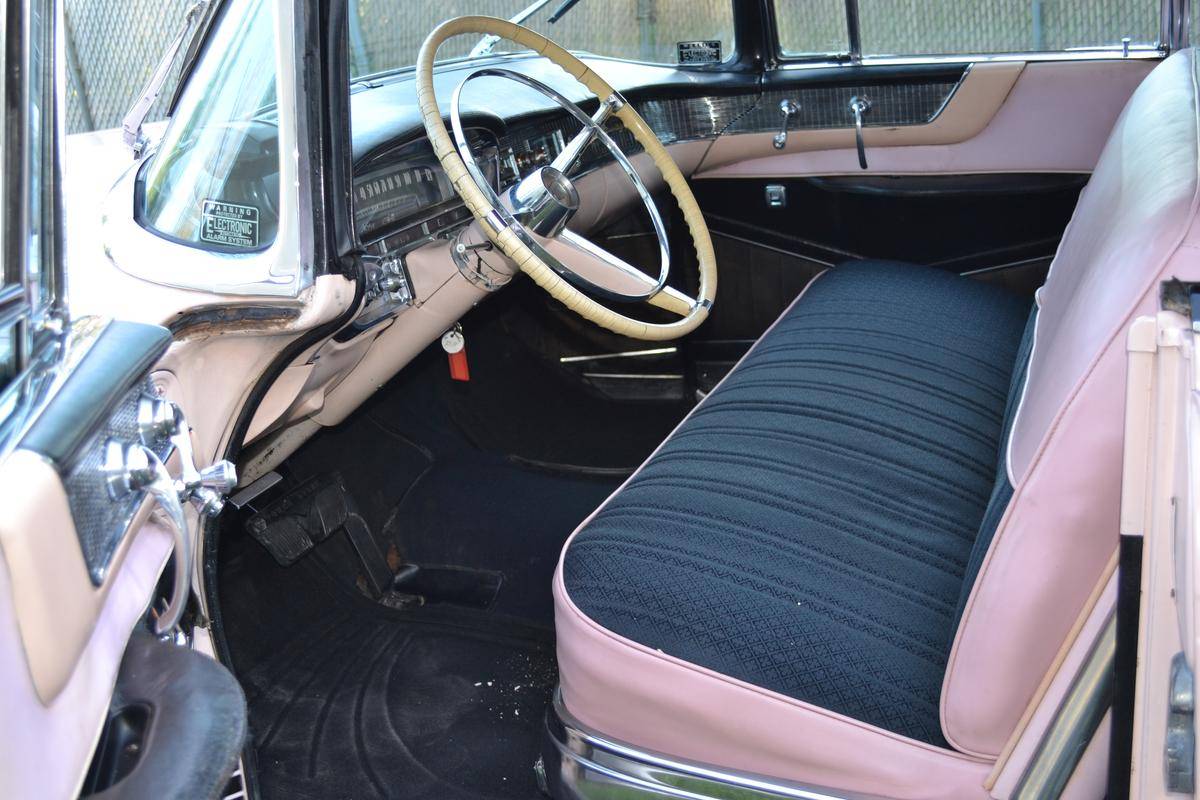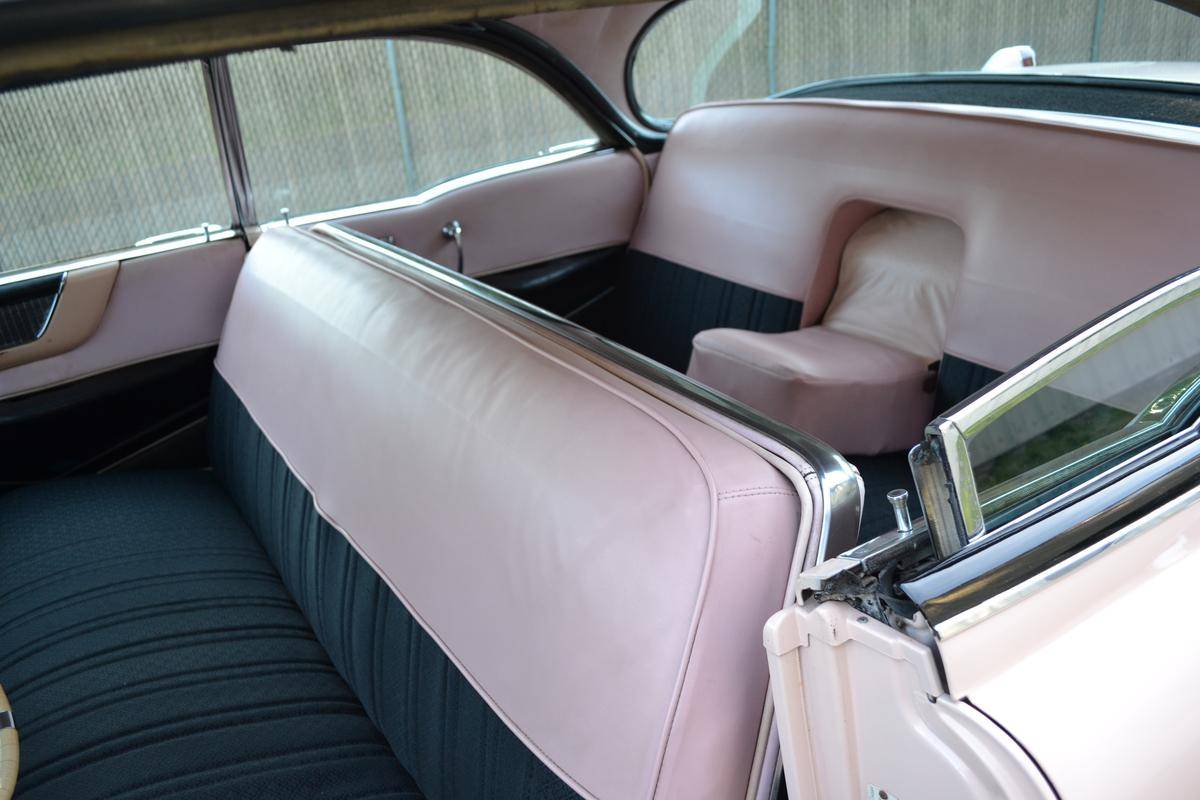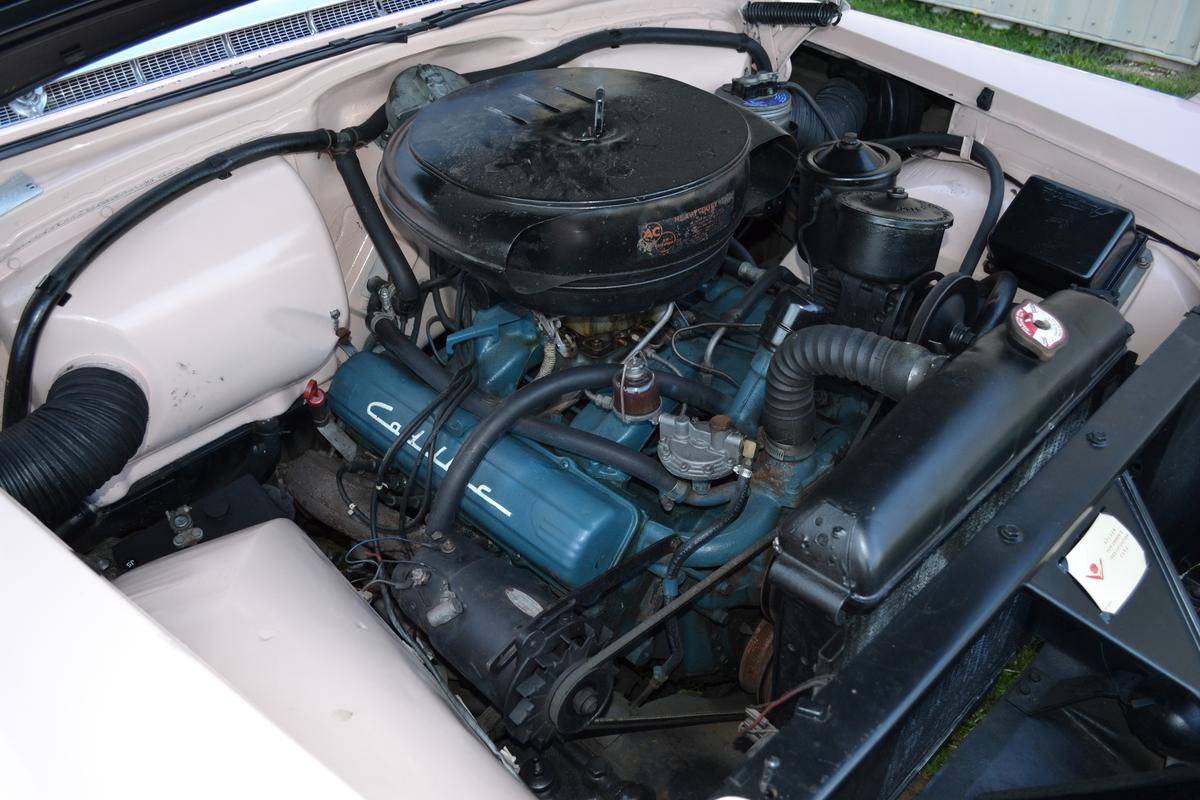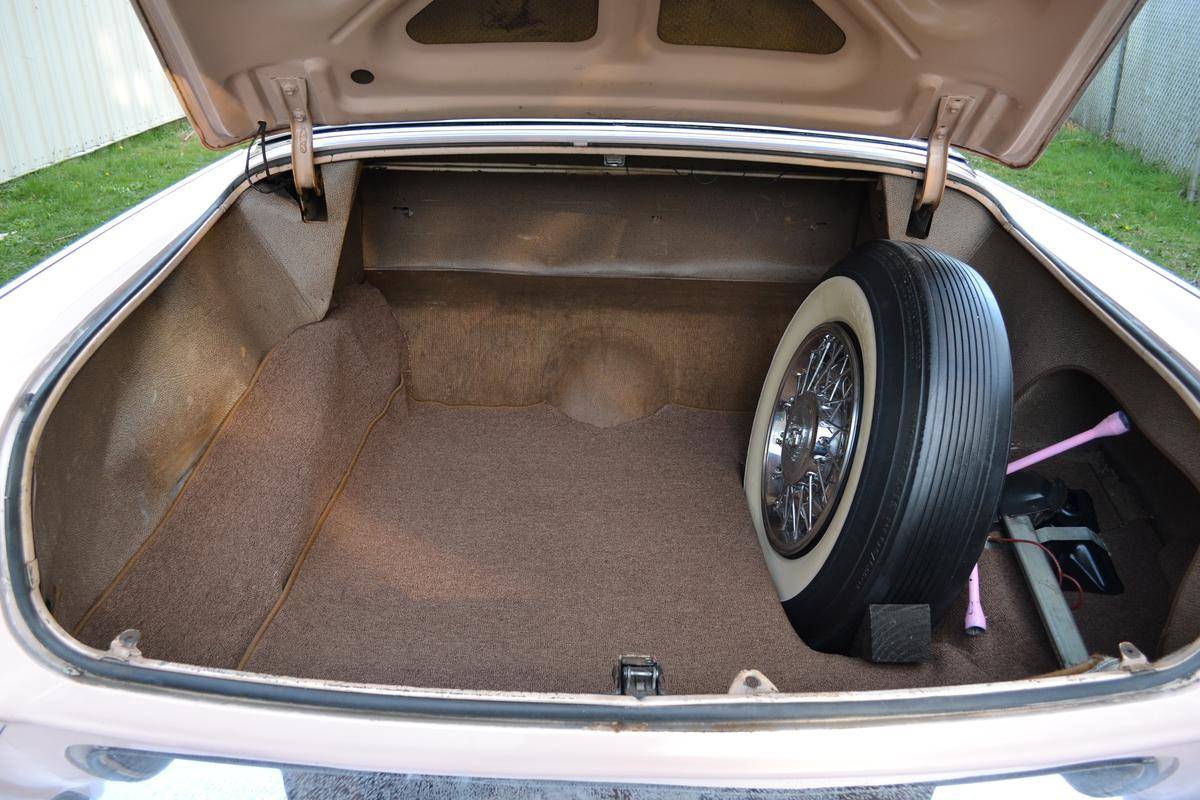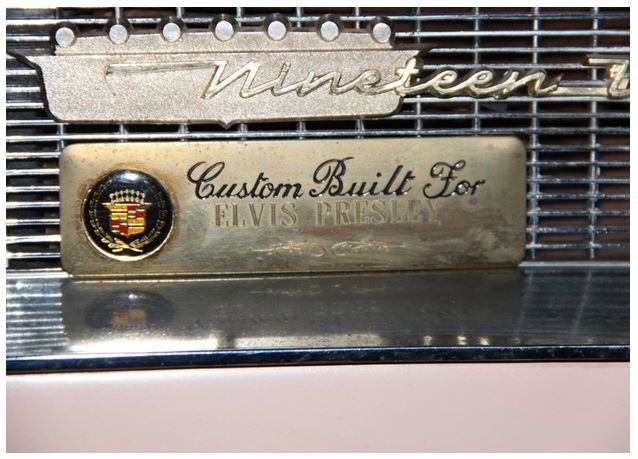 (All pictures courtesy Lucky Collector Car Auctions).