When we read about Henry Ford and the story of the creation of the V8 engine that went into the 1932 Ford Model 18 it seems little short of a miracle that the engine was successfully created at all. Although Henry Ford is often described as a visionary who created mass production and ushered in the industrial age, when we read accounts of what it was like to work for him the picture tends to be of a man with a rather well developed  ego, and a man who had a reputation of being a micro manager. Henry Ford had certainly wanted to create an 8 cylinder car and his desires were always to create cheap cars that people could afford not expensive ones that were only the province of the rich. Henry Ford also wanted to do things differently to everyone else and that was quite probably because he believed in himself, in the superiority of his own ideas, and in the inferiority of everybody else's ideas. Sometimes in his life that may have worked out to be true for Henry Ford, but in the creation of the V8 it certainly wasn't. The project was saved by the work of the engineers and design teams who worked for him, and Henry Ford went through four teams before the V8 was completed.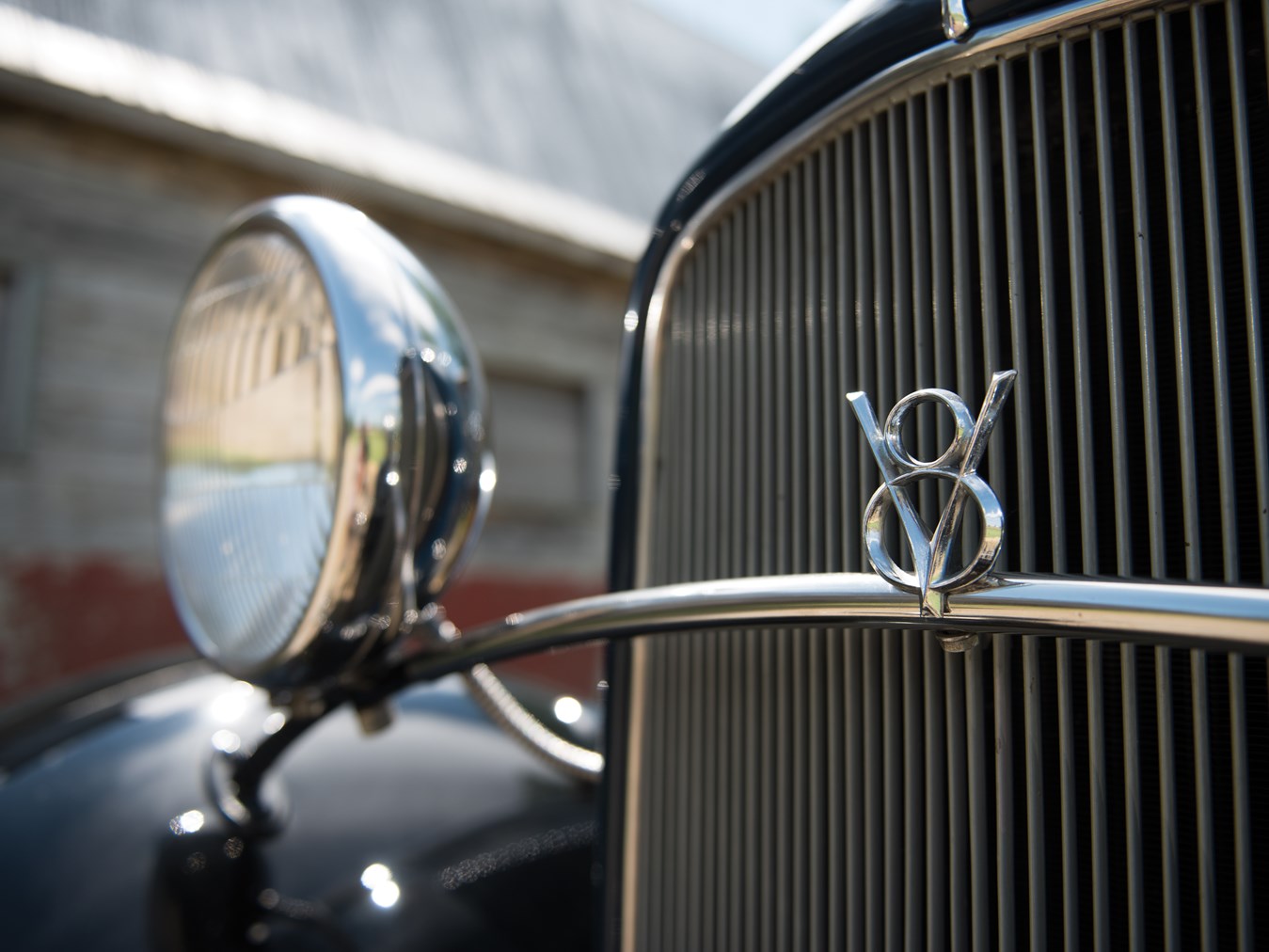 Henry Ford's original idea for an eight cylinder car for the masses was to create a radial eight, an X8. This X8 was to be mated to a planetary gearbox such as that used in the Model T. Henry Ford's ideal was that the planetary gearbox could be made self shifting – an eight cylinder engine mated to an automatic shifting gearbox – in overall concept of what America's future cars would look like he pretty much had it. But he didn't understand the engineering – his vision was ahead of its time and was only partly accurate.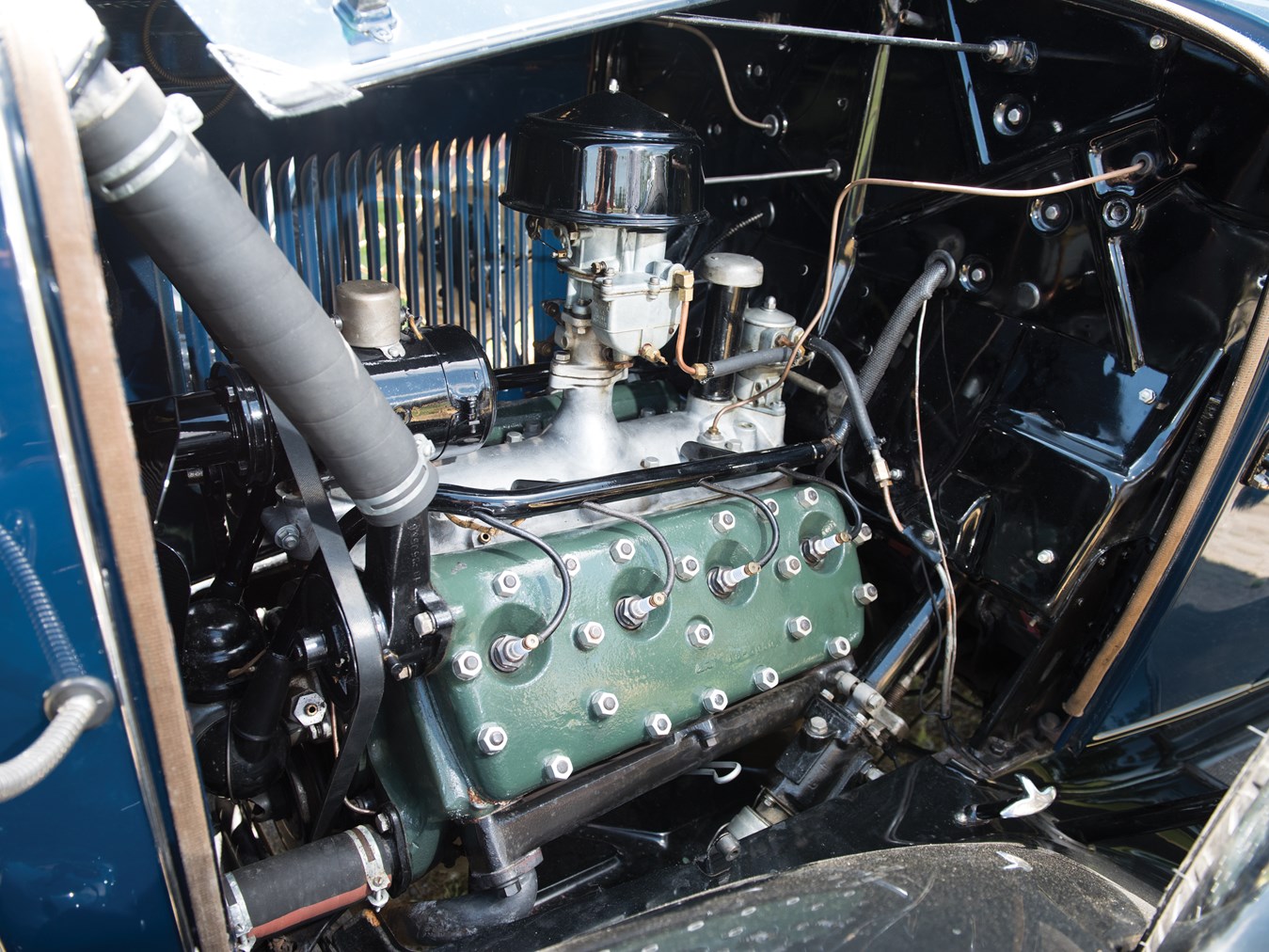 By 1926 Henry Ford's engineers were finally able to convince him that a radial engine in a car was not going to work and he reluctantly agreed to them beginning work on a V8. The engineers had strongly recommended to Henry Ford that they develop a six cylinder engine which would have been much easier to do. But Henry Ford steadfastly insisted on the V8. This is interesting in that he was absolutely right about that. Although Henry Ford eschewed ideas of marketing and style it was indeed going to be the very fact that the new engine was a V8 that was to make it so instantly popular.
Of the four teams that Henry Ford had working on the V8 it was the team of engineers Carl Schultz, Ray Laird, and Fred Thoms, who came up with the successful design. Fred Thoms had been charged with looking at other successful V8 designs and he brought that expertise to the table. Henry Ford had some very specific ideas as to what he wanted incorporated into the engine and this included the unusual distributor with integrated coil designed by Emil Zoerlein, and the routing of the exhaust gases through the block in such a way as to help with cold engine warm up – except that feature then became a source of engine overheating. Henry Ford also insisted on having two water pumps mounted high in the engine trying to suck hot water out of the block instead of the more conventional single water pump doing the exact opposite. . The team of Carl Schultz, Ray Laird, and Fred Thoms produced two prototype engines, a 299 cu. in. (4.2 liter) and a 233 cu. in. (3.8 liter). Their engines used a 90° V block and three bearing crankshafts. The smaller engine of the two was selected for refinement and it was reduced in capacity to 221 cu. in. (3.6 liters) to allow more metal between the cylinders and enable better cooling. The engine was authorized for production in 1931 and began to be fitted in the new model Fords in 1932. This was a challenging engine for Ford to produce and casting the engine blocks caused a very high level of rejections due to faults. Nonetheless there was a large contingent of buyers who were ready to open their wallets to Henry Ford to get a V8 of their very own.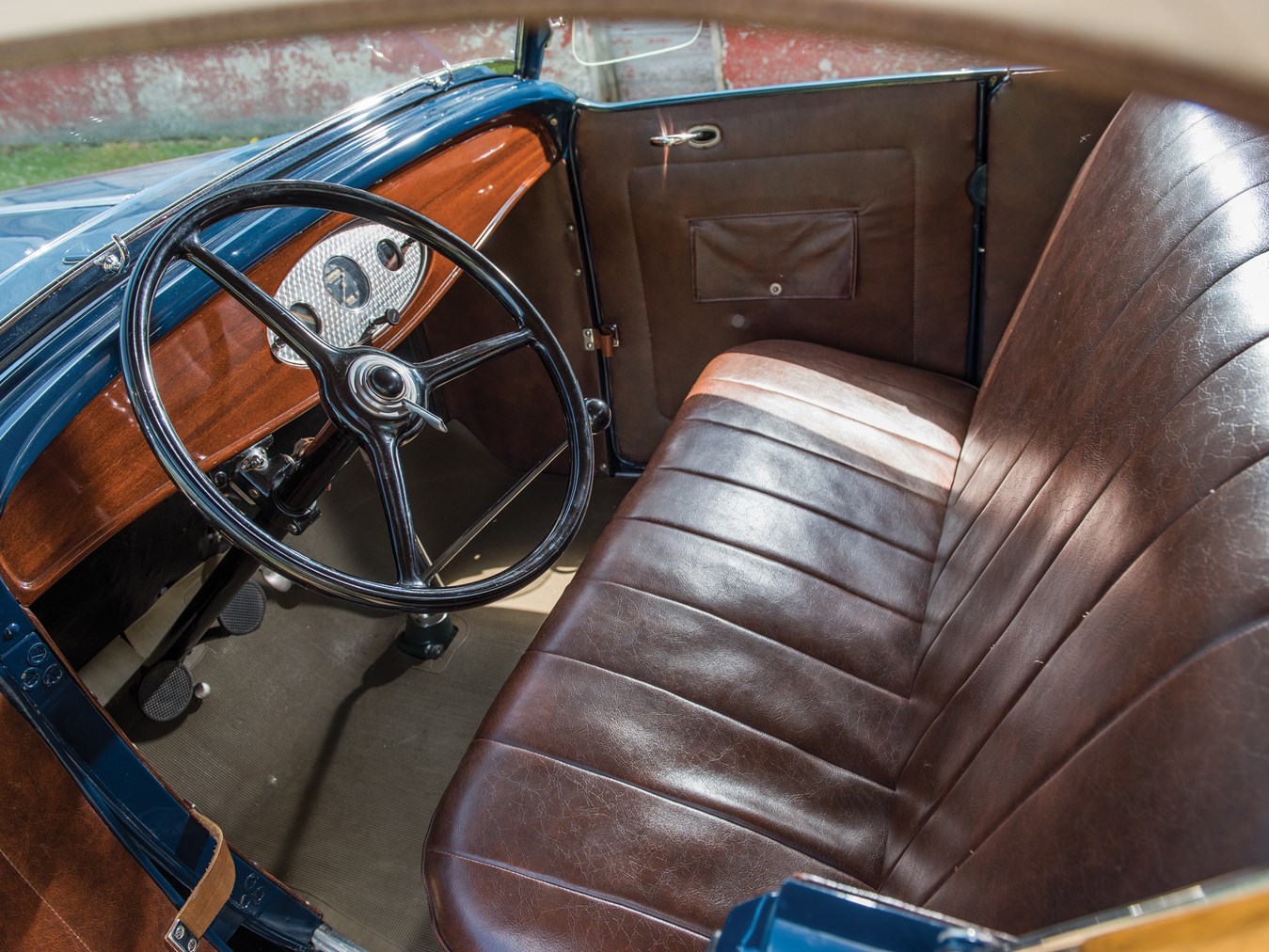 Many purchasers of the early model Ford V-8 discovered the meaning of the expression "there will be wailing and gnashing of the teeth". The early cars were prone to overheating, cracked blocks and cracked pistons. Henry Ford effectively used his early customers as his product testers and his engineers were progressively able to rectify problems and turn the V8 engine into one that would develop an excellent reputation once it was refined and properly trouble shot.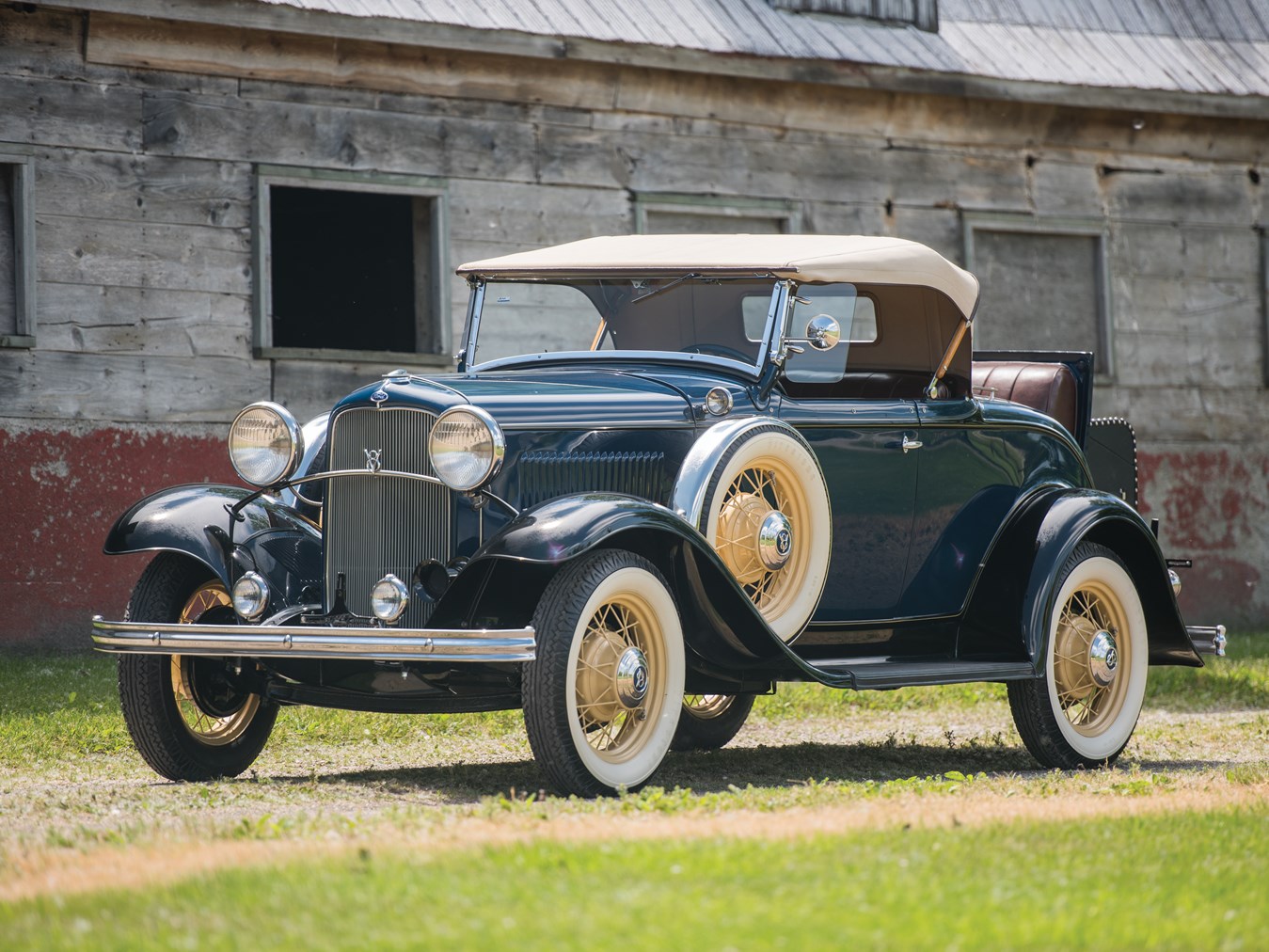 Ford made their new 1932 replacement for the Model A with a choice of either the tried and proven four cylinder engine of the Model A developing 50hp, or the new untried and unproven V8 developing 65hp. The four cylinder was called the Model B and the V8 was called the Model 18, and then subsequently the V-8. Its fascinating that the vast majority of buyers chose the car with the untried and unproven engine. The four cylinder engine produced 77% the power of the V8, and it had a track record of reliability. In fact Ford could not supply enough of the V-8 cars and dealers were forced to pressure buyers into buying the four cylinder instead so they would get their cars in reasonable time.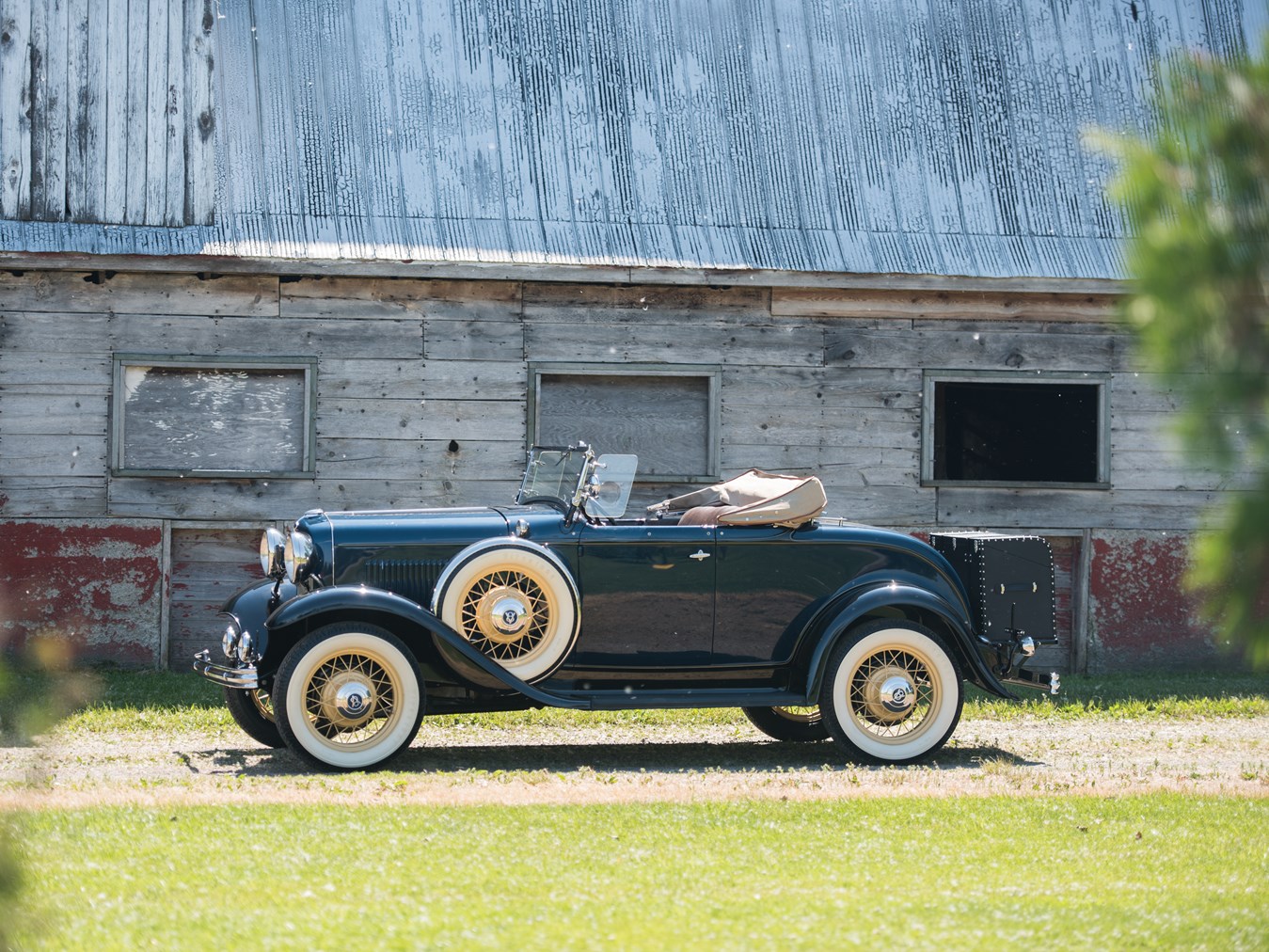 The Ford V-8 became an iconic American car despite its troublesome beginnings. It was the first inexpensive car to successfully give the ordinary man or woman a V8 with the additional power and gorgeous noise that they make. Certainly the open top roadsters were the thirties open sports car and as such simply enormous fun.
Ford made the V-8 Standard and DeLuxe versions in a plethora of body styles that included two-door roadster, two-door cabriolet, four-door phaeton, two-door and four-door sedans, four-door 'woody" station wagon, two-door Victoria, two-door convertible sedan, five-window coupé, a sport coupé, the three-window deluxe coupé, pickup and delivery van. All were beautifully painted with Pyroxylin lacquer, which is a paint made from the same essential source ingredients that are used to make smokeless firearm powders, and which meant that, unlike the Model T, one could have a choice of the color one wanted even if it wasn't black.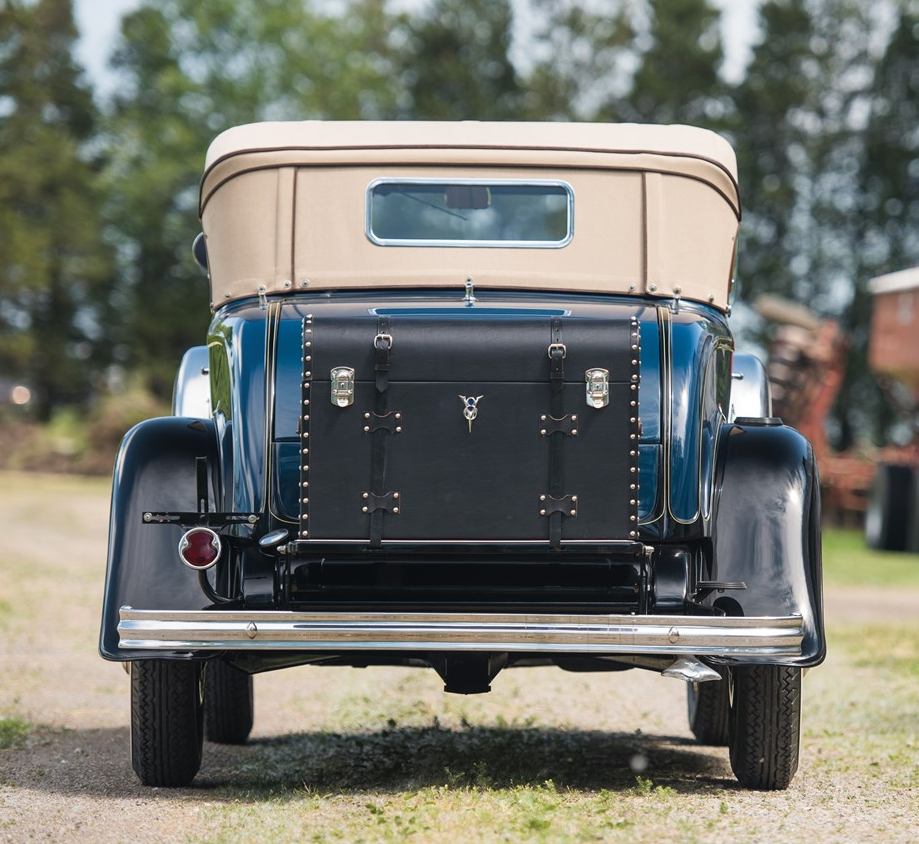 The 1932 Ford DeLuxe V-8 we are featuring in our photographs is coming up for sale by RM Sotheby's at their Motor City auction to be held on Saturday 30th July 2016 at The Inn at St. John's, Plymouth, Michigan.
You will find the sale page for this sweet little blue and black DeLuxe Roadster if you click here.
The car's blue and black color scheme is highlighted with yellow pinstripe which sets it off perfectly. It is both a visual delight and no doubt with that V8 engine under the hood and the top down this car offers a fabulously enjoyable thirties sports car experience.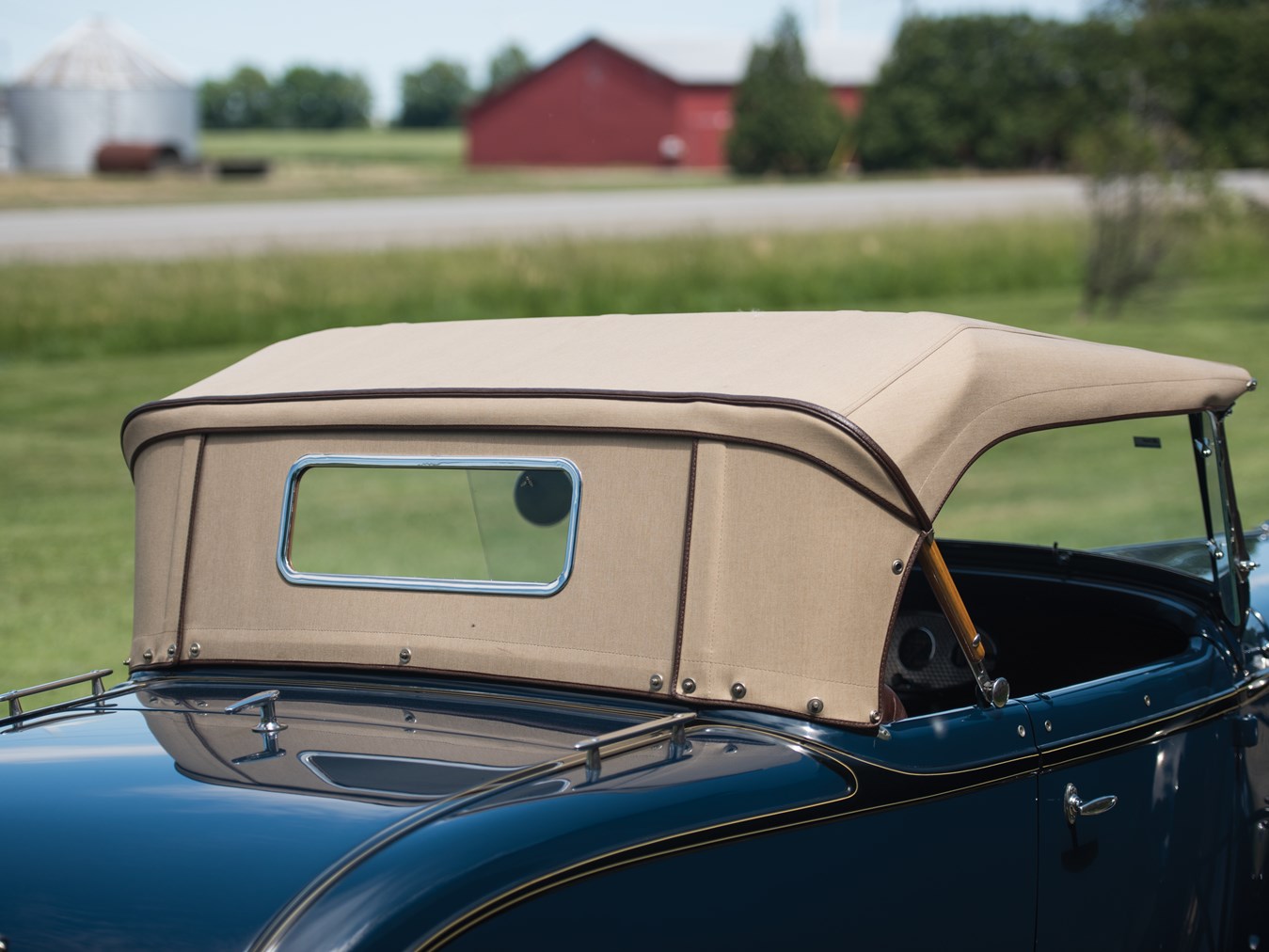 (All pictures courtesy RM Sotheby's).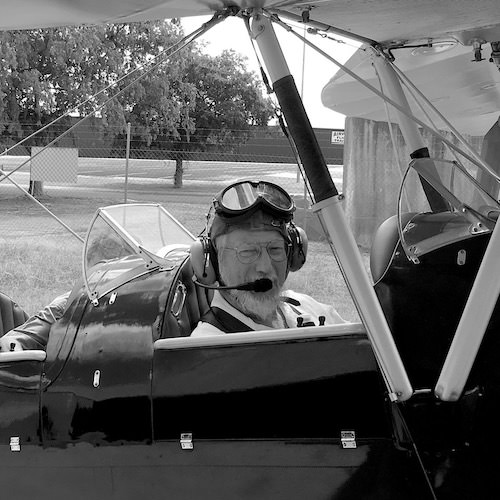 Jon Branch is the founder and senior editor of Revivaler and has written a significant number of articles for various publications including official Buying Guides for eBay, classic car articles for Hagerty, magazine articles for both the Australian Shooters Journal and the Australian Shooter, and he's a long time contributor to Silodrome.
Jon has done radio, television, magazine and newspaper interviews on various issues, and has traveled extensively, having lived in Britain, Australia, China and Hong Kong. His travels have taken him to Indonesia, Israel, Italy, Japan and a number of other countries. He has studied the Japanese sword arts and has a long history of involvement in the shooting sports, which has included authoring submissions to government on various firearms related issues and assisting in the design and establishment of shooting ranges.