One day I was carrying a Mauser 77 rifle. The Mauser was fitted with a Zeiss Diavari rifle-scope in EAW quick detachable pivot mounts and I was carrying the rifle by the rifle scope as is often done in Europe. A fellow shooter looked at how I was carrying the rifle with gob-smacked horror and loudly proclaimed "I wouldn't let you carry one of my rifles by the scope like that". To which I gently asked "Why not? Do you doubt the strength of your rifle-scope mounts?"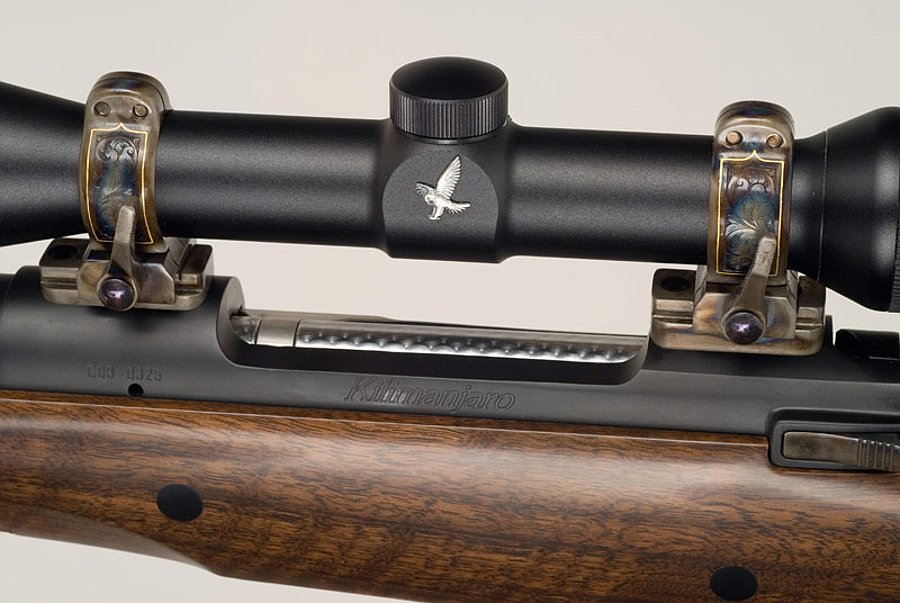 Rifle-scope mounts are a bit like car tyres. Many people just look for the cheapest car tyres they can find and hope they will last a long time. Commonly there's not a lot of thought about how that tyre is going to perform if you find yourself in a life or death situation. Some of us see things very differently; we look at reviews and we compare what our options are, we intentionally spend more money on tyres that will help save lives if a crunch situation arises.
Many shooters will be fussy about what rifle they buy, and equally fussy about the rifle-scope they buy, and then be almost disinterested in the rifle-scope mounts that hold the two together. Failing to do your research before choosing your rifle-scope mounts is pretty much like not doing your research before buying the tyres that are supposed to help keep people alive. If you choose cheap rifle-scope mounts expect failure. If you choose cheap tyres likewise – expect failure – of the life and death kind.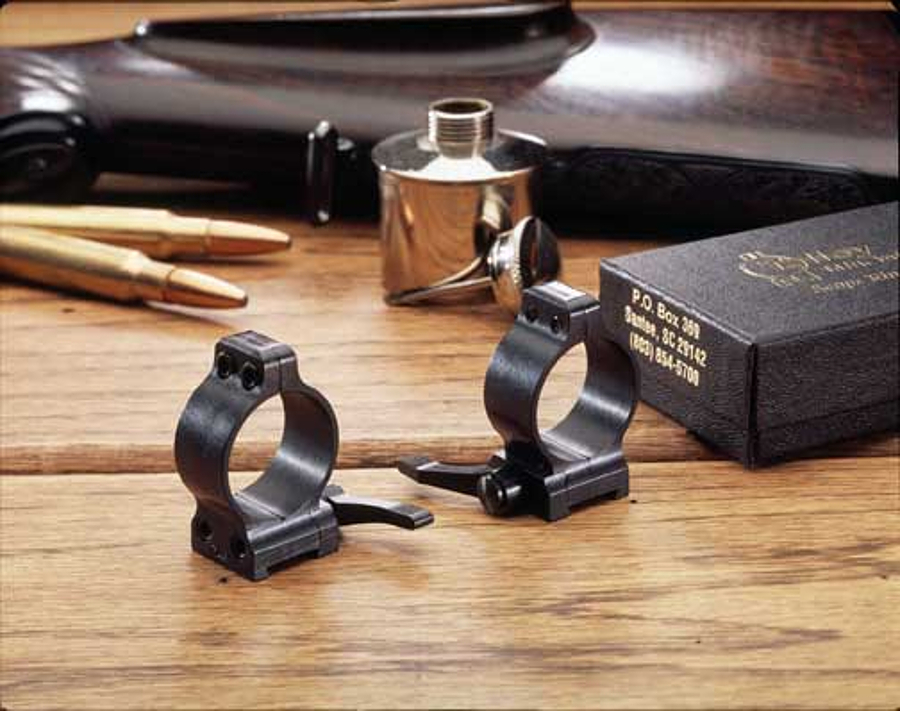 Suffice to say that when I choose mounts for a rifle-scope, just as when I choose tyres for my car, I look for the best I can get. So Talley's commitment to quality in design and workmanship means they will be high on my short list of what to choose. They are fitted as standard equipment by a number of custom rifle makers including Kilimanjaro Rifles.
Following is a short promotional video by Talley courtesy Winchester Australia.

Of all the Talley products their quick detachable rifle-scope mounts are the ones I'm most interested in. The Talley mounts are among the few that can compete with the German
EAW mounts
that I have used as a matter of course on a number of my past rifles. Talley's quick detachable mounts are of the typical double lever type which clamp the rings onto a specially designed dovetail base with integral recoil lugs.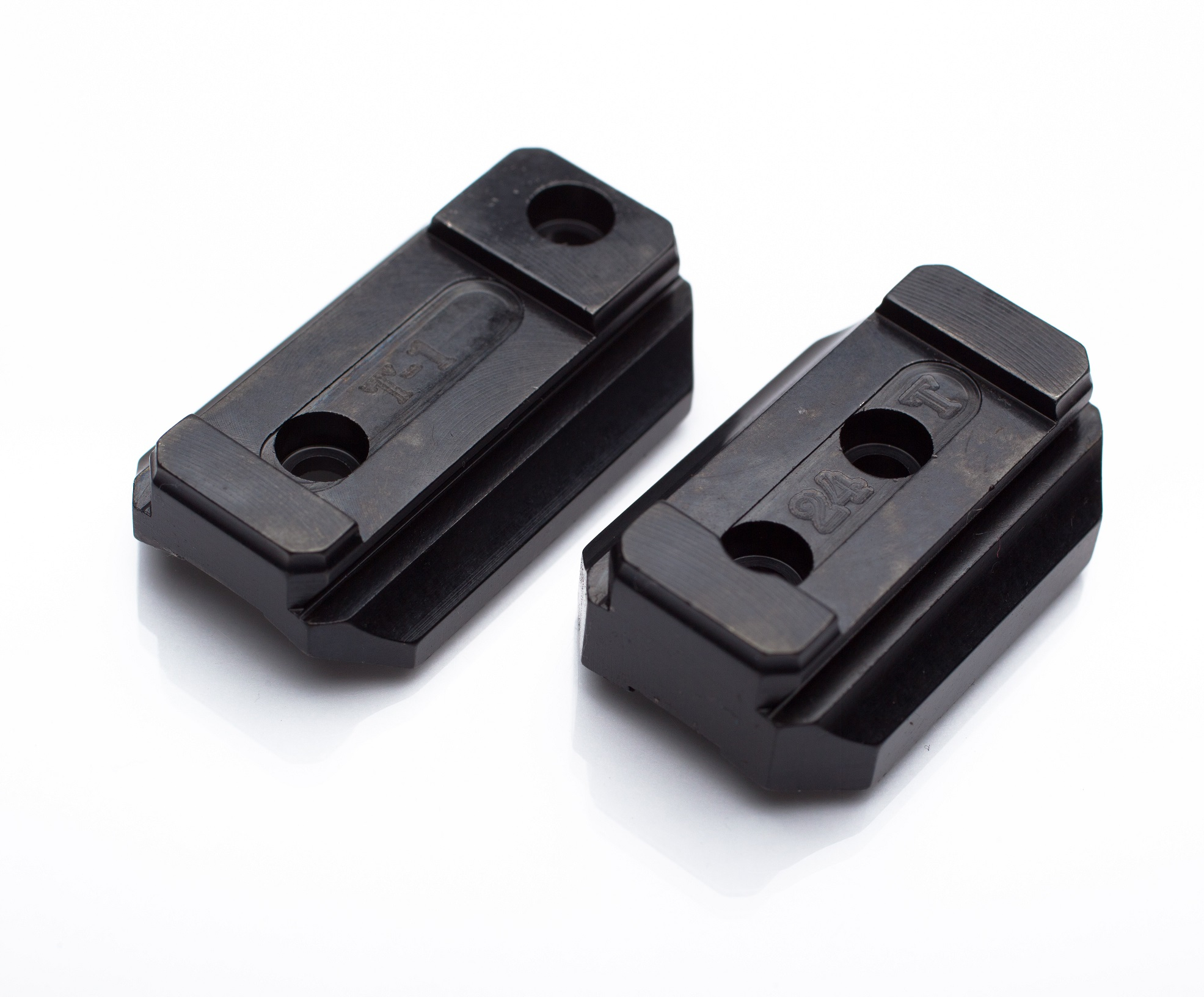 The quick detachable rings come supplied both with levers to enable quick detach-ability and return to zero, and also with plain screws to replace the levers if fixed mounts are desired.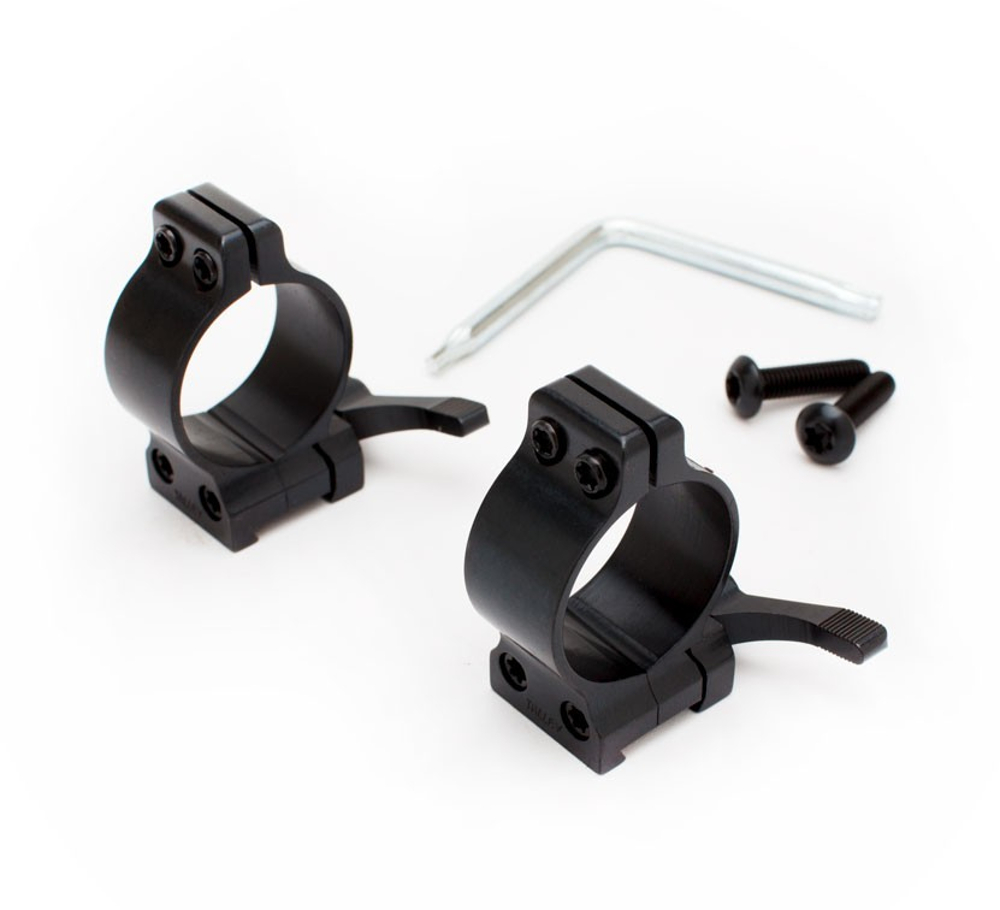 The bases and rings are made of CNC machined steel. One advantage of the vertically split design is that both sides of the rifle-scope rings are in direct contact with the base.
In addition to the quick detachable rings Talley also make a neat peep sight that can be fitted straight onto the rear base when the rifle-scope is detached.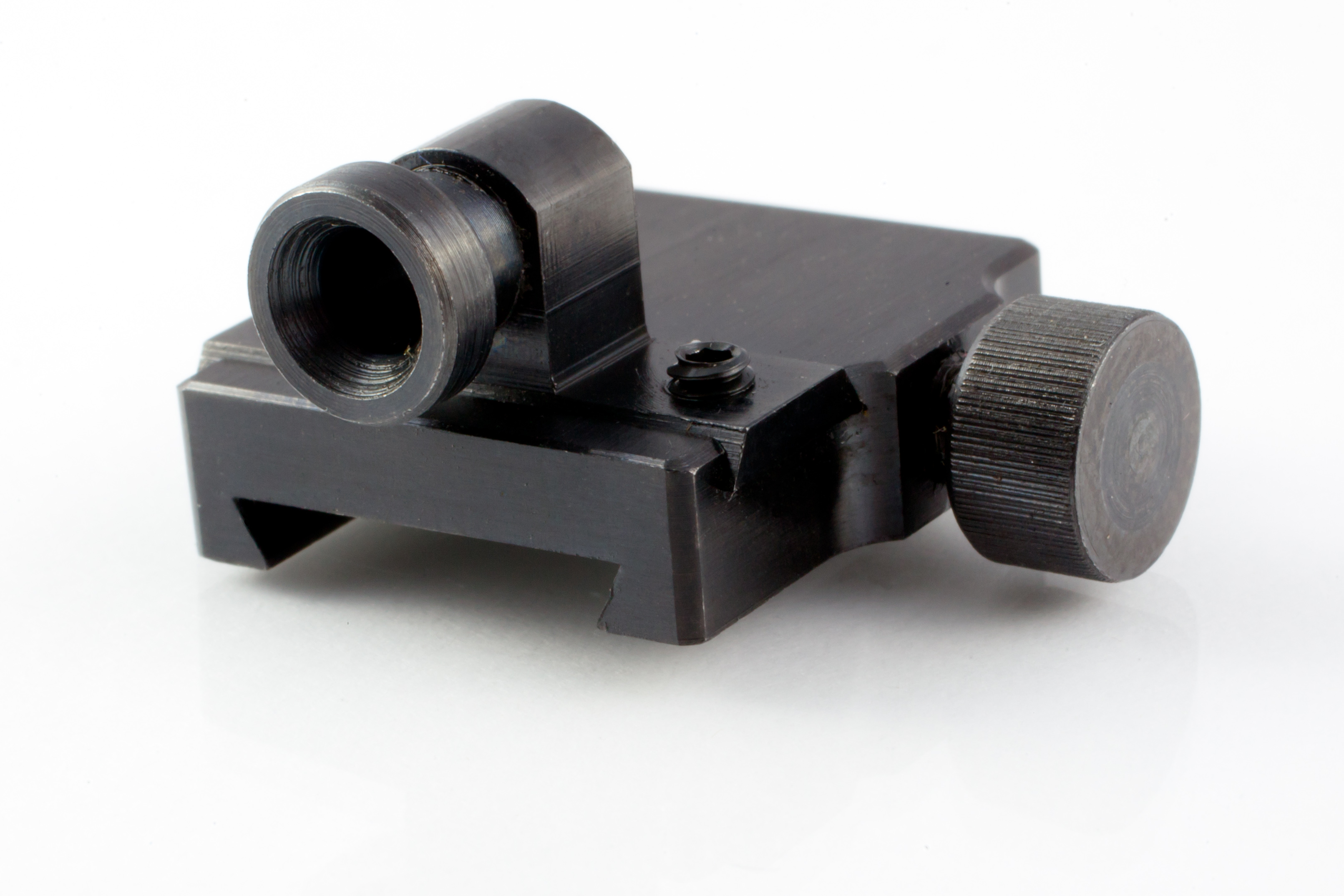 There are a number of reasons why a quick detachable mounting system that reliably returns the rifle-scope to zero is advantageous. The most common reason we might want one is if we want to have easy access to our open sights such as when moving into thick cover after wild pigs for example, a situation where you can hear pig, you can smell pig, but you can't see pig for the thickness of the cover. Being able to slip the rifle-scope off and put it into your day pack means you can go and find pig, which will be at distances where a rifle-scope is going to be an impediment. But there are other reasons. If you travel by air with your rifle being able to remove the rifle-scope and carry it in your hand luggage is good insurance against the not so gentle ministrations of baggage handlers. I've had a rifle case cracked on a plane trip, I was glad the rifle-scope was in my hand carry. The other thing you can do with detachable mounts is to have more than one rifle-scope for your rifle. As each rifle-scope can be removed from the rifle and then replaced with perfect return to zero, once you've set up your two or more rifle-scopes for that rifle you can quite literally remove one and replace it with the other. This provides back up in case of damage or failure, and it also lets you have a low powered stalking rifle-scope and a more powerful long range open country rifle-scope set up for the same rifle.
Personally I really like the idea of being able to remove my rifle-scope and fit the Talley peep sight if needed. I think that's a pretty neat back-up.
You can find information about Talley rifle-scope mounts on their website if you click here.
You can purchase Talley quick detachable rifle-scope rings at Brownells if you click here, and Talley bases if you click here.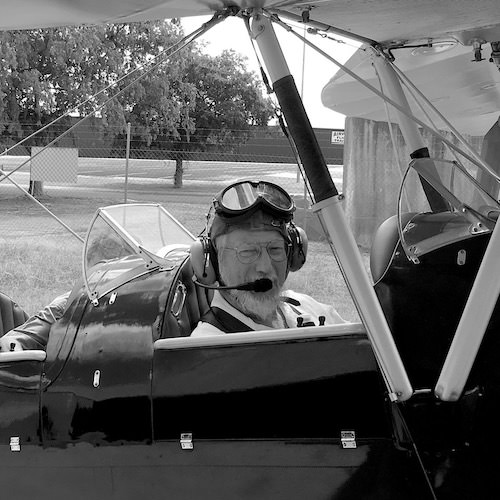 Jon Branch is the founder and senior editor of Revivaler and has written a significant number of articles for various publications including official Buying Guides for eBay, classic car articles for Hagerty, magazine articles for both the Australian Shooters Journal and the Australian Shooter, and he's a long time contributor to Silodrome.
Jon has done radio, television, magazine and newspaper interviews on various issues, and has traveled extensively, having lived in Britain, Australia, China and Hong Kong. His travels have taken him to Indonesia, Israel, Italy, Japan and a number of other countries. He has studied the Japanese sword arts and has a long history of involvement in the shooting sports, which has included authoring submissions to government on various firearms related issues and assisting in the design and establishment of shooting ranges.