It is completely beyond my intellectual powers to understand why people celebrate Halloween. It becomes even more difficult to understand if that same person who will happily celebrate witches, demons and ghosts refuses to celebrate Christmas but instead insists on wishing everyone "Happy Holidays" instead of Merry Christmas.
I don't celebrate Halloween. The notion of celebrating the occult, demons, witchcraft etc. seems just ridiculously perverse to me.
However, for those of you who do choose to celebrate this oddball festivity we would like to offer some safety advice on the tradition of carving the "Jack O' Lantern" pumpkin. Most people seem to attempt this by using dangerous sharp knives, a practice that is likely to result in the need for bandages in lesser cases and urgent trips to the hospital for more serious ones, not to mention the business of mopping up the mess, a little blood goes a long way and can be quite tiresome to mop up.
So, in the interests of holiday safety we offer this charming video from "hickok45" on the correct, safe and harmless method to carve your pumpkin. And please remember, if you use Barnes lead free bullets you can make pumpkin pie with your pumpkin afterwards.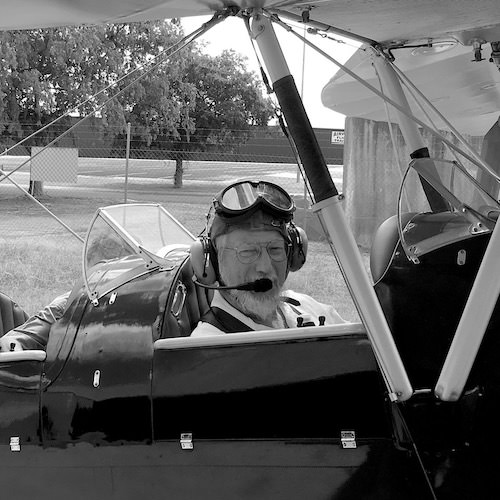 Jon Branch is the founder and senior editor of Revivaler and has written a significant number of articles for various publications including official Buying Guides for eBay, classic car articles for Hagerty, magazine articles for both the Australian Shooters Journal and the Australian Shooter, and he's a long time contributor to Silodrome.
Jon has done radio, television, magazine and newspaper interviews on various issues, and has traveled extensively, having lived in Britain, Australia, China and Hong Kong. His travels have taken him to Indonesia, Israel, Italy, Japan and a number of other countries. He has studied the Japanese sword arts and has a long history of involvement in the shooting sports, which has included authoring submissions to government on various firearms related issues and assisting in the design and establishment of shooting ranges.