Hispano-Suiza have a fascinating history having made not only automobiles and trucks, but also aircraft engines and machine guns so highly regarded that they were used as replacements for John Moses Browning's .50 BMG. The Hispano-Suiza 20mm cannon was used in some models of the Lockheed P-38 Lightning. But before the outbreak of the Second World War, and before American author Ernest Hemingway and British author George Orwell made their way to Spain to fight in the Spanish Civil War, Hispano-Suiza were making some of the most advanced and desirable automobiles in the world.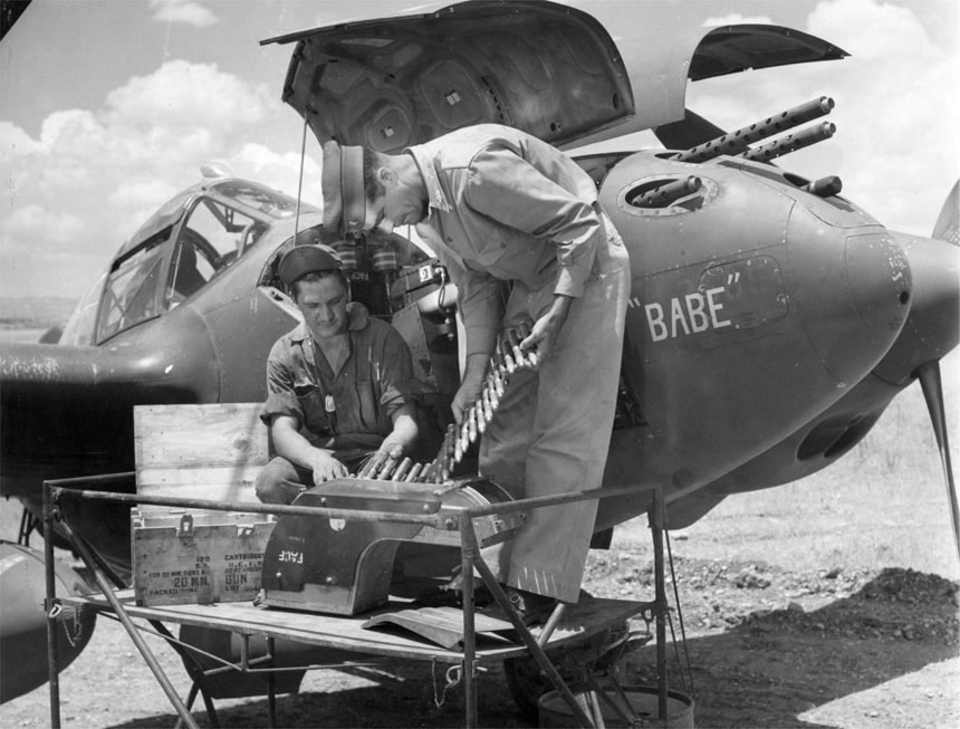 Although originally established in Spain Hispano-Suiza found that the vast majority of customers for their luxury automobiles were in France and so the company opened up manufacturing in Paris, initially in Levallois-Perret, and then later at a larger factory in Bois-Colombes. Hispano-Suiza, like Avions Voisin, had built their reputation in the aircraft industry of the First World War and so their engineering was greatly respected. It was immediately after the First World War in 1919 that Hispano-Suiza introduced what was to become their signature luxury car, the H6.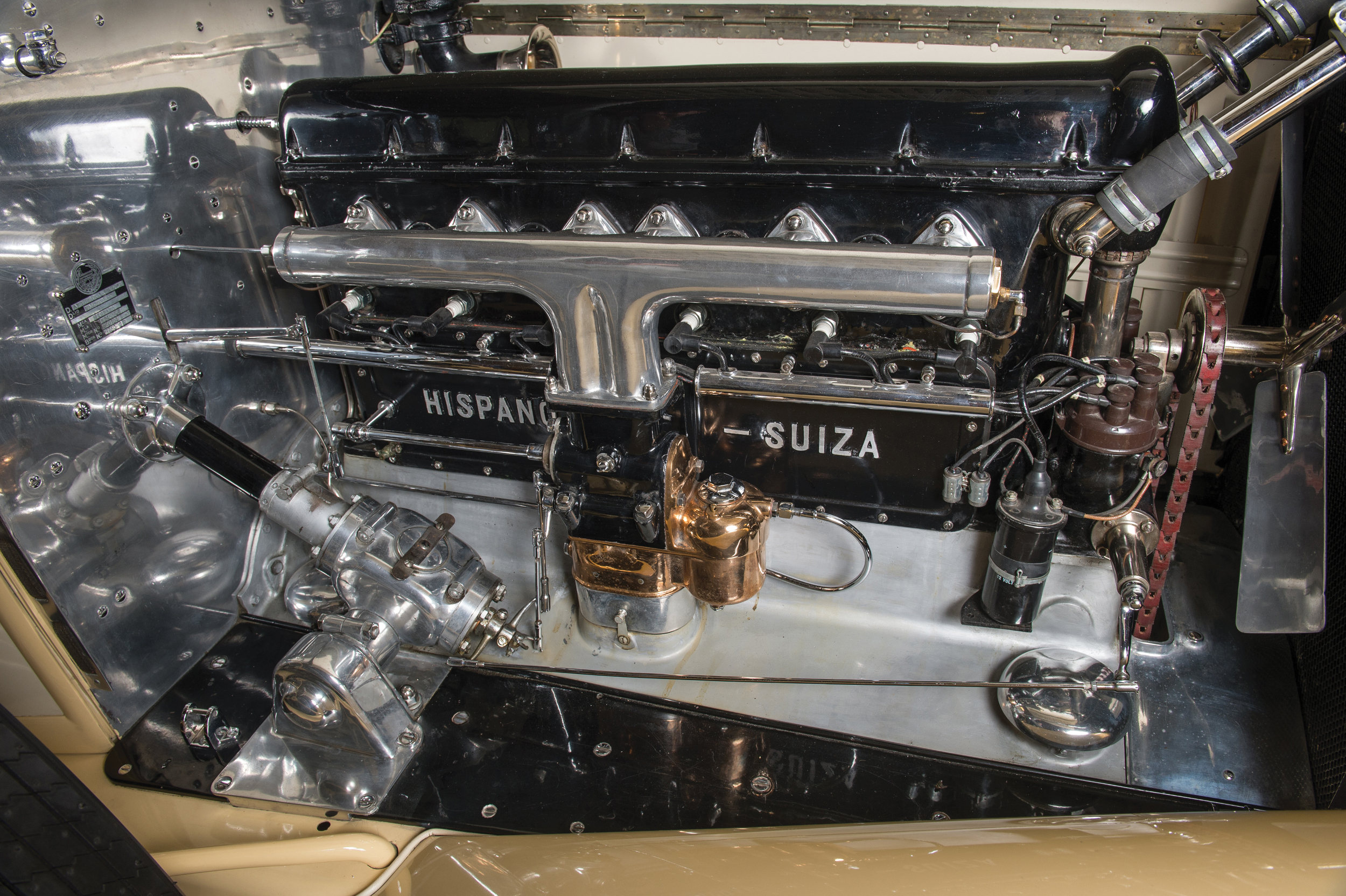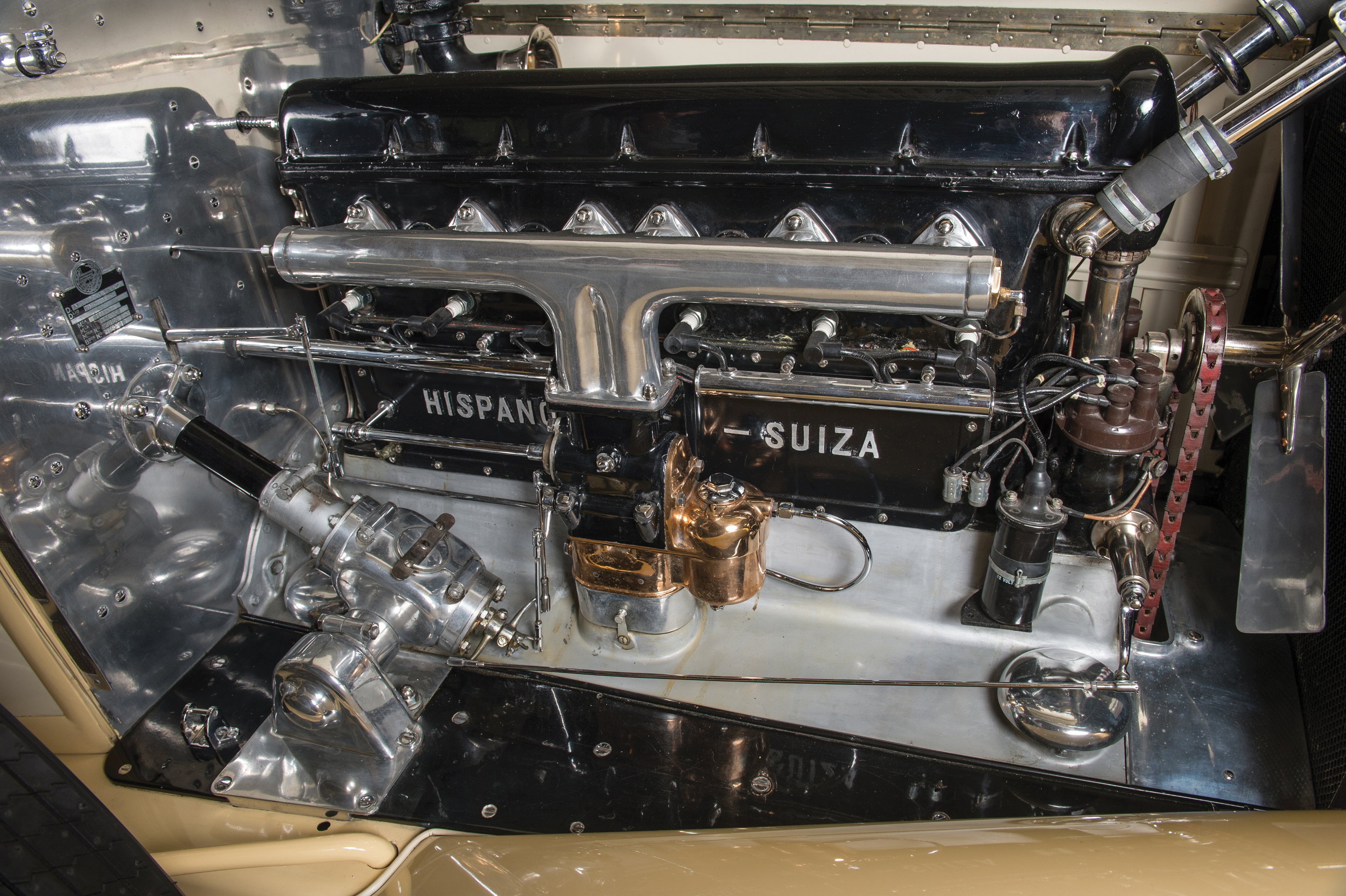 The Hispano-Suiza H6 had a wealth of engineering features not least of which were its engine, and a braking system so advanced that Rolls-Royce obtained a license to use it. The H6 engine was based on the renowned Hispano-Suiza V12 aircraft engine. The family of Hispano-Suiza engines that led to the H6 were designed by Swiss engineer Marc Birkigt. Marc Birkigt was a pioneer of the cast-block engine design. His aircraft engine design featured a block and cylinder head cast as a single block of aluminum with thin steel liners inserted into the cylinders. By comparison, engines made by other manufacturers made each cylinder as a separate unit which would then be bolted onto the crankcase. The Marc Birkigt engine was more durable and enabled more streamlined manufacture.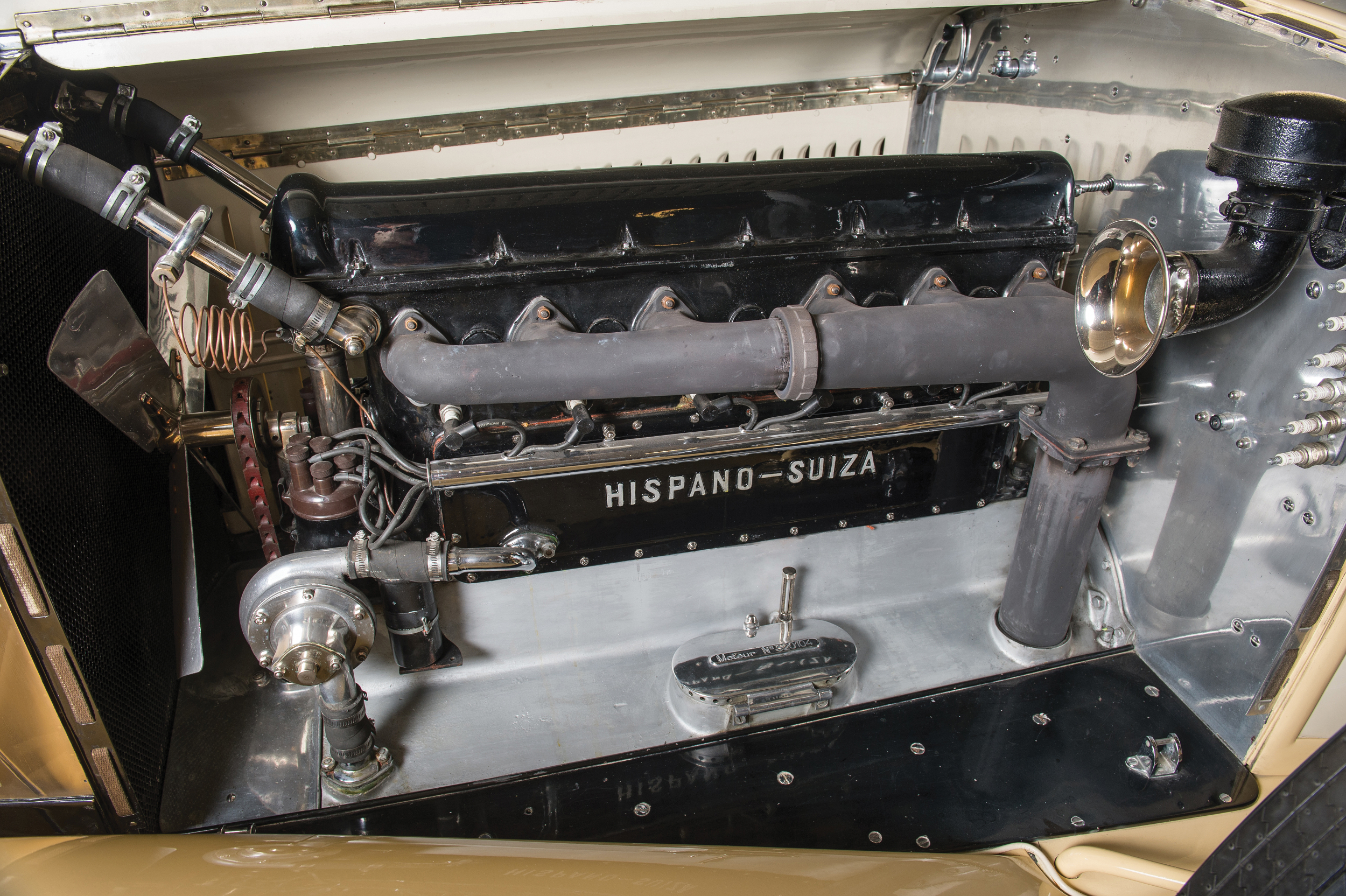 Introduced in 1919 the H6's engine was essentially the Marc Birkigt aviation V12 cut in half to create an in-line six cylinder. The principle difference was that the H6's engine used an overhead camshaft, it also featured a seven main bearing crankshaft. Other than that the engine was made of aluminum, just as were the aviation engines, it had screwed in steel cylinder liners, and the cylinder head and block were all cast as one piece. The crankshaft was machined from a 600lb steel billet to become a 35lb precision machined component. Being aware of the need to protect this aluminum engine from corrosion all cooling-water channels were enameled. Early versions of this engine were made with a capacity of 6,597cc (403 cu. in.) with a larger 7,983cc (488 cu. in.) version made available in 1922 in the H6B. Power of the 6,597cc engine was listed as 134hp @ 2,750rpm. Maximum engine revolutions was 3,000rpm.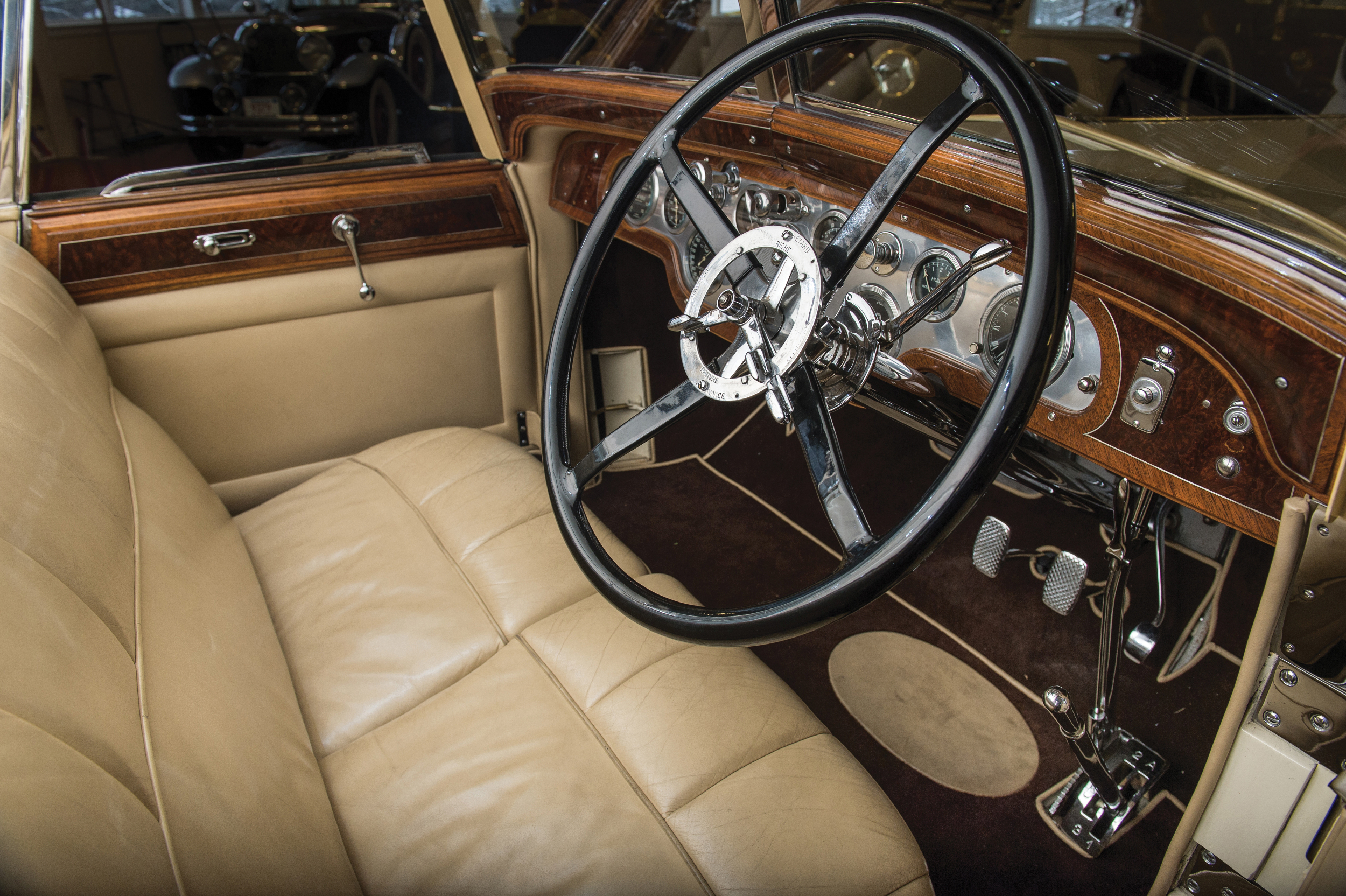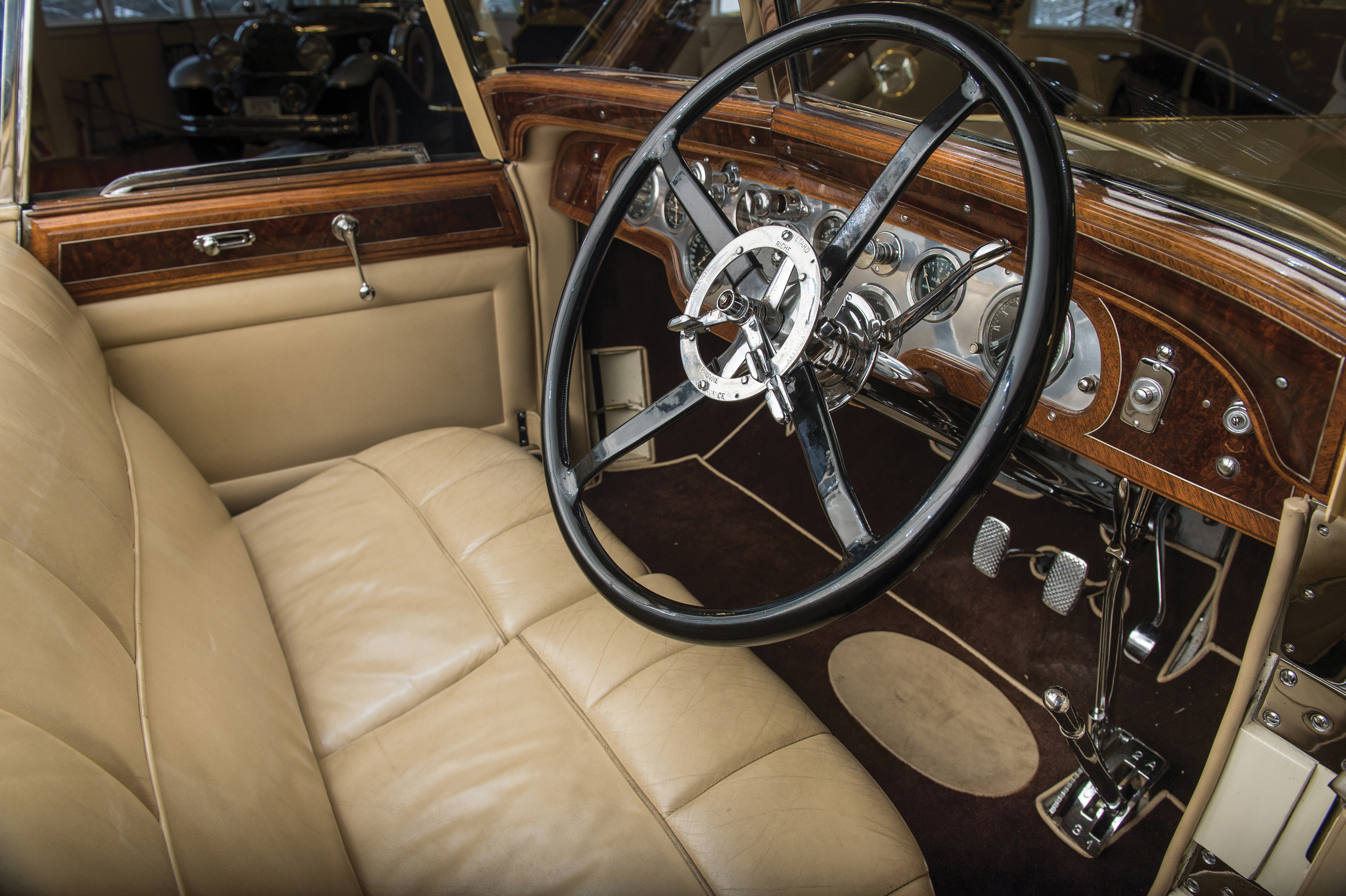 In addition to the sophisticated engine the Hispano-Suiza featured their patented servo-assisted cable-operated drum brake system. This system was so well regarded that Rolls-Royce continued to use it up to their 1965 Silver Cloud model. The Hispano-Suiza featured aluminum finned drum brakes on all wheels and their "Servobrake" assist system made braking these heavy automobiles a much more pleasant task by comparison with most other cars that did not have power brakes. The Hispano-Suiza brake servo system used a shaft from the transmission running at 1/64 the speed of the engine, arranged so that when the car was decelerating the momentum of the vehicle drove the servo system to assist with the braking. If the system failed for some reason the handbrake lever could be used to operate the rear brakes and bring the vehicle to a halt. It is worth remembering that in the early 1920's about 70% of automobiles only had brakes on the rear wheels, and those brakes were cable operated.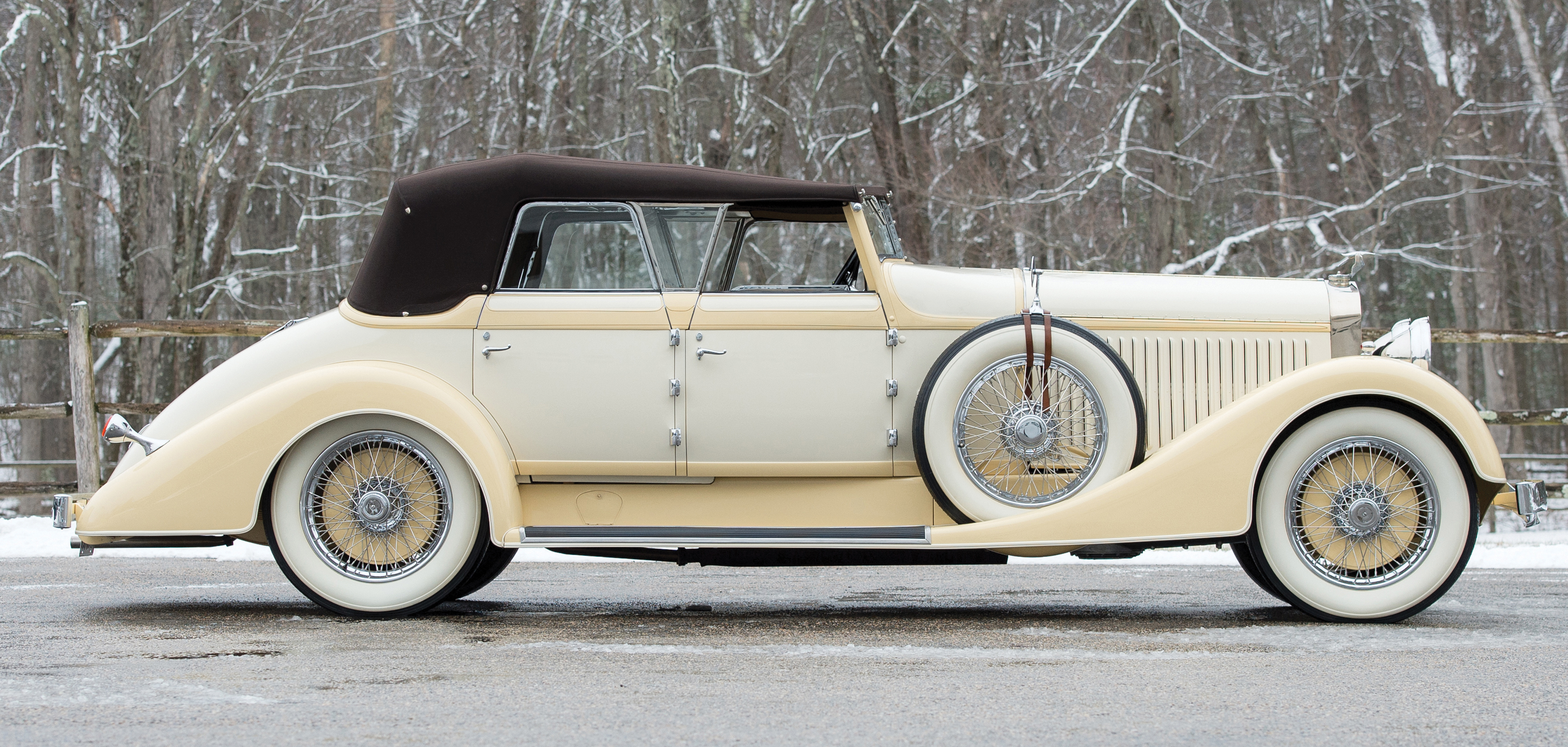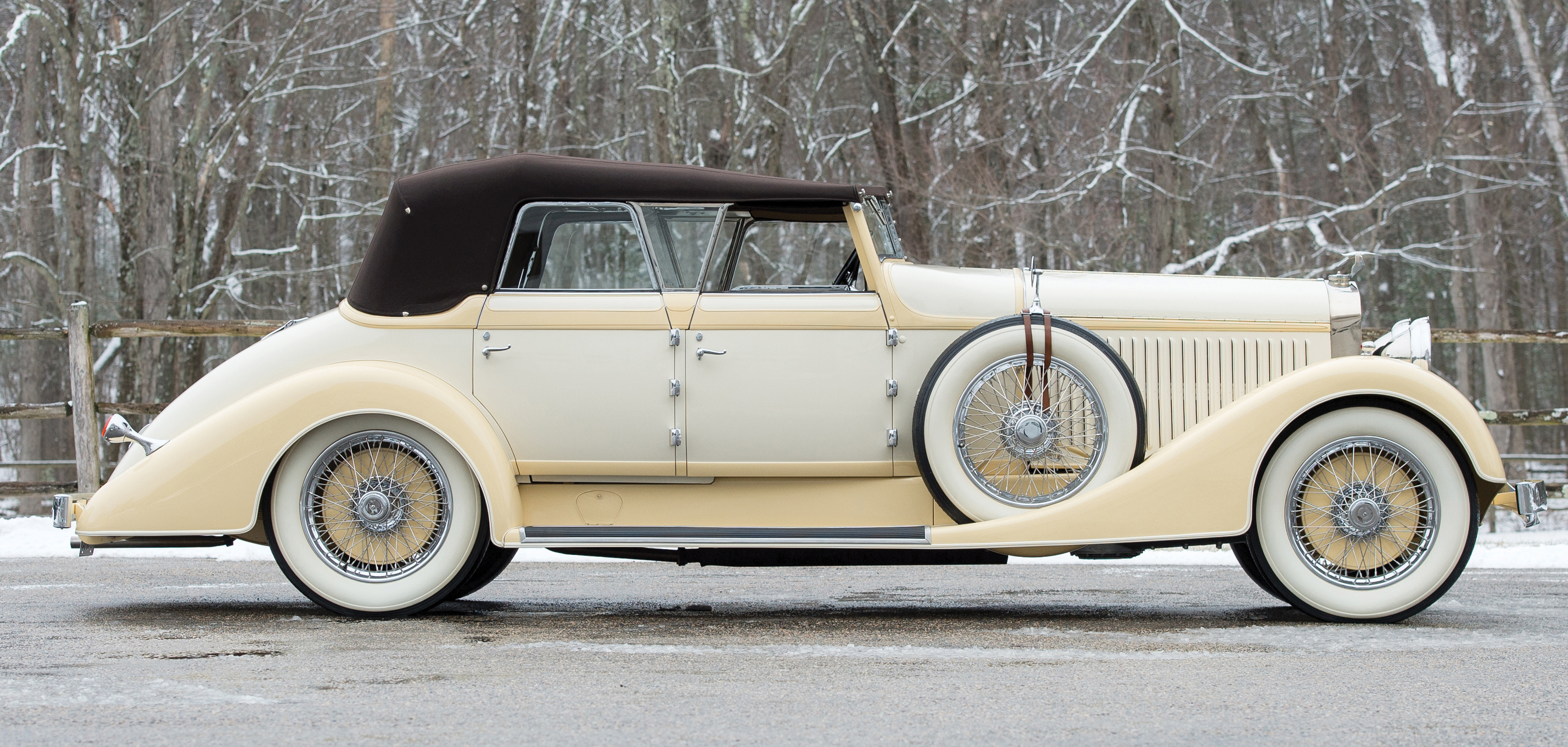 The chassis of the Hispano-Suiza H6 was a conventional ladder frame and suspension featured live axles with semi-elliptic leaf springs front and rear. Ride quality was described by reviewers as a "Magic Carpet ride". The car was however not just a luxury car but also used in serious motor sport competition.
One of the most famous of the competition cars was that made for heir to the Dubonnet apéritif maker, André Dubonnet. Dubonnet had a Hispano-Suiza H6C made with an ultra lightweight body, he had insisted that the bodywork must weigh no more than 100lb. The car was made of "Tulipwood" (actually thin strips of mahogany) held onto an aluminum frame with thousands of tiny rivets.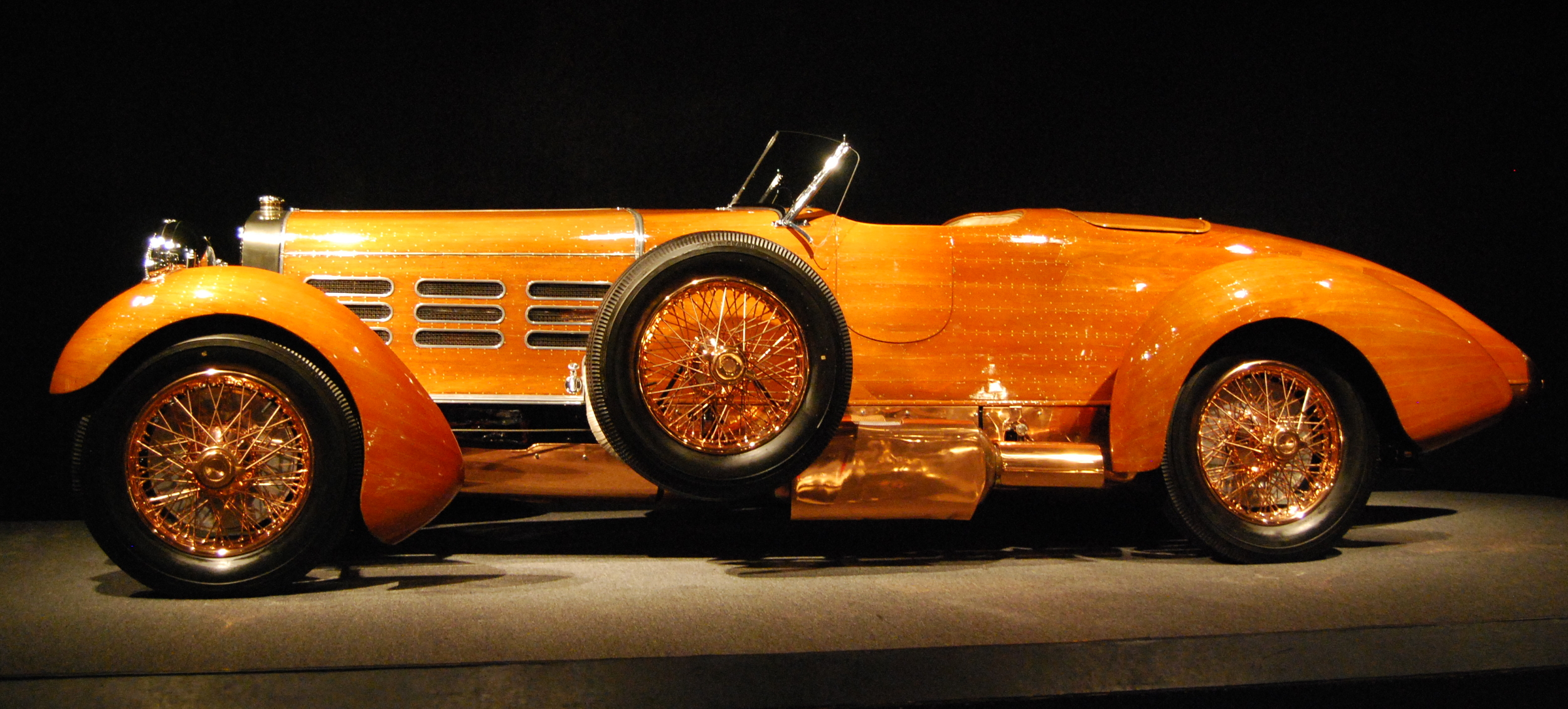 The Hispano-Suiza H6 was made in three models; H6, H6B and H6C. The H6 was made from 1919-1921 and it was replaced by the H6B in 1922. The H6B featured the larger engine of 7,983cc (488 cu. in.) capacity and it formed the basis for the "Boulogne" racing cars that were driven by such notable people as André Dubonnet and Woolf Barnato of Bentley fame. The H6C was the final development of the H6 and it incorporated the improvements gained by the "Boulogne" racing cars, including the 8 liter engine.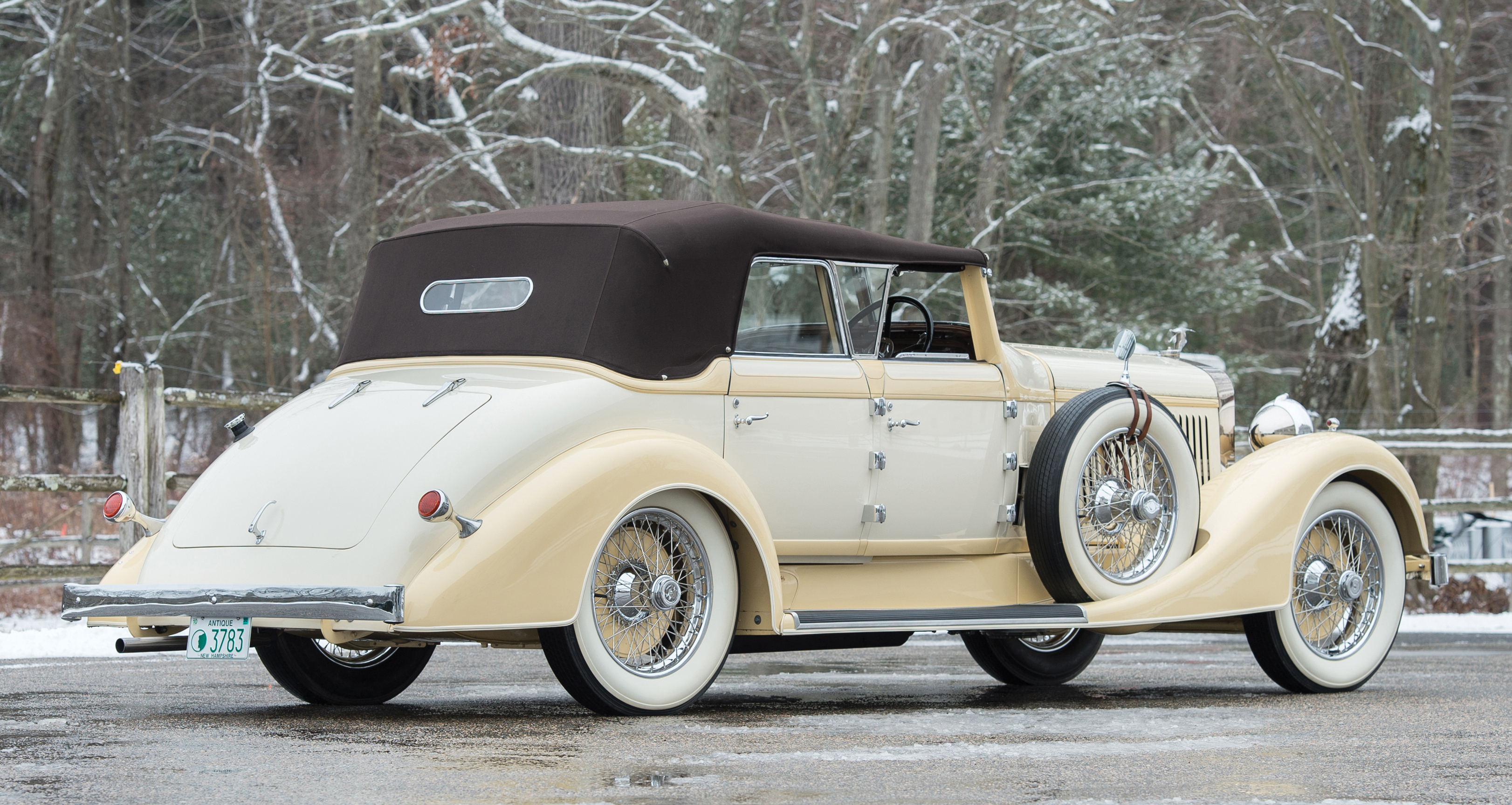 The 1928 Hispano-Suiza H6C Transformable Torpedo with coachwork by Hibbard & Darrin pictured above is a beautiful example of a refined high speed twenties automobile. This was a car designed to travel at speeds up to about 110mph and to do so in comfort. The Transformable Torpedo body was a style created by Americans Howard "Dutch" Darrin and Thomas Hibbard who located their coach-building works in Paris. Their Transformable Torpedo style was ordered by many affluent customers and was the style of body used on Marlene Dietrich's Rolls-Royce.
This car is coming up for sale by RM Sotheby's at their Amelia Island 2018 auction to be held on Saturday March 10th, 2018.
You will find the sale page for this car with details of past ownership if you click here.
This car is expected to sell in the range USD$475,000 – $600,000
The Hibbard & Darrin Transformable Torpedo coachwork sets this Hispano-Suiza H6C apart: it is a truly eye-catching automobile.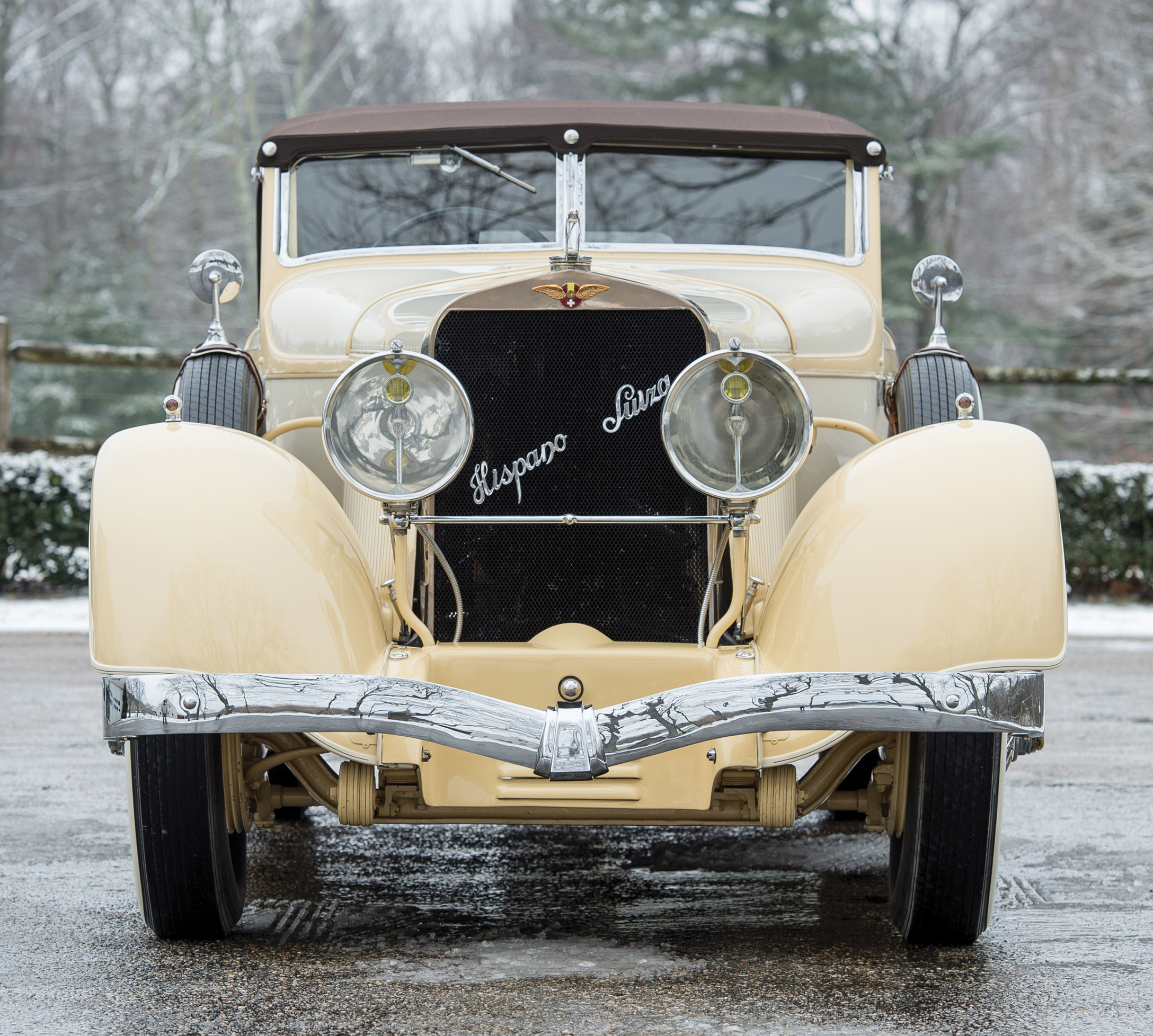 (Pictures ©2018 Courtesy of RM Sotheby's unless otherwise noted).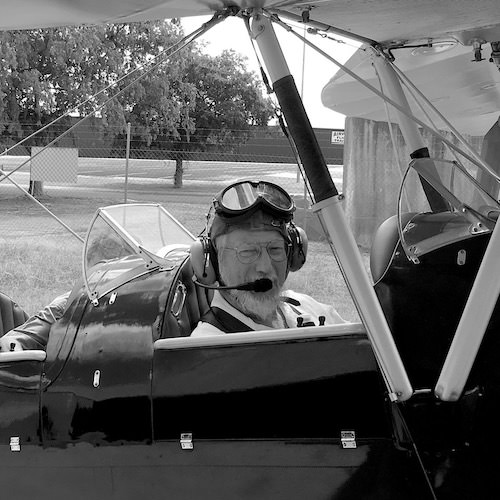 Jon Branch is the founder and senior editor of Revivaler and has written a significant number of articles for various publications including official Buying Guides for eBay, classic car articles for Hagerty, magazine articles for both the Australian Shooters Journal and the Australian Shooter, and he's a long time contributor to Silodrome.
Jon has done radio, television, magazine and newspaper interviews on various issues, and has traveled extensively, having lived in Britain, Australia, China and Hong Kong. His travels have taken him to Indonesia, Israel, Italy, Japan and a number of other countries. He has studied the Japanese sword arts and has a long history of involvement in the shooting sports, which has included authoring submissions to government on various firearms related issues and assisting in the design and establishment of shooting ranges.