When I go camping I like to be comfortable, I prefer "glamping" to camping. So the thought of having all the comforts of home as one travels wherever one's desire takes one is an attractive thought.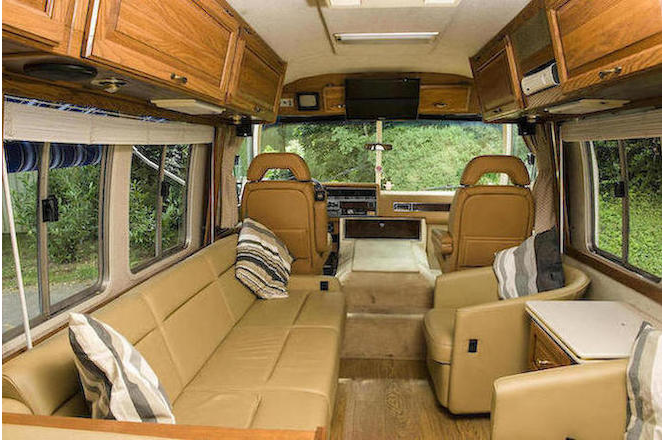 So if you, like me, enjoy the comforts of home when you are out having adventures, and you have a truck driver's license, then you might just be interested in this 1992 Airstream 350LE Class A Motorhome that will be offered for sale at the upcoming Goodwood Revival Bonhams auction.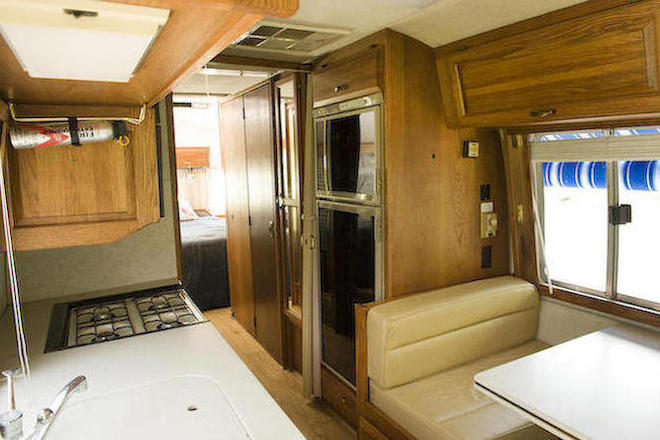 This is not just any motor home however, this is an Airstream and with its svelte aluminium body it looks like something that came out of the Boeing factory. It is a style statement, a thing of beauty, and a place to call home all wrapped up in one package. It is also likely to be a lot of fun to drive and an enjoyable way to go touring in a style rather more grand than any "grand touring" car could offer – except it won't be quite as quick – but it should be quick enough.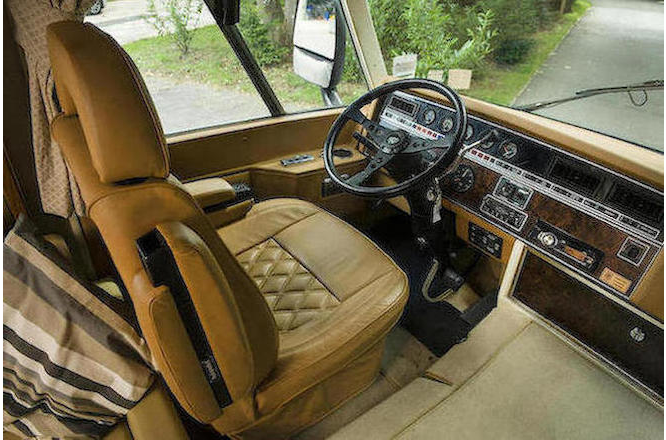 This 1992 Airstream 350LE motor home is constructed on a high speed Chevrolet coach chassis. It's bodywork almost an aircraft fuselage is streamlined and aerodynamic with excellent rigidity, in fact it is almost a personal Greyhound bus but with rather more comforts than a Greyhound tends to offer.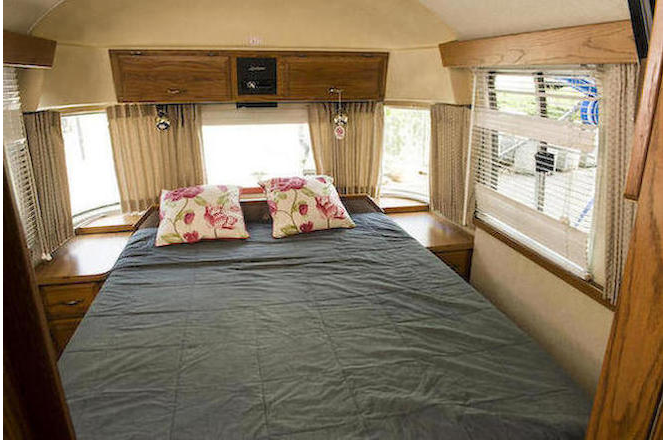 This is a vehicle that will turn heads pretty much where ever it happens to be parked, be that at motor sport events or setting up camp for a deer stalking weekend.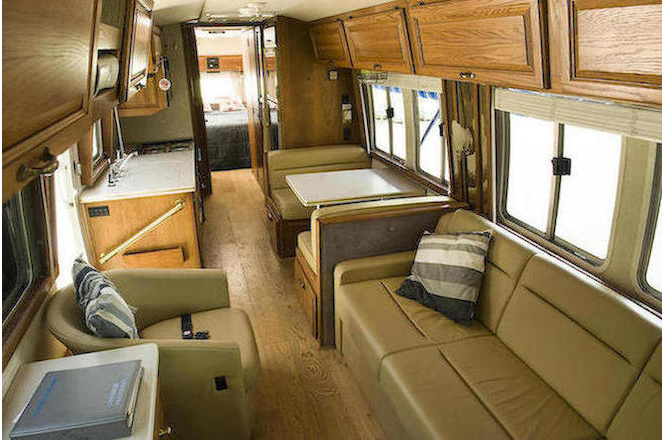 This vehicle was meticulously restored in 2010 by LAS Motorhomes of Northampton in Britain, a restoration that saw the aluminium coachwork extensively renovated and the interior boasts real hard wood furnishings with leather upholstery done by specialists in aircraft furnishings. The refurbishment was thorough and included replacement of the wooden underfloor.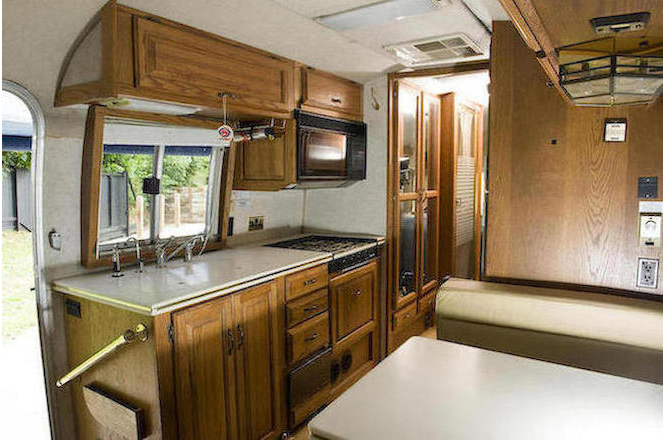 Mechanically the vehicle has been extensively worked on with chassis refurbishment and under-sealing, work on the brakes, replacement of all tyres, and work to ensure the 7.4 litre V8 engine is healthy and reliable, including replacement of the timing chains and radiator.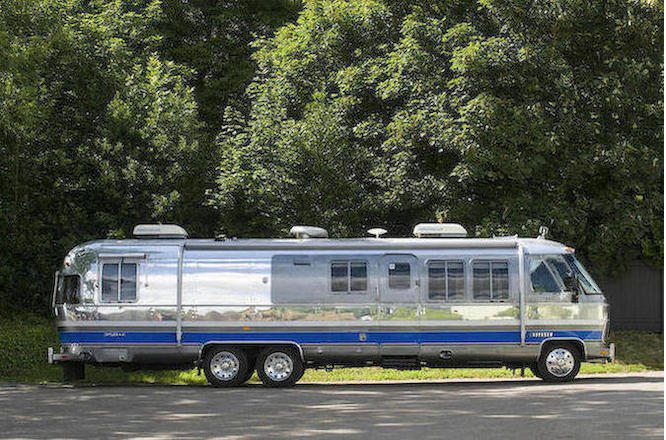 The vehicle has air-conditioning for the driver's cockpit and also for the passenger and living areas plus heating so it remains comfortable in all weather conditions. It also features an independent power generator with three coach batteries, large water tanks, and even a full sized shower with LPG heated hot water. The leather couch and dining area can be converted into double beds if needed. A self levelling jacking system keeps the vehicle on an even keel whilst parked.
The Airstream has a GVM of 7.5 Tonnes yet is said to be surprisingly economical and easy to drive. Close manoeuvring is assisted by a reversing camera, heated mirrors and docking lights.
If you are considering a mobile home from home that is of the best quality one could hope for then this one might be exactly what you are looking for.
You will find the Bonhams auction page if you click here.
The sale will occur during the Goodwood Revival on 12th September 2015.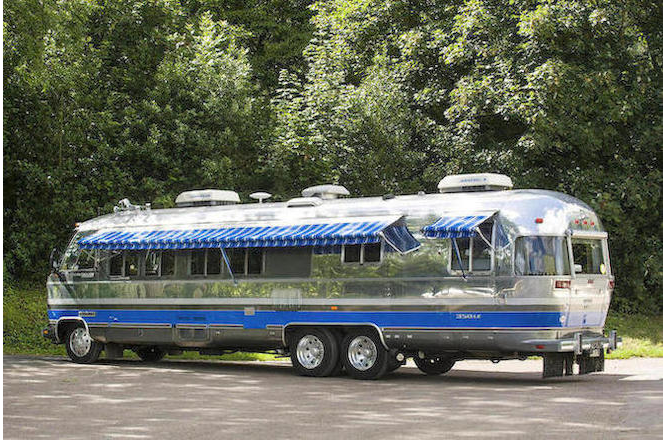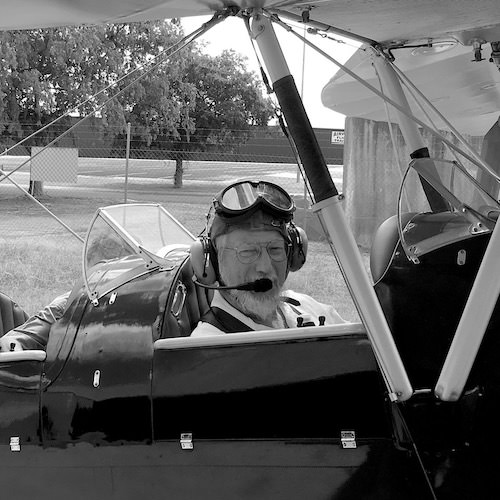 Jon Branch is the founder and senior editor of Revivaler and has written a significant number of articles for various publications including official Buying Guides for eBay, classic car articles for Hagerty, magazine articles for both the Australian Shooters Journal and the Australian Shooter, and he's a long time contributor to Silodrome.
Jon has done radio, television, magazine and newspaper interviews on various issues, and has traveled extensively, having lived in Britain, Australia, China and Hong Kong. His travels have taken him to Indonesia, Israel, Italy, Japan and a number of other countries. He has studied the Japanese sword arts and has a long history of involvement in the shooting sports, which has included authoring submissions to government on various firearms related issues and assisting in the design and establishment of shooting ranges.