AC's classic British sports car of the post war era is recognised by car enthusiasts where-ever one appears. Most people instantly associate the name "AC" with "Cobra" but the original British car was not a Cobra but an Ace. First appearing in 1953, only eight years after the end of the Second World War and still during the period of wartime food rationing, which ended the following year in 1954, this was an imaginative sports car created in a country still recovering from the ravages of war.
The car that AC originally created has a light and lively look about it, significantly different to the later V8 powered AC Cobra which just exudes raw power as it squats down on its lowered suspension with oversized wide tyres requiring flaring of the wheel arches. And it is also a different car to the new production AC cars from AC Automotive.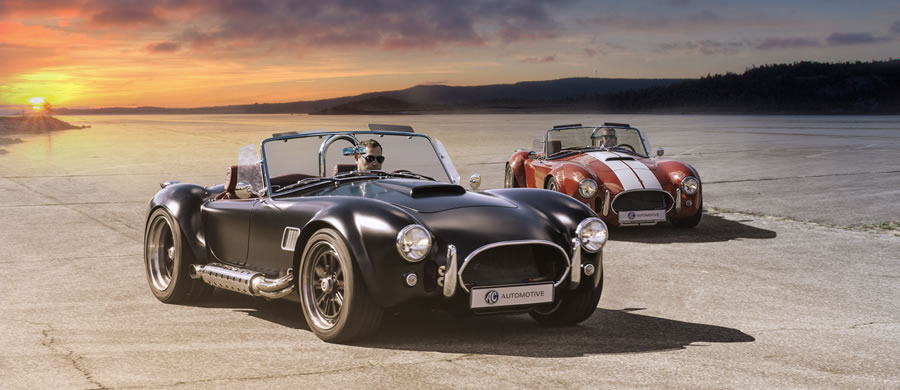 The current AC sports cars are very much creatures of the AC Cobra lineage rather than the AC Ace lineage and as such are quite different cars and very different driving experiences.
You will find the models and pricing for the current production AC cars at their website if you click here.
The post-war AC sports cars are like a World War II Spitfire, graceful, nimble and pretty.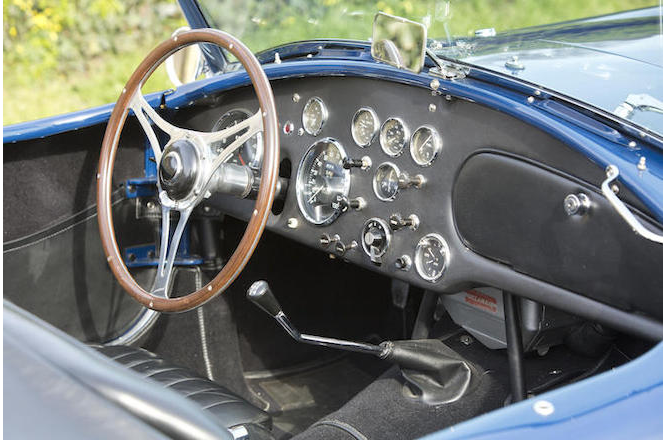 When first created in 1953 the AC Ace featured an aluminium ladder frame chassis and a hand formed aluminium body made using English wheeling machines in a design by John Tojeiro who is famous for his involvement with the Ecurie Ecosse racing team.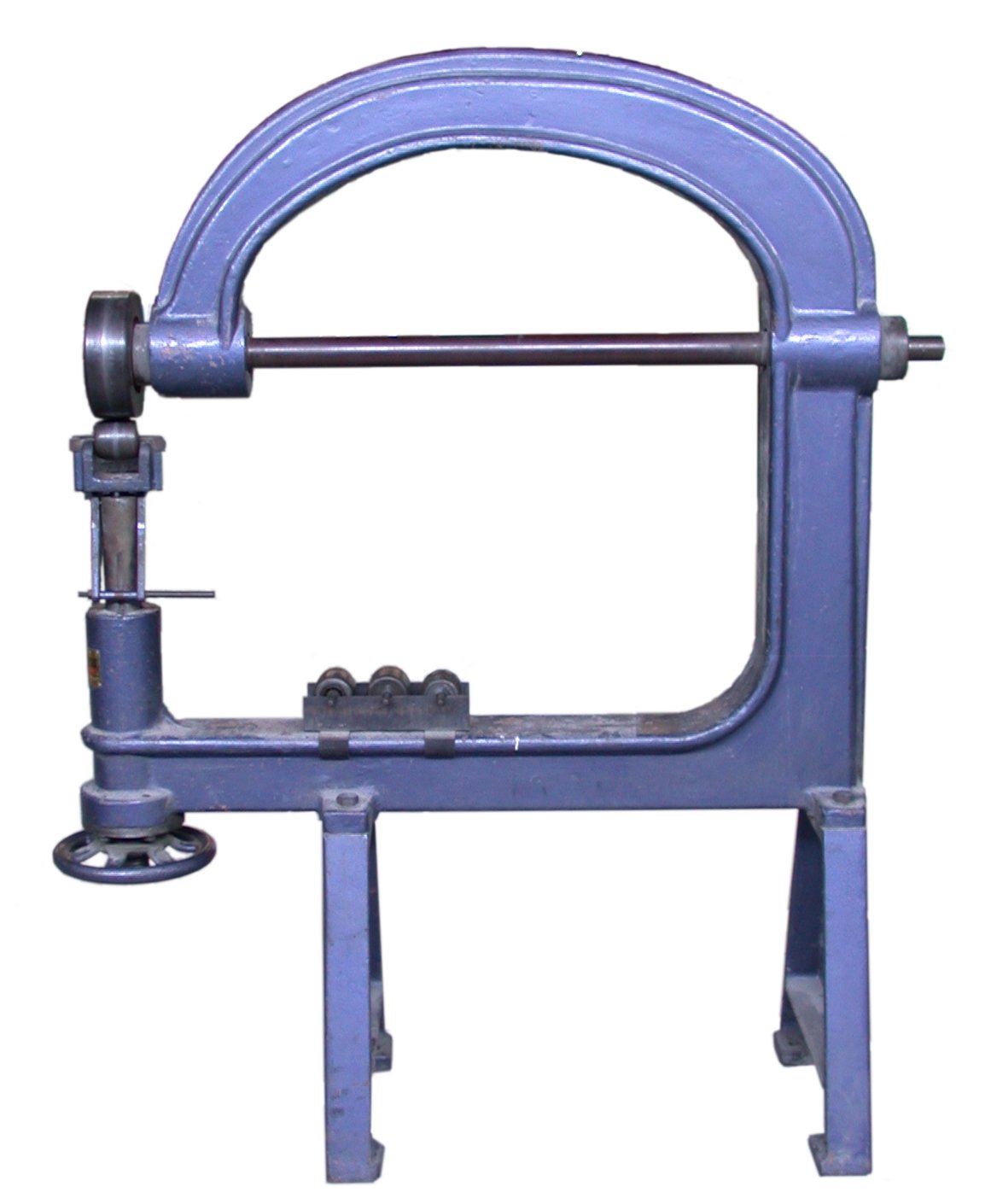 John Tojeiro had been an aircraft engineer during World War II so his design and construction methods for the AC Ace were influenced by contemporary aircraft design and construction methods.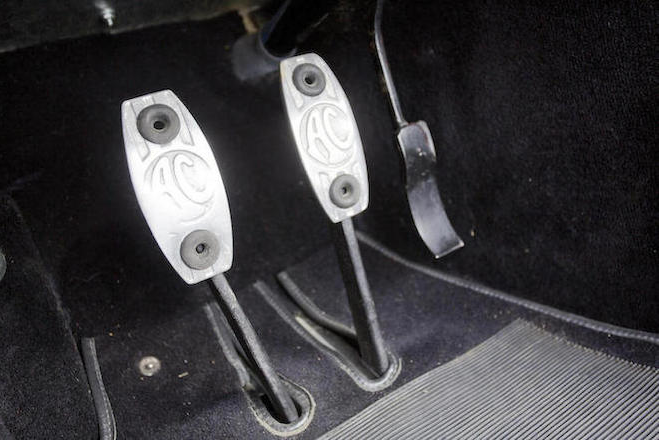 John Tojeiro's design for the AC Ace included an all independent suspension using transverse leaf springs creating an advanced sports car with some forties war plane influences.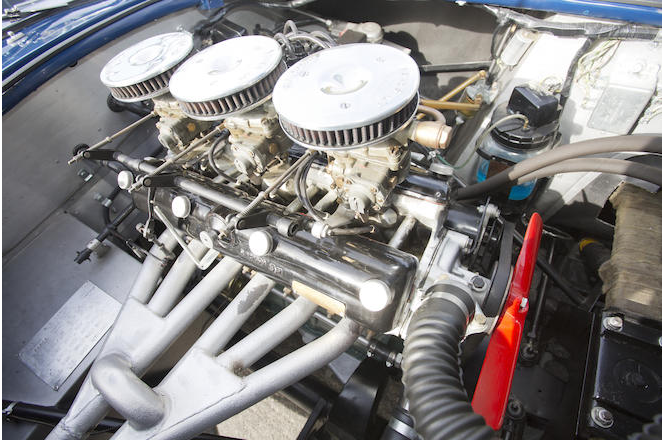 The single downside of the early production AC Ace was the engine. The first engine fitted from 1953 until 1955 was a two litre six cylinder unit which produced 100bhp. It was an engine whose design had first appeared shortly after the First World War and it was simply not up to the performance potential of John Tojeiro's chassis, suspension and body. This was rectified in 1956 when AC adopted the 2 litre Bristol engine with triple downdraught carburettors and a four speed gearbox with Laycock overdrive. Front disc brakes were optional in 1956 and became standard in 1957. This set of improvements brought out the potential of the design creating one of the nicest, and most iconic sports cars of the twentieth century.
With the Bristol engine the AC Ace's top speed went up to 116mph with standing to 60mph in around nine seconds, making it slightly quicker than a contemporary Austin-Healey.
The Bristol engined AC Ace we have featured in this post is coming up for sale at Bonhams Chantilly sale on 5th September 2015.
If you would like to have a look at the Bonhams page and specific history of this particular car click here.
The AC Ace is not an AC Cobra, they are like two sisters, each lovely in her own way but each unique. The Ace is the lively and pretty sister and no doubt a delight to spend time with.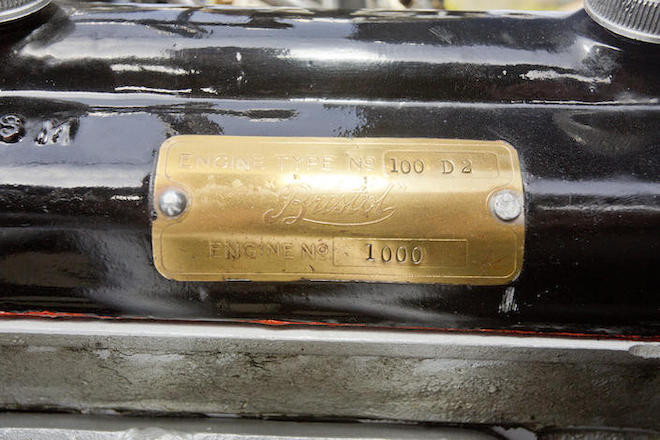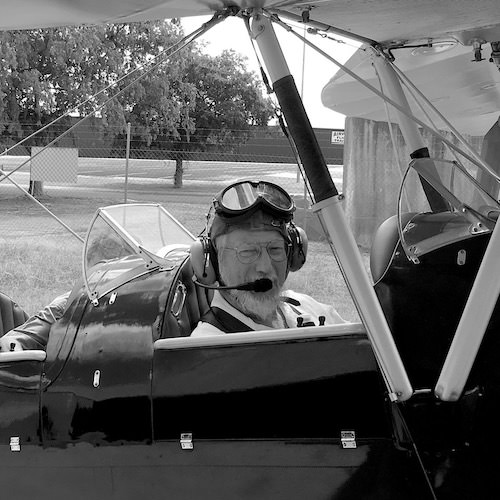 Jon Branch is the founder and senior editor of Revivaler and has written a significant number of articles for various publications including official Buying Guides for eBay, classic car articles for Hagerty, magazine articles for both the Australian Shooters Journal and the Australian Shooter, and he's a long time contributor to Silodrome.
Jon has done radio, television, magazine and newspaper interviews on various issues, and has traveled extensively, having lived in Britain, Australia, China and Hong Kong. His travels have taken him to Indonesia, Israel, Italy, Japan and a number of other countries. He has studied the Japanese sword arts and has a long history of involvement in the shooting sports, which has included authoring submissions to government on various firearms related issues and assisting in the design and establishment of shooting ranges.