The debate about the right rifle for the world wide one rifle hunter was a popular topic back in the sixties and seventies when I first started shooting seriously. There are many potential choices one could make, but, if you don't expect to be hunting Africa's "Big Five" then I think the choice is pretty straightforward. If you are comfortable with the boom and recoil of a .300 Magnum and can shoot one well then its a hard choice to beat.
In order to acquire the ability to shoot one of the .300 magnums well there is only one solution, as Yoda reminds us;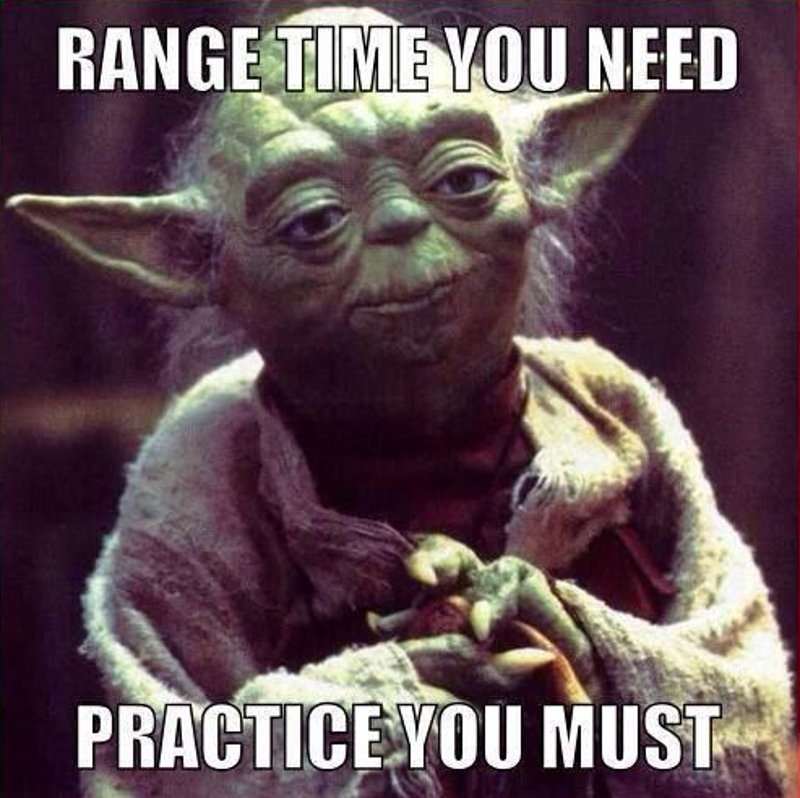 If you decide that a .300 Magnum is going to be your adventure companion for your hunting trips the next question is which one? It was a happy shopping choice I needed to do last year and though I could have enjoyed hours of shopping on-line and fun visits to gun shops it actually took me seconds to decide on the rifle and caliber. The rifle I chose was a Winchester Model 70 Super Grade in .300 Winchester Magnum. The current Model 70 has the smooth controlled feed action that made it one of the preferred rifles of knowledgeable hunters the world over. The M70 Super Grade also has a straight stock that soaks up recoil nicely sending the rifle straight back into the shooter's shoulder.

Having come to fully appreciate the straight stock design of the Winchester M70 Super Grade I took notice of the Weatherby Mark V coming up for sale by Rock Island Auction on March 23rd, 2017. It has a similar straight stock with ebony fore-end and steel grip cap. This rifle is described by Rock Island Auction as being "NB – EXCELLENT: near new condition 95% – 98%, used but little, no noticeable marring of wood or metal, bluing near perfect (some wear at muzzle or sharp edges can be expected)." So it looks like its a near new Weatherby Mark V in .300 Weatherby Magnum with a stock that is unusual on a Weatherby but is preferable to the avant garde style of their usual stocks.
You'll find the sale page for this Weatherby Mark V in .300 Weatherby Magnum if you click here.
Estimated sale price is USD$600-$900 and sealed bids and phone bidding are accepted.

Back in the sixties and seventies two of the most written about rifles were the Winchester Model 70 and the Weatherby Mark V. These were rifles carried by the legendary names of big game hunting such as Elgin Gates, Jack O'Connor, and even by royalty such as Prince Abdorrezza Pahlavi of Iran whom both O'Connor and Gates hunted with.
Prince Abdorrezza was passionate about hunting and you will find his book "Royal Quest" on Amazon if you click here.
You can find Elgin Gates "Trophy Hunter in Africa" if you click here and his "Trophy Hunter in Asia if you click here.
It was the stories by such people as these that got me interested in hunting back in the sixties. Reading these stories nowadays is like jumping into a time machine and heading back into another time, and another world.
For those interested you can find one of Elgin Gates stories at Weatherby.dk if you click here.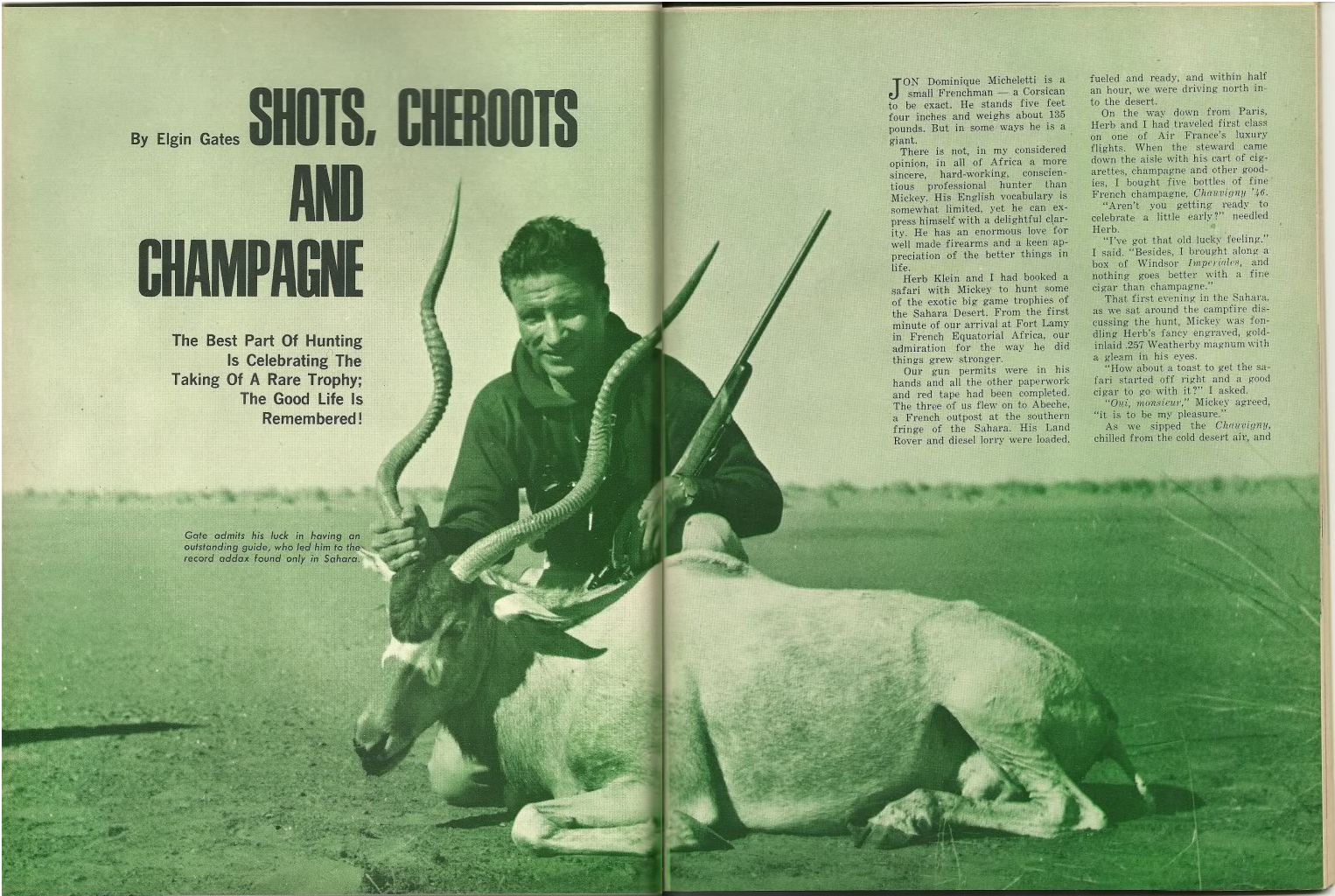 If you are in the market for a rifle for the "one gun world-wide hunter" you can find the Winchester Model 70 Super Grade if you click here, and the Weatherby Mark V if you click here.
They are rifles for hunting adventures no matter where in the world you find yourself.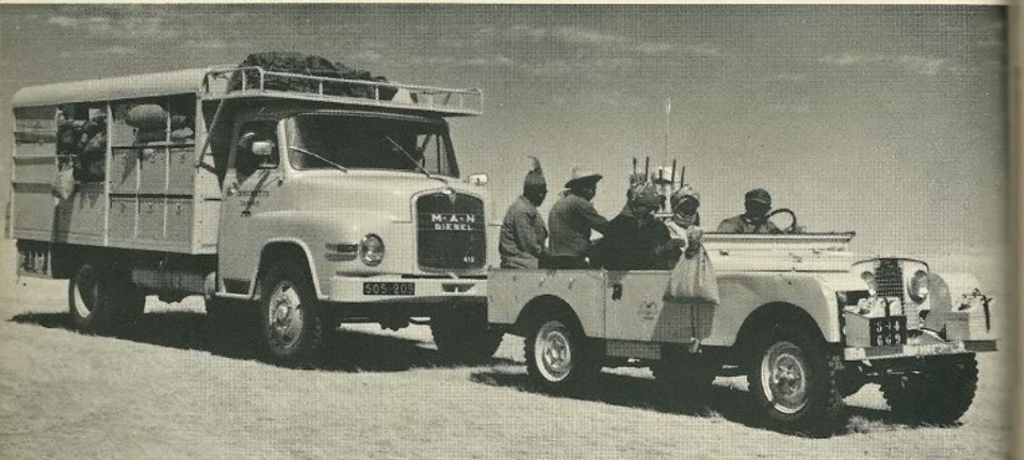 (Pictures of the Weatherby Mark V for sale courtesy Rock Island Auction).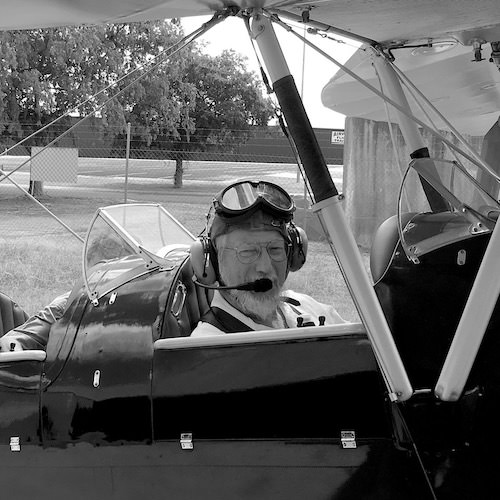 Jon Branch is the founder and senior editor of Revivaler and has written a significant number of articles for various publications including official Buying Guides for eBay, classic car articles for Hagerty, magazine articles for both the Australian Shooters Journal and the Australian Shooter, and he's a long time contributor to Silodrome.
Jon has done radio, television, magazine and newspaper interviews on various issues, and has traveled extensively, having lived in Britain, Australia, China and Hong Kong. His travels have taken him to Indonesia, Israel, Italy, Japan and a number of other countries. He has studied the Japanese sword arts and has a long history of involvement in the shooting sports, which has included authoring submissions to government on various firearms related issues and assisting in the design and establishment of shooting ranges.