The Russian Mosin-Nagant 91/30 rifle has earned itself an excellent reputation the world over and with good reason. Designed by Captain Sergei Ivanovich Mosin of the Imperial Russian Army with some features contributed by Belgian designer Léon Nagant (who would later create the unusual Nagant revolver that was also adopted by the Russian Army) the Mosin 91/30 was officially adopted in 1891. Chambered for the 7.62x54R cartridge this was a ruggedly reliable military rifle chambered in an excellent caliber.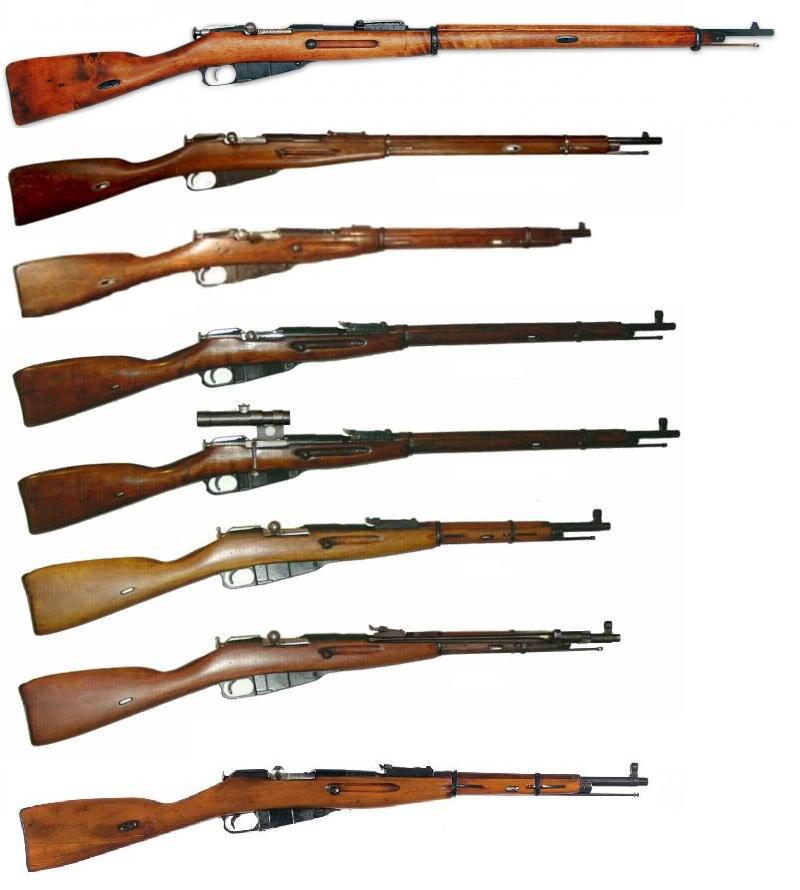 The Mosin-Nagant rifle would go on to serve the Russian military through two world wars with a couple of revolutions in between. This was the rifle the famous Russian snipers used in the Battle of Stalingrad and it was a rifle also used by Finnish troops with deadly effect. This is an excellent base rifle from which to create a modern version. This can be done by purchase of some suitable parts – and with those parts fitted your Mosin-Nagant ex-military rifle can take on a whole different character.

The rifle in the picture above is coming up for sale by Rock Island Auction on 23rd March 2017. There is provision for phone bidding on this rifle and for placing an on-line sealed bid.
You will find the above rifle's sale page if you click here.
Expected sale price is in the range USD$400-$700.
Alternatively if you already have a Mosin-Nagant and would like to turn it into an ultra modern shooting range head turner then you can purchase parts that will enable you to do just that. The Rock Island Auction sale rifle is fitted with an Archangel OPFOR stock, Texas Precision Products muzzle break, Barska 4-16×50 IR 2nd Generation scope with Bushnell First Strike red dot optic, and a bi-pod.
An Archangel stock kit for the Mosin-Nagant 91/30 can be found on Amazon if you click here.
One can be found on Midway USA if you click here.
It can be found on Classic Firearms if you click here.
In the video below mixflip on YouTube reviews the features of the Archanglel OPFOR stock.
The Mosin-Nagant rifle is an excellent candidate for customization, and they are a rifle with a well established reputation.

(Pictures of the Mosin-Nagant 91/30 with Archangel OPFOR Stock courtesy Rock Island Auction).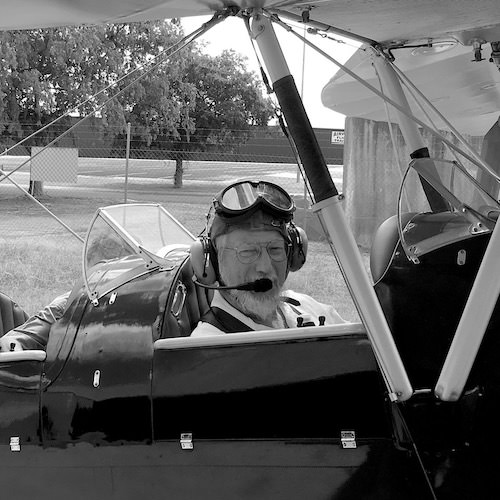 Jon Branch is the founder and senior editor of Revivaler and has written a significant number of articles for various publications including official Buying Guides for eBay, classic car articles for Hagerty, magazine articles for both the Australian Shooters Journal and the Australian Shooter, and he's a long time contributor to Silodrome.
Jon has done radio, television, magazine and newspaper interviews on various issues, and has traveled extensively, having lived in Britain, Australia, China and Hong Kong. His travels have taken him to Indonesia, Israel, Italy, Japan and a number of other countries. He has studied the Japanese sword arts and has a long history of involvement in the shooting sports, which has included authoring submissions to government on various firearms related issues and assisting in the design and establishment of shooting ranges.