The 1953 Bentley R-Type Continental Sports Saloon was and still is a quintessential gentleman's sports car. So much so that the creator of James Bond 007, Ian Fleming, gives Bond one of these cars when his 1930's vintage Bentley is destroyed. In giving his fictional character James Bond this model Bentley Ian Fleming actually went one step further and ordered a 1953 Bentley R-Type Continental Sports Saloon for his friend, ex secret service agent Ivor Bryce. You will find our Revivaler story on that exact car if you click here.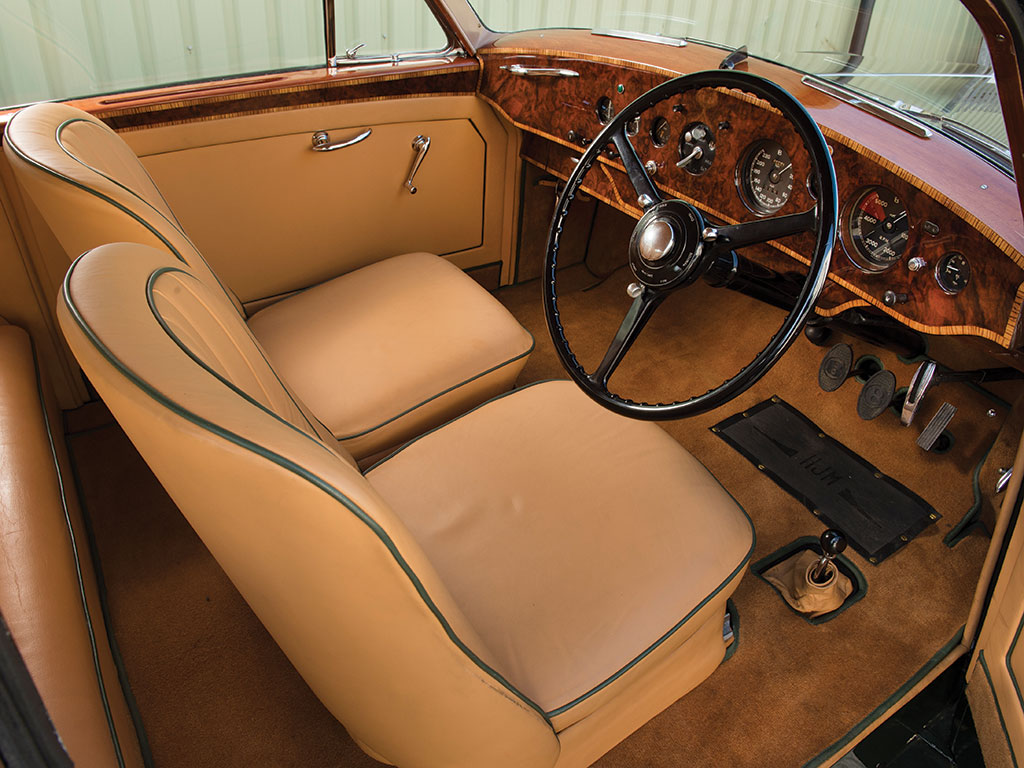 This particular Bentley R-type, although not the car Ian Fleming ordered for his ex spy friend, was special-ordered with a number of non-standard features including flashing-type turn indicators with amber glasses, double-filament headlamps with convex lenses, high-frequency horns with a muting switch, a speedometer in kilometres per hour, and two fog lamps. Heavier front shock dampers and a special steering gear were specified in an effort to improve handling, and a 17-inch high-speed engine fan and unique radiator were ordered to improve cooling. The car was also fitted with a radio.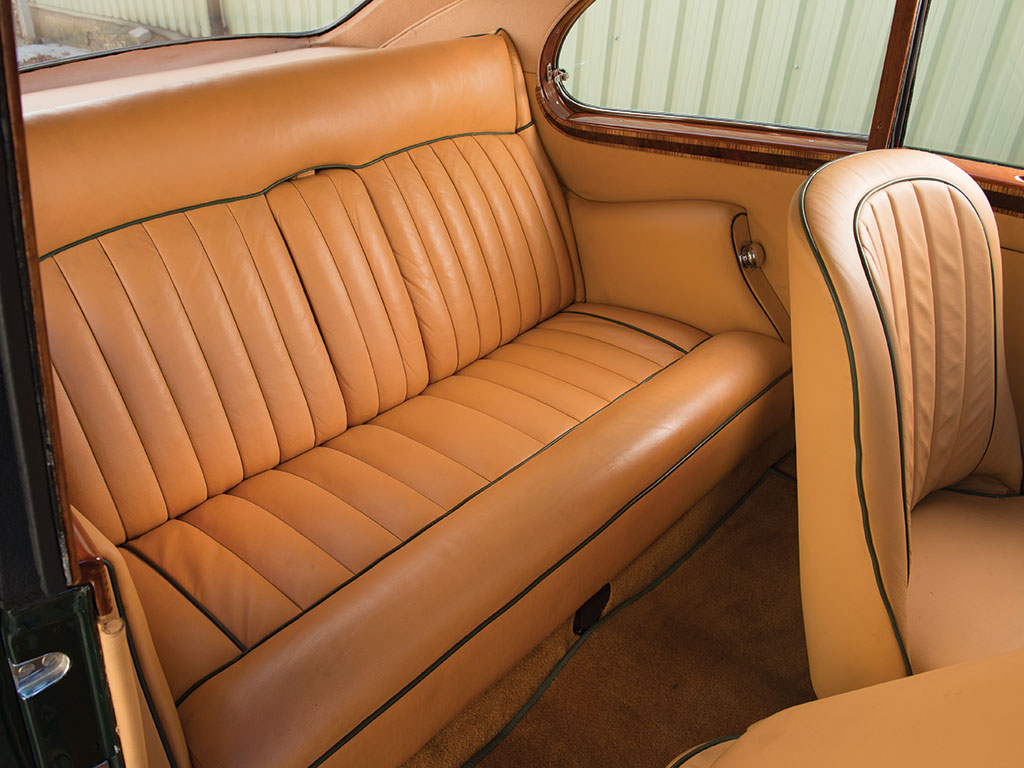 This particular Bentley R-Type Continental Sports Saloon has been restored to the high standard evident in the photographs. The traditionally British color scheme of dark green with mid tan interior looks entirely fitting and was the original color scheme of the car when it was shown at the Bentley stand at the 1953 Geneva Motor Salon. The car was kept in Switzerland until 1960 when it was exported to the United States.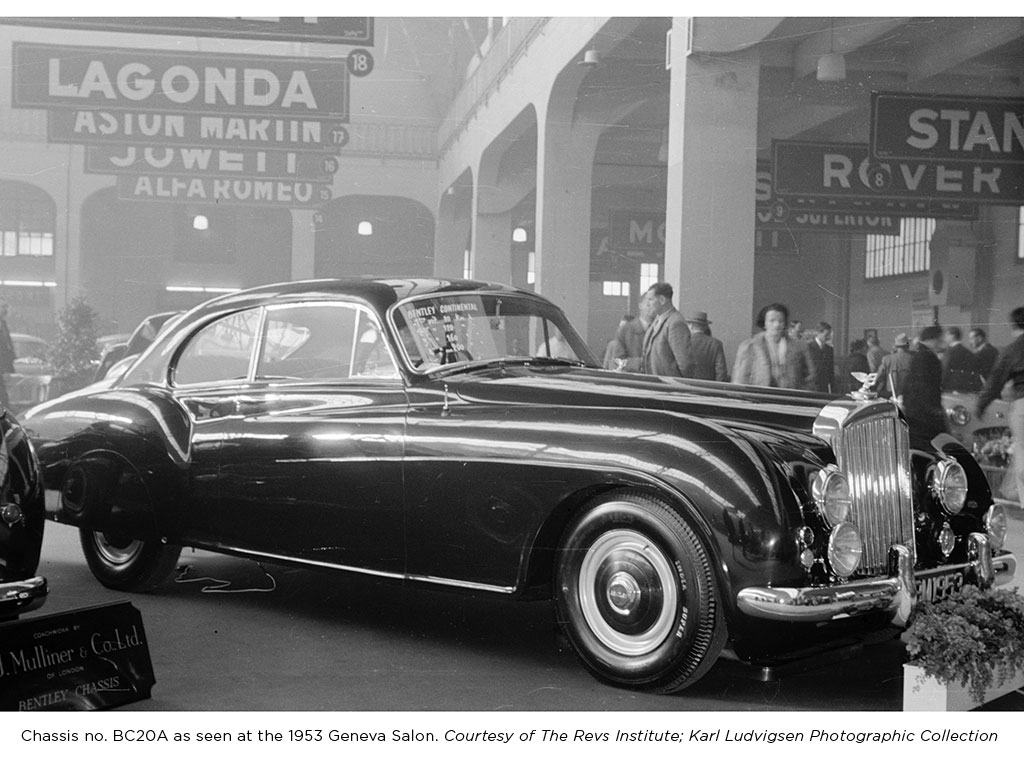 This car features bodywork by H.J. Mulliner and is a superb and complete example of this most desirable driver's car. It has been meticulously maintained so it is not just a car to be looked at but it is a car to be driven and enjoyed.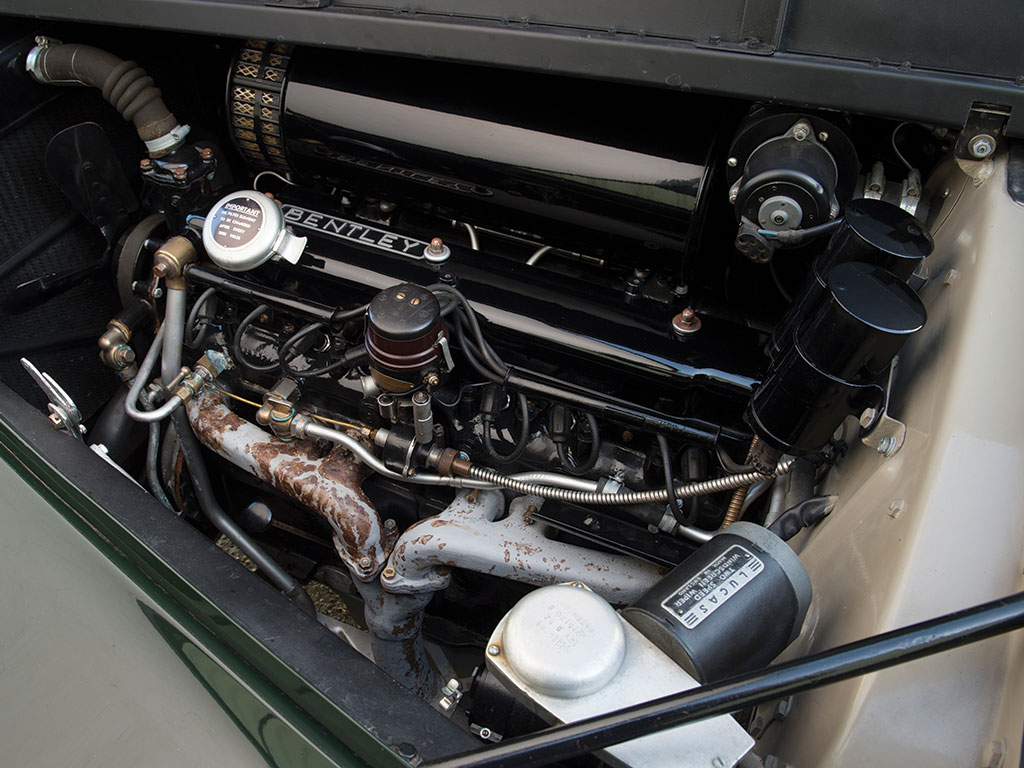 This Bentley is coming up for auction by RM Sotheby's at their Villa Erba auction to be held on 27th May 2017.
You will find the sale page with further details if you click here.
This is a delightful British Bentley and there is no doubt that both 007 and Ian Fleming would have loved it.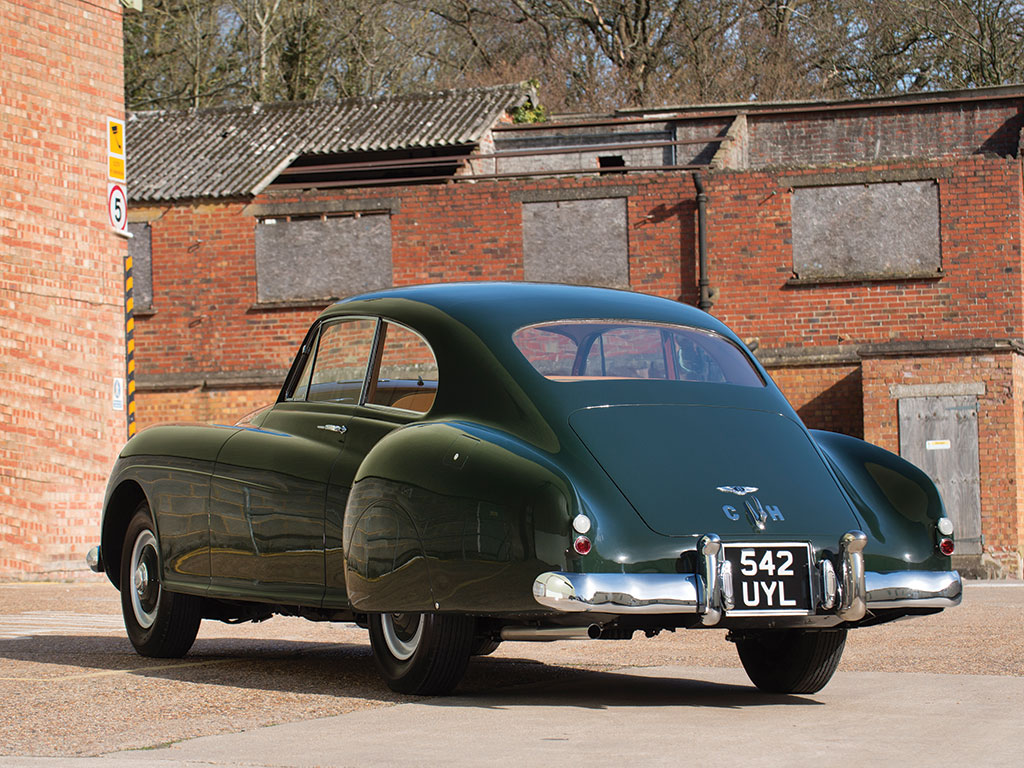 (All pictures courtesy RM Sotheby's).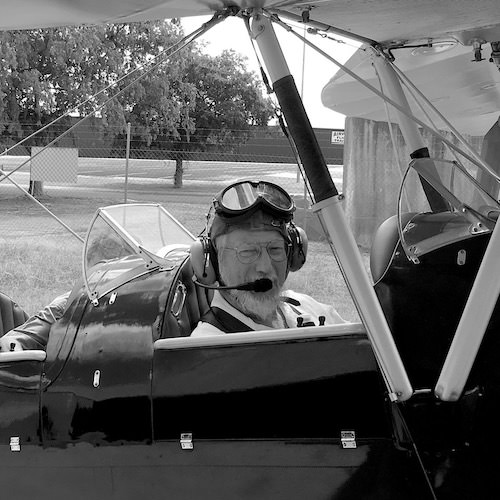 Jon Branch is the founder and senior editor of Revivaler and has written a significant number of articles for various publications including official Buying Guides for eBay, classic car articles for Hagerty, magazine articles for both the Australian Shooters Journal and the Australian Shooter, and he's a long time contributor to Silodrome.
Jon has done radio, television, magazine and newspaper interviews on various issues, and has traveled extensively, having lived in Britain, Australia, China and Hong Kong. His travels have taken him to Indonesia, Israel, Italy, Japan and a number of other countries. He has studied the Japanese sword arts and has a long history of involvement in the shooting sports, which has included authoring submissions to government on various firearms related issues and assisting in the design and establishment of shooting ranges.