The Norton ES2 motorcycle was in production from 1927 until 1964. For it to have been in production for so long tells us that Norton had got it right with this bike and it developed a reputation such that people would just keep on coming and buying them. The ES2 acquired the nickname "Easy Two", they were easy to ride, easy to work on, and thus easy to customize or personalize.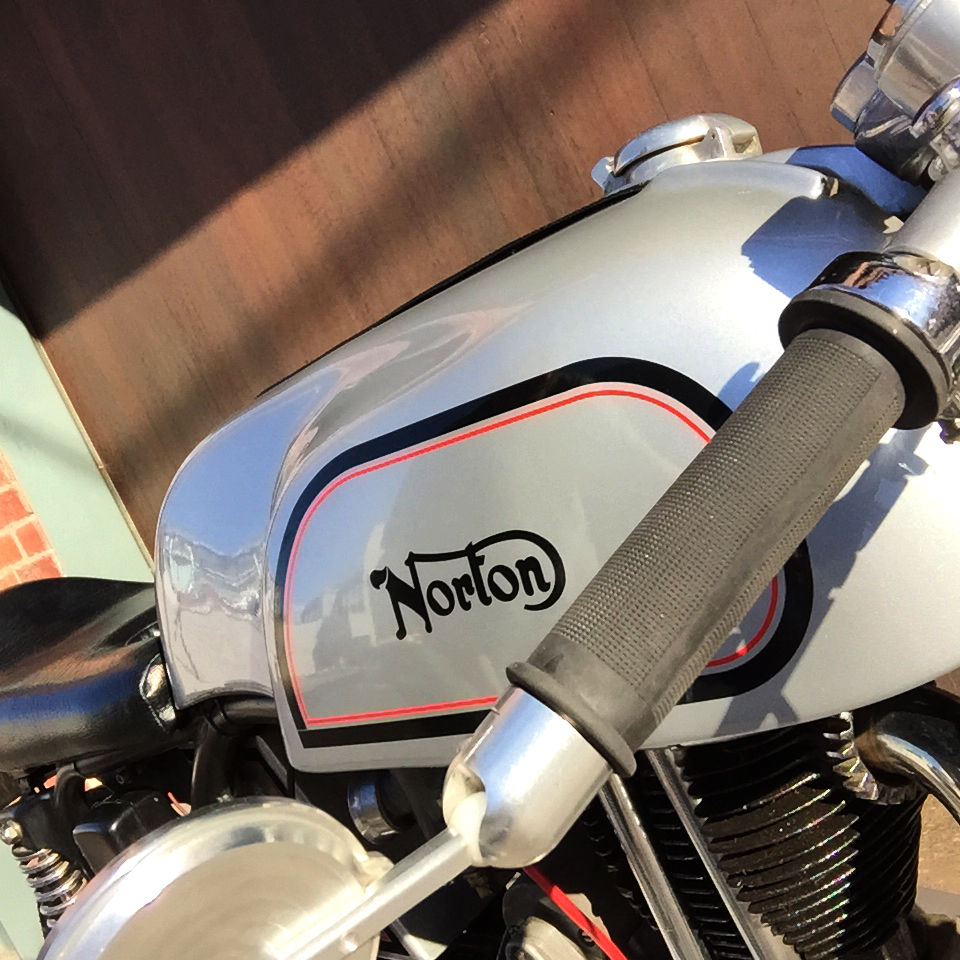 From 1947 the ES2 was fitted with race developed plunger rear suspension and a novel hydraulically damped front suspension. By the 1953 model year the frame was upgraded to a single downtube swinging arm frame and in 1953 the bike was upgraded again with a Rex and Cromie McCandless Featherbed frame. Norton had been concerned about the durability of their older style frame especially the rear plunger suspension so they employed Rex and Cromie McCandless to develop a new frame for them in 1949.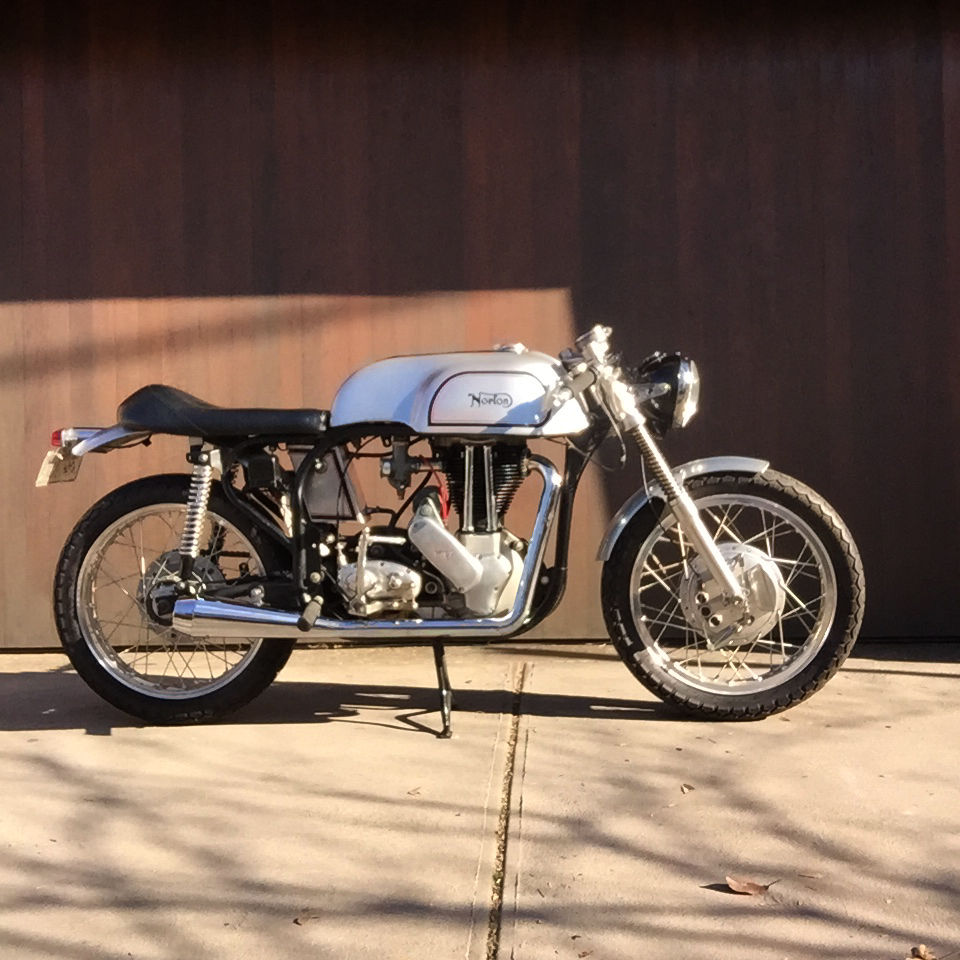 The McCandless Featherbed frame was expensive to make, in part because it required more than forty feet of the best quality Reynolds tubing as was used on racing and velodrome competition bicycles as well as motorcycles. The frame also required high tech sif-bronze welding for its construction. Norton had to get the McCandless brothers to make the frames for them. The name "Featherbed" was coined by racing rider Harold Daniell who, after riding one described it as being like riding on a featherbed as opposed to riding on a "garden gate", and the name stuck ever since.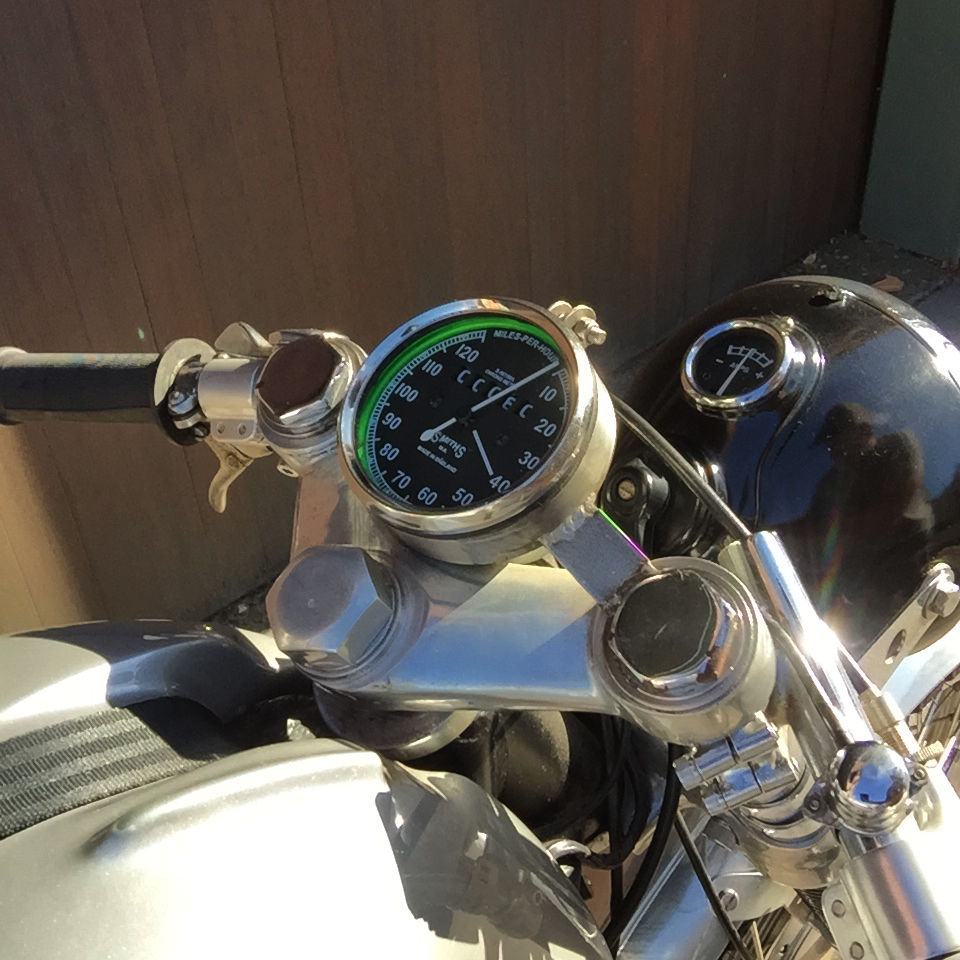 The Norton ES2 in our photos is up for sale on eBay and you will find the sale page for it if you click here.
The bike is currently located in Melbourne, Australia, but the seller is willing to work with the buyer regarding shipping.
This ES2 looks to be a potentially very interesting machine and one that would suit someone looking for a bike that is fun and exciting to ride and equally enjoyable to work on and tinker with.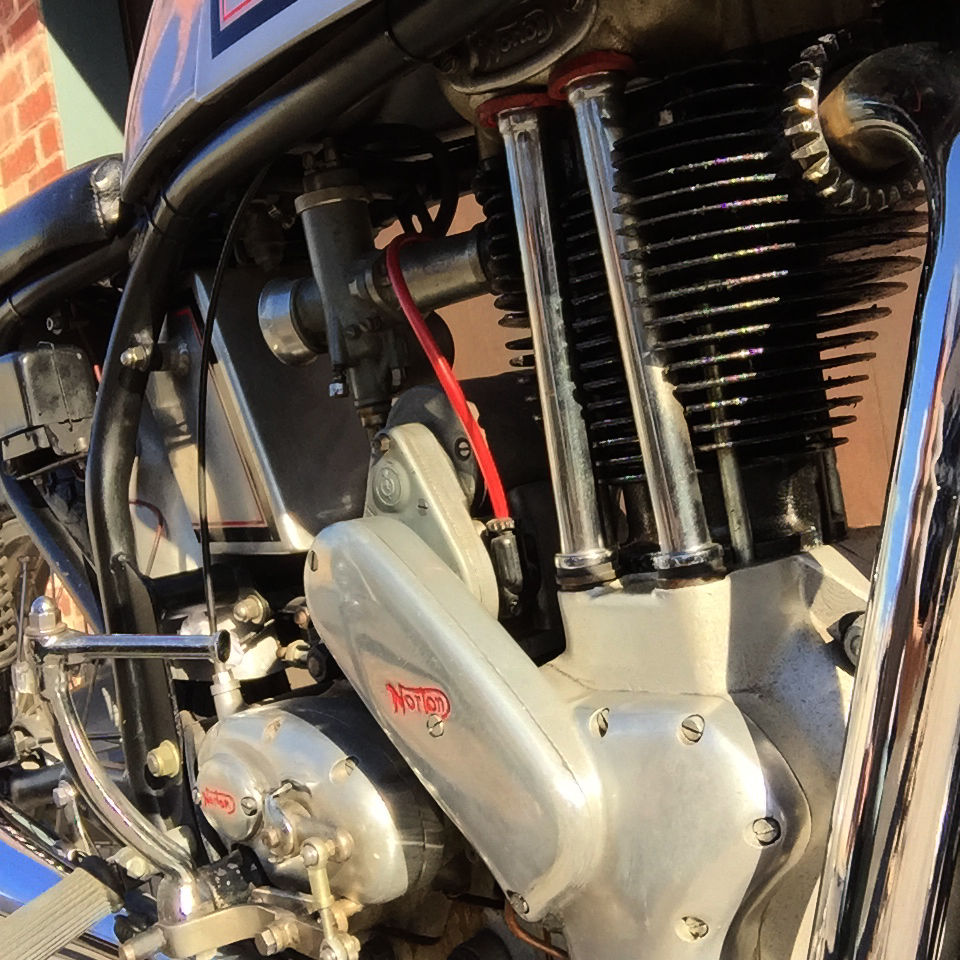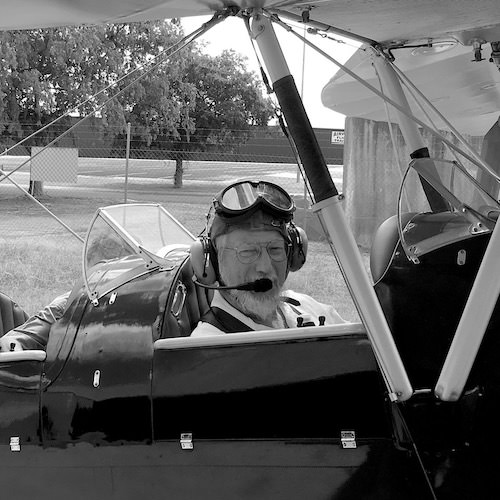 Jon Branch is the founder and senior editor of Revivaler and has written a significant number of articles for various publications including official Buying Guides for eBay, classic car articles for Hagerty, magazine articles for both the Australian Shooters Journal and the Australian Shooter, and he's a long time contributor to Silodrome.
Jon has done radio, television, magazine and newspaper interviews on various issues, and has traveled extensively, having lived in Britain, Australia, China and Hong Kong. His travels have taken him to Indonesia, Israel, Italy, Japan and a number of other countries. He has studied the Japanese sword arts and has a long history of involvement in the shooting sports, which has included authoring submissions to government on various firearms related issues and assisting in the design and establishment of shooting ranges.