Over at Bring A Trailer and Craigslist Colorado there's an interesting variant of the Dodge Power Wagon. This one has been fitted out as a school bus and although there are signs of rust and the vehicle's running condition is not known it looks like an intriguing project especially if you were looking to create a camper vehicle with off road capabilities.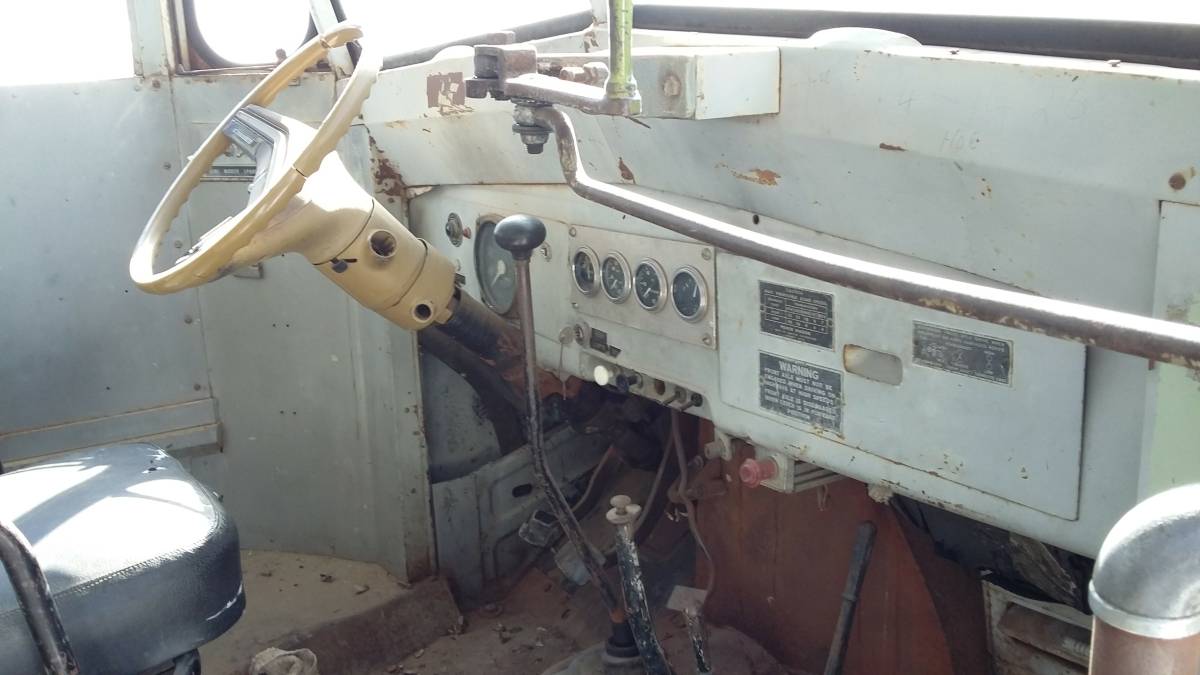 The Dodge Power Wagon was based on an American Army off road truck that was used to make the trip across the mountain passes to supply the Chinese Nationalist Army in their fight against the Japanese and the Chinese Communists during World War II.  These vehicles built up a reputation for toughness and for their go anywhere abilities which made them an ideal expedition vehicle.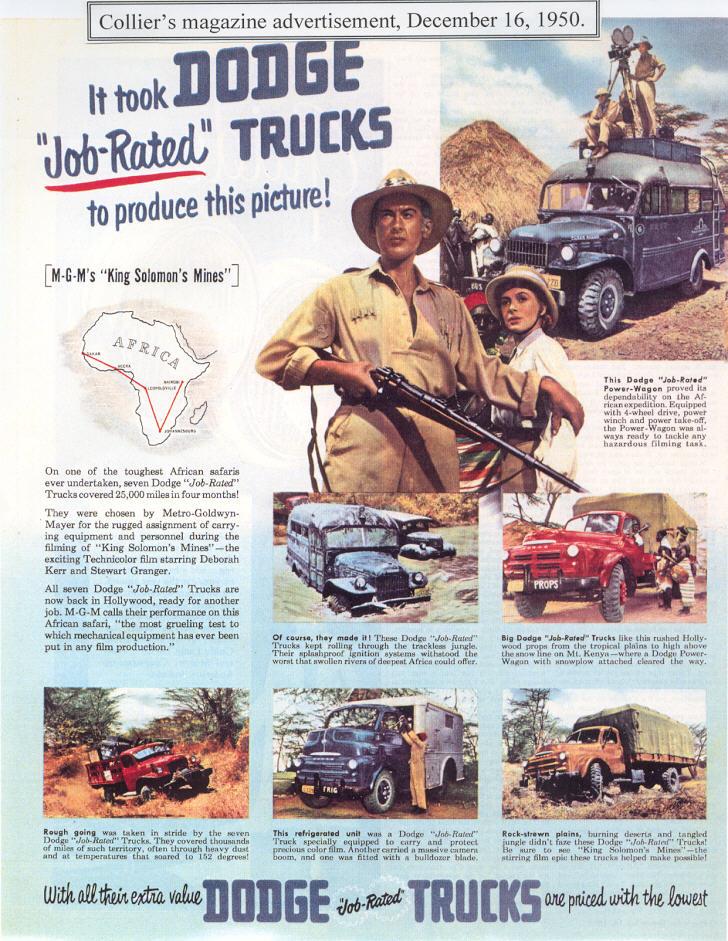 Used for the creation of Metro Goldwin Meyer's fun movie "King Solomon's Mines" whilst shooting on location in Africa the Dodge Power Wagon earned its reputation as did the US Army Truck it was based on.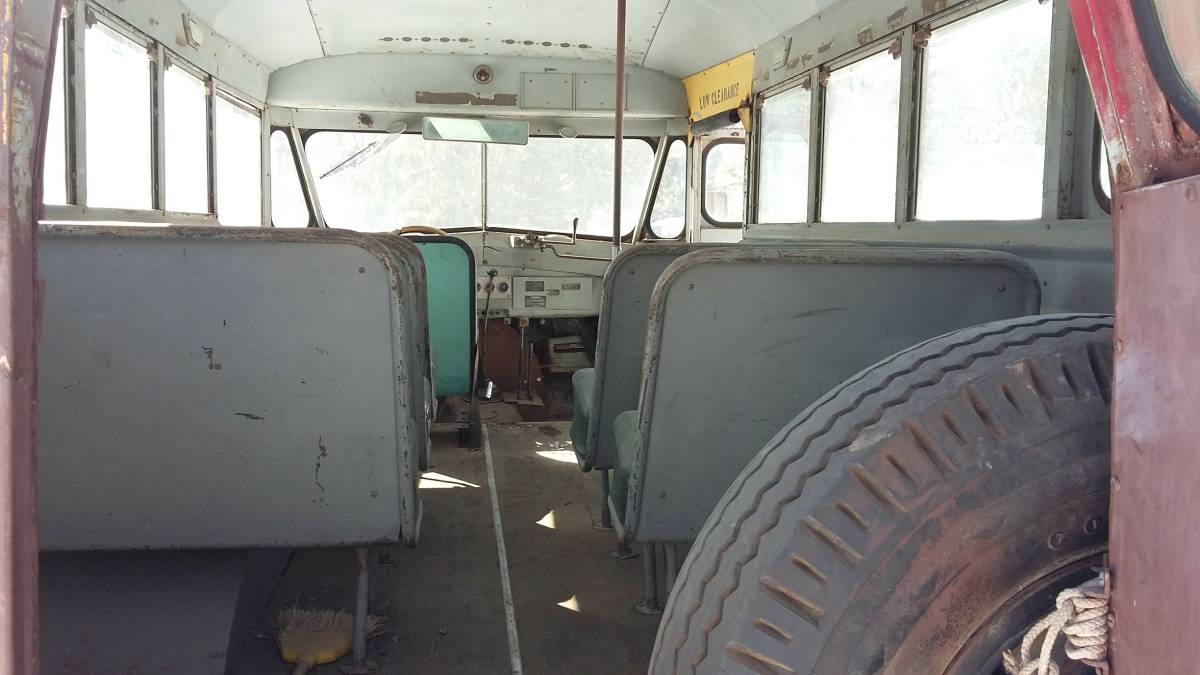 The sale Power Wagon used to be used for transporting school children on an Indian reservation. It looks to be a perfect compromise size for off road work with a decent amount of space inside. Personally I might set it up as a going to the shooting range camper complete with reloading bench and also use it for hunting expeditions. It has quite a bit of potential.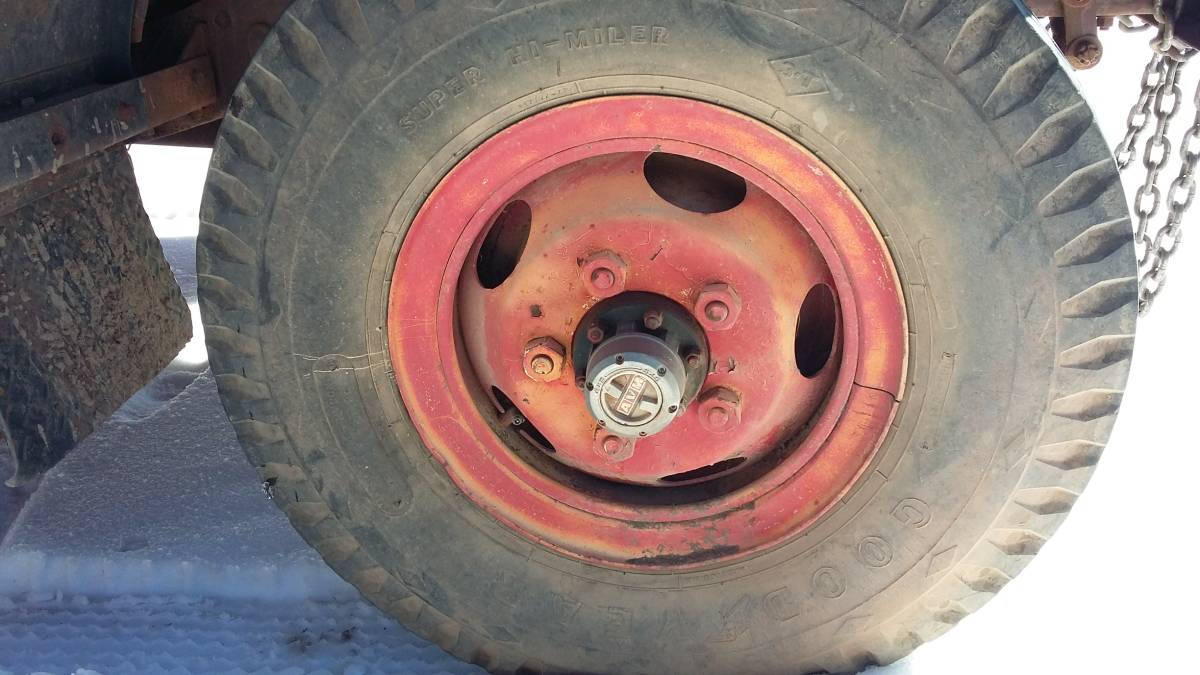 You can find the Craigslist sale page for this Dodge Power Wagon if you click here.
And you can find the Bring A Trailer listing if you click here.
This little bus will need some work to get it up to scratch but could well prove to be well worth the effort.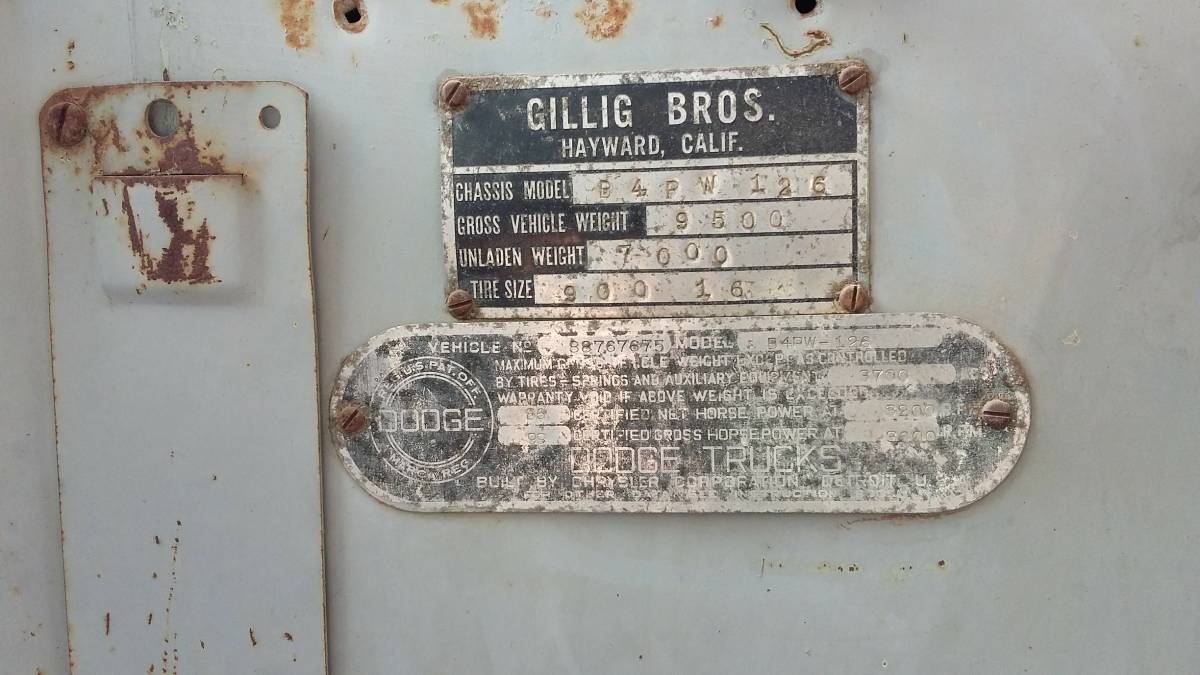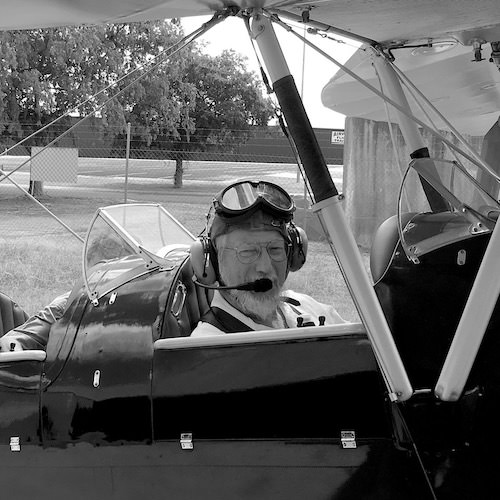 Jon Branch is the founder and senior editor of Revivaler and has written a significant number of articles for various publications including official Buying Guides for eBay, classic car articles for Hagerty, magazine articles for both the Australian Shooters Journal and the Australian Shooter, and he's a long time contributor to Silodrome.
Jon has done radio, television, magazine and newspaper interviews on various issues, and has traveled extensively, having lived in Britain, Australia, China and Hong Kong. His travels have taken him to Indonesia, Israel, Italy, Japan and a number of other countries. He has studied the Japanese sword arts and has a long history of involvement in the shooting sports, which has included authoring submissions to government on various firearms related issues and assisting in the design and establishment of shooting ranges.