Designed by Gordon Murray, the co-designer of the McLaren F1, the Lotus Elan was the car that moved Lotus up from being a name in racing circles to being a respected name in road going sports car circles. Available either as a completed car or as a kit it offered the buyer the opportunity to either enjoy an off the shelf sports car that was hard to fault, or to save some cash and at the same time invest much of one's self in the construction and customization of the kit car.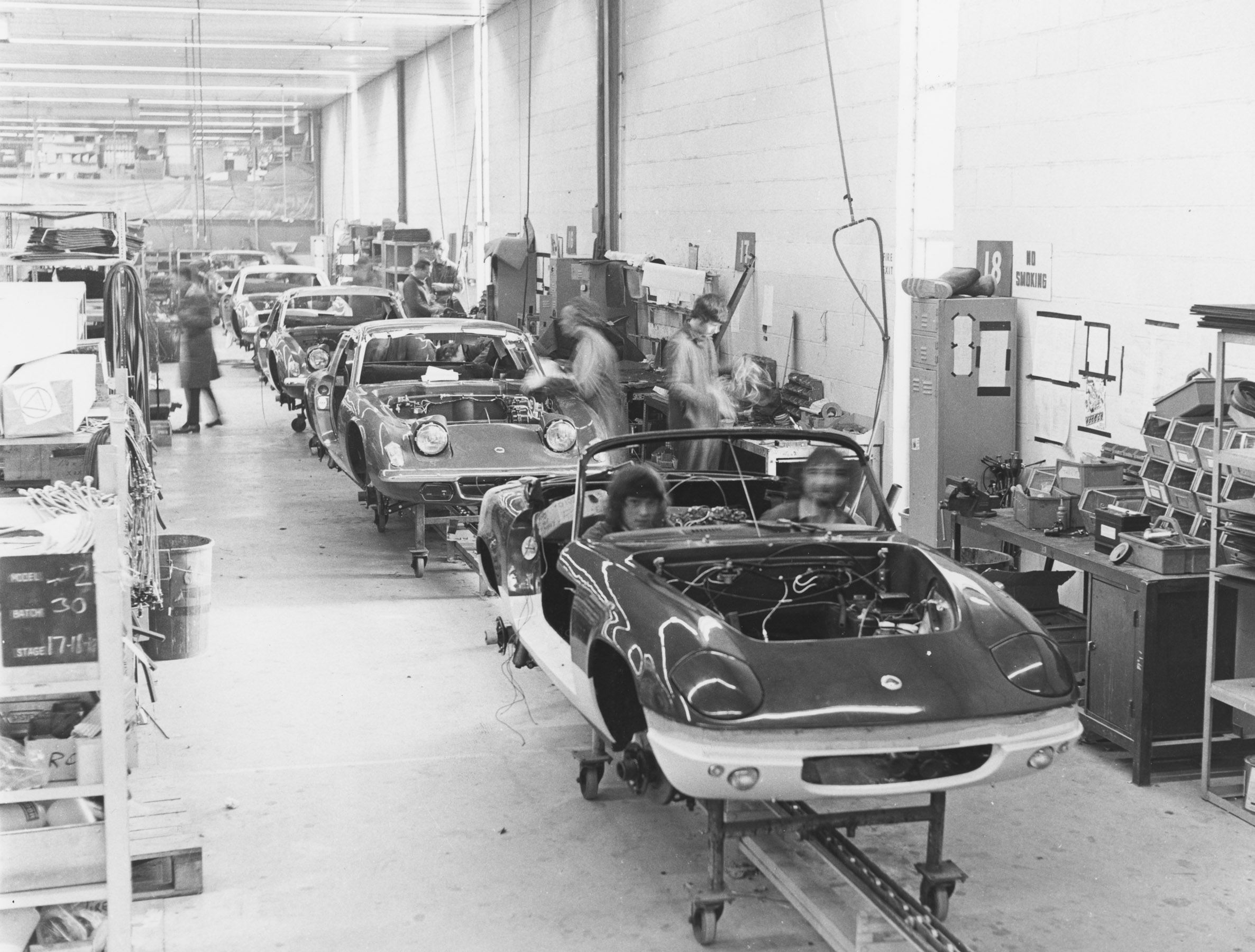 In production from 1962 until 1979 the Elan remains one of the most desirable of Lotus cars for enthusiasts, especially those enthusiasts who want to be able to take their car apart and rebuild it again. The Elan was created to be available as a kit car and so ease of assembly and disassembly were a part of its design brief.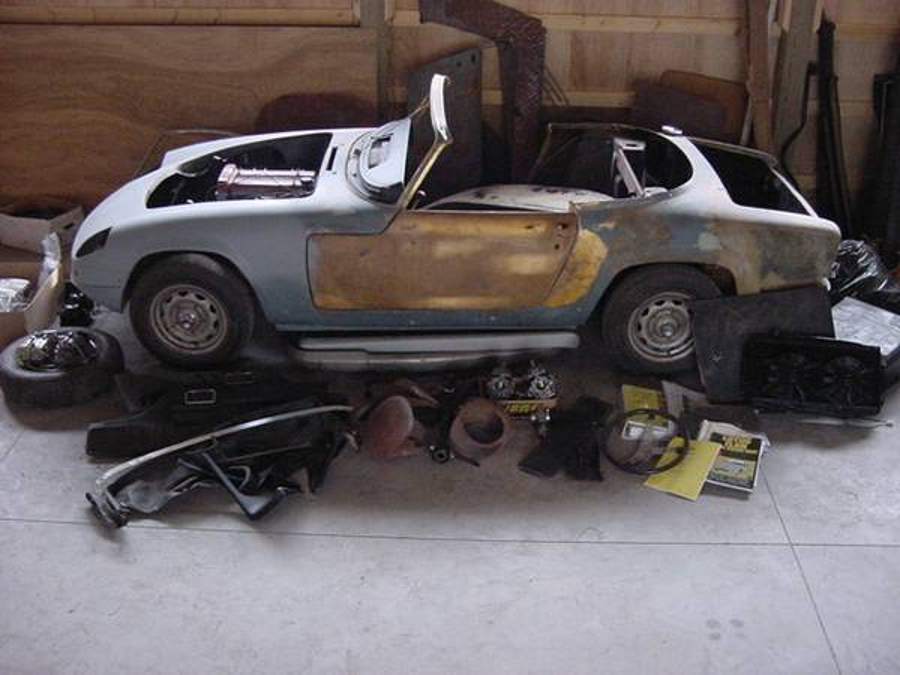 The car we are featuring is a 1969 S4 that has been stripped down and had some work done on it. The previous owner who had begun the project has since passed away and so it is time to "pass the baton" to someone else to bring the project to completion.
You will find the Craigslist sale page for the car with all details if you click here.
The car is also featured on BarnFinds which you'll find if you click here.
It is located in Rochester, New York and the asking price is USD$15,000.00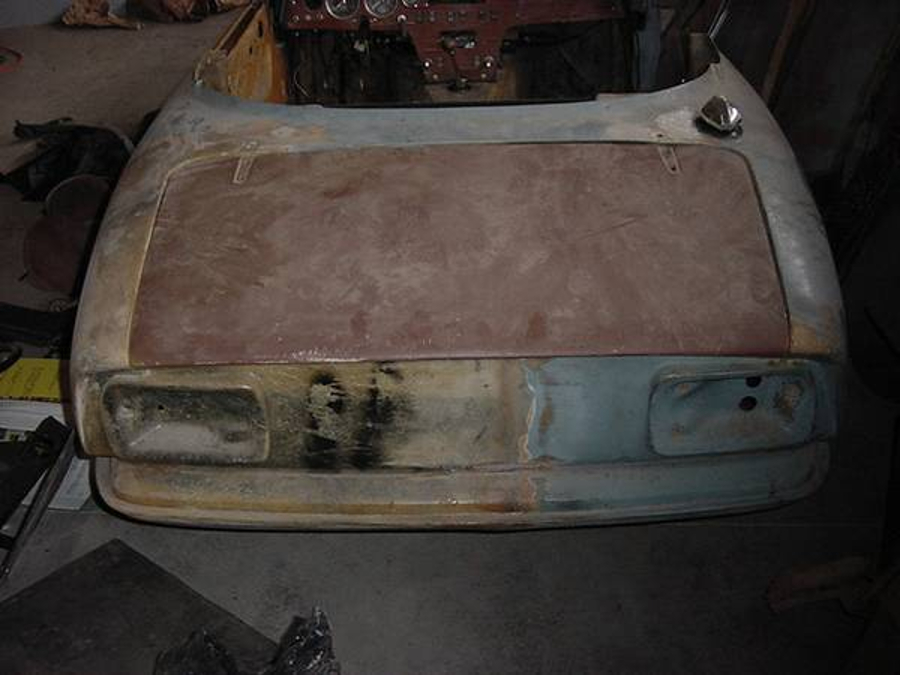 To get an idea of what the restoration of this car will involve there is a post on LotusElan.net in which an owner who is currently restoring an Elan has been posting his progress and photos.
You will find that posting on LotusElan.net if you click here.
A Lotus Elan is one of the best choices for a project car both because of the ease with which it can be stripped apart and put back together again, and because of the fantastic sports car you finish up with once completed.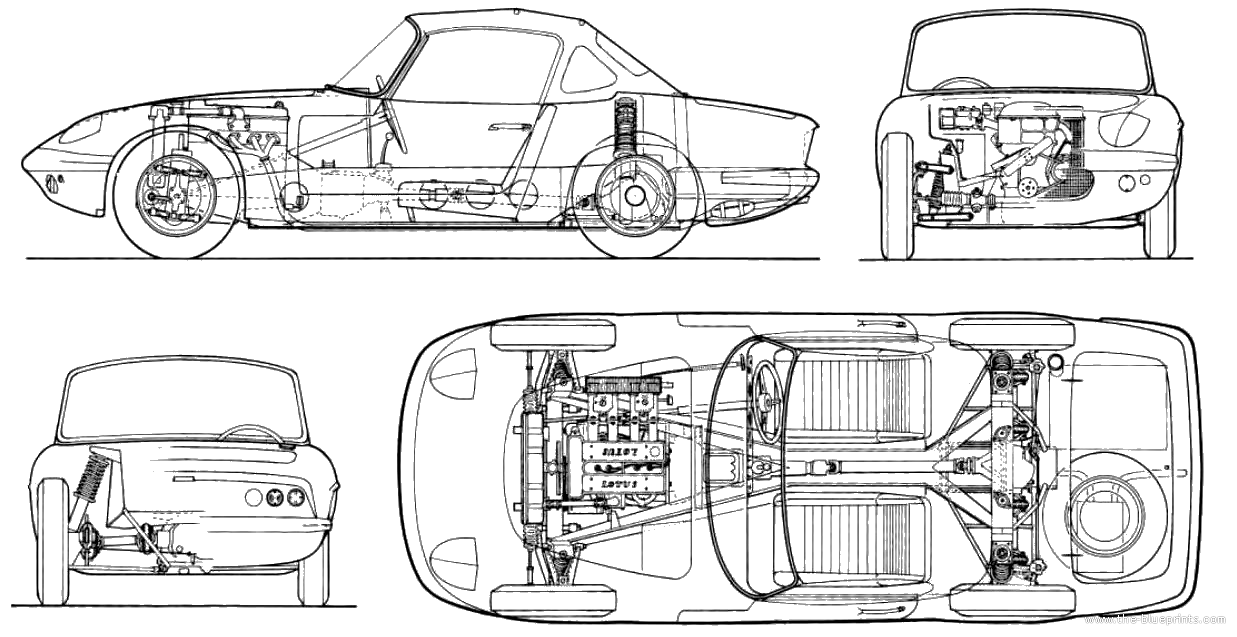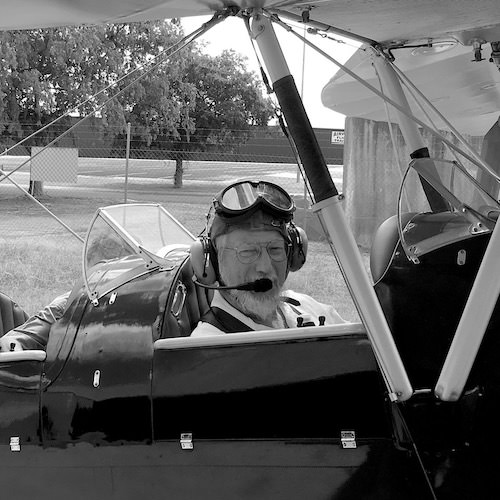 Jon Branch is the founder and senior editor of Revivaler and has written a significant number of articles for various publications including official Buying Guides for eBay, classic car articles for Hagerty, magazine articles for both the Australian Shooters Journal and the Australian Shooter, and he's a long time contributor to Silodrome.
Jon has done radio, television, magazine and newspaper interviews on various issues, and has traveled extensively, having lived in Britain, Australia, China and Hong Kong. His travels have taken him to Indonesia, Israel, Italy, Japan and a number of other countries. He has studied the Japanese sword arts and has a long history of involvement in the shooting sports, which has included authoring submissions to government on various firearms related issues and assisting in the design and establishment of shooting ranges.