For those who are scratching their head as to what tasteful desk ornaments to acquire for the home "Gentleman's Room" a genuine ships two day chonometer might be just the thing. At the Bonhams Marine Sale which will be held on 15th April at Knightsbridge in London, UK there are two being offered. Our feature image above is of the first one. It is made by Kelvin, White & Hutton of Billiter Street, London and is Numbered 6234. It is mounted on brass gimbals and comes in a gorgeous brass bound wooden case with a tasteful grain. All that would be needed to compliment it might be something like a nice leather bound copy of Joseph Conrad's "Lord Jim" or similar. You will find the auction page here.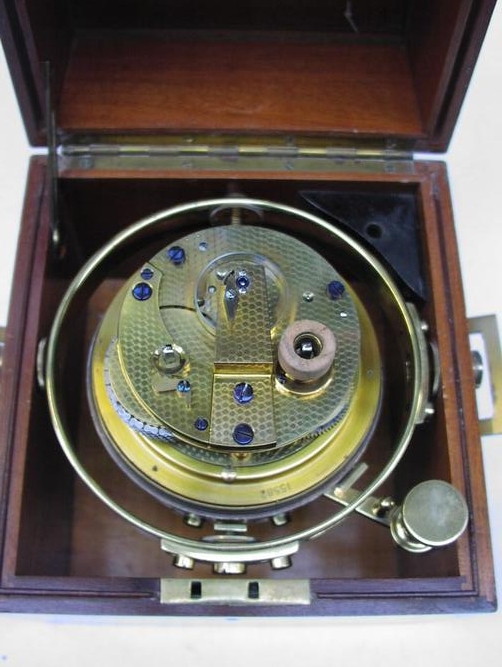 The second two day marine chronometer is a D.McGregor & Co.Ltd., Glasgow, "Makers to the Admiralty" Numbered 8152. Also a delightful piece it has ivory makers and number plaques, a silvered dial and gilt hands and separate seconds and state of wind dials. Also provided in a tasteful wooden box with brass binding. You will find the auction page here.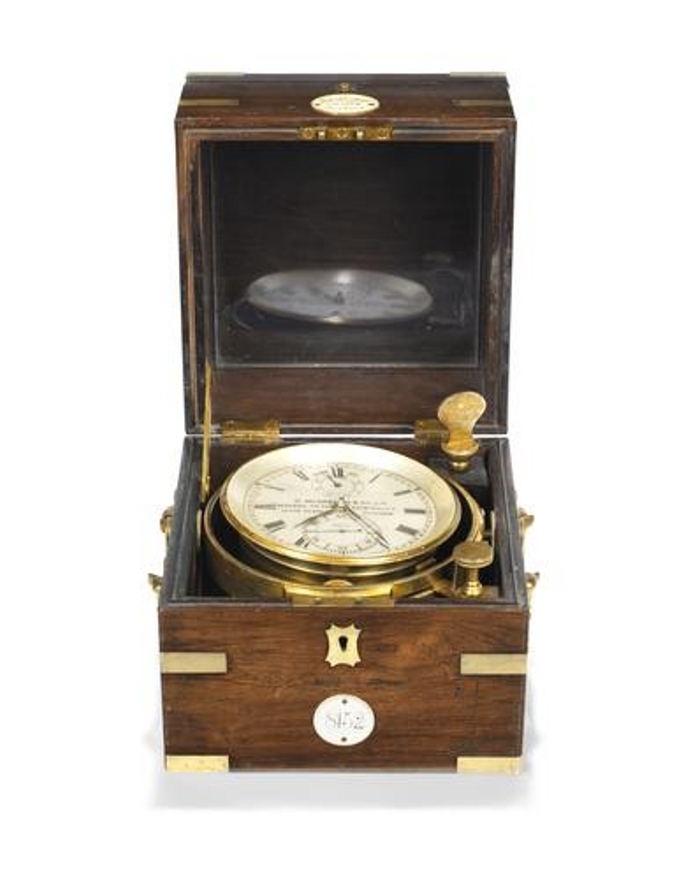 The Bonhams Marine Sale has some interesting items. You'll find the main auction page here.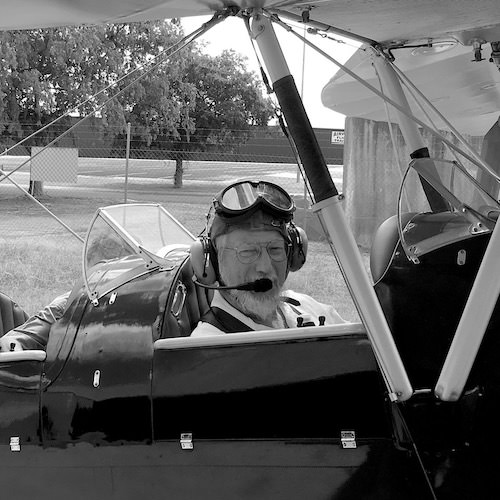 Jon Branch is the founder and senior editor of Revivaler and has written a significant number of articles for various publications including official Buying Guides for eBay, classic car articles for Hagerty, magazine articles for both the Australian Shooters Journal and the Australian Shooter, and he's a long time contributor to Silodrome.
Jon has done radio, television, magazine and newspaper interviews on various issues, and has traveled extensively, having lived in Britain, Australia, China and Hong Kong. His travels have taken him to Indonesia, Israel, Italy, Japan and a number of other countries. He has studied the Japanese sword arts and has a long history of involvement in the shooting sports, which has included authoring submissions to government on various firearms related issues and assisting in the design and establishment of shooting ranges.