I regularly shoot with a "Big Game Rifle" club which has some fabulously fun shooting events such as the "Harley's Hop" as shot by the Zimbabwe Professional Hunter's and Guides Association, and the Howdah Pistol event which requires a "Howdah pistol of a minimum caliber of .375″ that may be single or double barrel, firing a minimum bullet weight of 300grains and producing a minimum muzzle energy of 1000ft/lb". By now some of you reading this will be asking "But what is a Howdah pistol"?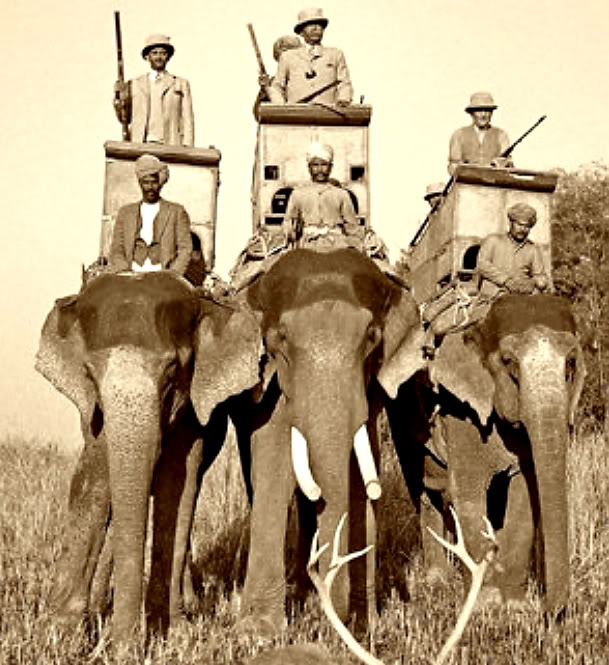 A howdah is the carriage carried on the back of an elephant that people ride in. The name comes from Arabic هودج (hawdaj) which literally translates as "Bed carried on the back of a camel", except in India the carriage was carried on the back of an elephant. Often elephants with a howdah were used for hunting especially when out on shikar hunting for tiger. On a howdah, whether it was being used for hunting or not it was quite normal to have at least one or two howdah pistols located at the corners where they were easily accessible in case an aggressive tiger decided to jump into the howdah and invite itself to dinner. In colonial times tigers in India had a well earned reputation for dining on human beings.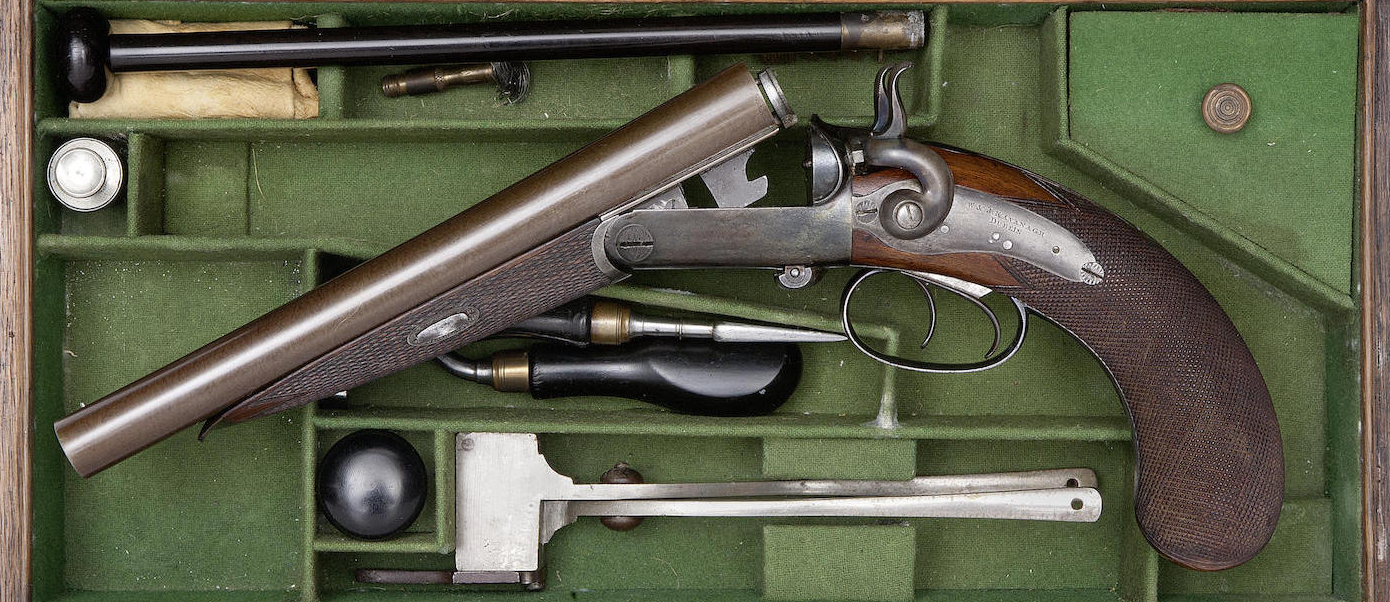 The howdah pistols were carried as defensive weapons whether out hunting or not and their primary use was against tigers or other big cats. These pistols can be single, double or quadruple barrel and in large calibers such as .577, .50, or 20 gauge for a smoothbore. Most were black powder arms. If a tiger decided to attack they would often go for the mahout, the person riding just behind the elephant's head who controls the elephant. One hunter said of the use of the howdah pistol "to be effective, the muzzle must be placed close to the tiger's head, and care must be taken not to kill the mahout." The howdah pistol was the weapon of last resort used in close encounters of the tiger kind at muzzle to muzzle point blank range.
The antique howdah pistol in our picture above is a genuine 1870 vintage breech loading side lever made by W. & J. Kavanagh, of Dublin, Ireland. It is coming up for auction by Bonhams at their Antique Arms & Armour sale to be held on 17th May 2017.
You will find the sale page for this historic piece if you click here.
For those who are not interested in acquiring an expensive antique but would like the sheer enjoyment of owning a howdah pistol to shoot at the range and even to take hunting Pedersoli make some interesting muzzle loading replicas which you will find if you click here
And for those who'd like to read a bit more about adventures involving a howdah pistol and a tiger you might like Larry Blunk's post called "The Howdah Pistol – Built for the Final Charge." on The Explora.com which you'll find if you click here.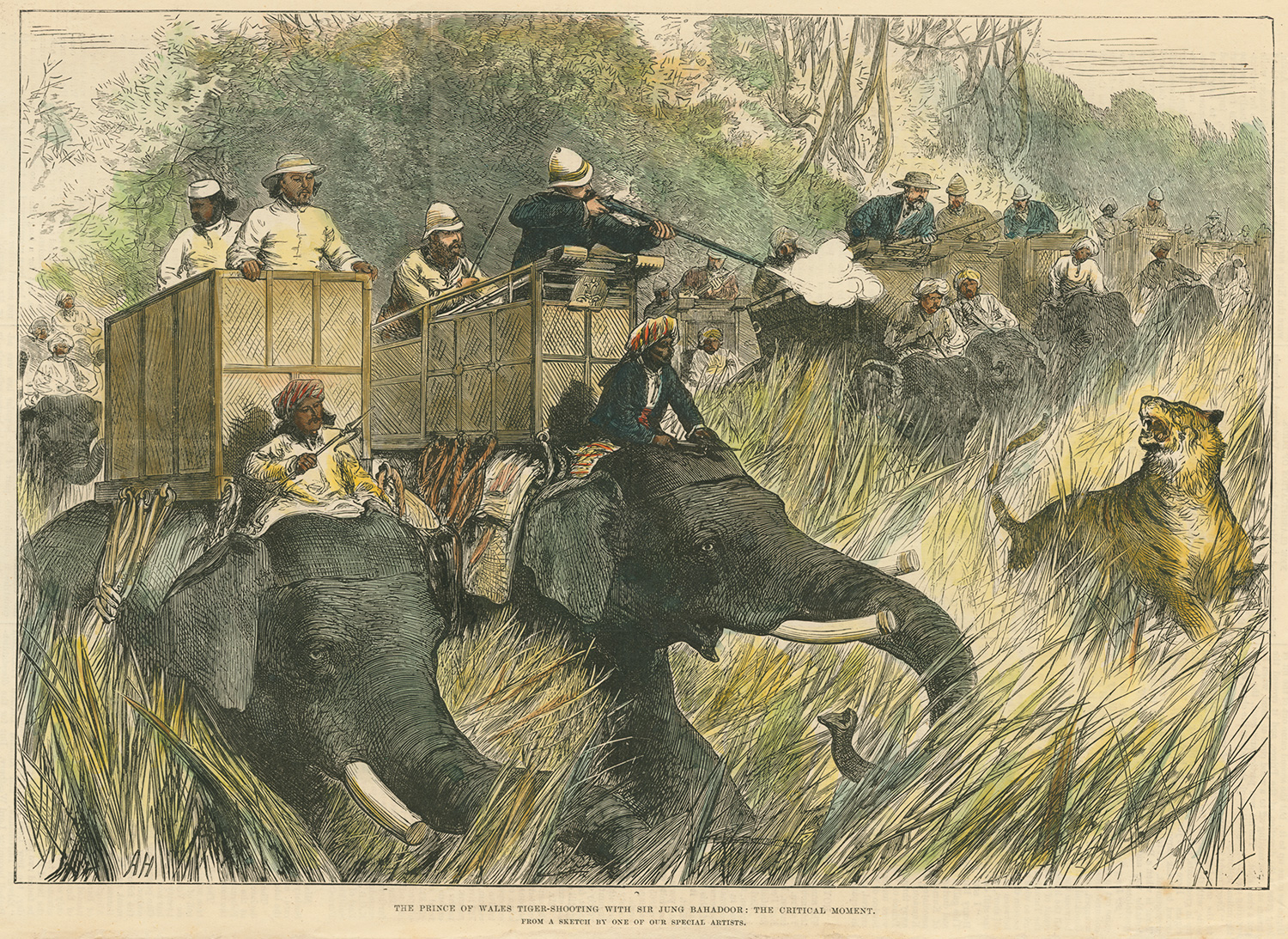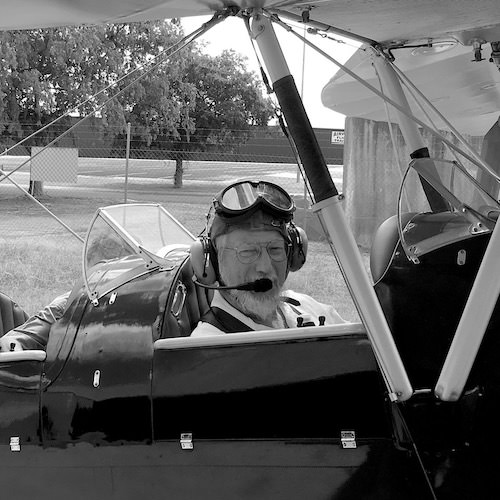 Jon Branch is the founder and senior editor of Revivaler and has written a significant number of articles for various publications including official Buying Guides for eBay, classic car articles for Hagerty, magazine articles for both the Australian Shooters Journal and the Australian Shooter, and he's a long time contributor to Silodrome.
Jon has done radio, television, magazine and newspaper interviews on various issues, and has traveled extensively, having lived in Britain, Australia, China and Hong Kong. His travels have taken him to Indonesia, Israel, Italy, Japan and a number of other countries. He has studied the Japanese sword arts and has a long history of involvement in the shooting sports, which has included authoring submissions to government on various firearms related issues and assisting in the design and establishment of shooting ranges.