When GI's returned from World War II they had developed a tasted for the M1 Garand rifle with it's 1907 military sling, the Harley Davidson motorcycle, and the Willy's Jeep. As the M1 Garand was not necessarily the rifle you wanted to haul around the deer woods it tended not to be able to displace the light and handy 30/40 Krag and 30/06 Springfield rifles that most people had in their family rifle rack, although sporterized Mauser 98 rifles managed to become popular relatively quickly, but the 1907 military slings are commonly seen on hunting rifles of the forties, fifties and sixties. Harley Davidson's became popular with the new chopper culture and with bike enthusiasts everywhere, and the Willys Jeep was the 4WD to beat. even the British tried to create something as good as it as did the Italians. But somehow none of them quite succeeded even though the British finally managed to get close with their Land Rover.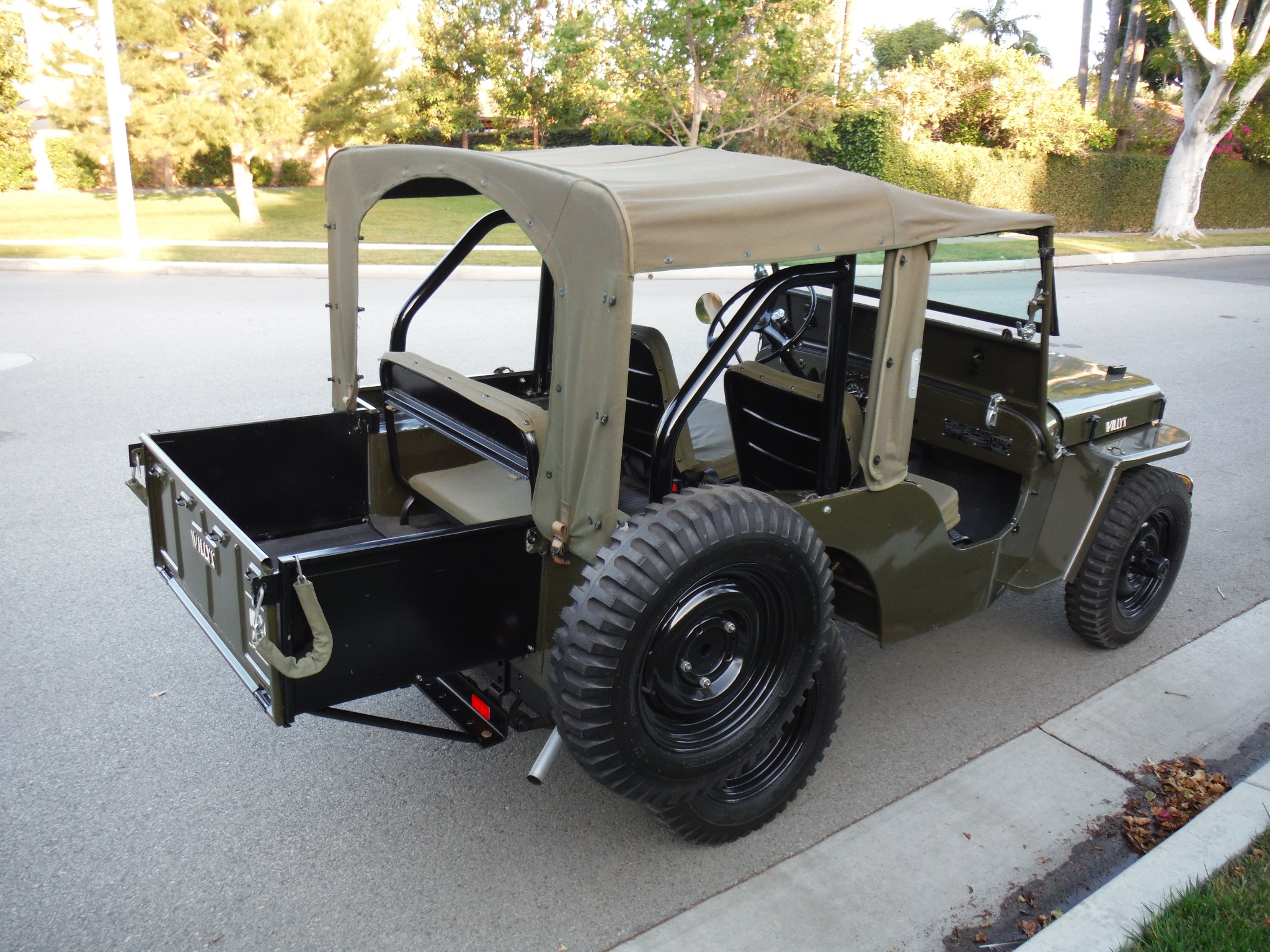 So after World War II Willys made their civilian version of the tried and trusted Jeep, the CJ2A. This Jeep had some improvements including a stronger transmission, Dana 41 rear end, lower gearing with a 5.38 final drive, a tow-bar/draw bar so the vehicle could be used to tow a plough if needs be, and a tailgate.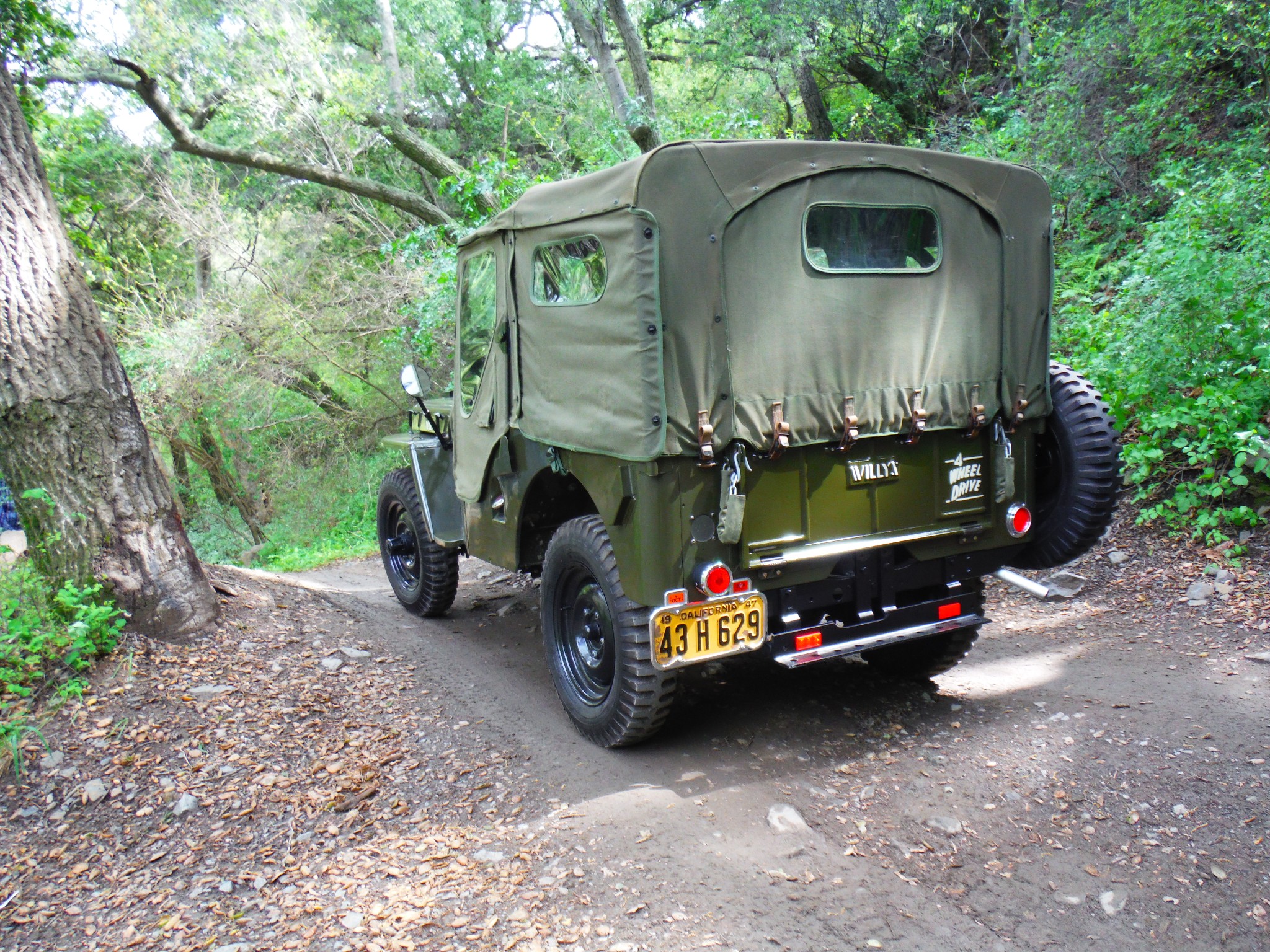 The engine was kept the same, the familiar flat head four cylinder producing 60hp, agricultural and simple to work on. Transmission was three speed with the ability to select four wheel drive and low range.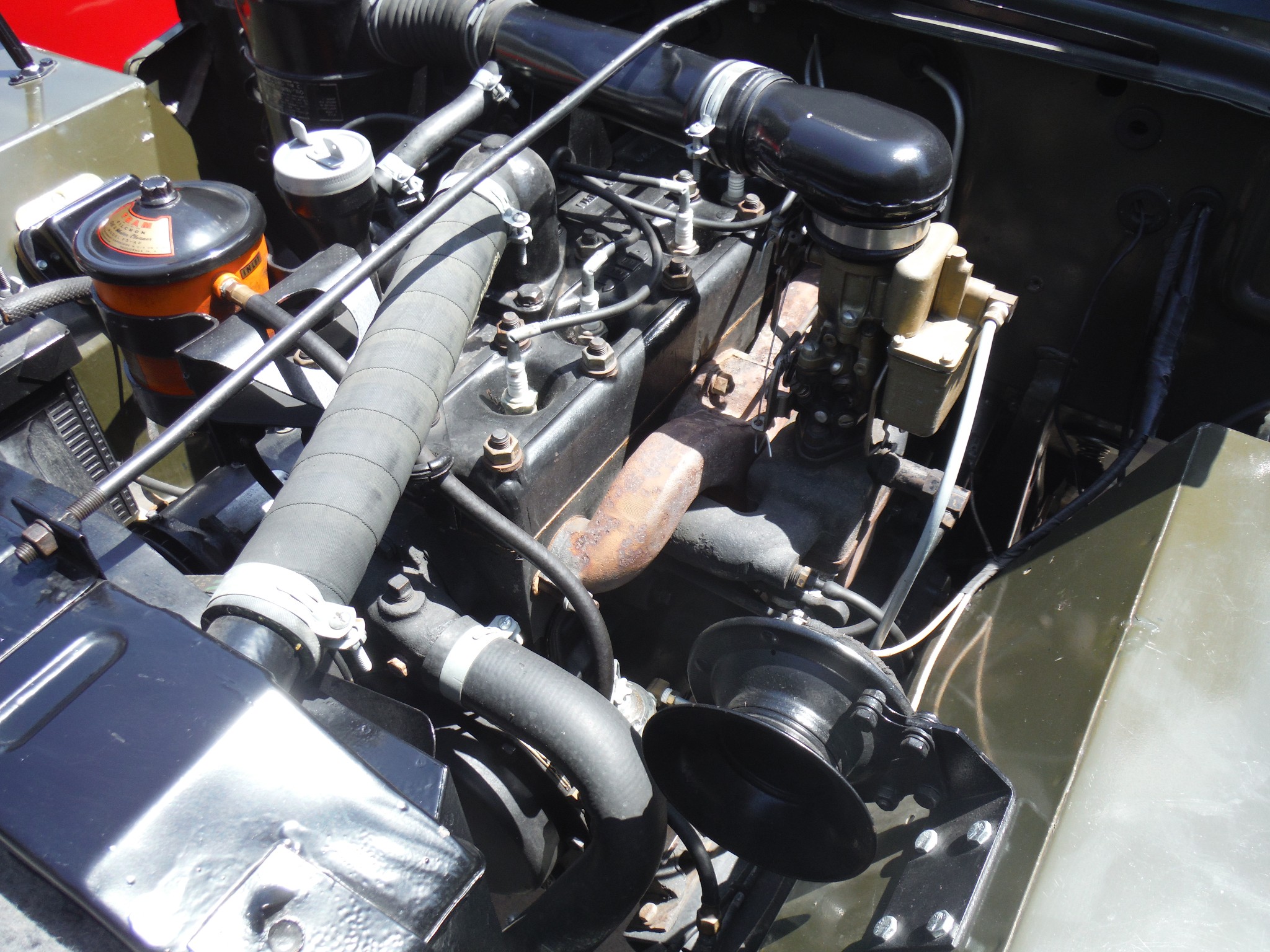 The CJ2A we are featuring is a restored 1947 one that has had some custom improvements done to it. The first thing a driver is likely to notice when getting into the driver's seat is that there are more gear levers than on a wartime Jeep. This Jeep has had a Warn overdrive fitted to improve highway cruising speed and reduce noise. That being said this Jeep, just like the standard Land Rovers, has a highway cruising speed around 50mph.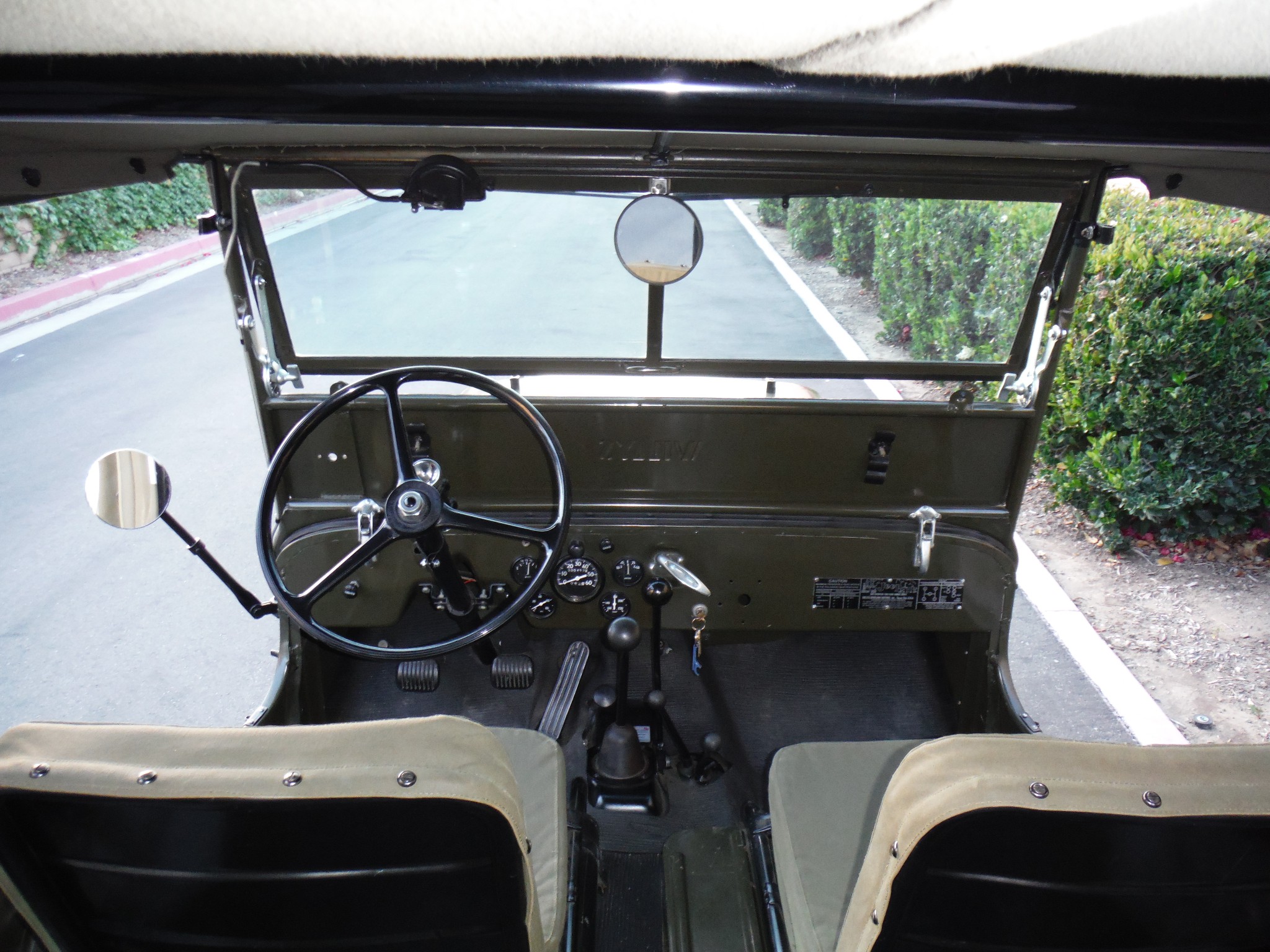 This Jeep also has had its 9″ drum brakes replaced with 11″ drums, and has free wheeling front hubs. It also has a roll bar and seat belts fitted. The vehicle was fully restored about twenty years ago and, judging from the photographs, is in very nice shape. It certainly looks like a vehicle I would adopt as a shooting wagon, especially with that detachable pick-up extension for the rear which would allow a good amount of venison carrying capacity for the journey home.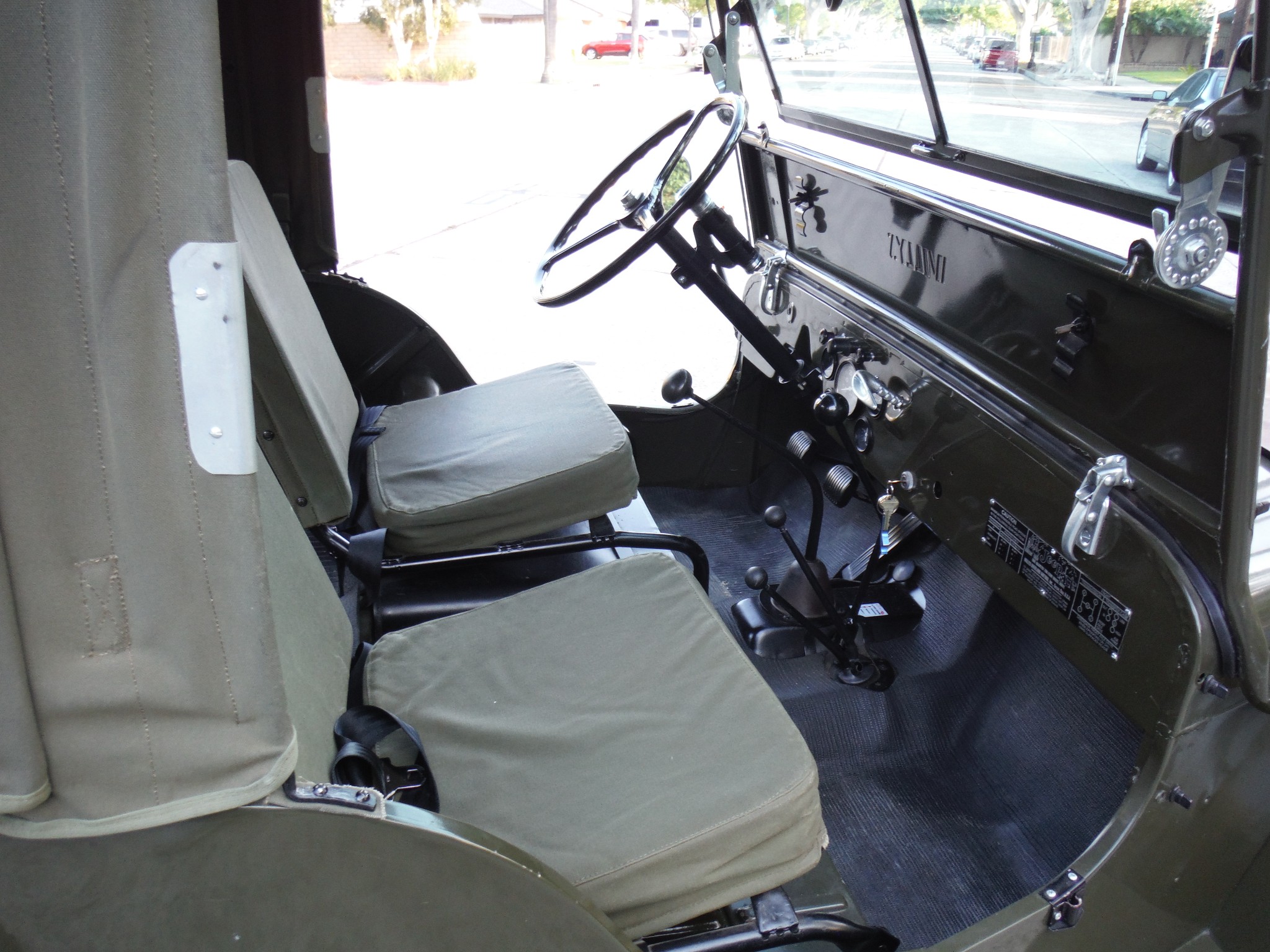 This 1947 Willys Jeep CJ2A is currently being auctioned on Bring A Trailer. You can find the auction page if you click here.
On the auction page is a full description of the vehicle's condition and history.
At time of writing the bidding was up to USD$4500.00.
If you are looking for a classic 4WD this one is worth a look.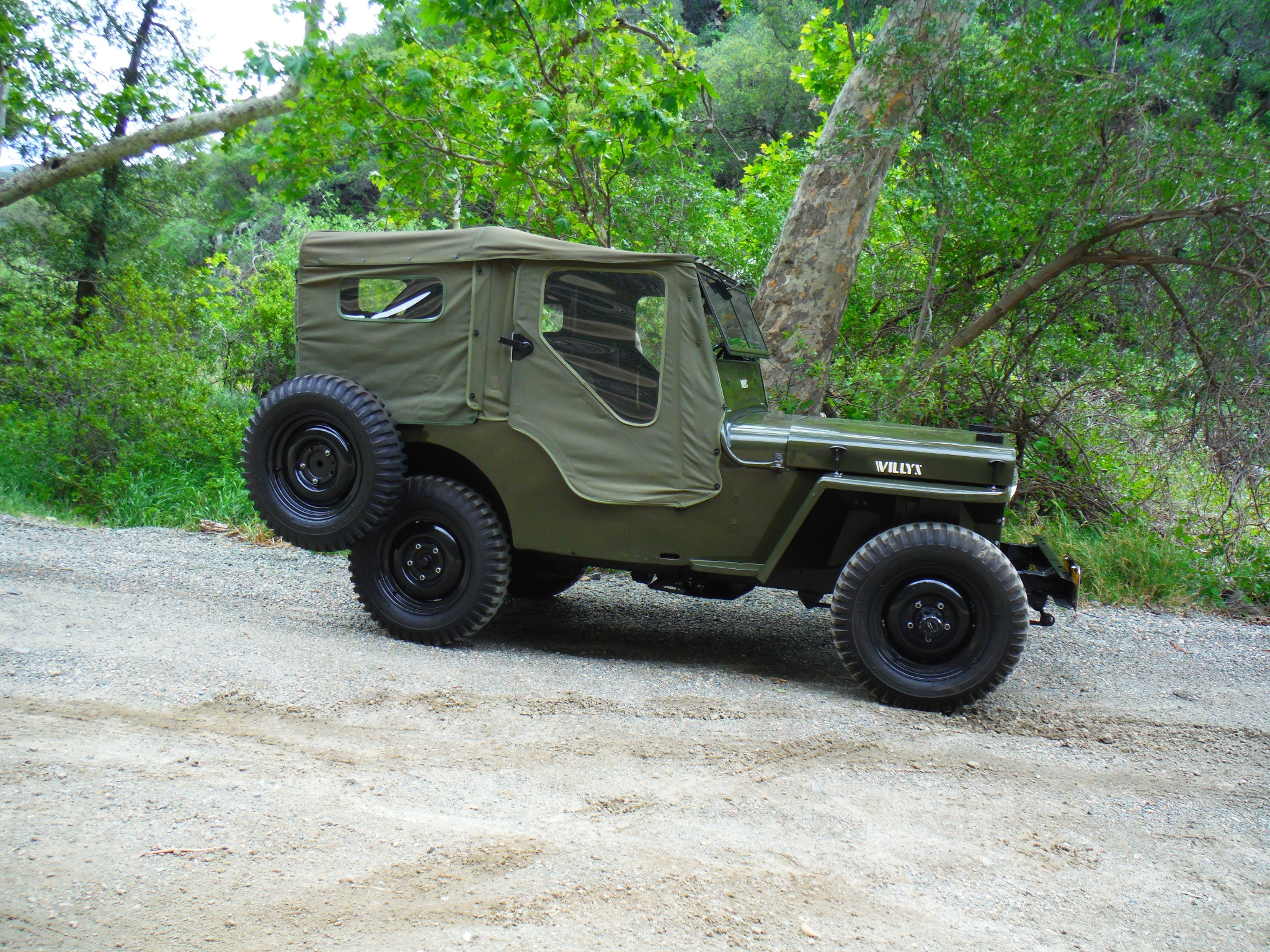 (All pictures courtesy Bring A Trailer).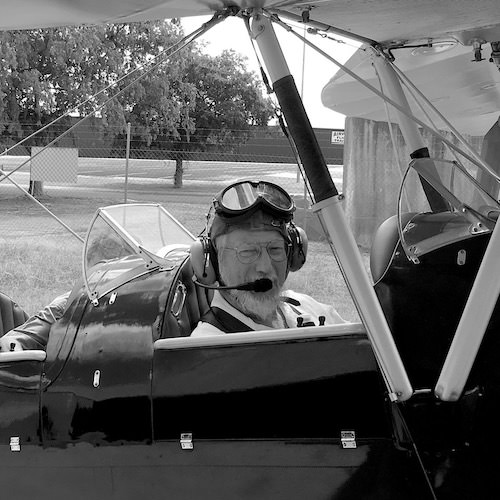 Jon Branch is the founder and senior editor of Revivaler and has written a significant number of articles for various publications including official Buying Guides for eBay, classic car articles for Hagerty, magazine articles for both the Australian Shooters Journal and the Australian Shooter, and he's a long time contributor to Silodrome.
Jon has done radio, television, magazine and newspaper interviews on various issues, and has traveled extensively, having lived in Britain, Australia, China and Hong Kong. His travels have taken him to Indonesia, Israel, Italy, Japan and a number of other countries. He has studied the Japanese sword arts and has a long history of involvement in the shooting sports, which has included authoring submissions to government on various firearms related issues and assisting in the design and establishment of shooting ranges.