How many things do you own that you know "They'll fight over it when you're dead"? Maybe some, but maybe not much? Over at Saddleback Leather they're making solid quality leather goods that are aimed to last a lifetime or two – maybe three. But they know their limits. They don't make any leathergoods specifically designed for cats so there's no need to make stuff that will last for nine lifetimes. But for mere human beings your lifetime, your kids, and maybe your grandchildren will likely be using your Saddleback Leather accessories.
Pictured above is the Saddleback Leather rifle and gun sleeve which comes in four suitably tasteful leather colors, appropriately pictured hanging in the rear of a Land Rover "Safari" wagon. This is a rifle or gun sheath that would be totally appropriate for your Winchester Model 70 "Safari, your Holland and Holland Royal in 500 Nitro Express, or your Purdey Self Opening 12 bore. Your Marlin lever gun or your Remington pump will be equally at home. The rifle and gun sheath is not designed to accommodate telescopic sights but of course you would be sensible enough to have detachable mounts such as those by EAW so you can transport your rifle with the scope detached. On the outside the sheath is full grain leather, inside it is pig skin and included is a removable sheepskin liner for complete protection. This sheath is perfect for transport in a vehicle but of course not for long term storage, nor for international air travel.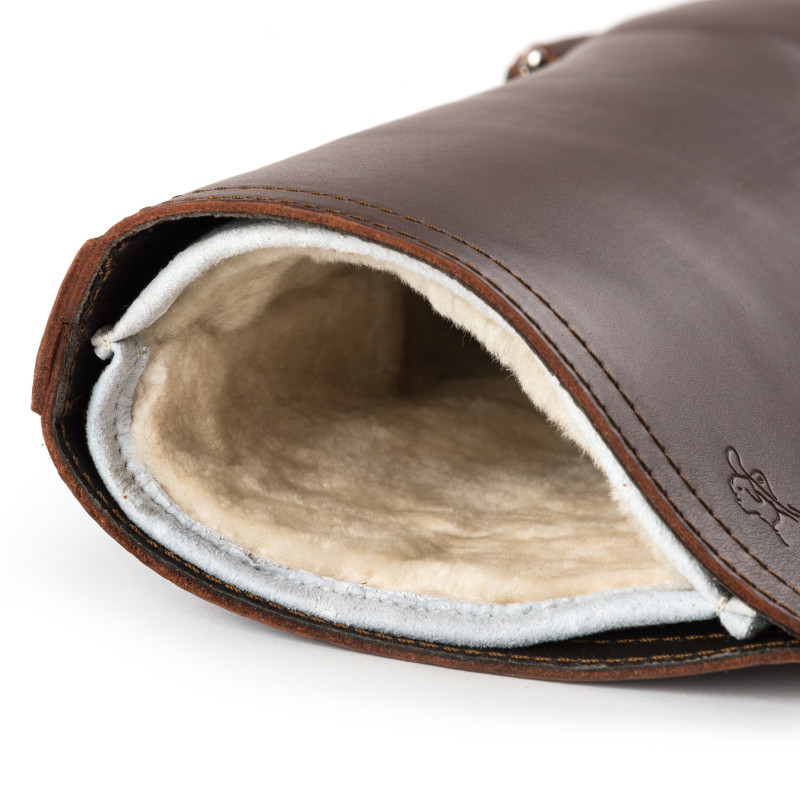 Another interesting gunpowder item offered by Saddleback Leather is the Pistol Wrap. This is a multipurpose carry cover that works as a holster, gun mat for the range, car or other transport carry cover. I can't better Saddleback Leather's own description of its usefulness as follows:-
Adjustable leather strap on back for attaching to bed frames, car doors, around stickshifts, inside toilet tanks or the glovebox of your F-450 King Ranch 6.7L Power Stroke or Prius.
Has front interior pocket for storing the ace of spades for when you need to whip it out, flick it high into the tense air over Main Street, and blast it full of holes. Also good for magazines and other accessories.
In short this is quite the gadget for carrying your pistol or storing it in a nice and tidy fashion.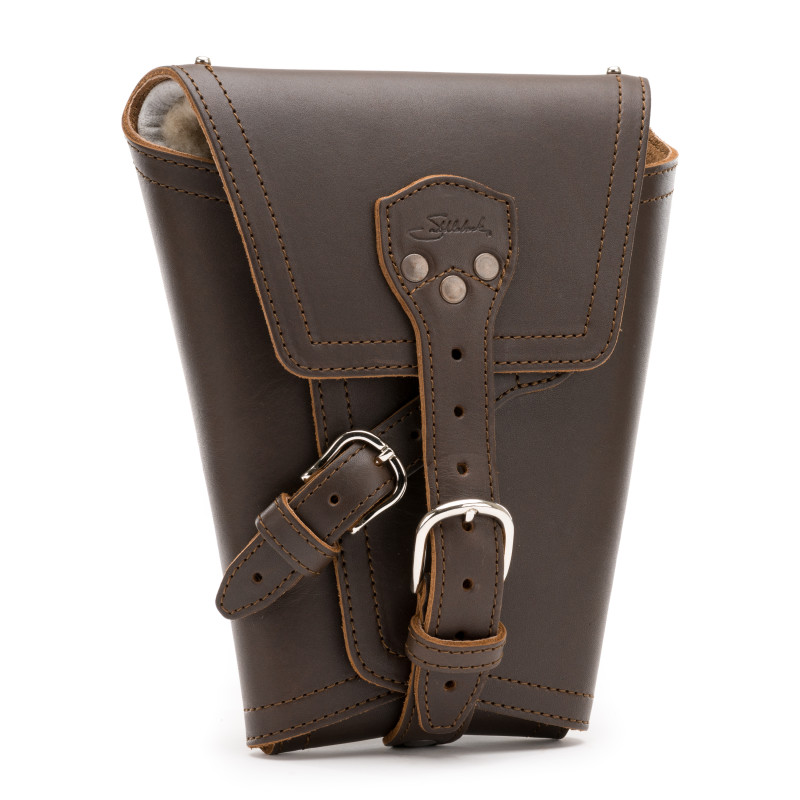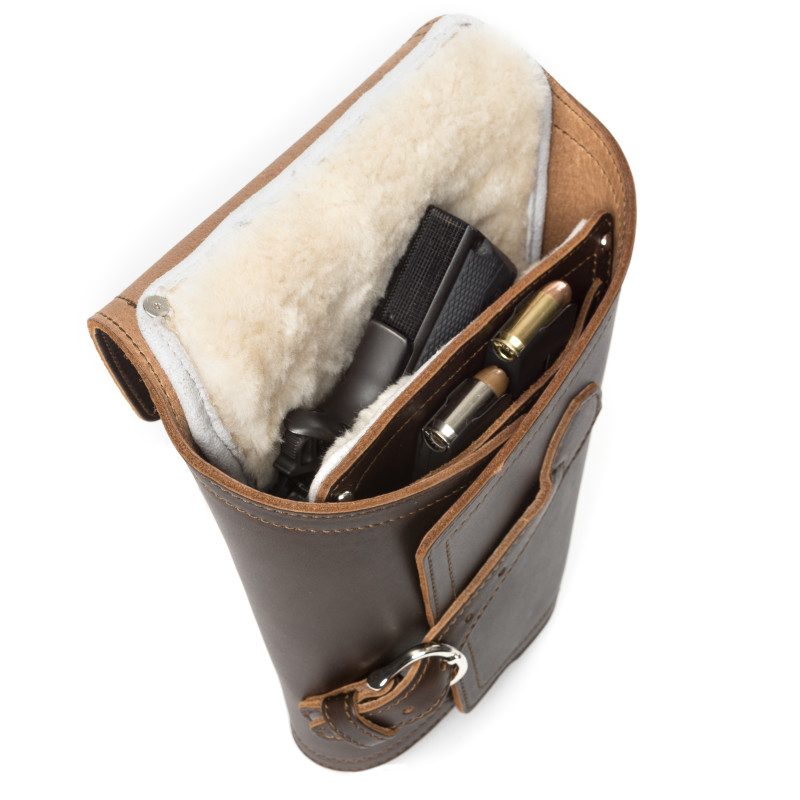 Saddleback leather do not just make gun related leather. I'm sure almost all of us use laptops or tablets of various kinds and Saddleback have covers for these so you can match your iPad cover with your 416 Rigby cover and coordinate the whole ensemble with belt and passport cover.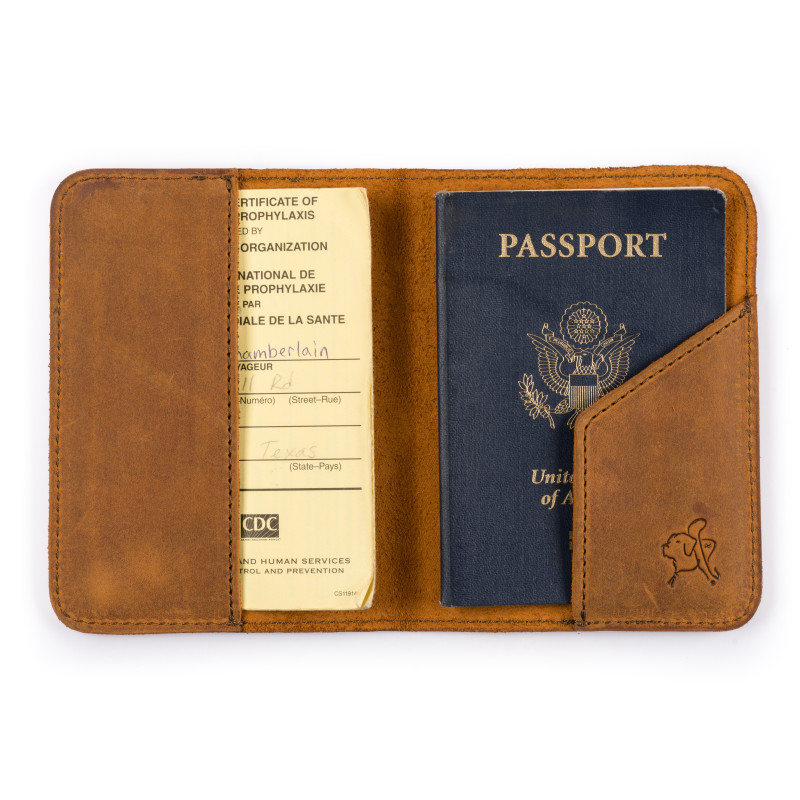 Saddleback Leather have accessories for the men and for women. And last but not least, for those of us who genuinely believe that "God, guns and guts made this country great you can get your Bible cover to match your rifle sheath, pistol wrap, and MacBook Air cover.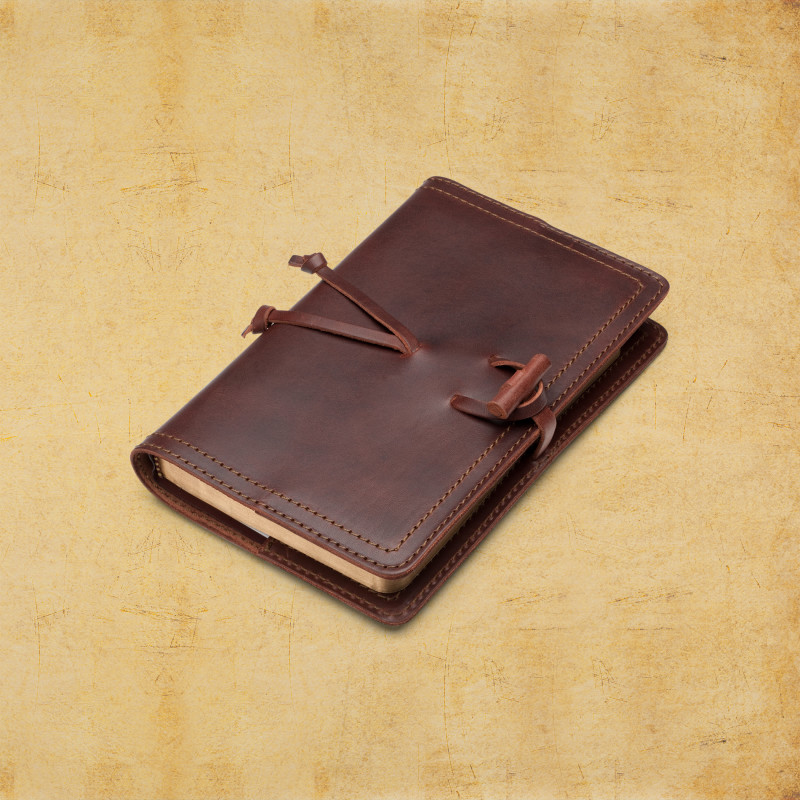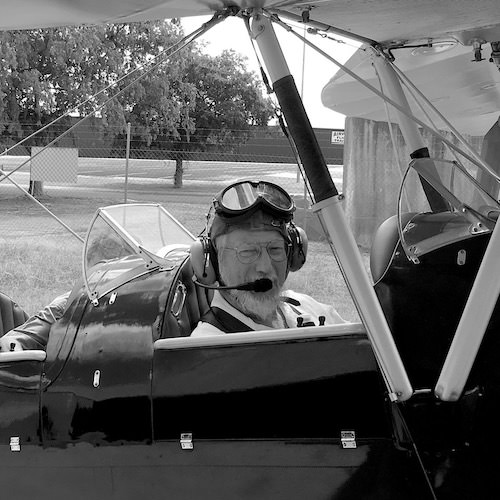 Jon Branch is the founder and senior editor of Revivaler and has written a significant number of articles for various publications including official Buying Guides for eBay, classic car articles for Hagerty, magazine articles for both the Australian Shooters Journal and the Australian Shooter, and he's a long time contributor to Silodrome.
Jon has done radio, television, magazine and newspaper interviews on various issues, and has traveled extensively, having lived in Britain, Australia, China and Hong Kong. His travels have taken him to Indonesia, Israel, Italy, Japan and a number of other countries. He has studied the Japanese sword arts and has a long history of involvement in the shooting sports, which has included authoring submissions to government on various firearms related issues and assisting in the design and establishment of shooting ranges.