The Toyota Land Cruiser is the vehicle that ended the Land Rover's unbroken reign as the 4WD of choice in Australia. Australian farmers and station owners (i.e. ranch owners) were quick to discover just how good and how tough this utilitarian 4WD from the Land of the Rising Sun was and the transition from Land Rover to Land Cruiser was astonishingly quick. I remember being out with a friend on a camel shooting expedition many years ago in his Land Cruiser, we'd stopped to look at the map and make sure we weren't getting ourselves lost when out of the blue he said "When you're a long way out bush there's nothing so comforting as a diesel Land Cruiser on tick-over". And he was right. We were a very long walk from help and the Land Cruiser diesel was pretty much the most trustworthy vehicle for us to be in on our expedition to save the station fences from the destructiveness of the herds of wild camels. Perhaps more than anywhere else on earth Toyota's Land Cruiser became the vehicle to trust in outback Australia, because sometimes you needed to travel in what is called "perish country". Being in a Land Cruiser and making sure people knew where you were going and when to expect you back were strategies to help ensure a happy homecoming.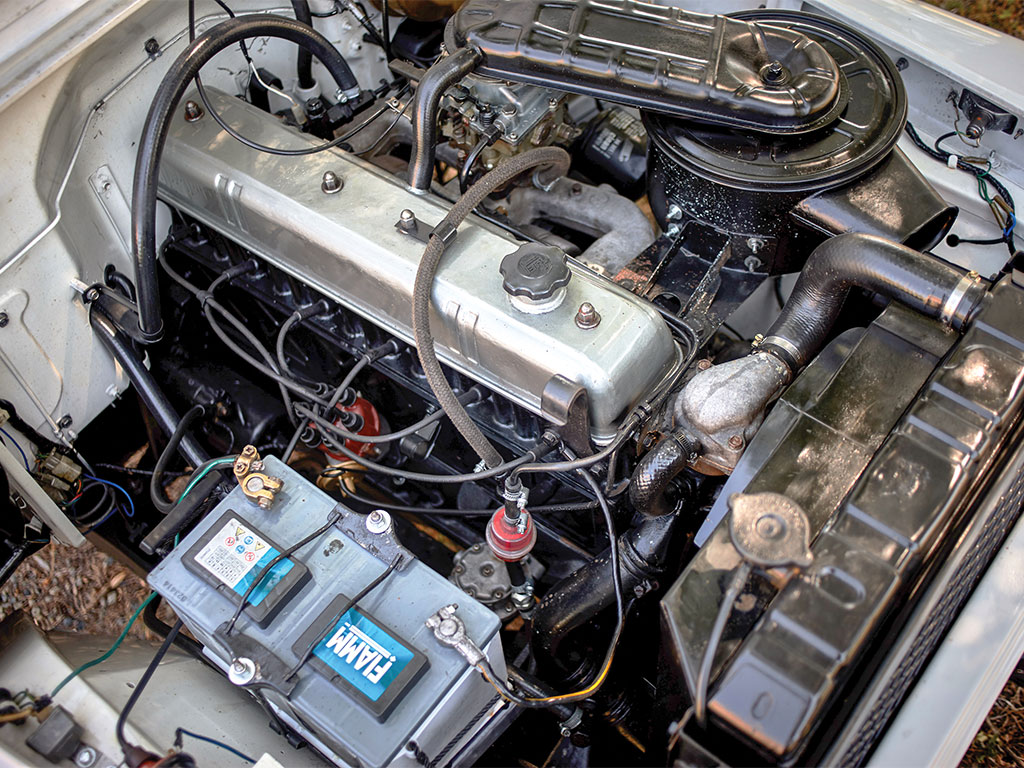 The Toyota Land Cruiser is another 4WD that was created because someone got their hands on an American Jeep and thought "What a great little car". During the Second World War, in 1941 in the Philippines, the Japanese got their hands on US Army Jeep and immediately saw its usefulness. So they shipped it back to Japan and told Toyota to make a car like that. That was the AK10 but it did not go into large scale production. However after the Second World War was ended and the Korean War had flared up hard on its heels the demand for regionally made Jeeps was such that the US government got Toyota to make 100 Jeeps based on the new Willys specifications for them. That was in 1950, by 1951 Toyota was producing its own version of the "Jeep" but with a Toyota 3.4liter in-line six cylinder engine that produced 84hp at 3600rpm and, more importantly, 159lb/ft of torque at 1600rpm. This was the BJ prototype and it was able to be switched from 4WD to 2WD like the Jeep but at that time lacked a transfer case to provide low range capability.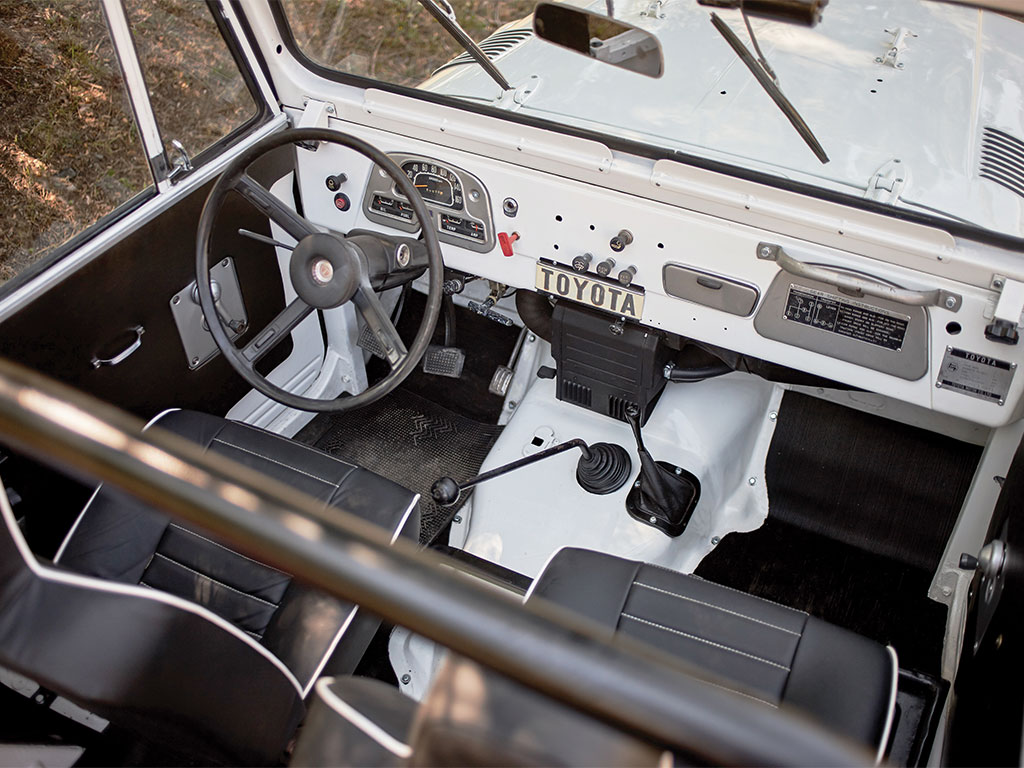 The Toyota BJ "Jeep" had not yet been christened the "Land Cruiser" yet but by 1953 was already in full scale production. Toyota's technical director Hanji Umehara was tasked with coming up with a suitable name for it and he decided that this vehicle was going to be in direct competition with the British Land Rover. He wanted it to sound similar but different, so he called it the Land Cruiser.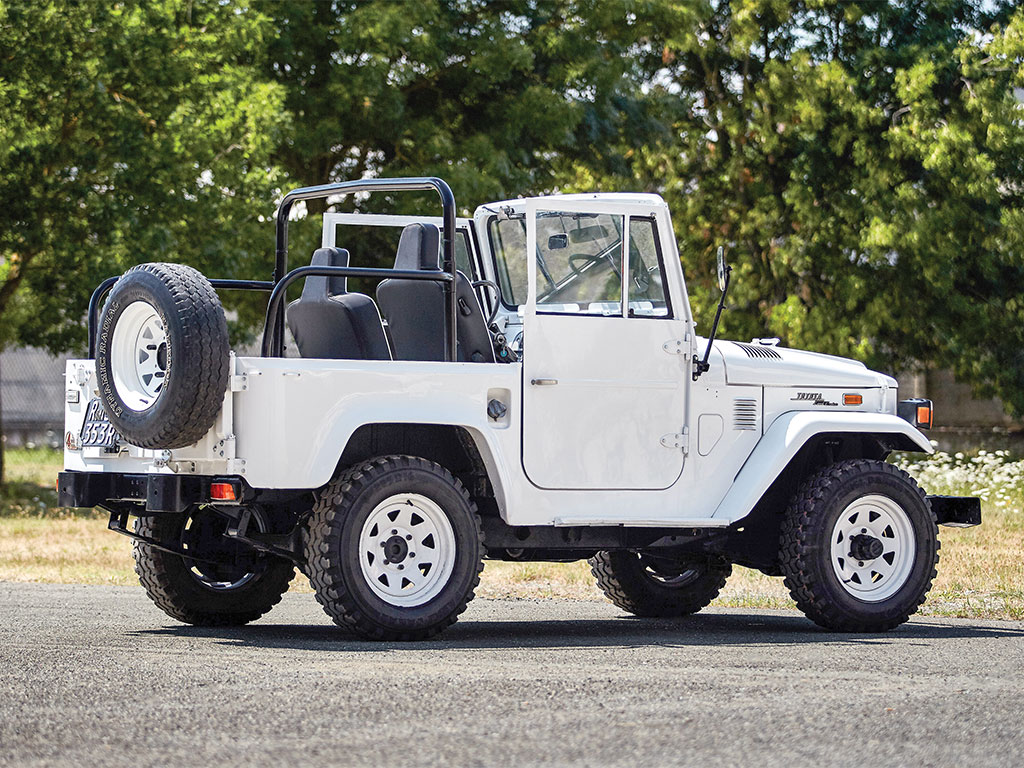 In 1955 the second generation Land Cruiser was launched, the J20 and J30. This vehicle had improved suspension and an improved engine the 3.9liter six cylinder Toyota Type F engine. By comparison the Land Rover was still chugging along powered by a 2.2liter four cylinder. This was to be one of the big separators between the two vehicles in Australia especially. In outback Australia road speeds were not high by comparison with the rest of the world but distances were typically long. The Land Rover with its 2.2liter engine was comfortable cruising at around 55mph. The Land Cruiser was comfortable going at least 10mph faster at a full 65mph. This meant it could keep up with the cars and the trucks on the main roads whereas the Land Rover couldn't. The Land Cruiser's improved suspension also helped in keeping the vehicle stable at higher road speeds and more comfortable.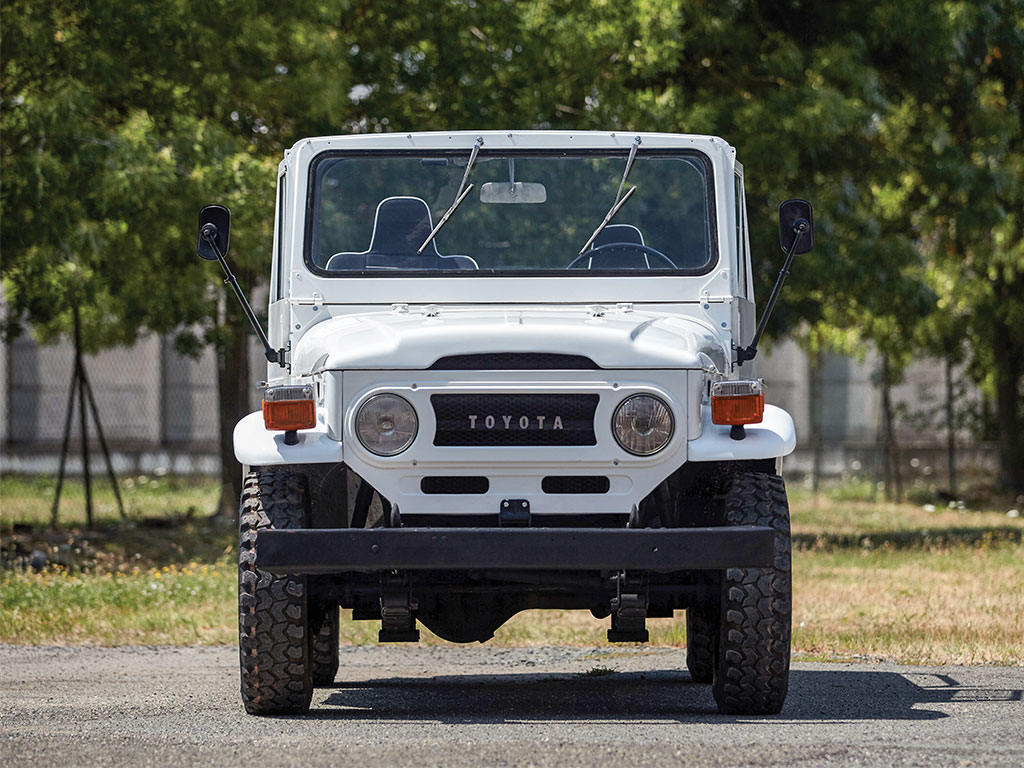 In 1960 the J40 Land Cruiser finally got a low range/high range transfer case which was the turning point in ensuring that it would be dominant over the Land Rover. It still had a three speed gearbox which some have said put it at a disadvantage but with that 3.9liter engine packing lots of torque it would happily make its way around an agricultural property with the second gear providing a nice low cruising speed. There were certainly a population of farmers and station owners who preferred the three speed gearbox over the later four speed.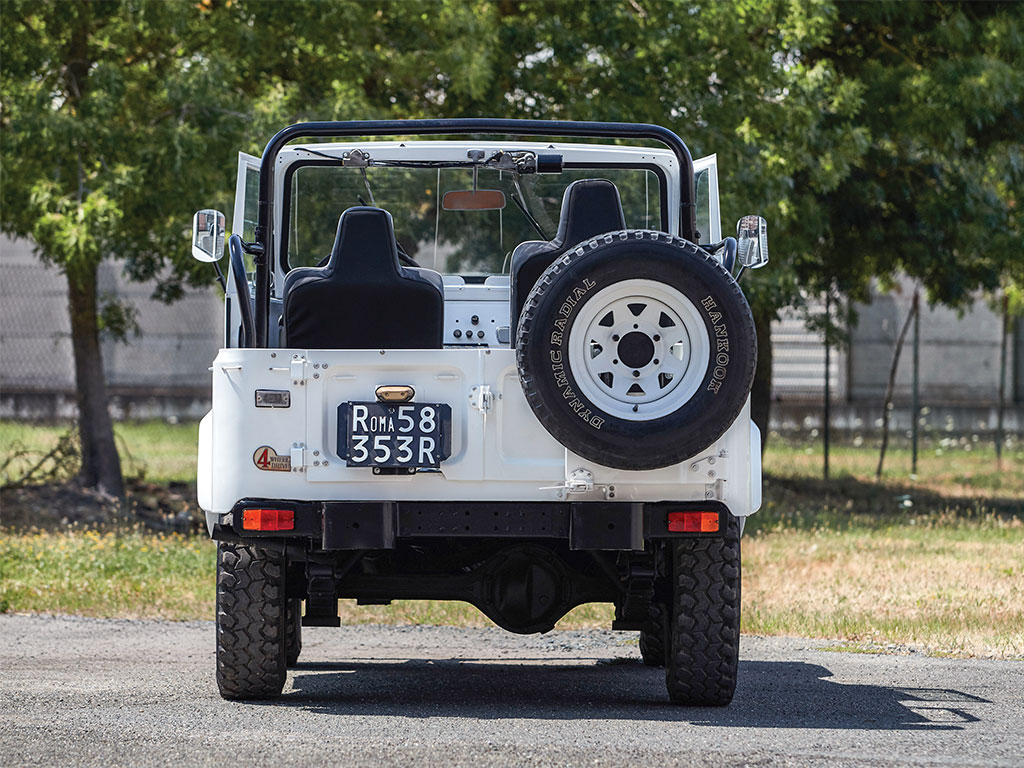 Sales of the Land Cruiser continued to grow and by 1965 it had become the best selling Toyota vehicle in the United States. By 1968 Toyota had made 100,000 Land Cruisers, by 1972 200,000, and by 1973 300,000. This gives an idea of the exponential rate of acceptance this 4WD was achieving. In 1974 the Land Cruiser was offered with an optional 3liter four cylinder diesel engine and the gearbox became four speed. In 1975 the petrol/gasoline engine was upgraded again this time to 4.2 liters and the diesel was also upgrade to a 3.6 liter six cylinder unit. By this time the Land Cruiser was being made in both short and long wheelbase versions and in a variety of body styles. The most common short wheelbase being the style of the white Land Cruiser in our pictures. The long wheelbase most commonly in a hard top version or tray top "utility" truck. There was also a five door station wagon version.
In Australia the Land Cruiser had long since replaced the Land Rover by the early to mid seventies and certainly in my own travels in the outback during that time it had become the ubiquitous vehicle to find on farms and pastoral properties. To use an Australian expression "Every man and his dog had one" and indeed you would invariably find the Kelpie sheep dog on the tray top or a Blue Heeler or Red Heeler cattle dog depending on whether you were on a sheep or cattle property.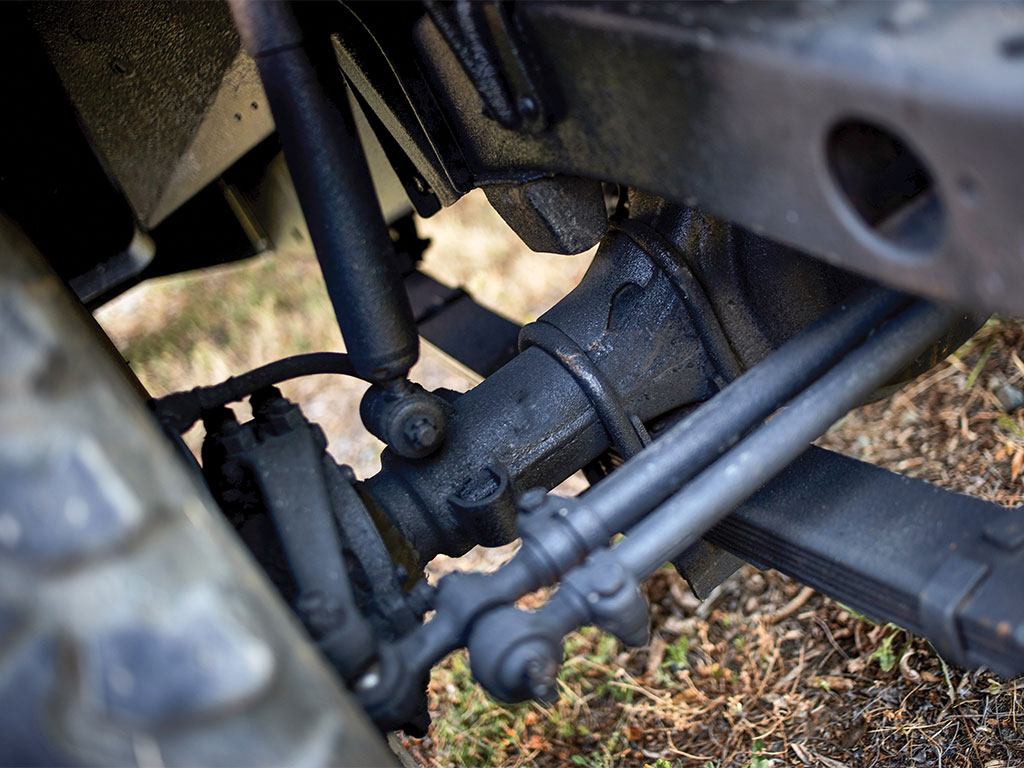 By 1984 the millionth Toyota Land Cruiser had rolled off the production line and headed off to provide a new owner with the sort of joy that a reliable 4WD can bring. The J40 such as the white FJ40 in our pictures remains the classic Land Cruiser and its still one of those cars that we think they should have just kept on making. They are fast becoming collector's items and commanding prices that will persuade pastoralists across outback Australia to consider having a look in their barns to see what they might find and perhaps "make a quid" on.
The white FJ40 short wheelbase Toyota Land Cruiser in our pictures is a nicely restored 1973 model, a prime example of the Toyota Land Cruiser in its heyday. This vehicle is coming up for sale by RM Sotheby's at their London auction to be held on Wednesday 7th September 2016. Despite the fact that this vehicle is to be sold in Britain it is left hand drive as is used in the United States and Europe.
You will find the sale page for this vehicle if you click here.
In my experience the Toyota Land Cruiser earned its reputation for rugged reliability. One item that was near legendary was that they would never break an axle and my own experience backed that up. I discovered this one day when our work Land Cruiser was taken out on a job by one of our young workers and he got it horribly bogged. Once bogged he perhaps panicked a bit and tried really hard to drive it out of the situation only to hear a loud bang at the rear. Thinking he'd broken an axle he at last telephoned the office and we went down to sort out the problem. On examination I discovered that he hadn't broken the axle but had managed to shear off all the bolts that attached it to the hub. So the Toyota Land Cruiser was not completely unbreakable. But it was pretty close.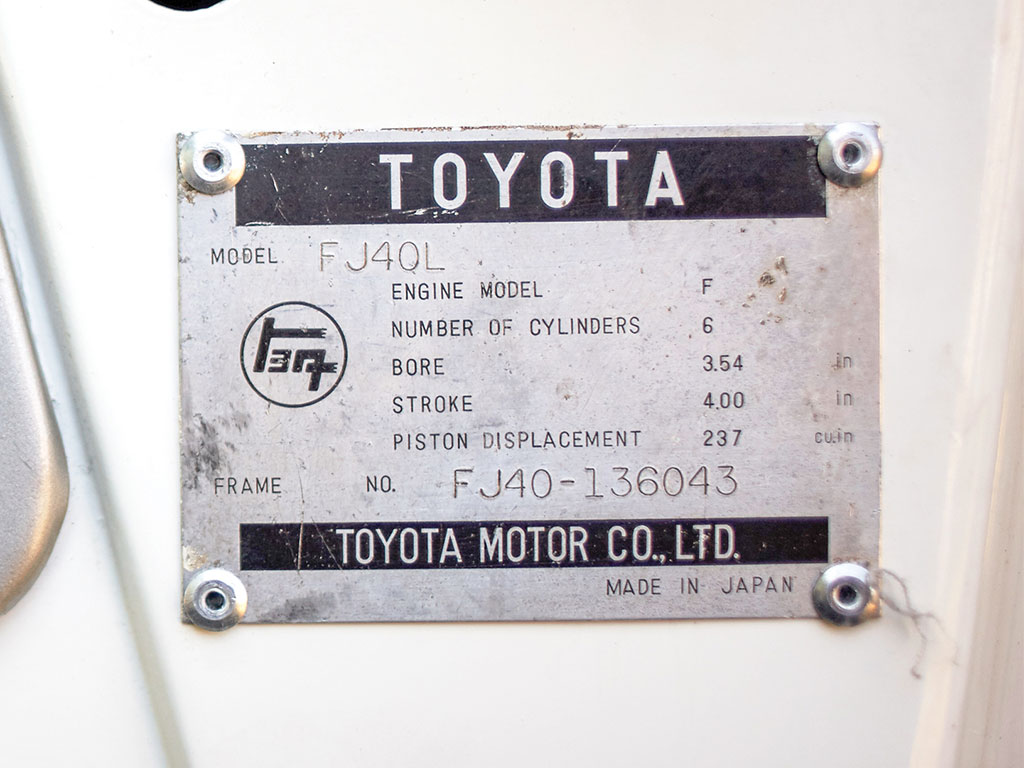 (All pictures courtesy RM Sotheby's).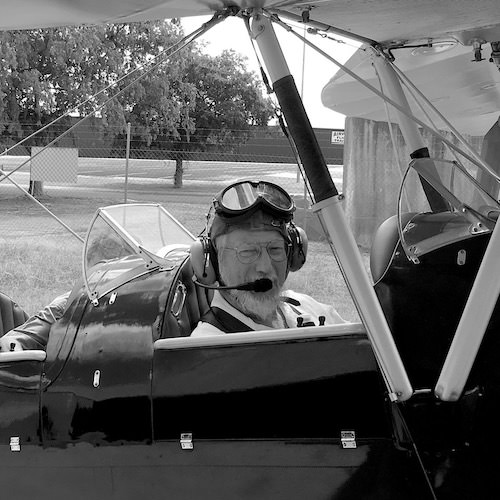 Jon Branch is the founder and senior editor of Revivaler and has written a significant number of articles for various publications including official Buying Guides for eBay, classic car articles for Hagerty, magazine articles for both the Australian Shooters Journal and the Australian Shooter, and he's a long time contributor to Silodrome.
Jon has done radio, television, magazine and newspaper interviews on various issues, and has traveled extensively, having lived in Britain, Australia, China and Hong Kong. His travels have taken him to Indonesia, Israel, Italy, Japan and a number of other countries. He has studied the Japanese sword arts and has a long history of involvement in the shooting sports, which has included authoring submissions to government on various firearms related issues and assisting in the design and establishment of shooting ranges.