Amongst the firearm inventions that failed one of the more obscure is the Standard Arms Model G gas operated self-loading rifle and its sibling the Model M which did away with the gas operation completely and just functioned as a pump action. Of the two the pump action was more likely to actually work than the semi-automatic whose reputation can only be described as abysmal.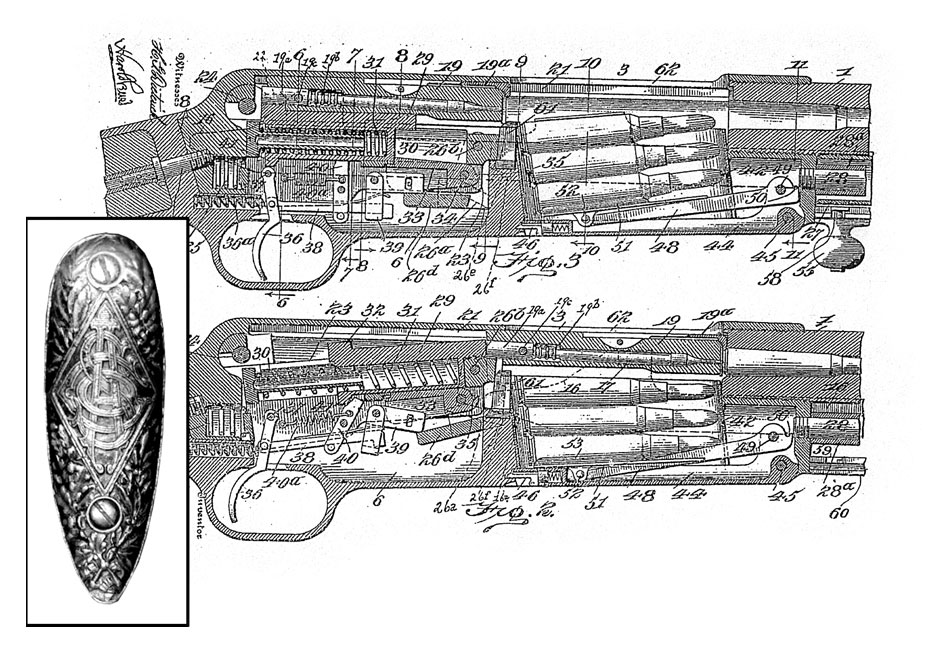 Back in 1906 a firearms designer named Morris F. Smith was awarded a patent for an "Automatic, gas operated rifle". Morris Smith was indeed the first person to apply gas operation to a self loading rifle although we should also remember that John M. Browning's gas operated machine gun design predates Morris Smith's gas operated rifle. In his patent application Smith had attested that his design was more simple than other rifles and that simplicity would serve to ensure his rifle would be more durable. A glance at the diagram of Smith's rifle above will show that it is certainly not a simplified mechanism, quite the reverse, and the more complex a design the more opportunities are provided for Murphy's Law to take effect.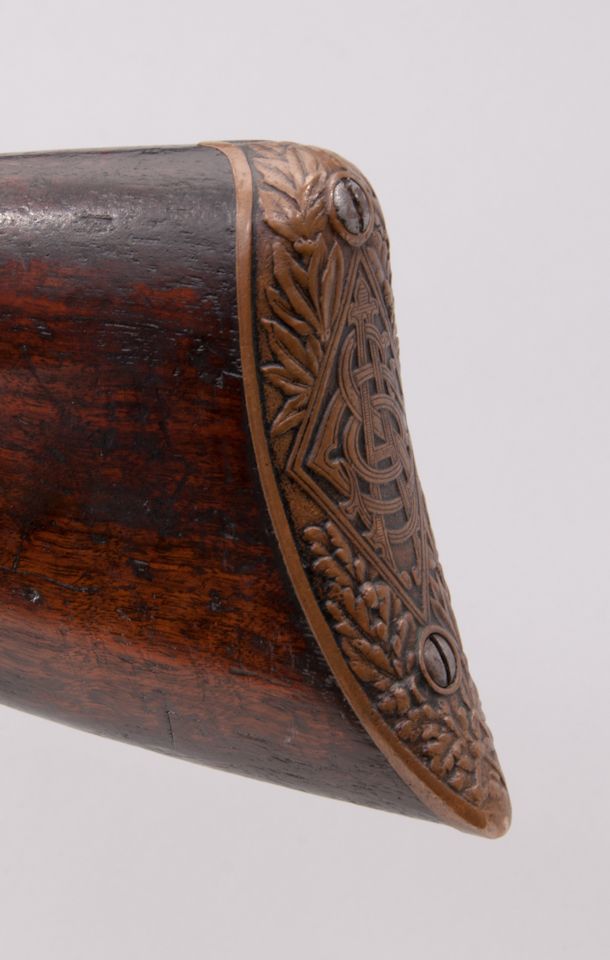 We assume that Morris F. Smith had done some test firing of his rifle to ensure that it actually worked and so, given the absolutely awful reputation this rifle was to acquire in service, we also assume he was aware of its shortcomings although, if his testing had been limited, perhaps not. Smith's rifle was styled to look good and indeed with its sleek receiver it is aesthetically pleasing. In Smith's mind he seems to have wanted his rifle to stand out on the gun-shop rack so he fitted his rifles with an elaborate bronze butt plate and an equally elaborate bronze forearm. So elaborate are the butt plate and forearm that some have suggested that perhaps Smith crosses into the realm of the kitsch in his decoration but we will leave the reader to use their own sense of taste in assessing the decorations.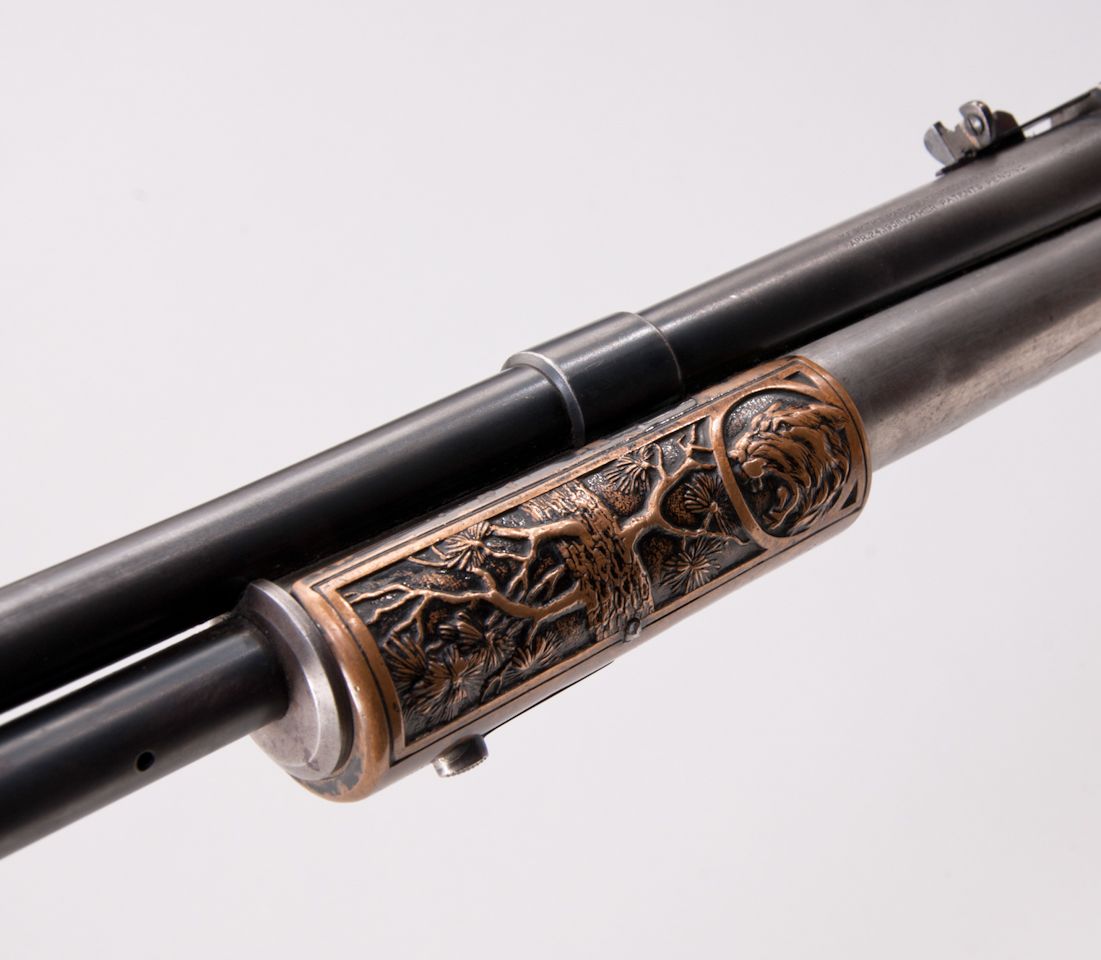 The Smith rifle was a reasonable design despite its complexity but his rifles were not made of the sort of quality of steel that would have been needed to give the design a chance of success. The general concept of Smith's design was OK and conventional. There was an adjustable gas tap part way along the barrel that could be closed to use the rifle as a manual pump action only; or the gas tap could be opened to allow the gas to enter the tube below the barrel where the gas would exert pressure against a cup shaped piston which was attached to scissors like bolt extensions (See cross sectional diagram above). The action of the cup shaped piston would force the bolt extensions rearwards thus unlocking the action and allowing it to cycle. The weak link in the system was the cross pin that connected the piston to the bolt extensions. Although it would work for a while it was simply not up to the task and was prone to breaking creating the sort of jammed action that was sometimes not field fixable. Oftentimes a jammed Standard Arms Model G would require a trip to the local friendly gunsmith to sort it out.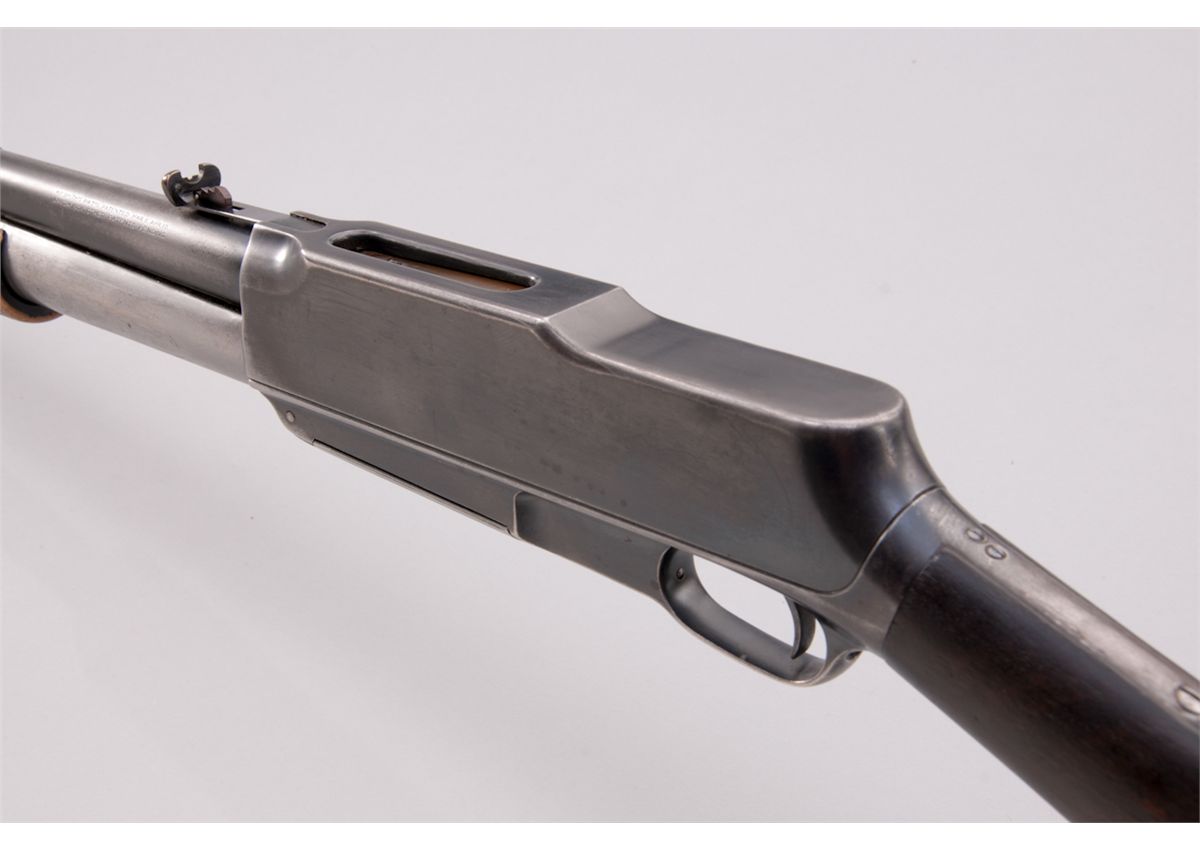 Standard Arms sold quite a number of their Model G semi-automatic rifles and so it was inevitable that within a short period of years the reputation of the rifle became so bad that Standard Arms ceased production of the semi-automatic Model G and made a simplified pump action instead, the Model M (the "M" standing for "manual). The Model M apparently worked well enough but it was too late to save Standard Arms which ceased operations before 1920. During this time the Remington Model 8 had appeared and earned a good reputation for itself and so there was no room in the marketplace for Standard Arms self-loading rifles anymore.
The Standard Arms Model G and Model M were made in .25 Remington, .30 Remington and .35 Remington. A sensible range of chamberings unfortunately let down by the design and manufacture of the Standard Arms rifles not being up to the task.
A pump action only Standard Arms Model M is coming up for sale by icollector.com in their New Year's Day 2017 auction.
You will find the sale page for this Model M rifle if you click here.


The Standard Arms Model G and Model M are nowadays little known curiosities but interesting as examples of the development of the American sporting self-loading rifle.
(Note: Feature image at the head of this post is courtesy icollector.com and is of a Standard Arms Model G self-loading rifle in .35 Remington with 22½" barrel that was sold in 2012).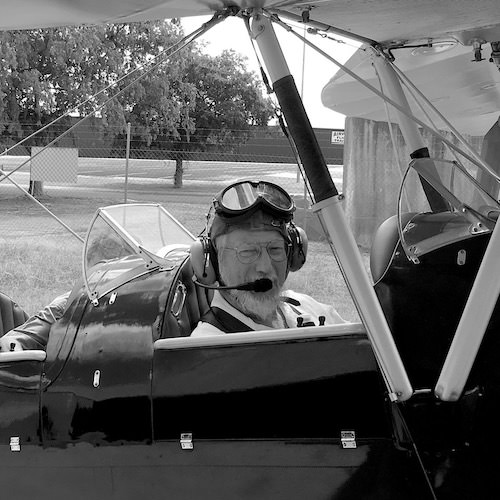 Jon Branch is the founder and senior editor of Revivaler and has written a significant number of articles for various publications including official Buying Guides for eBay, classic car articles for Hagerty, magazine articles for both the Australian Shooters Journal and the Australian Shooter, and he's a long time contributor to Silodrome.
Jon has done radio, television, magazine and newspaper interviews on various issues, and has traveled extensively, having lived in Britain, Australia, China and Hong Kong. His travels have taken him to Indonesia, Israel, Italy, Japan and a number of other countries. He has studied the Japanese sword arts and has a long history of involvement in the shooting sports, which has included authoring submissions to government on various firearms related issues and assisting in the design and establishment of shooting ranges.