The Studebaker Golden Hawk was introduced in 1956 with modest rear fins made of fiberglass and sporting a nice big 352 cu. in. (5.8 liter) Packard V8 under the hood churning out a respectable 275bhp. By comparison the Chevrolet Corvette's later 1957 model's 289bhp engine had only 8bhp extra. The Studebaker Golden Hawk in 1956 had one of the highest power to weight ratios of any American car and in a comparison road test in Speed Age magazine of 1956 the Studebaker Golden Hawk was pitted against the 1956 Chevrolet Corvette and Ford Thunderbird. In 0-60mph and standing quarter tests the Golden Hawk came out in front with a neck muscle testing 0-60mph time of 7.8 seconds and a top speed around 125mph.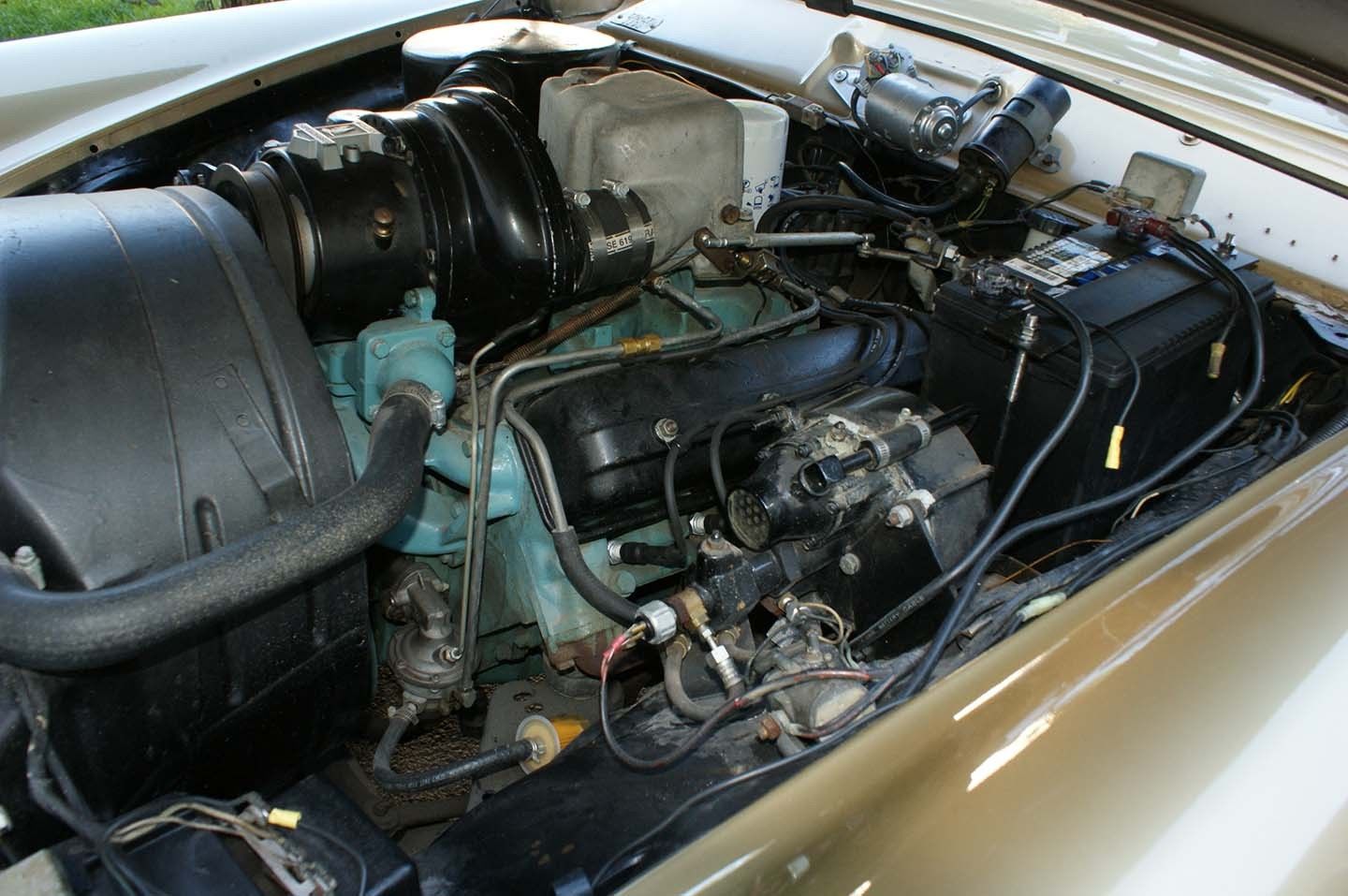 For the 1957 model year because the McCulloch supercharged Studebaker engine was higher it required a raised fiberglass section on the hood to clear it. The car's styling was made more striking with rear fins being made rather more flamboyant and made of steel. With its two tone paint work emphasizing the larger tail fins this was an impressive looking machine for 1957-1958 and an impressive performing one.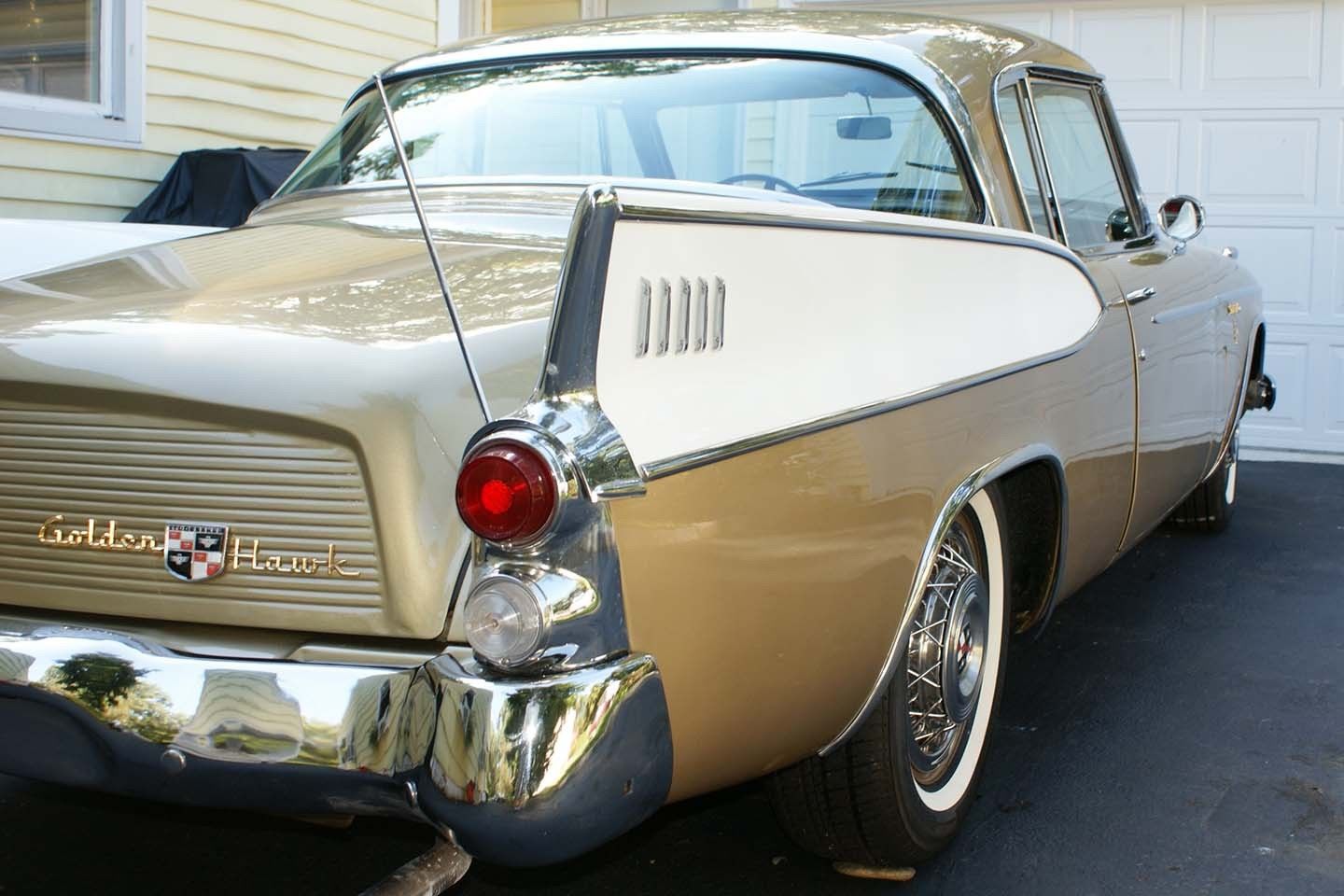 1957-1958 Golden Hawks were typically made with two tone paint jobs most commonly with a contrasting color on the fins. The dashboard was padded with a "jeweled" or engine turned aluminum dashboard instrument panel.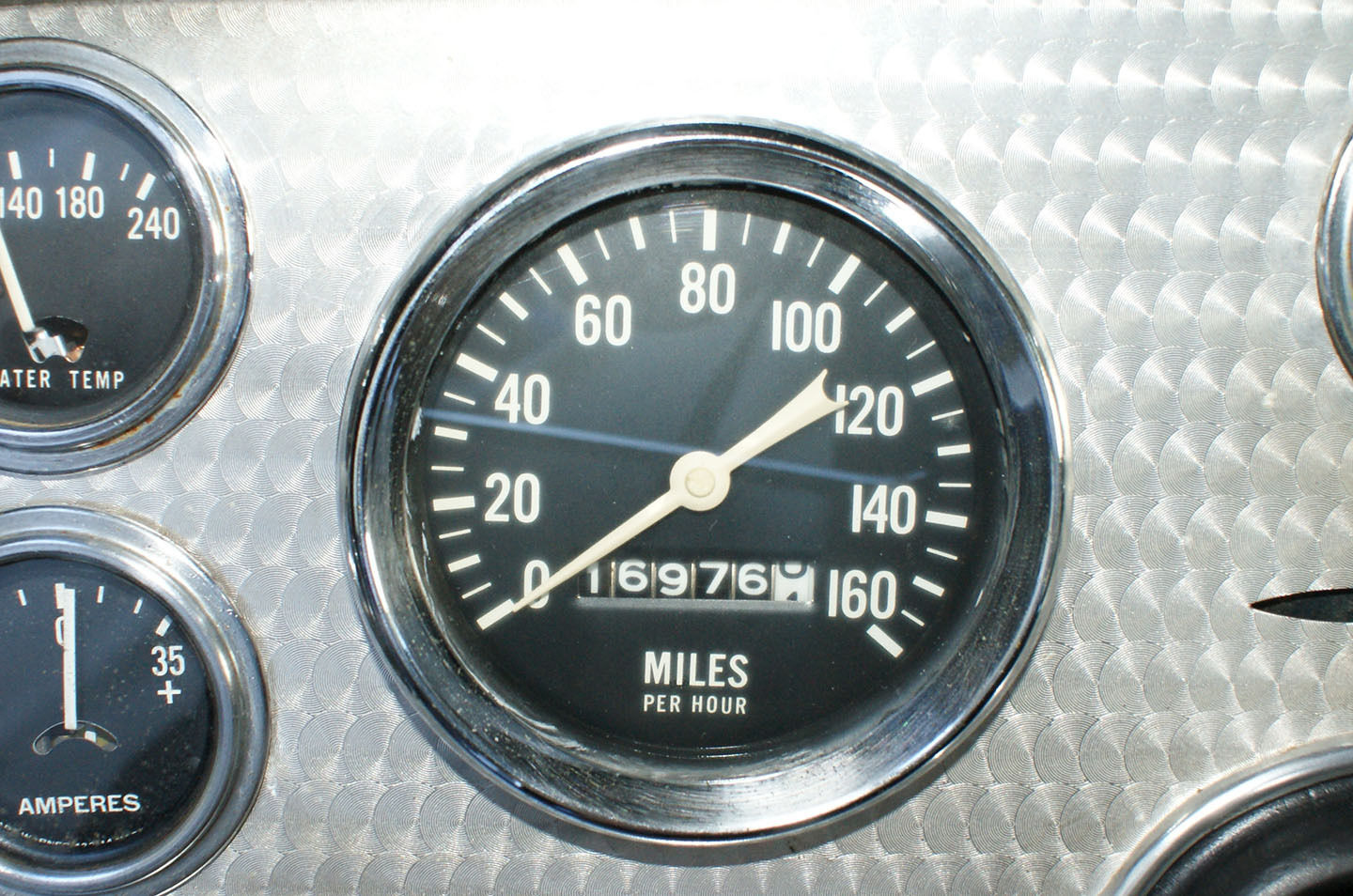 Despite being a bit front heavy the Studebaker Golden Hawk seems to have handled well and rarely received negative comments on this from professional testers many of whom were racing drivers. Its a car that responds well to balancing acceleration through corners which tends to transfer weight to the rear and make the car squat down nicely.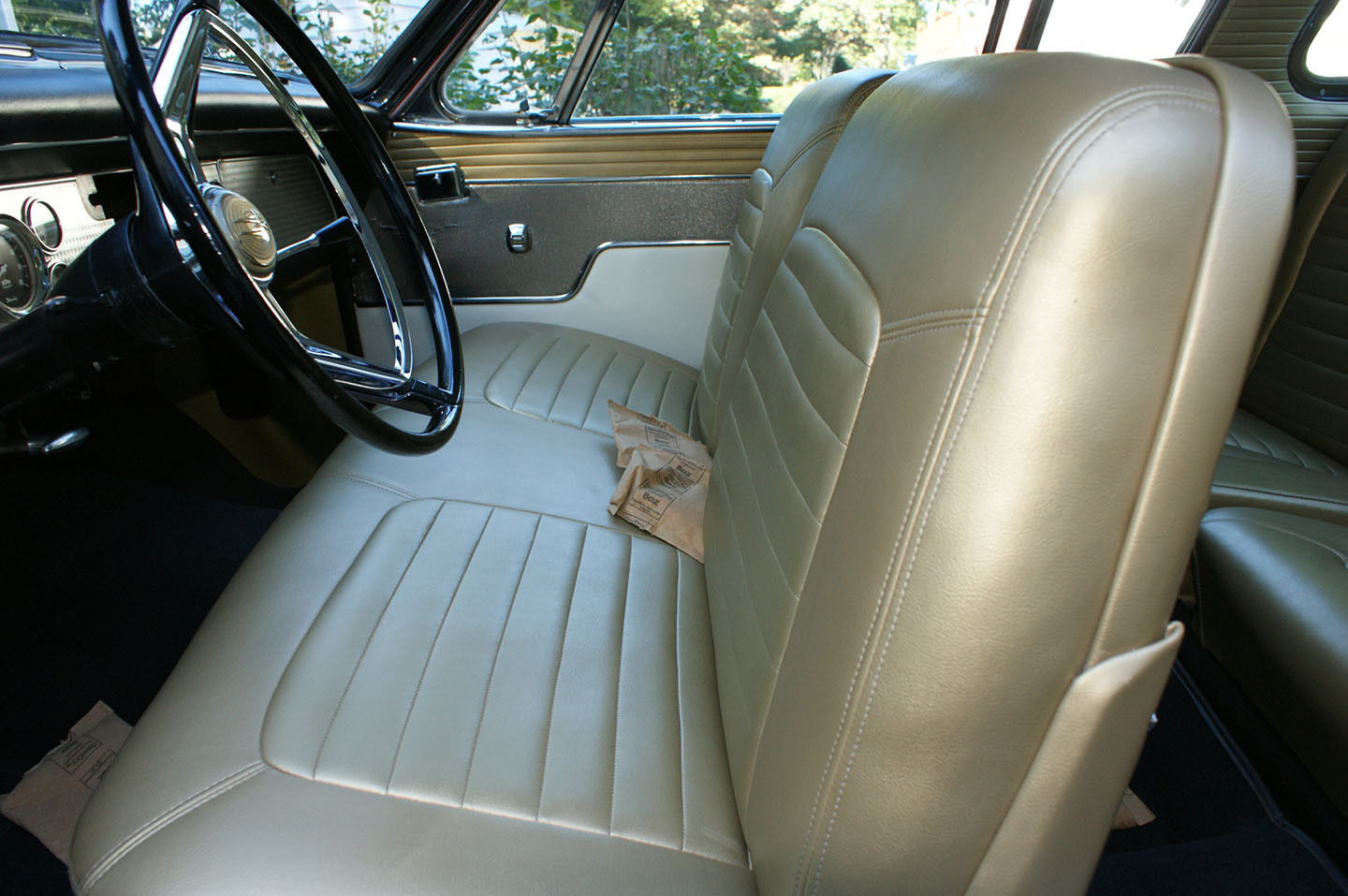 The gold 1957 Studebaker Golden Hawk in our photos is currently for sale on eBay and is located in the north eastern United States although the eBay page suggests international shipping is an option for overseas collectors. The car is being sold from a deceased estate so some information is not available, but the photos speak for themselves.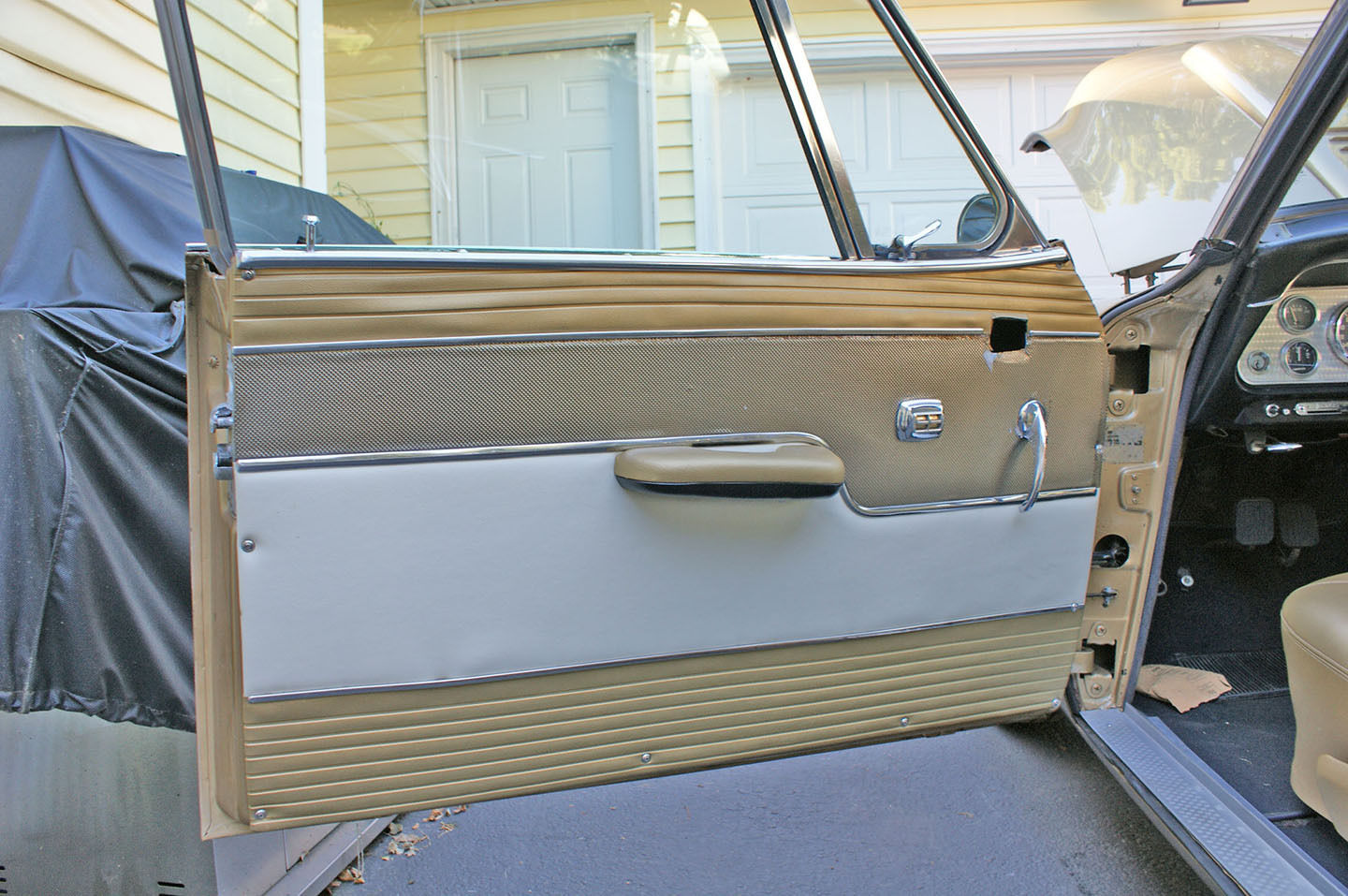 This is very much a collectors car yet it is a collectors car that, once it has had some re-commissioning work done, should make a fabulous driving collectible. That supercharged V8 delivers sub eight second standing to sixty times and this car was made to be an outstanding highway cruiser.
You will find the eBay sale page with more information if you click here.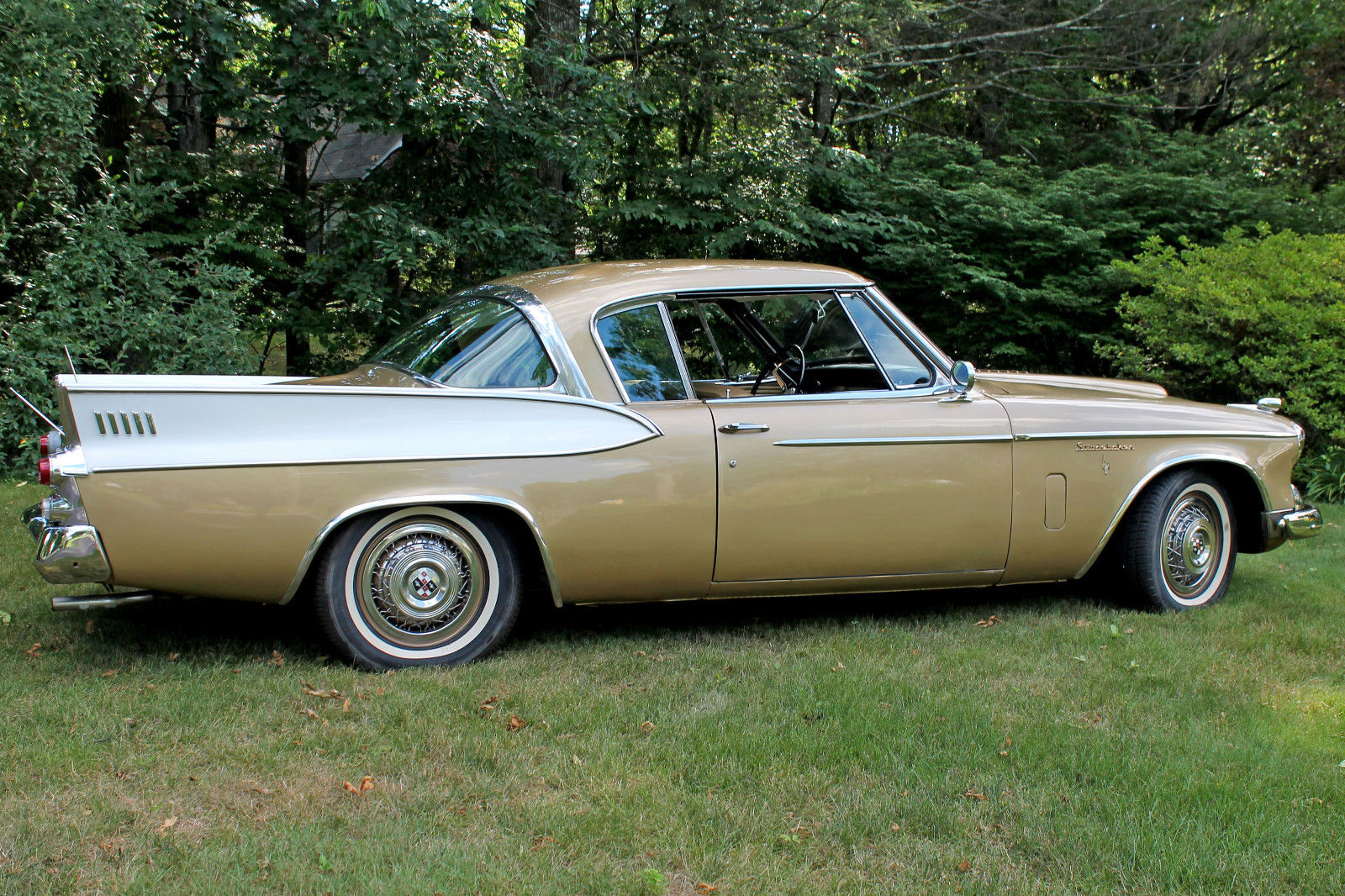 You will also find this car listed on Barnfinds if you click here.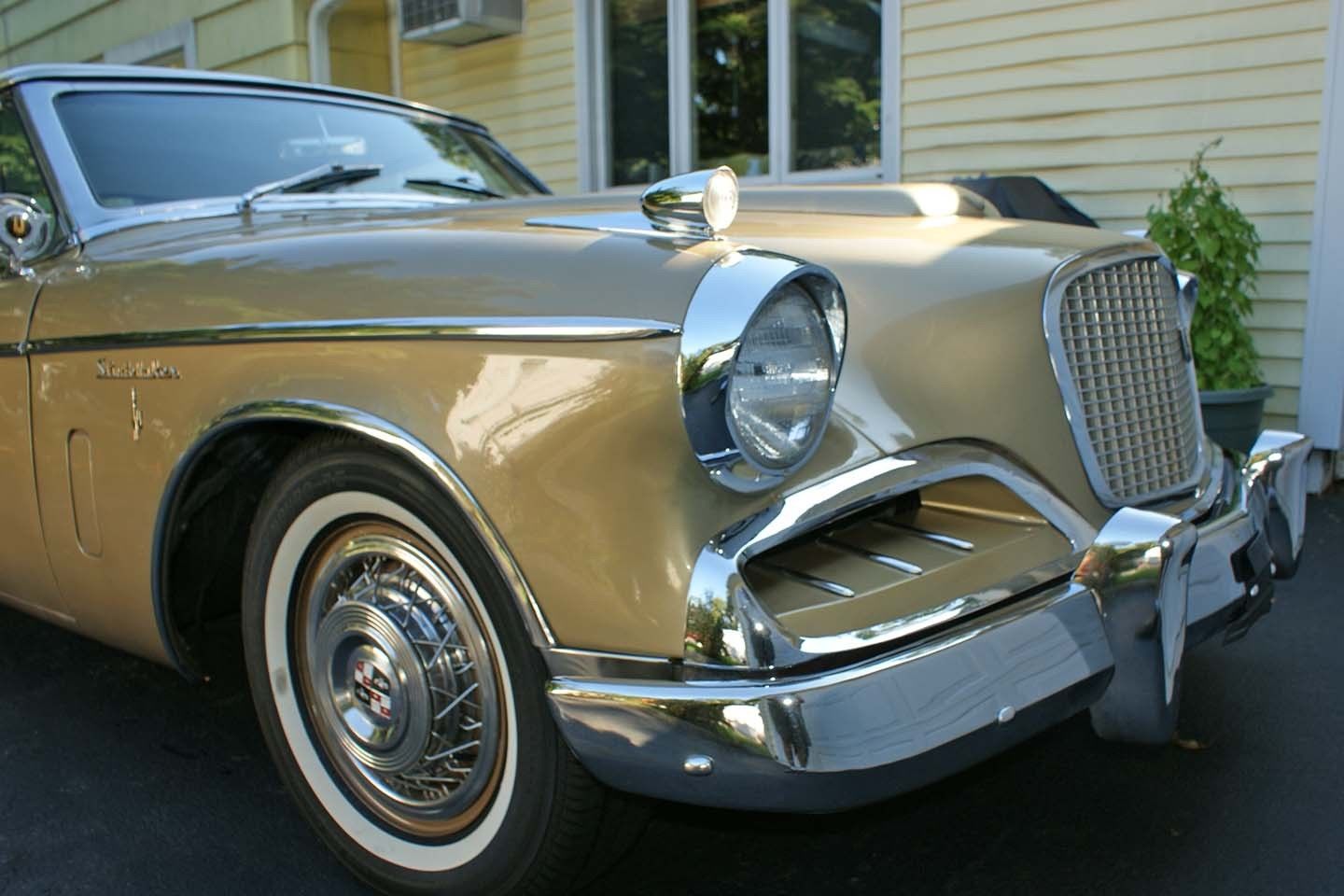 (All pictures courtesy eBay).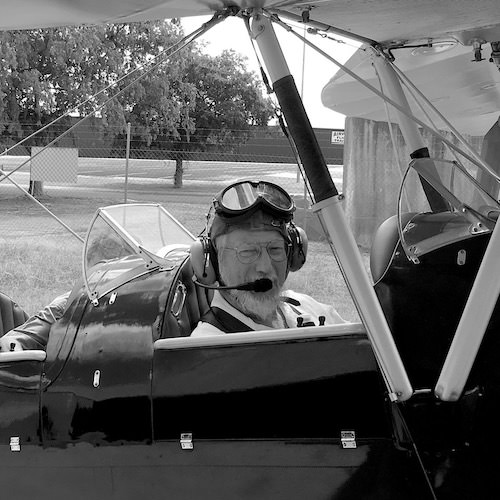 Jon Branch is the founder and senior editor of Revivaler and has written a significant number of articles for various publications including official Buying Guides for eBay, classic car articles for Hagerty, magazine articles for both the Australian Shooters Journal and the Australian Shooter, and he's a long time contributor to Silodrome.
Jon has done radio, television, magazine and newspaper interviews on various issues, and has traveled extensively, having lived in Britain, Australia, China and Hong Kong. His travels have taken him to Indonesia, Israel, Italy, Japan and a number of other countries. He has studied the Japanese sword arts and has a long history of involvement in the shooting sports, which has included authoring submissions to government on various firearms related issues and assisting in the design and establishment of shooting ranges.