In order to appreciate the level of imagination required to produce the Triumph Italia it is first worthwhile to have a good hard look at the Triumph TR3 on whose chassis it was created.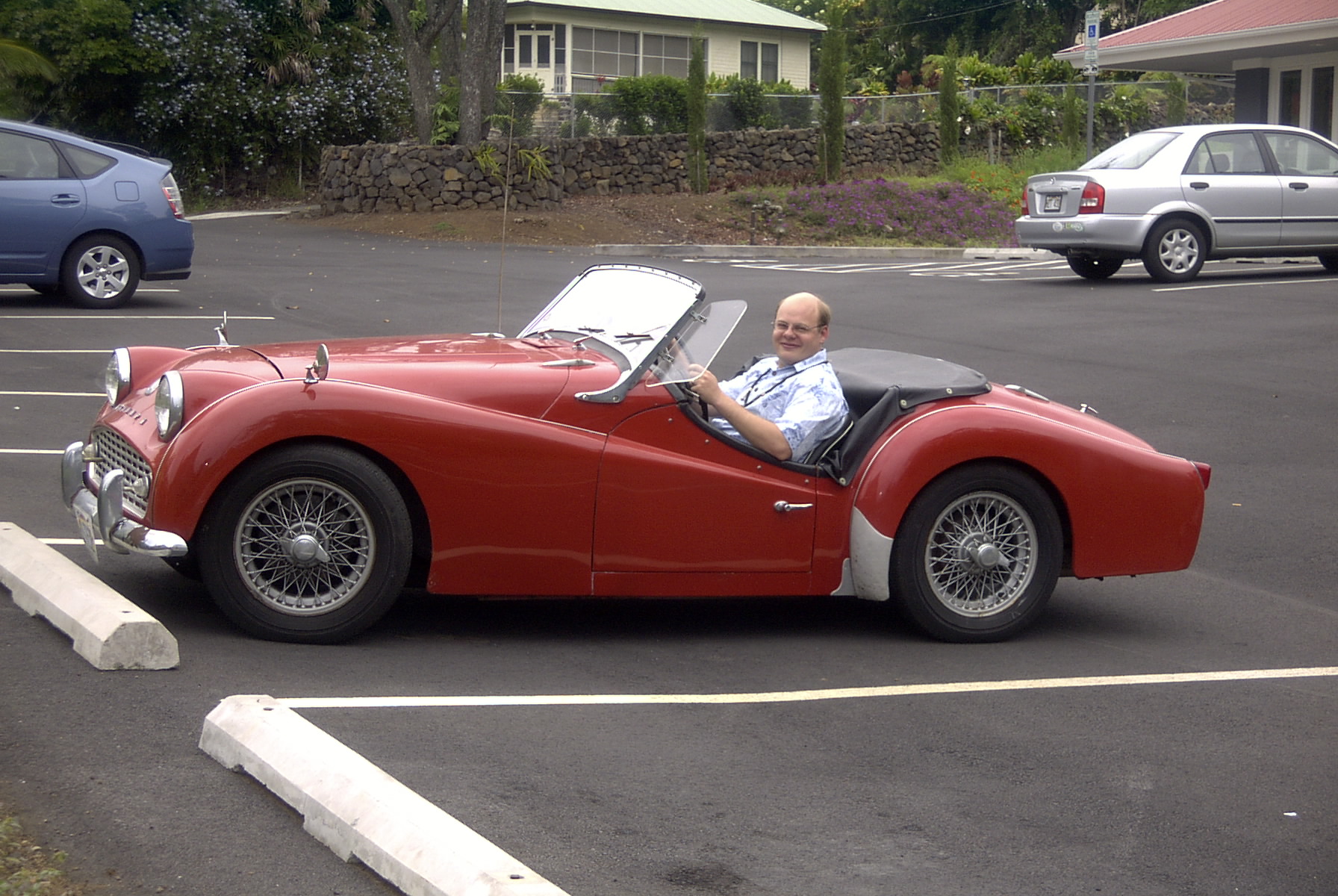 The Triumph TR3 was, I think, an example of British "meat pie and chips" sports car creation. It was stodgy, ugly, had a heater that you had to stop the car and open the bonnet/hood to turn on and off, and had a top cover for keeping the rain off that was almost impossible to operate. Its only saving grace was that it was fairly quick and in 1956 became the first British production sports car to be fitted with front disc brakes. Unhappily however the steering was by worm and peg and the mechanism had rather a lot of play that just got worse over time. Also unhappily the TR3 had rather limited suspension travel so in hard cornering it had a tendency to lift the rear inside wheel whilst rapidly going into oversteer. Of the British sports cars of the fifties and sixties The Triumph TR3 and its siblings are pretty much at the bottom of my desirability list.
All however was not lost. An Italian gentleman, a Mr. Salvatore Ruffino, somehow saw the potential for the TR3 and commissioned Giovanni Michelotti to design a proper Italian style body for it, then getting Italian coachbuilder Vignale to build it. At the end of the project we have a "meat pie and chips" car clothed afresh in a new Italian wrapper.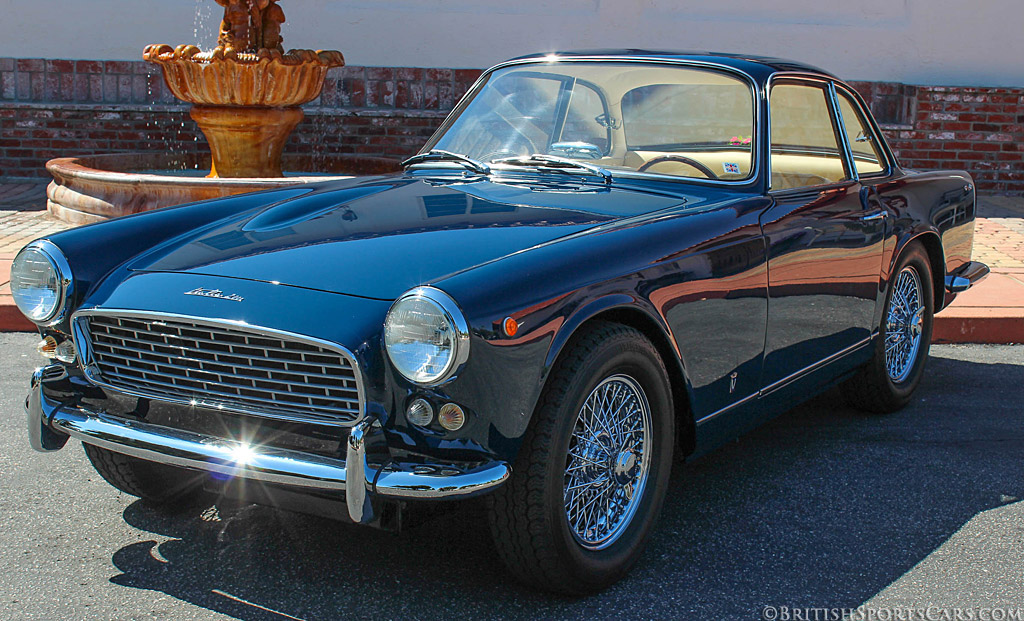 Although the old saying says "You can't make a silk purse out of a sow's ear" it still remains true that you can make a rather nice leather purse out of a sow's ear.  Thus it is with the Triumph Italia. We still have a Triumph TR3 with its combination of speed, reliability, and some less than desirable foibles, beautifully clothed in stylish Italian aluminium with wind up windows and a gorgeous leather interior. Interestingly around 320 Triumph Italias were built until the Brits over at Triumph had taken a look at the Italia and thought something like "by Jove, we should have thought of that". So they scurried off to have a productive discussion with the Triumph Italia's designer Giovanni Michelotti and at the end of it all created the Triumph TR4, which was very much the sports car that the TR3 wasn't.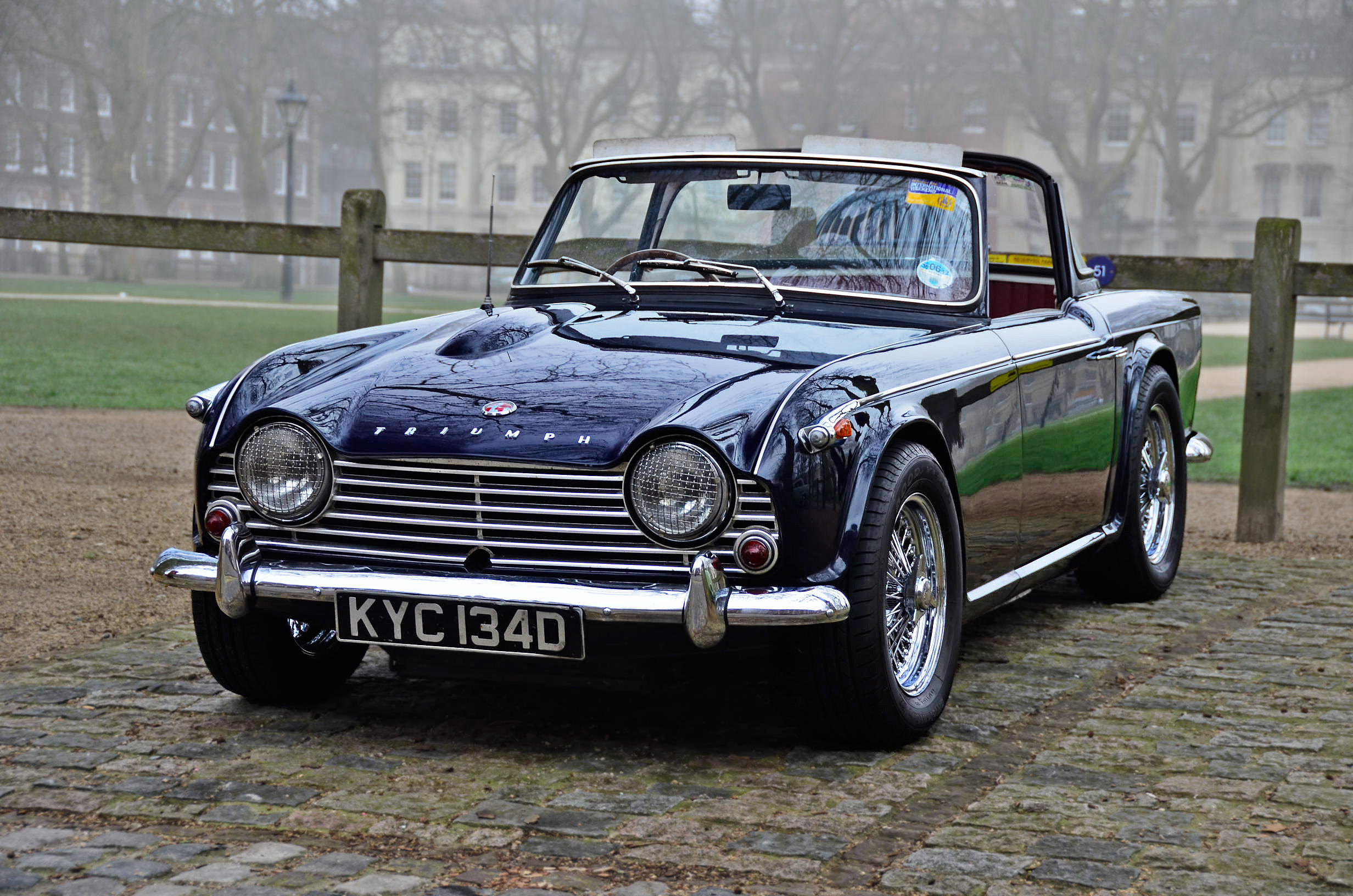 With the creation of the Triumph TR4 production of the Triumph Italia ceased and the car tended to be forgotten by most. However, some Triumph Italias have survived in varying stages of maintenance, or lack thereof, and a British company named British Sports Cars have recently resurrected two Triumph Italias, one from 1961 and the other from 1962.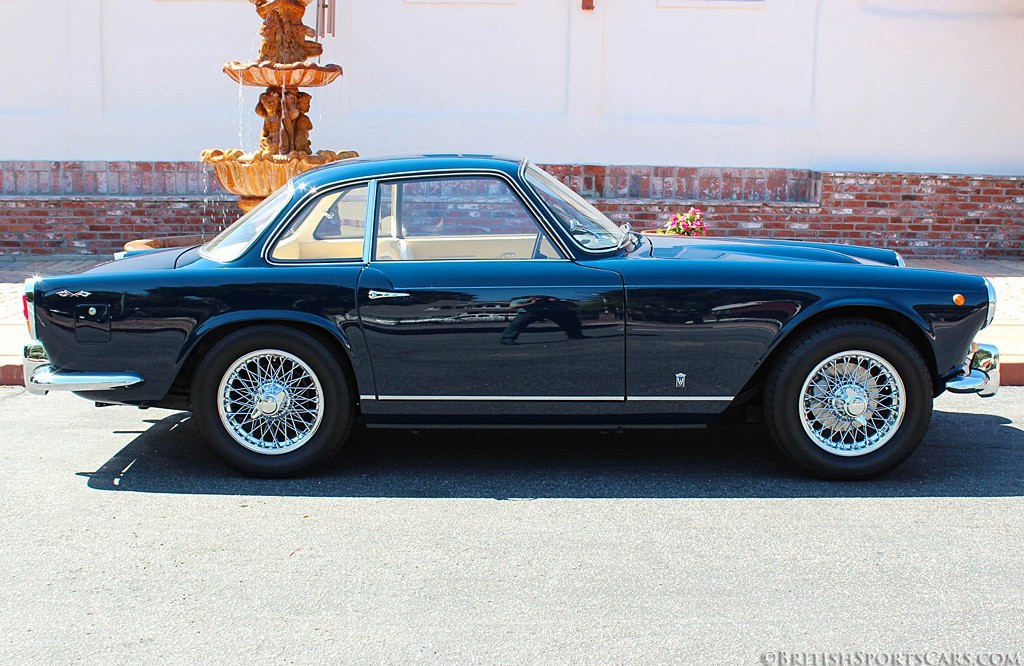 Both of these Triumph Italia's have been stripped down to the last nut and bolt, sand blasted, and then re-built onto Triumph TR4 chassis. So they are better cars than the original Triumph Italias. Not only have they been re-built on Triumph TR4 chassis but they have also been through a hand re-building process which has ensured such things as good modern rust treatment which the original cars lacked.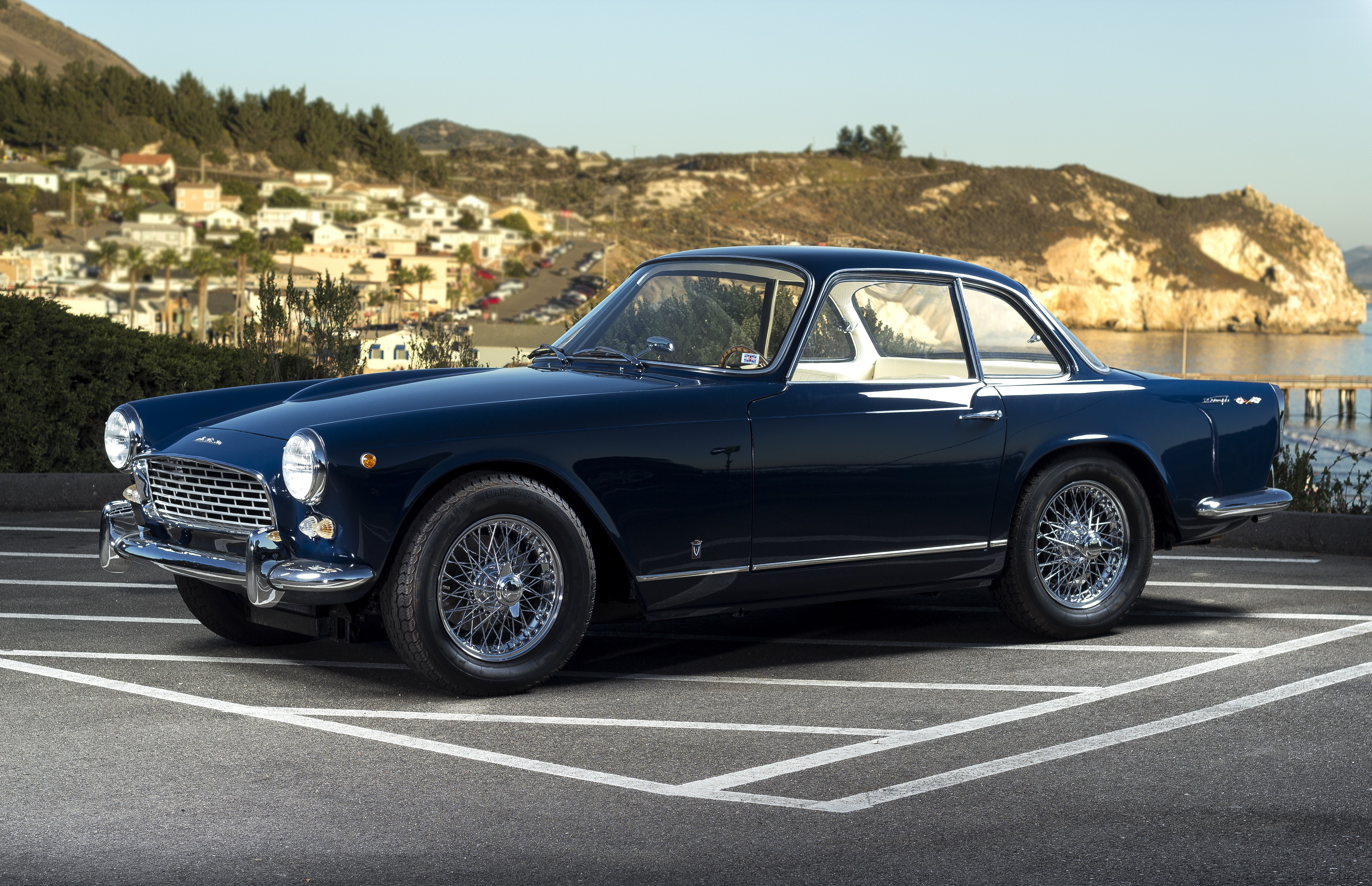 You can find the 1961 Triumph Italia for sale on eBay if you click here. At time of writing the auction had over two days left to run.
The 1962 Triumph Italia is the subject of a restoration blog by British Sports Cars. You'll find the restoration blog if you click here.
The 1961 car is also mentioned on BarnFinds.com which you'll find if you click here.
These are beautiful restorations of an interesting sports car. As there are only around 120 Triumph Italias that have survived and only around 60 in working order the Triumph Italia is a rare bird. These restorations on TR4 chassis are amongst the most desirable iterations of the Triumph Italia one could wish for.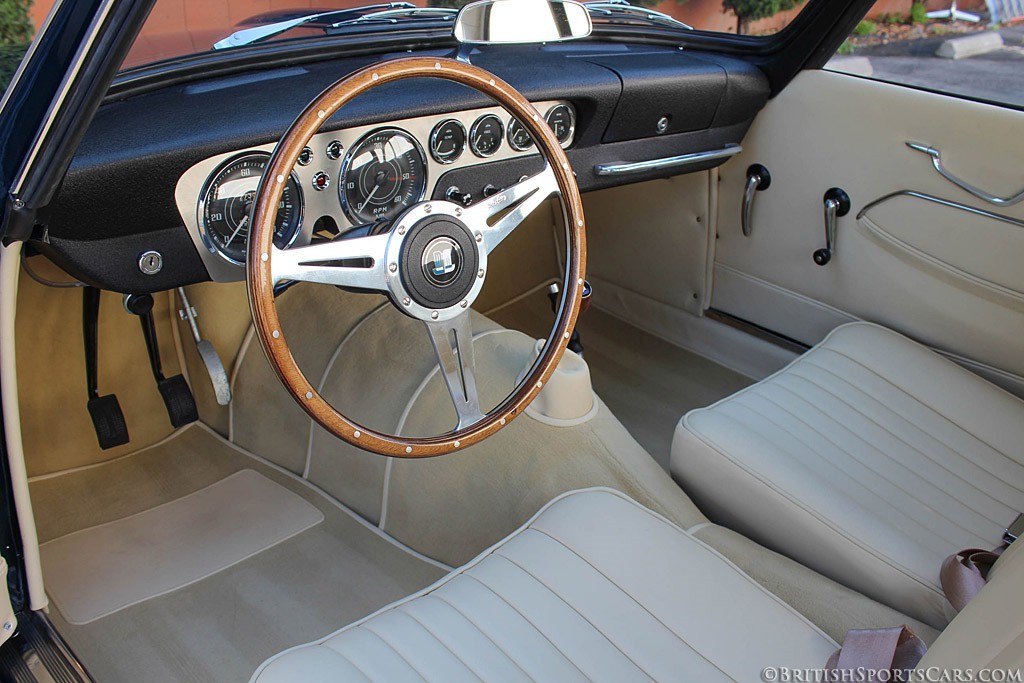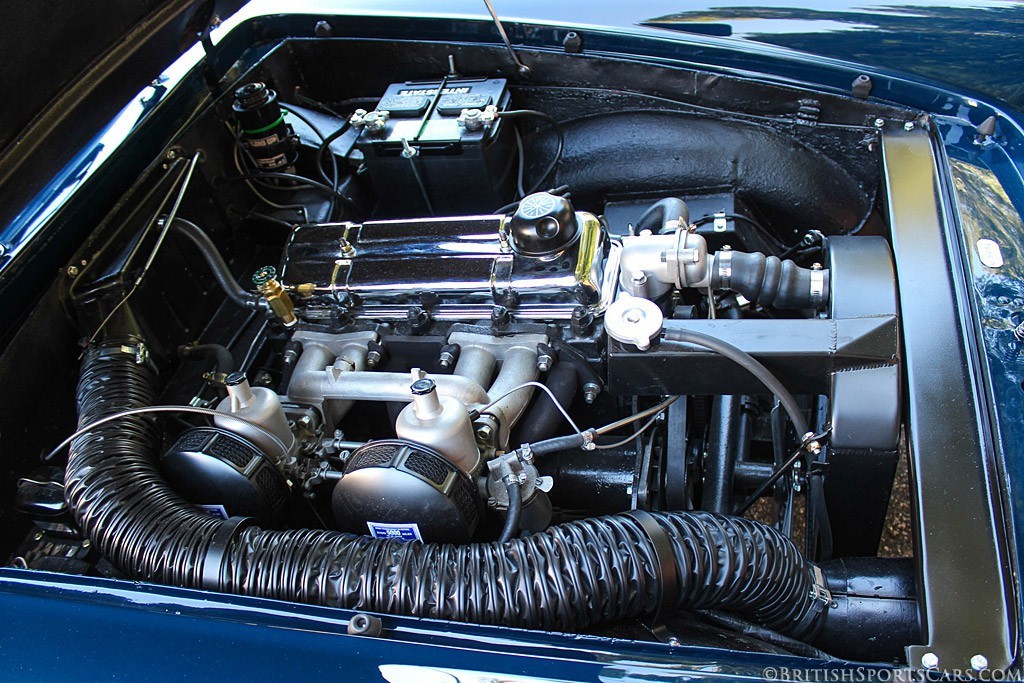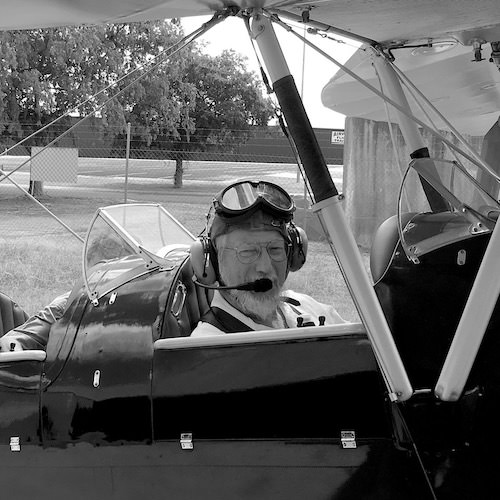 Jon Branch is the founder and senior editor of Revivaler and has written a significant number of articles for various publications including official Buying Guides for eBay, classic car articles for Hagerty, magazine articles for both the Australian Shooters Journal and the Australian Shooter, and he's a long time contributor to Silodrome.
Jon has done radio, television, magazine and newspaper interviews on various issues, and has traveled extensively, having lived in Britain, Australia, China and Hong Kong. His travels have taken him to Indonesia, Israel, Italy, Japan and a number of other countries. He has studied the Japanese sword arts and has a long history of involvement in the shooting sports, which has included authoring submissions to government on various firearms related issues and assisting in the design and establishment of shooting ranges.