The Honda S600 was Honda's first car aimed at breaking into the global motor car mass market. Up until then Honda had been primarily a motorcycle manufacturer but had built two four wheeled vehicles, the T360 light truck and the S500 sports car which was the base design that carried forward into the S600 and S800. Produced between 1964-1966 the S600 was firmly aimed at the MG Midget and Austin Healey Sprite light sports car market as was its successor the S800.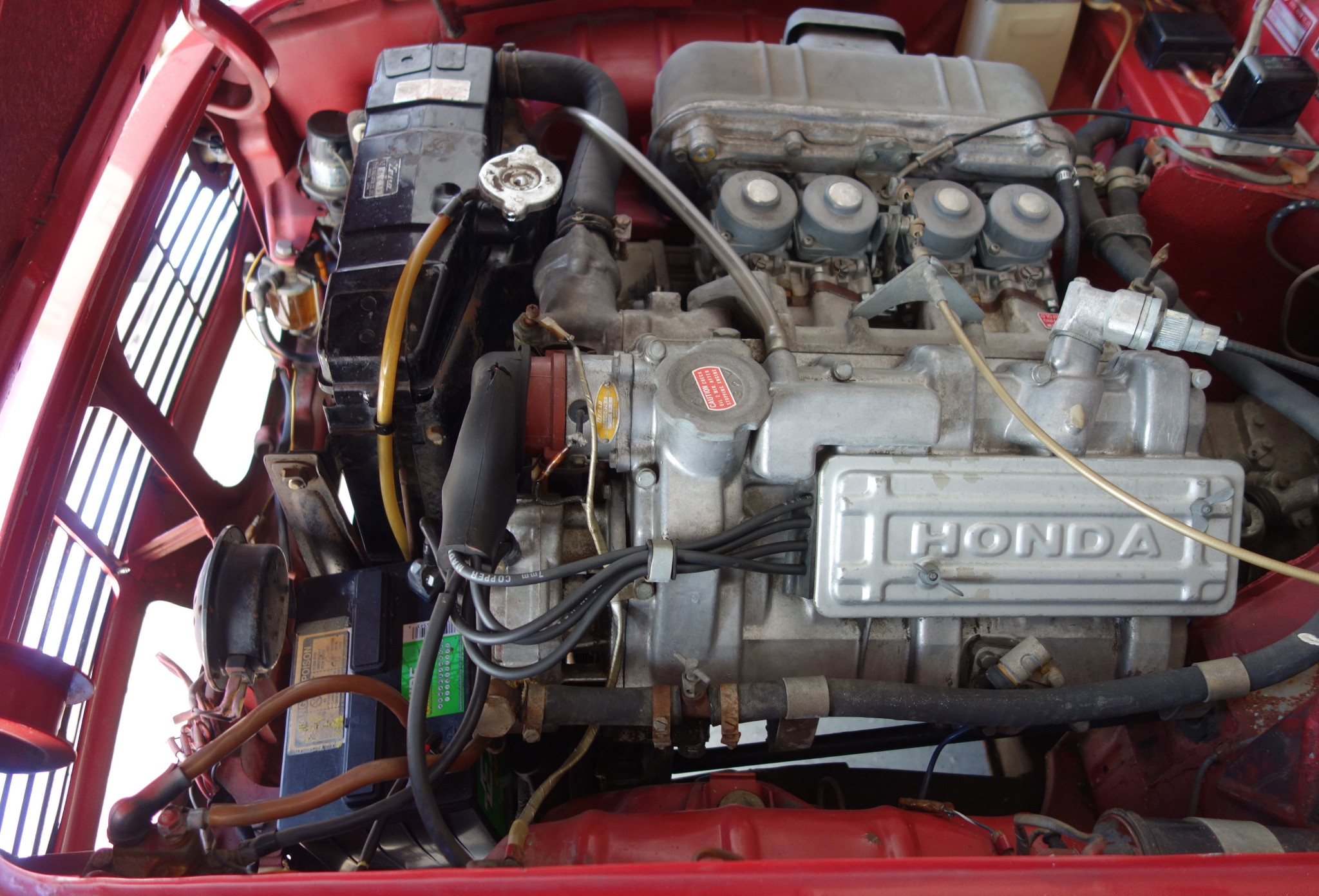 In creating the S600 Honda skillfully blended their motorcycle technology with fairly conventional sports car technology. On their sports motorcycles such as the CB750 Honda were already using a Keihin carburettor for each cylinder so it was natural for them to do the same thing in creating a sports car with an engine with less capacity than the CB750. The S600 engine was a DOHC unit built to rev high to crank out its 57hp at 8,500rpm. The combination of a lightweight car and that high revving engine giving the little car a top speed of 90mph. Soichiro Honda had skillfully decided to break into the motor car mass market by going for an achievable niche in which he could apply both his reputation for creating phenomenal sports motorcycles and the technology that was used in them. It was a very clever move and as history tells us it paid off.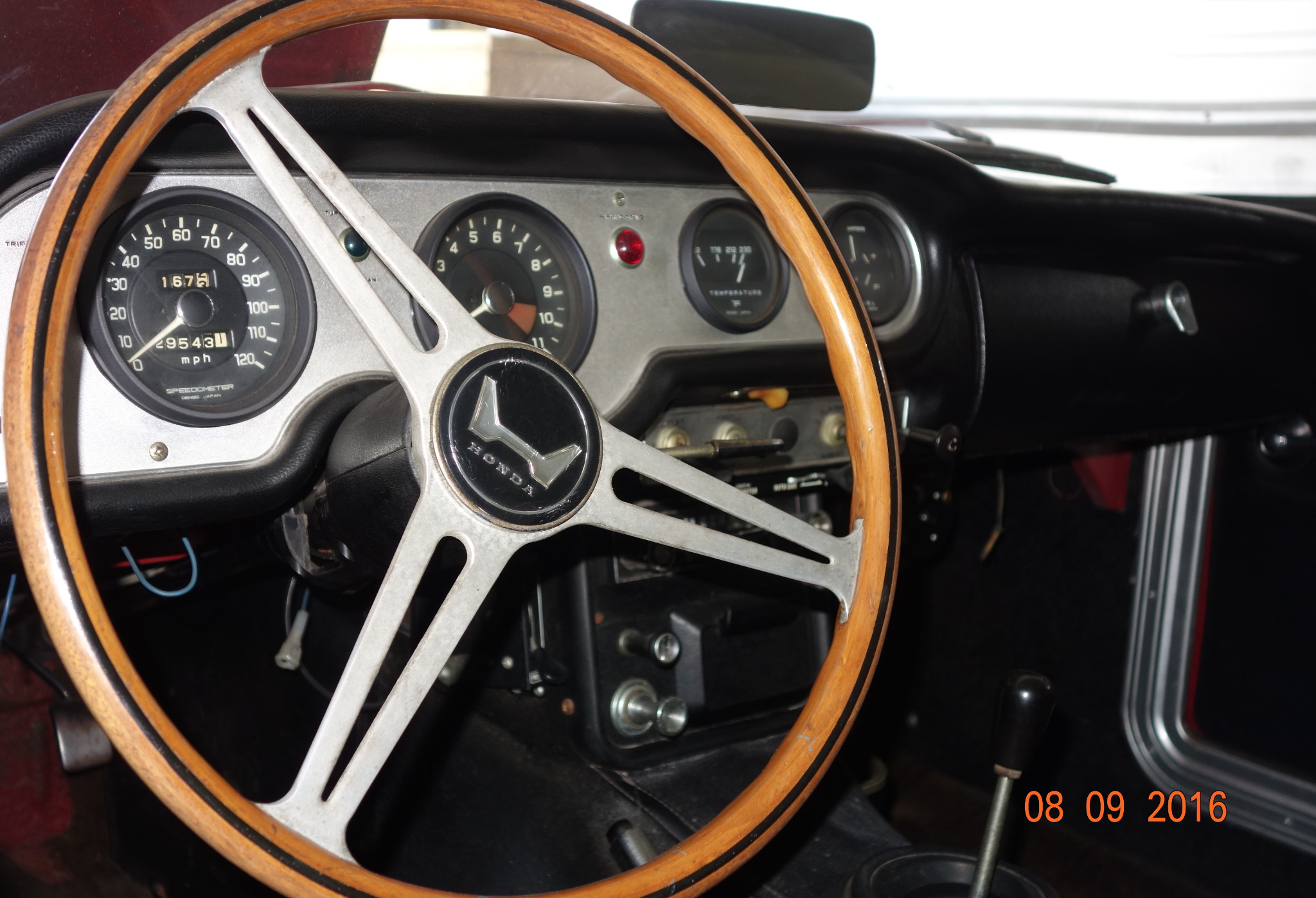 Climbing into the diminutive S600 or S800 the first impression is one of a purposeful little sports car. In the sixties it certainly presented as a car that could comfortably campaign against the Mini, MG Midget, Austin-Healey Sprite and Triumph Spitfire. Just as Honda had competed against the established British motorcycle manufacturers successfully he had built his small sports car to try to do the same thing against the British small sports car manufacturers. At the time it reminded me of the Abarth sports cars except with the engine in the front and not the back, but otherwise similar in concept.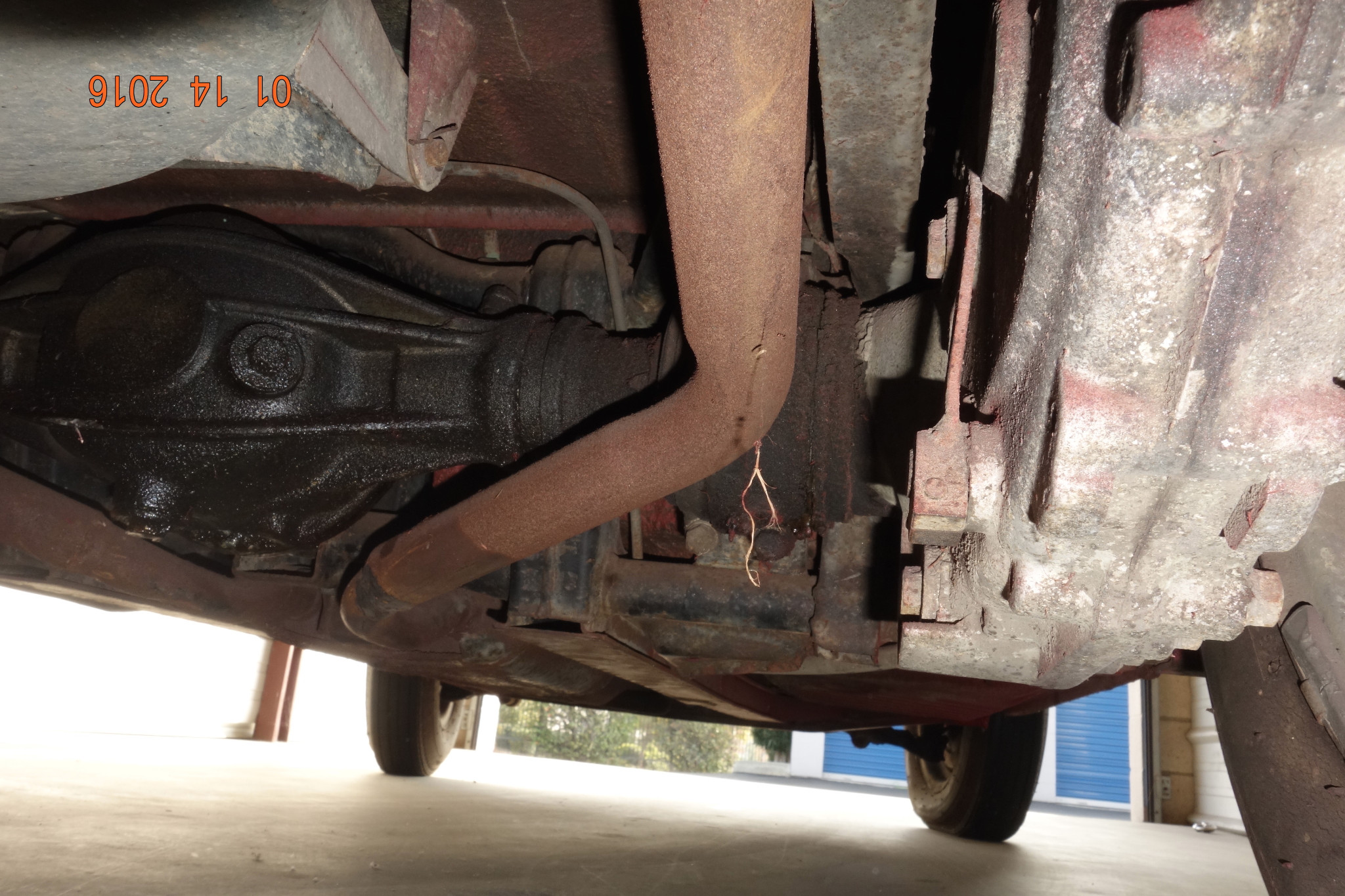 Suspension of the S600 was independent front and rear but the drive from the engine via a four speed gearbox used enclosed chain drives to each rear wheel.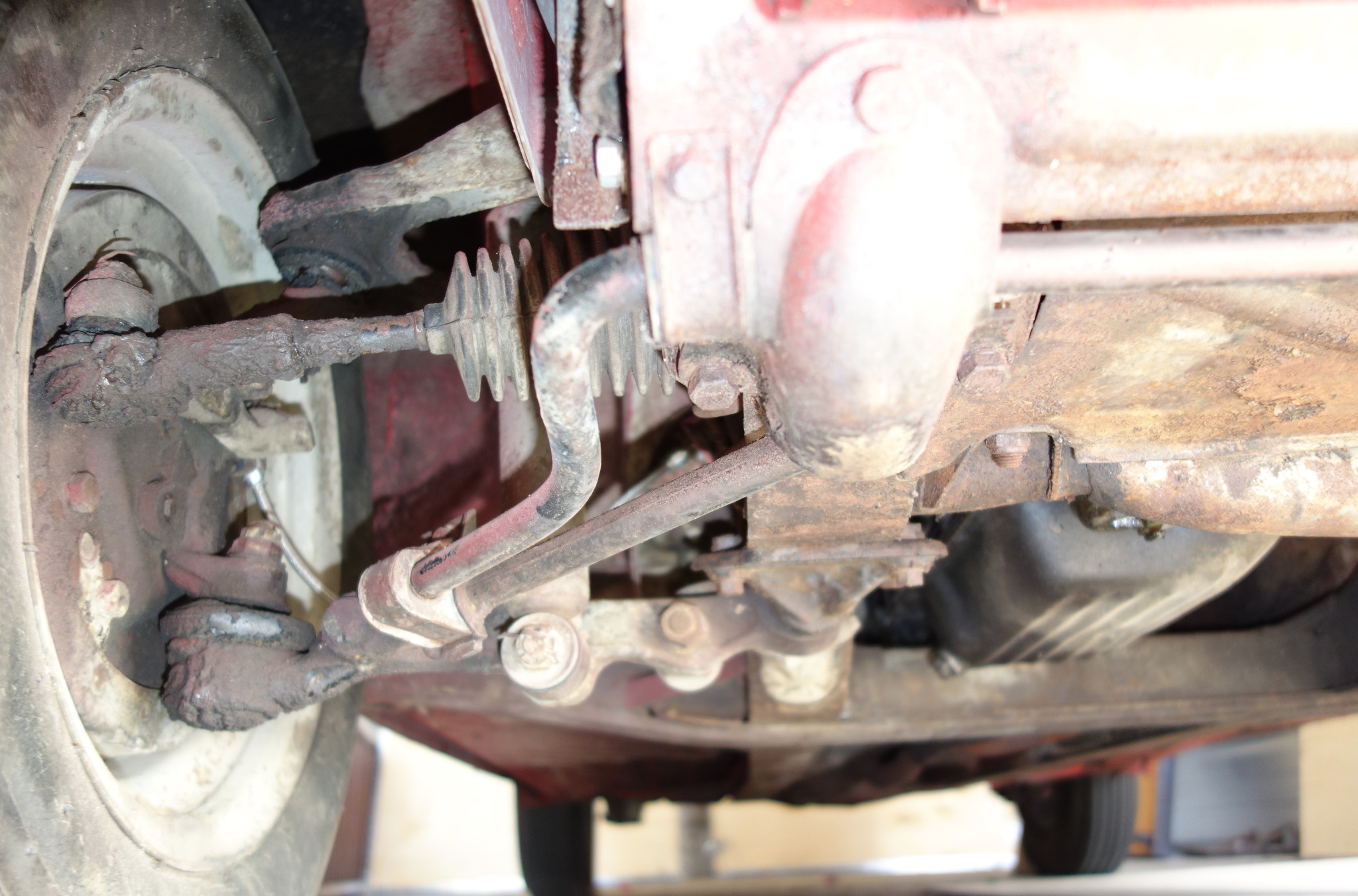 The Honda S600 in our photographs is up for sale on Bring A Trailer at time of publication. The car has been sitting in storage for a decade and not run but appears to be in good shape but in need of re-commissioning. It has been in California and is nearly rust free. It appears to be almost complete and is all numbers matching.
This would be a good acquisition for someone whose collection themes around Honda motorcycles as it is the link between Honda's motorcycles and his move into the motor car mass market.
You will find the sale page for this car with a good range of photographs and condition details on Bring A Trailer if you click here.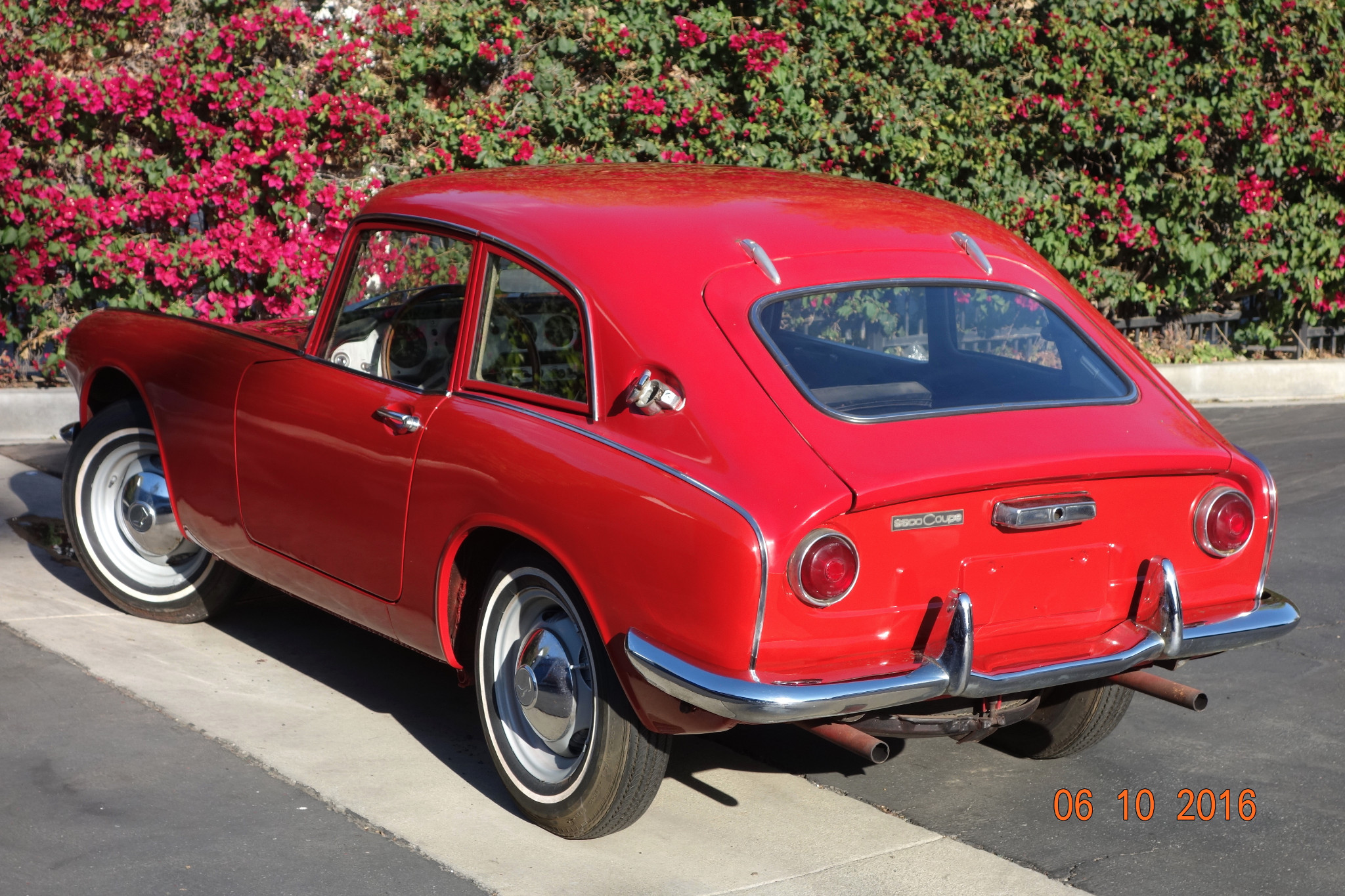 (All pictures courtesy Bring A Trailer).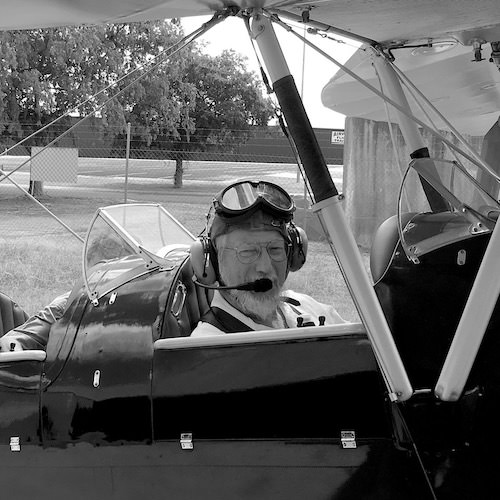 Jon Branch is the founder and senior editor of Revivaler and has written a significant number of articles for various publications including official Buying Guides for eBay, classic car articles for Hagerty, magazine articles for both the Australian Shooters Journal and the Australian Shooter, and he's a long time contributor to Silodrome.
Jon has done radio, television, magazine and newspaper interviews on various issues, and has traveled extensively, having lived in Britain, Australia, China and Hong Kong. His travels have taken him to Indonesia, Israel, Italy, Japan and a number of other countries. He has studied the Japanese sword arts and has a long history of involvement in the shooting sports, which has included authoring submissions to government on various firearms related issues and assisting in the design and establishment of shooting ranges.