Although a top grade London double rifle will be out of reach for the majority of enthusiasts there are some nice double rifles that are within reach, and one of these is the Beretta Silver Sable. No longer listed in the Beretta catalog these are listed in older factory catalogues, one of which you will find if you click here.

These delightful rifles, although they are no longer in current production, are available if you are willing to do some Google-ing, (or Yahoo-ing, or DuckDuckGo-ing) to find them.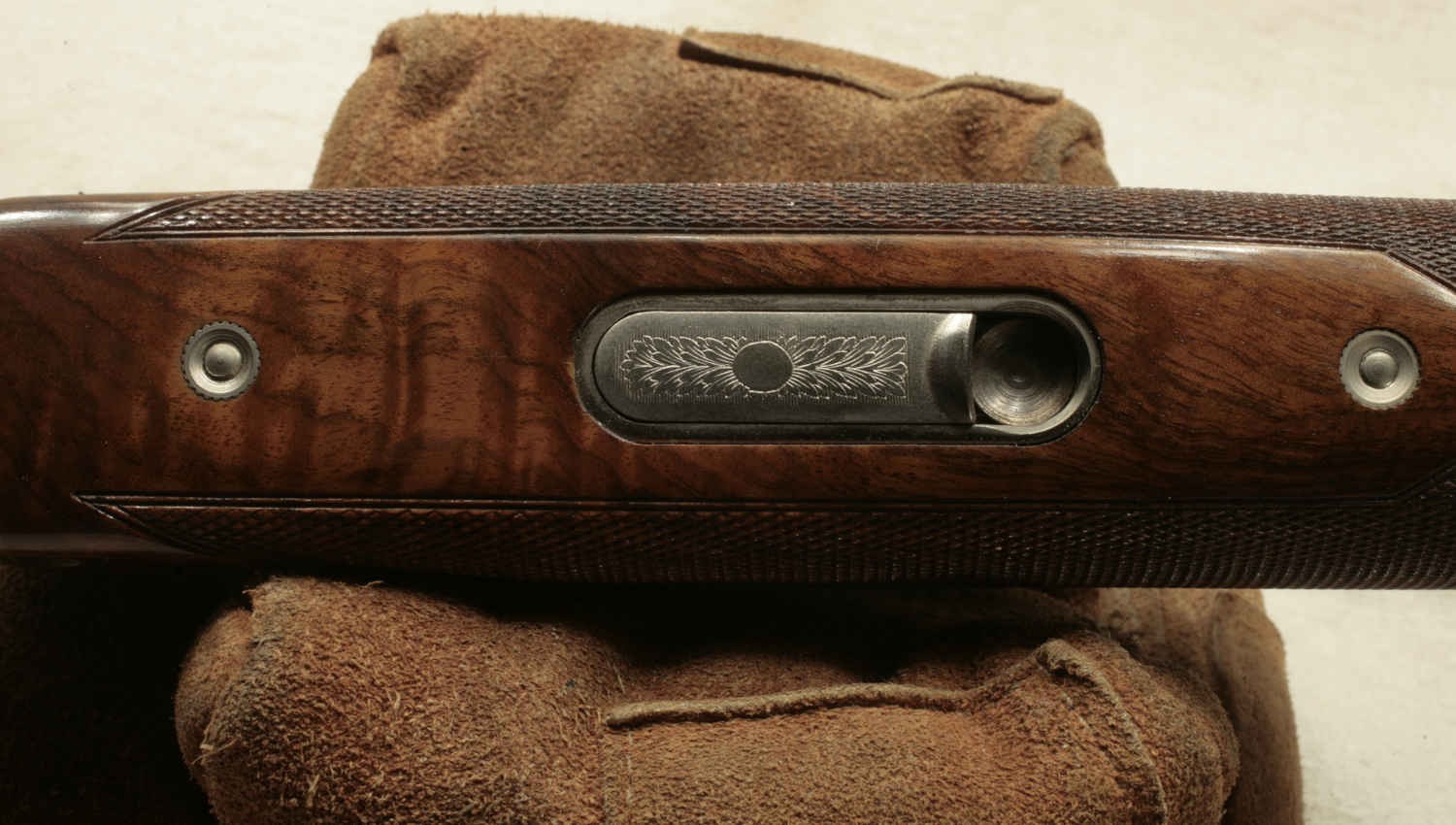 This first one we are featuring can be found if you click here.
This rifle is chambered for the 9.3x74R cartridge and the asking price is 3,790,00 € T.T.C, so as you can see these rifles are available at reasonable prices if one is willing to do some searching.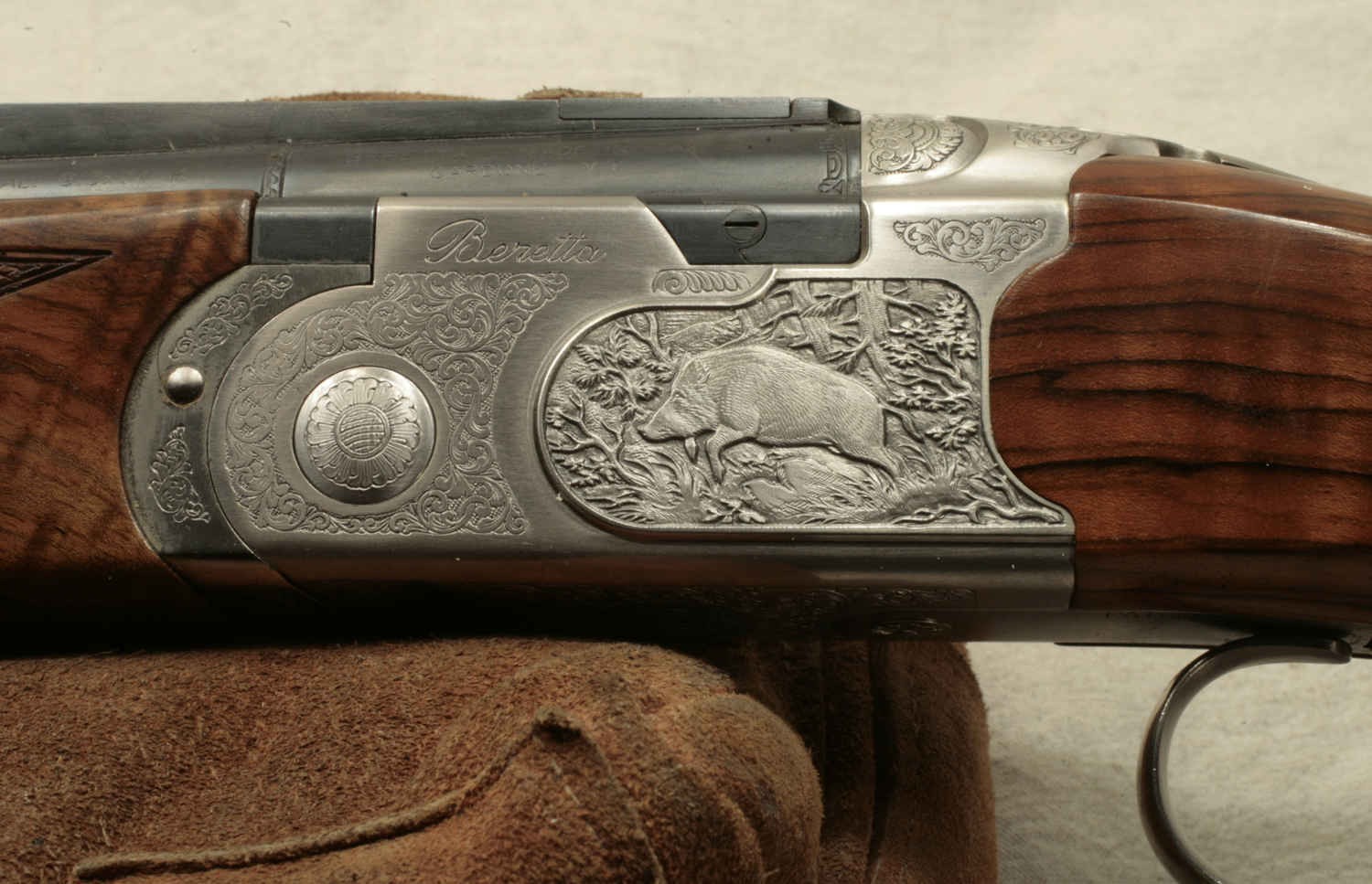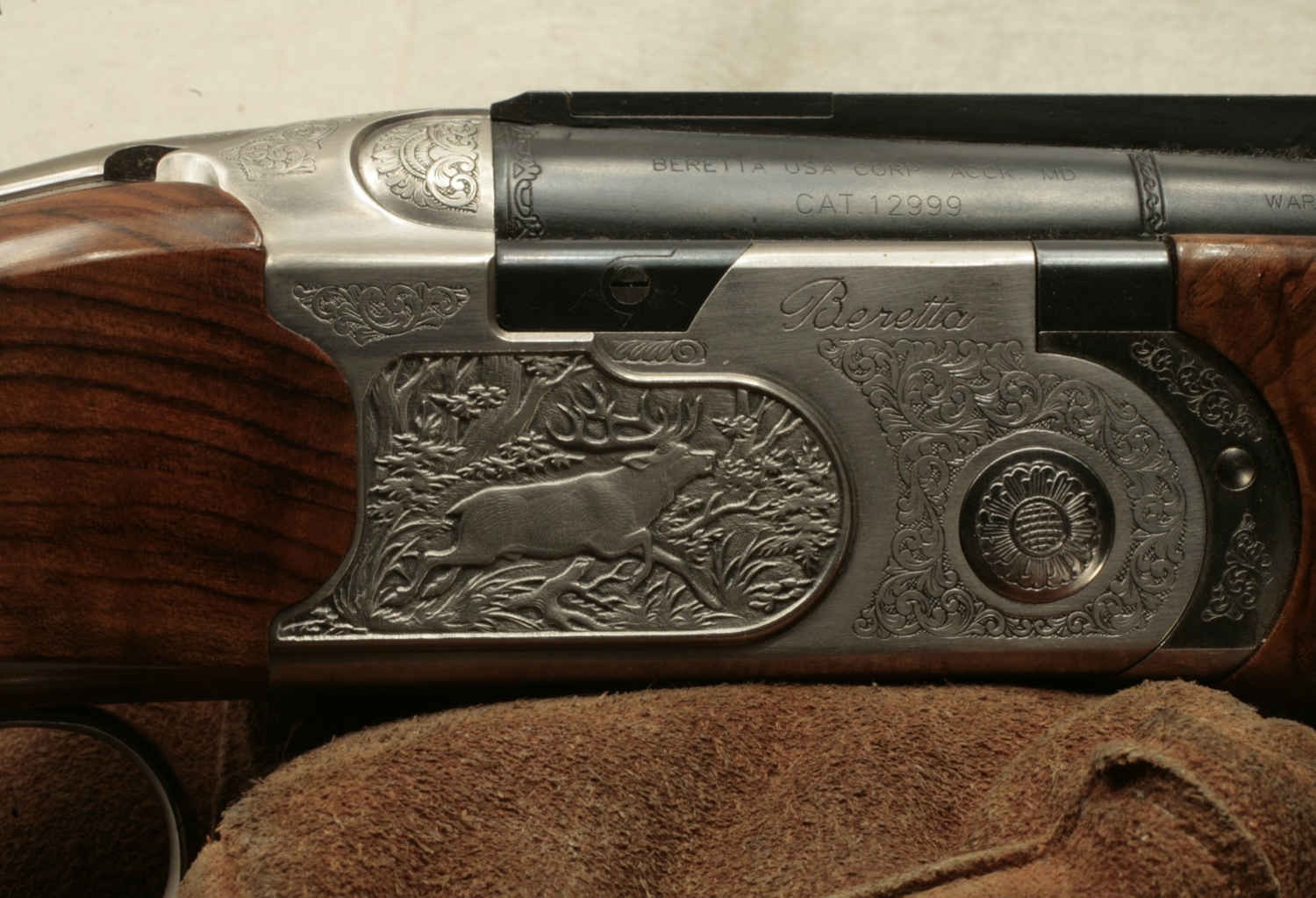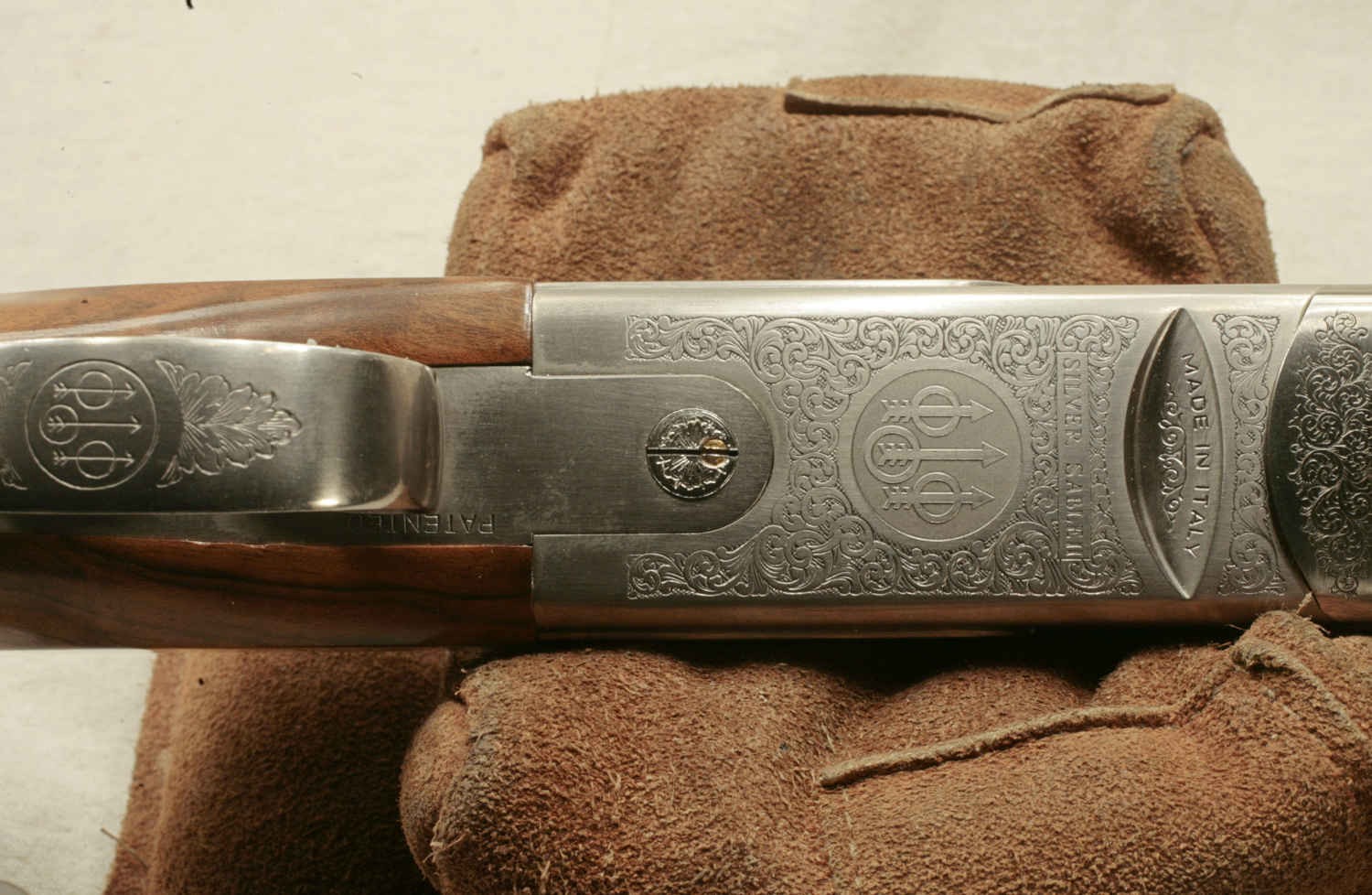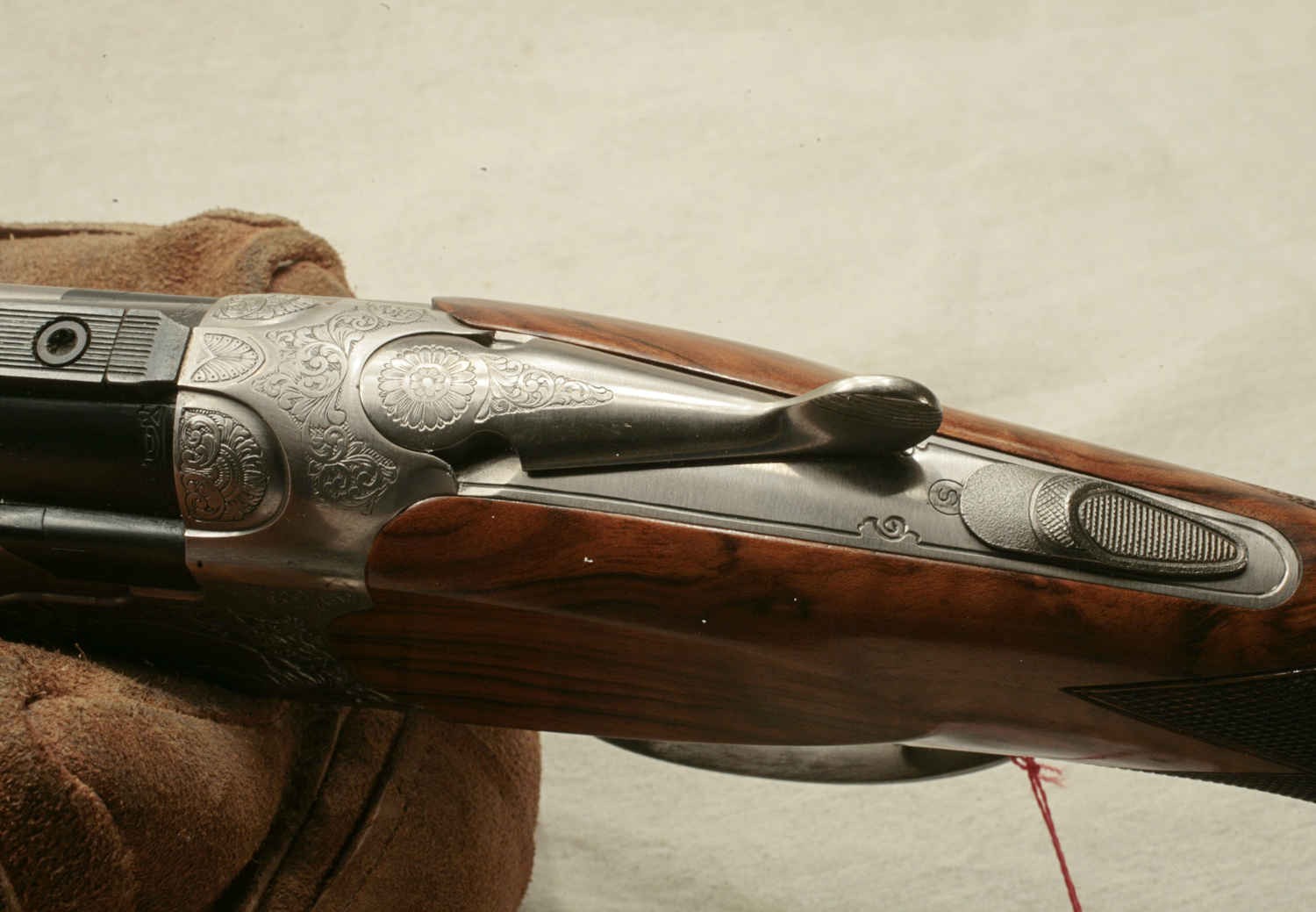 The Beretta Silver Sable was produced in three calibres, 9.3x74R, 8x57JRS, and 30/06 (primarily for the US market).
They feature express sights, and if you want to mount a telescopic sight on one you may find it comes with bases and rings installed, or you can have Ernst Apel "EAW" mounts installed on it.
You will find the EAW listing if you click here.
You will also find the Revivaler post on Ernst Apel's EAW mounts if you click here.

The Beretta Silver Sable was built on the Beretta 689 20 gauge boxlock shotgun action but with rifle type firing pins and breech faces toughened to accommodate centre-fire rifle cartridges. The front trigger was hinged to protect the shooter's finger, especially important when a heavier calibre such as the 9.3x74R was being used. The rifles featured selective automatic ejectors.
Factory rifle-scope mounts were either a hook in base to accept the Beretta 4x32mm rifle-scope or claw mounts to accept a Zeiss Diatal rifle-scope. The express sight rib of the Silver Sable II was grooved to accept Weaver style mount bases. Barrels were rotary forged. The open "V" rear sight of the Silver Sable II was fitted with red luminous points whilst the front sight was a luminous "TruGlo" sight. Barrel lengths could be either 22″ or 24″ depending on model and calibre.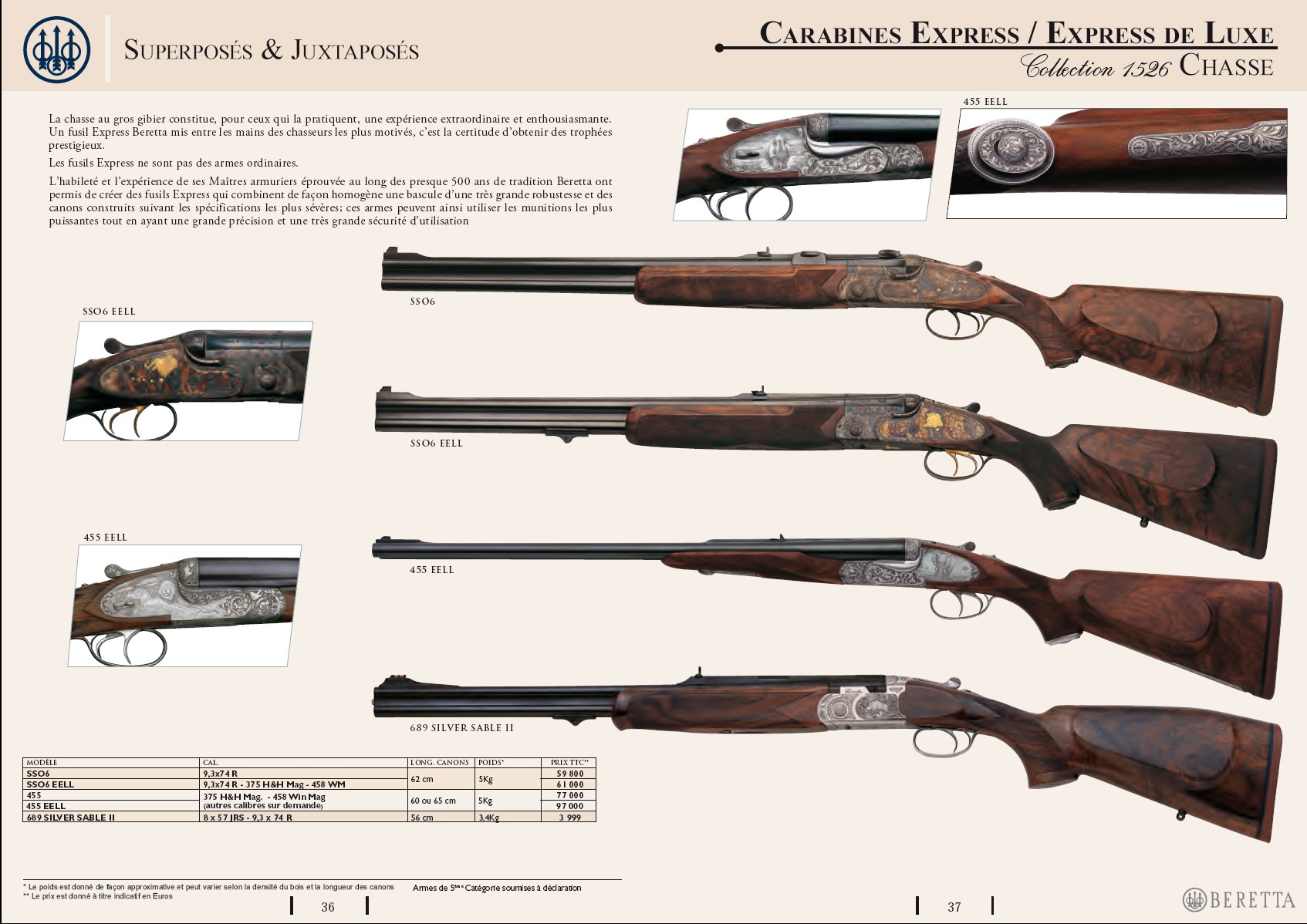 Examples of Beretta Silver Sable and similar rifles currently for sale: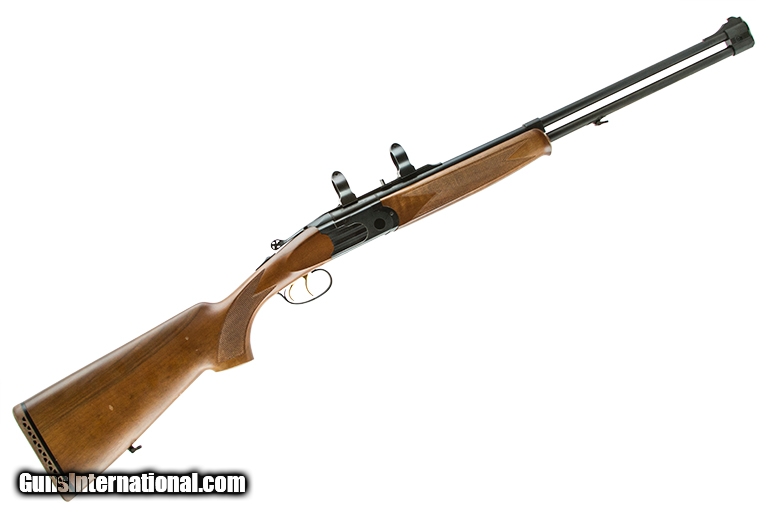 This Beretta S689 Silver Sable O/U Express Rifle in 30-06 click here.
Asking price is USD $3,499.00

This Beretta 689E 9.3x74R (R16323) click here.
Asking price is USD$7,950.00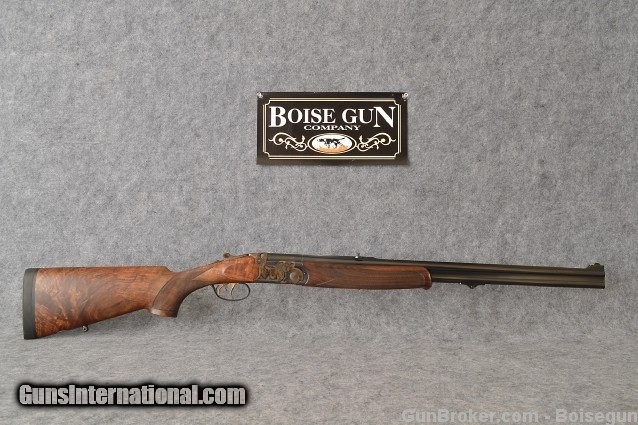 This Beretta 689 Gold Double Rifle 9.3x74R click here.
Asking price is USD$6,499.99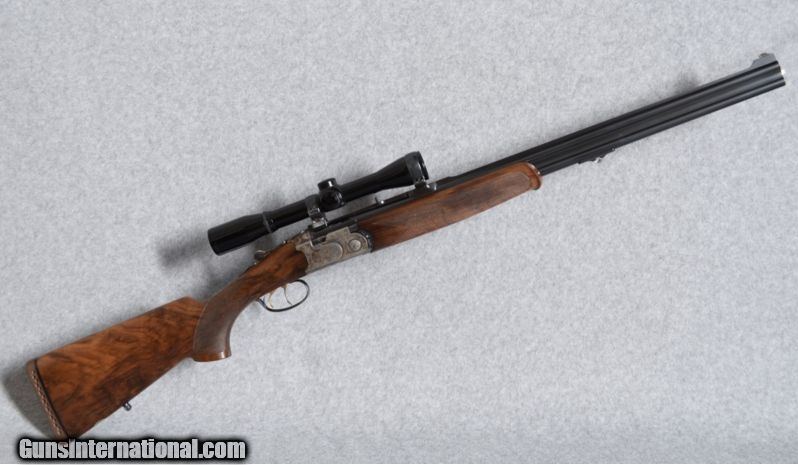 This Beretta 689E Gold Sable O/U Rifle 9.3x74R click here.
Asking price is USD$4,999.99

This Beretta Silver Sable II click here
Asking price is 4 012,37 € TTC
Those few examples should whet your appetite to go searching for a suitable Beretta double rifle. As you can see from the above there are model variations within that price range and it is likely you will be able to find a rifle to suit your taste and budget.

Beretta are still making over and under double rifles.
You can find the SS06 if you click here.
You can find the SS06 EELL if you click here.
The listed calibres for the current production double rifles are 9.3x74R, 375 Holland and Holland Magnum, and 458 Winchester Magnum.
These rifles are somewhat different to the Silver Sable and are significantly more expensive, but worth a look if you have budget to accommodate one.
The Beretta Silver Sable II brought the classic double rifle within the reach of rifle enthusiasts of more modest means. It is a highly desirable piece, and sure to become a source of joy to you if you happen to own one.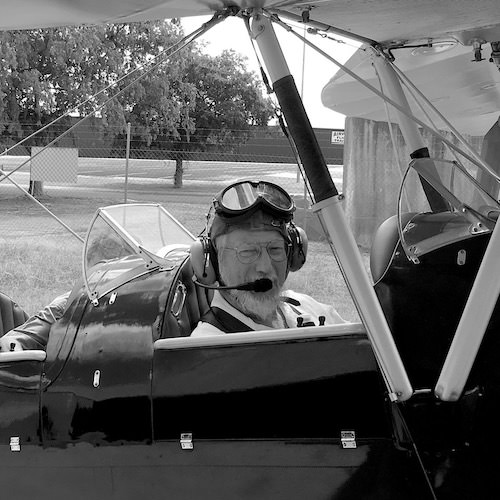 Jon Branch is the founder and senior editor of Revivaler and has written a significant number of articles for various publications including official Buying Guides for eBay, classic car articles for Hagerty, magazine articles for both the Australian Shooters Journal and the Australian Shooter, and he's a long time contributor to Silodrome.
Jon has done radio, television, magazine and newspaper interviews on various issues, and has traveled extensively, having lived in Britain, Australia, China and Hong Kong. His travels have taken him to Indonesia, Israel, Italy, Japan and a number of other countries. He has studied the Japanese sword arts and has a long history of involvement in the shooting sports, which has included authoring submissions to government on various firearms related issues and assisting in the design and establishment of shooting ranges.