It's one of the prettiest Aston Martin DB5's I've ever seen, but they want a cool million pounds sterling for it – and one could buy a rather nice house for that – but it remains one of the prettiest Aston Martin's I've ever seen.  It hasn't been owned by someone of great historical significance, it may or may not have "stories to tell", but it's a car that draws one to it like a magnet. The colour combination is perfect, it has a delightful patina of gentle usage, just enough to give it character, it is a car that just oozes "Best of Britishness, the art of the British automotive designer and engineer at their best.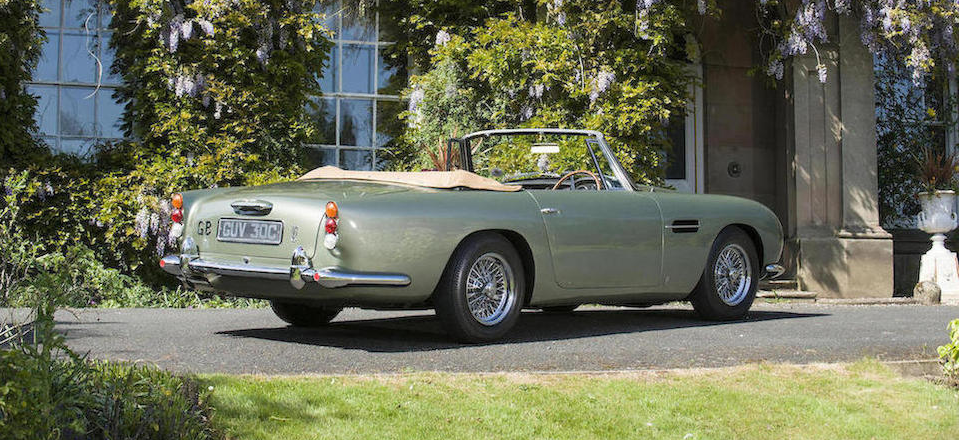 This is an Aston Martin DB5 that is not a James Bond car look alike, it stands alone in unique beauty that does not need to copy something it is not.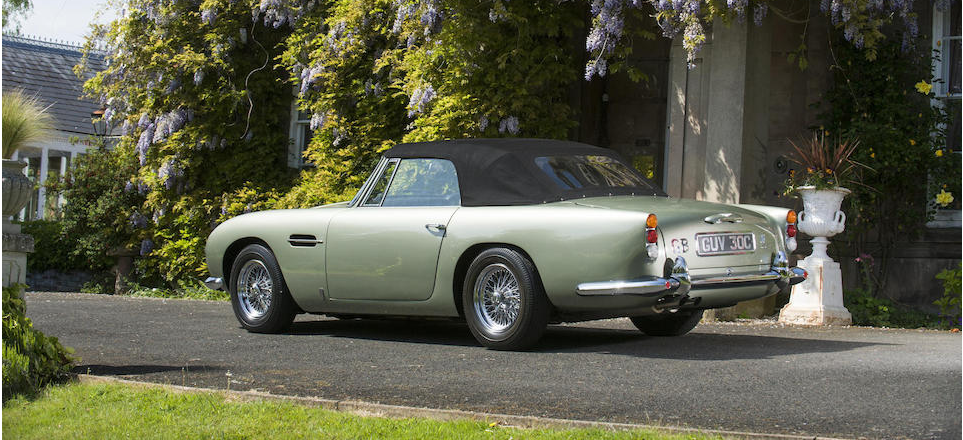 It is something of a rarity, one of only 123 built, and it has been given a thorough beauty treatment and mechanical overhaul back in 2005 by Chris Shenton Engineering.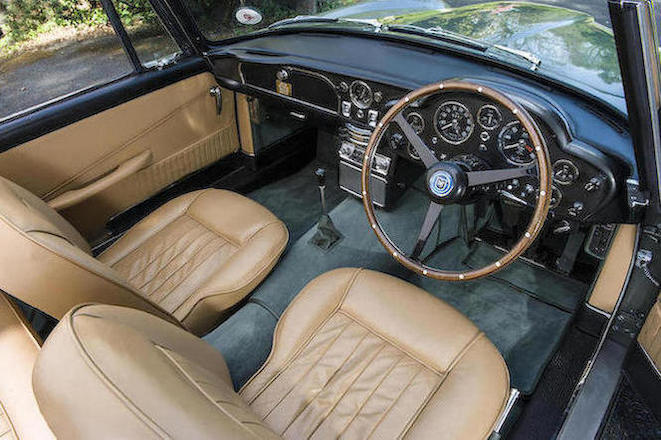 Amazingly since that thorough overhaul in 2005 the car was driven for only 3000 miles, a fact that leaves me completely open mouthed. How could one own a car as delightful as this, and so tempting, and not take it out for a drive at every opportunity? This is a car that would even make driving in peak hour traffic a joy.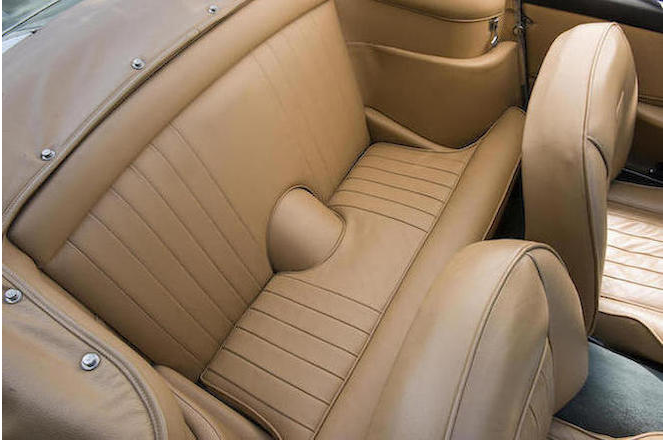 At the Bonhams auction at the up-coming Goodwood Revival this is a car that might just get overlooked because of the calibre of so many of the other items on offer and yet I suspect it won't be ignored because it is just such an eye magnet.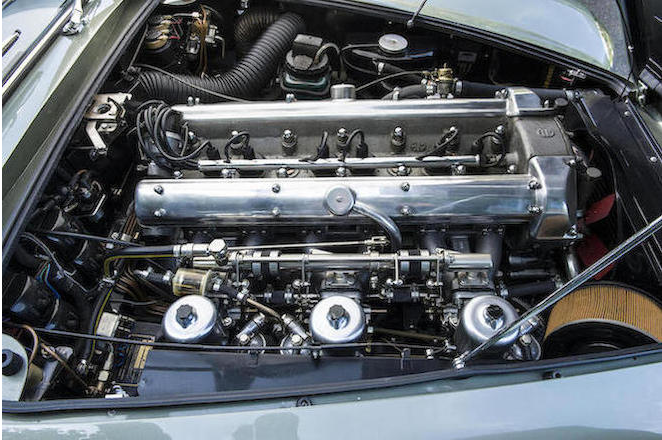 This is a car that transcends mere technical details. It's a car that doesn't need to be faster than everything else, or corner faster, or outperform in any way really. Its value is inherent in what it is.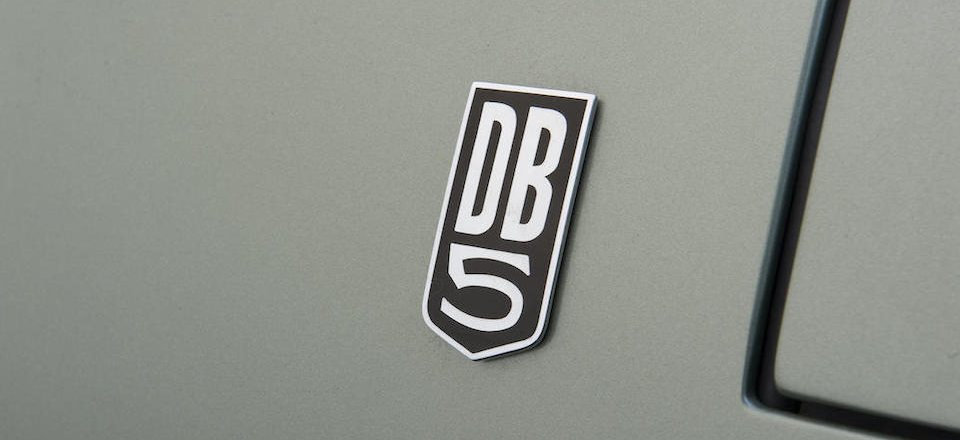 You will find the Bonhams auction page if you click here.
And if you happen to be going to the Goodwood Revival on 12th September 2015 then drop by and have a look at this California Sage green DB5 convertible with Sand Connolly leather interior. It's likely to be a memory that will stay with you.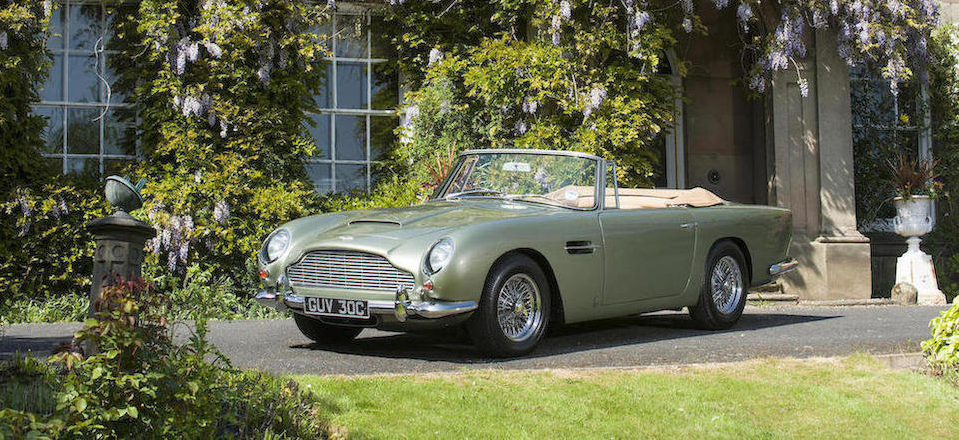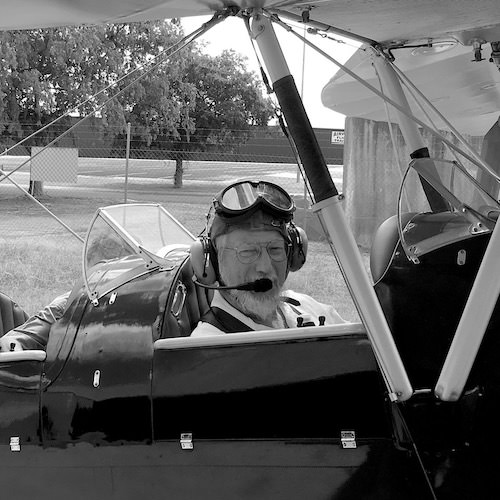 Jon Branch is the founder and senior editor of Revivaler and has written a significant number of articles for various publications including official Buying Guides for eBay, classic car articles for Hagerty, magazine articles for both the Australian Shooters Journal and the Australian Shooter, and he's a long time contributor to Silodrome.
Jon has done radio, television, magazine and newspaper interviews on various issues, and has traveled extensively, having lived in Britain, Australia, China and Hong Kong. His travels have taken him to Indonesia, Israel, Italy, Japan and a number of other countries. He has studied the Japanese sword arts and has a long history of involvement in the shooting sports, which has included authoring submissions to government on various firearms related issues and assisting in the design and establishment of shooting ranges.