Desperate people tend to resort to desperate measures. So it was in 1916 as German troops faced the menace of the new allied tanks that they were driven to try to find a counter measure and get it into the field as quickly as possible. These rifles were dual purpose, their primary role was for use against tanks but a shoulder fired rifle simply can't be expected to stop a tank – you need artillery for that. An anti-tank rifle however could be used against a specific target on a tank, such as the driver or the driver's periscope, and the weapons of the tank in an effort to disable them. The T-Gewehr was also intended to be used to disable aircraft if a shot could be managed whilst the aircraft was on the ground.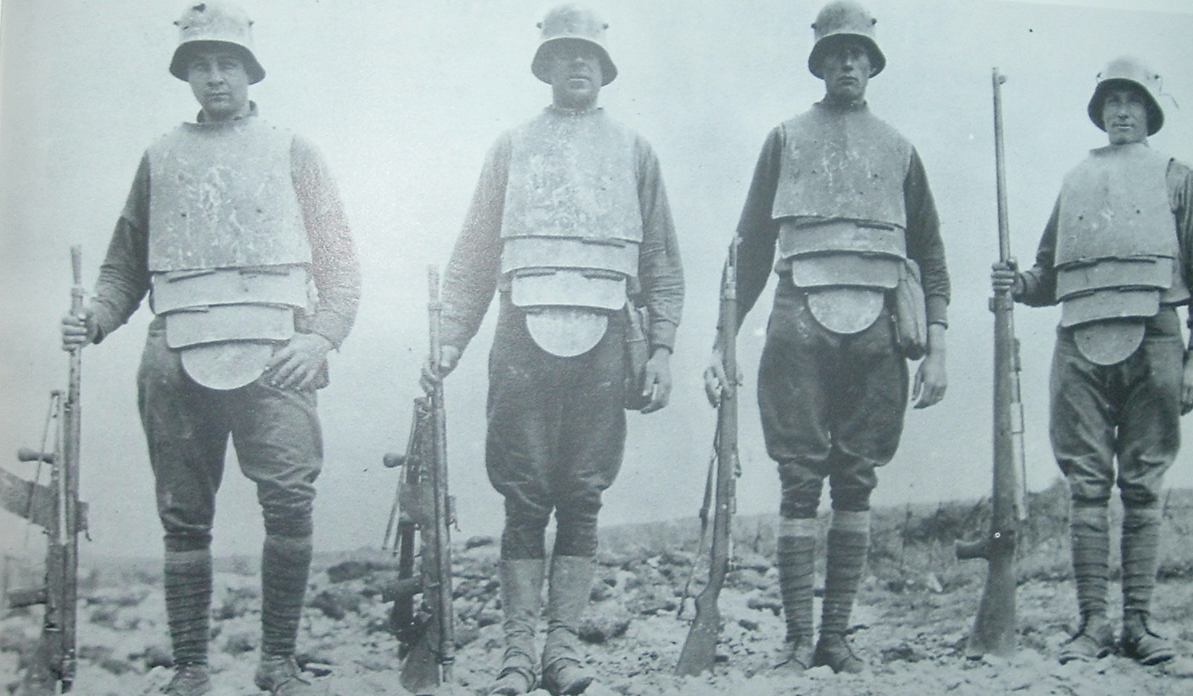 The cartridge for the T-Gewehr was a 13.2x92mm (.525″ diameter bullet) with an armour piercing steel core. The 795grain (51.5gram) bullet exiting the muzzle of the T-Gewehr at a respectable 2,580fps (785m/s). So this rifle was firing a bullet about five times heavier than a 30/06 at around the same sort of velocity. A lot of power, but not an artillery piece.
The picture above gives a perspective on the size of this rifle which was created as a stop gap measure whilst a machine gun could be created to fire the 13.2x92mm cartridge. The machine gun under development was to be the Maxim MG.18 water cooled machine gun and, had it been able to be put into service in significant numbers it may have posed significant problems for tank crews. Happily for the Allies Germany was not able to make this happen and suffered defeat in 1918.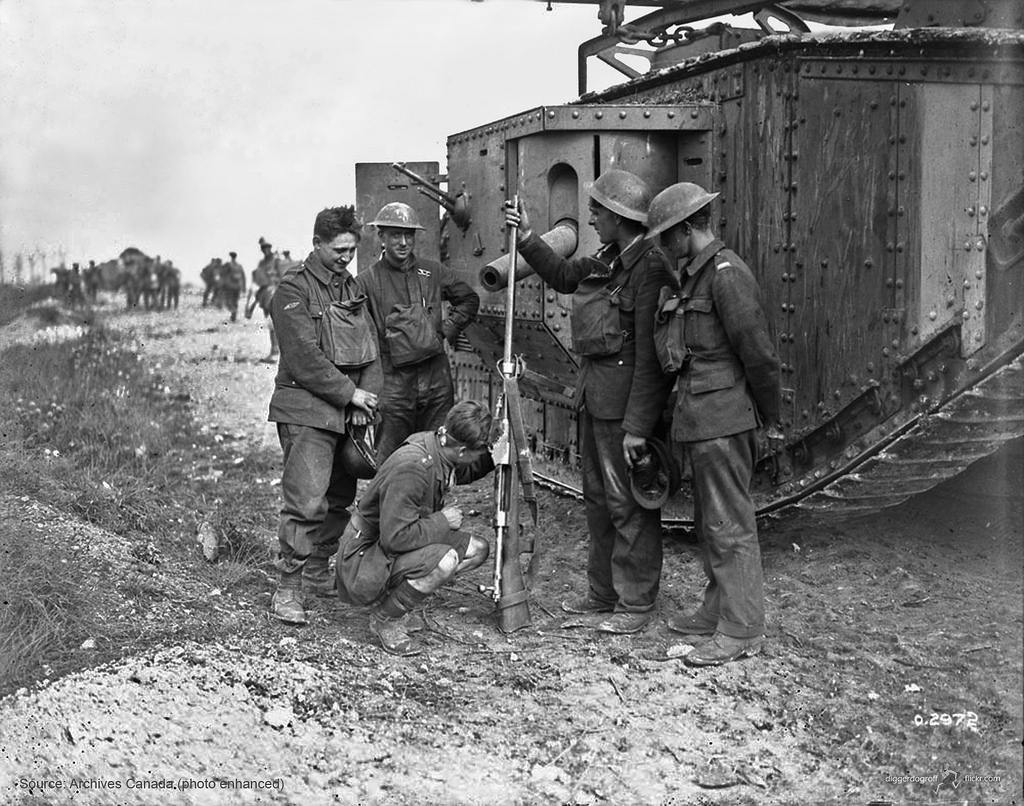 Although the T-Gewehr did not turn out to be a "super weapon" the idea did inspire imitation and various anti-tank rifles were created and fielded during World War II. Modern soldiers using shoulder fired .50 Browning rifles are the present day development of this idea.
This rifle gets some range testing in the video below by C&Rsenal on YouTube and to demonstrate that this was indeed a practical shoulder fired weapon a lady does some benchrest shooting with it.

(Feature image at the head of this post courtesy historicalfirearms.info).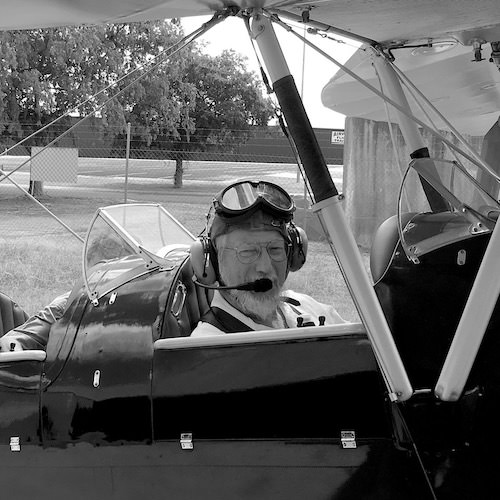 Jon Branch is the founder and senior editor of Revivaler and has written a significant number of articles for various publications including official Buying Guides for eBay, classic car articles for Hagerty, magazine articles for both the Australian Shooters Journal and the Australian Shooter, and he's a long time contributor to Silodrome.
Jon has done radio, television, magazine and newspaper interviews on various issues, and has traveled extensively, having lived in Britain, Australia, China and Hong Kong. His travels have taken him to Indonesia, Israel, Italy, Japan and a number of other countries. He has studied the Japanese sword arts and has a long history of involvement in the shooting sports, which has included authoring submissions to government on various firearms related issues and assisting in the design and establishment of shooting ranges.