Pierce-Arrow were one of the American "Three P's of Motodom"; Packard, Peerless, and Pierce-Arrow. these were amongst the most prestigious automobiles created in the United States and also amongst the most expensive. The company had its beginnings as the George N. Pierce Company in 1872 manufacturing household items and in 1896 joined the bicycle craze by building bicycles. At this time of the turn of the twentieth century Pierce began attempts at creating motorized transport and in 1901 created its first viable single cylinder vehicle followed in 1902 with a two cylinder automobile which Pierce called The Arrow.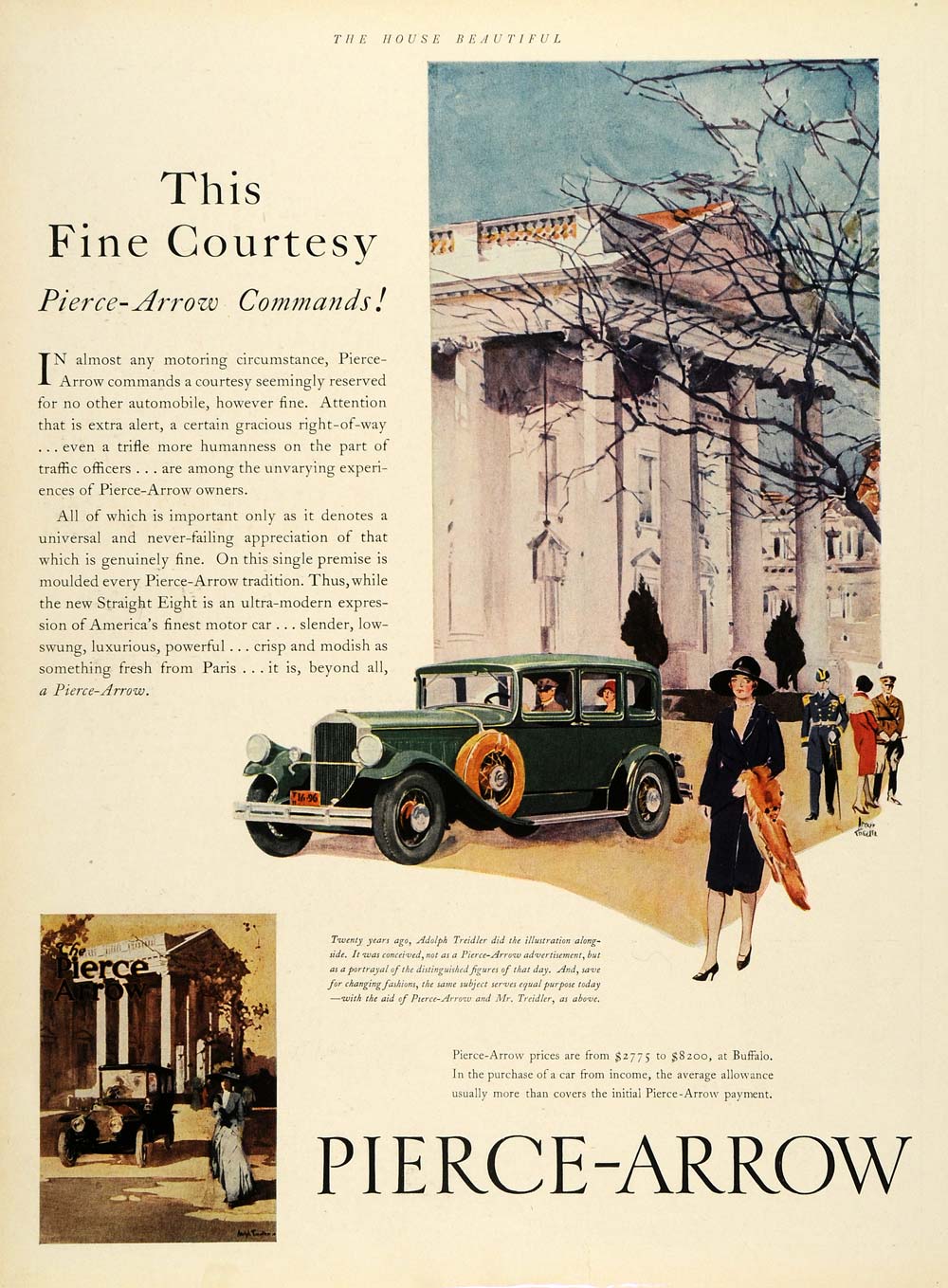 By 1904 Peirce had created a four cylinder car of much greater quality which he called the Great Arrow and in 1905 a Great Arrow driven by Percy Pierce won the 1100 mile endurance race from New York City to Bretton Woods, New Hampshire establishing the Pierce and Arrow names in the public eye.
In 1906 business was so good that Pierce commissioned renowned architect Albert Kahn to design a new factory for the Pierce Motor Company (later in 1908 re-named the Pierce-Arrow Motor Company). This factory building was listed in the National Register of Historic Places in 1974 and is preserved to this day.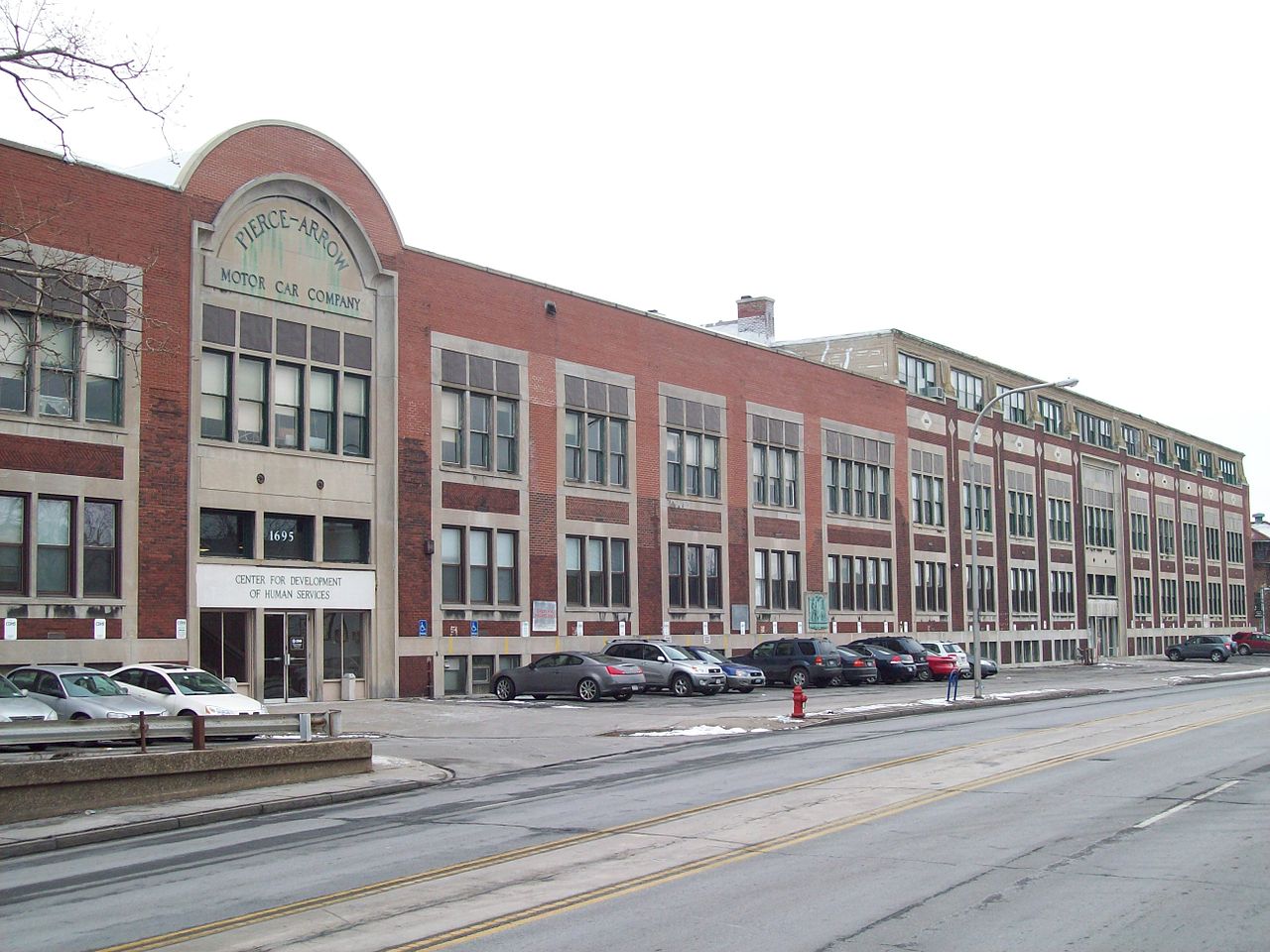 So prestigious were Pierce-Arrow that then US President William Howard Taft ordered two to serve as state cars in addition to two White Model M tourers. These were the first official cars of the White House.
George N. Pierce passed away in 1910 and Herbert M. Dawley joined the company and largely took over the work of design. His influence saw Pierce-Arrow develop dual valve flathead six cylinder engines and the placing of the headlights of the cars on the front fenders which became a patented hallmark of Pierce-Arrow cars.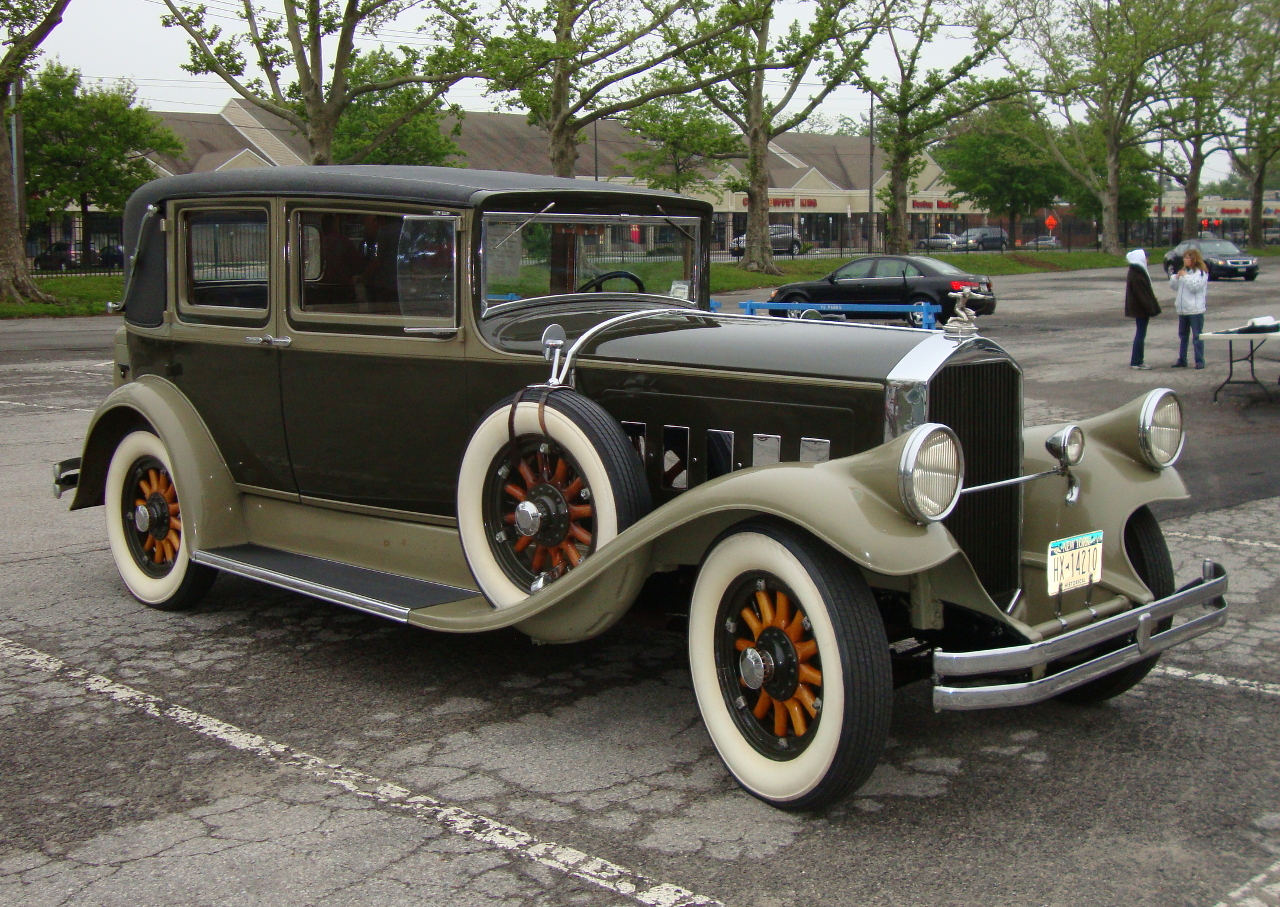 By the 1920's Pierce-Arrows were being purchased by an affluent clientele that included Hollywood executives and stars. Japanese actor Sessue Hayakawa even went to the extreme of having his Pierce-Arrow gold plated. Something that many regarded as extravagant, even Marlene Dietrich's Rolls-Royce only used flakes of gold in the green metal flake paint of her convertible.
In 1928 Pierce-Arrow were taken over by Studebaker who remained in charge for most of the rest of the company's existence. This provided Studebaker with a prestigious car line and provided Pierce-Arrow with a national dealer network.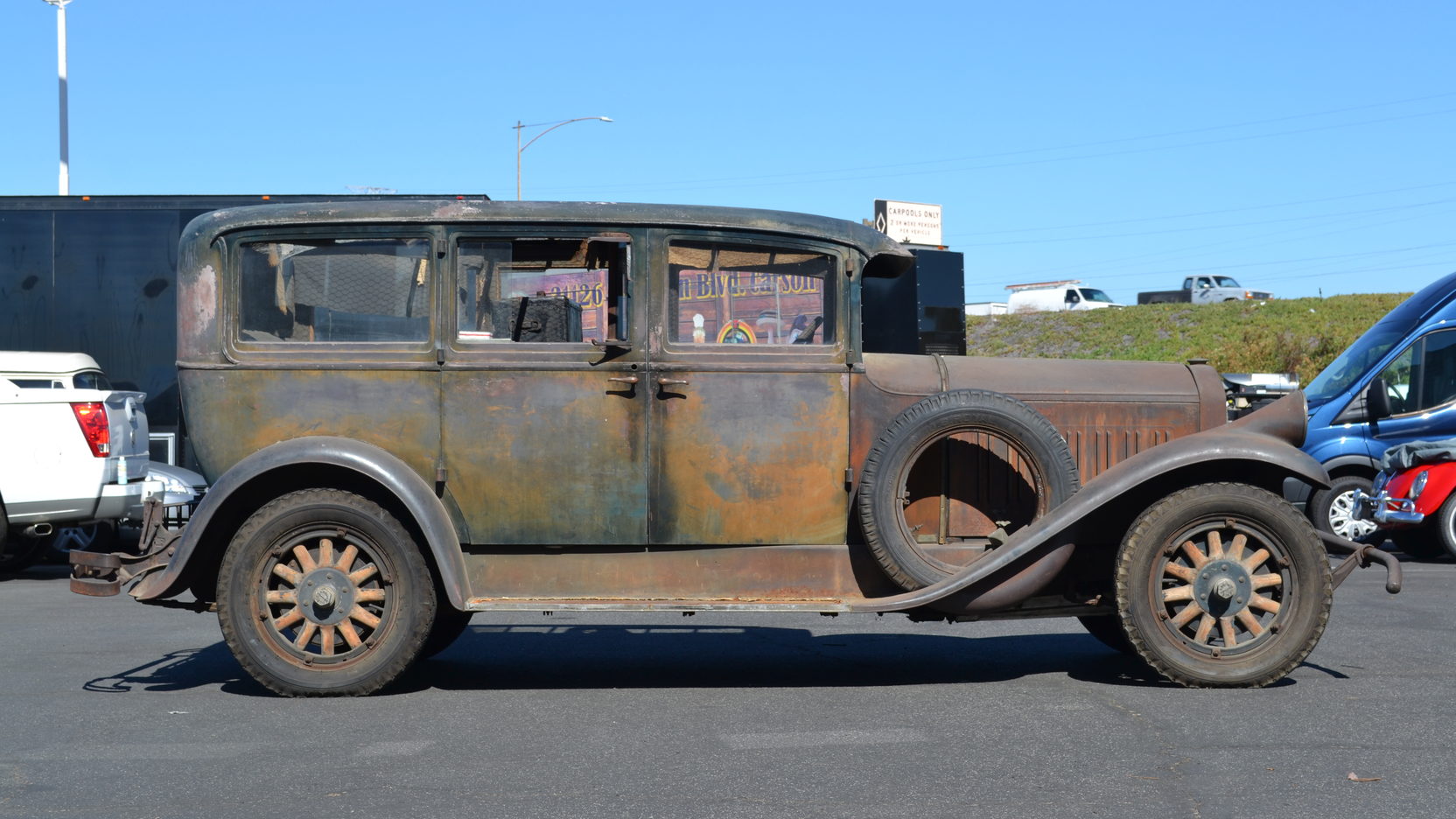 Pierce-Arrow cars are not common and finding one that is original and a viable restoration project is quite rare. These were a car that stood alongside the likes of Rolls-Royce, Avions Voisins, Packard, Stutz and Peerless as cars of the rich and famous. The barn find car in our pictures is a Pierce-Arrow Series 81 in original condition and the car is mostly complete including the wood spoked wheels, Bausch and Lomb Star headlights, Pierce-Arrow hubcaps and original steamer trunk. The car has a hand beaten aluminum body over a Northern White Ash frame. The engine is the 288 cu. in. 75hp in-line 6-cylinder mated to the four speed gearbox which Pierce-Arrow began using from 1919 onwards.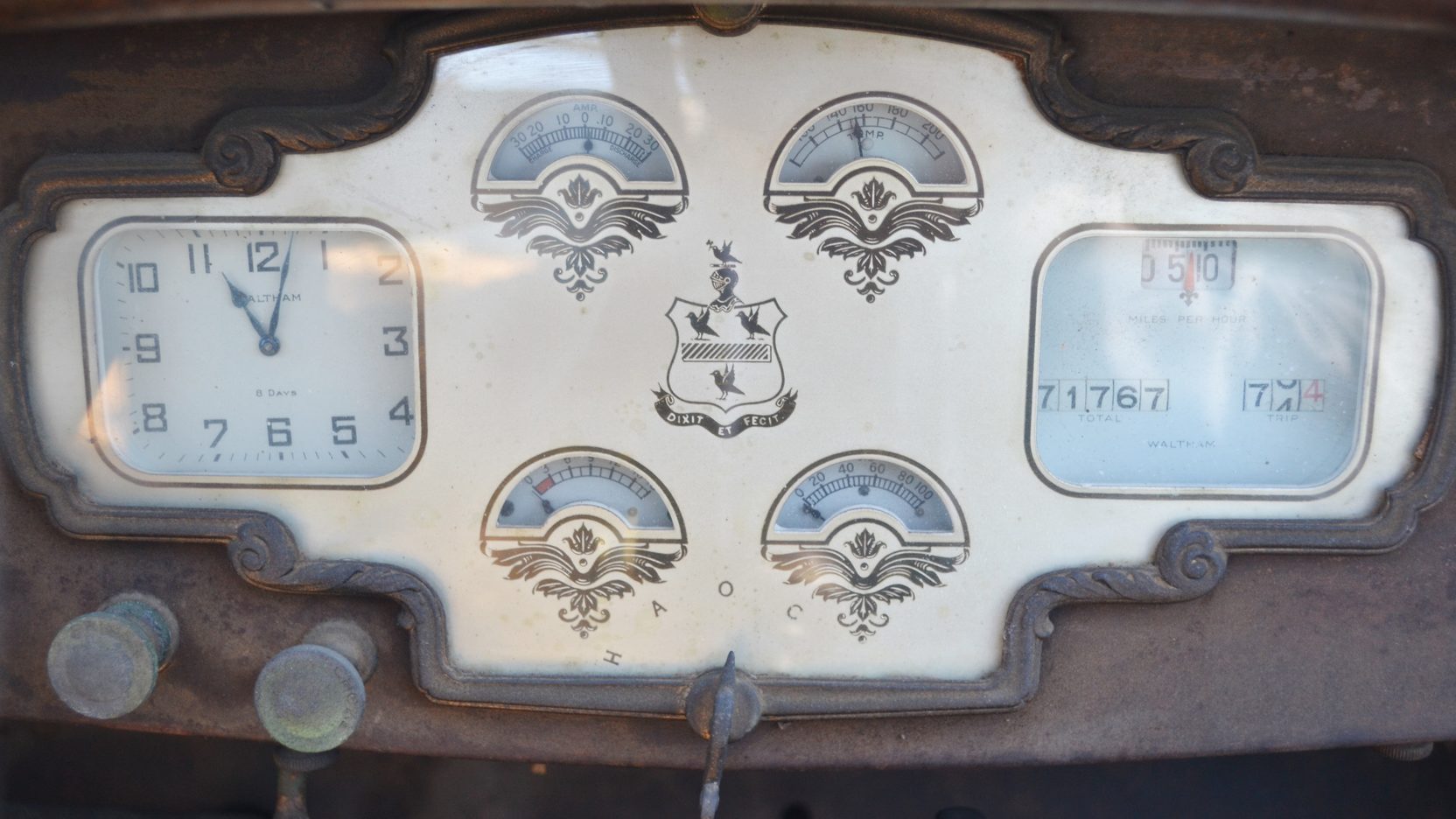 Given this car's relatively complete condition this is a potentially affordable and achievable restoration project.
The car is to be offered by Mecum Auctions at their Anaheim 2016 auction to be held from November 17-19.
You will find the sale page for this car if you click here.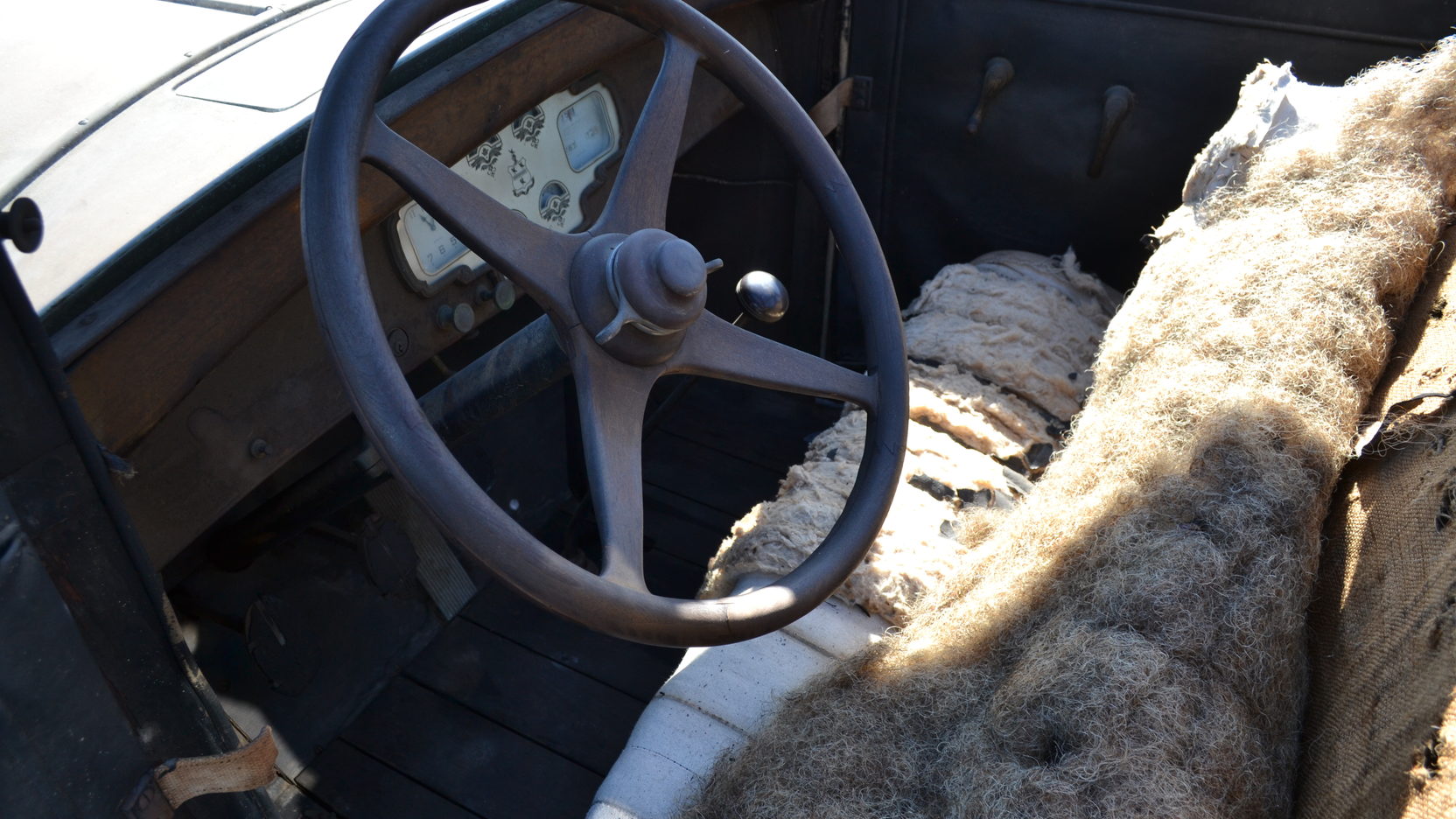 This car was in the possession of a longtime Pierce-Arrow Society member who has kept it preserved but did not attempt restoration.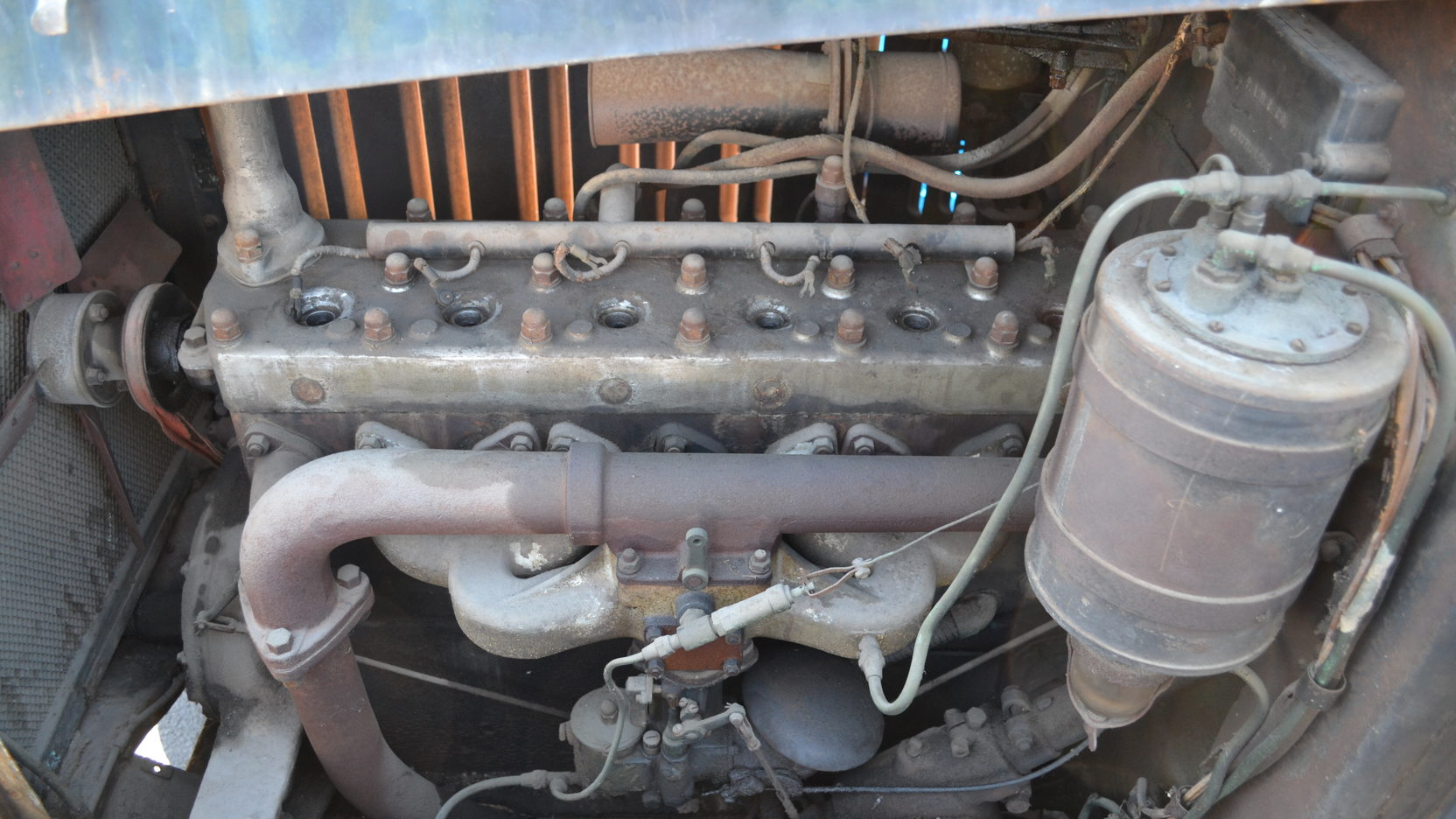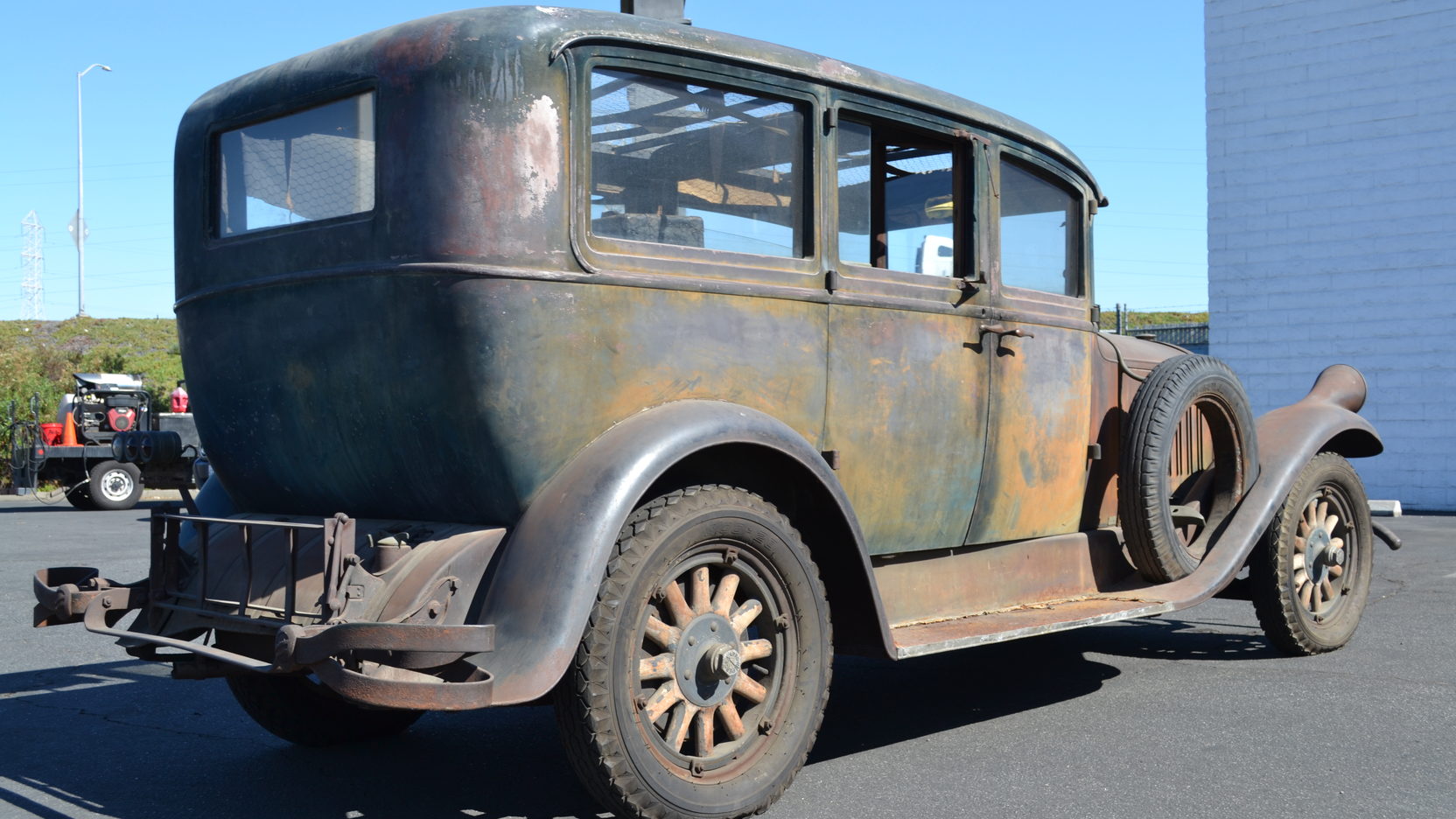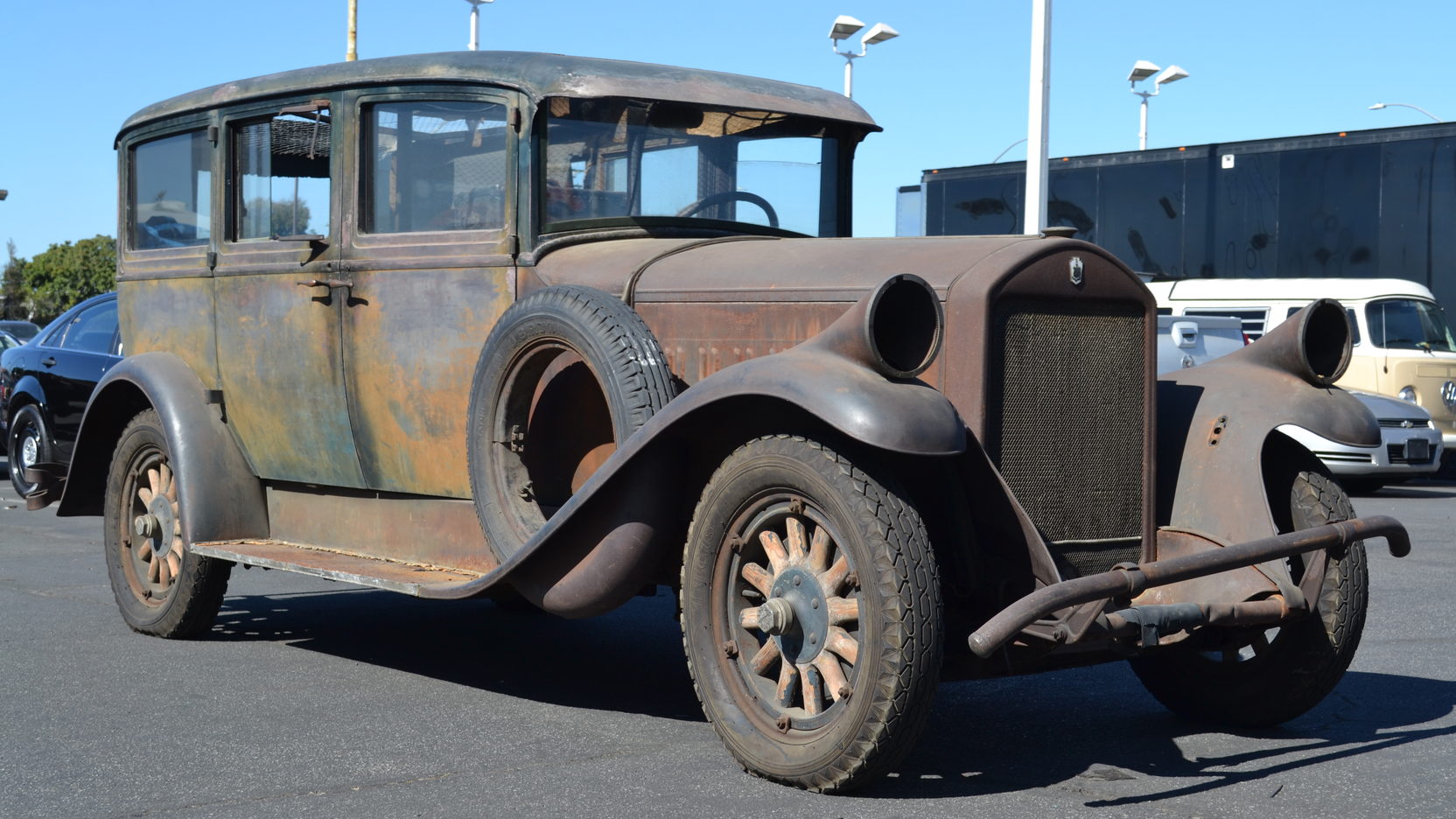 We hope that this car finds a good new home and gets the full restoration it looks like it will respond well to. It looks to be an excellent candidate; not in good enough shape to preserve as original but very complete and restore-able.
(All pictures courtesy Mecum Auctions except as otherwise noted).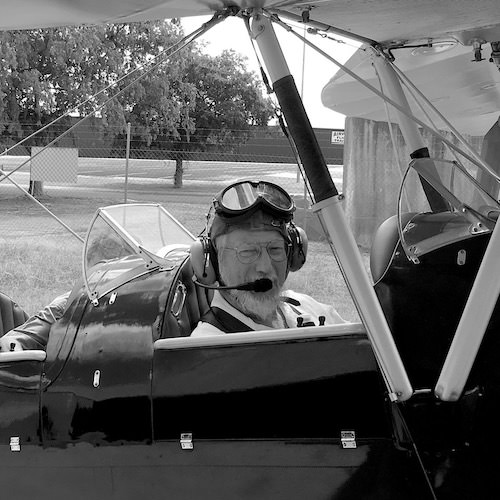 Jon Branch is the founder and senior editor of Revivaler and has written a significant number of articles for various publications including official Buying Guides for eBay, classic car articles for Hagerty, magazine articles for both the Australian Shooters Journal and the Australian Shooter, and he's a long time contributor to Silodrome.
Jon has done radio, television, magazine and newspaper interviews on various issues, and has traveled extensively, having lived in Britain, Australia, China and Hong Kong. His travels have taken him to Indonesia, Israel, Italy, Japan and a number of other countries. He has studied the Japanese sword arts and has a long history of involvement in the shooting sports, which has included authoring submissions to government on various firearms related issues and assisting in the design and establishment of shooting ranges.