The Citroën AC4 and its sister the AC6 were produced from 1928 until 1932 in various body styles including the "Berline" (i.e. saloon or sedan), torpedo, faux cabriolet (i.e. fake convertible), cabriolet decapotable (convertible) as either a two or four seat. The six cylinder AC6 was also made as a bus. The AC4 was even made as a Kégresse track (half track) military vehicle (André Citroën was very keen on the Kégresse track as a go anywhere vehicle).
1928 was the only year they were referred to as the AC4 and AC6 as they were modified and renamed the C4 and C6 in 1929.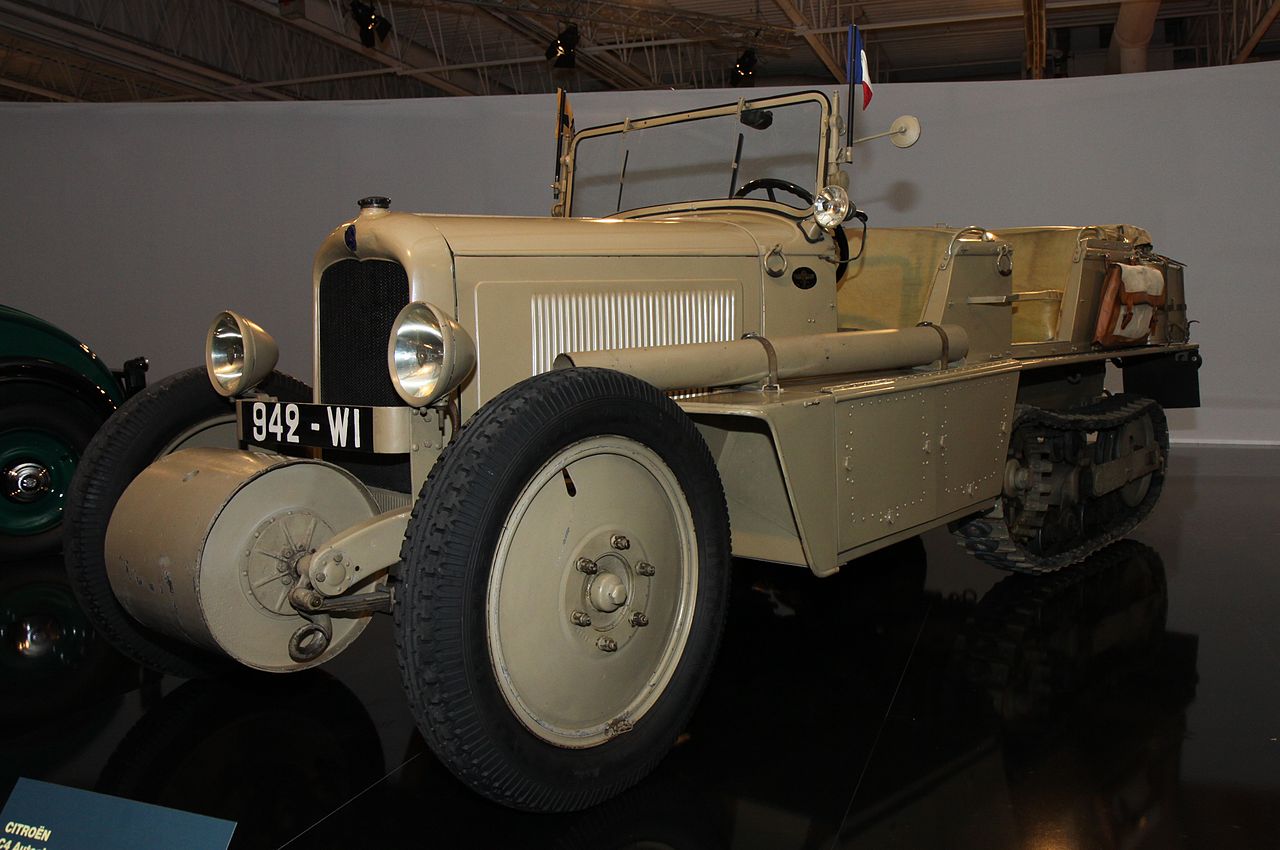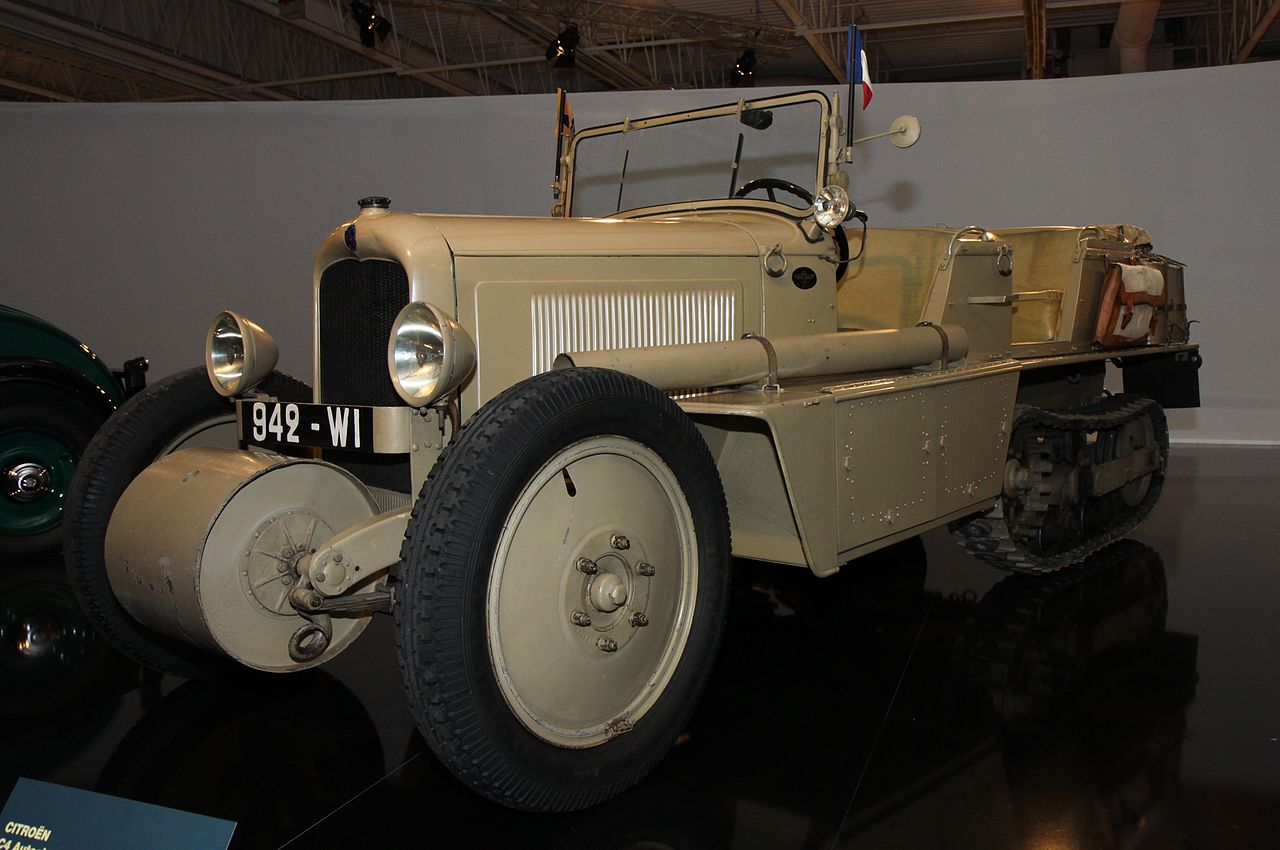 The 1928 barn find AC4 we are featuring is a berline and looks to be in quite good and restorable condition.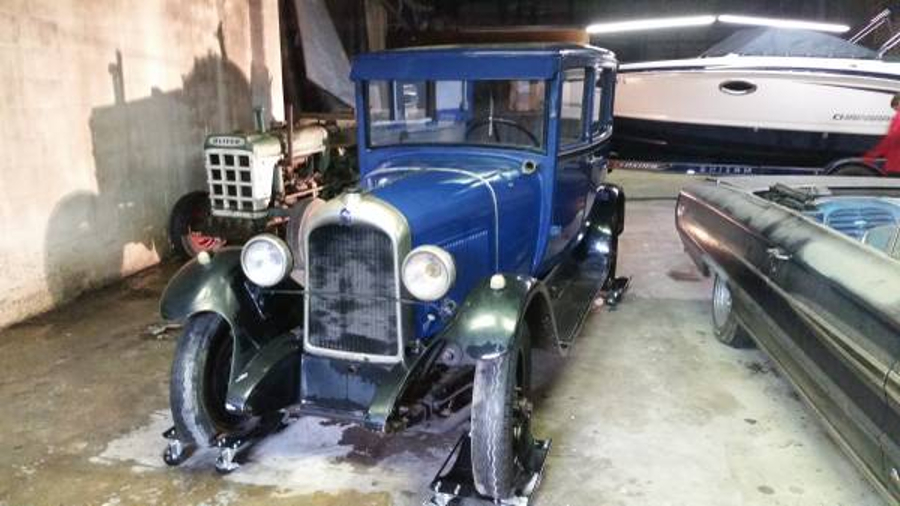 The Citroën AC4 was a very conventional design with an in-line four cylinder engine driving the rear wheels via a three speed gearbox. Suspension was by leaf springs all around and the front and rear drum brakes were Westinghouse servo assisted, a modern feature in a twenties vintage car.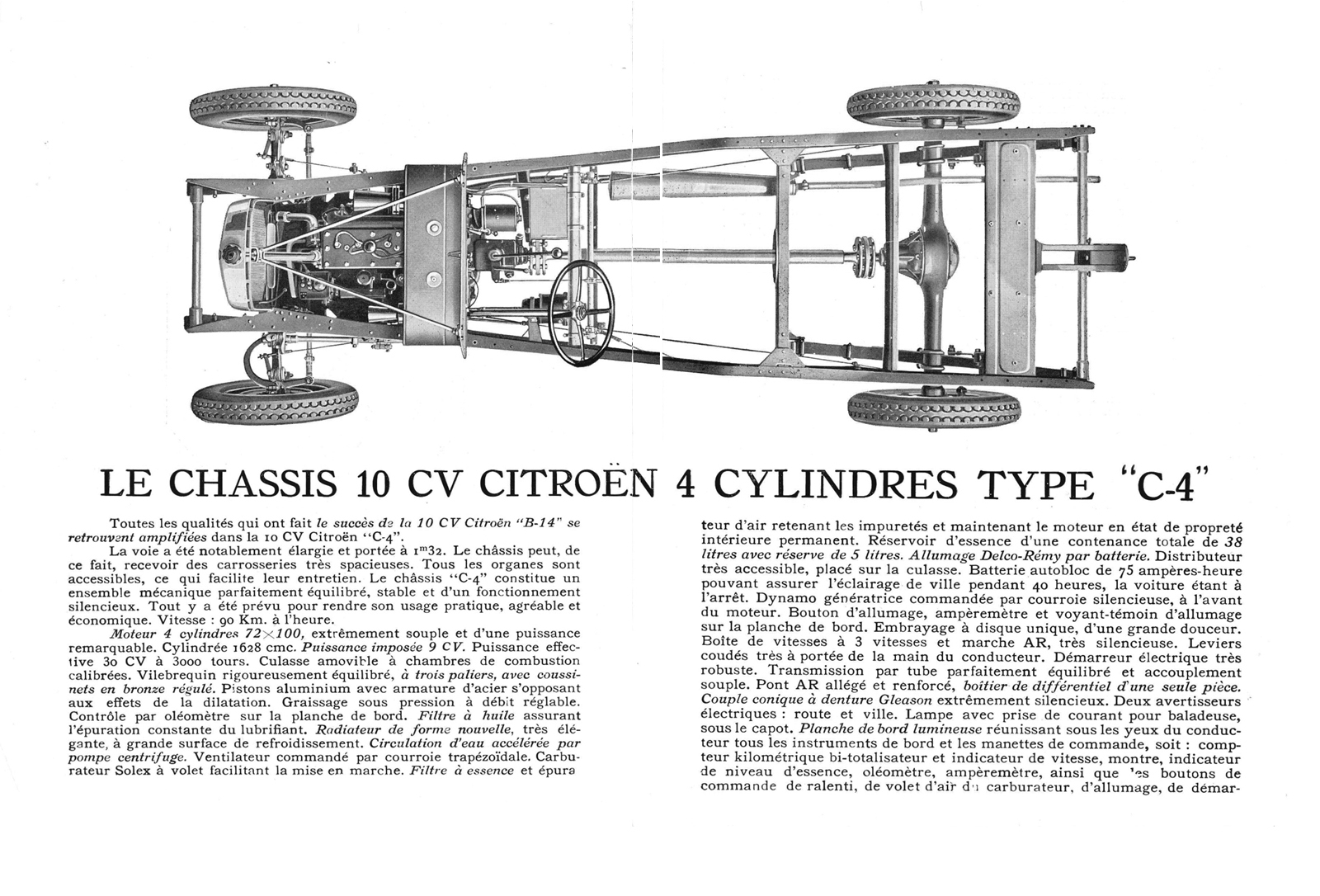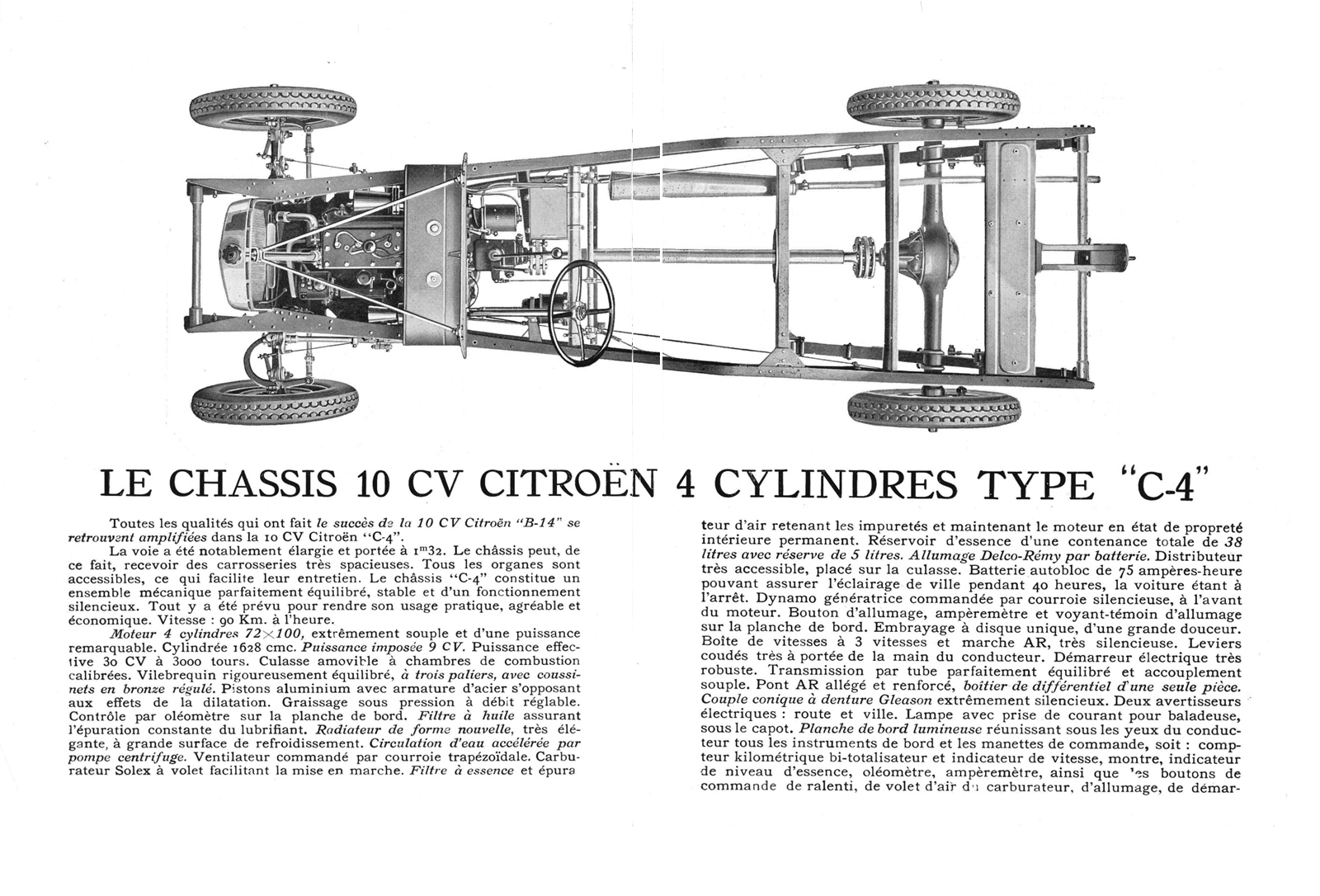 The engine of the Citroën AC4 was a four cylinder 1628cc producing 30bhp at 3000rpm. This gave the car a top speed of approximately 80kph (around 50mph). With its worm and roller steering and servo assisted brakes this was a well designed car of the twenties and should be excellent to drive.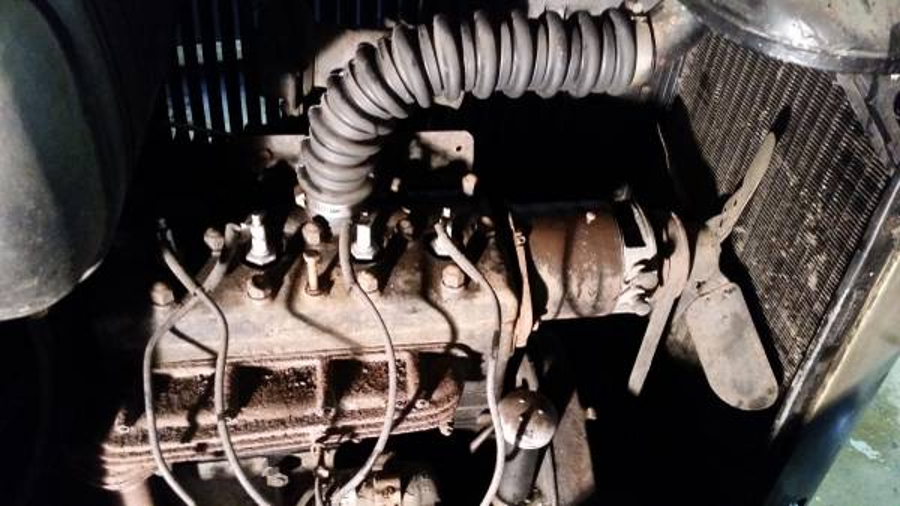 The interior of the car appears to be complete and in quite good shape.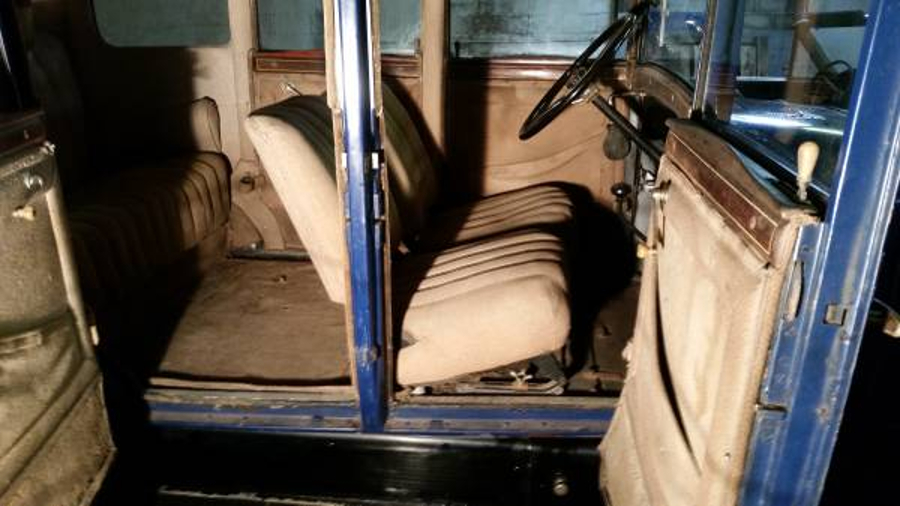 The instrumentation and controls all appear to be there and to be original.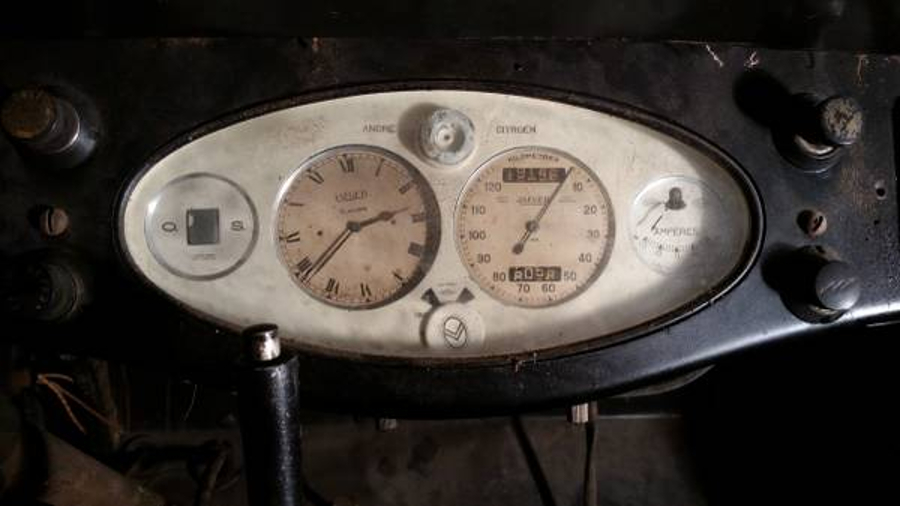 This 1928 Citroën AC4 barn find is up for sale on Craigslist with an asking price of USD$13,000.00. You'll find the Craigslist page for it if you click here.
You will also find the car listed on barnfinds.com if you click here. Interestingly the writer on Barnfinds asks if you would take this car in preference to a Ford Model A? My answer to that is yes I would, it's a Citroën and I'd rather that than a Ford c'est tout naturel. If you also think like that then this is a car you may be interested in.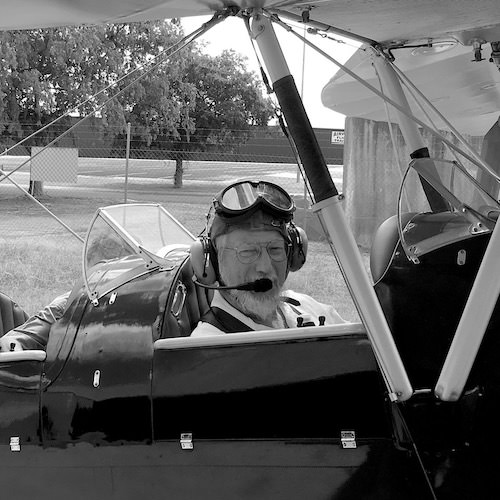 Jon Branch is the founder and senior editor of Revivaler and has written a significant number of articles for various publications including official Buying Guides for eBay, classic car articles for Hagerty, magazine articles for both the Australian Shooters Journal and the Australian Shooter, and he's a long time contributor to Silodrome.
Jon has done radio, television, magazine and newspaper interviews on various issues, and has traveled extensively, having lived in Britain, Australia, China and Hong Kong. His travels have taken him to Indonesia, Israel, Italy, Japan and a number of other countries. He has studied the Japanese sword arts and has a long history of involvement in the shooting sports, which has included authoring submissions to government on various firearms related issues and assisting in the design and establishment of shooting ranges.