A sword doesn't actually need to be sharp in order to cut, as anyone who has practiced Japanese tameshigiri with a blunt sword will tell you. As long as the swordsman cuts in a straight line it will still cut.
A propeller moves through the air at least as fast as a swordsman can move a sword. So a propeller can cut efficiently even though it is not sharp.
Fitting a propeller to the front of a car and using it to drive the car is pretty much the same as fitting a sword to the front of a car. One might imagine that no-one in their right mind would attempt such a thing and in this modern age of restricted thinking no-one would. But back in the pioneering days of a hundred years ago this seemed such a sensible idea that a number of inventors used propellers to drive cars, trains, boats and snowmobiles, and they all worked rather well.
When Frenchman Marcel Leyat created his propeller driven Hélica he not only built and tested it, but he managed to get it licensed so he could drive it on French public roads.

Marcel Leyat built twenty three Hélica between 1913 and 1926. His designs do the obvious, he applied the ideas of aircraft construction to building motor cars. Thus his Hélica cars were lightweight, inexpensive to build, and surprisingly fast.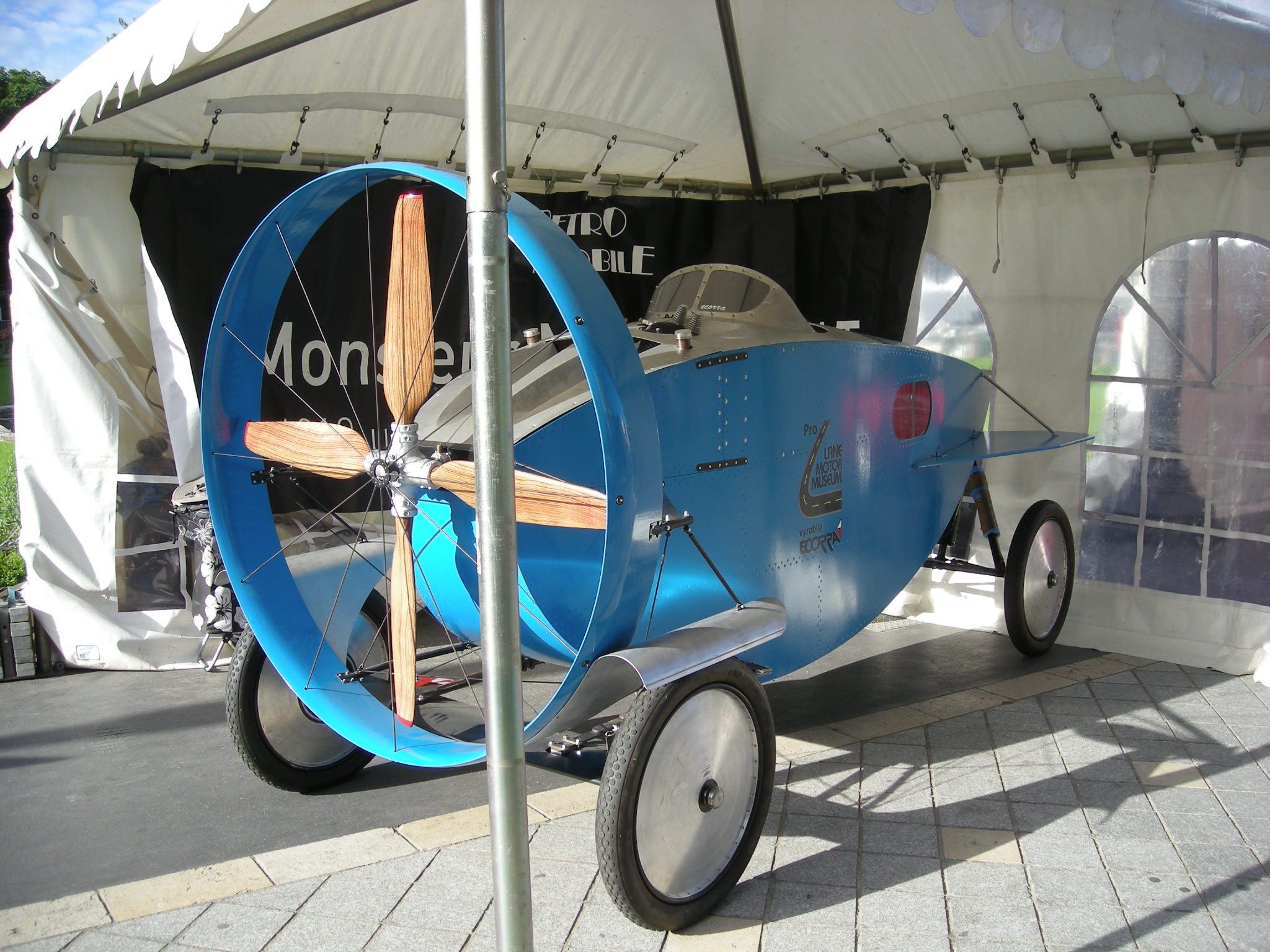 Looking at the wheels and tyres on the Hélica we can reasonably expect that cornering was not their strong suit, something that you will have observed in the video above. That being said an intrepid soul managed to get a Hélica up to the unheard of speed of 106mph on the Montlhéry racing circuit in 1927. Interestingly that particular car looks as if it could safely be handled at a hundred miles per hour being lower slung and having more robust wheels and tyres. I think I'd rather like to have a go in it, how about you?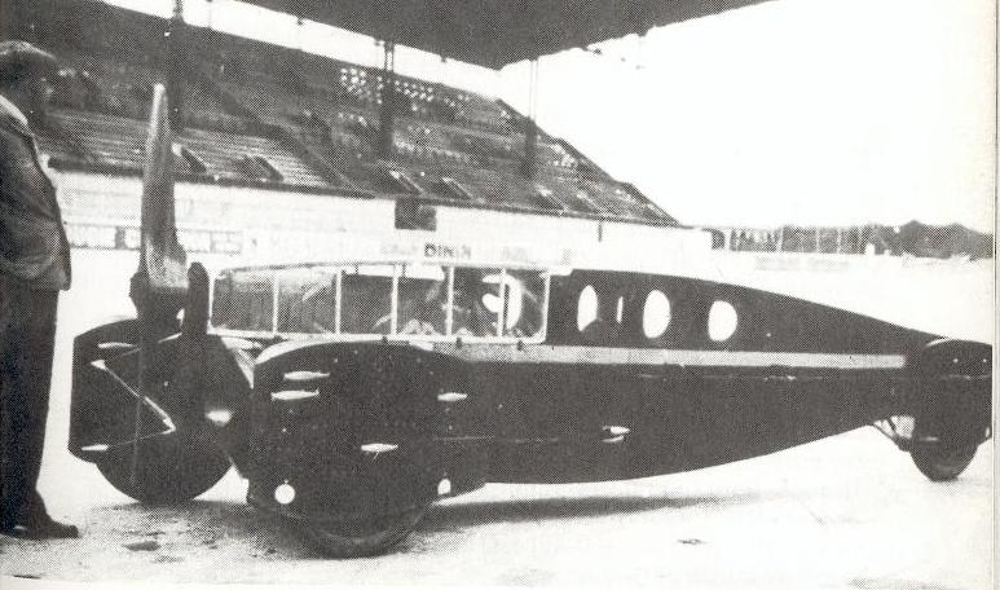 The Hélica was a simple idea that worked. The cars were hand built so there are quite a few models over the small number of cars that exist.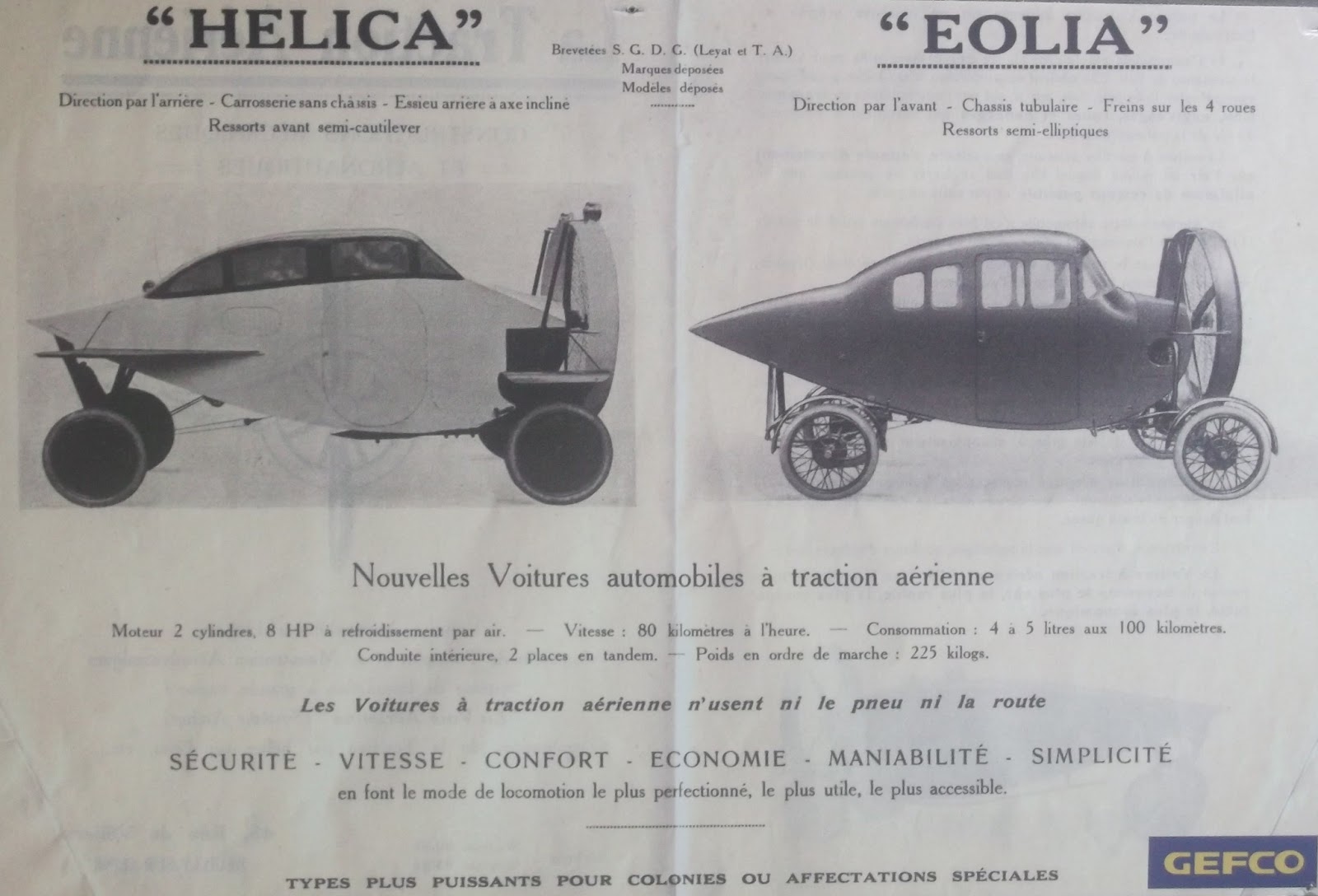 If you are interested in the Hélica the most informative website is The Marcel LEYAT's Helica site which you will find if you click here.
The site has information and plans so you can build your own model Hélica. In fact you could create a motorized and radio controlled one with a bit of ingenuity.
There are also books available, albeit in French for all you francophiles out there.
You will find "Les vehicules hors serie: [en 300 histoires et 150 photos]" by Jacques Borge on Amazon if you click here.
Gustave Courau's "Mon helice au pays des merveilles ; 1921-1930" you will also find on Amazon if you click here.
Also by Gustave Courau is "Les Automobiles A Helice – La Voiture A Helice Leyat – 1921" which is available on Priceminister.com if you click here and on Le Livre if you click here.
Personally I'd like to build a full size working example of the Montlhéry car and take it for a spin. Life is just too short for all the projects we would like to try.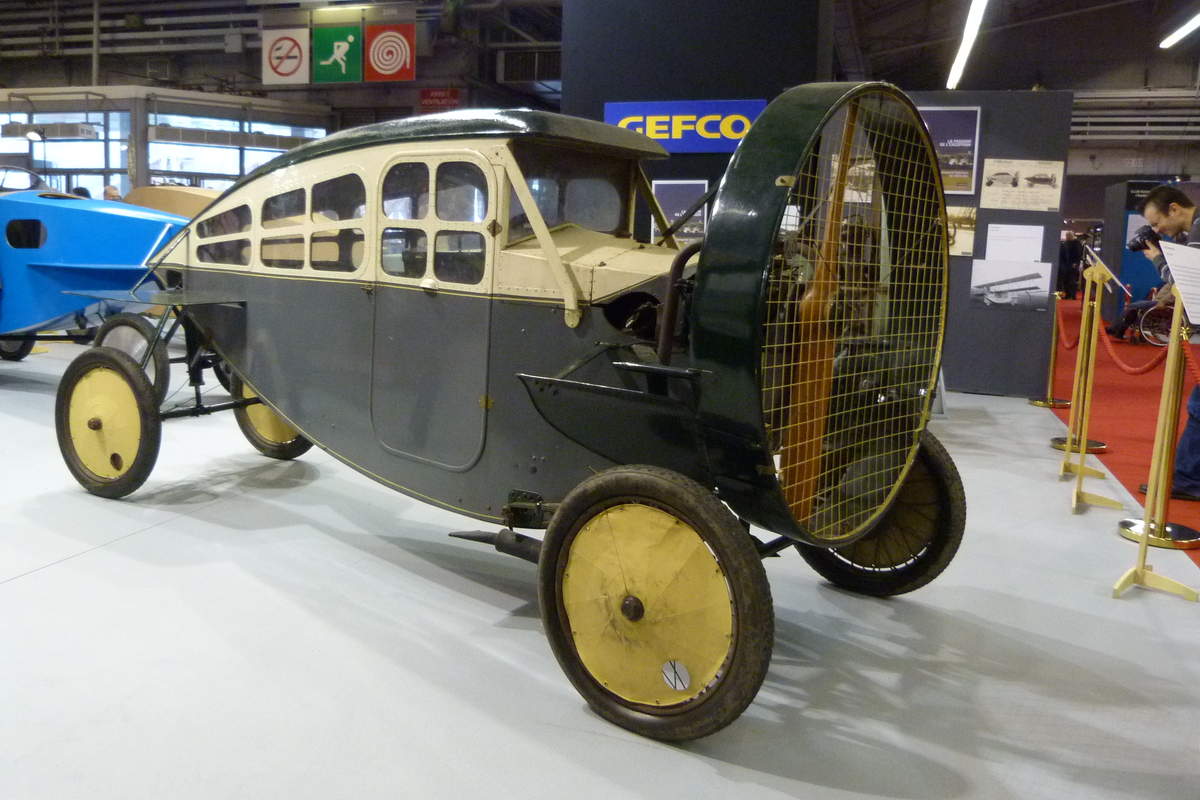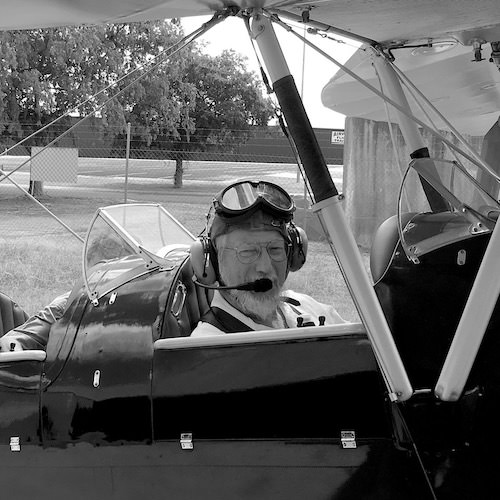 Jon Branch is the founder and senior editor of Revivaler and has written a significant number of articles for various publications including official Buying Guides for eBay, classic car articles for Hagerty, magazine articles for both the Australian Shooters Journal and the Australian Shooter, and he's a long time contributor to Silodrome.
Jon has done radio, television, magazine and newspaper interviews on various issues, and has traveled extensively, having lived in Britain, Australia, China and Hong Kong. His travels have taken him to Indonesia, Israel, Italy, Japan and a number of other countries. He has studied the Japanese sword arts and has a long history of involvement in the shooting sports, which has included authoring submissions to government on various firearms related issues and assisting in the design and establishment of shooting ranges.