Introduction
Back in 2009, when Mauser announced that they were going to put the classic Model of 1898 back into production, you could hear sporting rifle aficionados all over the globe singing "Halleluyah". Not the miserable version from the Shrek movie: but the Halleluyah chorus from Georg Friedrich Händel's "Messiah" Oratorio, sung with unbridled joy – until they realized what the price was going to be. Indeed I was one of those singing with rejoicing "I'm gonnna get me a gun" until the cold hard realities of bank balance – or lack thereof – set in. But if you had the cash, or if perhaps your lovely bride had said to you those delightful words "You can buy a new rifle this year", and "a" means just one, then that rifle could be a nice expensive one, and a new Mauser M98 would be just the ticket.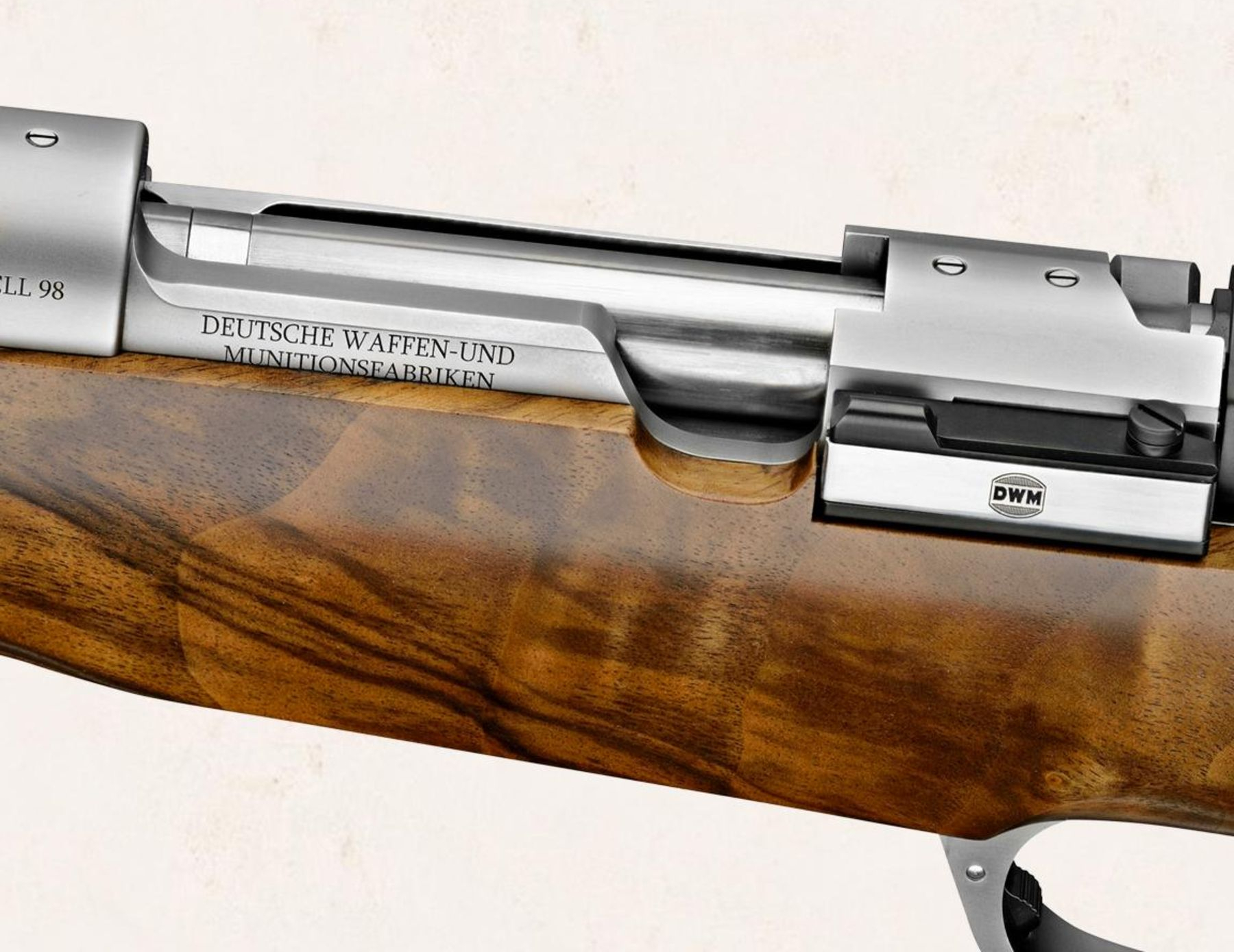 Why all the celebration? What's so special about a Mauser M98? Because Paul Mauser's Model of 1898 was the final refinement of his original design of 1895 and it was so near perfect that a host of people were heard to exclaim "What a good idea" and his ideas inspired design features in their rifles. Rifle's inspired by Mauser's ideas included the Enfield P14 and M17, the Springfield M1903, and of course the Winchester Model 54 and Model 70.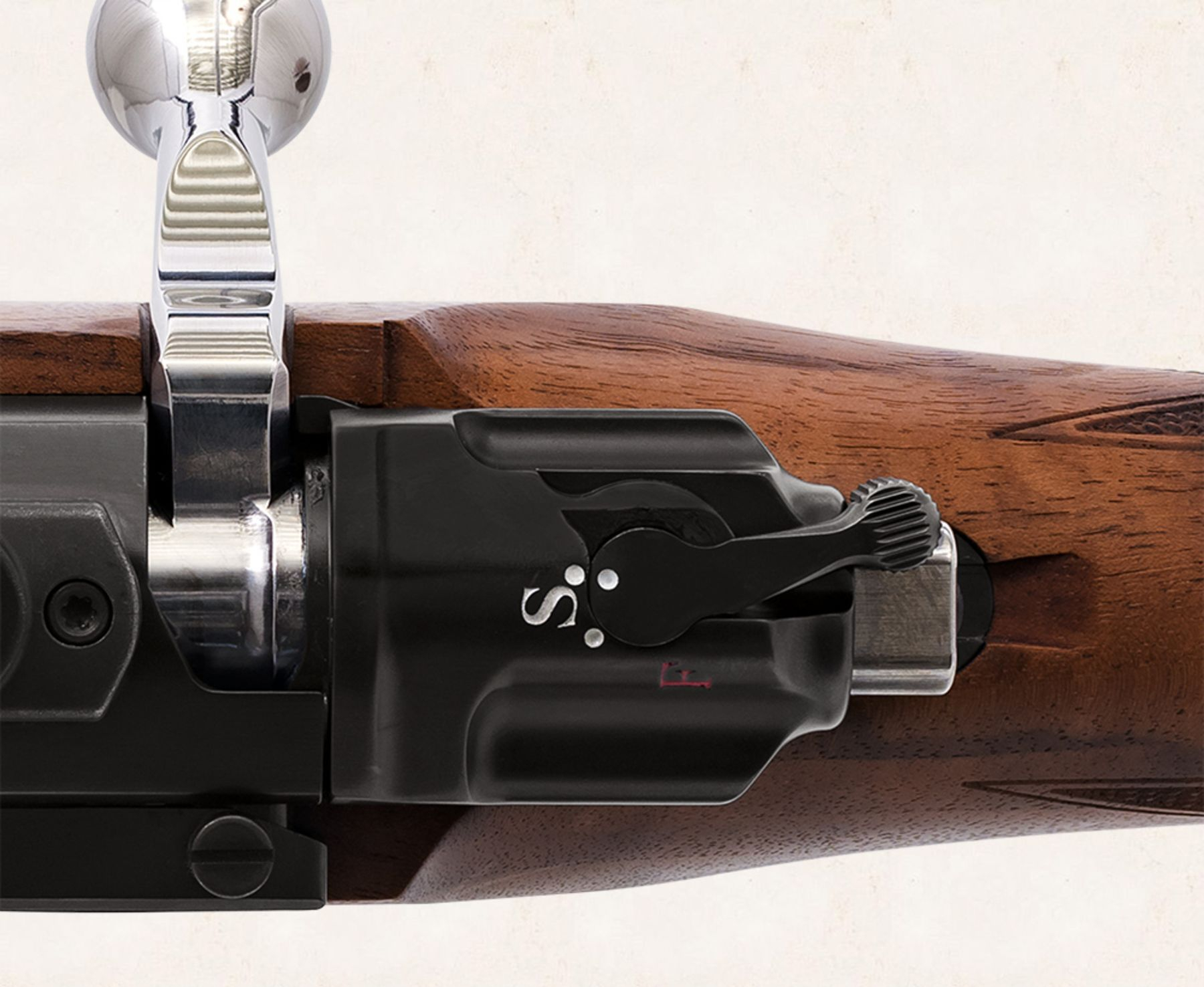 History
Paul Mauser designed his bolt action rifles as military arms first and foremost. He understood the rigors of warfare, that these rifles would need to function in mud, rain, dust, sand and ice, and function perfectly: the lives of those using them would depend on that. So in designing his bolt action Model 1898 he incorporated the things that would as near as possible ensure flawless function and safety for the soldier using his rifle. The bolt used twin front locking lugs to lock into the receiver, and these were augmented by a non-bearing safety lug at the rear in case of an extreme over pressure event: this gave the action a very high level of failsafe protection.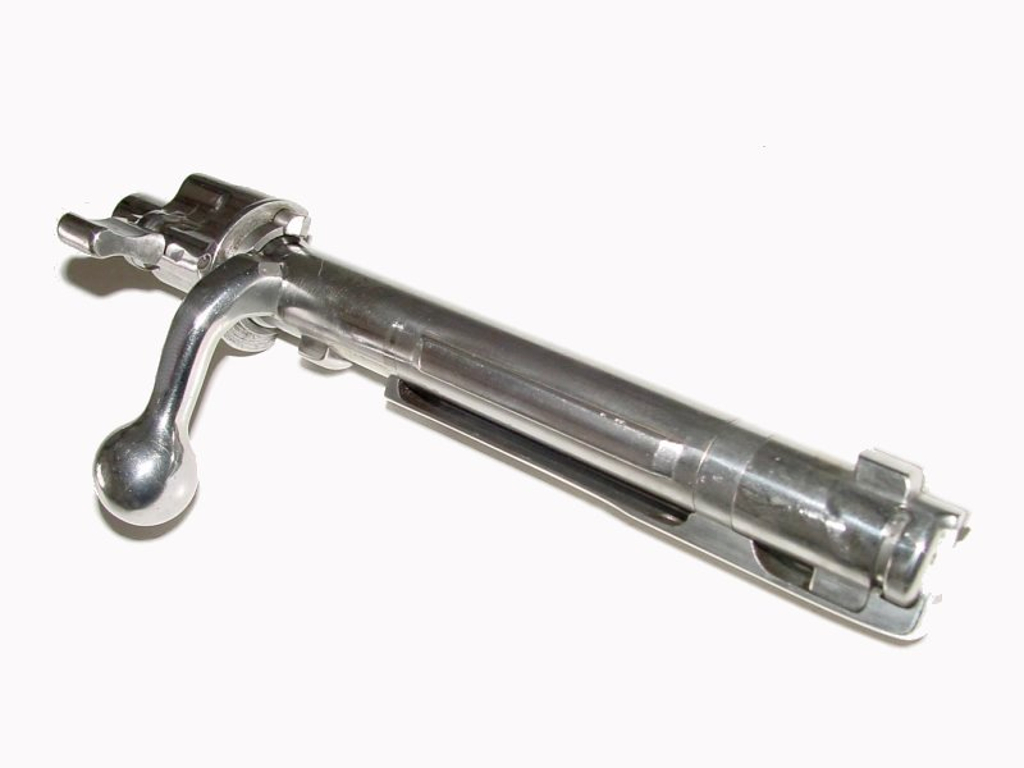 The 90° bolt lift of the Model 1898 provided maximum camming effect to ensure a stubbornly stuck case would be extracted and Paul Mauser also included an outsize in extractors to use all of that camming effect to greatest advantage. About the last thing a German soldier would want if being charged by British Ghurka's with their razor sharp Kukri knives would be a stuck cartridge case. Not only was the action able to function flawlessly but it was a controlled feed action, so the feeding of a new cartridge was controlled throughout the whole chambering process so that it would work whether it was upright, upside-down, or at some other Kukri slash avoiding angle.
Many modern sporting bolt action rifles use a three lug locking system and thus have a shorter 60° bolt lift. This is convenient for use with a telescopic sight but it also means that the action has only two thirds the extracting power of a two lug 90° system: something worth bearing in mind if you are buying a rifle for use against a dangerous quarry.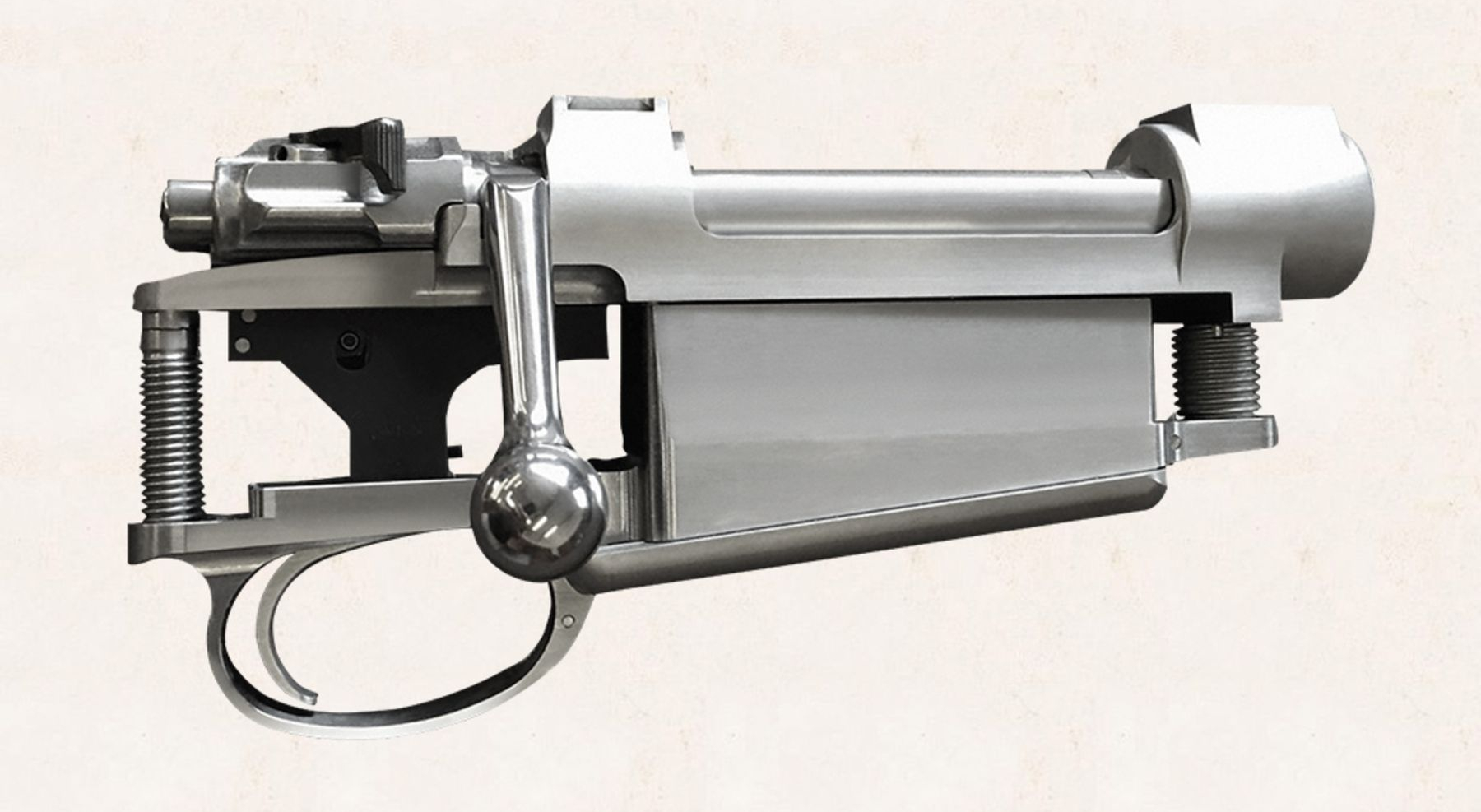 Paul Mauser's Model 1898 action proved its worth on the battlefield but it also didn't take long for sporting rifle-makers to adopt it for hunting rifles. The action was stronger than anything else available with the possible exception of the Mannlicher-Schönauer which matched it. It proved itself reliable under the worst conditions and even the British "best gun" trade began buying Mauser M1898 actions for building into their expensive big game and stalking rifles.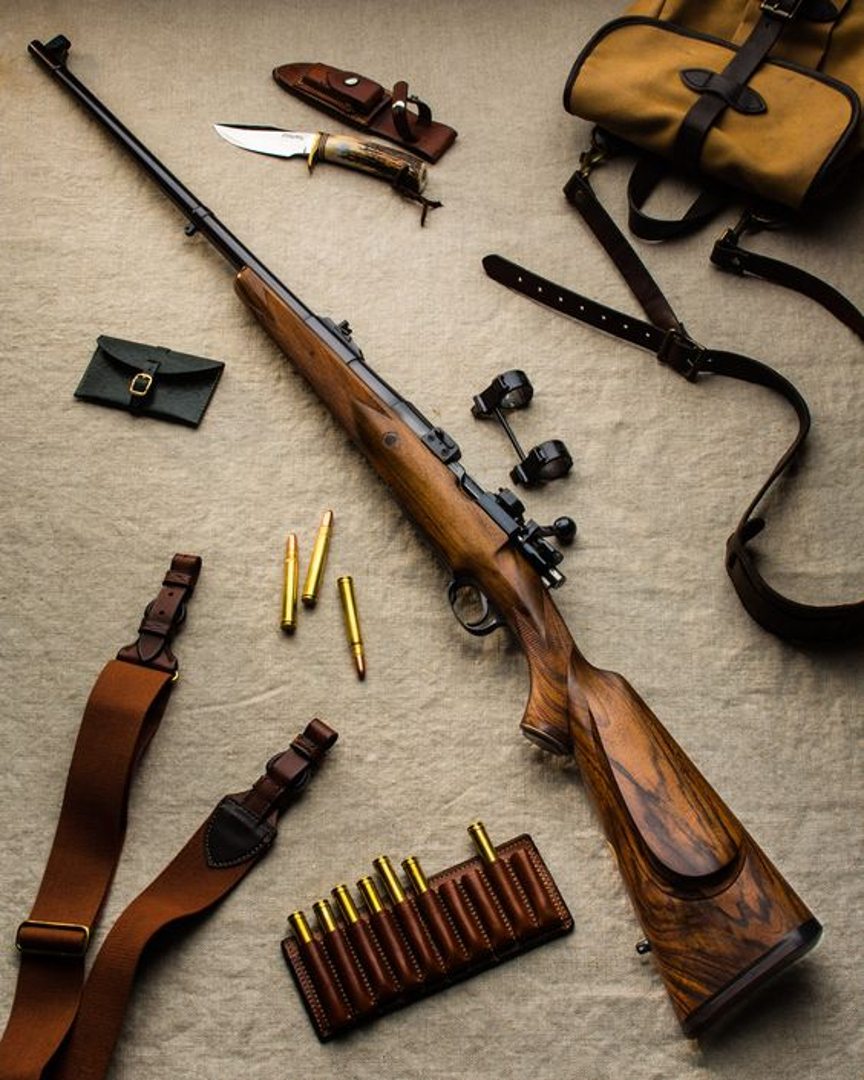 It was just as well that Paul Mauser had built a healthy measure of failsafe into his M1898 action as sporting rifle makers often opened up the action to lengthen it to accommodate cartridges such as the .300 and .375 Holland & Holland Magnums. The largest cartridges fitted into Model 1898 actions were the 12.7×70mm Schuler (i.e. .500 Schuler), .500 Jeffery, and .505 Gibbs. These were at the absolute limit of what could be accomplished but these rifles were often made rather too light and so recoil for such light .500 rifles was described as "hideous".
London gunmaker Rigby approached Mauser with a view to having them make a magnum size action made for their then new .416 Rigby, and thus the Magnum Mauser M1898 was born, and rifle-makers had the advantage of a heavier and more recoil taming action, normally fitted with an extra capacity "drop" magazine to hold more fat magnum cartridges. This was to ensure one had plenty of shots in reserve for one's close encounters of the "Mr. Big Ears" kind.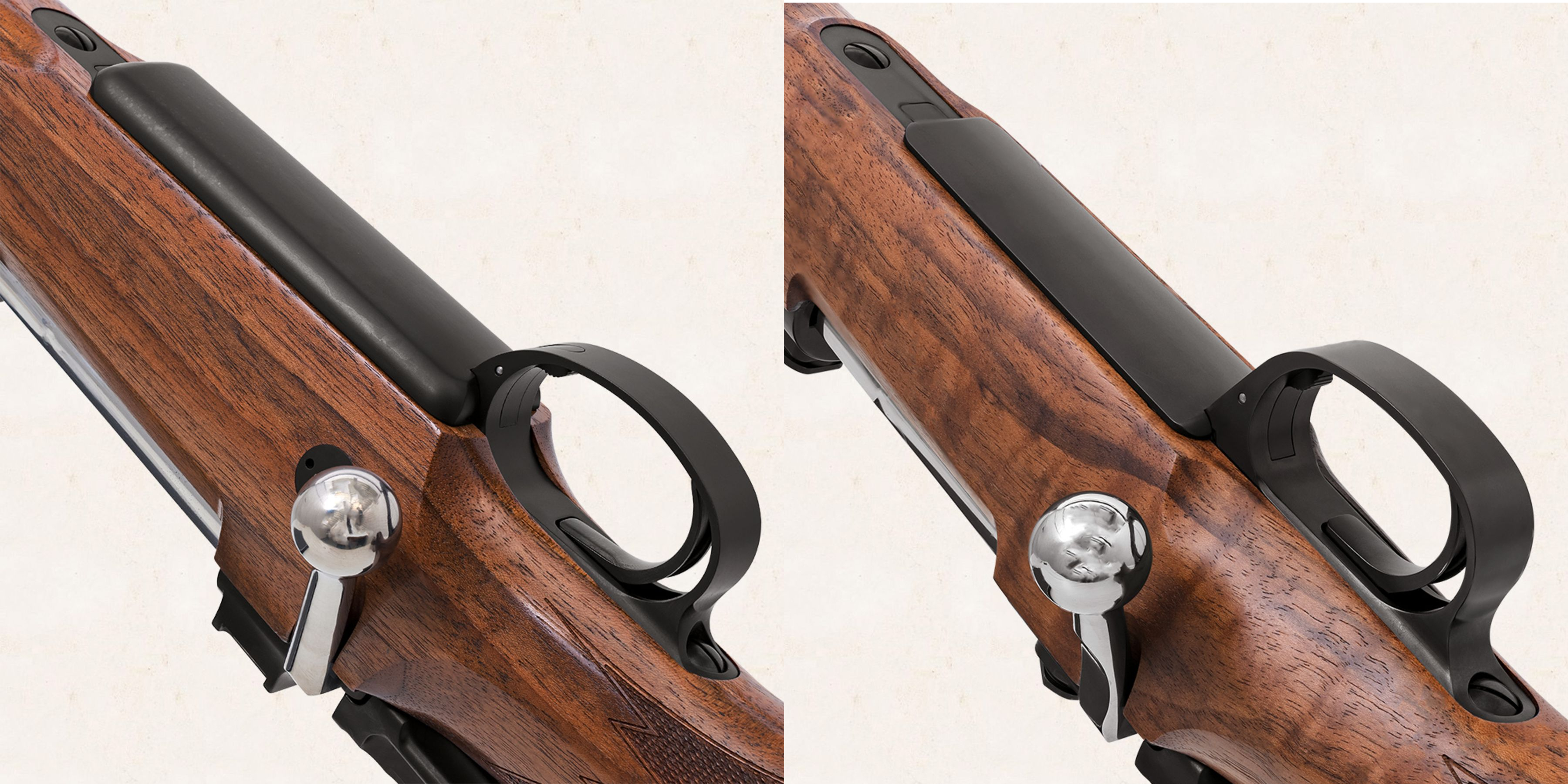 The New Mauser M98
Introduced in 2009 the new M98 is based on original 1936 drawings for the Mauser M1898 action. It is made in two action types, Magnum, and Standard, and is a faithful new production of the iconic original, but made specifically for sporting rifles by Mauser Jagdwaffen GmbH (Mauser Hunting Rifles GmbH).
The finish on these rifles is a plasma nitride with blueing to create a satin black.
Mauser M98 Magnum

The Mauser M98 Magnum model is a true Magnum Mauser much like the original that Rigby requested Mauser to make way back before the 1911 introduction of their .416 Rigby cartridge. This new M98 Magnum is made in three big-game calibers; .375 Holland & Holland Magnum, .416 Rigby, and the newer .450 Rigby.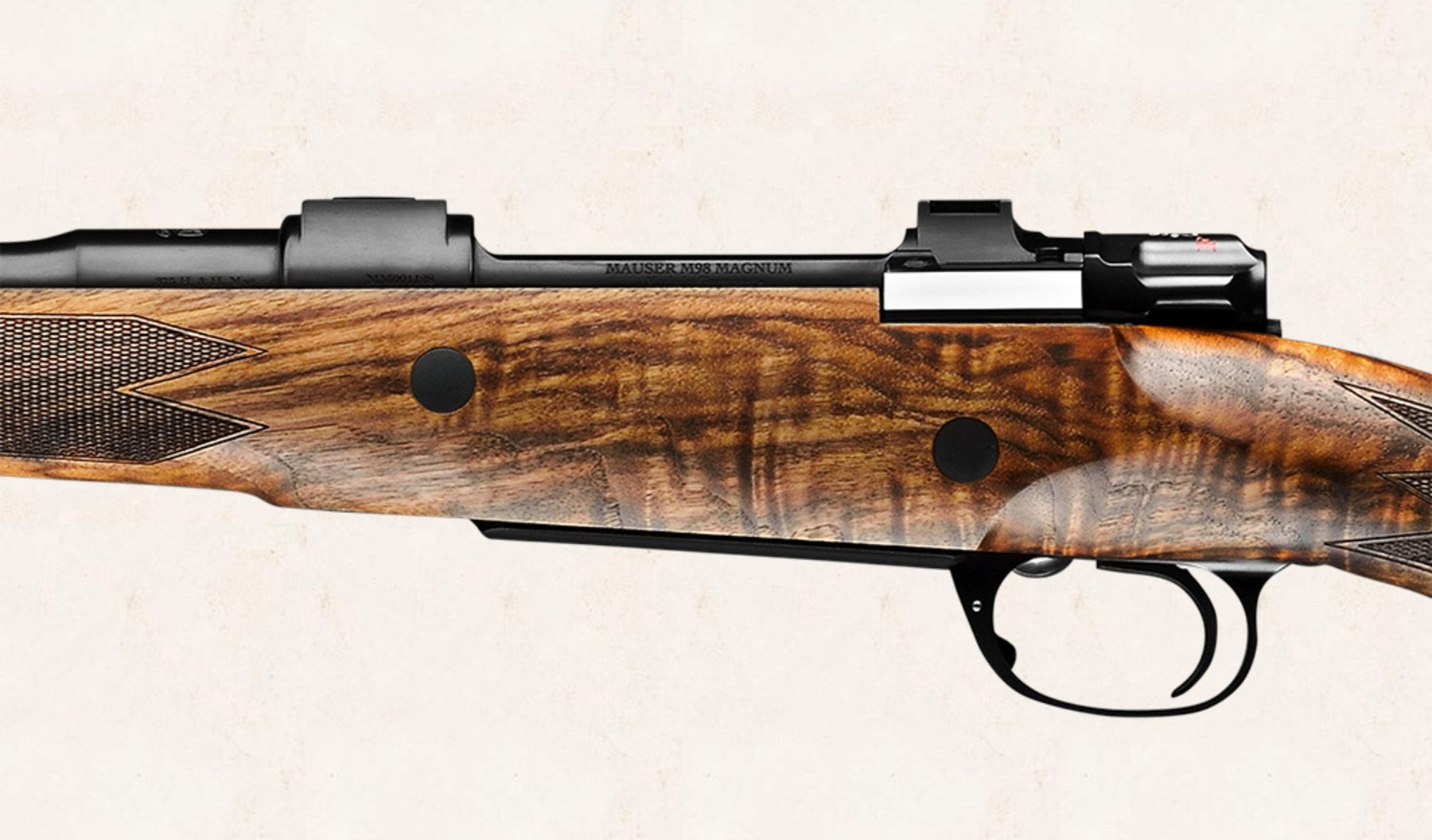 The rifle is made with a 24.4″/62cm barrel giving it an overall length of 46.5″/118cm. The rifle weighs 10.1lb/4.6kg which is perfect for the calibers it is chambered for being light enough to carry all day but heavy enough to soak up the recoil and make it comfortable to shoot. Magazine capacity for the .375 H&H Magnum is five cartridges and for the .416 and .450 Rigby four cartridges in the magazine, with the potential to chamber an additional cartridge in the chamber.
This model features a double square bridge, traditional Express open sights, and Grade 5 walnut stock wood.
M98 Standard Expert

The Mauser M98 Standard Expert is made as a lighter weight sporting/stalking rifle and is made in a selection of popular standard calibers; 7×57, .308 Winchester, .30-06, 8.57IS, and 9.3×62. This rifle is fitted with a 22″/56cm barrel giving the rifle an overall length of 43.5″/110.5cm. Empty weight is 8lb/3.65kg and the rifle is fitted with open sights.

Magazine capacity is five cartridges with the potential to have an additional cartridge in the chamber. Stock wood is Grade 5 walnut, stained and oil finished in the traditional European style.
Mauser M98 Diplomat

The Mauser M98 Diplomat is a more up-market version of the M98 Standard Expert featuring Grade 7 walnut stock wood. This luxuriously appointed rifle is chambered for popular standard calibers; 7×57, .308 Winchester, .30-06, 8.57IS, and 9.3×62, and is fitted with open sights.

The beauty of the oil finished Grade 7 walnut stock wood is said to obviate the need for engraving on this rifle.
Conclusion
The classic controlled feed Mauser Model M1898 is indeed back in production and, although it is a fairly expensive item to acquire, it will be well worth it whether you are looking for the right magnum rifle for that once in a lifetime African safari, or if you are looking for a beautiful classic to be your lifelong hunting companion.
If you are interested in finding out more you will find these rifles on the Mauser web site if you click here.
You will find the owner's manual for the M98 Magnum if you click here.
You will find the owner's manual for the M98 Standard if you click here.
You will find the Mauser catalog with both the M98 and their other models if you click here.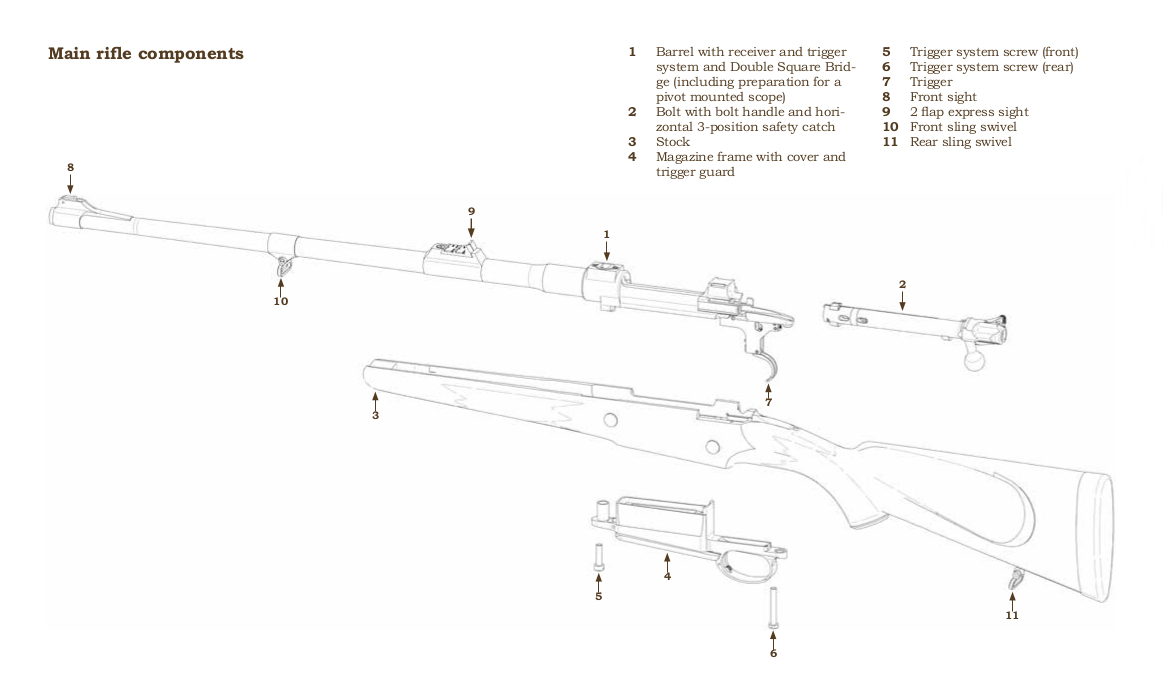 (All pictures courtesy Mauser except as otherwise marked).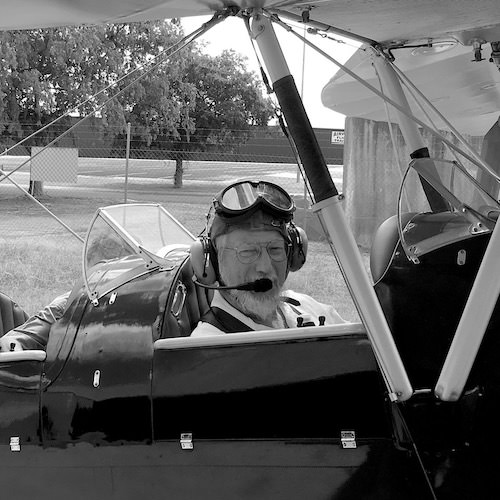 Jon Branch is the founder and senior editor of Revivaler and has written a significant number of articles for various publications including official Buying Guides for eBay, classic car articles for Hagerty, magazine articles for both the Australian Shooters Journal and the Australian Shooter, and he's a long time contributor to Silodrome.
Jon has done radio, television, magazine and newspaper interviews on various issues, and has traveled extensively, having lived in Britain, Australia, China and Hong Kong. His travels have taken him to Indonesia, Israel, Italy, Japan and a number of other countries. He has studied the Japanese sword arts and has a long history of involvement in the shooting sports, which has included authoring submissions to government on various firearms related issues and assisting in the design and establishment of shooting ranges.