The gun-smithing firm of Daniel Fraser had a short but impressive history that lasted 24 years: and that was brought to an end when Daniel Fraser contracted a chill whilst out grouse shooting in 1902 and passed away in August of that year at the age of 57 years. Daniel Fraser spent his early gun-smithing years under the tutelage of the great Alexander Henry and a number of of Fraser's patents were owned by Henry. Although his relationship with Alexander Henry was reputed to be good it ended abruptly when Daniel Fraser resigned from Alexander Henry's employ on Friday August 15th, 1878, was married on Saturday 16th, and opened up his own shop at 4, Leith Street Terrace, Edinburgh, on Monday 18th.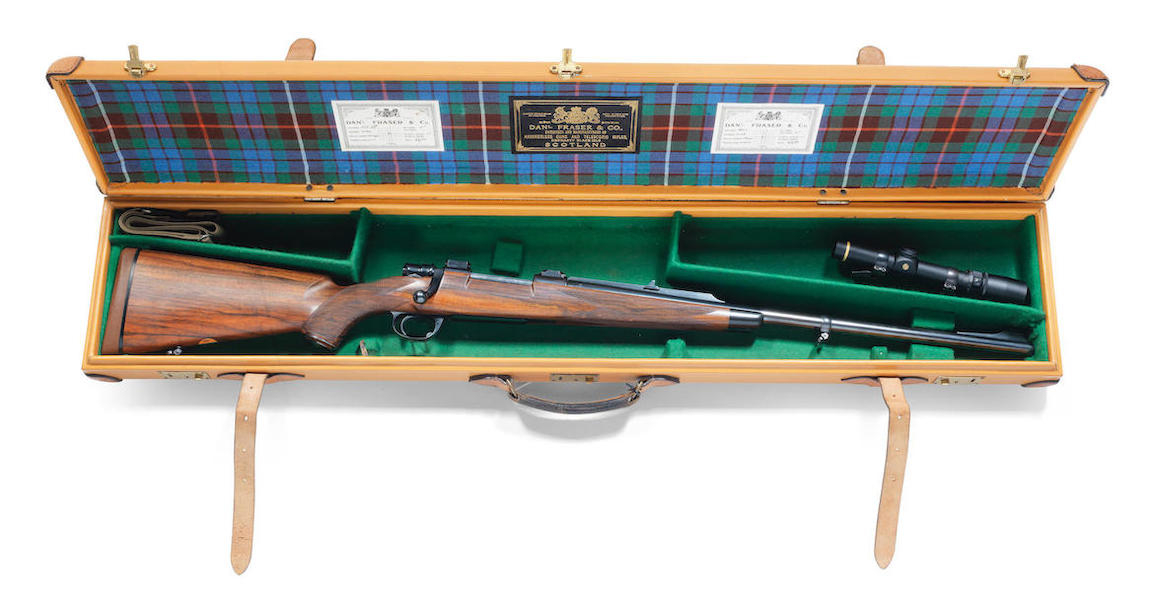 Daniel Fraser's son's Donald and James continued their father's business up to around 1922 when the business name was bought by English gunmakers A. Sanders of the British seaside town of Maidstone. In 1983 the company was sold by A. Sanders to Bernard Horton-Corcoran, who was a well known and respected big game hunter and gunmaker. Bernard Horton-Corcoran was a Welshman who lived in Scotland: a man who had built his first rifle at the age of 22 years.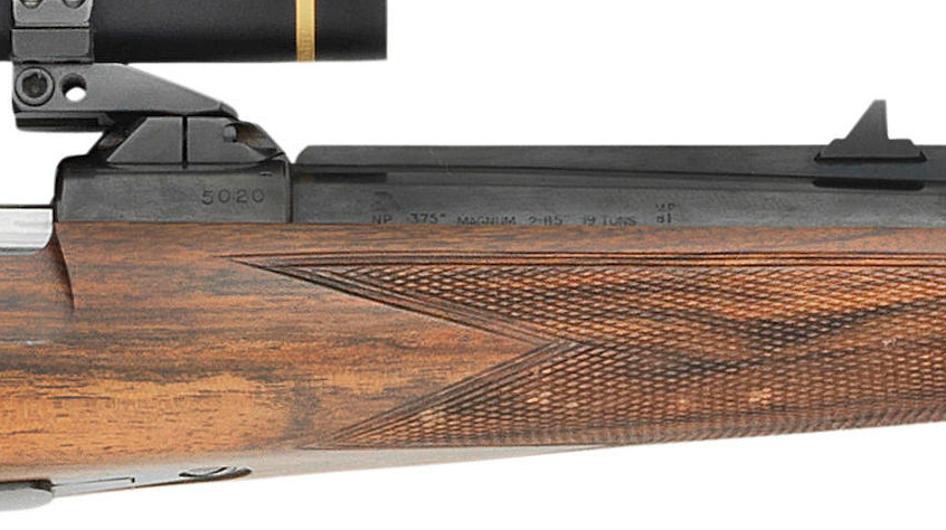 The rifles made by Bernard Horton-Corcoran were of outstanding quality: he made less than a hundred bolt action rifles based on original Oberndorf Mauser actions. Bernard Horton-Corcoran's work was highly acclaimed whether it was for restoration of classic guns or for his work building new ones. Bernard Horton-Corcoran was not only known for the excellence of his gunmaking but was at one point ranked amongst the top ten businessmen in Scotland (selected from amongst 8000 others) for his work in design and innovation.
Bernard Horton-Corcoran made rifles under the Daniel Fraser & Co. name at Peddieston, Cromarty, on the Black Isle, up until 1997 when the company name was purchased by Dickson & Macnaughton.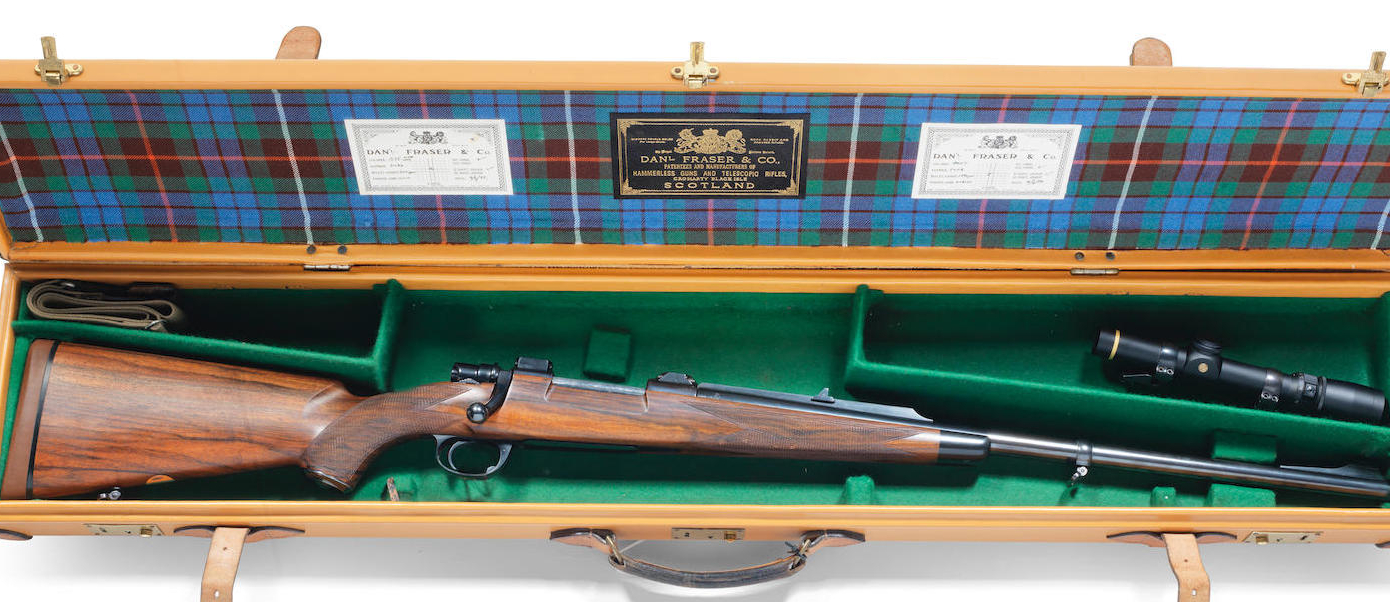 This rifle, built on a Mauser action with side safety catch, features a quarter rib with a fixed leaf rear-sight calibrated for 100 yards, complimented by a ramp fore-sight with traditional folding moon-sight. The stock is in the proven modern classic straight style with a Decelerator recoil pad, a combination that greatly reduces felt recoil. The quality of the walnut stock can be appreciated from the photographs.
The rifle is fitted with a Leupold VX-3 1.5-5×20 rifle-scope in quick detachable mounts. The steel pistol grip cap has a trap for convenient storage of spare small parts. Weight is 10lb. 3oz. with the rifle-scope fitted. Length of pull is 14in. (13in. stock), and the barrel length is a sensible 24in. The rifle has London nitro proof marks and is chambered for the .375 Holland & Holland Magnum cartridge.

This rifle is coming up for sale by Bonhams at their Modern Sporting Guns sale to be held in Knightsbridge, London, UK, on November 30th, 2017.
You will find the sale page for this rifle if you click here.
Expected sale price is in the range £2,500 – £3,500
This is a superb example of the quite rare Mauser action Daniel Fraser sporting rifles.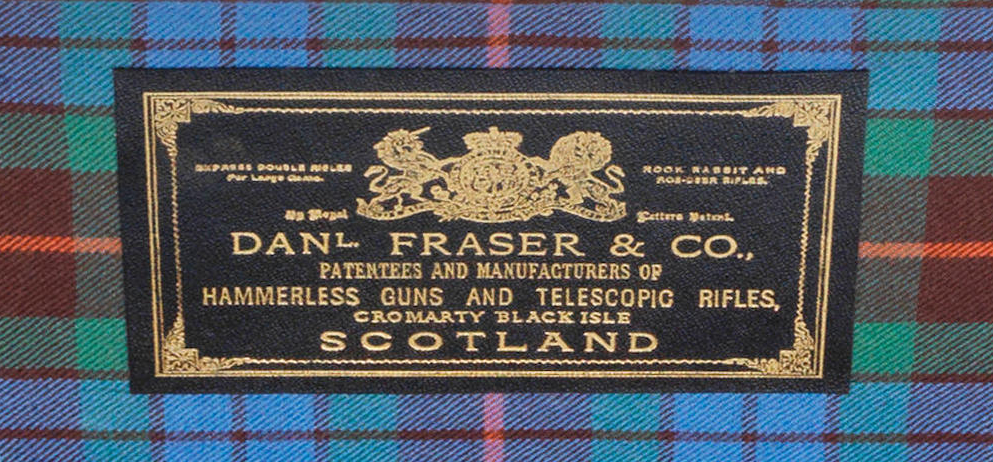 (All pictures courtesy Bonhams).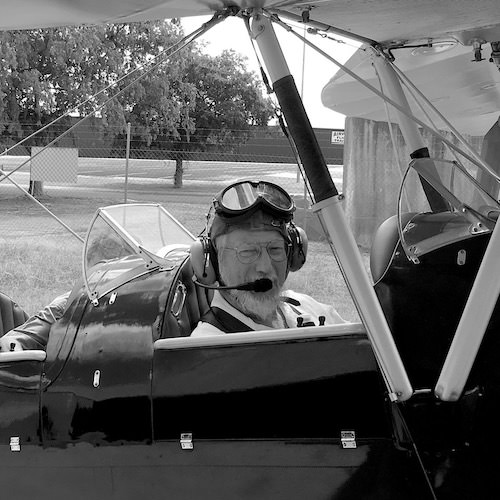 Jon Branch is the founder and senior editor of Revivaler and has written a significant number of articles for various publications including official Buying Guides for eBay, classic car articles for Hagerty, magazine articles for both the Australian Shooters Journal and the Australian Shooter, and he's a long time contributor to Silodrome.
Jon has done radio, television, magazine and newspaper interviews on various issues, and has traveled extensively, having lived in Britain, Australia, China and Hong Kong. His travels have taken him to Indonesia, Israel, Italy, Japan and a number of other countries. He has studied the Japanese sword arts and has a long history of involvement in the shooting sports, which has included authoring submissions to government on various firearms related issues and assisting in the design and establishment of shooting ranges.