The Winchester M1895 was John M Browning's last lever action rifle design and it was the design that moved away from the limitations of the tubular magazine that required the use of round nose or flat nose bullets to one that could use pointed spitzer bullets. In this transition period from black powder to smokeless nitro powders with the much higher velocities able to be achieved the Winchester M1895 was the logical next step on from the "Gun that won the West" lever actions that preceded it.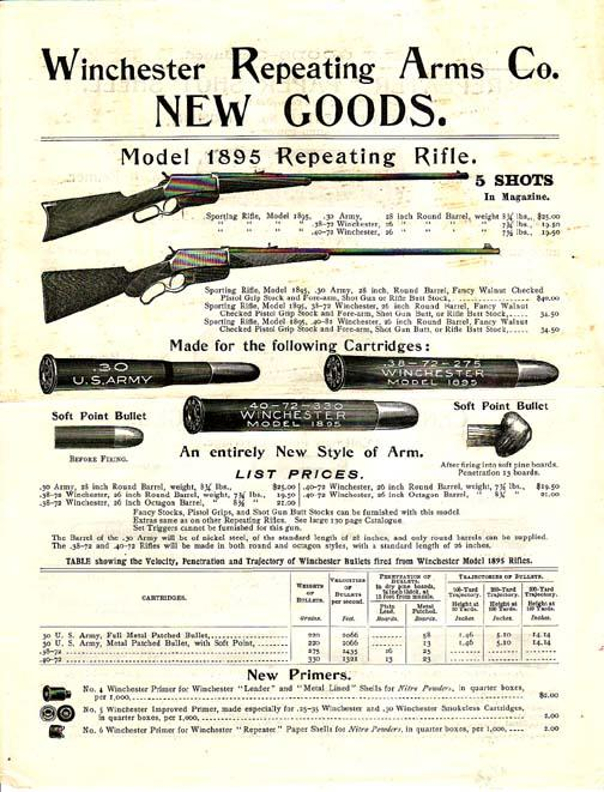 Early production Winchester M1895's differed from their later siblings in having a flat sided receiver; a style that is only normally found on examples with serial numbers below #6000. As there were, in all probability, only around five thousand of the flat sided M1895's made these rifles are quite rare although they do turn up from time to time. After about serial number #6000 the M1895's had almost all moved over to a newer style of receiver with fluted sides. The purpose of the change may have been to decrease the weight of the receiver whilst enabling the upper receiver to be made a little wider. The fluted receivers are about a sixteenth of an inch wider but very slightly lighter than the earlier style ones.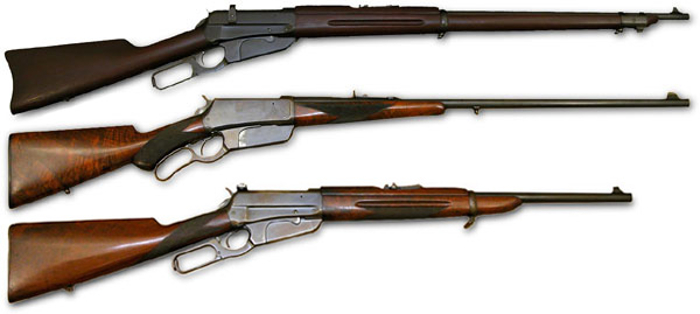 Production of rifles at the Winchester factory was likely not as predictable as some might imagine and it seems possible that prototypes or samples may have been made after serial number #6000 and an example of what might just be one of those prototypes is coming up for sale by Rock Island Auction on September 8th, 2017. This rifle has no serial number, which quite possibly makes it a likely factory prototype, but has the Winchester factory oval proof mark that began to be used in 1905 stamped on the barrel and receiver at the breech.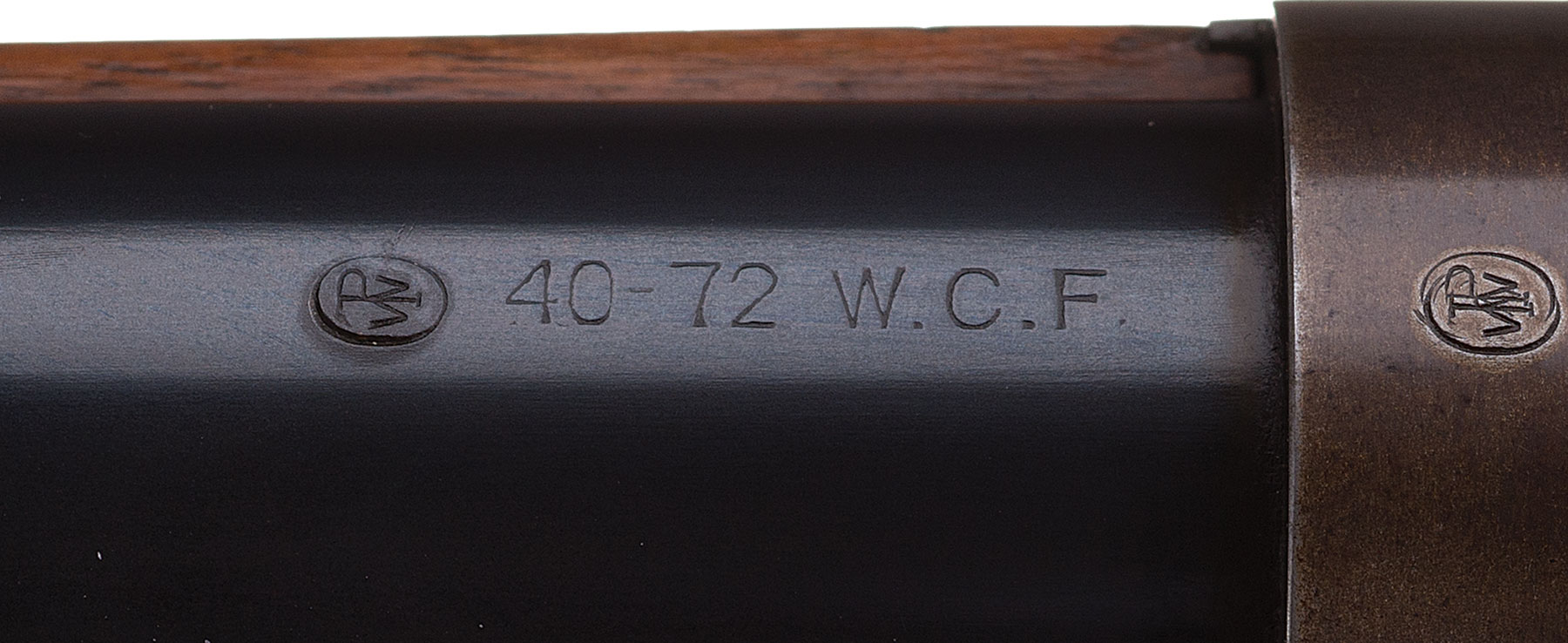 This rifle is a bit enigmatic; in their description of the piece Rock Island Auction note that this rifle "had a barrel fitted by the factory with dovetail blade and elevation adjustable sights and is marked "MANUFACTURED BY THE/-WINCHESTER REPEATING ARMS CO. NEW HAVEN CONN U.S.A.-" ahead of the rear sight and "40-72 WCF" at the breech. The barrel address is indicative of the type of marking used on early Model 1895s. Later production Model 1895s eliminated the small dashes before the entire marking was omitted." So this is a bit of a mysterious rifle which makes it all the more interesting.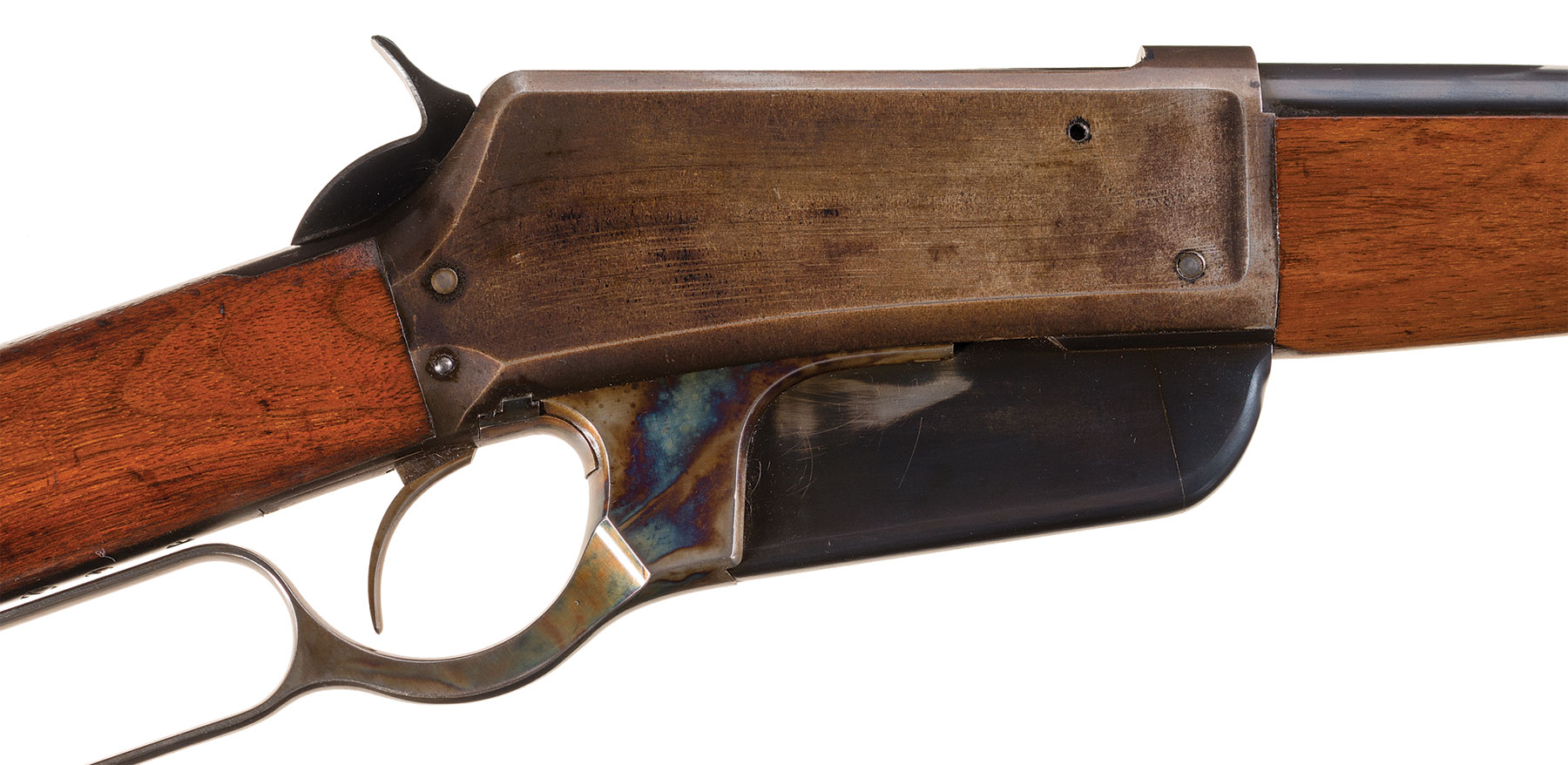 This rifle also has the solid lever characteristic of the early flat sided receiver model

This rifle is listed as being in fine condition as factory re-barreled. Rock Island Auction describe the condition of this rifle as follows: "Fine as factory rebarreled. The barrel retains 85% thinned original blue finish and the receiver, bolt and magazine retain 30% original blue finish with the overall balance a smooth brown patina. The lever and buttplate retain 80% vivid original case colors. The wood is very fine with some minor handling markings. Mechanically excellent."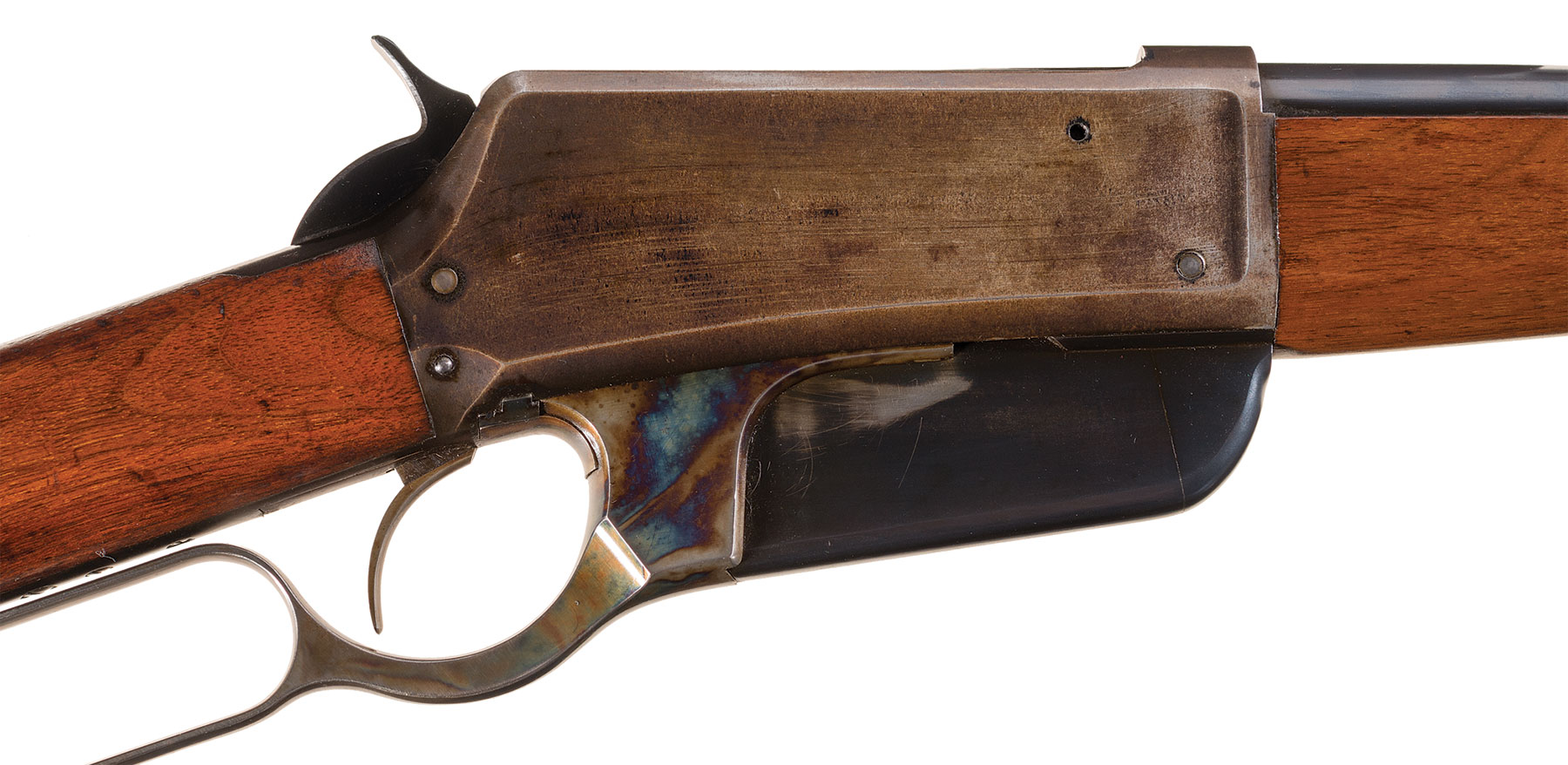 You will find the sale page for this historically interesting rifle if you click here.
This M1895 is expected to sell in the range USD$7,500-$15,000.
This may be a perfect opportunity for a Winchester collector to acquire an example of the unusual early style Winchester M1895.

(All pictures courtesy Rock Island Auction unless otherwise marked).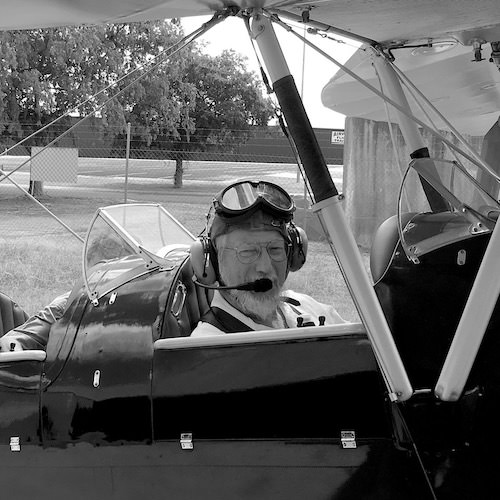 Jon Branch is the founder and senior editor of Revivaler and has written a significant number of articles for various publications including official Buying Guides for eBay, classic car articles for Hagerty, magazine articles for both the Australian Shooters Journal and the Australian Shooter, and he's a long time contributor to Silodrome.
Jon has done radio, television, magazine and newspaper interviews on various issues, and has traveled extensively, having lived in Britain, Australia, China and Hong Kong. His travels have taken him to Indonesia, Israel, Italy, Japan and a number of other countries. He has studied the Japanese sword arts and has a long history of involvement in the shooting sports, which has included authoring submissions to government on various firearms related issues and assisting in the design and establishment of shooting ranges.