After experimenting with Bosch electronic fuel injection in the Series 2 V8's Aston Martin reverted back to four dual throat Weber carburettors for the Series 3 which was in production from 1973 until October 1978 when the October Introduction "Oscar India" Series 4 cars were released, still with the four dual throat Weber carburettors. Aston Martin, like all car makers selling in the US market, were adversely affected by the propaganda influence of an American musical called "Hair" in which one of the songs which was titled "Air" had lines such as;-
"Welcome! sulphur dioxide
Hello! carbon monoxide
The air, the air
Is everywhere
Breath deep, while you sleep
Breath deep"
And so with everybody's "consciousness raised" US legislators were bringing in anti-pollution laws that made it more and more difficult for manufacturers to achieve, and Aston Martin were one of those manufacturers. So the four dual throat Weber carburettors were a necessary strategy to achieve compliance with these vehicle emissions standards.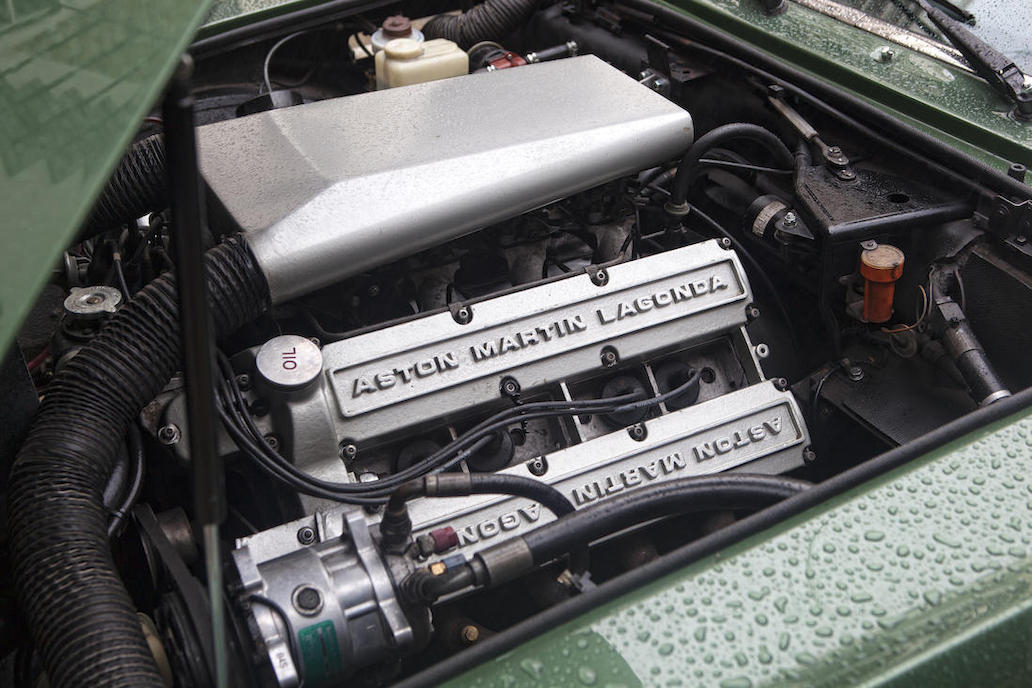 So as motor manufacturers struggled to meet emissions standards the penalty was reduced power and increased fuel consumption. This is not to say that finding ways to reduce vehicle exhaust emissions is a bad thing, quite the contrary, but during the development stages there were significant problems. Over the ensuing decades however Aston Martin owners have had the opportunity to improve their cars in many ways including progressively getting the engines "problem solved" to the point where those old issues are now resolved and the Tadek Marek V8 is able to "breath deep" and produce its intended power of over 300bhp.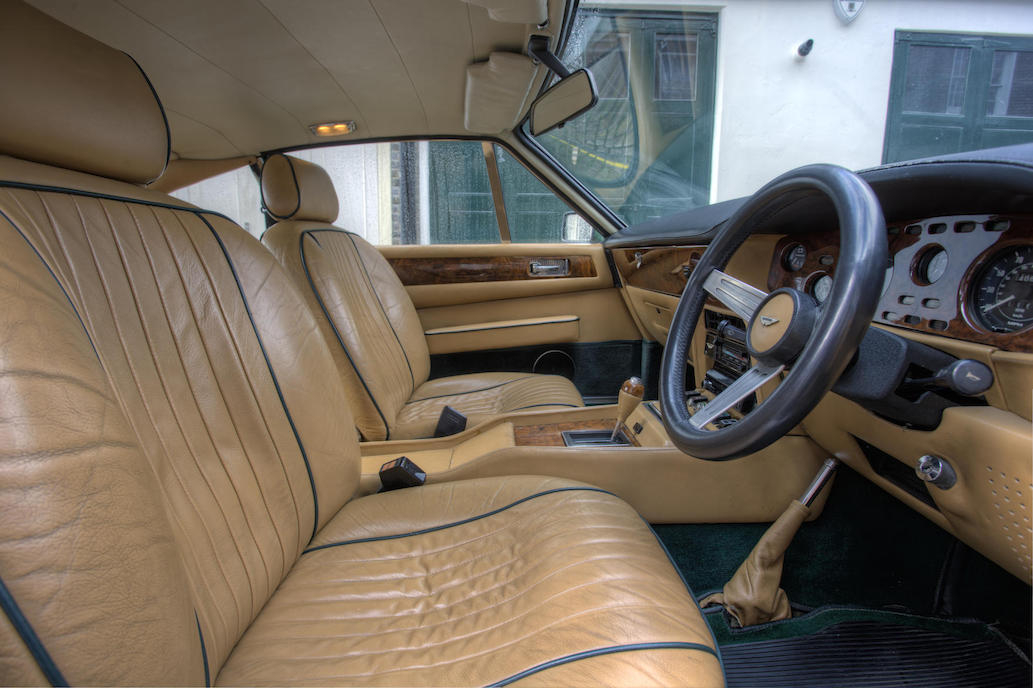 The Aston Martin V8 was a car created to be a luxurious and quite large vehicle with appeal to US customers for whom the car would appear comparable in size to the standard vehicles they were used to. The Britishness of the leather seating and wood veneer dashboard and door trims exude an air of quality, the Aston Martin V8 giving the impression of being somewhere between a Bentley and a Ferrari, except made in Britain, and Aston Martin managed this blend exceedingly well. Just like Rolls Royce and Bentley, Aston Martins were completely hand made.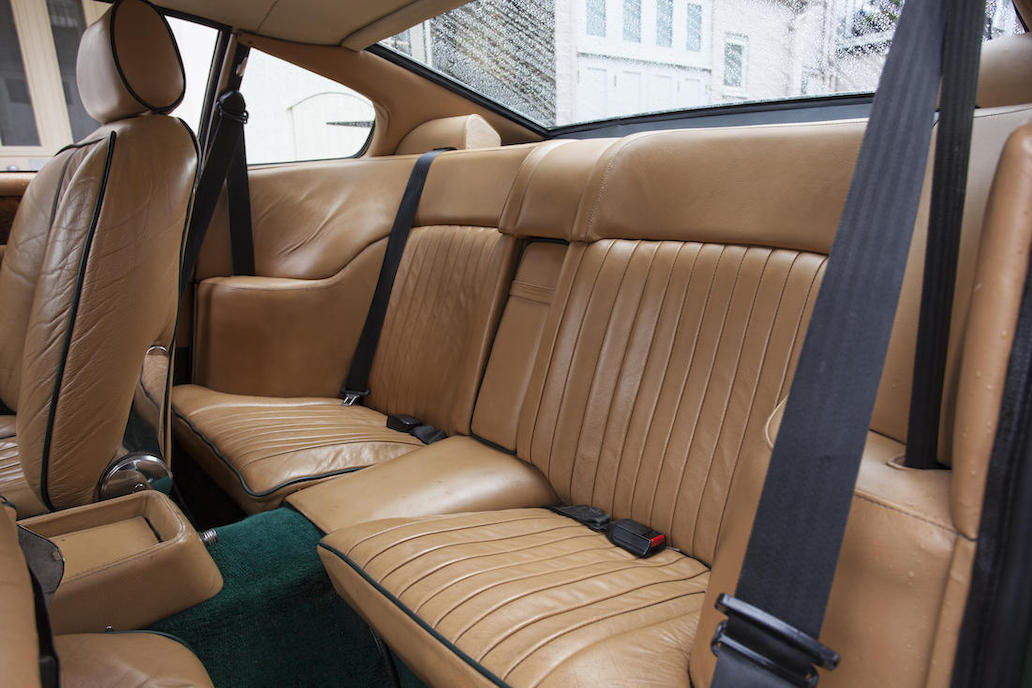 The Series 4 cars introduced in October of 1978 are amongst the best examples of the Aston Martin V8, especially when they've been improved over the years as our feature car has. This pretty Burnham Green Aston Martin V8 Series 4 has been well used and well maintained over the decades having a current mileage of approximately 140,000 miles. So it has been nicely run in and has been in consistent use giving it a patina of gentle use, and the character that goes along with that.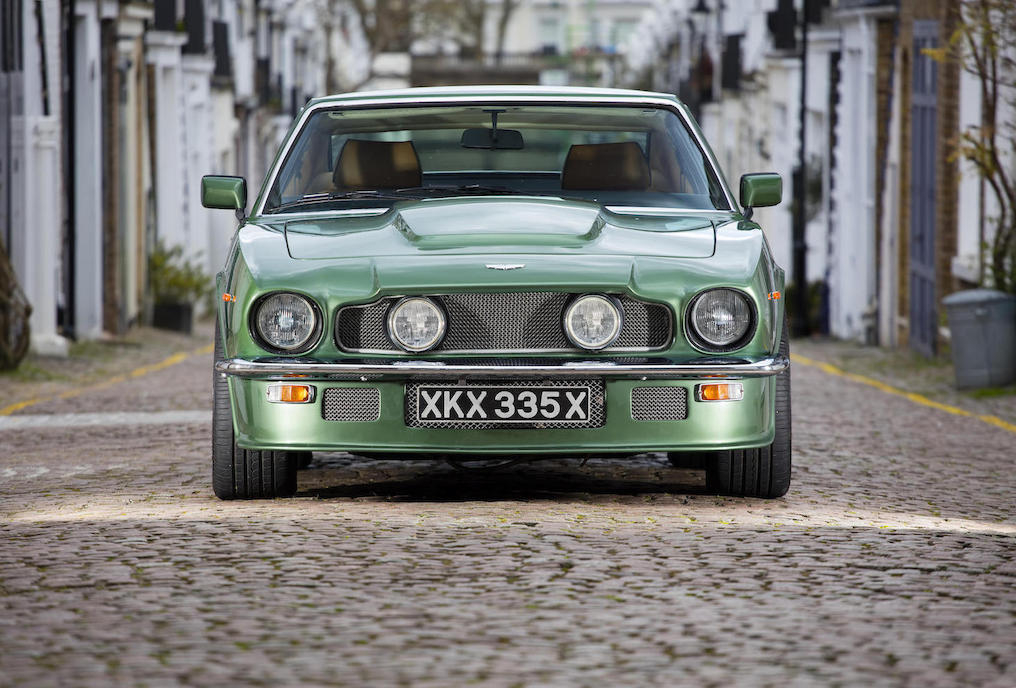 Unlike so many collector's cars this is a car to be driven and enjoyed, not just preserved and looked at. This is a car one would buy to drive and to appreciate.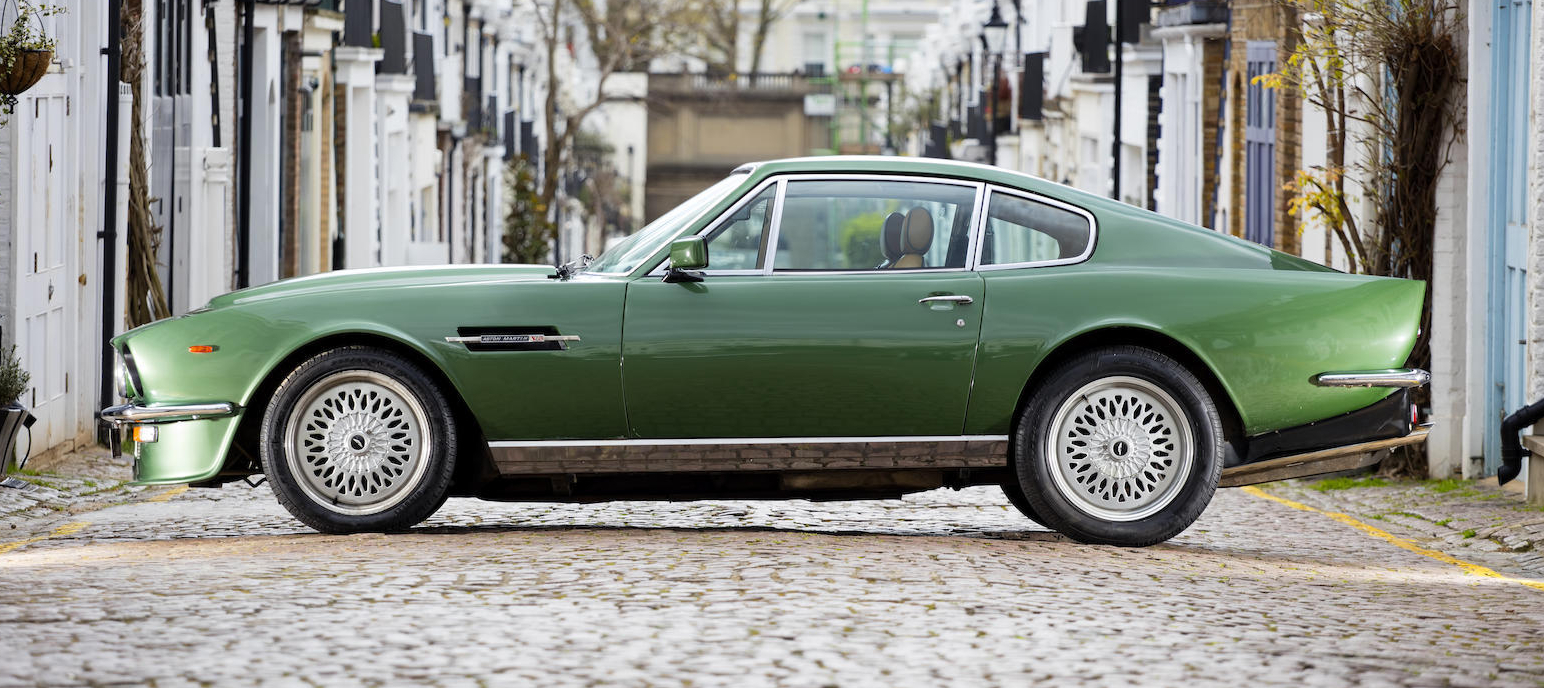 This car received a full bare metal restoration in 2006. The car has also received a number of upgrades and improvements including a TF2 performance kit for the reconditioned automatic transmission; Koni dampers all round; lightweight high-power starter motor; up-rated brakes with stainless hoses; stainless steel exhaust and manifolds; K&N air filters and cold-air induction; and split-rim alloy wheels.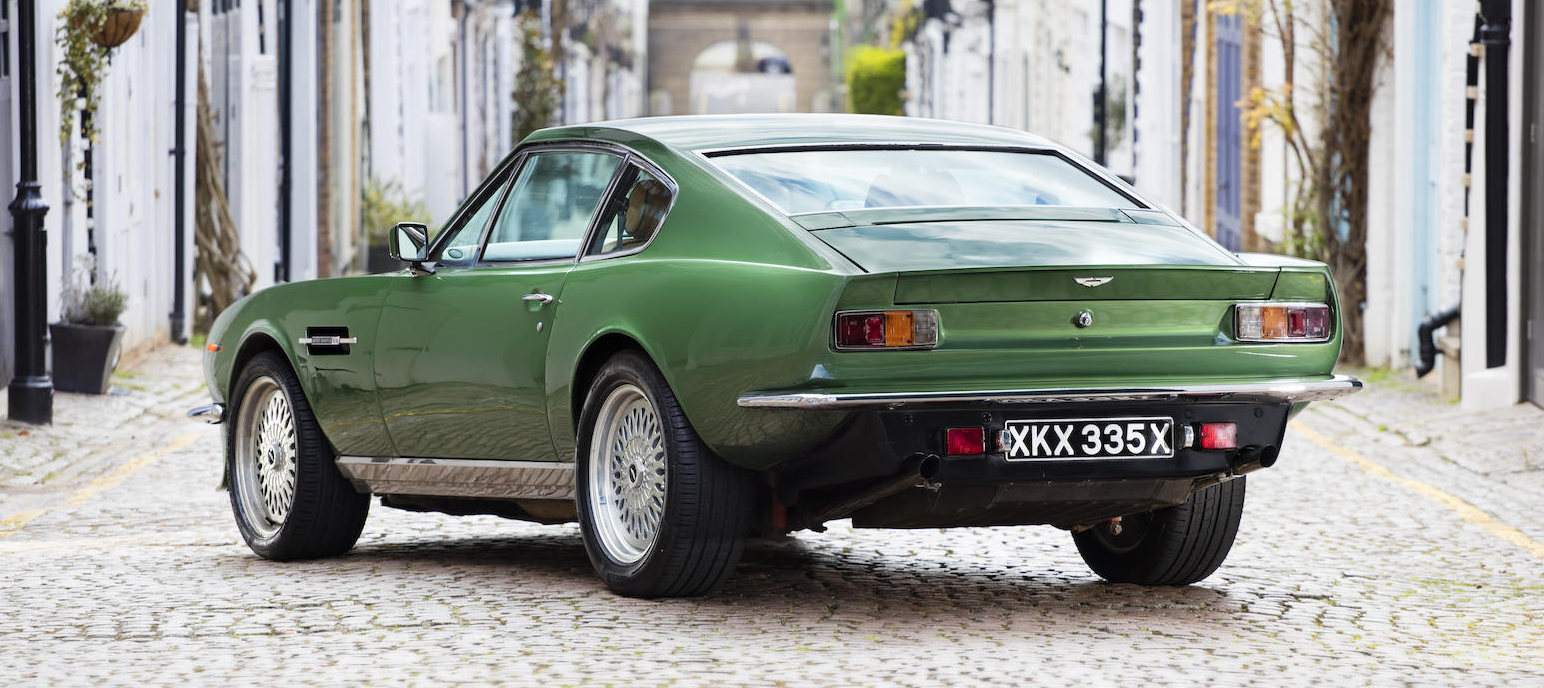 This Aston Martin V8 "Oscar India" is coming up for auction at the Bonhams Aston Martin Works Sale on 21st May 2016.
You will find the sale page for this car if you click here.
This is an opportunity to own a very nice and upgraded example of the Aston Martin V8 Series 4.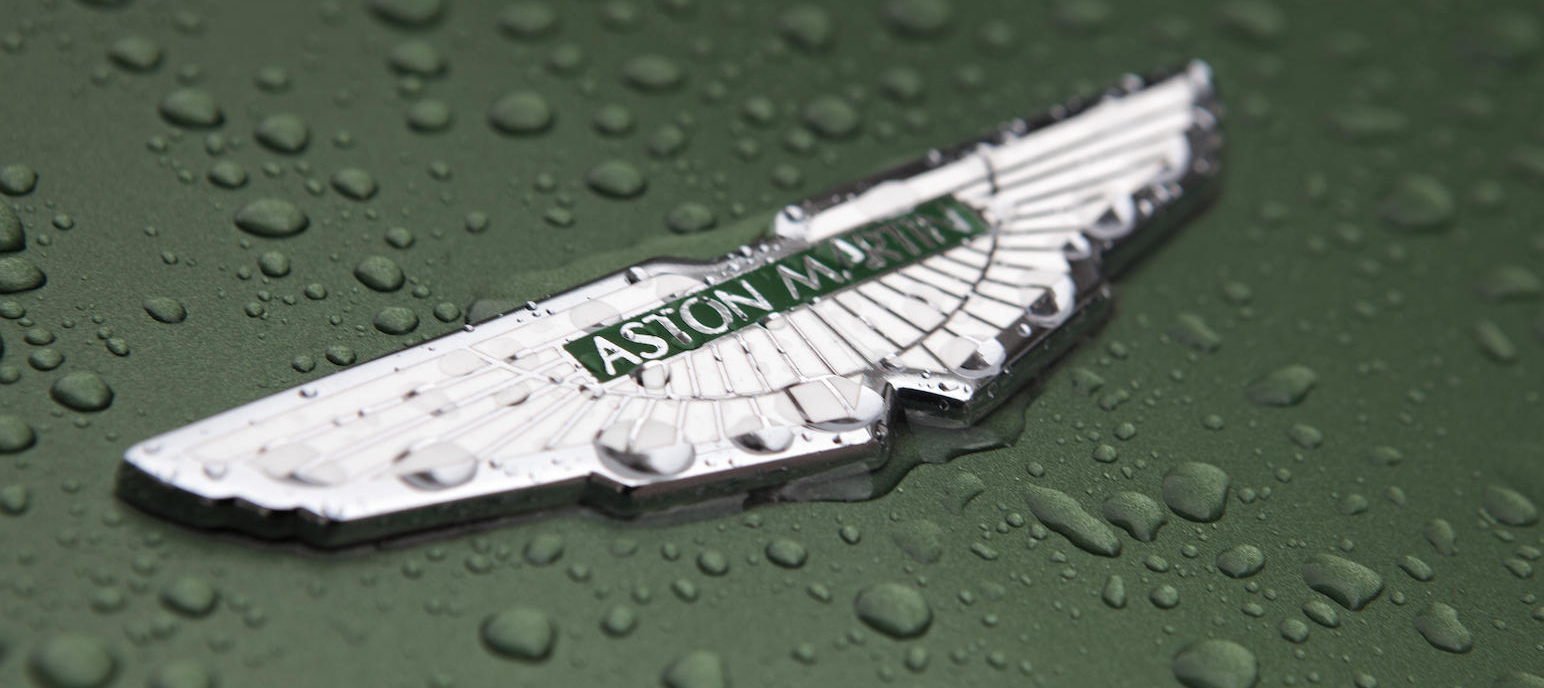 (All pictures courtesy Bonhams).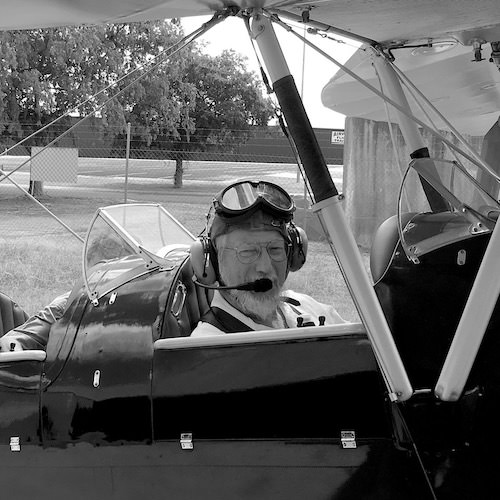 Jon Branch is the founder and senior editor of Revivaler and has written a significant number of articles for various publications including official Buying Guides for eBay, classic car articles for Hagerty, magazine articles for both the Australian Shooters Journal and the Australian Shooter, and he's a long time contributor to Silodrome.
Jon has done radio, television, magazine and newspaper interviews on various issues, and has traveled extensively, having lived in Britain, Australia, China and Hong Kong. His travels have taken him to Indonesia, Israel, Italy, Japan and a number of other countries. He has studied the Japanese sword arts and has a long history of involvement in the shooting sports, which has included authoring submissions to government on various firearms related issues and assisting in the design and establishment of shooting ranges.