As those who have read Revivaler from it's early days will know I have a real soft spot for Mannlicher-Schönauers of all descriptions and persuasions. I'm in good company mind you, Ernest Hemmingway was another Mannlicher-Schönauer fan. So when I saw this 9x56mm Mannlicher-Schönauer up for sale on the Cabela's web site it naturally caught my eye, partly because it's in a hard to reload calibre, and partly because it's a rifle that may have had a historically significant past owner.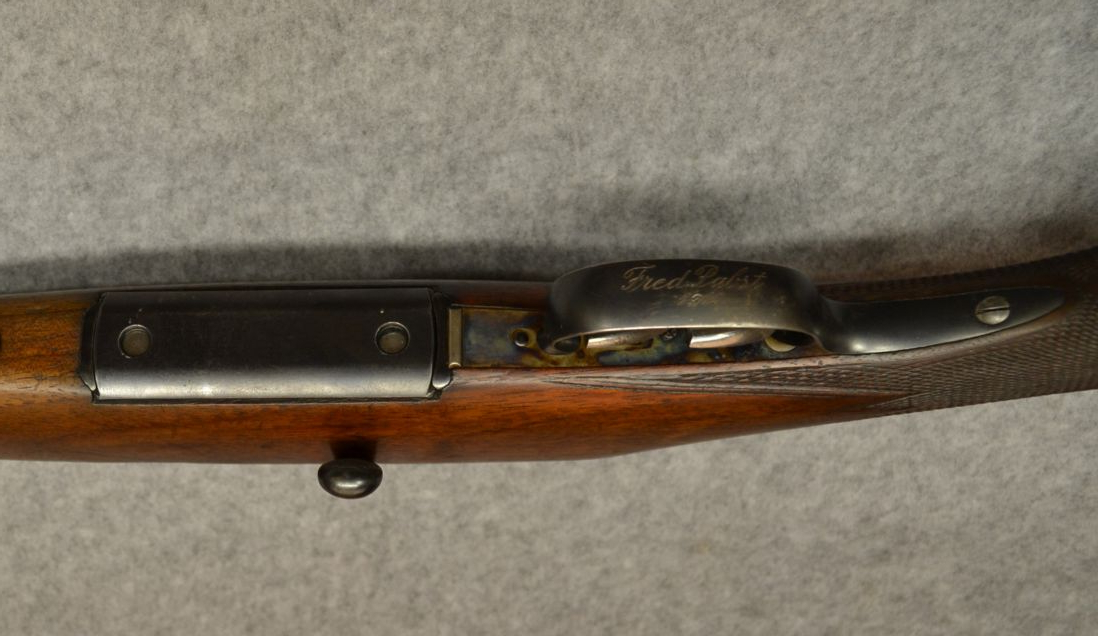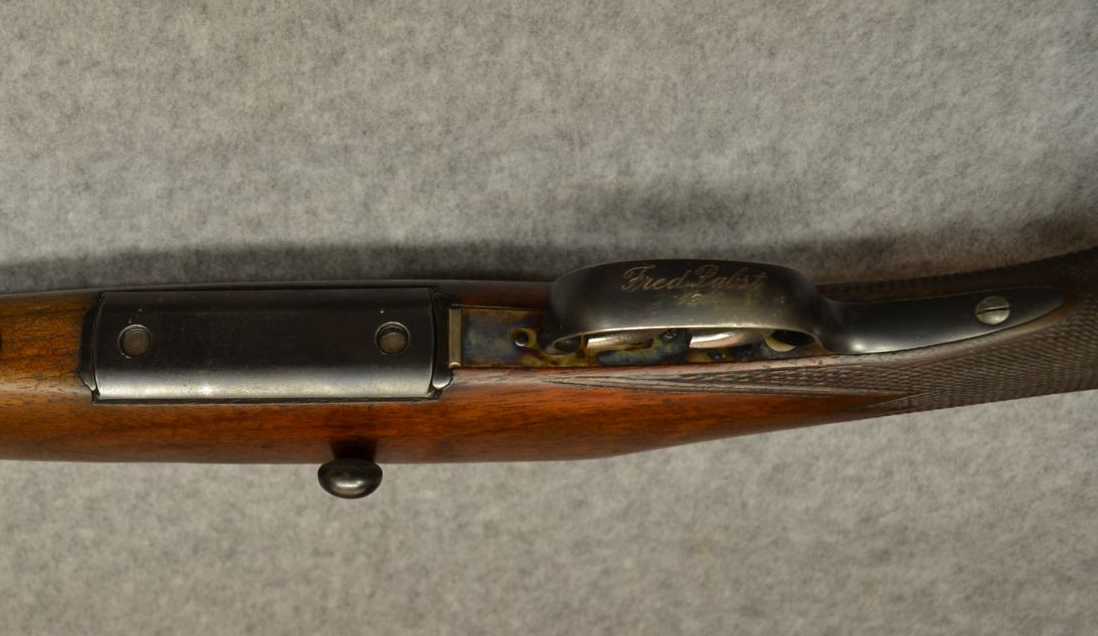 This Mannlicher-Schönauer was sold by Von Lengerke and Detmold of Broadway and Fifth Avenue, New York, to one F. Pabst on 21st October 1911. This could have been Frederick Pabst Junior, son of Frederick Pabst the founder of the Pabst Brewing Company of Milwaukee.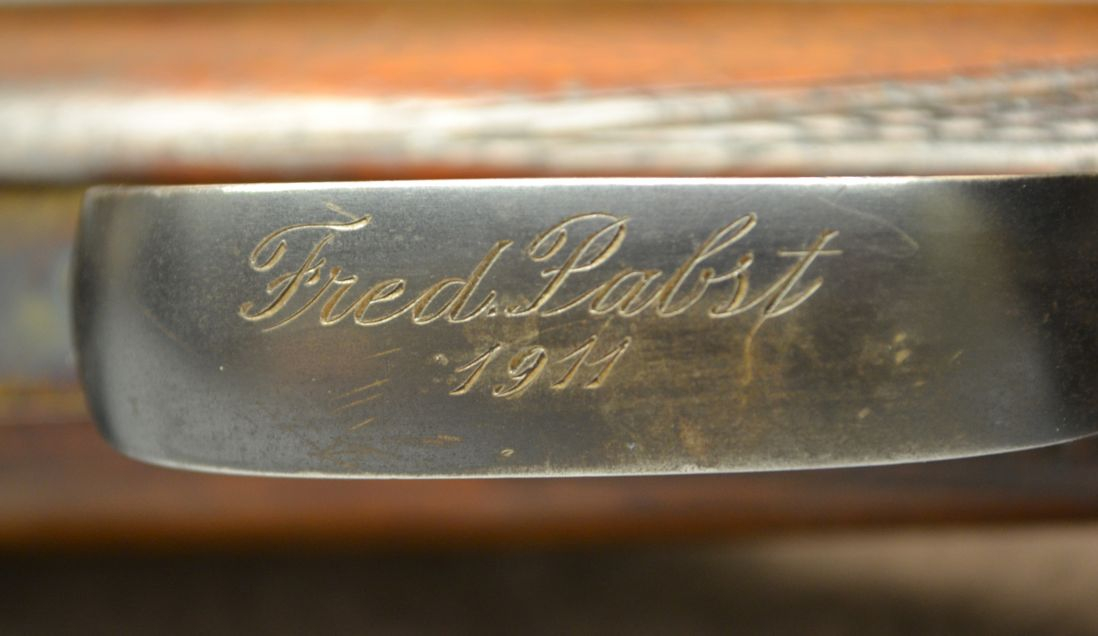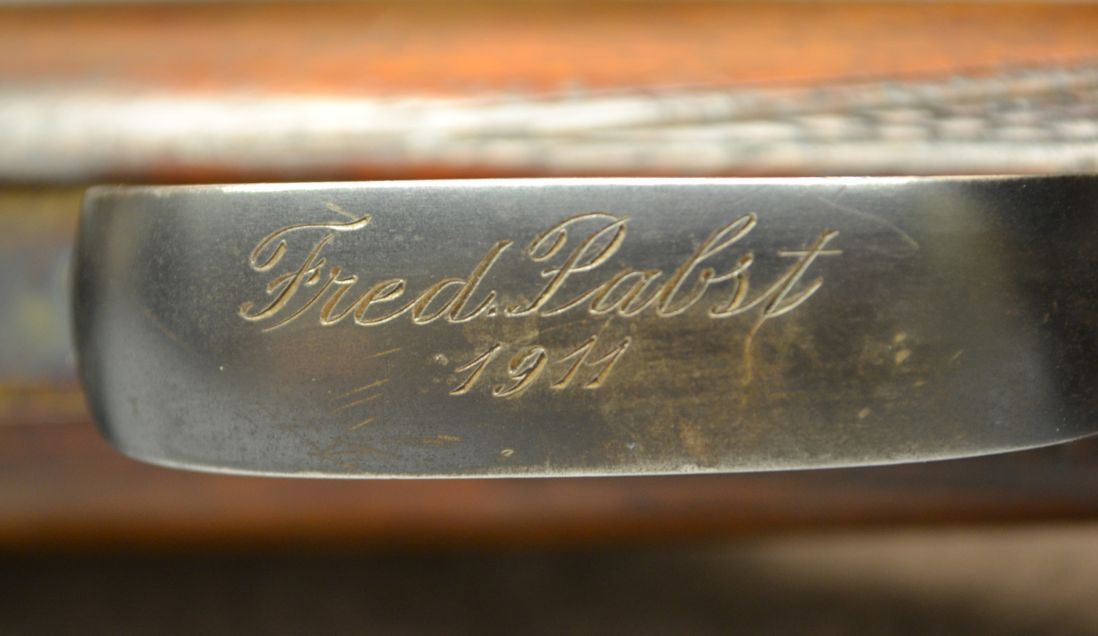 There appears to be a measure of probability that this rifle may well have belonged to Frederick Pabst Junior. Documentation from Griffin and Howe is set out below.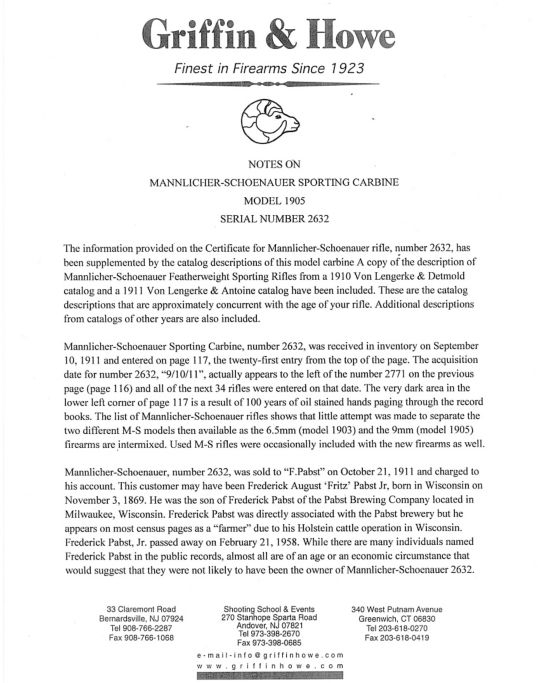 Whether or not this rifle is historically significant is not conclusively proved, but is probable. But notwithstanding that it's a Mannlicher-Schönauer and that makes it a significant rifle on its own. The Mannlicher-Schönauer model of 1905 is chambered for the unusual but highly regarded 9x56mm Mannlicher-Schönauer cartridge. The 9mm rifle bullet size means this rifle will need bullets with a diameter around .355″-.356″. This is a size that is not necessarily easy to find although superb bullets could be cast and resized using Linotype alloy. That would be one of the easiest ways to get this rifle operational again if that was desired.
The best article I can find on-line for reloading the 9x56mm Mannlicher-Schönauer is an article originally published in the March-April 1983 edition of "Rifle: The Magazine for Shooters". This edition features a well detailed and practical guide to reloading for the 9x56mm Mannlicher-Schönauer. You will find it in downloadable PDF format on riflemagazine.com if you click here.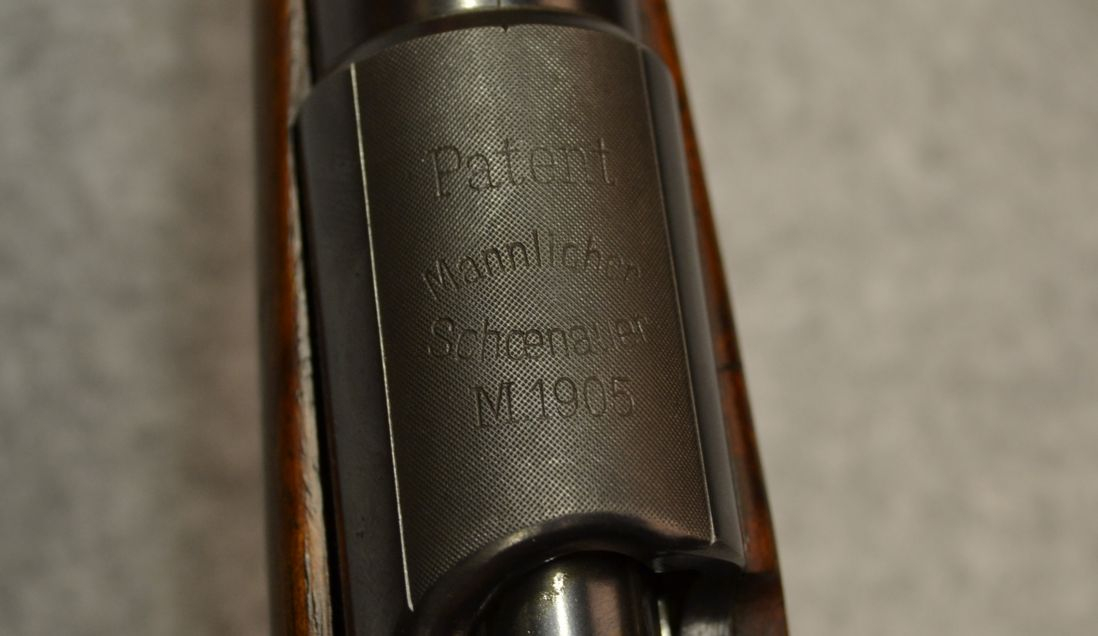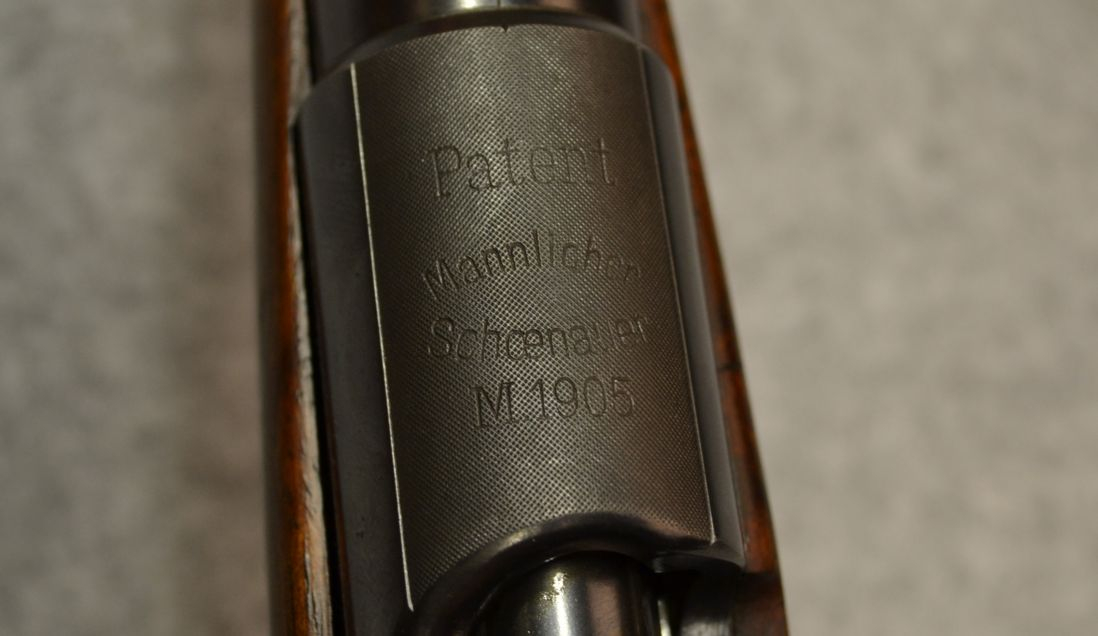 This interesting Mannlicher-Schönauer carbine is currently for sale on Cabela's. You will find the sale page if you click here.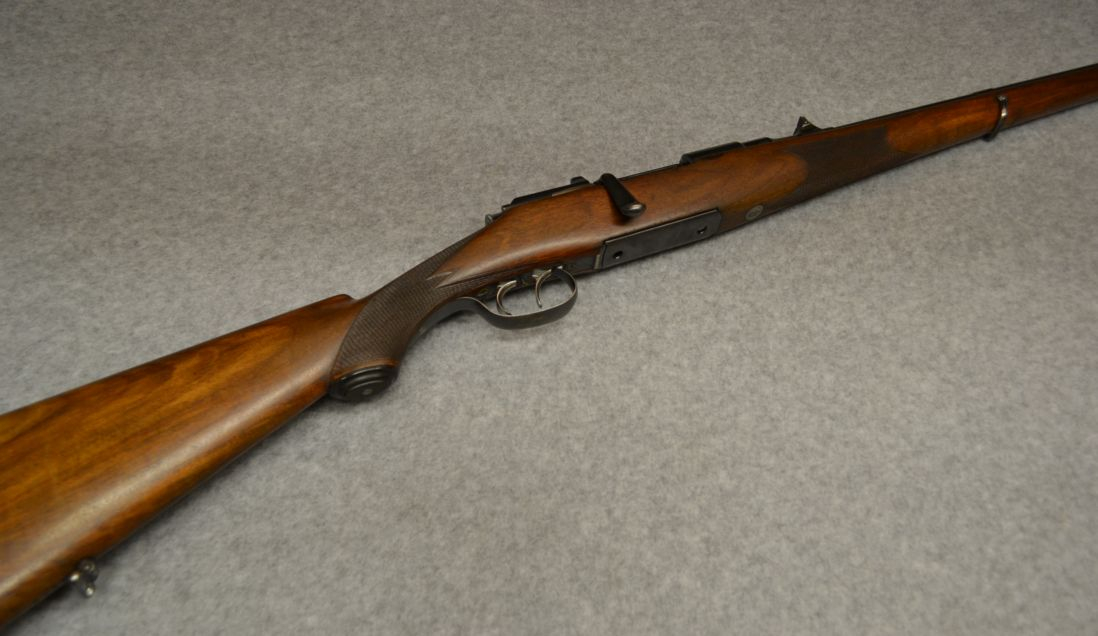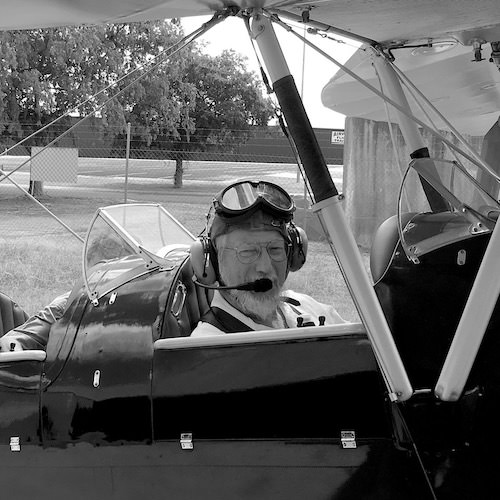 Jon Branch is the founder and senior editor of Revivaler and has written a significant number of articles for various publications including official Buying Guides for eBay, classic car articles for Hagerty, magazine articles for both the Australian Shooters Journal and the Australian Shooter, and he's a long time contributor to Silodrome.
Jon has done radio, television, magazine and newspaper interviews on various issues, and has traveled extensively, having lived in Britain, Australia, China and Hong Kong. His travels have taken him to Indonesia, Israel, Italy, Japan and a number of other countries. He has studied the Japanese sword arts and has a long history of involvement in the shooting sports, which has included authoring submissions to government on various firearms related issues and assisting in the design and establishment of shooting ranges.