The four bore rifle was the largest shoulder fired rifle ever made. These were the dangerous game stopping rifles of the black powder era although they were on the large side even for that. The more common elephant rifle was the eight bore. When we talk about a "bore" rifle we are simply referring to the number of bore size lead balls to the pound. So for a four bore it is four lead balls to the pound, for an eight bore it is eight lead balls to the pound, and of course for our common 12 bore such as a 12 gauge shotgun it is twelve bore size balls to the pound.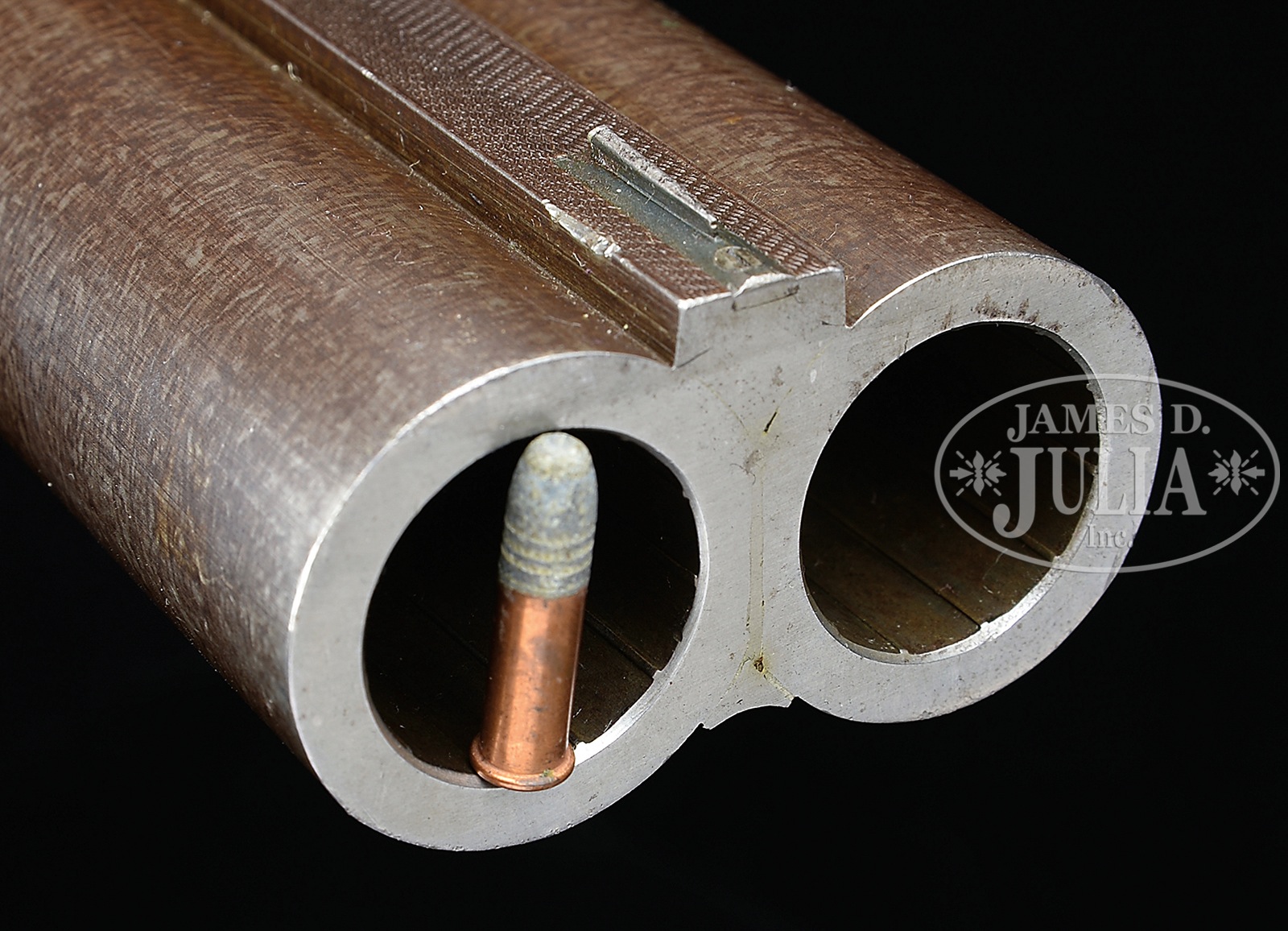 The four bore back in black powder days was about the equivalent of the .600 Nitro Express in the smokeless powder era. A typical four bore rifle needed to tip the scales around the twenty pound mark to keep the recoil manageable whilst a .600 Nitro Express has more velocity with a smaller diameter and lighter projectile so rifle weight is significantly less, normally in the order of sixteen or so pounds for a well made double rifle.

There are four of these hugely interesting rifles up for auction by James D. Julia on 14th and 15th March 2016. The four rifles up for auction are featured in on the "Forgotten Weapons" YouTube channel and you can see that video below or on their YouTube channel site.

Each of the four rifles up for auction has a history, and therefore has a story to tell. The one I find most interesting is the one pictured above that was made by London gunmaker Holland and Holland for the Nizam of Hyderabad. Holland and Holland are, as you no doubt know, the creators of the 375 Holland and Holland Magnum back in 1912 which it the great grand-daddy of the plethora of belted magnum calibres we have today. Hyderabad is a state in central India east from modern day Mumbai and beside Maharashtra State. The Nizam was instrumental in transforming Hyderabad from being a very poor region to being a region with a good economy and in the process became the richest man in the world, at least for a time.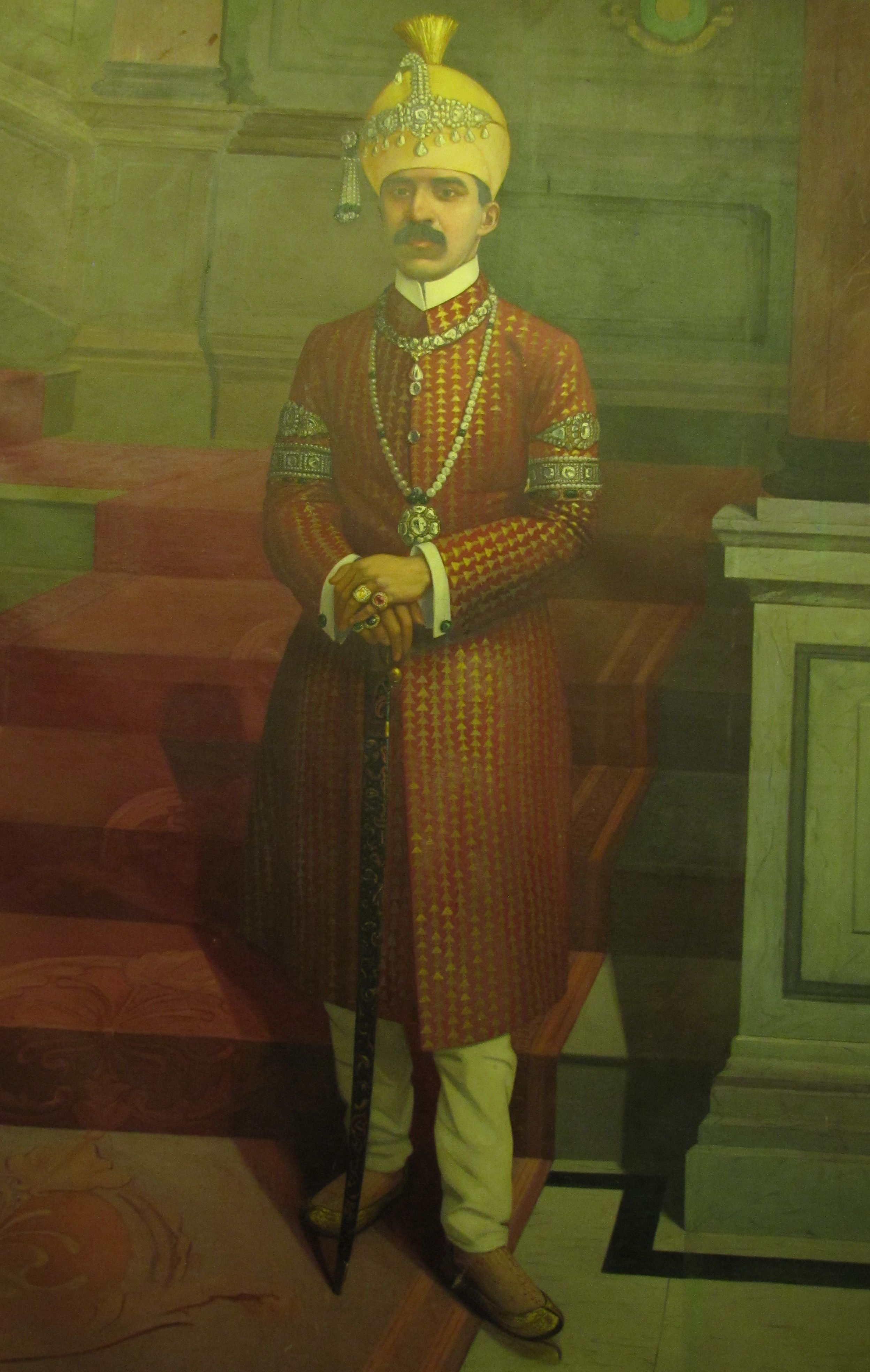 Nizam Mir Osman Ali Khan is pictured at the head of this post with some of his family. He was a keen hunter and instilled a love of big game hunting in his sons. The last Nizam of Hyderabad, Mukarram Jah, grandson of Mir Osman Ali Khan left Hyderabad and migrated to Western Australia in 1972 where he purchased a sizable pastoral property. He brought with him his grandfather's Holland and Holland .600 Nitro Express double rifle and seeing there are no elephants or tigers in that part of the world contented himself with doing some much needed vermin control on the feral goats on the property. His method of firing the big .600 NE was to squat down on his haunches and take aim, then press the trigger. The .600 would of course cause him to roll onto his back which he said absorbed the recoil nicely. He had expected the .600 NE to "explode a goat" but in fact even though he was using soft pointed bullets no explosion occurred, but the goats died very humanely!
Each of the four bore rifles up for auction by James D. Julia no doubt have some history, some stories to tell.
You will find the ex-Nizam of Hyderabad Holland and Holland four bore double rifle sale page if you click here.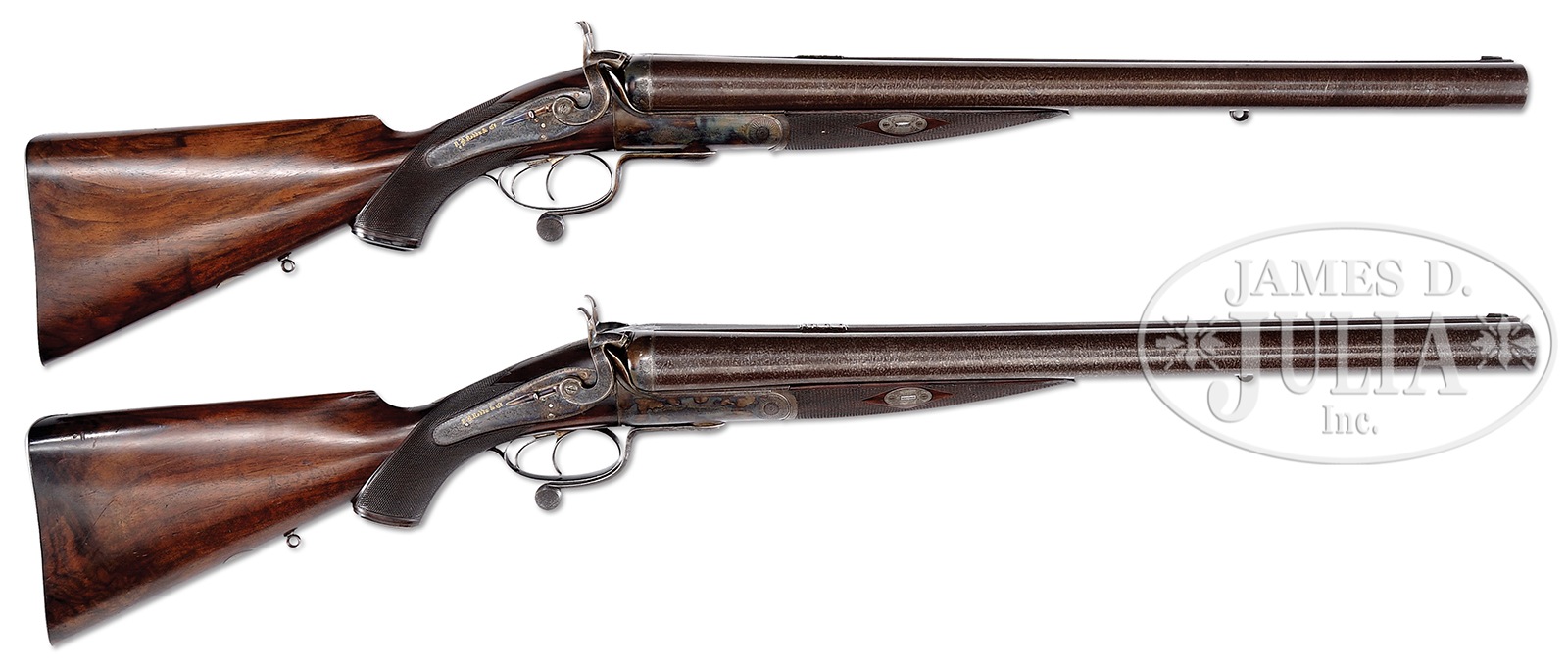 There is a very nice pair of R. B. Rodda four bore double rifles which you will find if you click here.

The Army and Navy Stores four bore which has a new barrel and is therefore good as a shooter can be found if you click here.

The E.M. Reilly Four Bore Belted Ball Percussion Rifle can be found if you click here.
The E.M. Reilly Four Bore Belted Ball Percussion Rifle has a unique two groove rifling system that requires a specially shaped bullet with "wings" that engage in each groove.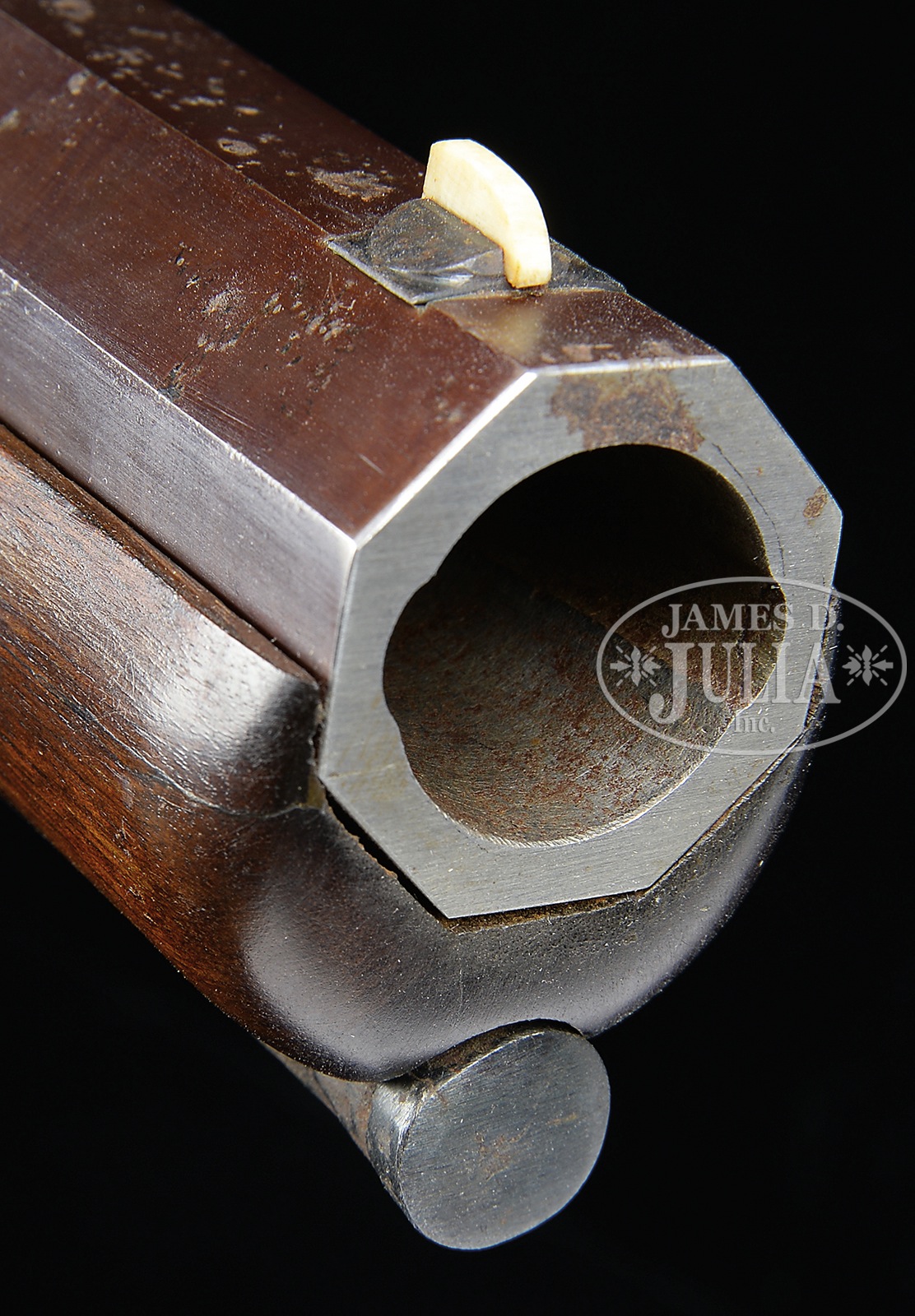 There is a book on Amazon about the last Nizam of Hyderabad Mukarram Jah who migrated to Western Australia and found a use for his grandfather's old Holland and Holland .600NE doing feral goat vermin control which you will find if you click here. It is a story of intrigue and drama with some comedy thrown in, much like Shakespeare's tragedies.
The four bore rifle is an iconic relic of Britain's age of Empire. It is an awe inspiring reminder of the people who built that empire and the extraordinary lives they experienced.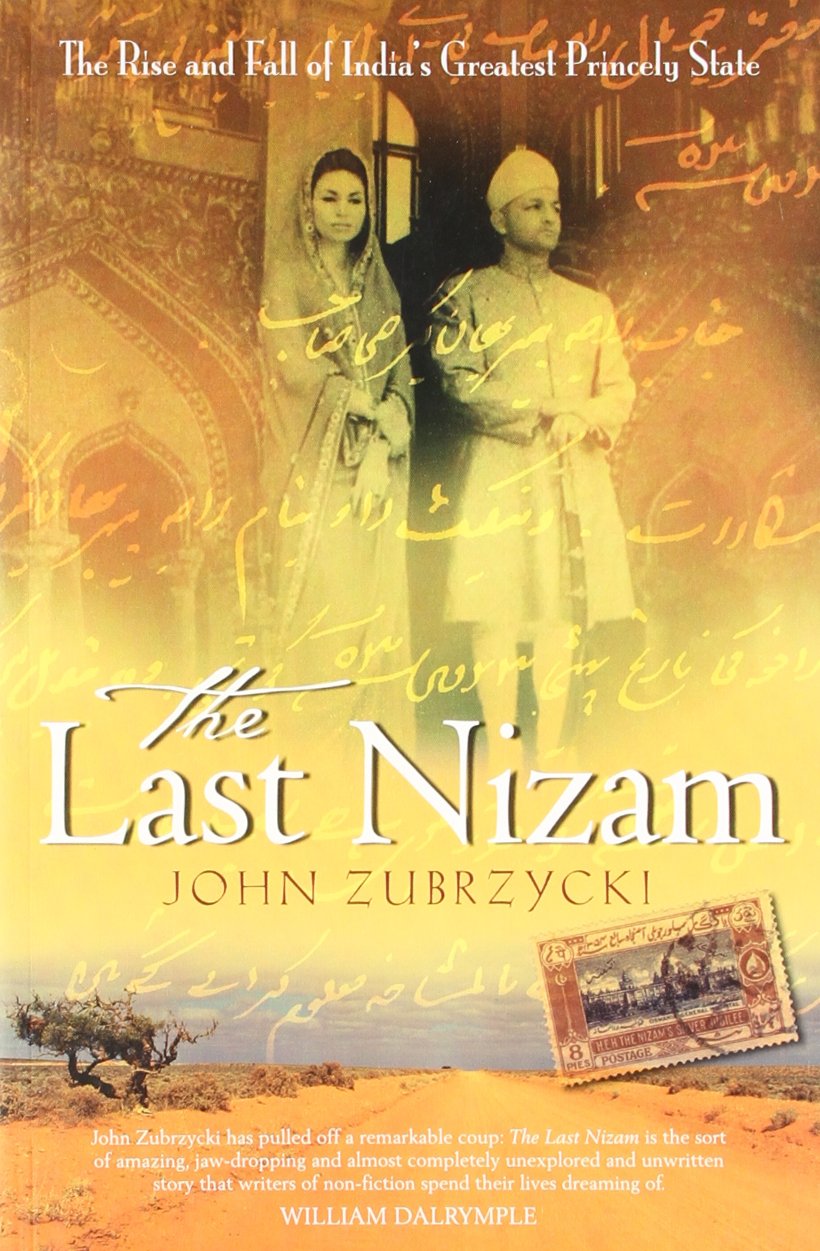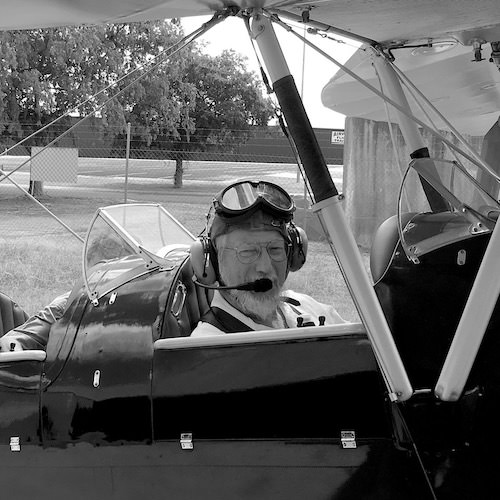 Jon Branch is the founder and senior editor of Revivaler and has written a significant number of articles for various publications including official Buying Guides for eBay, classic car articles for Hagerty, magazine articles for both the Australian Shooters Journal and the Australian Shooter, and he's a long time contributor to Silodrome.
Jon has done radio, television, magazine and newspaper interviews on various issues, and has traveled extensively, having lived in Britain, Australia, China and Hong Kong. His travels have taken him to Indonesia, Israel, Italy, Japan and a number of other countries. He has studied the Japanese sword arts and has a long history of involvement in the shooting sports, which has included authoring submissions to government on various firearms related issues and assisting in the design and establishment of shooting ranges.