The Jensen Healey was one of very few cars to win a Sports Car Club of America championship in its first year of competition. That occurred in 1973, the year of production for this interesting Jensen Healey being offered for sale on Craigslist.
The Jensen Healey was the natural progression for Donald Healey and his son Geoffery. As Donald Healey's contract with British Motor Corporation came to and end it was opportune for them to move to what should have been greener pastures with Jensen, who had built the bodywork for the Austin-Healey cars from the beginning to the end of their production. The new Healey was to pick up where the Austin-Healey had left off, to create an affordable, easy to repair sports car for enthusiasts whether they intended to enter their car in competition or just enjoy driving it on the road. The Jensen Healey, like its predecessor the Austin-Healey, was created as a driver's car, for drivers who like to tinker.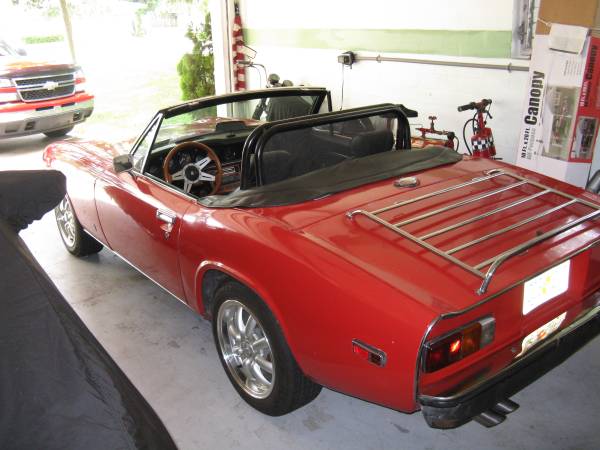 The overall concept of the Jensen Healey remained remarkably close to the original Healey 100, which became the Austin-Healey 100 and began the whole "big Healey" series. The car featured a conventional but effective suspension with double wishbones and coil springs at the front and a live axle with coil springs and trailing arms at the rear. Front brakes were Girling Type 14 discs whilst drums were used at the rear. By the early seventies discs at the front and drums at the rear had become by far the most common brake arrangement on production cars.
The engine for the Jensen Healey was sourced from Lotus and was their 1973cc 907 all alloy twin overhead cam double valve unit producing 144bhp and pushing the Jensen Healey to about 119mph, with a standing to 60mph in 8.1 seconds. In all a similar but improved set of performance figures to the big Austin-Healeys. Interestingly the Lotus double valve engine was the first double valve engine ever to enter mass production on an assembly line.
The new Healey gained a near perfect 50/50 weight distribution in part due to the lightweight alloy Lotus engine. Gearboxes for earlier models were the four speed unit used on the Sunbeam Rapier and made by Chrysler. These boxes had a positive and solid feel to them and contributed to the enjoyable driving experience of both the Jensen Healey and the Sunbeam Rapier. From 1975 onwards the Jensen Healeys were fitted with a five speed Getrag 235 gearbox but fifth gear was not used as an overdrive but as a direct 1:1 ratio top, as per the four speed unit.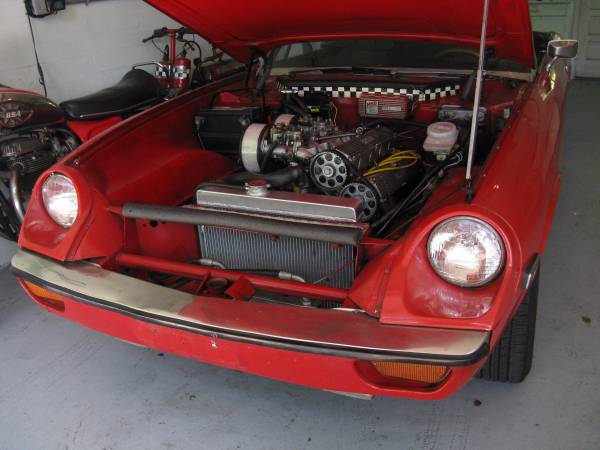 The Jensen Healey was and is a near perfect choice for a sports car enthusiast who wants to enjoy every aspect of owning a sports car, which includes getting one's hands dirty working on the car. It lends itself to tweaking and "modding".
This particular Jensen Healey is up for sale on Craigslist. Asking price is a modest USD$2000.00. It looks to be a great way to acquire a fun project car, and a sound investment.
You'll find the sale page if you click here.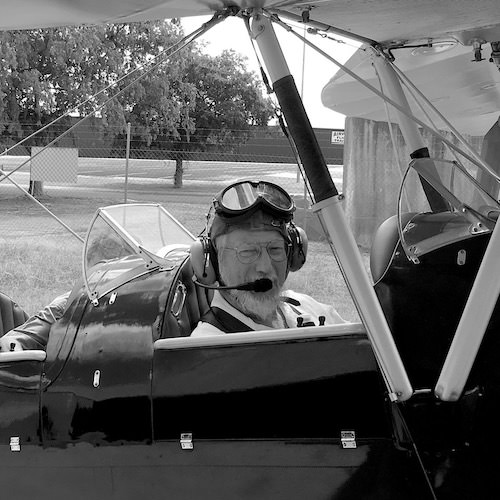 Jon Branch is the founder and senior editor of Revivaler and has written a significant number of articles for various publications including official Buying Guides for eBay, classic car articles for Hagerty, magazine articles for both the Australian Shooters Journal and the Australian Shooter, and he's a long time contributor to Silodrome.
Jon has done radio, television, magazine and newspaper interviews on various issues, and has traveled extensively, having lived in Britain, Australia, China and Hong Kong. His travels have taken him to Indonesia, Israel, Italy, Japan and a number of other countries. He has studied the Japanese sword arts and has a long history of involvement in the shooting sports, which has included authoring submissions to government on various firearms related issues and assisting in the design and establishment of shooting ranges.