The Volkswagen Iltis is one of those lesser know but quite superb cars that really should be rather more appreciated than they are. Occasionally one of these wonderfully interesting little vehicles pops up for sale and it sometimes happens that the owner of the vehicle really doesn't know what it is or just why this little "jeep" is so competent off road.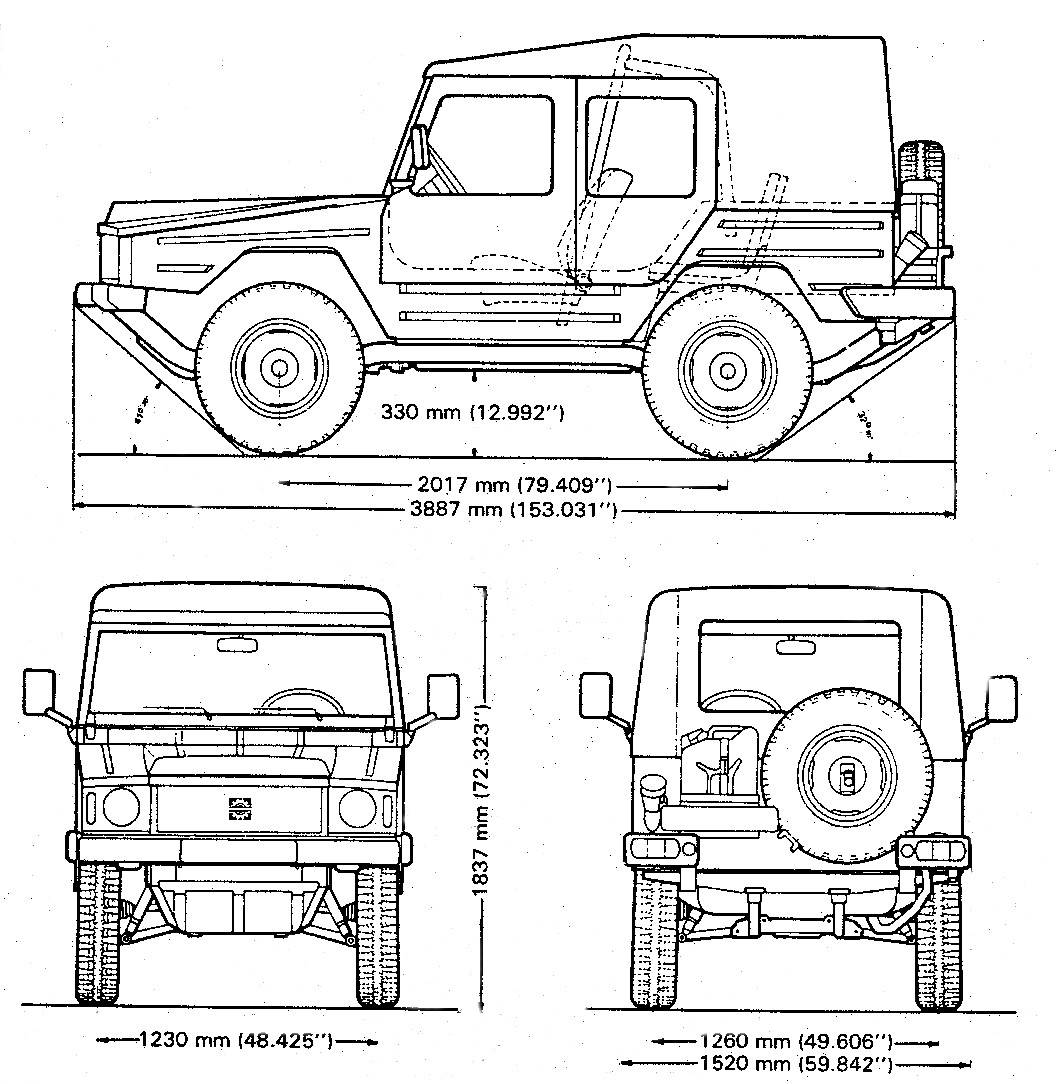 The Volkswagen Iltis is potentially one of the most fun off road vehicles you could desire to own. If you doubt this then can I suggest you spend a productive one minute and fifty seconds looking at this YouTube video (courtesy of David Van Remortel) of the VW Iltis entered in the 1980 Paris to Dakar Rally.

The car was prepared for the rally by Audi, and it won.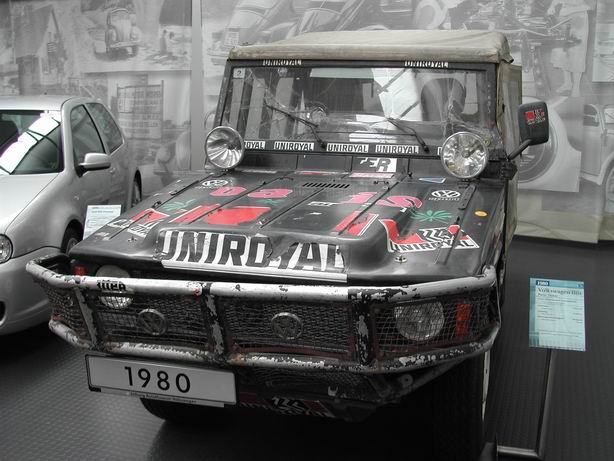 Though this is no "highway cruiser" this car packs a go anywhere capability that many of us would like to discover and stretch to its limits. Originally created by Volkswagen/Audi on the request of the German government who needed a jeep like all purpose vehicle primarily for military purposes, the Volkswagen Iltis first went into production in 1978 and made its public début at the Geneva Motor Show in 1979.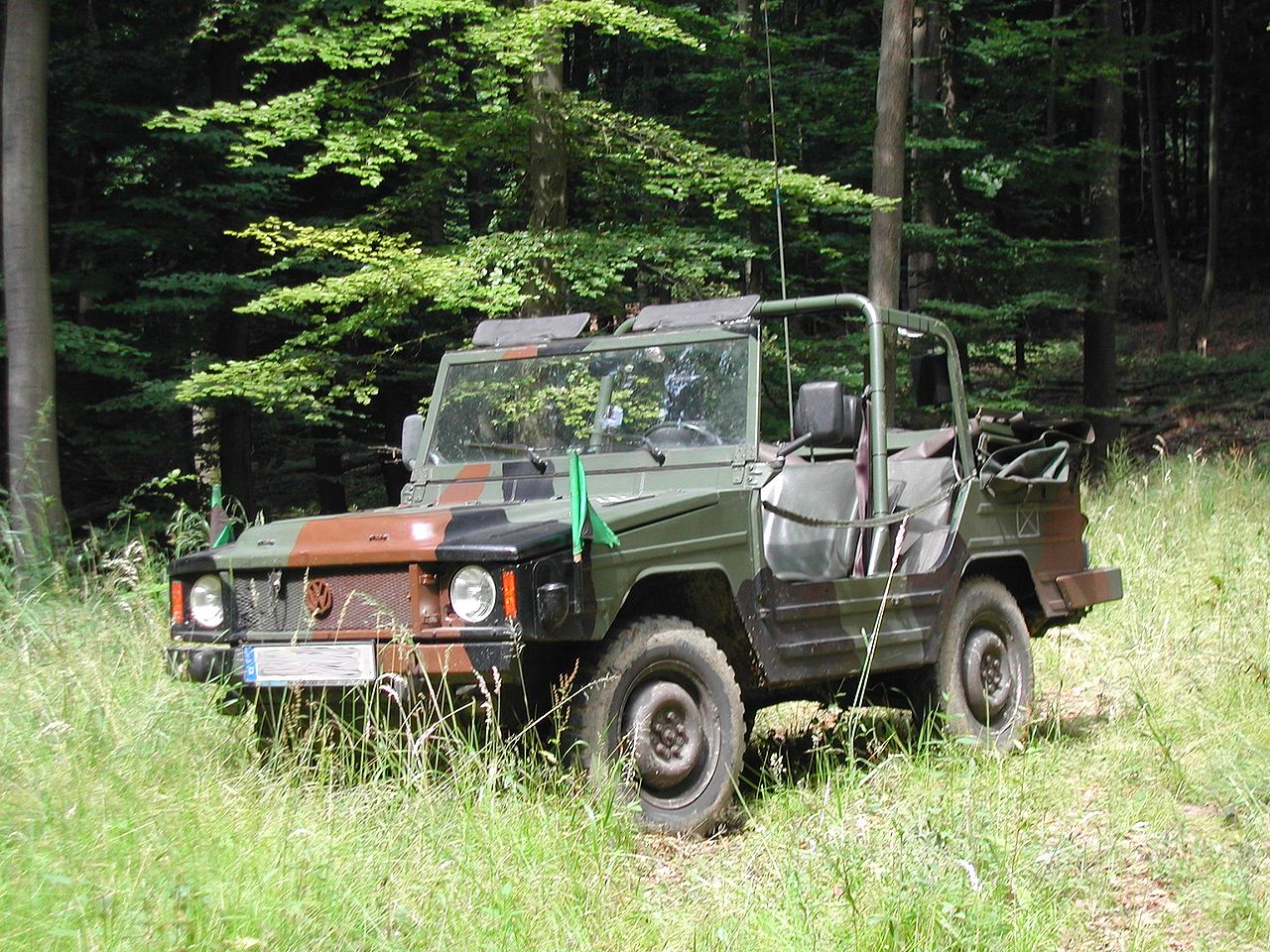 The Iltis was essentially based on an earlier jeep like German vehicle, the DKW Mungo, but with a newly designed suspension and transmission that transformed the perhaps uninspiring Mungo into an adrenalin pumping Paris Dakar Rally winner. The suspension of the Iltis came from the Audi 100 mated to a 1.7 litre Volkswagen engine (or 1.6 litre diesel). The Iltis was designed to use many of the same suspension parts on all four corners of the vehicle to simplify parts inventory and maintenance issues. The front seats came from the production Volkswagen Passat and so were actually rather comfortable. The gear lever, four wheel drive actuating lever and differential lock control were all located on the central transmission tunnel, everything being kept as familiar and intuitive as possible.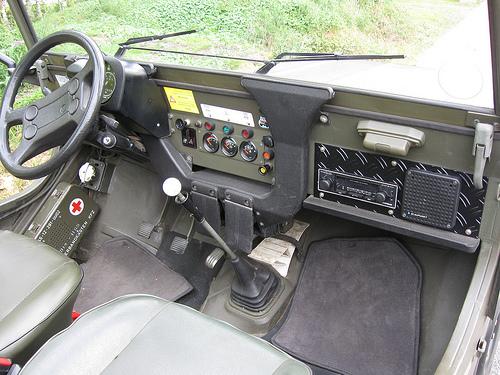 In the United States and Canada Volkswagen Iltis periodically turn up for sale as the vehicle was also manufactured by the Canadian company Bombardier for the Canadian military. So this is a vehicle that is more likely to turn up in Canada or the northern states of the US. This week one has popped up for sale in Florida and you can find that one if you click here.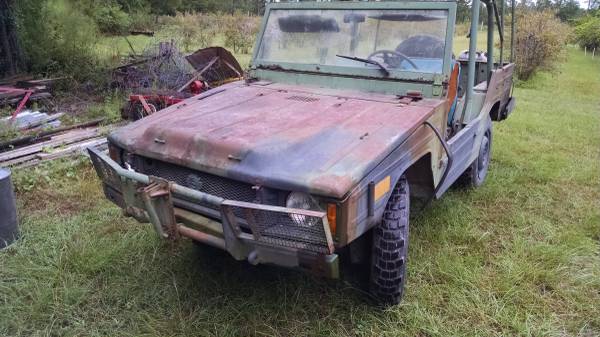 Asking price is USD$3500.00 and one might expect the vehicle will need the application of some mechanical TLC in order to turn it into the fun machine you would like it to be.
The Volkswagen Iltis is an amazing little car. If you are into off roading, or are looking for that perfect "huntin', shootin', fishin' and campin'" vehicle then this might just be the one that's for you.

(Video courtesy 
Grambampolin
)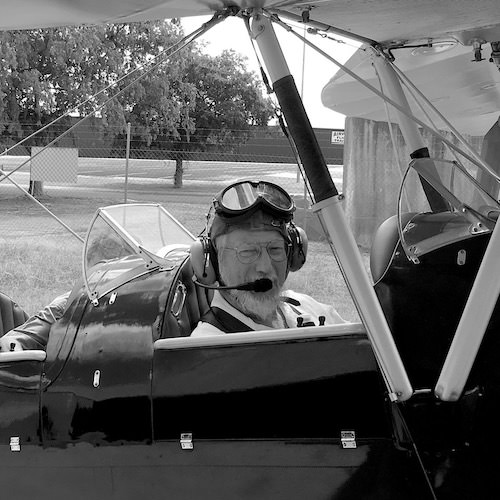 Jon Branch is the founder and senior editor of Revivaler and has written a significant number of articles for various publications including official Buying Guides for eBay, classic car articles for Hagerty, magazine articles for both the Australian Shooters Journal and the Australian Shooter, and he's a long time contributor to Silodrome.
Jon has done radio, television, magazine and newspaper interviews on various issues, and has traveled extensively, having lived in Britain, Australia, China and Hong Kong. His travels have taken him to Indonesia, Israel, Italy, Japan and a number of other countries. He has studied the Japanese sword arts and has a long history of involvement in the shooting sports, which has included authoring submissions to government on various firearms related issues and assisting in the design and establishment of shooting ranges.