The Chevrolet G506 was one of the unsung mainstay trucks that made a significant impact on the Allied victory in World War II. This was one of the vehicles that plied General Stilwell's "Ledo Road" from Assam in India, through Burma, and up into China to supply Chiang Kai Shek's forces in their fight against the Japanese. Additionally there were 151,053 of these trucks transported to the Soviet Red Army where they made a great contribution to the war on the Eastern Front in 1943.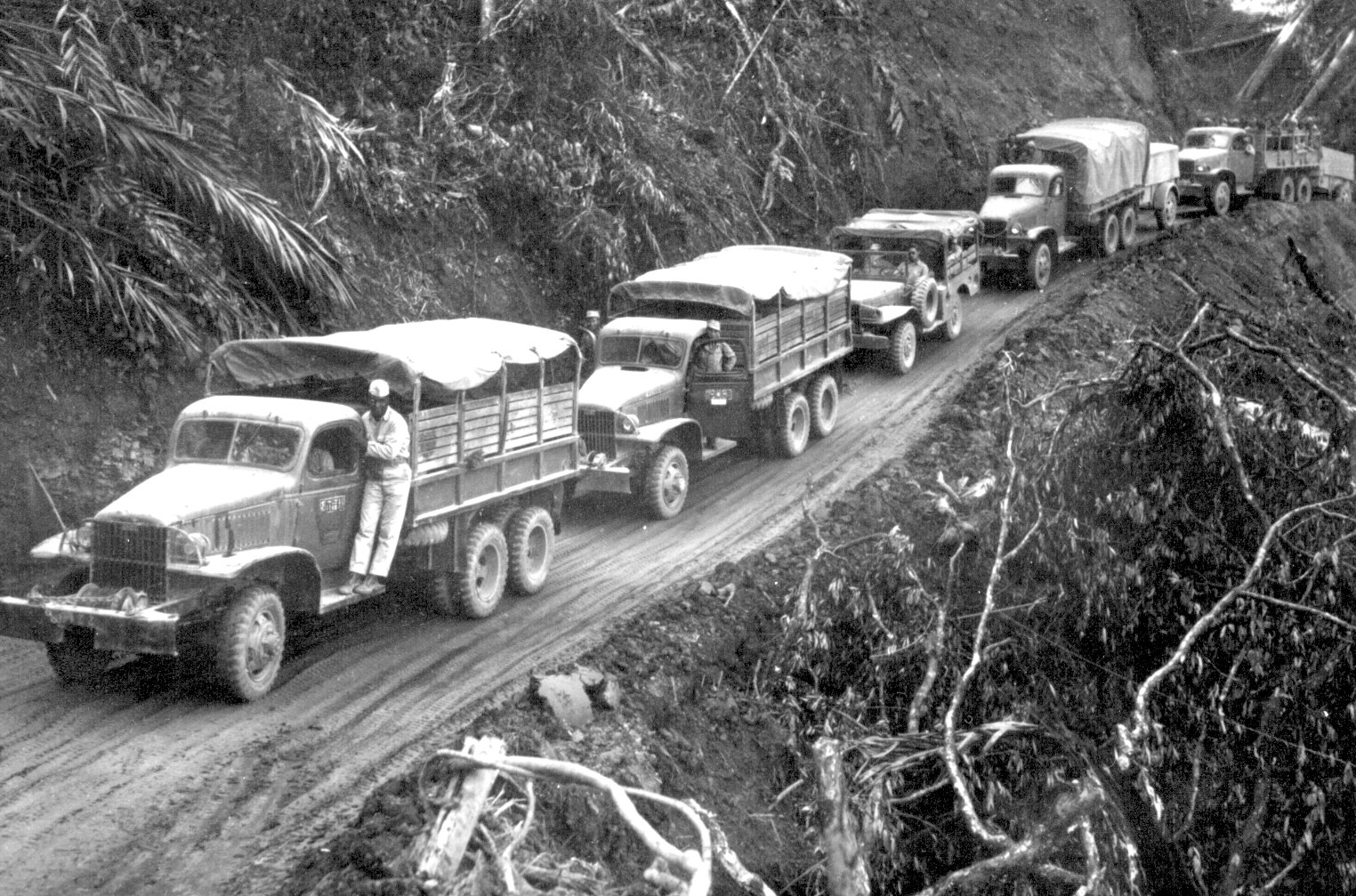 As originally made the G506 was built with a straight six cylinder 3.9 liter (235 cu. in.) engine that produced 83hp. The truck was equipped with a high/low range transfer box and a four speed manual "crash" gearbox (i.e. no synchromesh). Suspension was a simple and rugged semi-elliptic leaf springs with live axles front and rear. Brakes were drums.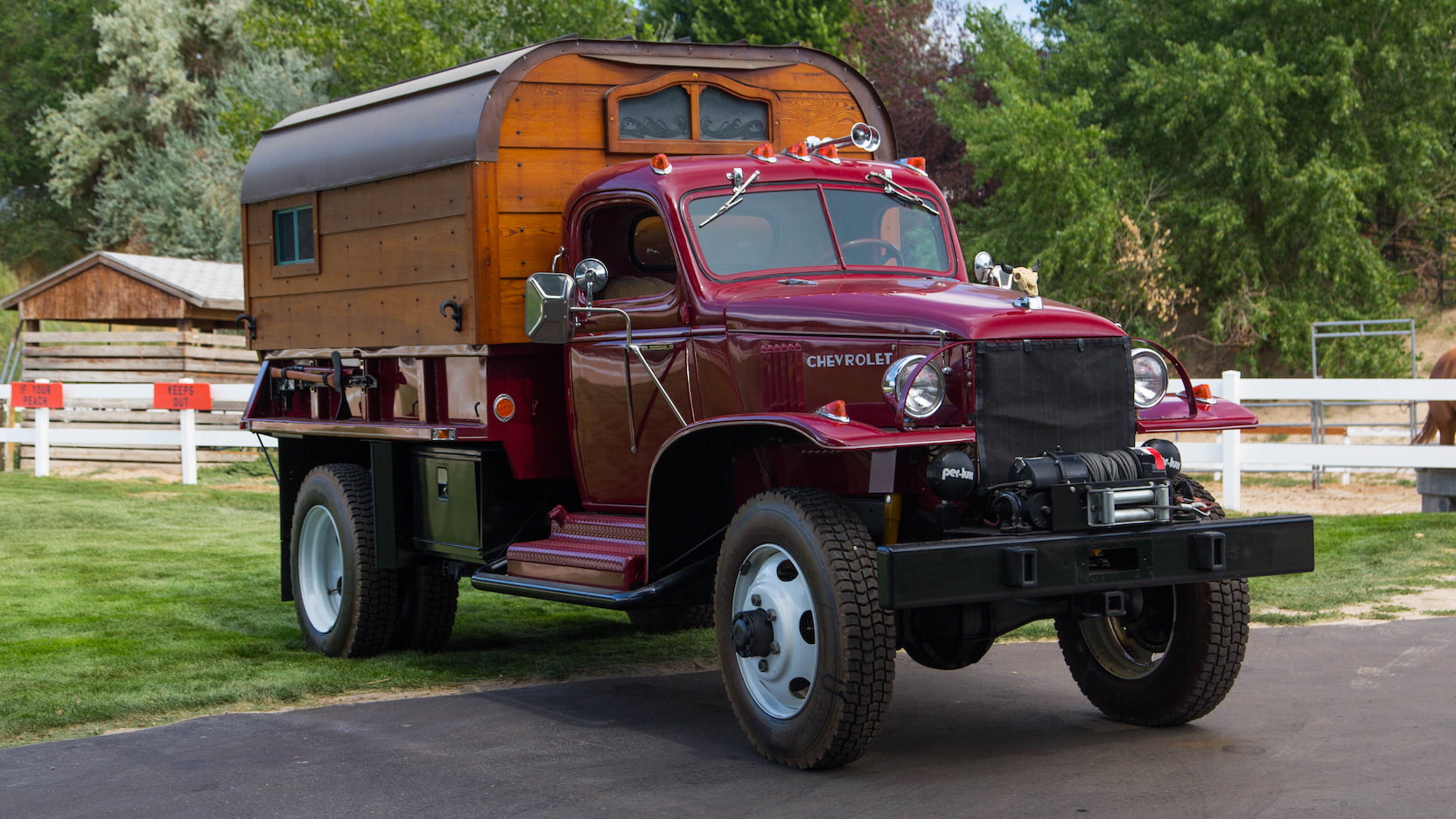 The Chevrolet G506 was made in a number of models, each of which had its own designation. For example the G-7107 was the cargo truck without winch, and the G-7117 was the cargo truck complete with winch.
After the war's end as the US military trucks were sold off most found their way onto farms or into mining but a few were bought by enterprising individuals with a bit of a vision. The G-7117 in our photographs has been one of those. Those of us who are into hunting will immediately see the value in a four wheel drive 1.5 ton ex-army truck that has been converted into a "gypsy caravan".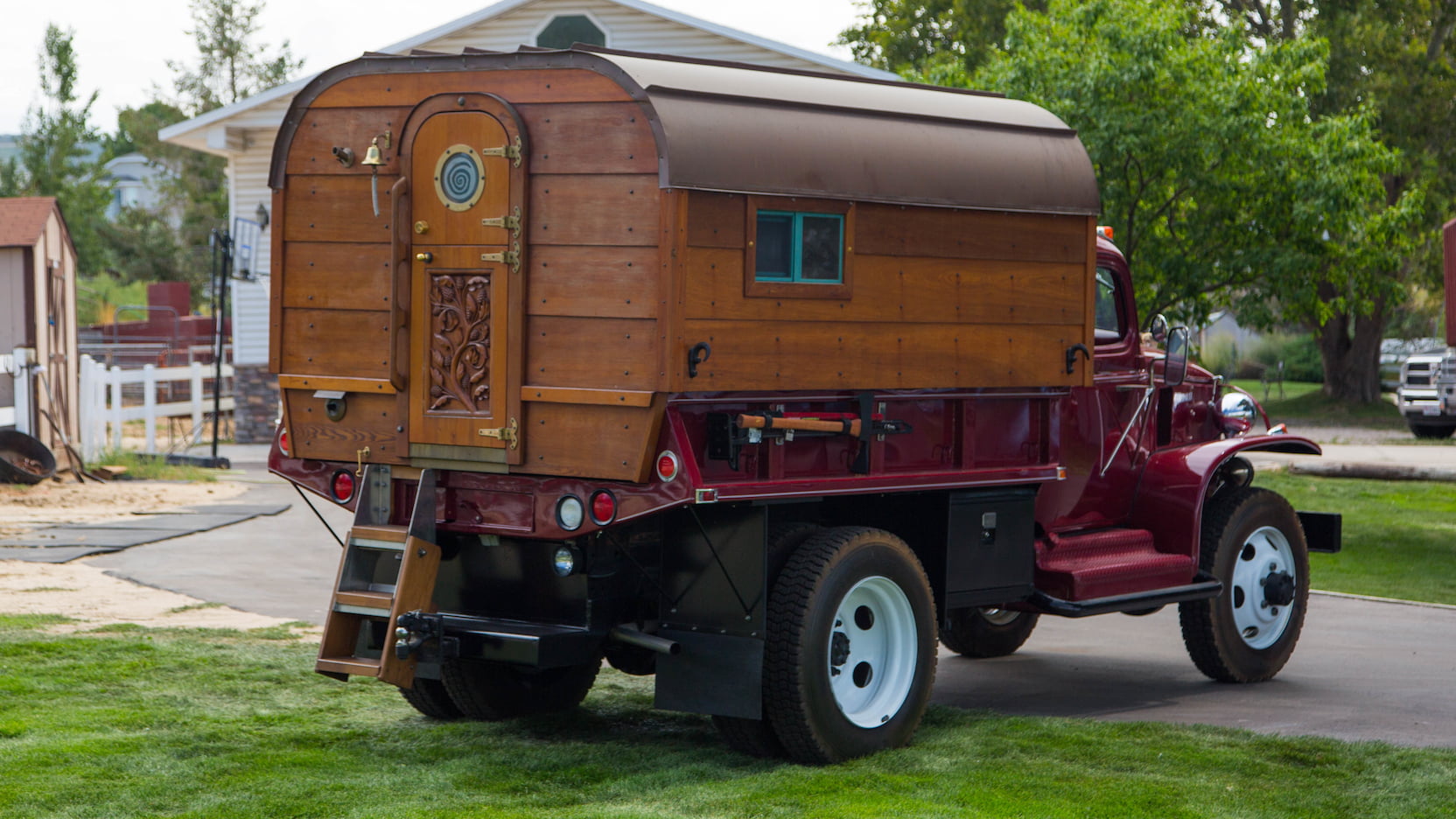 I don't know about you but I've long been someone who is more inclined towards "glamping" (i.e. glamorous camping) than I am toward roughing it out "camping". The fact that the camper body is made of quite substantial oak means it will be well insulated, and has become a mobile hunting lodge.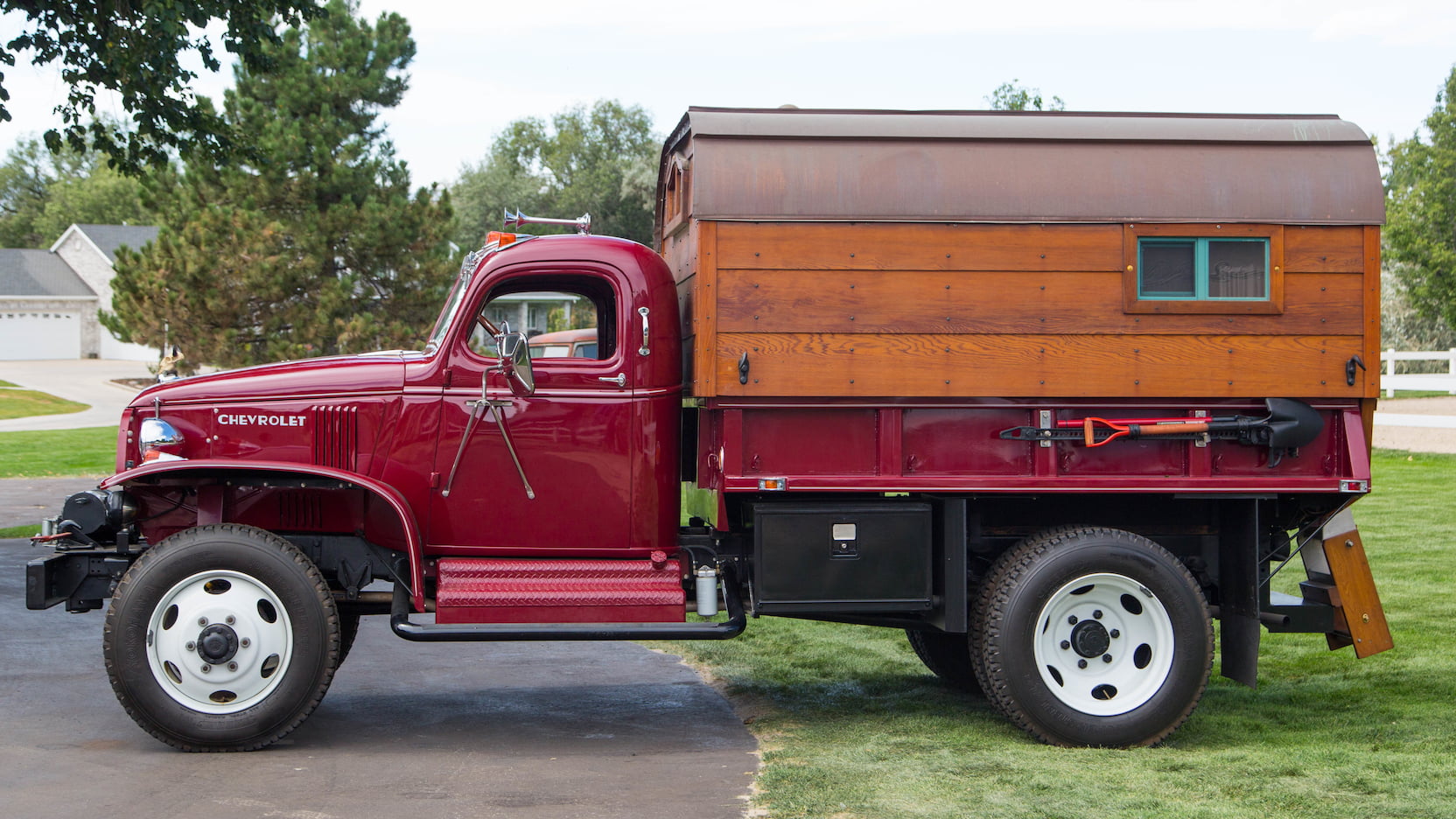 For a hunting and/or shooting enthusiast this Chevrolet 1.5 ton truck looks pretty much the perfect wagon for driving into your favorite hunting or fishing spot. It would be a perfect camper for trips to a shooting range and of course it would be easy to set up your reloading equipment and other gear needed, or wanted.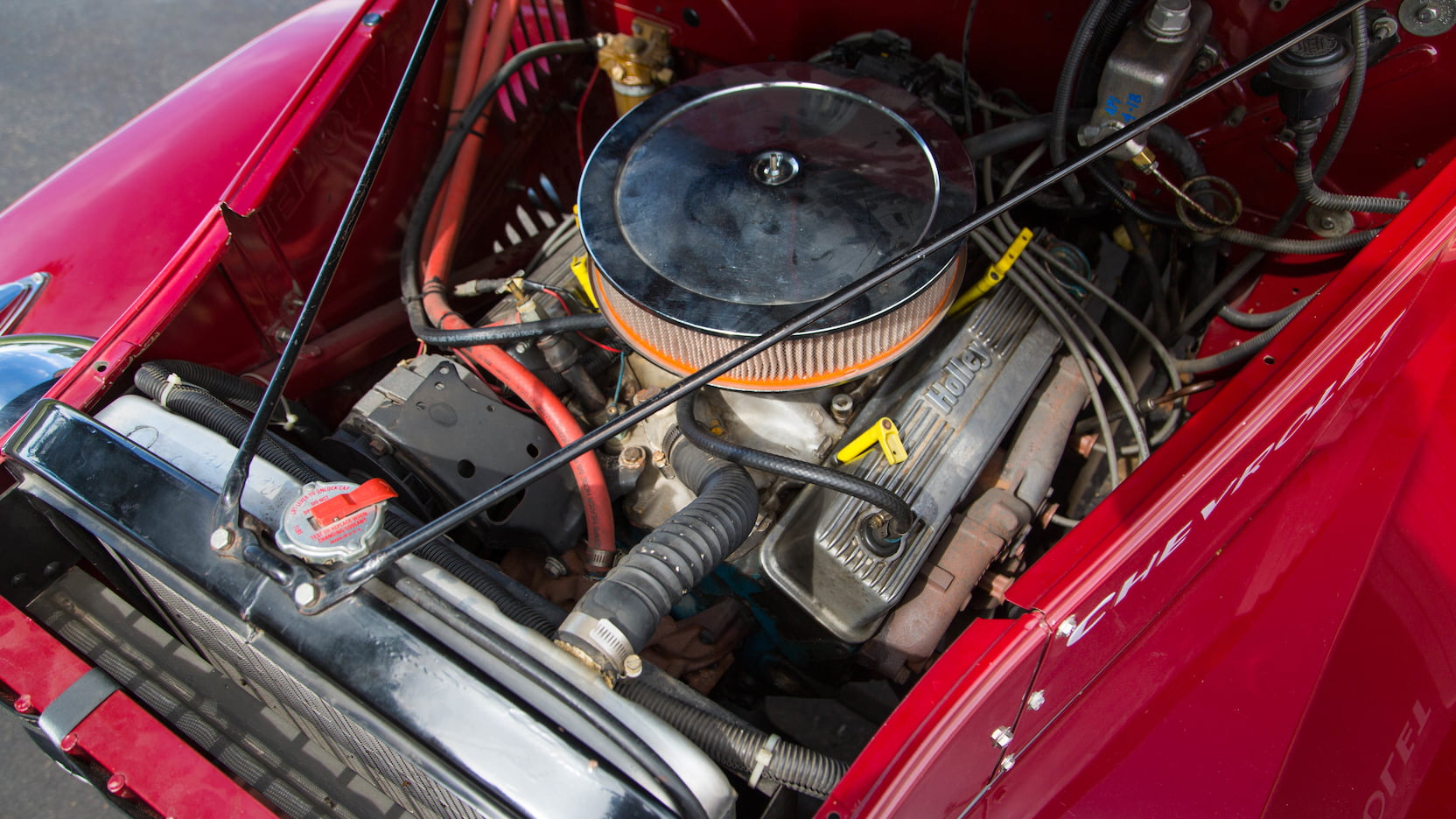 One improvement made to this G-7117 has been the fitting of a 350 cu. in. V8 engine. The vehicle is also listed as having a four speed manual transmission. The rear axle has dual rear wheels as per the original providing not only good load carrying capacity, but also good traction on slippery or sandy tracks.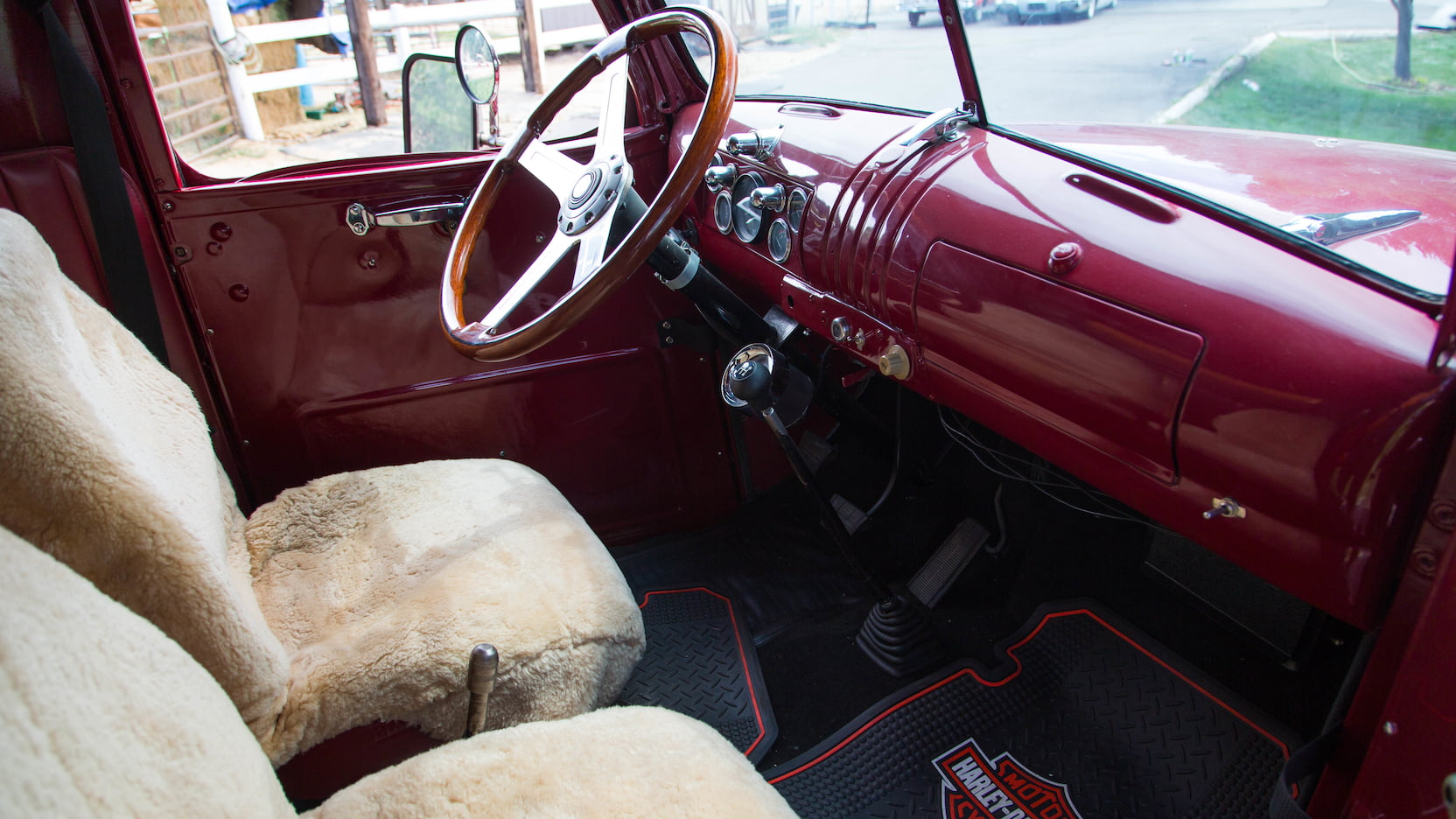 In order to ensure the driver is equipped for difficulties that might occur along the track the Chevrolet has shovel, mattock, and high lift jack: tools that can make roadside difficulties rather more easy to manage.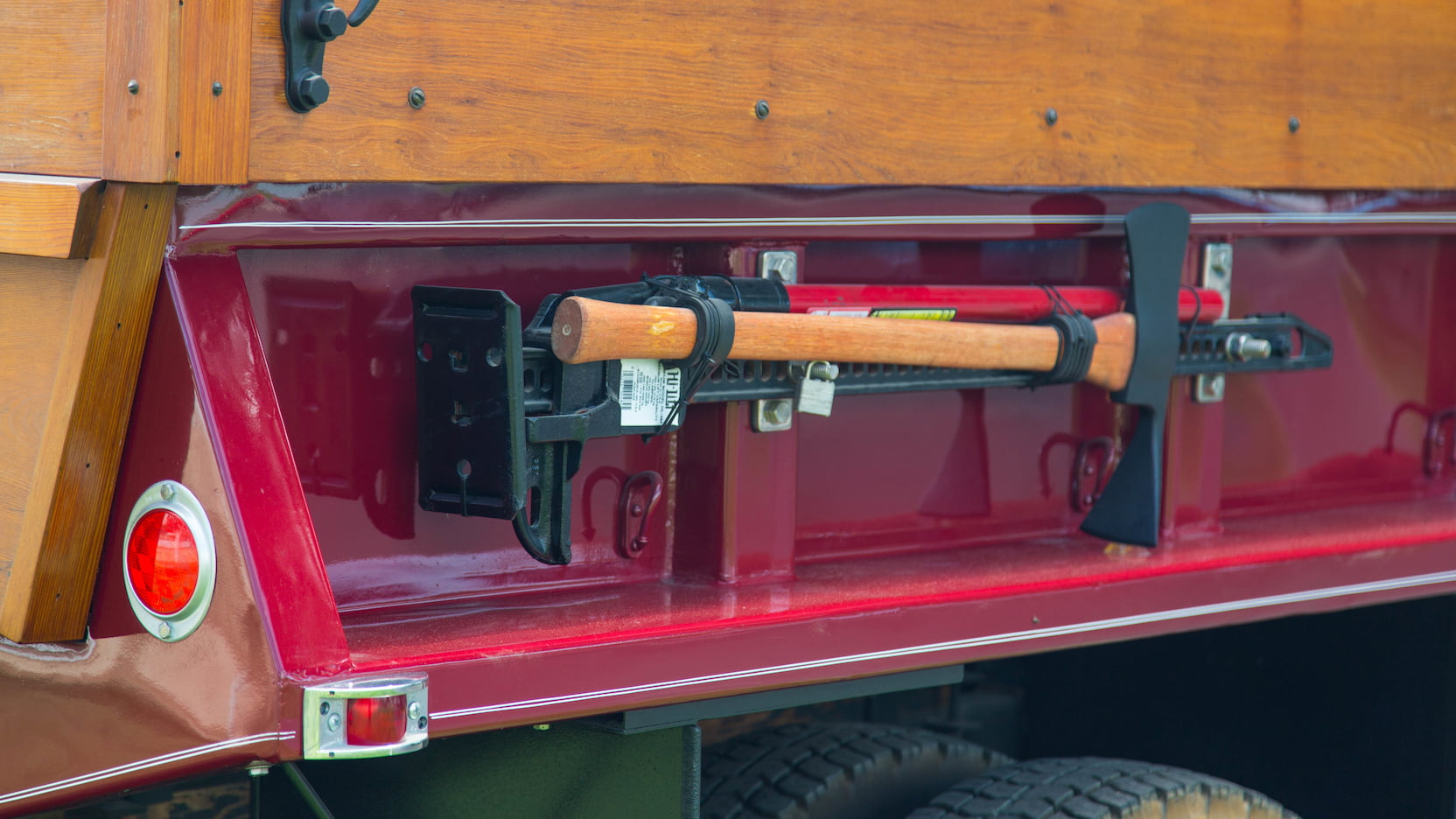 If you are interested in this World War II veteran converted into a superb camper it is coming up for sale by Mecum Auctions at their Las Vegas sale which will be held between November 15-17, 2018.
You will find the sale page for this truck if you click here.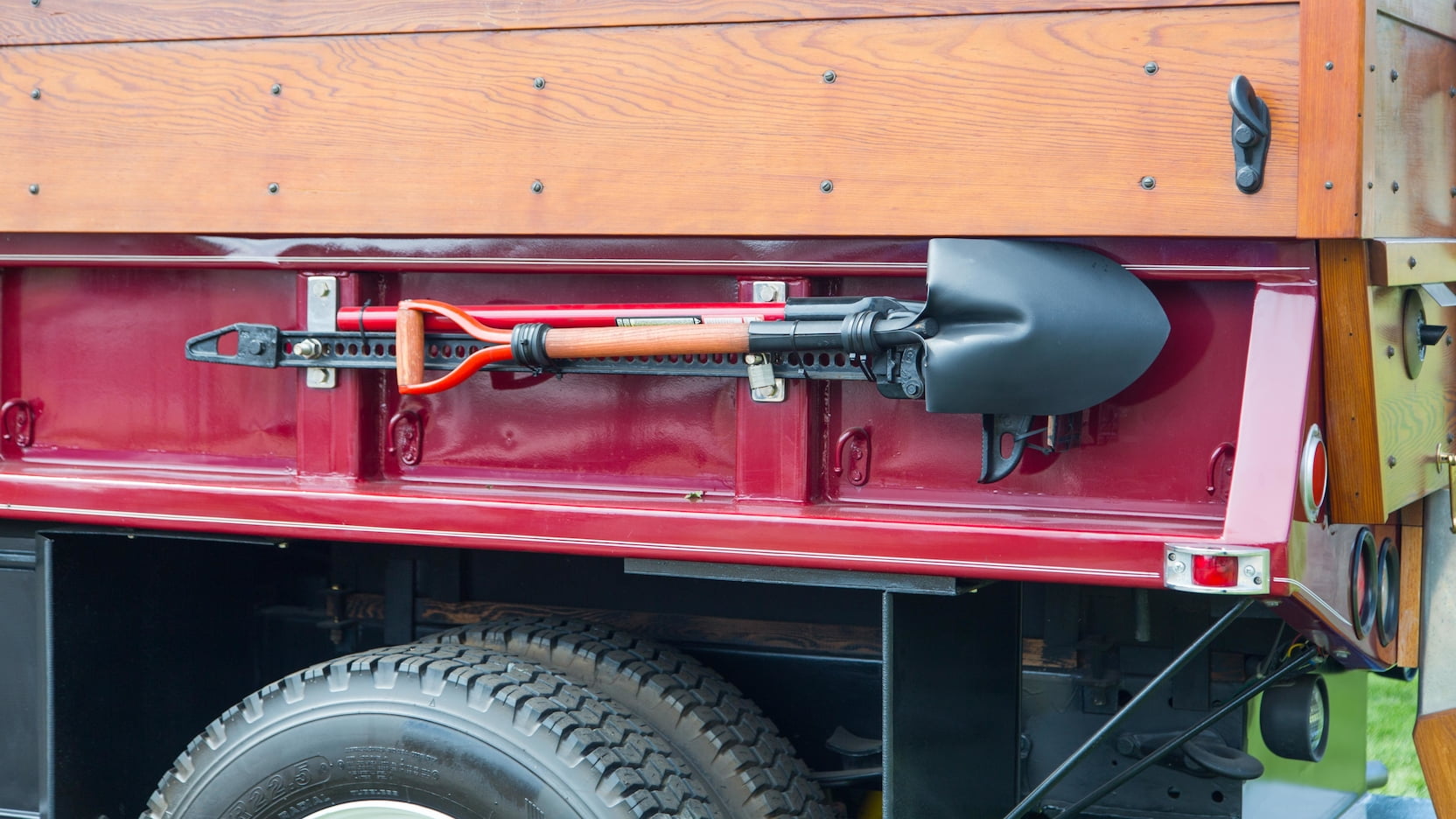 This Chevrolet G-7117 has been the work of someone with a vision, who knew exactly what they wanted, and who was able to bring it all together. It looks like a fantastic vehicle, one that I would get rather a lot of use out of, how about you?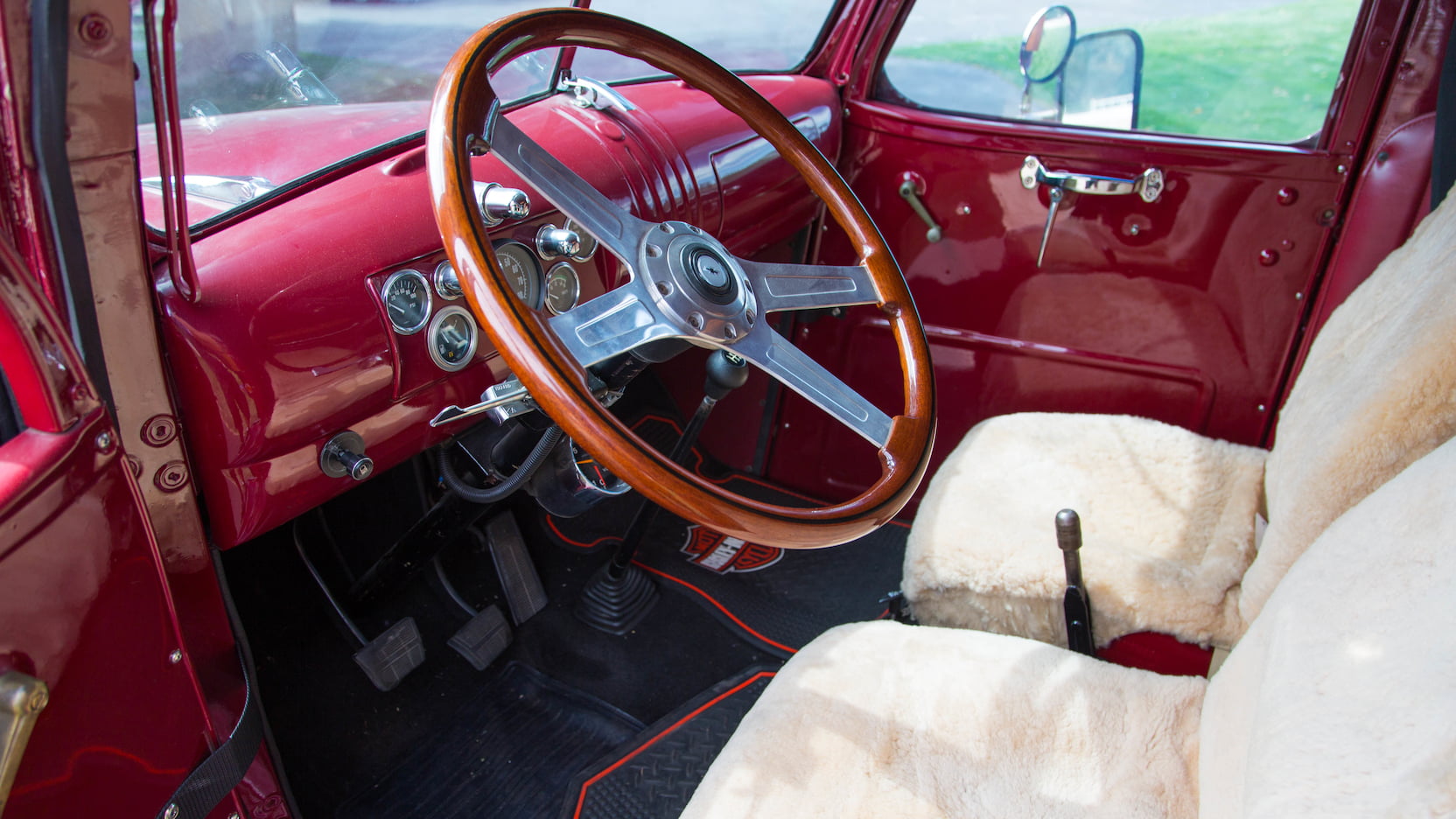 (All pictures of the Chevrolet G-7117 camper courtesy Mecum auctions).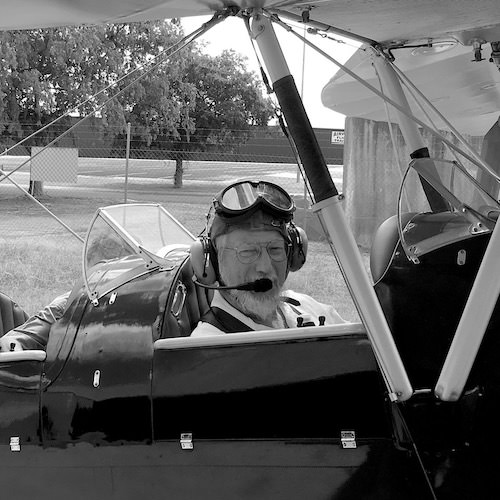 Jon Branch is the founder and senior editor of Revivaler and has written a significant number of articles for various publications including official Buying Guides for eBay, classic car articles for Hagerty, magazine articles for both the Australian Shooters Journal and the Australian Shooter, and he's a long time contributor to Silodrome.
Jon has done radio, television, magazine and newspaper interviews on various issues, and has traveled extensively, having lived in Britain, Australia, China and Hong Kong. His travels have taken him to Indonesia, Israel, Italy, Japan and a number of other countries. He has studied the Japanese sword arts and has a long history of involvement in the shooting sports, which has included authoring submissions to government on various firearms related issues and assisting in the design and establishment of shooting ranges.