Phil Vincent was a perfectionist, and an imaginative one at that. He loved motorcycles and so was on a personal quest to make the bikes he created as close to perfect as he could. He reminds me of a poster I saw in a school class room years ago. It read "If you say 'I can't', then your mind gives up and you won't. But if you say 'How can I' then your mind starts working on a solution. Some have said of Phil Vincent that he was a solution looking for a problem. I imagine him as a man whose mind was happy problem solving. I suspect that he and Steve Jobs would have found a lot of agreement in their personal philosophies. I remember in Steve Jobs address to the grads at Stanford he said that you will spend a lot of time at work, and the secret to being happy at work is to do great work. Phil Vincent lived that. It was because of this passion for motorcycles that Phil Vincent's designs became so far ahead of their time.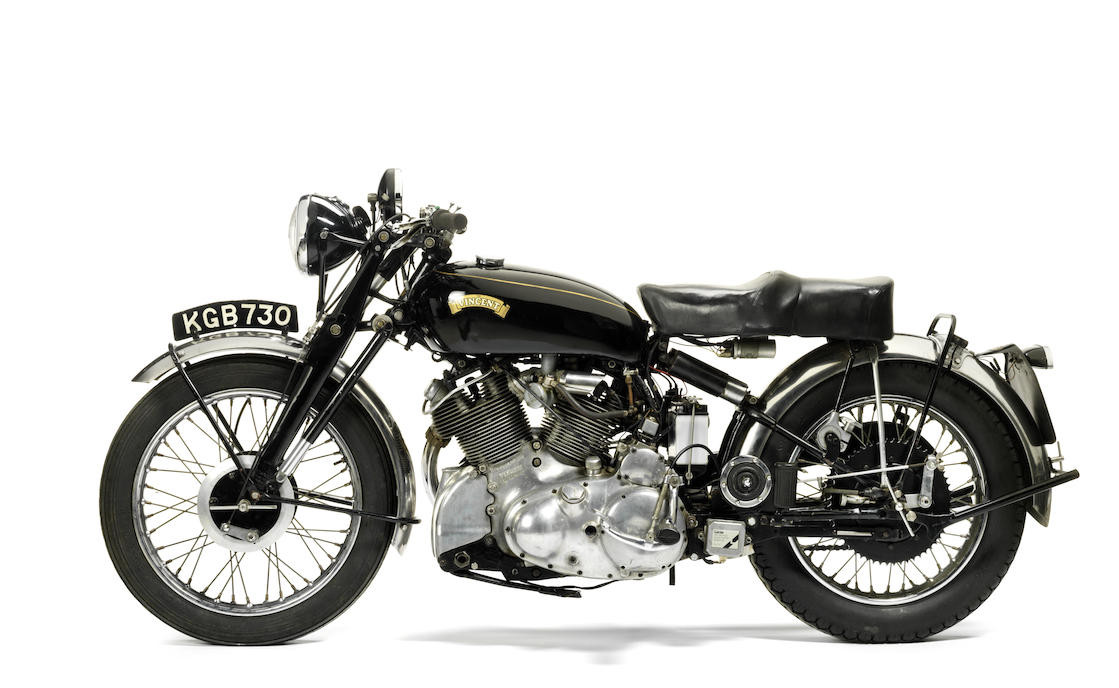 Design work on the Rapide began in 1935 and progressed throughout the war. Engine designer, Australian Phil Irving, created the new V twin by effectively placing two 499cc Vincent Comet engines into a V formation turning them into one 998cc V twin engine.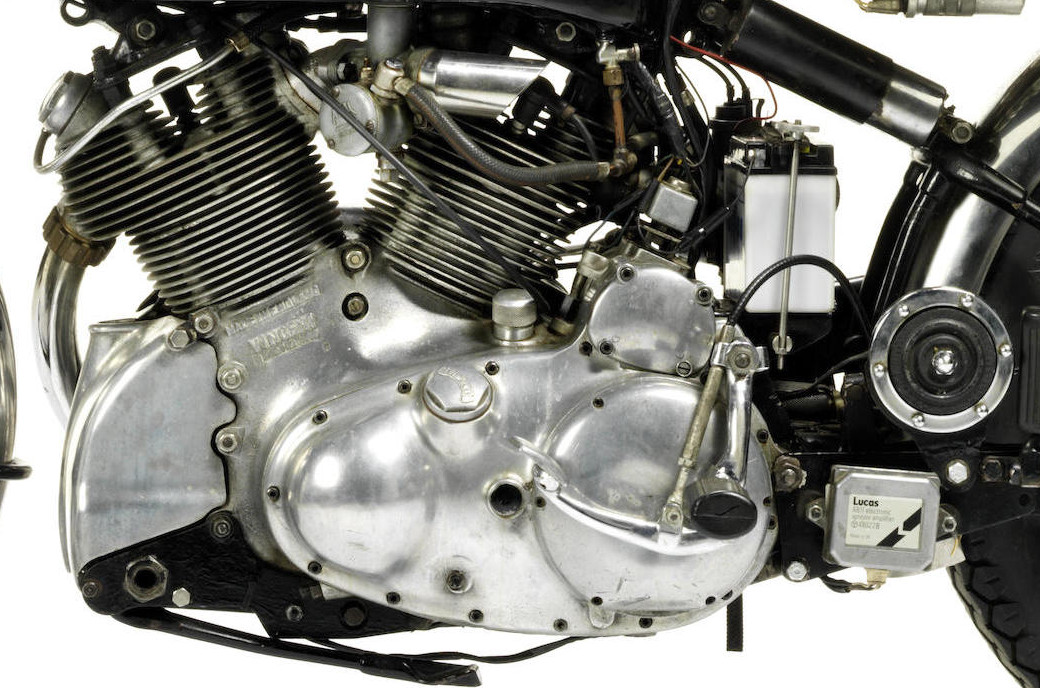 There were some teething troubles with the Vincent Rapide Series A as the clutch and drive train were not up to the task of dealing with the generous horsepower so the Series B changed the angle between the cylinders to 50° and made engine clutch and gearbox into a single unitary construction assembly which formed part of the bike's frame.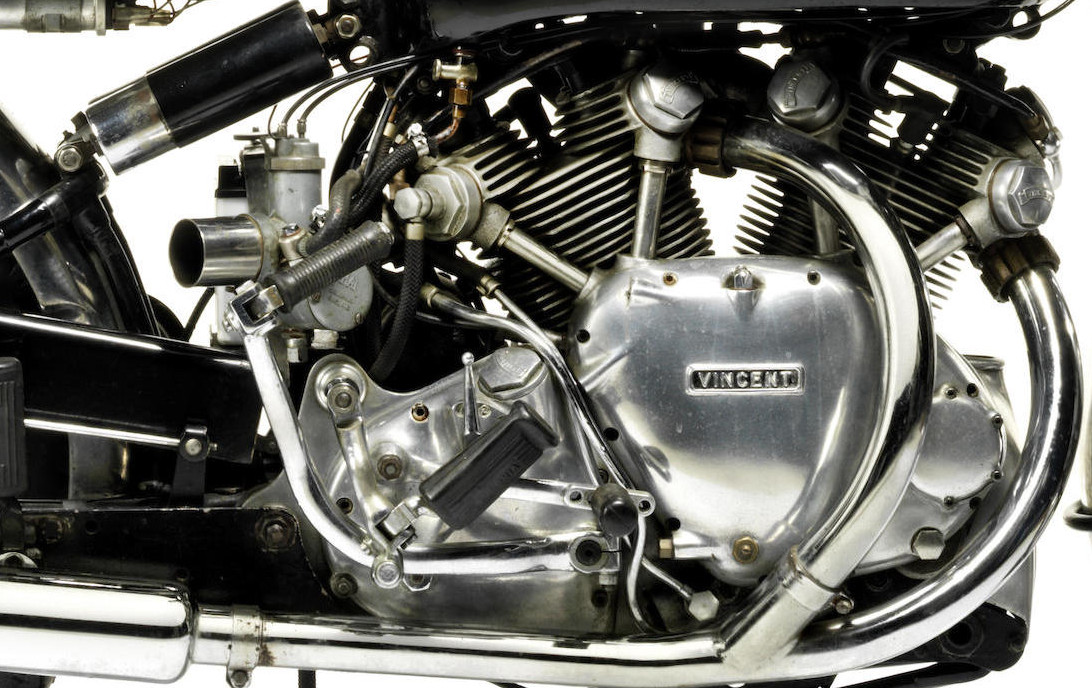 For the rear suspension Phil Vincent designed a cantilever system, something that did not become popular on mass produced motorcycles until the 1980's. The front suspension being Vincent's Girdraulic front forks with twin hydraulic shock absorbers, coordinated with triangulated rear springing to ensure frame twist caused by hard braking was eliminated.
Other innovations on the Vincent Rapide included foot operated gears and a four speed gearbox, instead of the "suicide" gear lever alongside the fuel tank, adjustable seat, foot-rests and brake pedal, and a side stand. The Vincent Rapide also had quick change wheels with a rear wheel that was easily reversible to enable gear ratio changes. In short, this was one sophisticated motorcycle.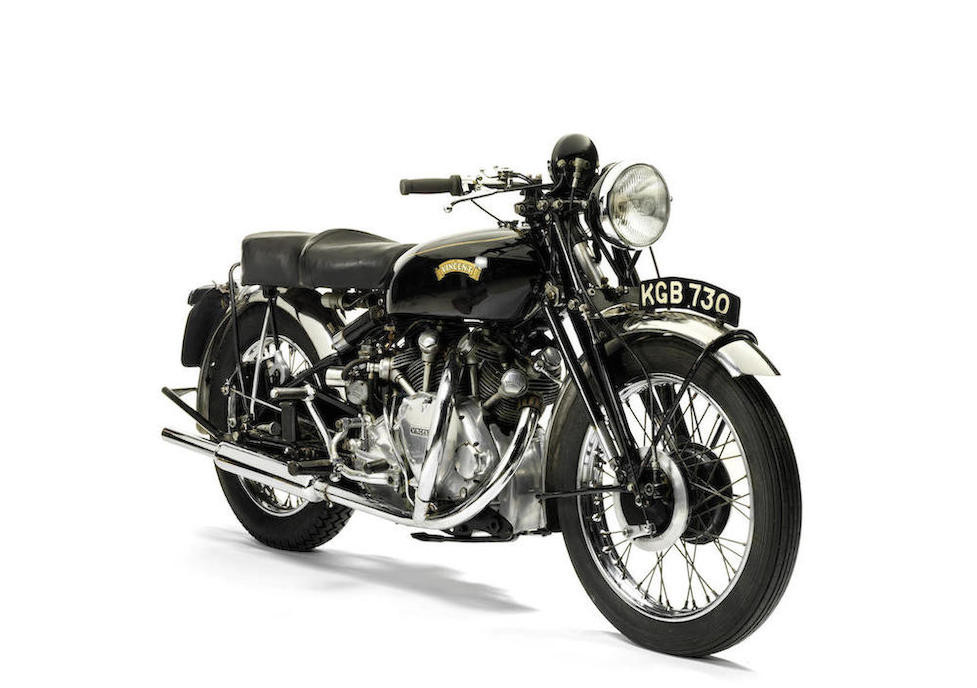 The almost one litre V-twin engine produced 45bhp and was capable of propelling the bike down the tarmac at speeds in excess of 100mph. This it could do whilst remaining stable thanks to the sophistication that had gone into the frame and suspension design. And if you needed to lose that velocity the Rapide had 7″ single leading shoe drum brakes front and rear to accomplish that swiftly.
The Vincent Rapide Series C is, in my opinion at least, one of the most desirable motorcycles one could dream of owning. The quality of the design is brilliant. The quality of production legendary.
This particular 1952 Vincent Rapide Series C represents the final refinement of this model. The bike is coming up for auction by Bonhams at their Spring Stafford Sale on 24th April 2016 and expected price is around £22,000 – £28,000.
You will find the Bonhams auction page for this bike if you click here.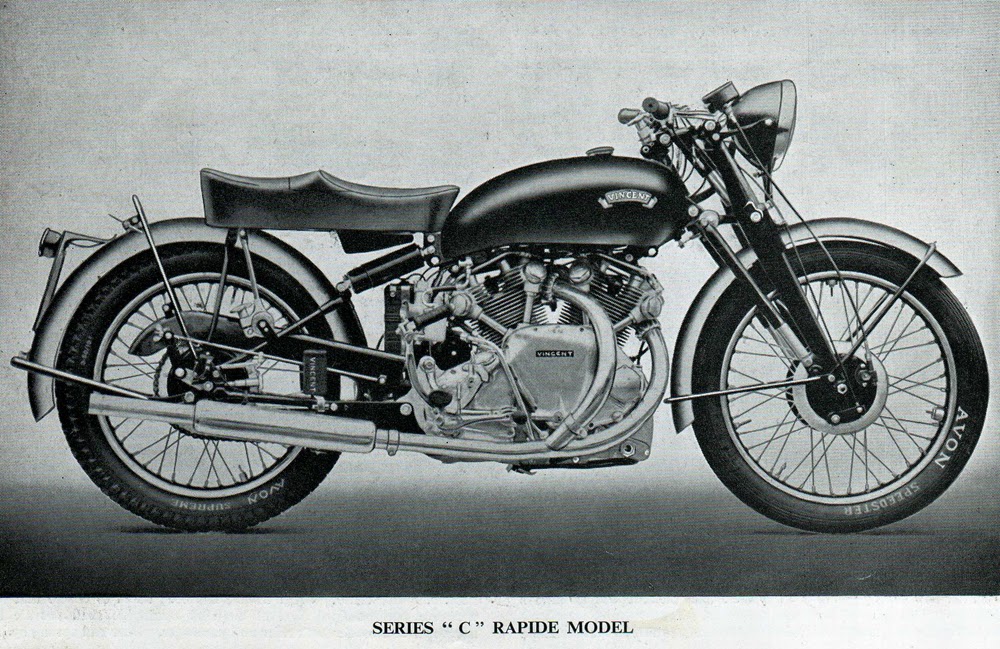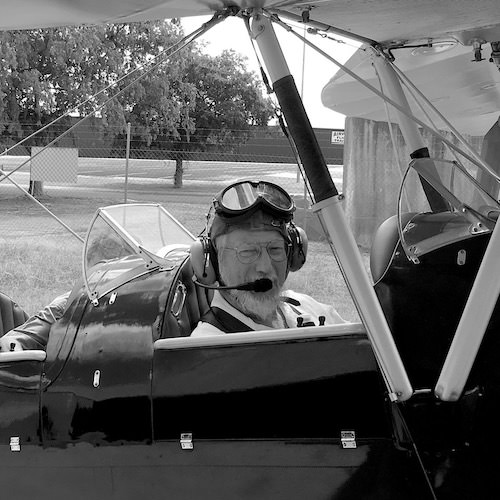 Jon Branch is the founder and senior editor of Revivaler and has written a significant number of articles for various publications including official Buying Guides for eBay, classic car articles for Hagerty, magazine articles for both the Australian Shooters Journal and the Australian Shooter, and he's a long time contributor to Silodrome.
Jon has done radio, television, magazine and newspaper interviews on various issues, and has traveled extensively, having lived in Britain, Australia, China and Hong Kong. His travels have taken him to Indonesia, Israel, Italy, Japan and a number of other countries. He has studied the Japanese sword arts and has a long history of involvement in the shooting sports, which has included authoring submissions to government on various firearms related issues and assisting in the design and establishment of shooting ranges.