Have you ever wondered why becoming a famous entertainer sometimes seems to be like being given a license to print money? If we look at some of the entertainers who can afford exotic and expensive cars we find examples such as Rowan Atkinson, of Mr. Bean fame and Jay Leno who has one of the greatest private car collections ever to be amassed on planet earth.
The Ghia L6.4 Coupé was a car built for the exclusive affluent set for whom money can be spent on whatever takes your fancy and as such it was quite popular amongst entertainers including members of "The Rat Pack". Originally created as the Dual Ghia L6.4 back in 1956 the car was a cooperative venture between Dual Motors of Detroit and the Italian design house Ghia. In the early fifties Chrysler commissioned Ghia to build a number of special show cars and one of these was the Dodge Firebomb.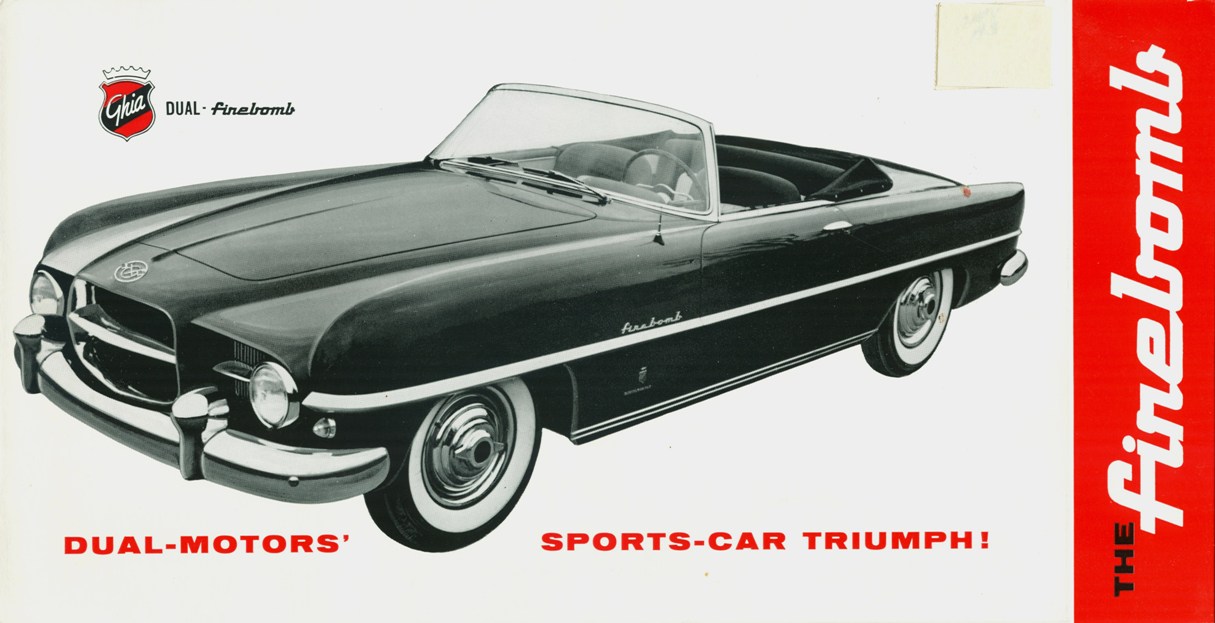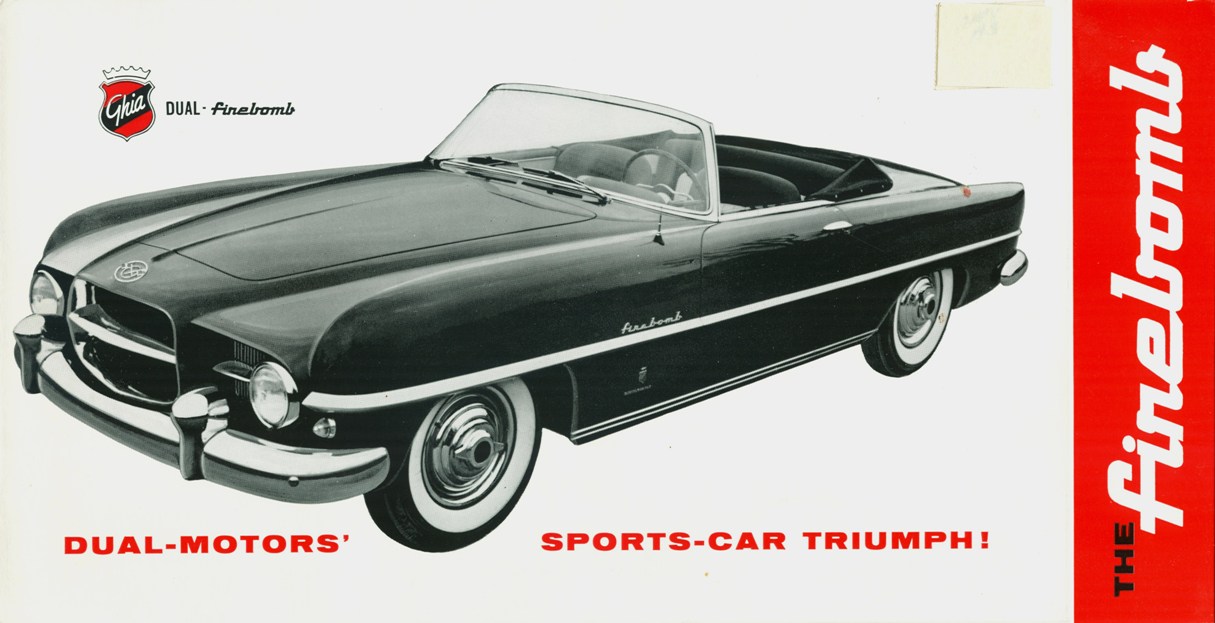 Eugene Casaroll of Dual Motors negotiated to buy the rights to the Dodge Firebomb and in partnership with Ghia in Italy set about creating the cars in Italy and then shipping them back to the US for sale, support being provided by the Dual Motors network across the US. These cars were built between 1956-1958 and about 117 were built and sold. The Dual Ghia L6.4 were expensive motor cars affordable only by the wealthy and were sought after partly because of their exclusiveness but also because of their gorgeous appearance and superb build quality. These cars were purchased by people such as Richard Nixon and Ronald Reagan, who lost his car in a poker game with US President Lyndon B Johnson. I guess that demonstrates that a US President can become almost as rich as a popular entertainer.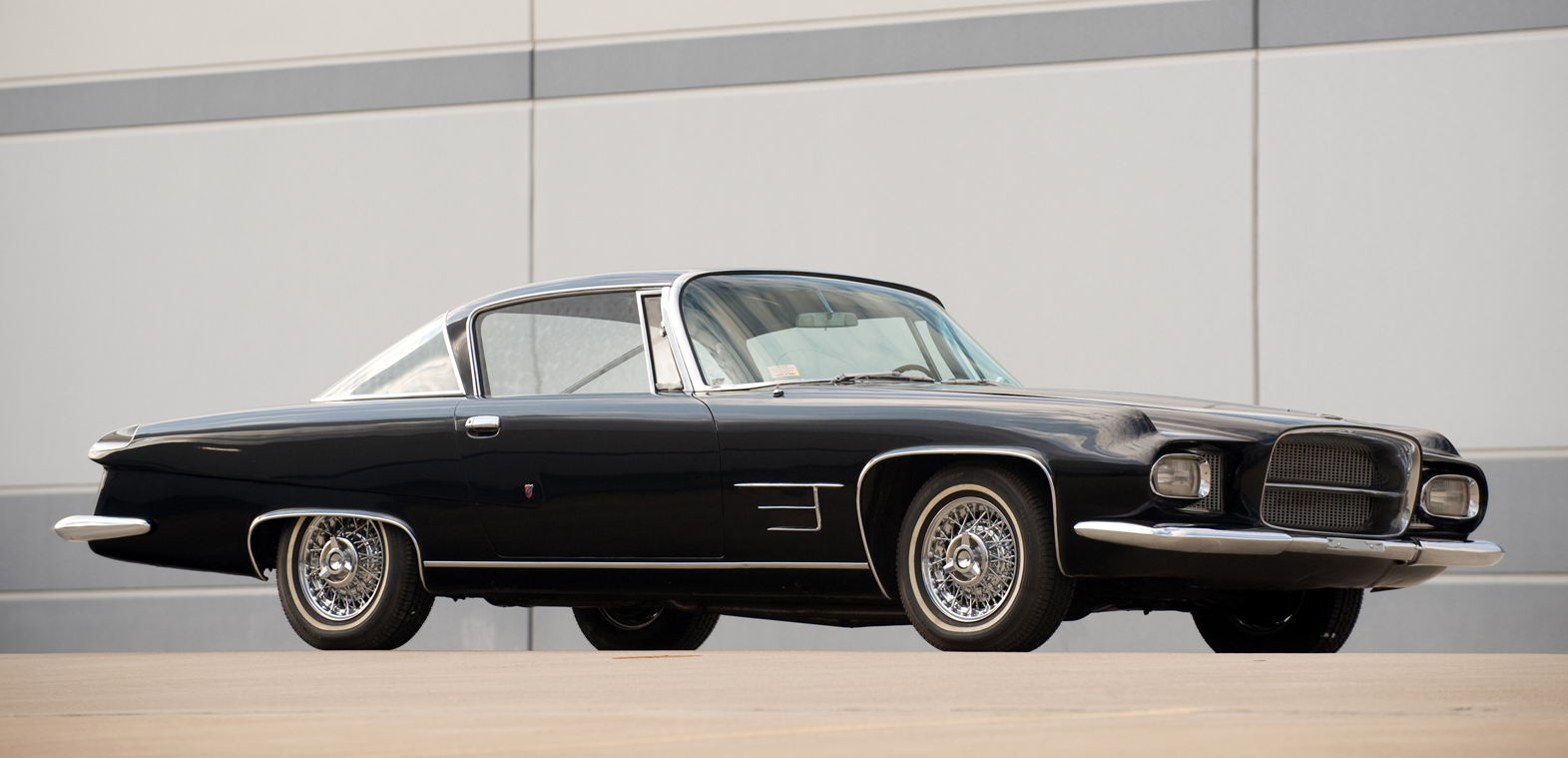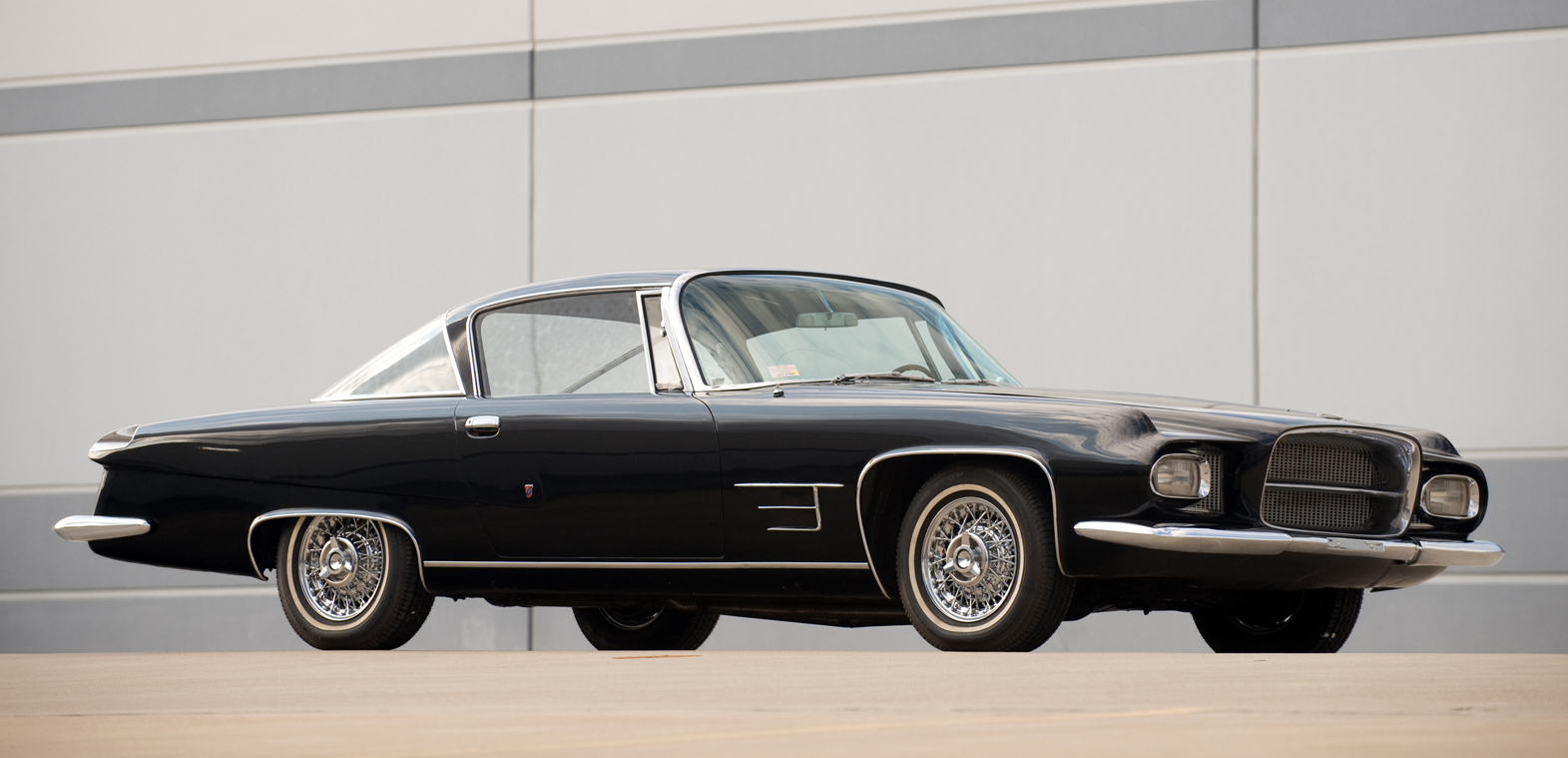 With his health failing Eugene Casaroll lost interest in continuing with production of the Dual Ghia L6.4 so Ghia took on creating their own version simply calling it the Ghia L6.4. Ghia engineer and designer Paul Farago created a new chassis for the new version. The new car still used a Chrysler 6.4 litre engine and Torque Flite transmission but other parts were upgraded such as the use of expensive Jaeger instrumentation and a new Nardi alloy and wood steering wheel. The price of the new car was double that of the old one, and the old one was more expensive than a Cadillac. Nonetheless the buyers were there and the Ghia L6.4 was bought by the likes of entertainers Frank Sinatra and Lucille Ball. But the project proved to be short lived and only about 25-27 were built between 1961 and 1963 of which perhaps 17 still survive.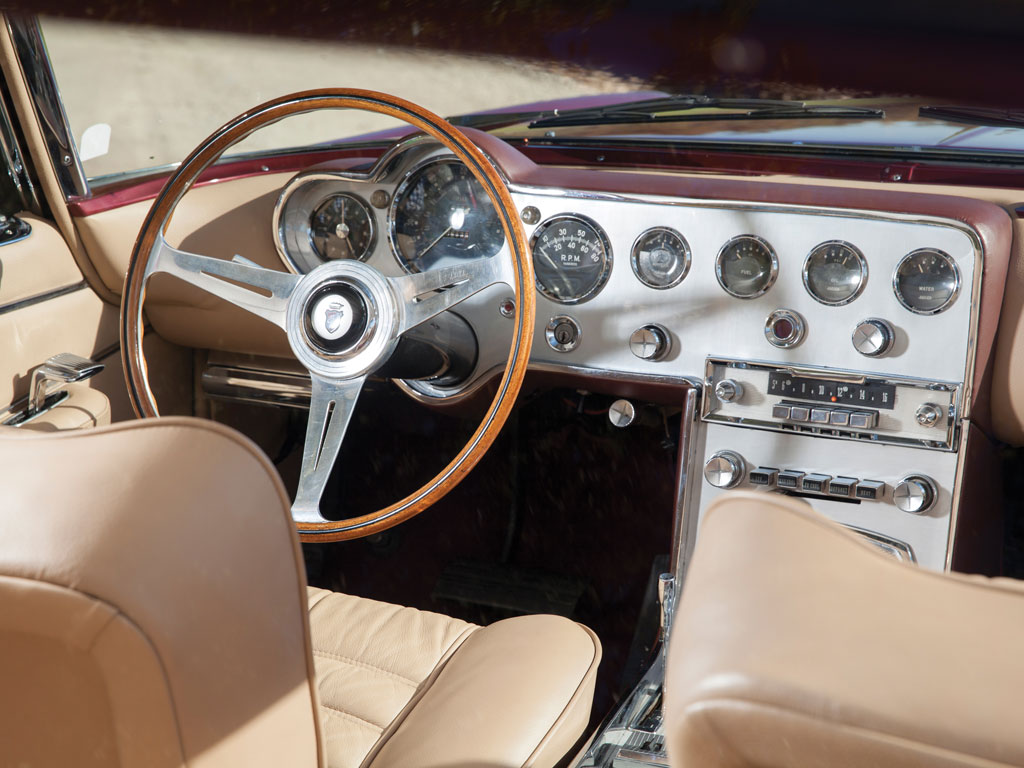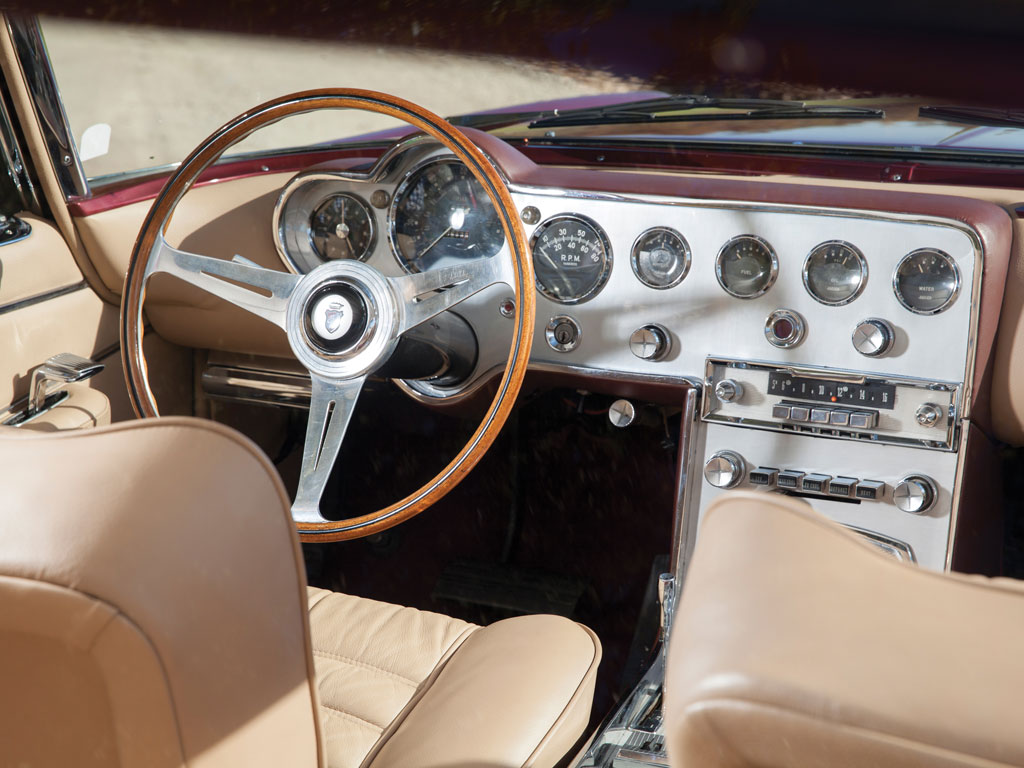 The Ghia L6.4 we are featuring is coming up for sale by RM Sotherbys at their Paris auction on 3rd February 2016 and was restored in 1995.
You will find the RM Sotherby's auction page for it if you click here.
The car is one of two that were originally sold in South Africa.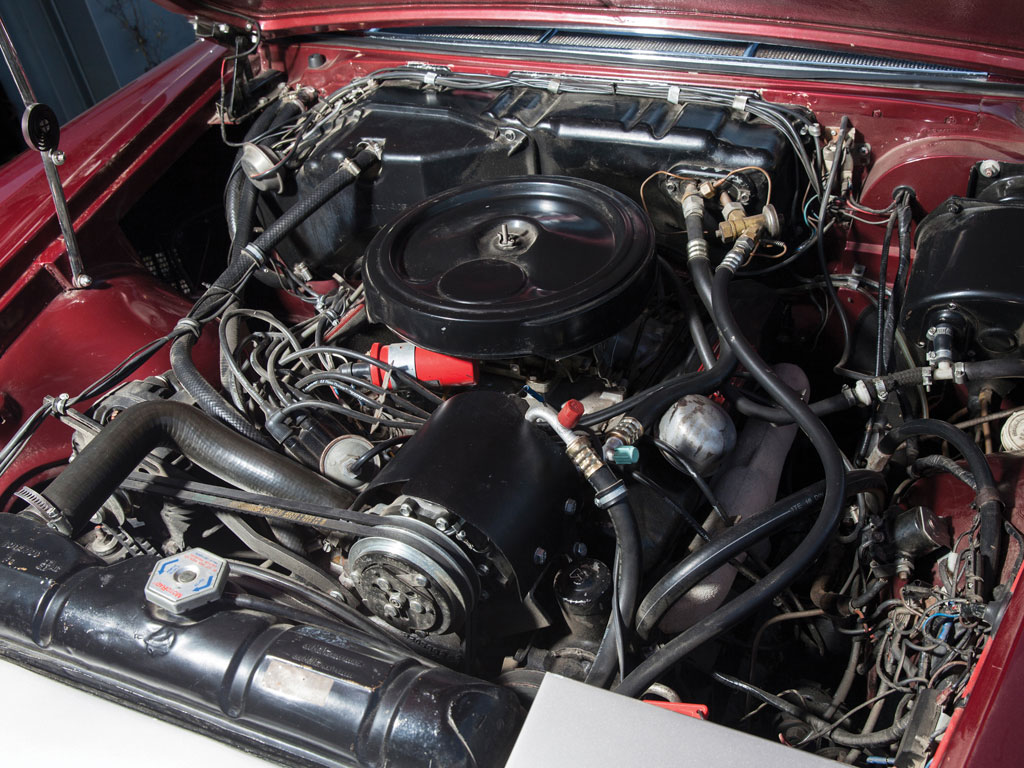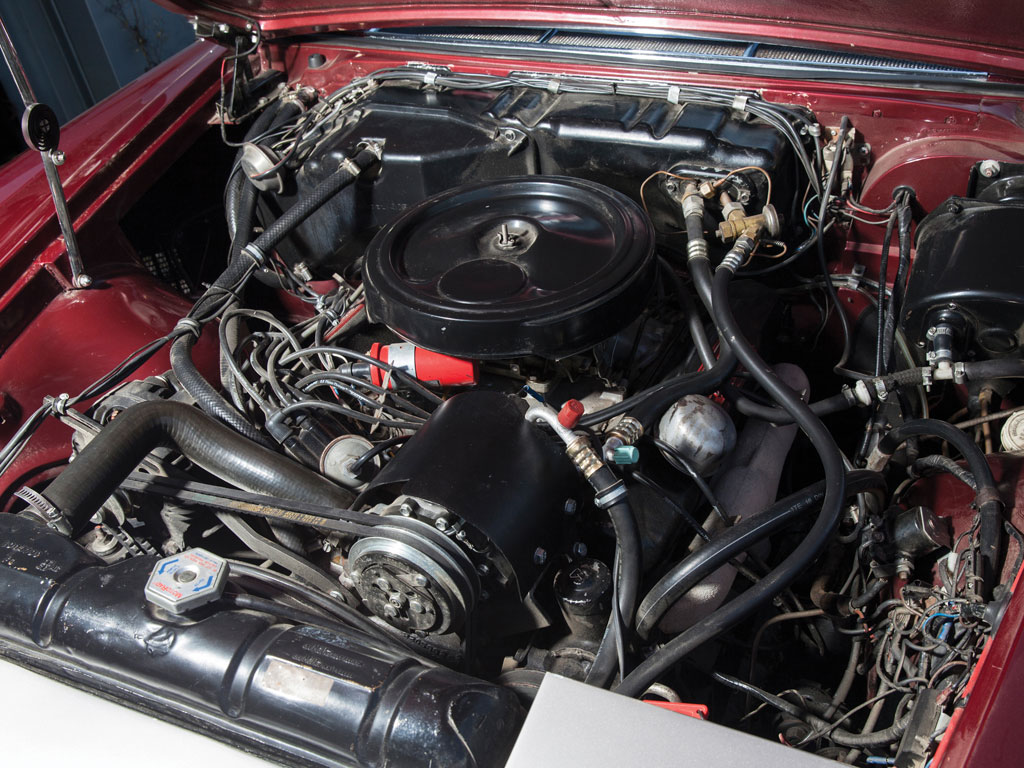 The car is air conditioned and the original 383 cu in/6.4 litre Chrysler V8 produces 335bhp. Transmission is a Chrysler Torque Flite 3 speed automatic and the car has hydraulic drum brakes all around.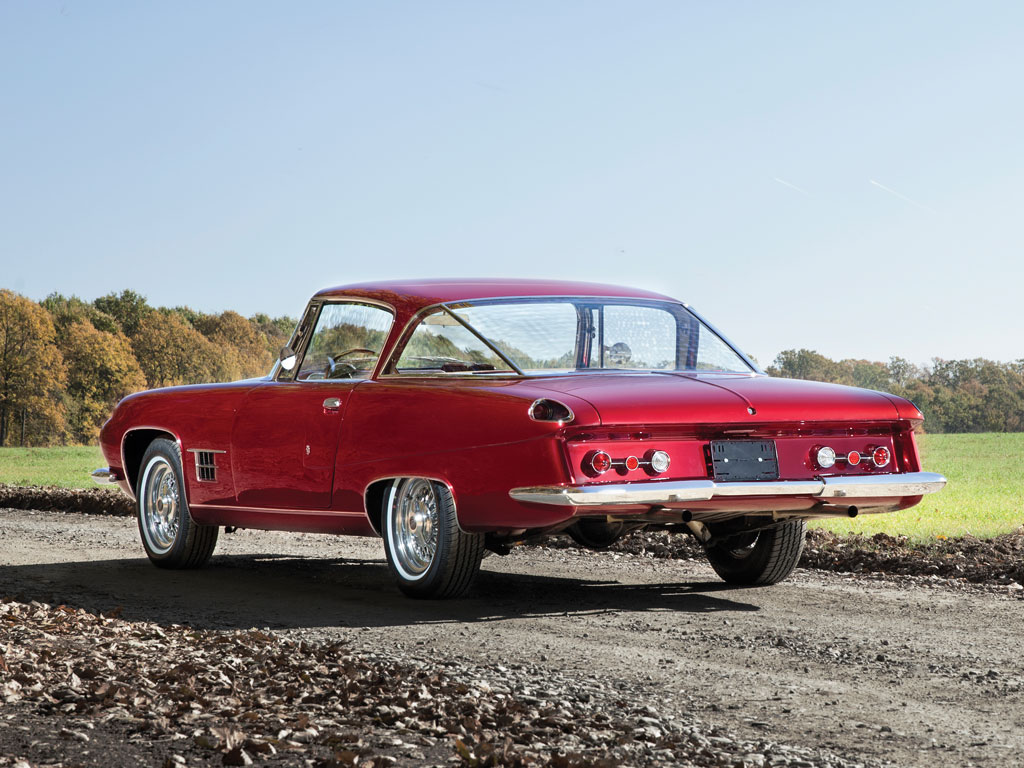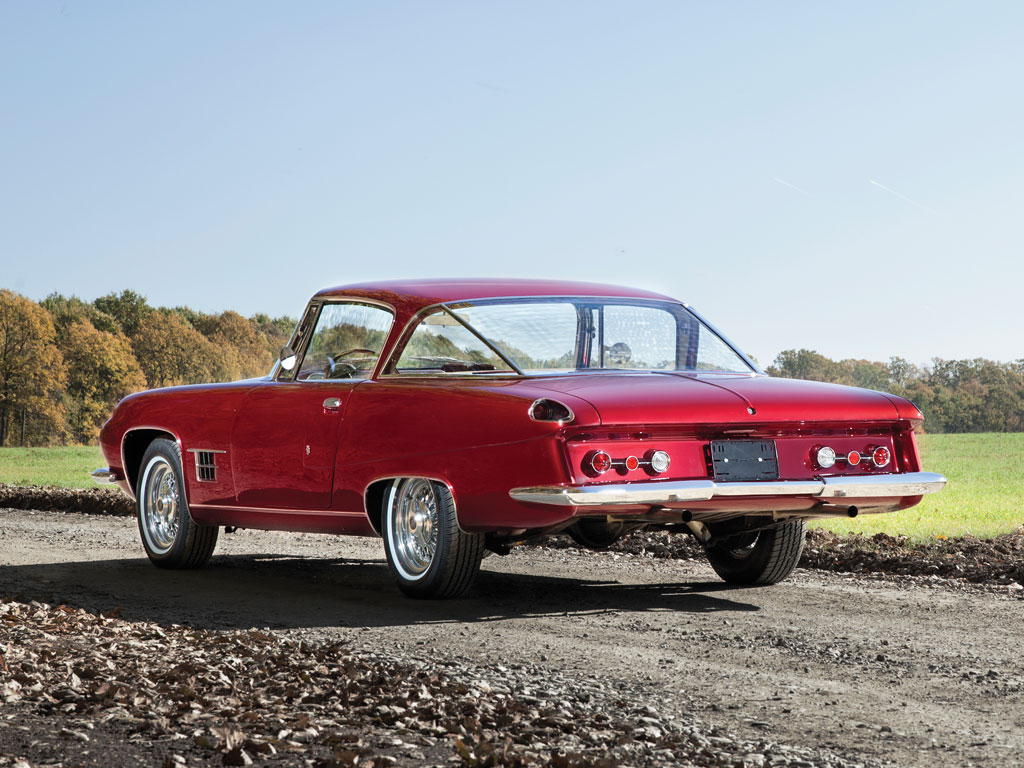 Front suspension is typical of sixties American cars being independent with wishbones. Rear is similarly typical being leaf springs and a solid live axle.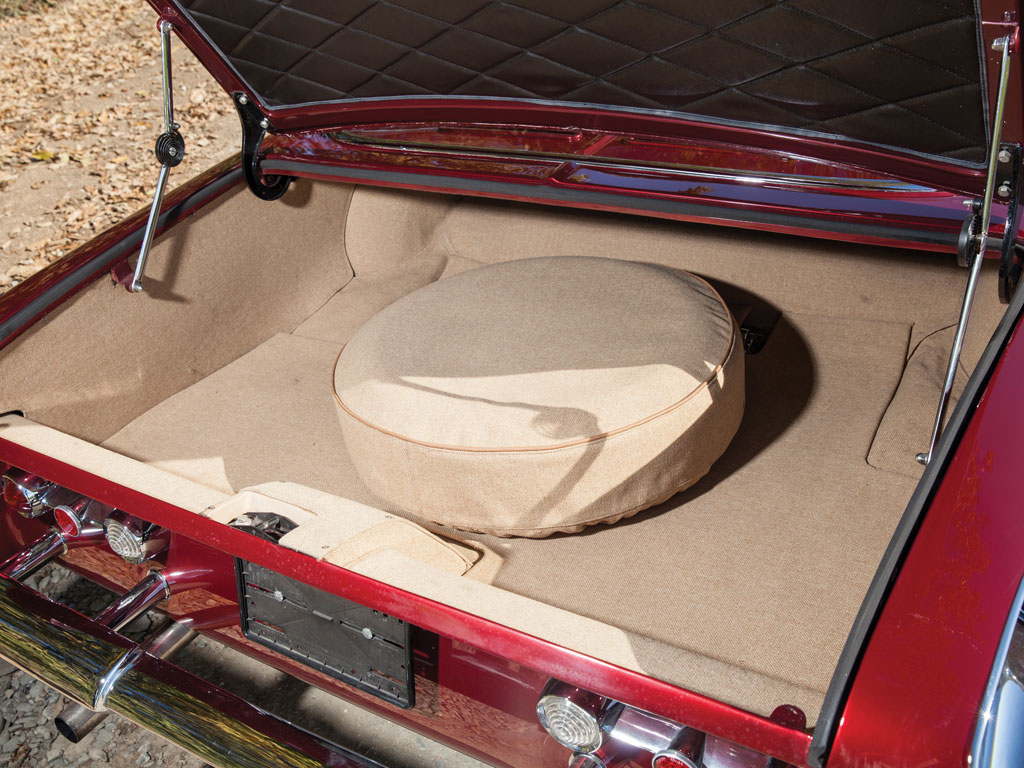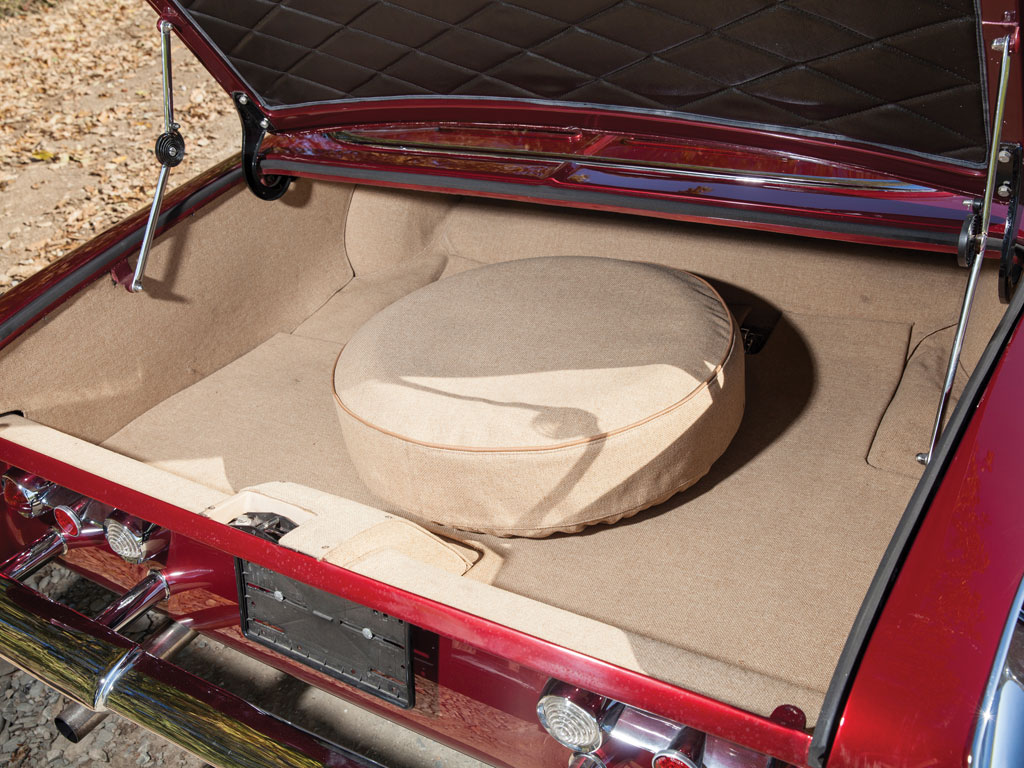 This is an unusual car that was once a status symbol of the rich and famous and it is still an utterly gorgeous piece of automotive art that combines American engineering with Italian artistry in an agelessly pretty package. This is a car that could also still be comfortable to take on glamorous road trips across the United States knowing that wherever you happen to be there'll be someone who will know how to fix anything that goes wrong.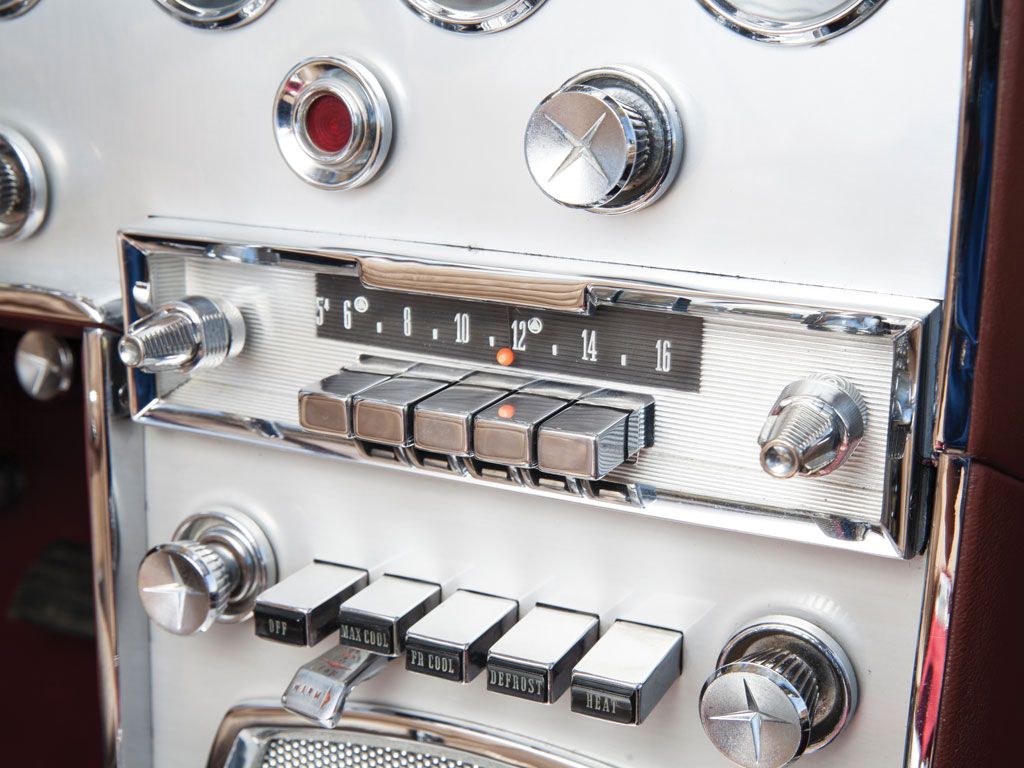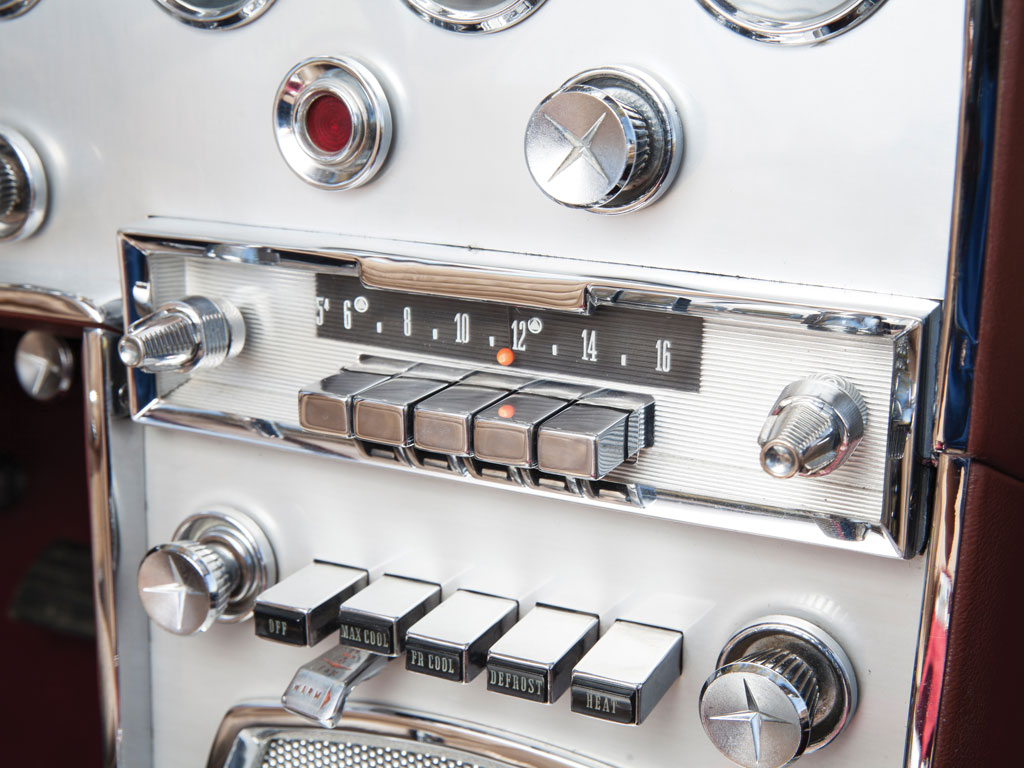 If you are not able to afford this car but you think it is an absolutely beautiful example of automotive art you need not despair. There are some nice models available at Amazon and there are some tasteful wall posters as well.
There is a nice 1:43 model of this car in red which you'll find if you click here, and one in cream here.
There are also black and white prints which make excellent wall posters. You'll find a number if you click here, here, and here.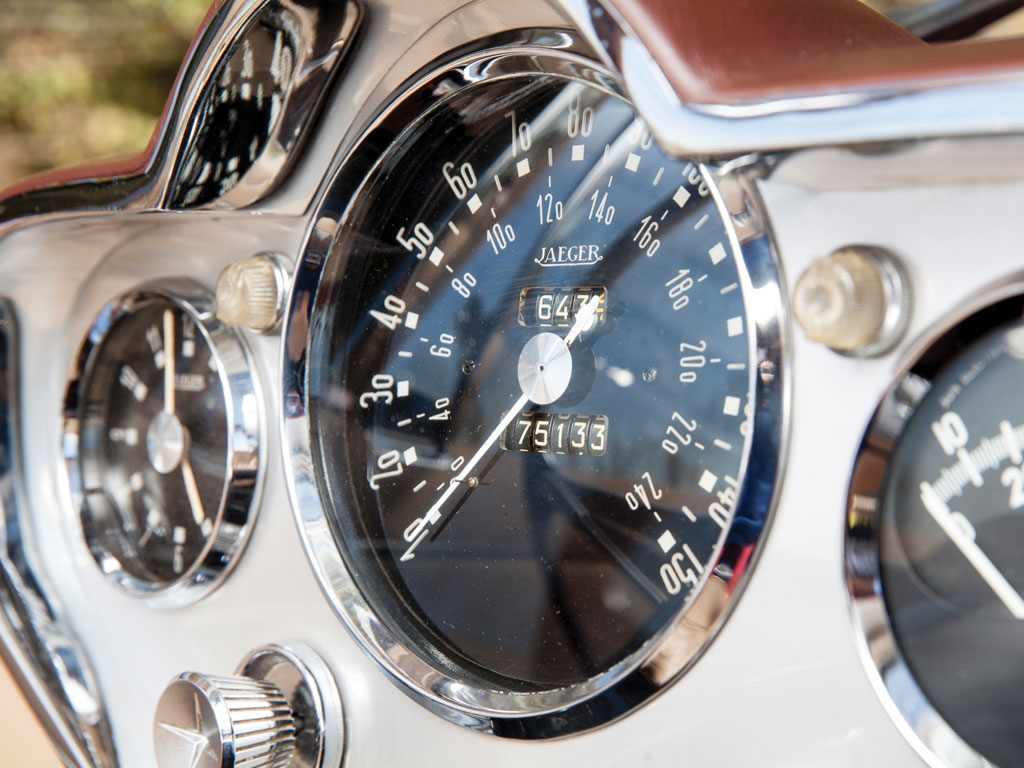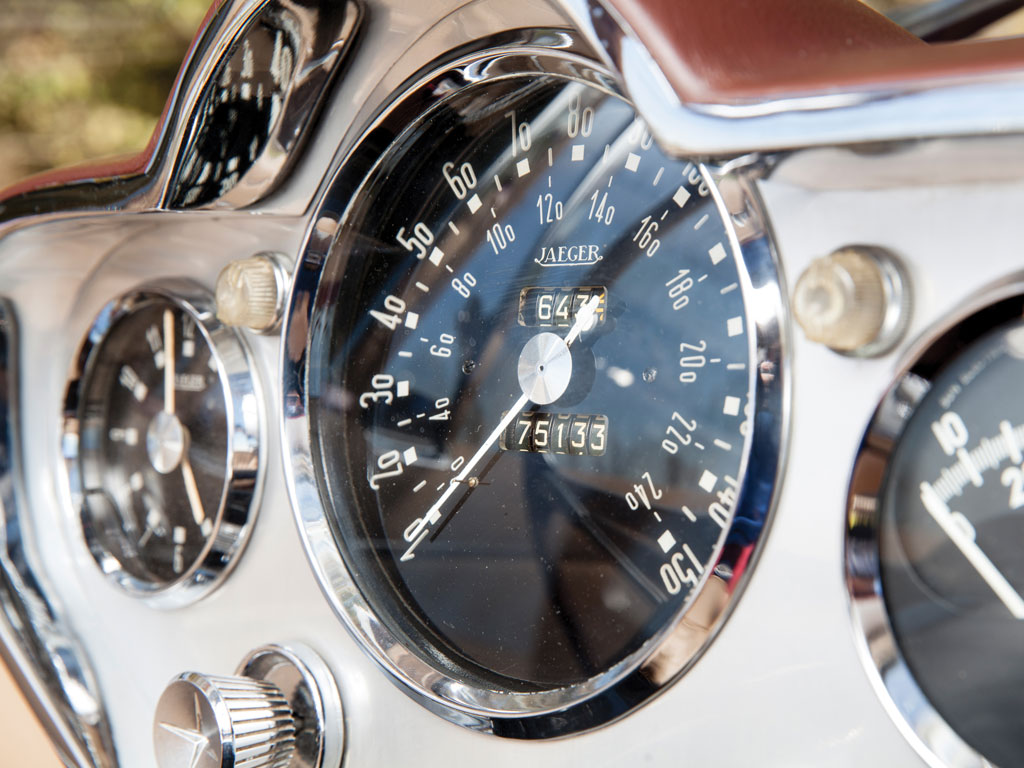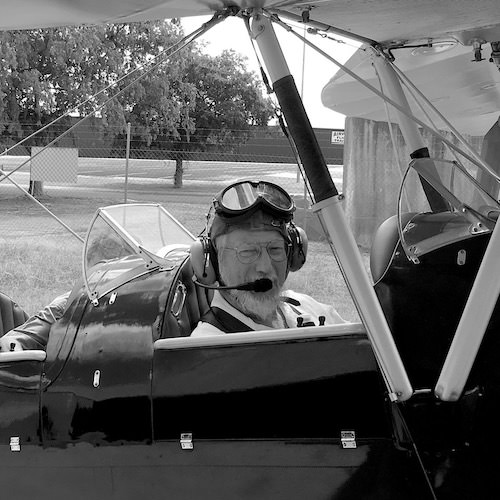 Jon Branch is the founder and senior editor of Revivaler and has written a significant number of articles for various publications including official Buying Guides for eBay, classic car articles for Hagerty, magazine articles for both the Australian Shooters Journal and the Australian Shooter, and he's a long time contributor to Silodrome.
Jon has done radio, television, magazine and newspaper interviews on various issues, and has traveled extensively, having lived in Britain, Australia, China and Hong Kong. His travels have taken him to Indonesia, Israel, Italy, Japan and a number of other countries. He has studied the Japanese sword arts and has a long history of involvement in the shooting sports, which has included authoring submissions to government on various firearms related issues and assisting in the design and establishment of shooting ranges.